Welcome to Year 4 - Miss Platt.
Year Four Dance Performance
Halving Orienteering
We braved the wet weather and practiced our halving skills. We had to half numbers to find the missing clues in our playground. We used the partition method to half tricky numbers. We were able to find all the clues and reveal our secret codes: "Well Done!" "Year Four!" "Good Work!"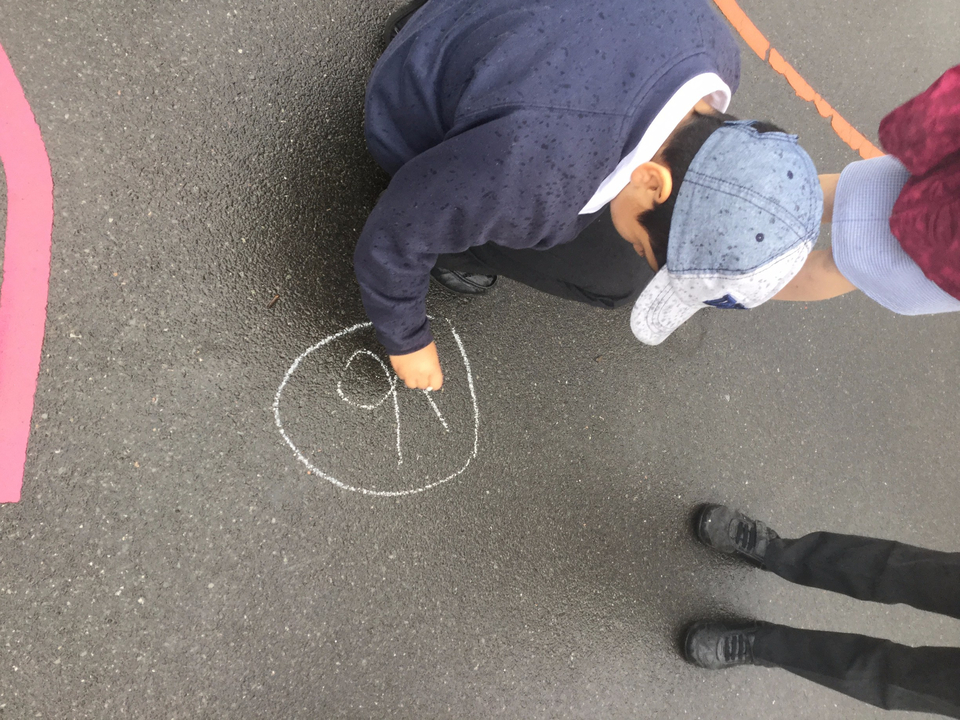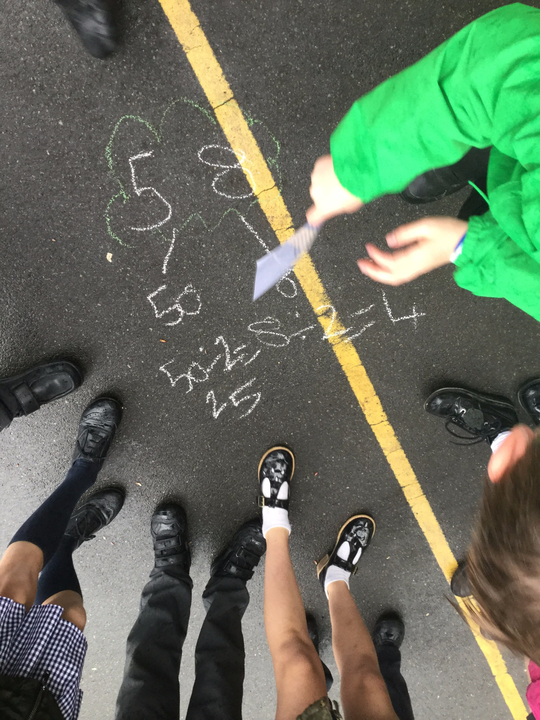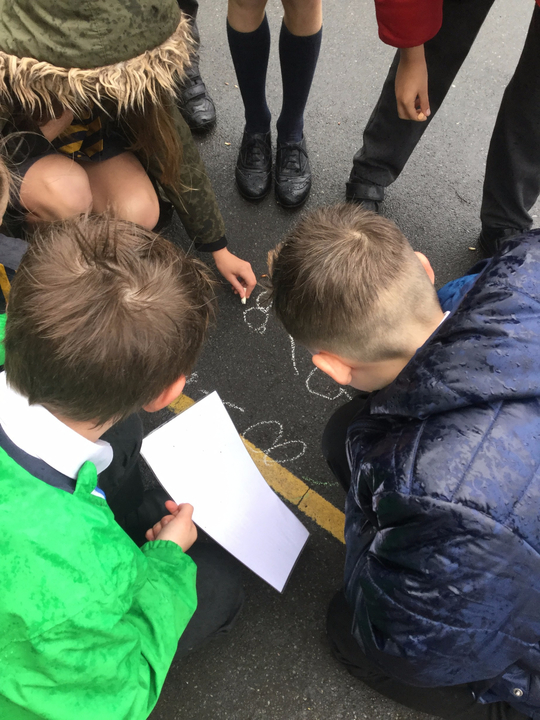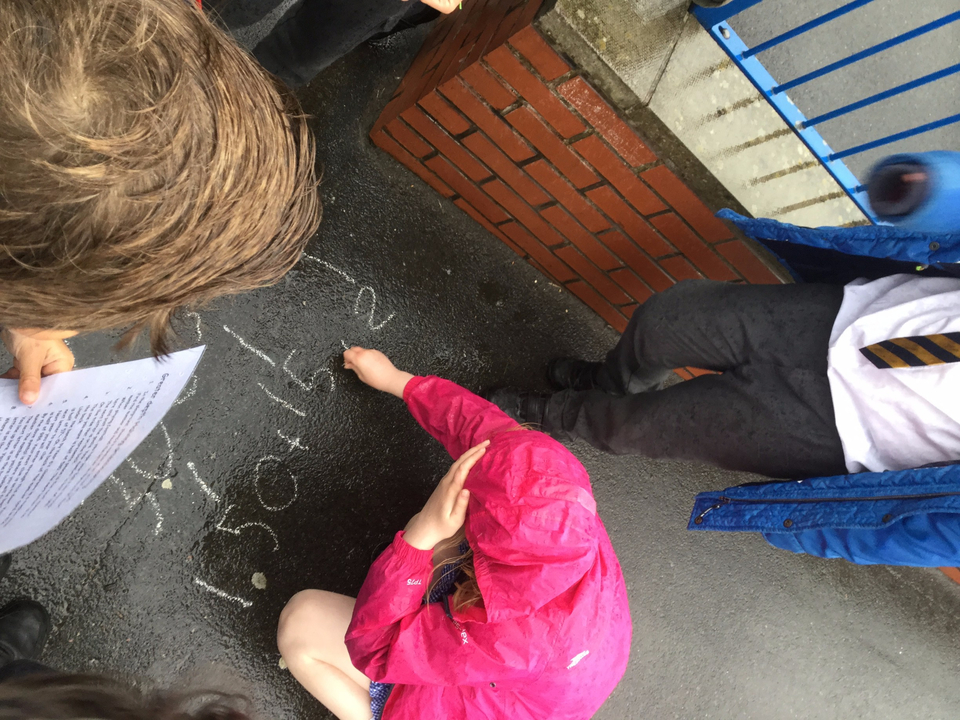 Danegeld
We learned about Danegeld in history and wrote our own poems inspired by Kipling's poem 'Danegeld'. We then created our own Danegeld coin using cardboard, string, tinfoil and metallic paint.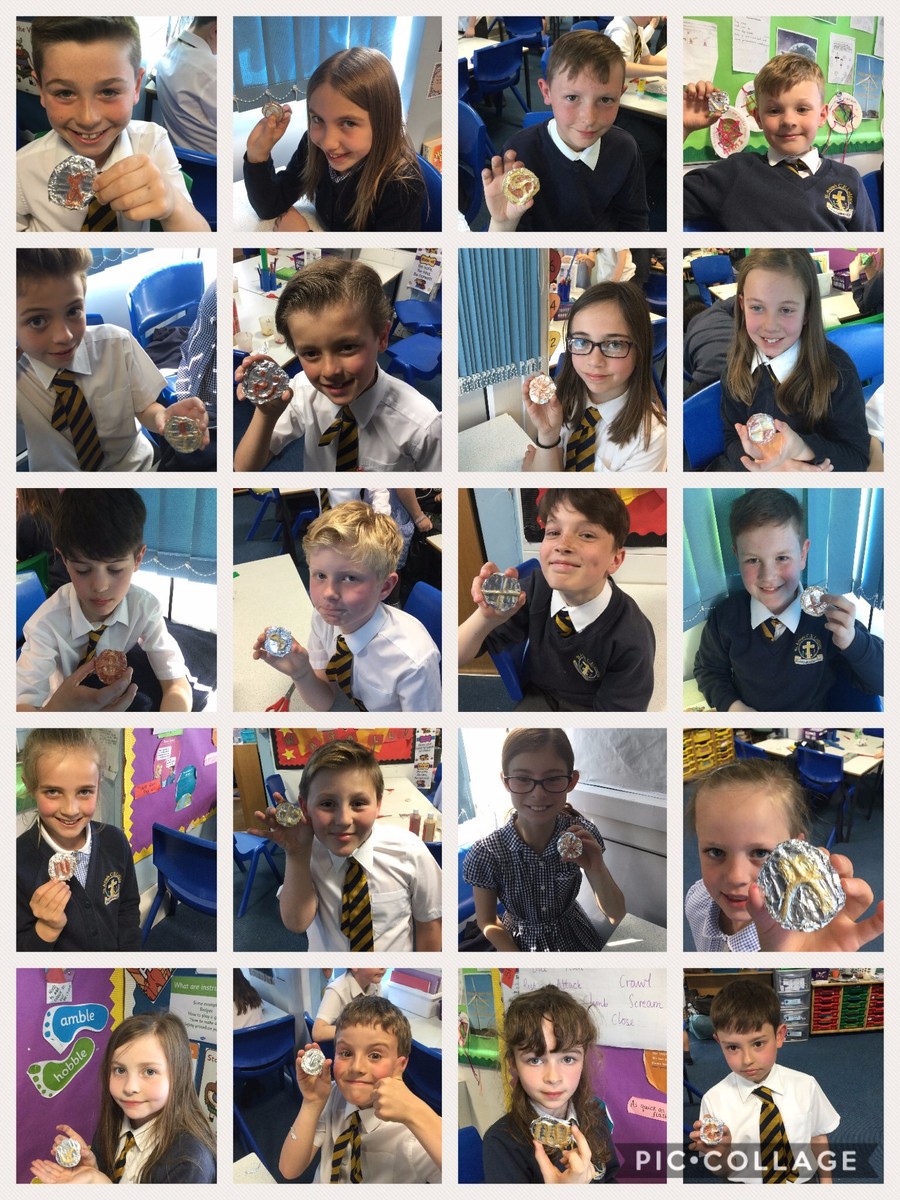 Can I describe the features of quadrilaterals and triangles?
We used our knowledge of quadrilaterals and triangles to play 20 questions. We asked questions about our given shape and using only yes or no answers we had to work out what shape was on our head.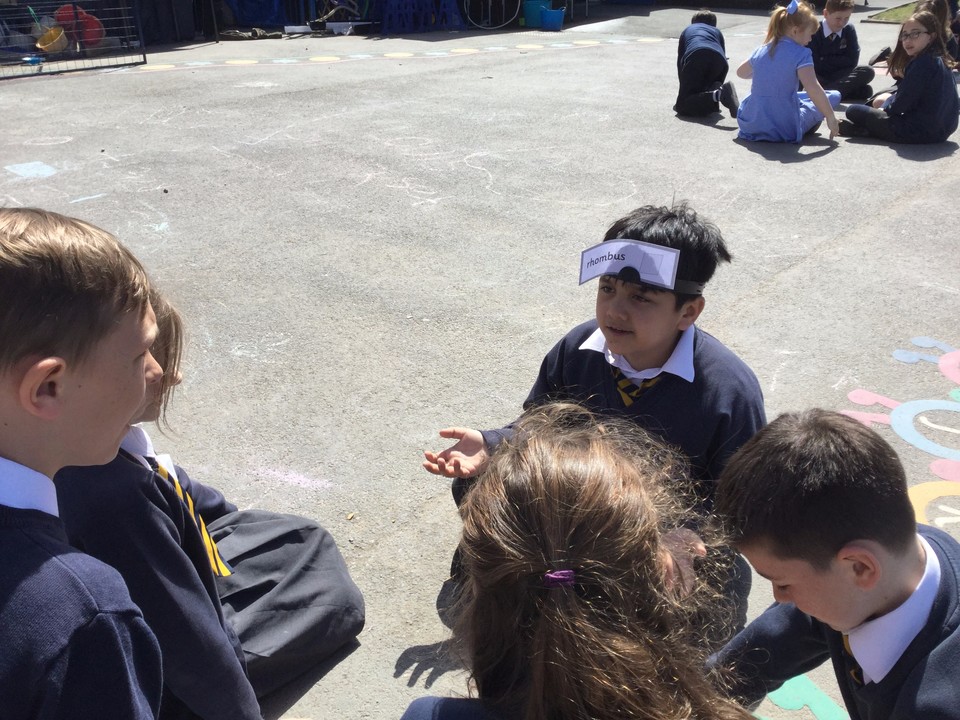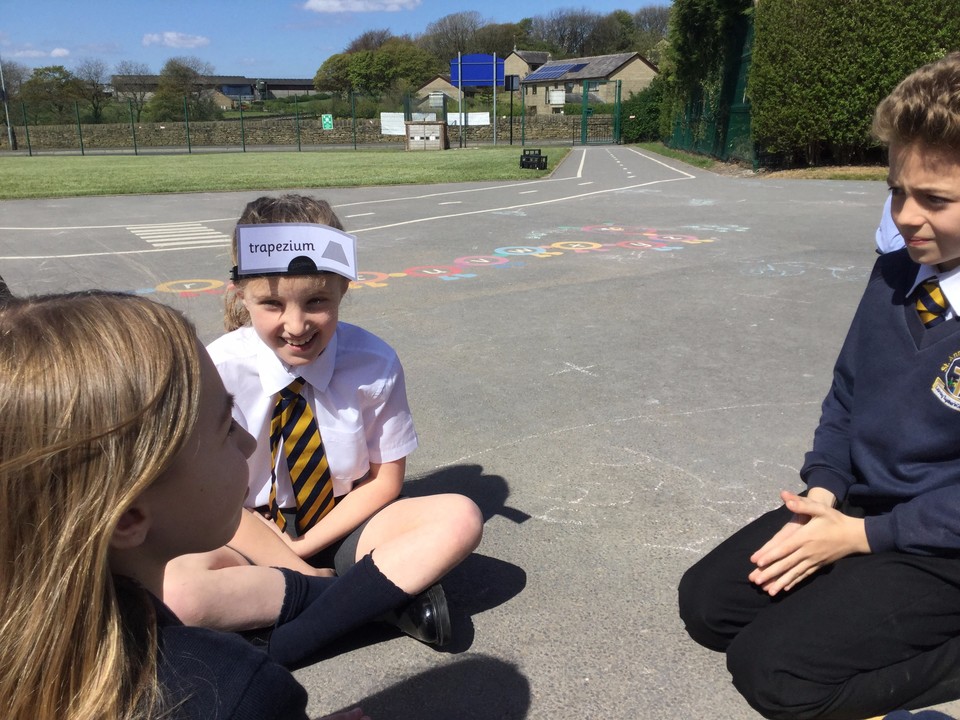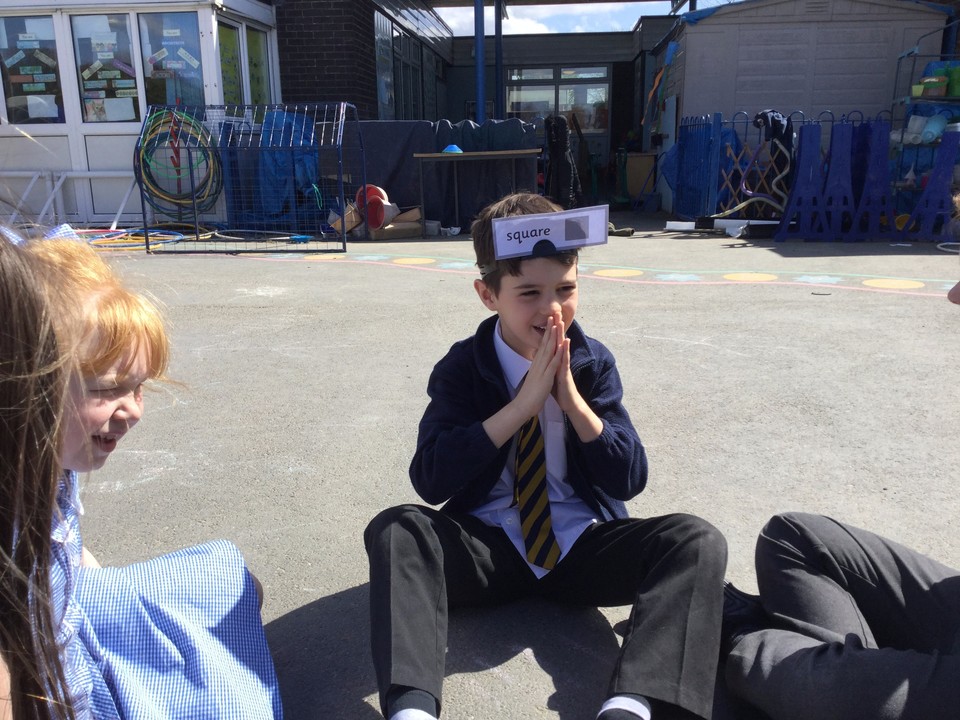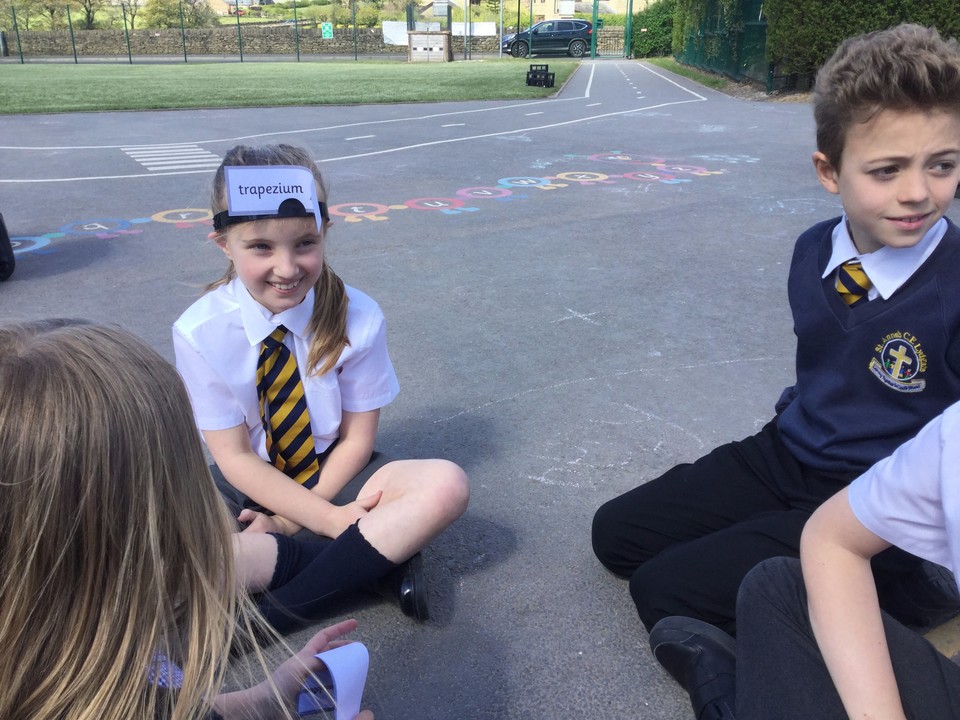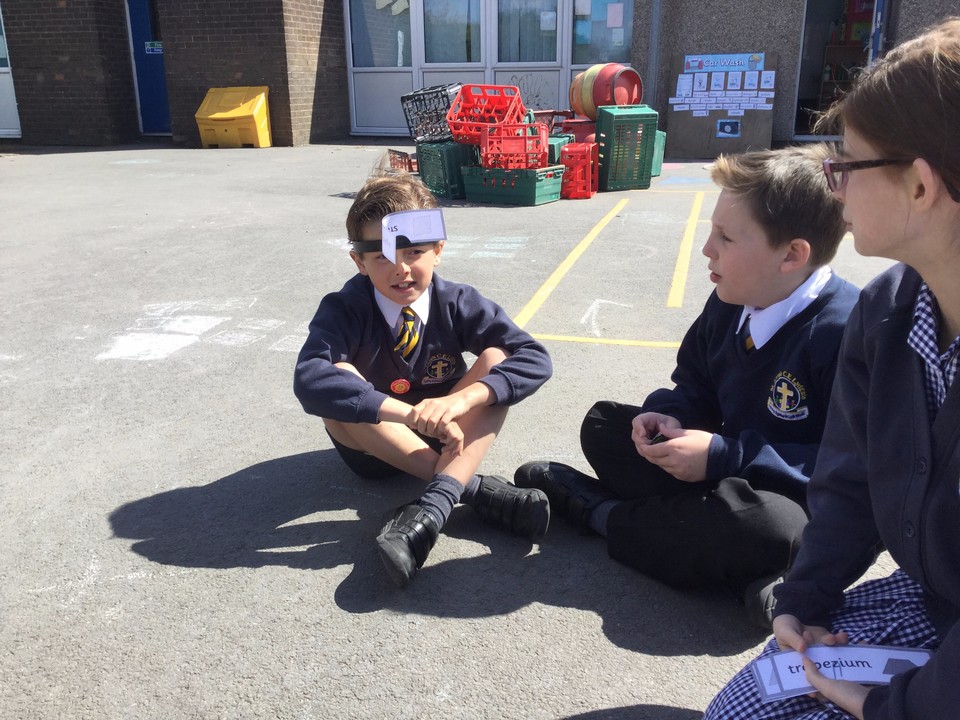 Can I observe how pitch is made and changed?
We explored how pitch is made and changed by looking at a stringed instrument, percussion and wind instruments. We found that the thicker, looser or wider the object the lower the pitch and the tighter, thinner or smaller the object the higher the pitch. We then made our own pan pipes with different pitches by changing the length of the straws.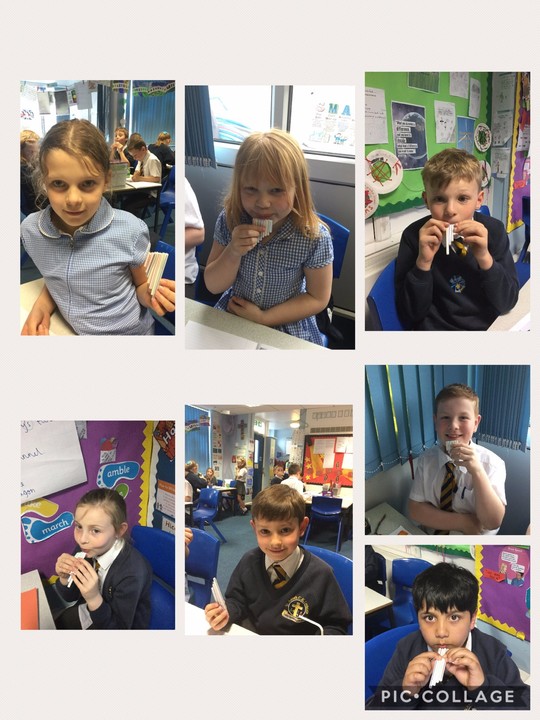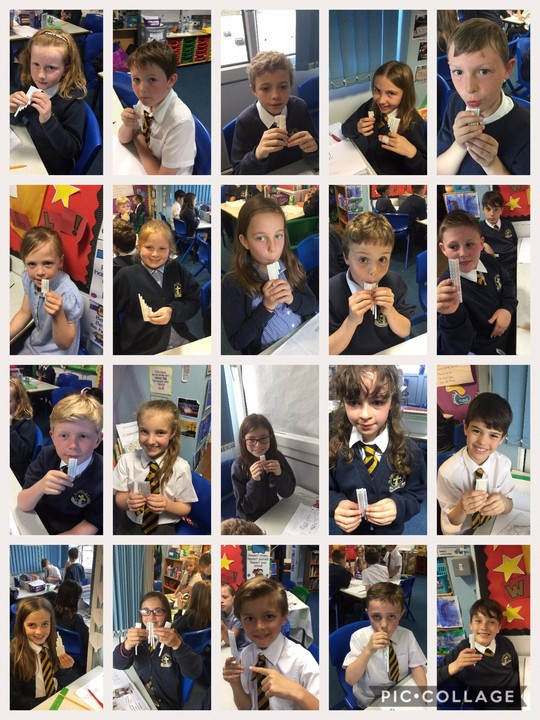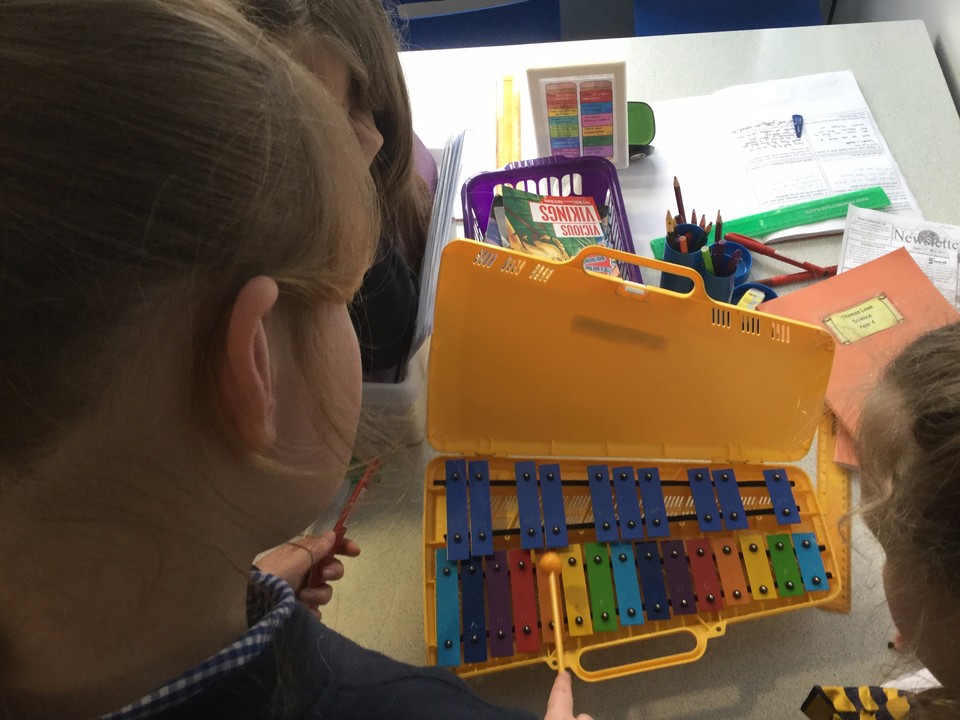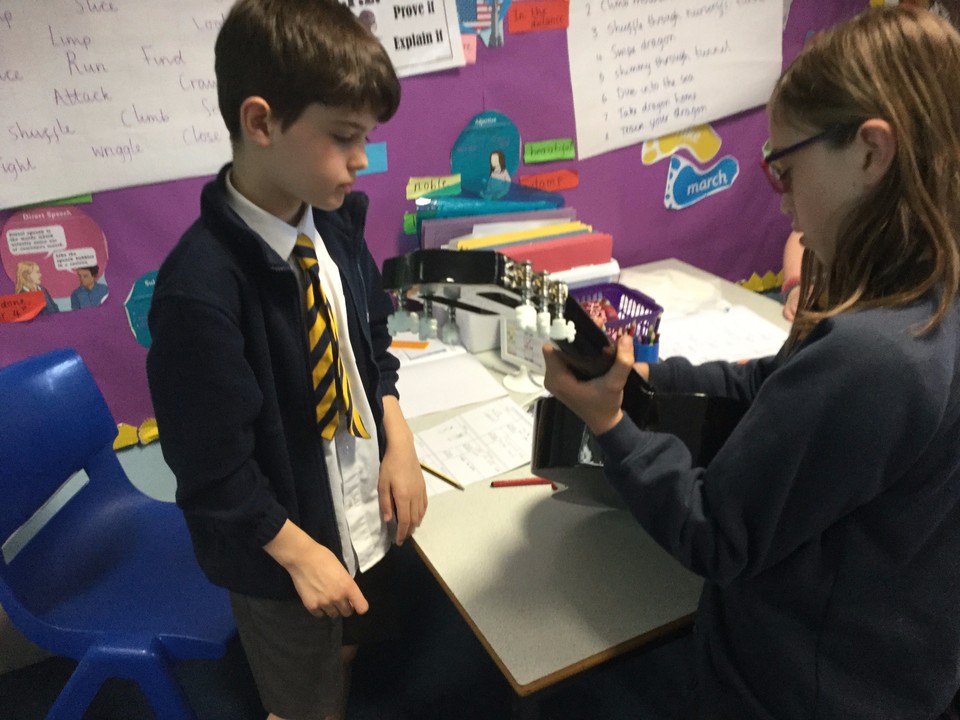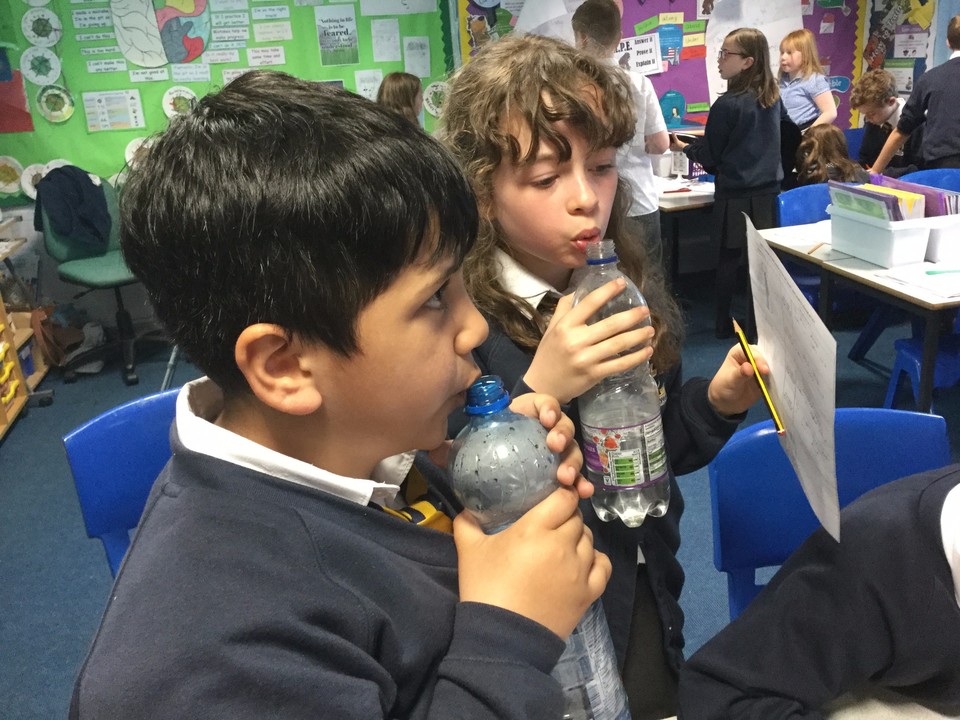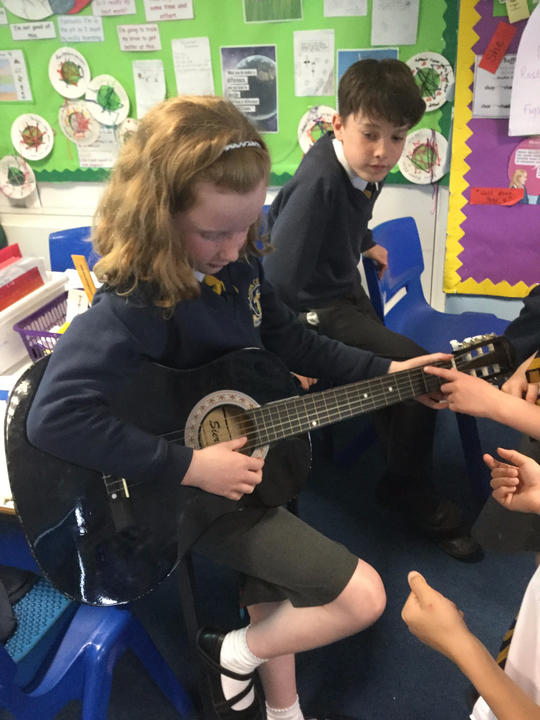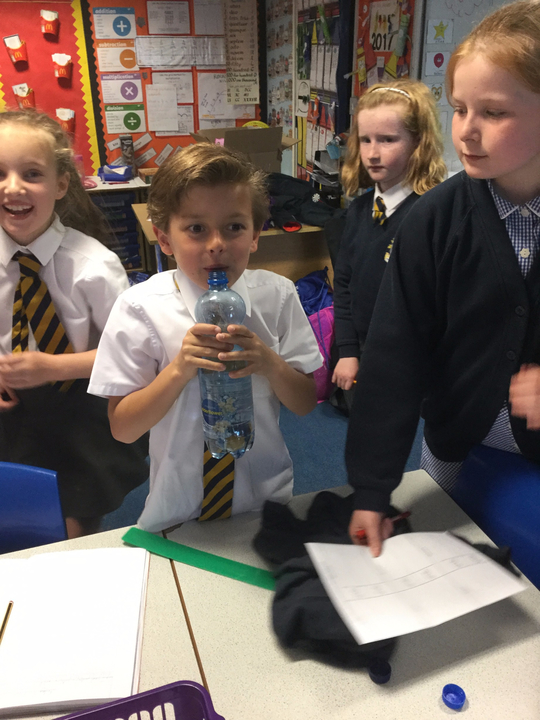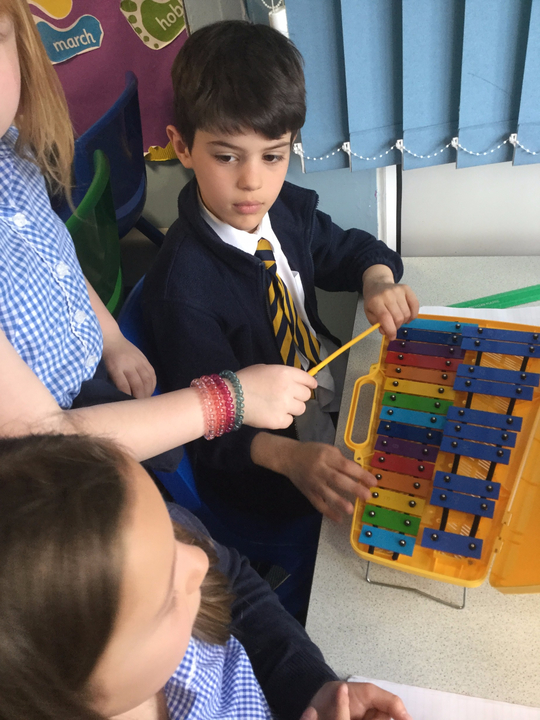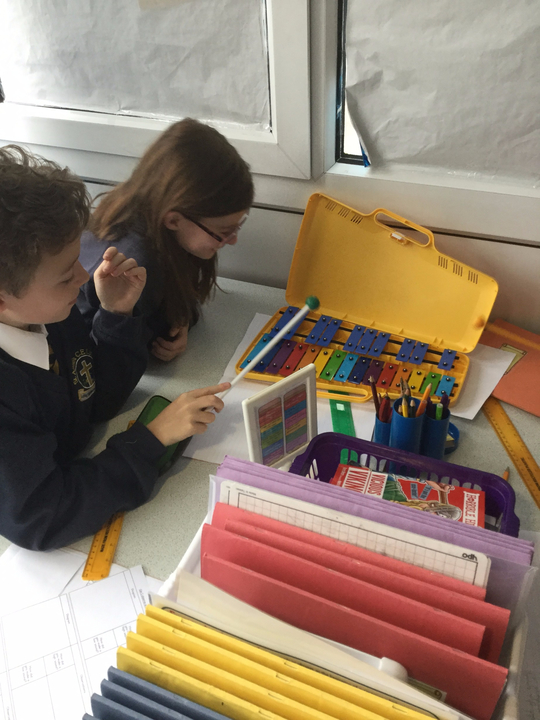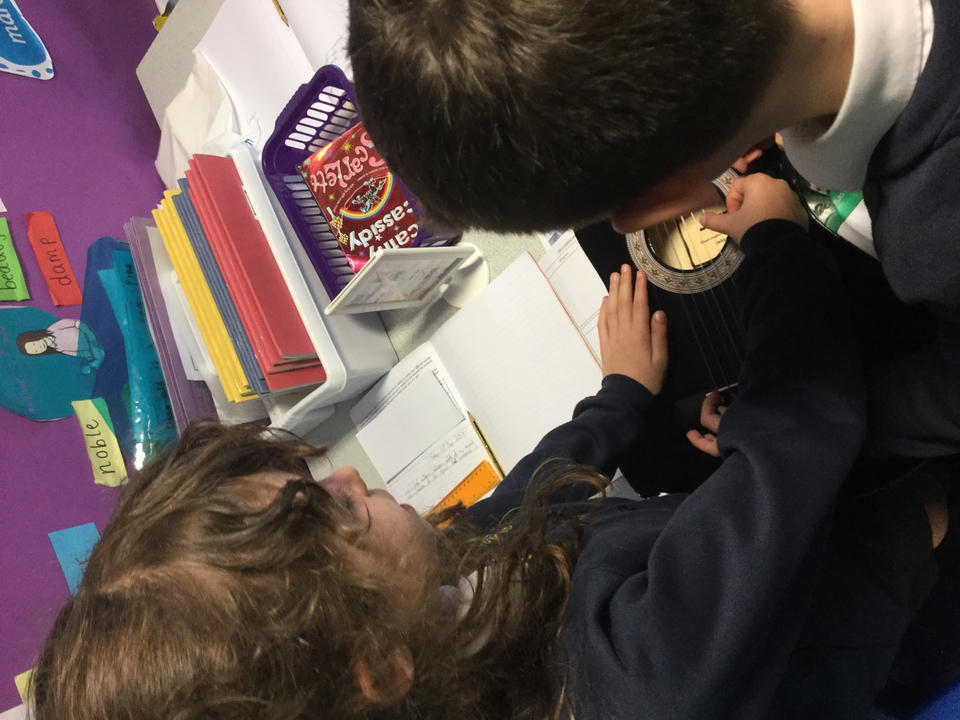 Living things and their habitat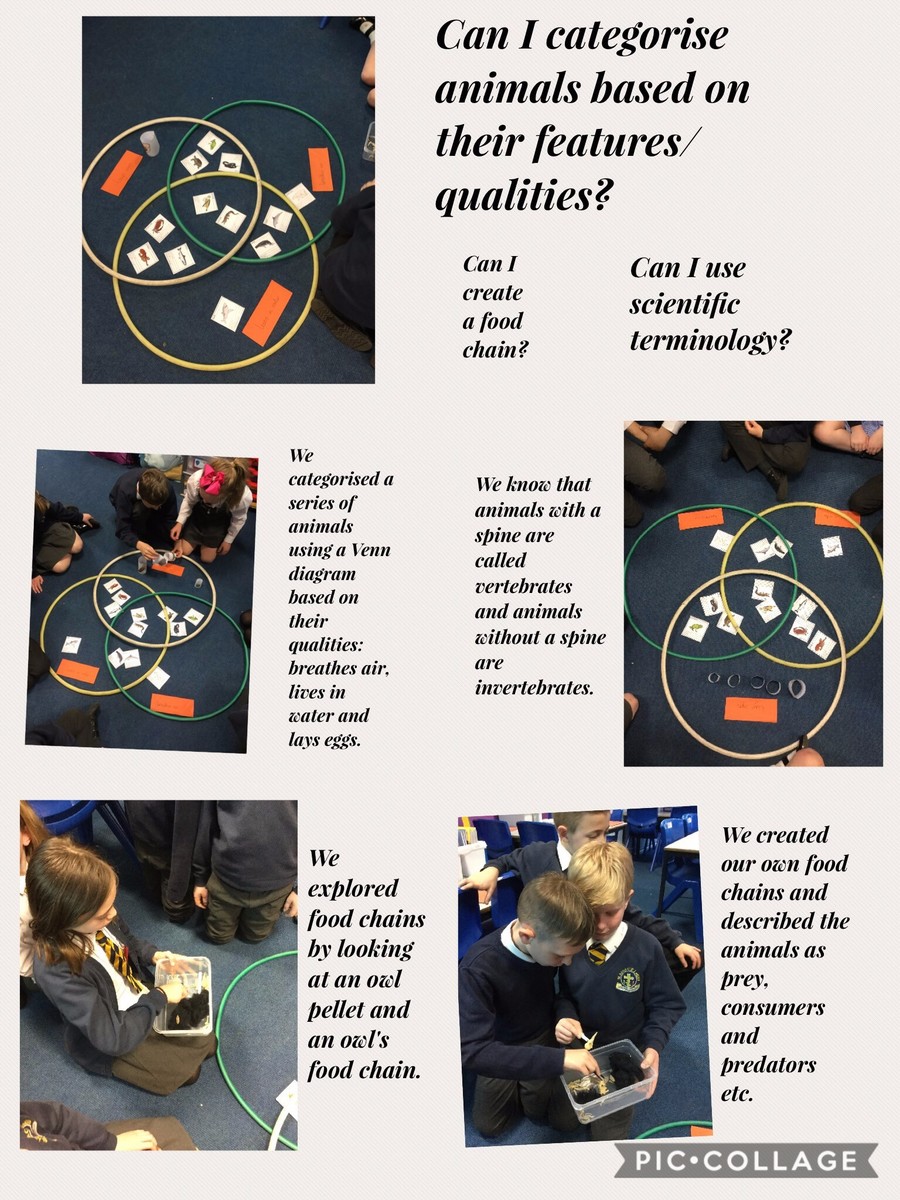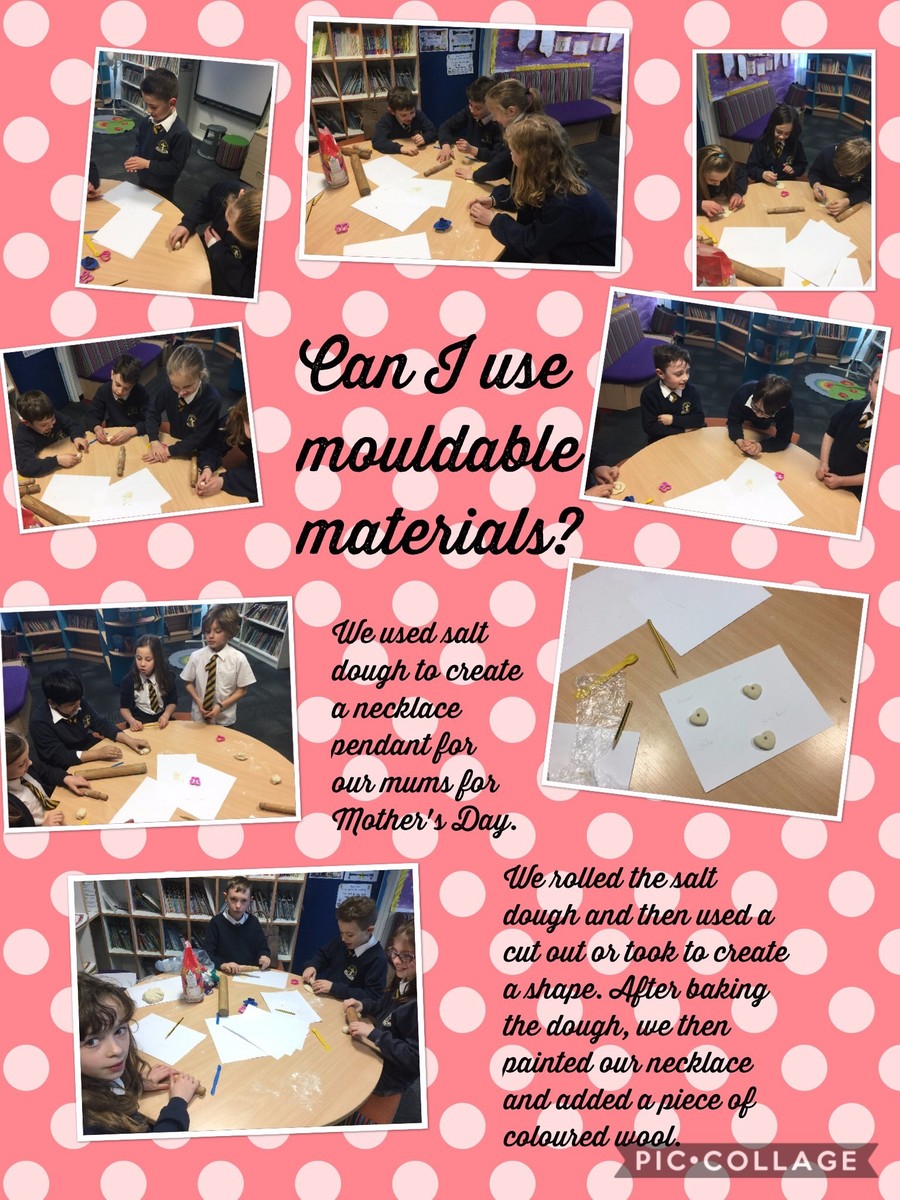 Coordinates
We played Battle ships to help us learn how to plot and read co ordinates. We know that you should read the X axis and then the Y axis; we use the rhymes 'crawl before you walk' and 'go down the corridor then up the stairs' to remind ourselves.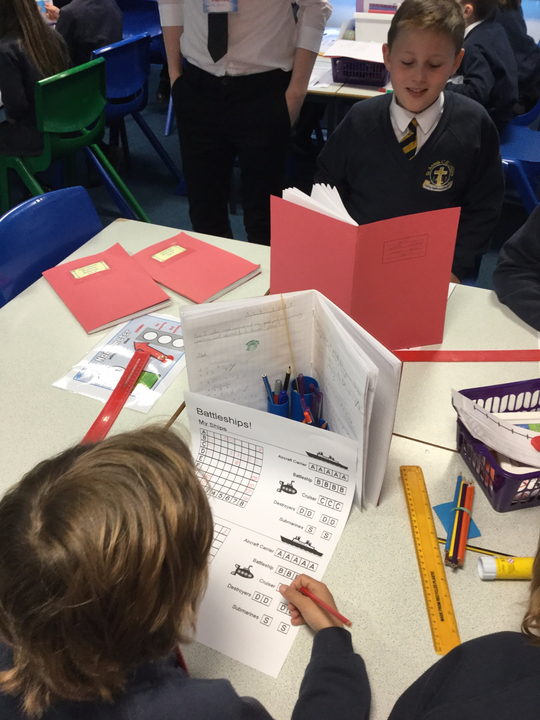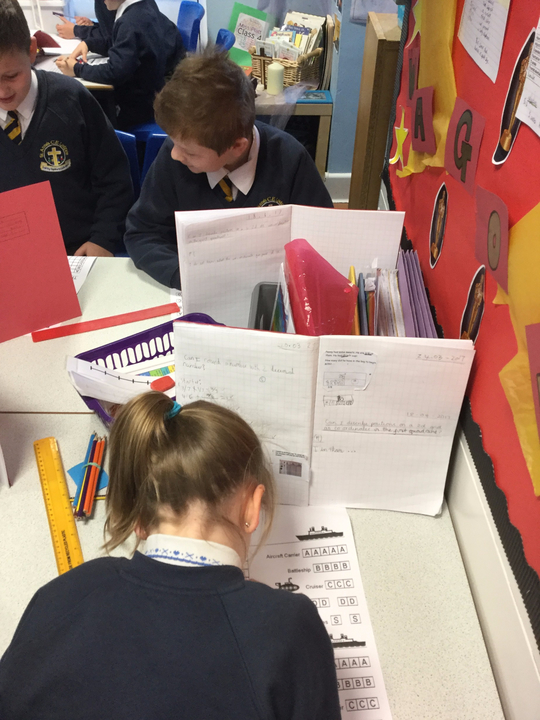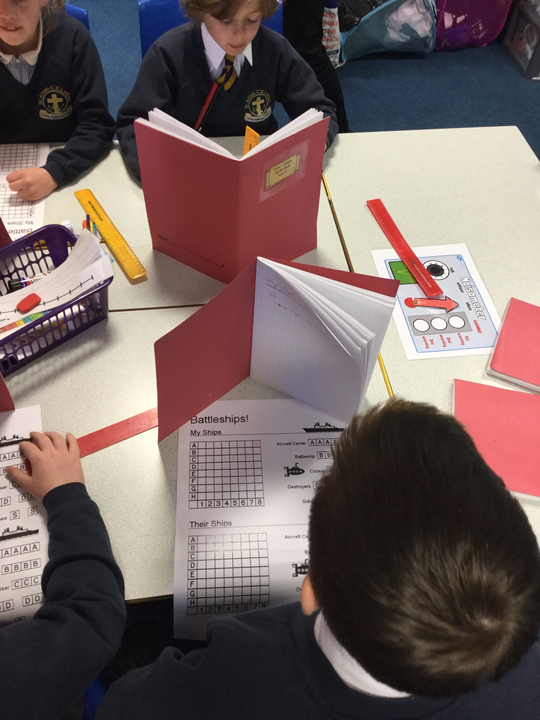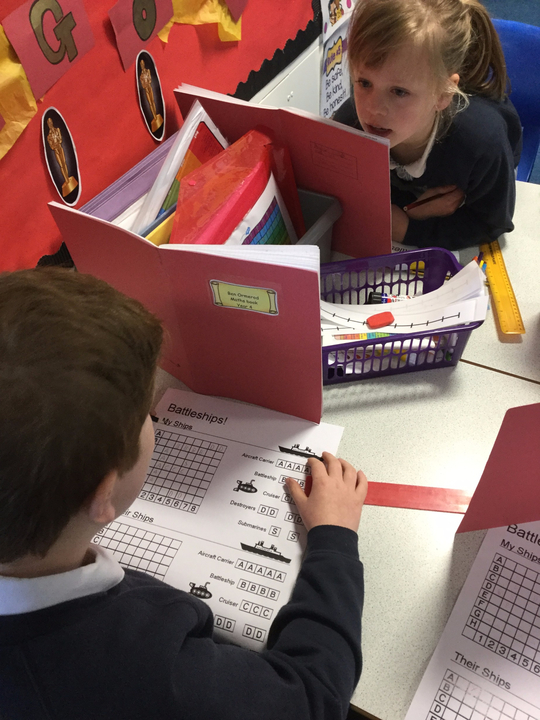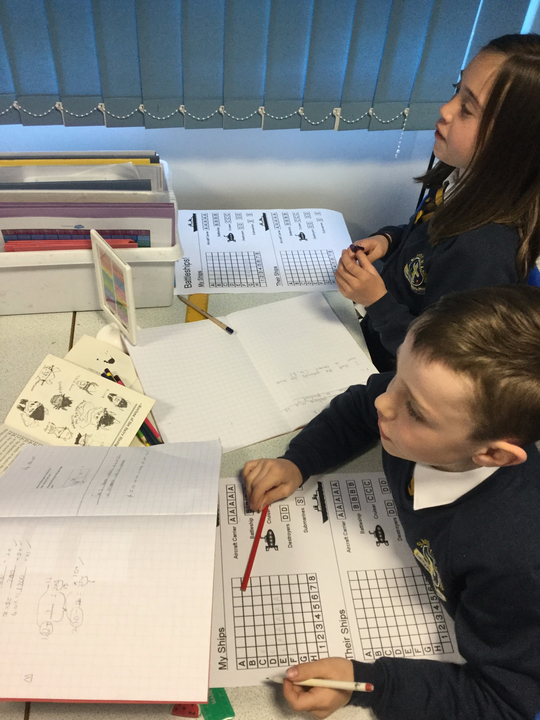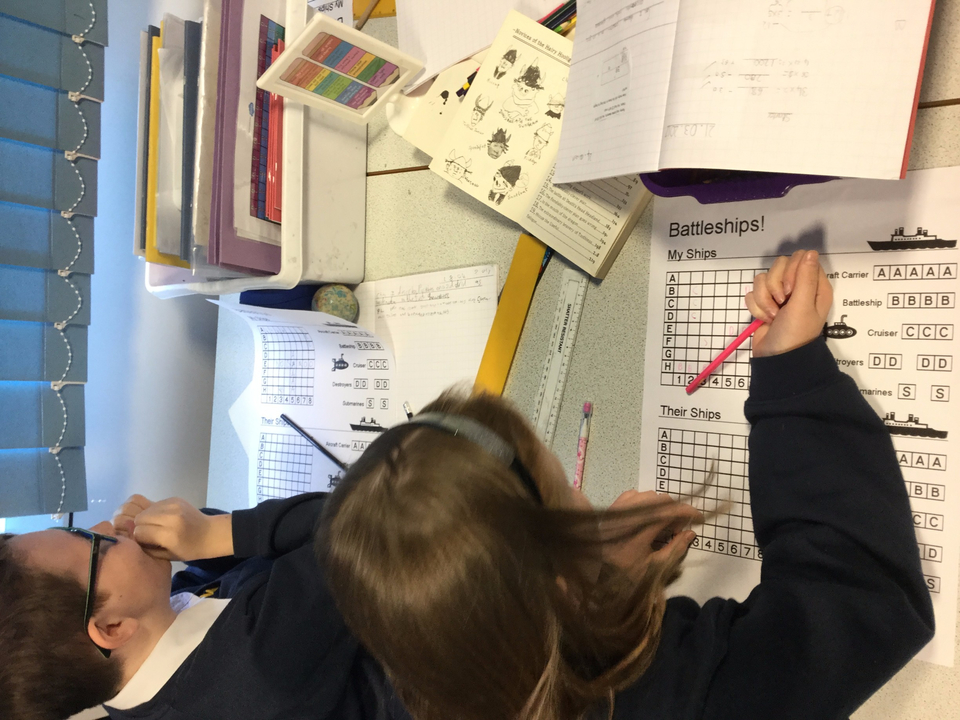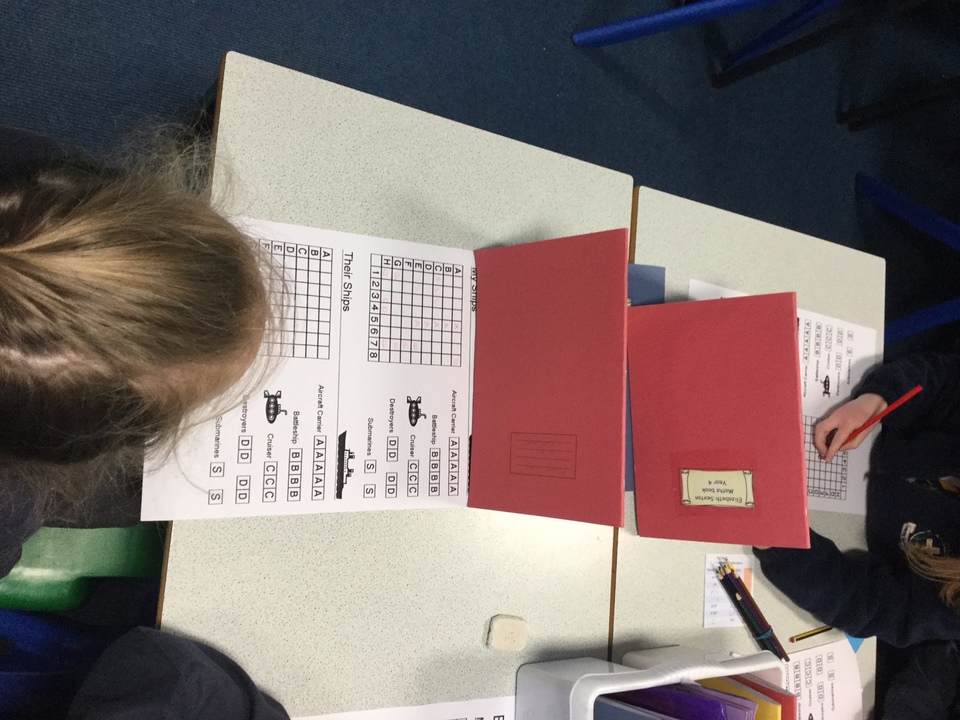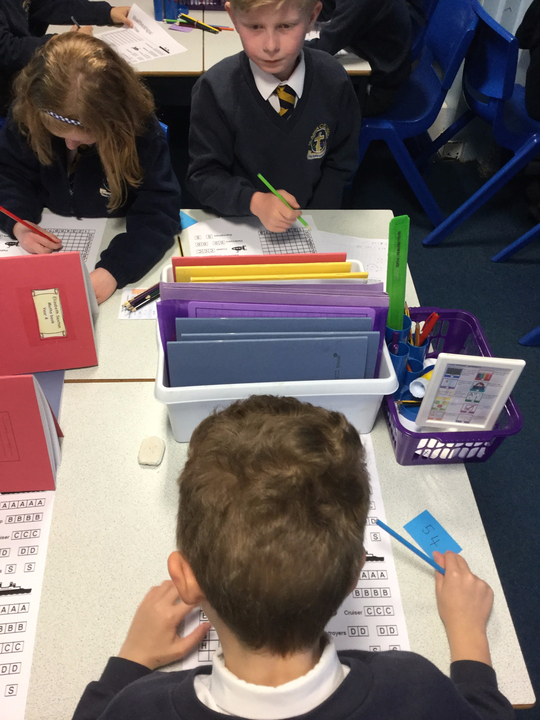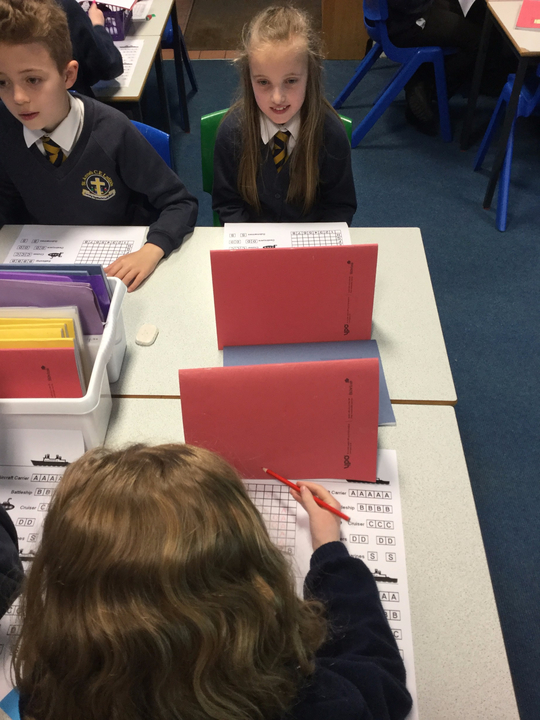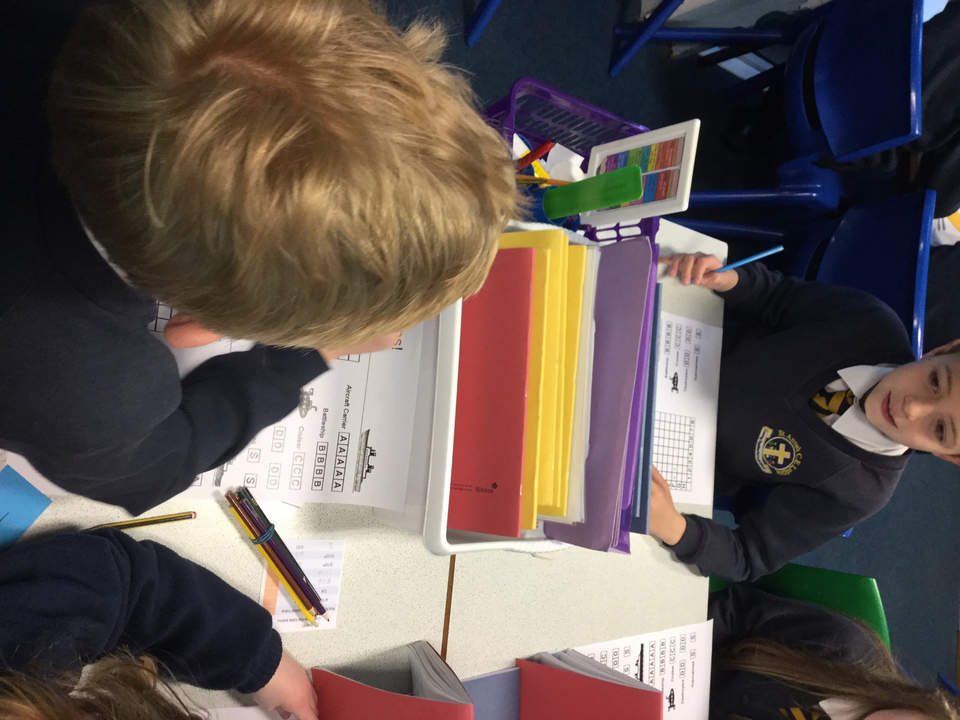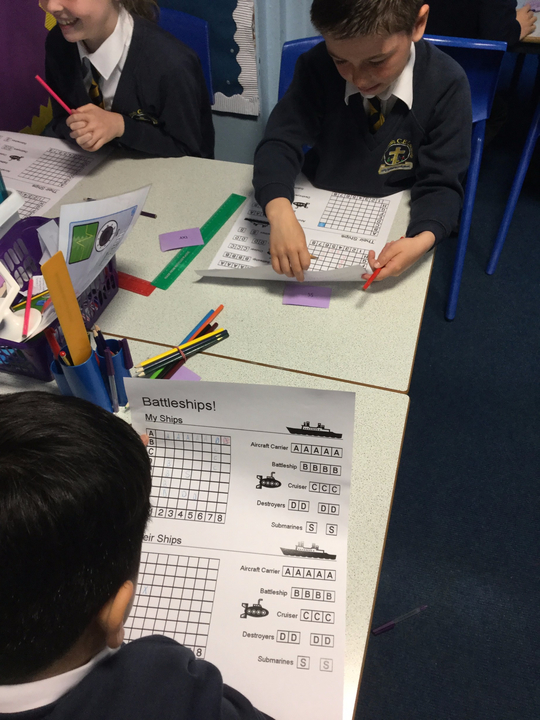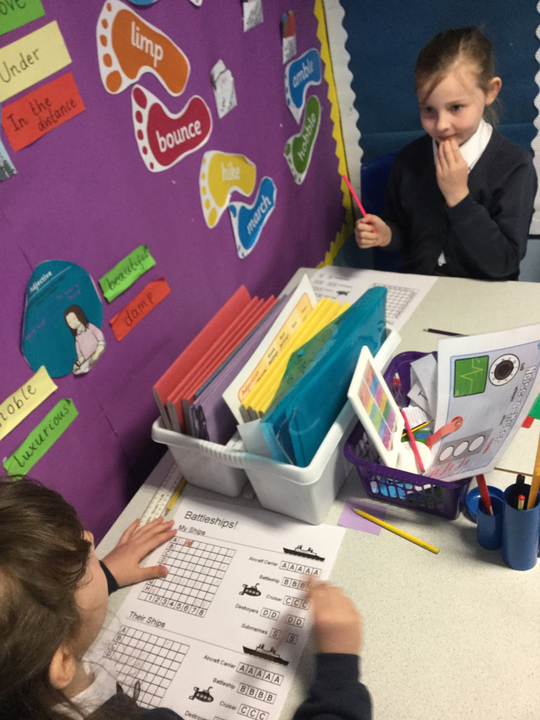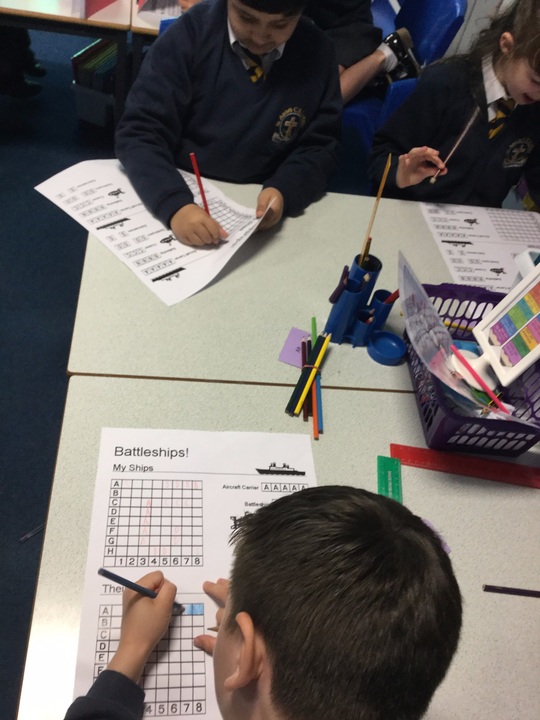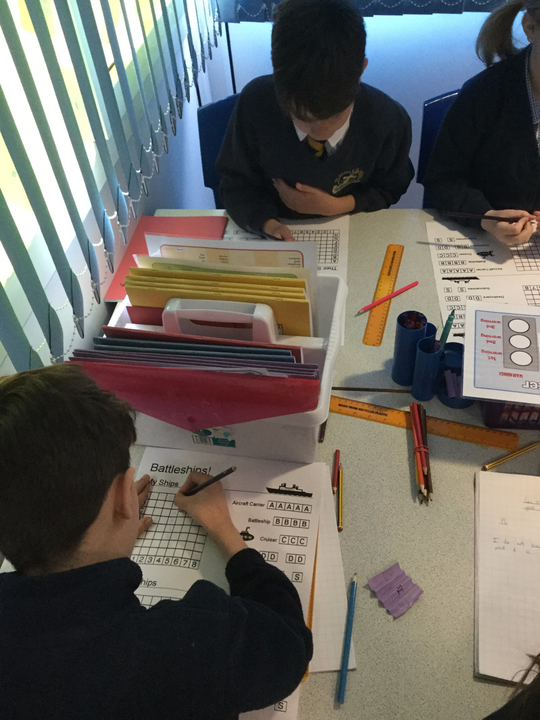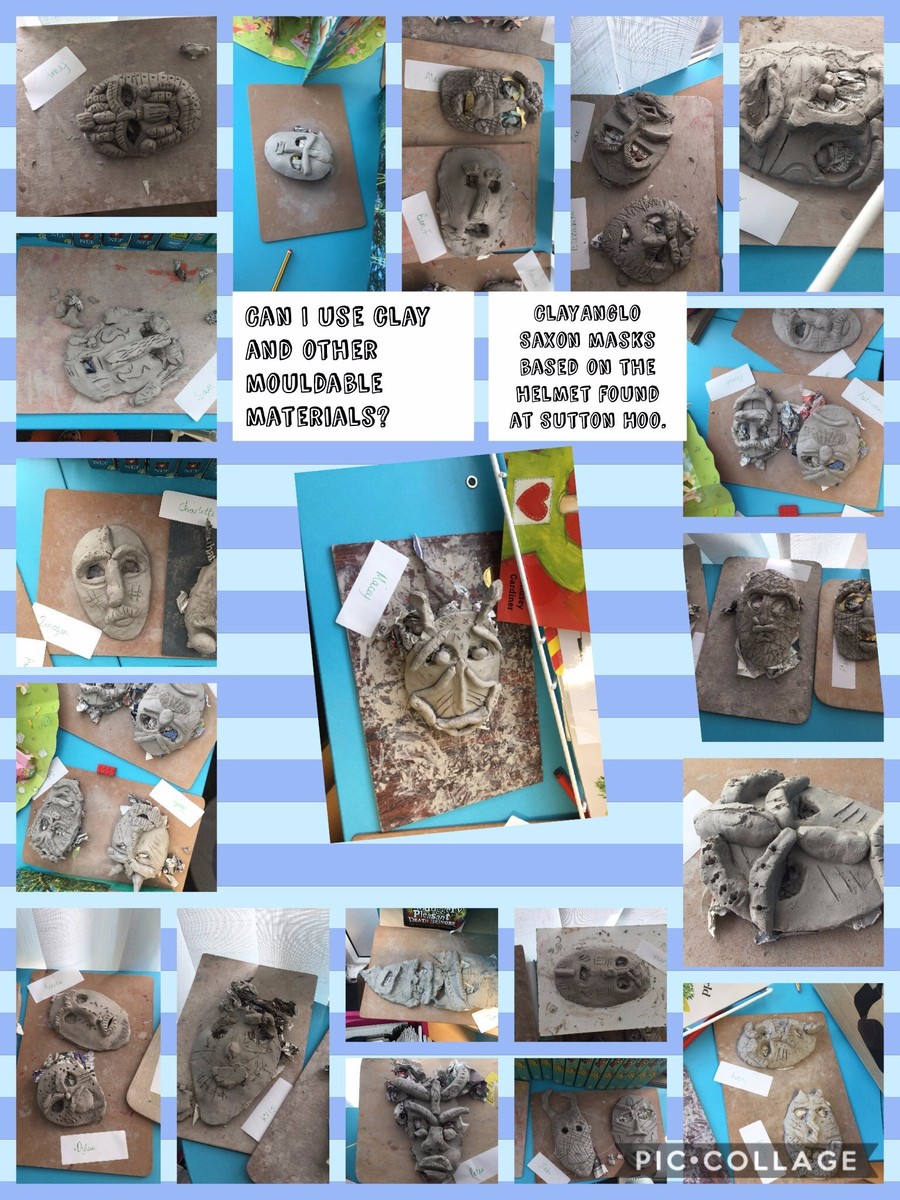 Bench Ball
In PE, we had a competitive game of bench ball. We used our ball skills, throwing and catching skills, communication skills and sportsmanship. After every game we shook hands, congratulated one another and cheered opposing teams on.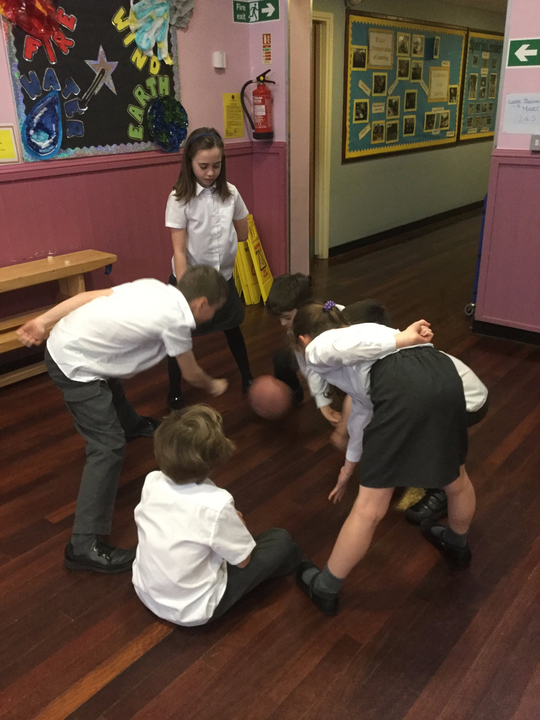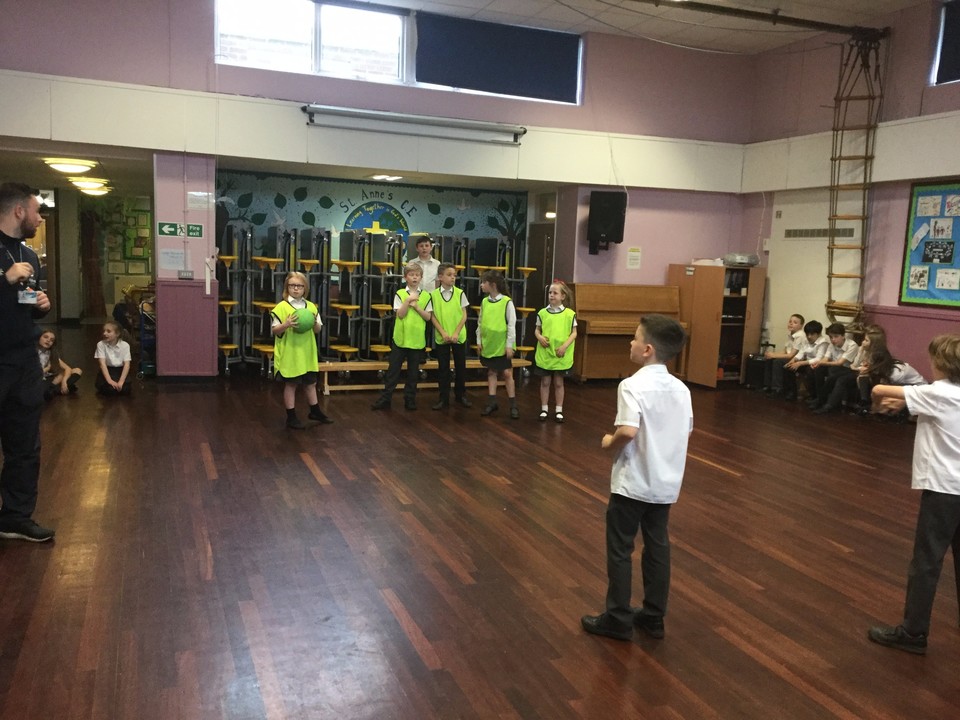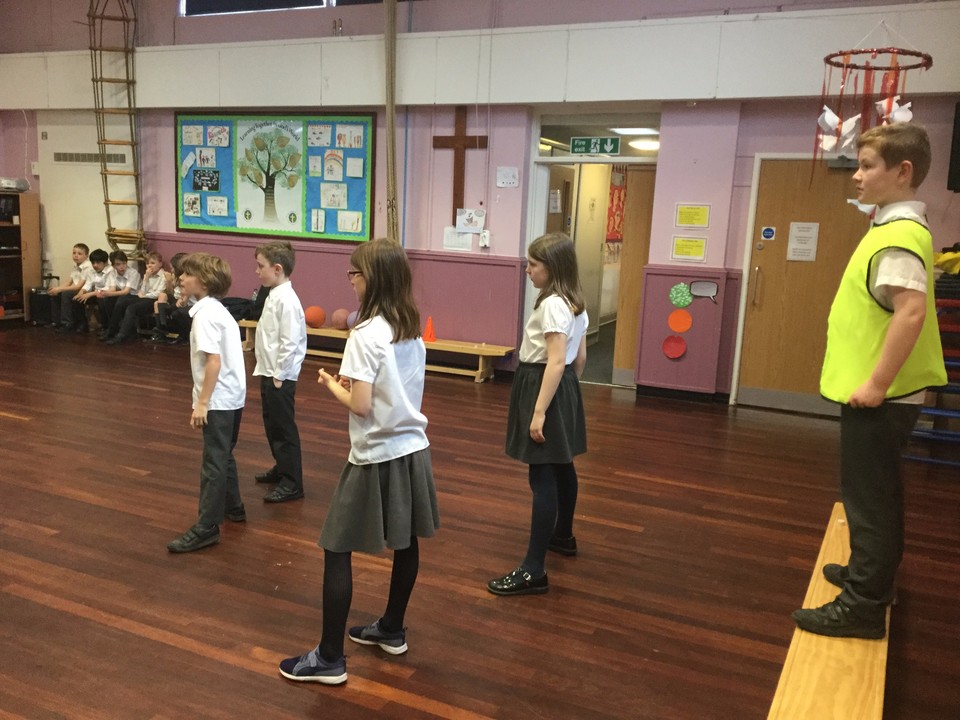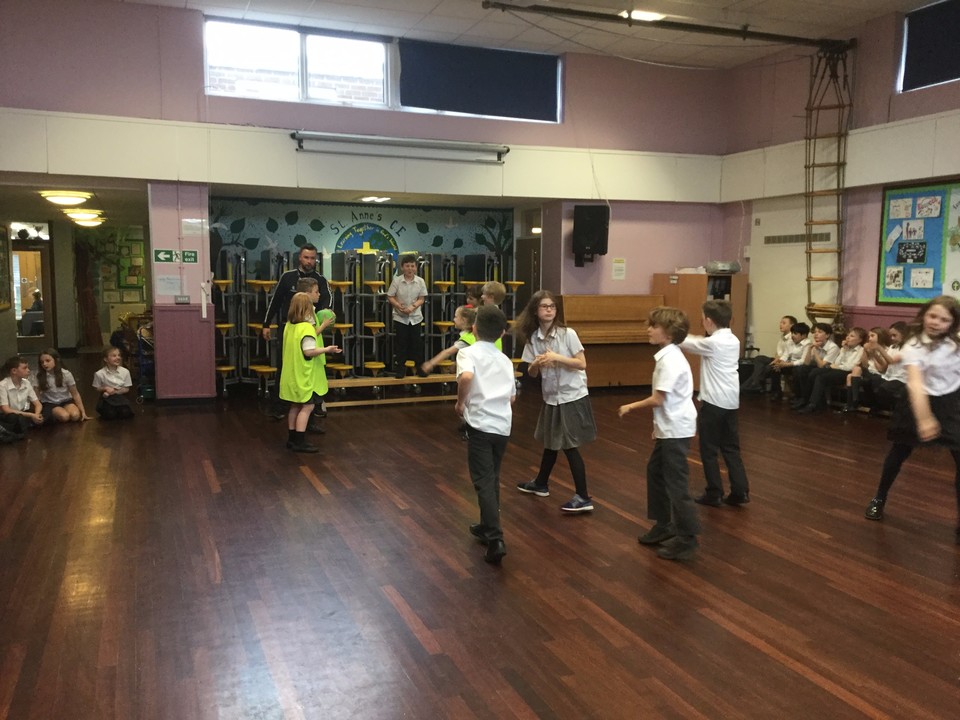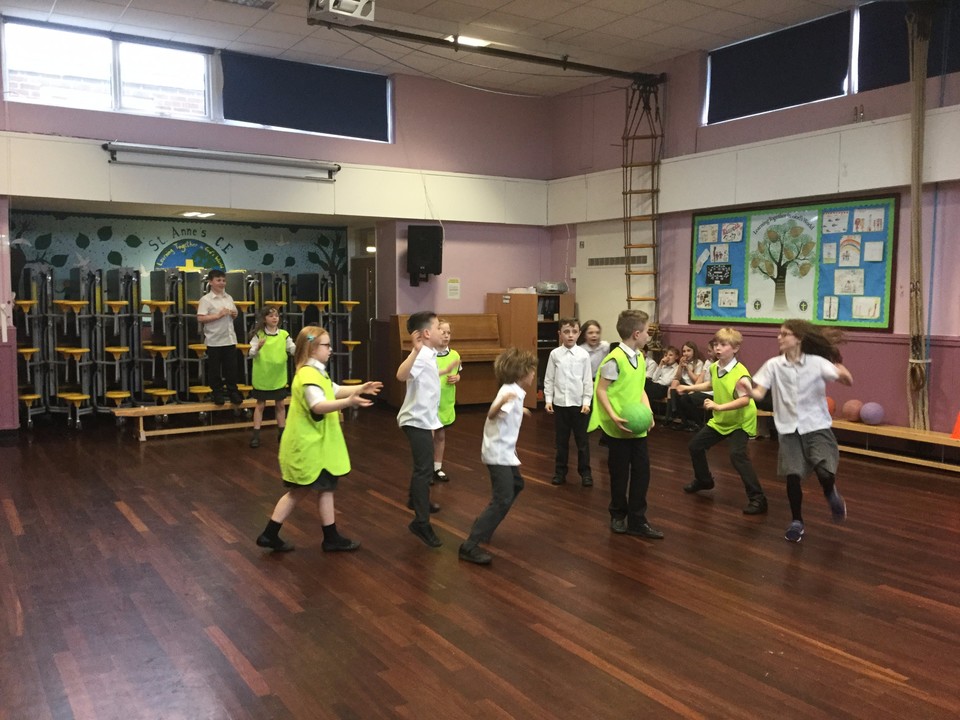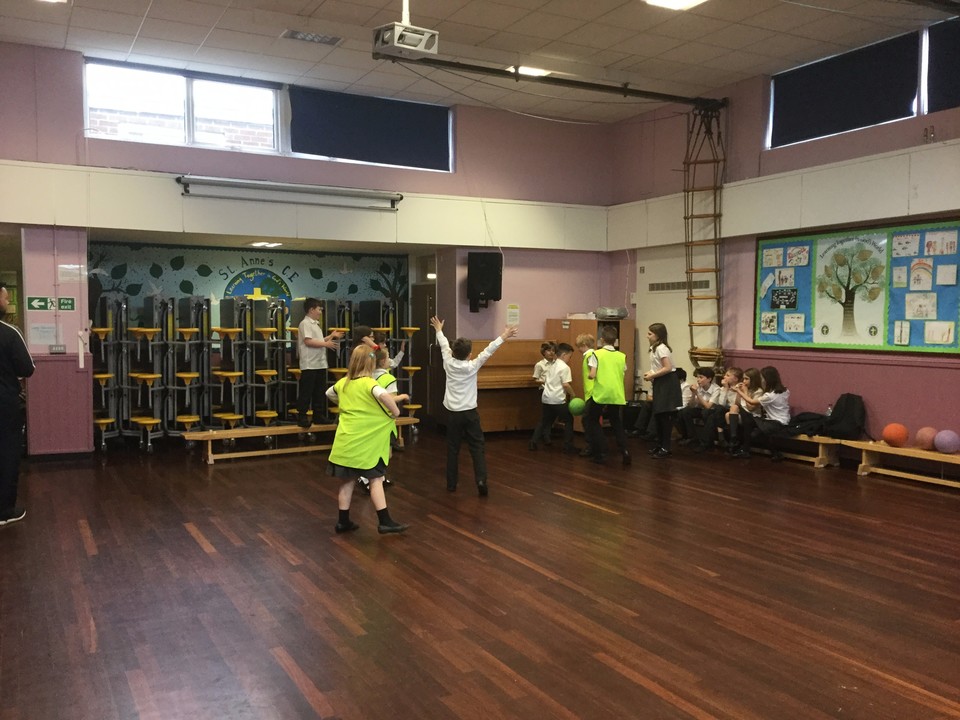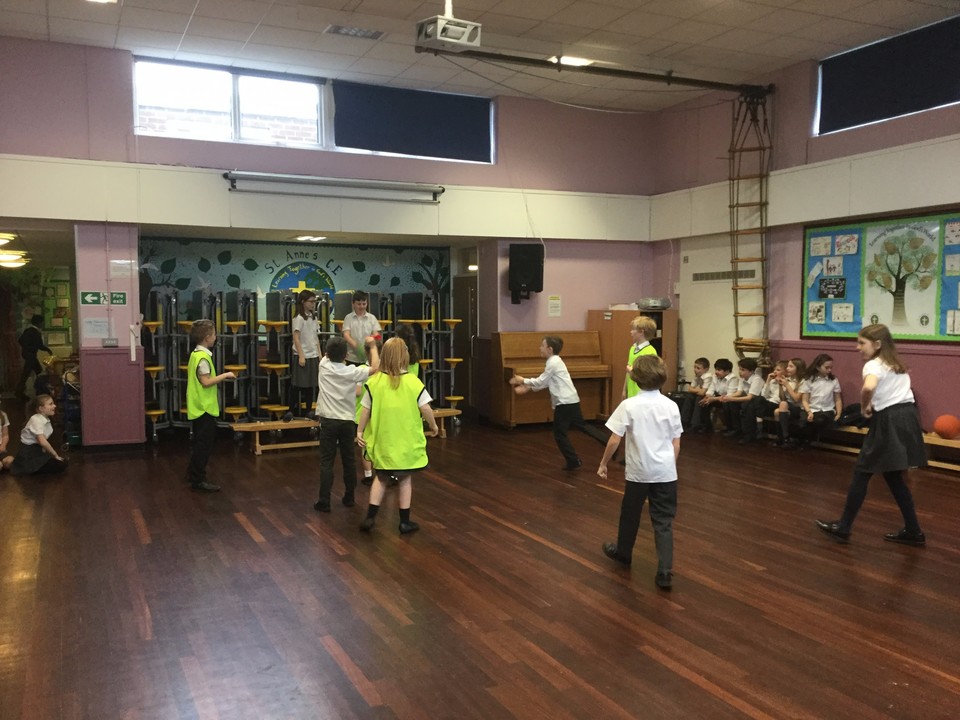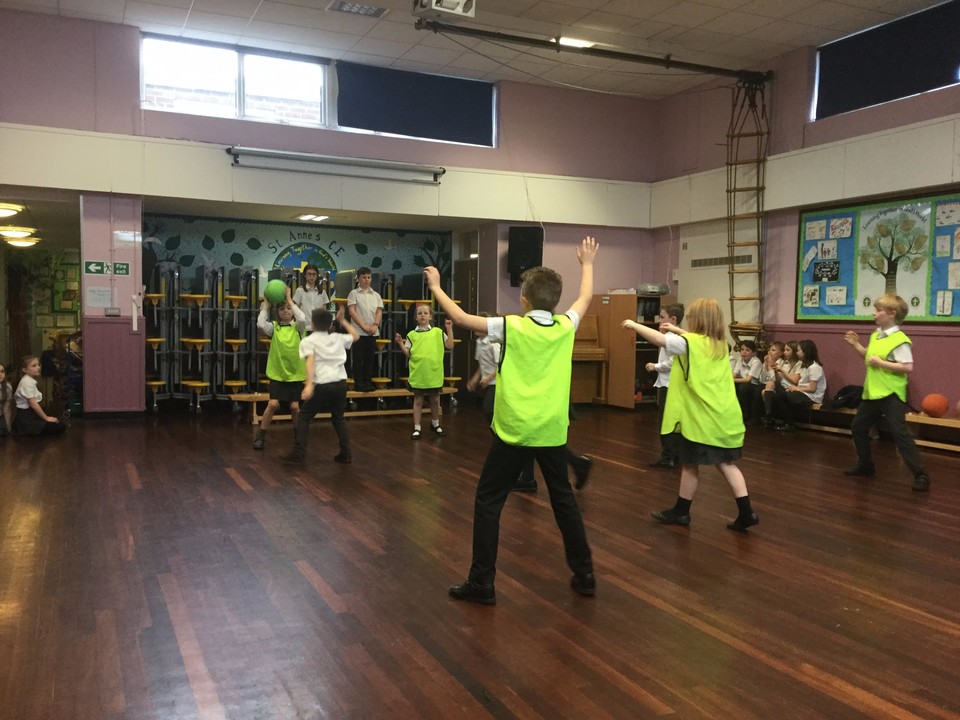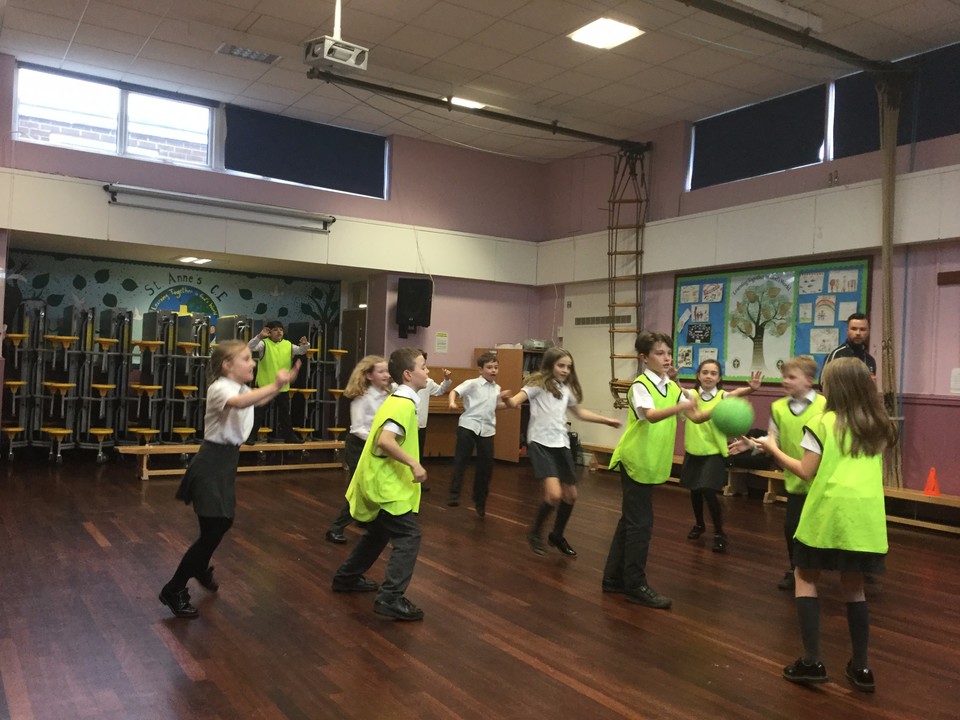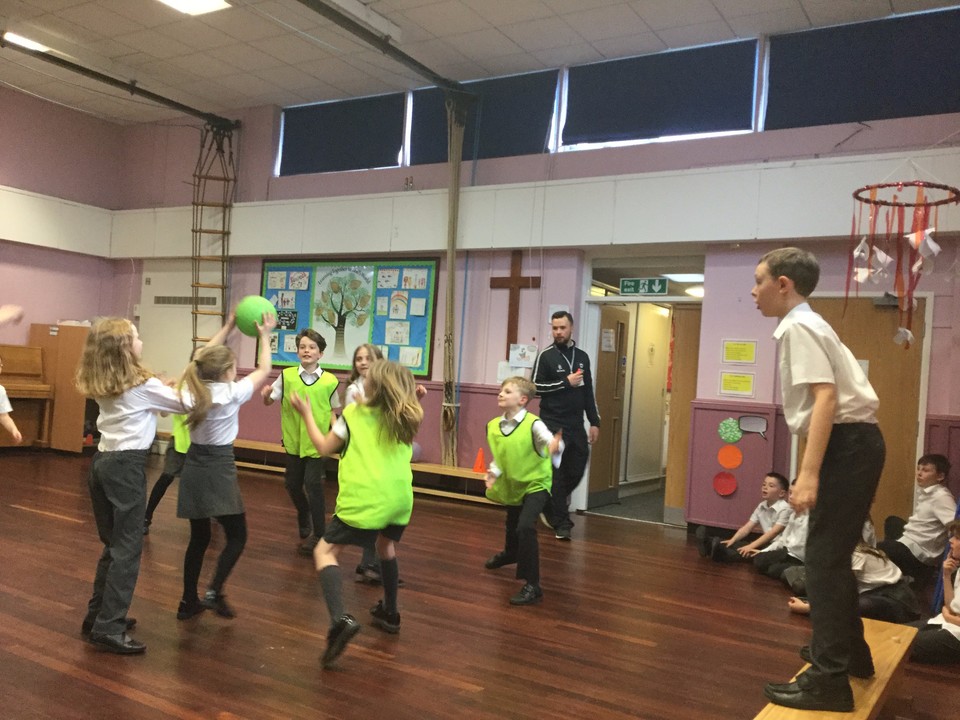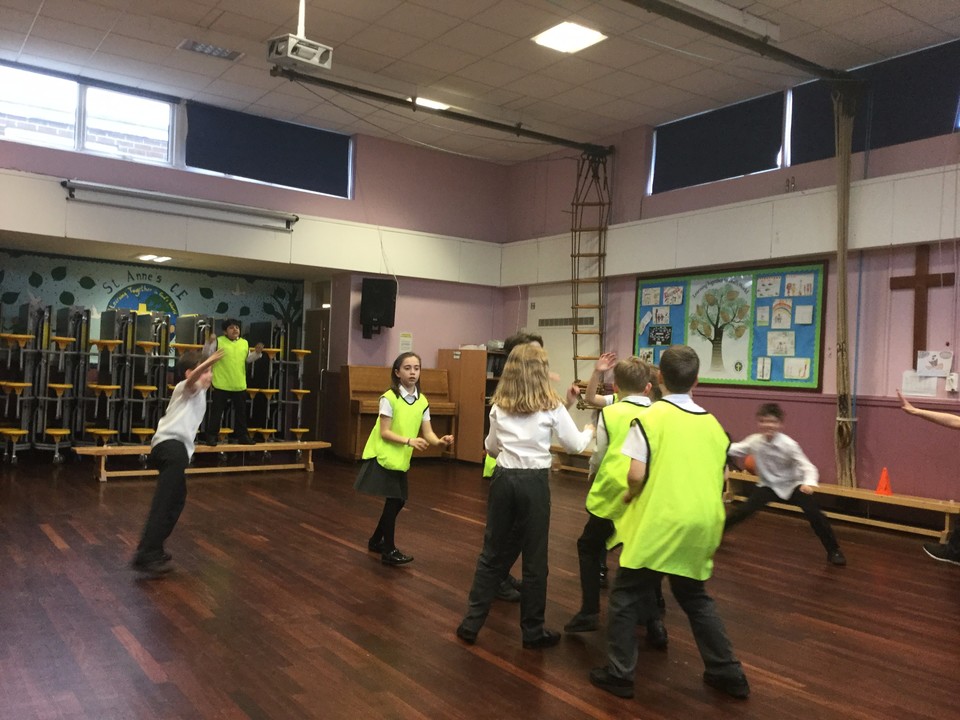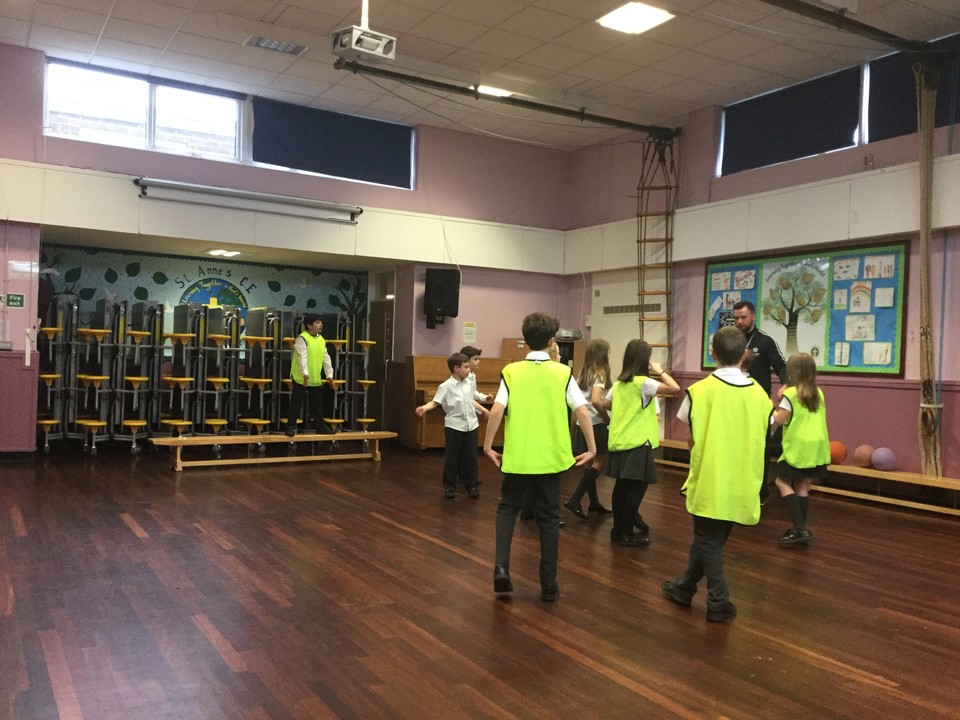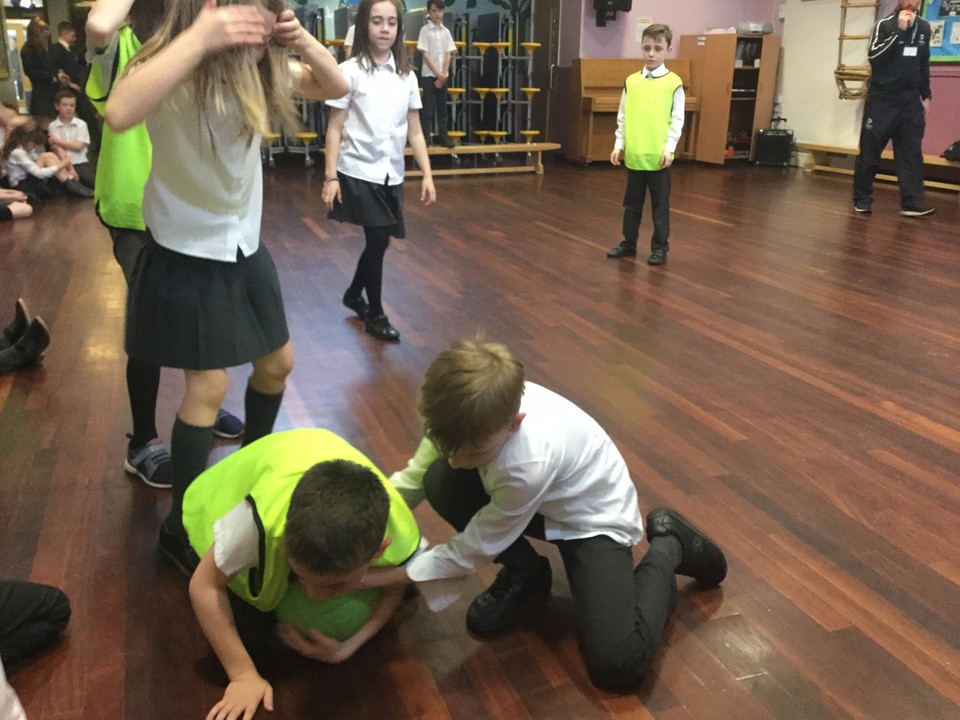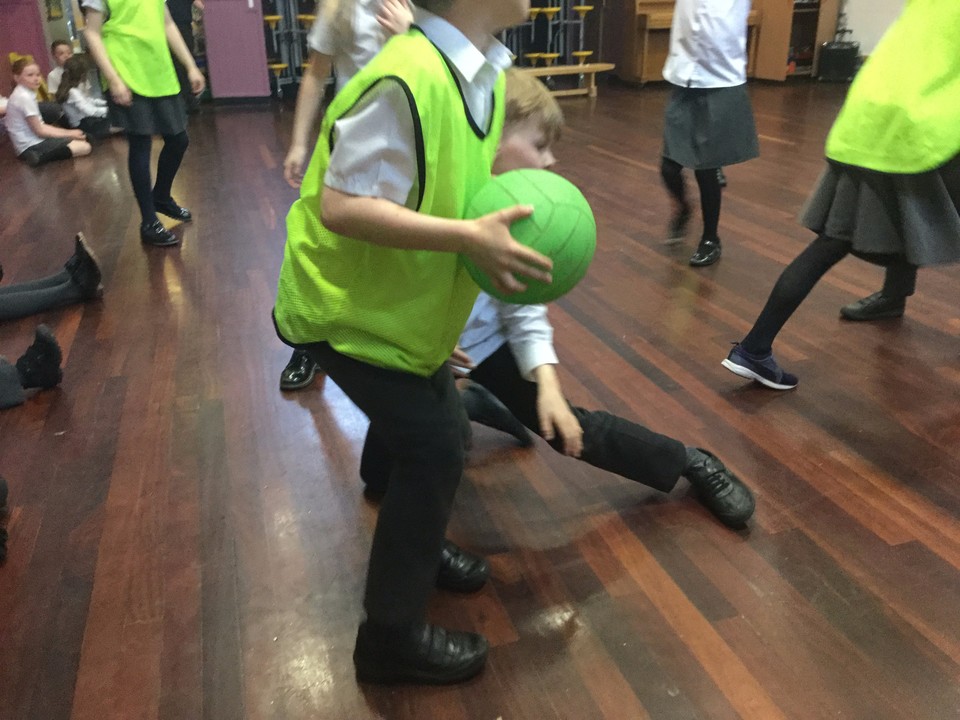 Can I convert between analogue, digital and 24 hour time?
We explored time by playing digital and 24 hour bingo, a time board game, analogue and digital clock dominoes, units of time and having a time scavenger hunt. We can also read bus and train time tables and measure the duration of time. We explored duration, elapsed time and money by role-playing a cinema visit!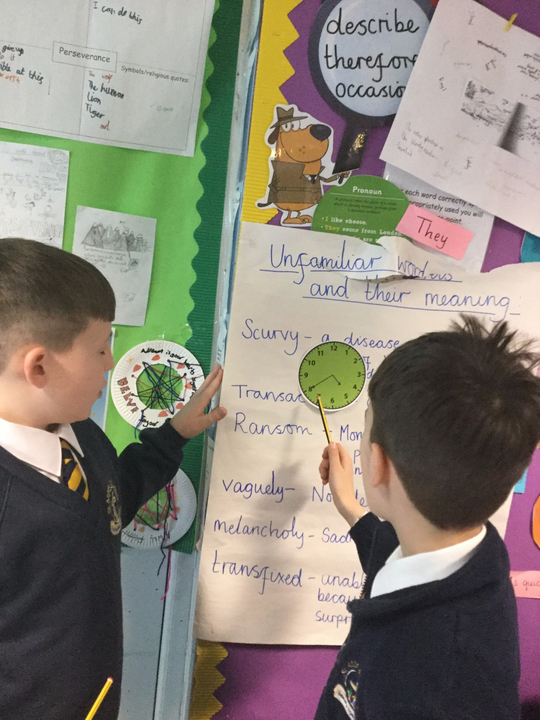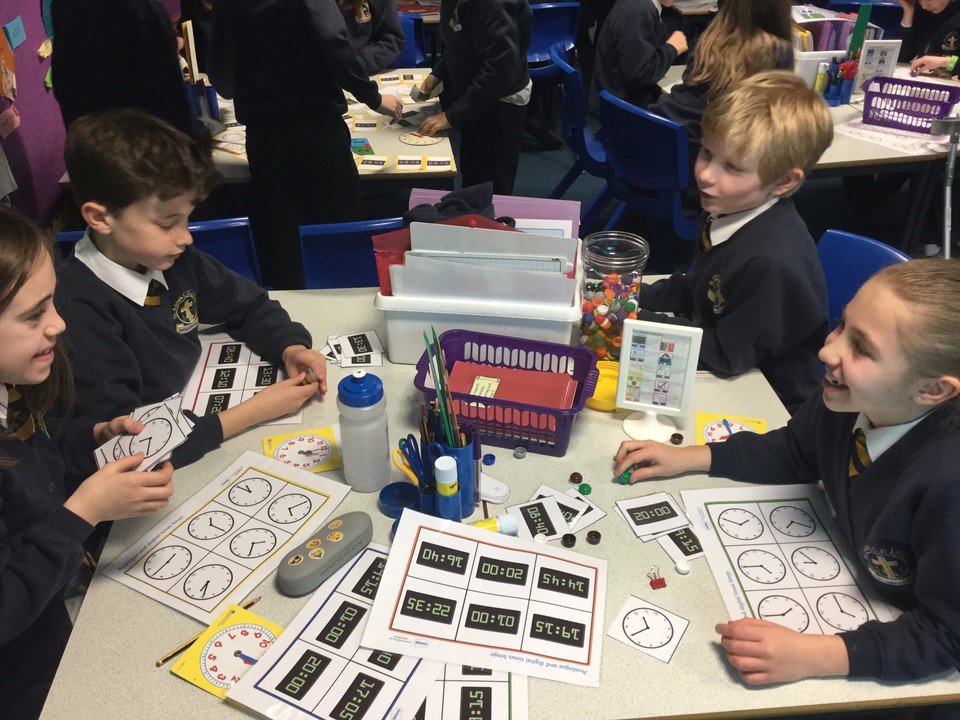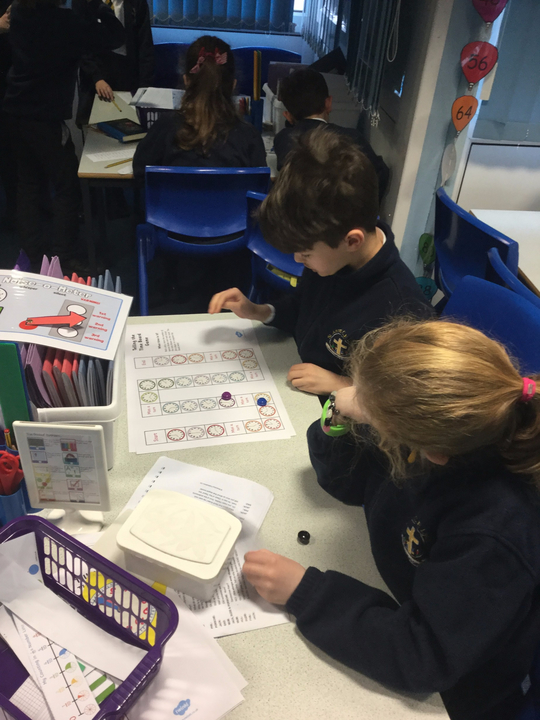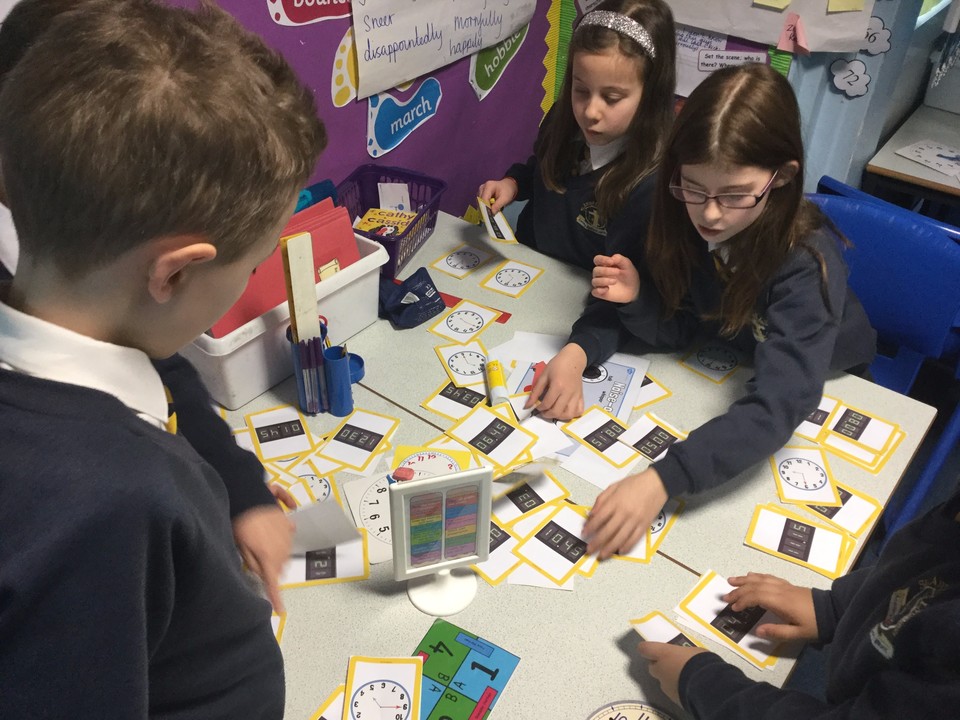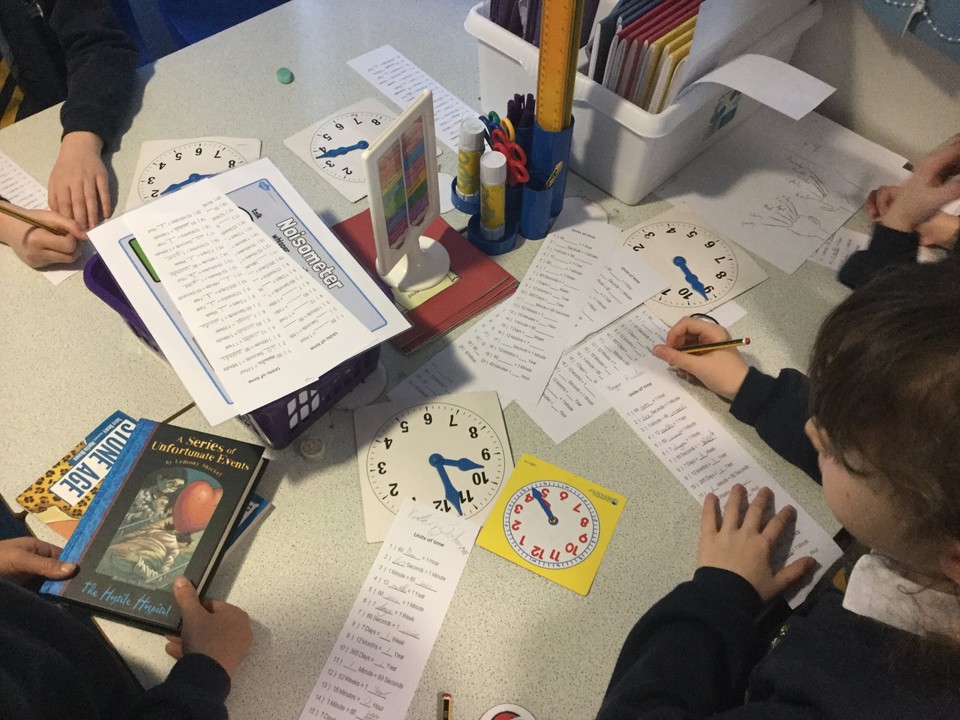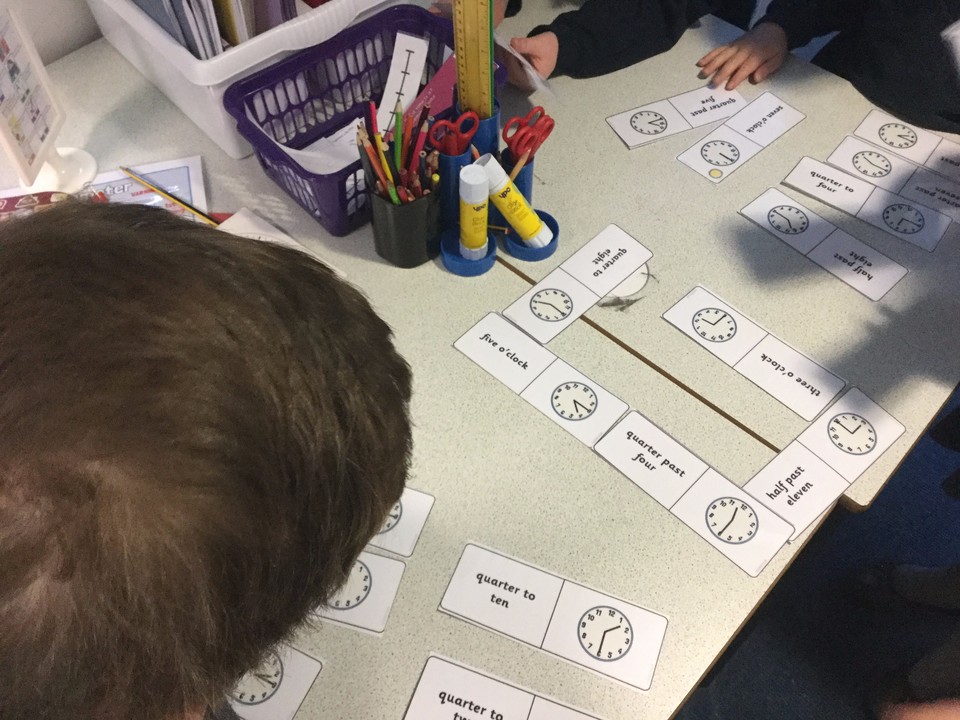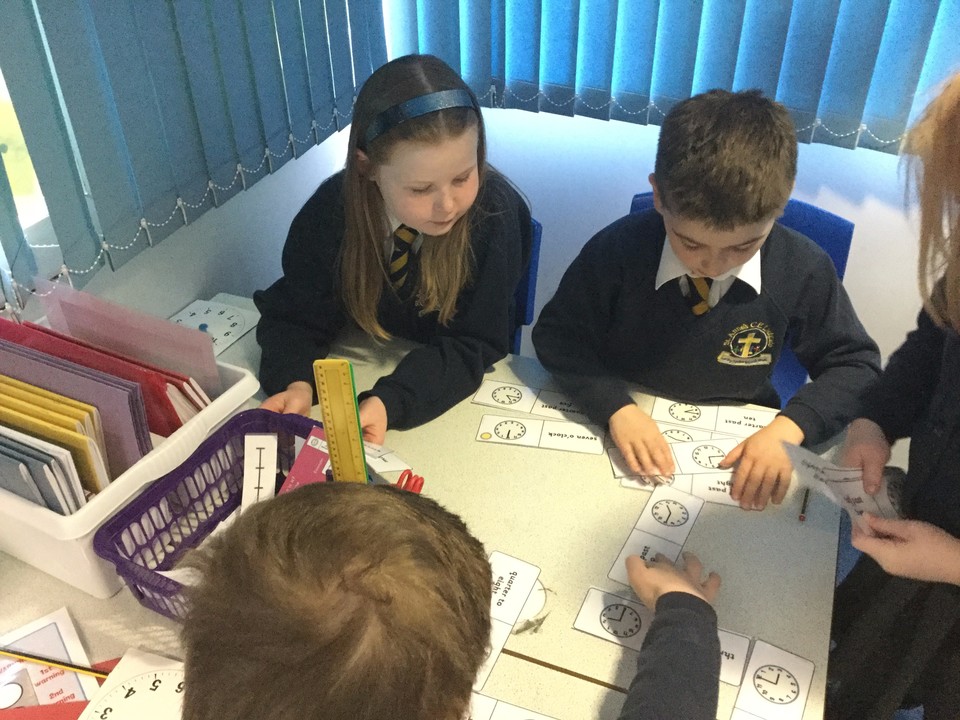 What is trust?
In RE, we explored trust and how people gain and lose trust in others. We explored how trustworthy our learning partners were by completing a series of trust exercises. We then discussed how Jesus gained the trust of his disciples and discussed religious teaching and stories that convey Jesus' trustworthy nature.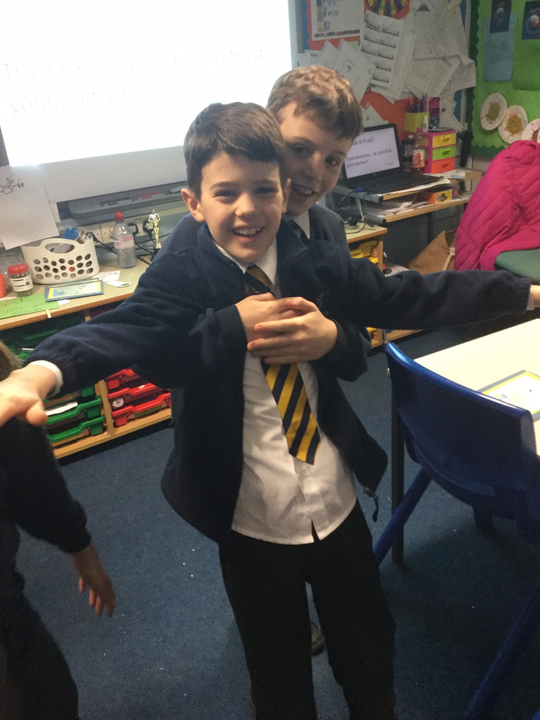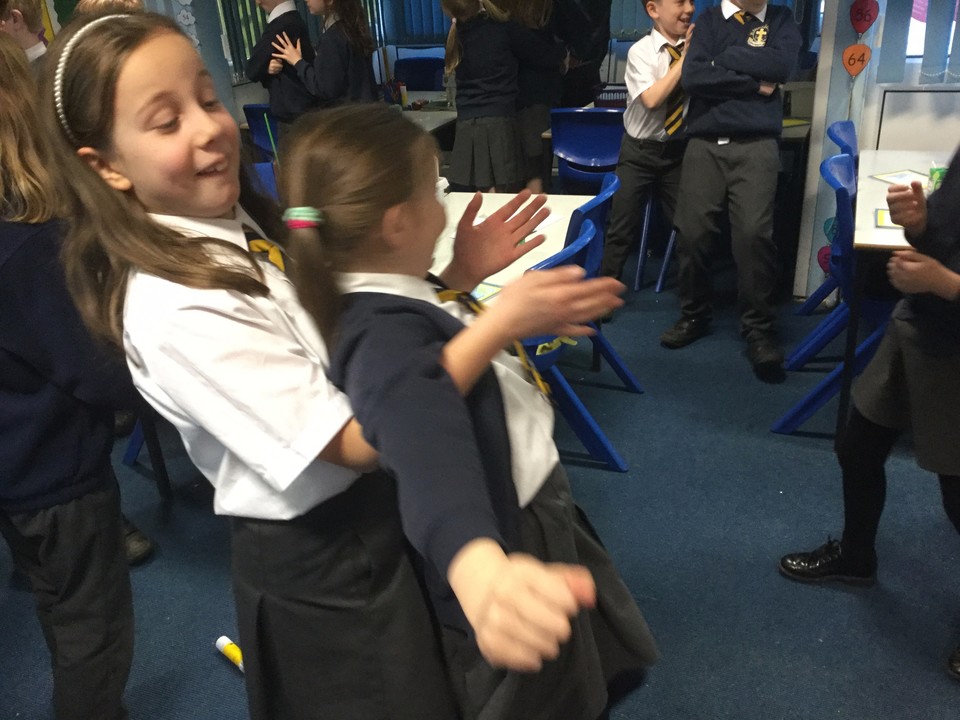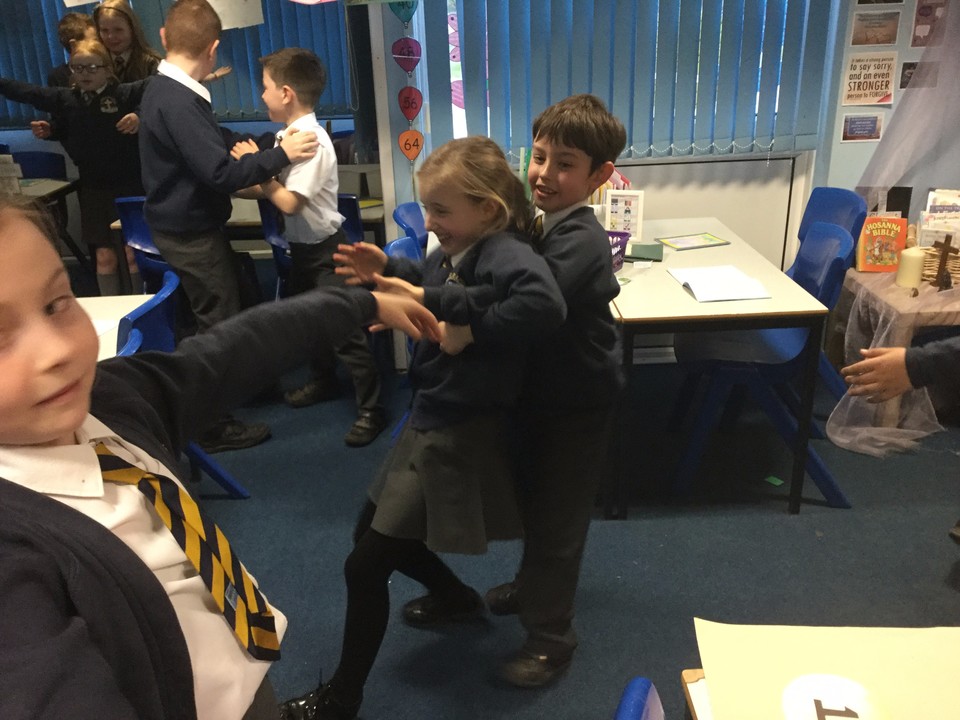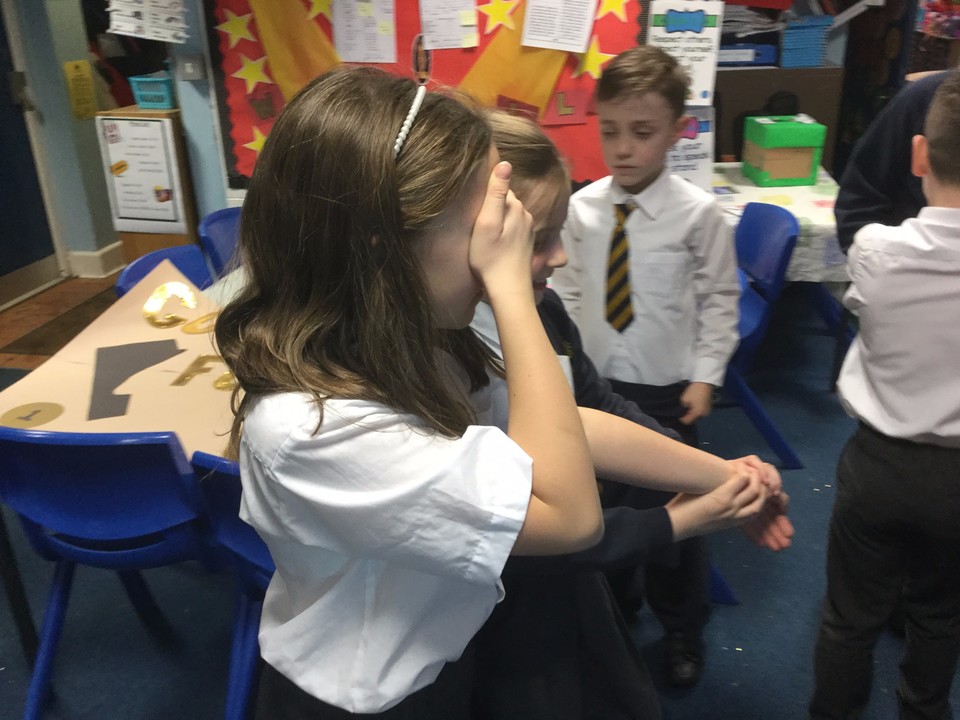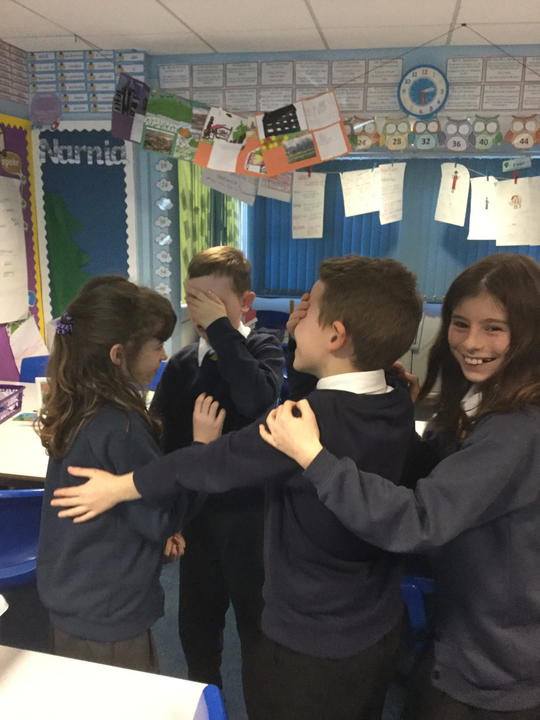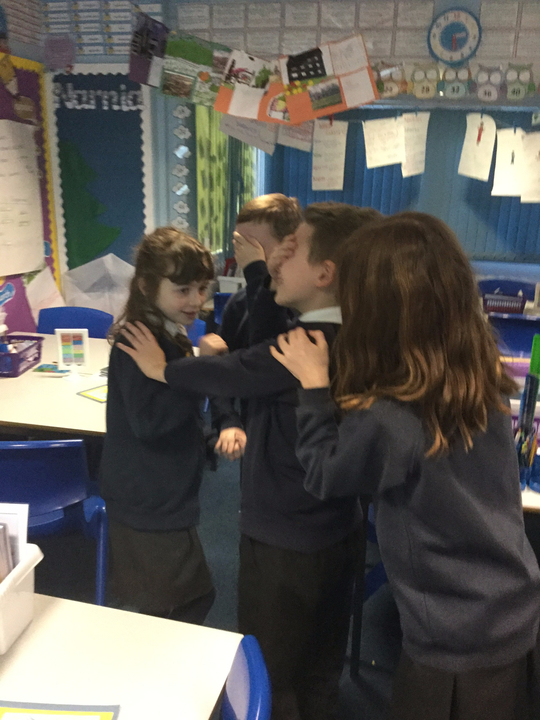 Obtuse, acute or right angle?
We can label angles as acute, obtuse and right angle based on the size of the angle. We know that acute angles are smaller than 90 degrees. We know that right angles are perpendicular and are exactly 90 degrees. We also know that obtuse angles are bigger than 90 degrees but less than 180 degrees. Finally, we know that straight angles are exactly 180 degrees.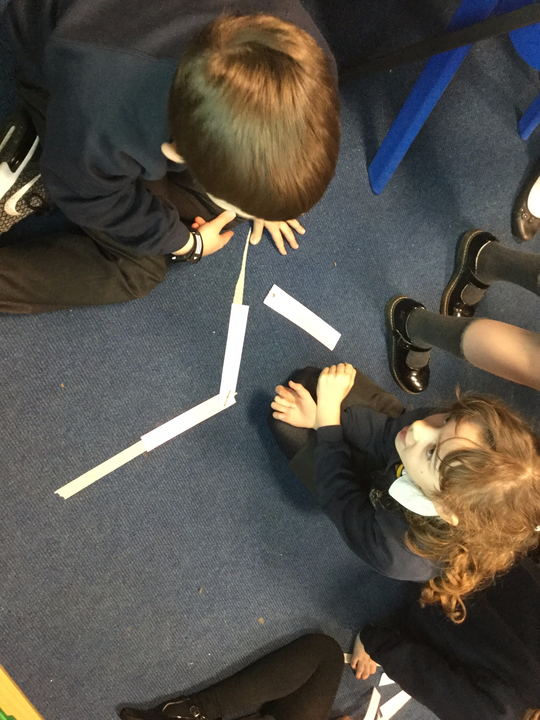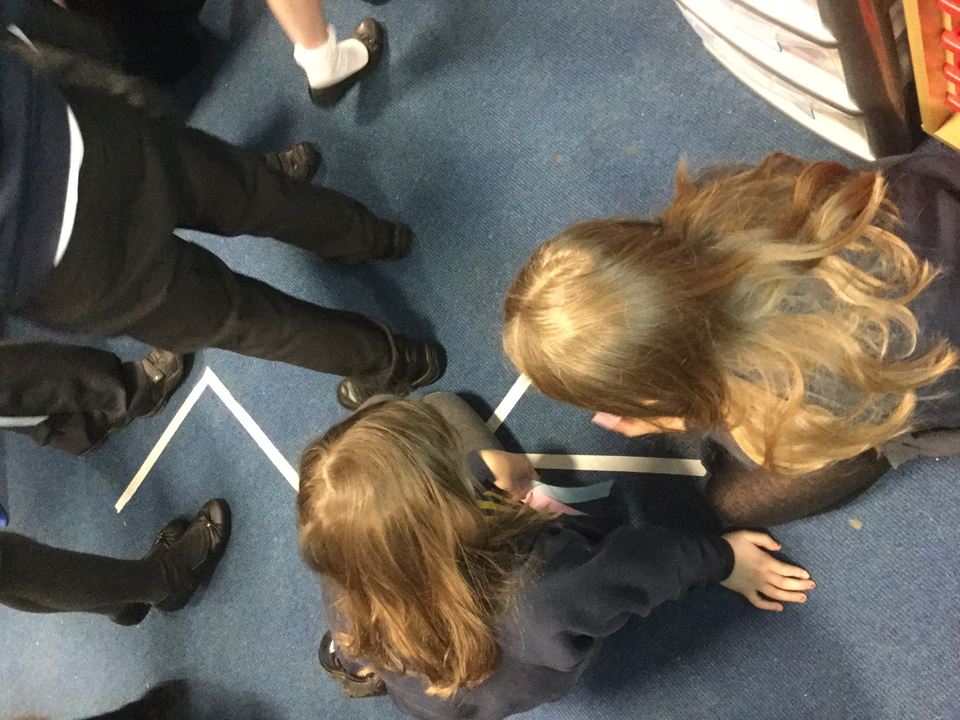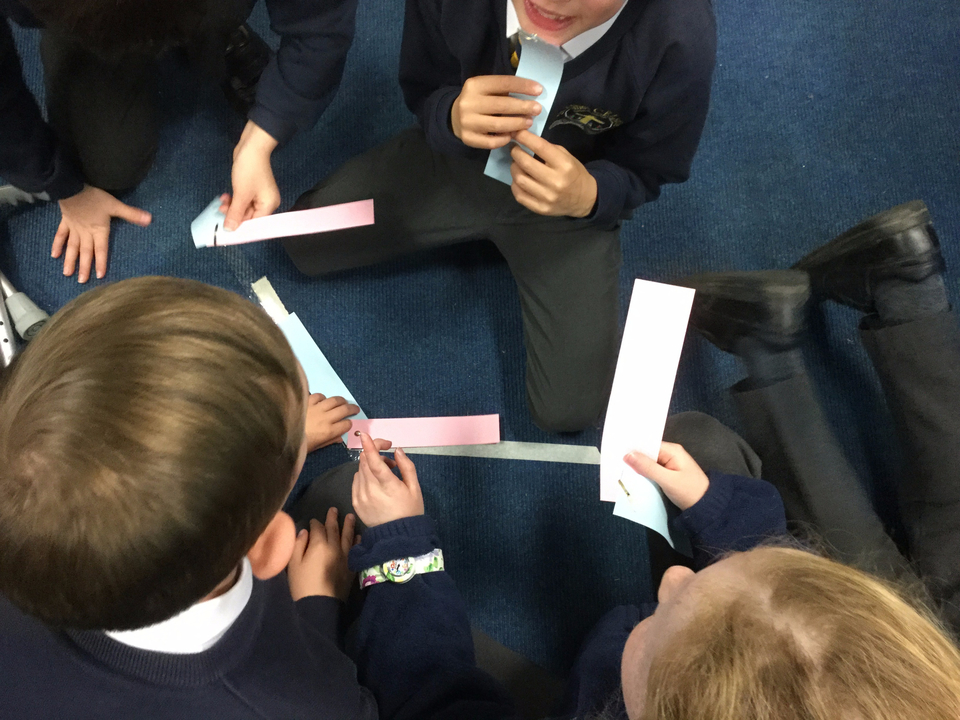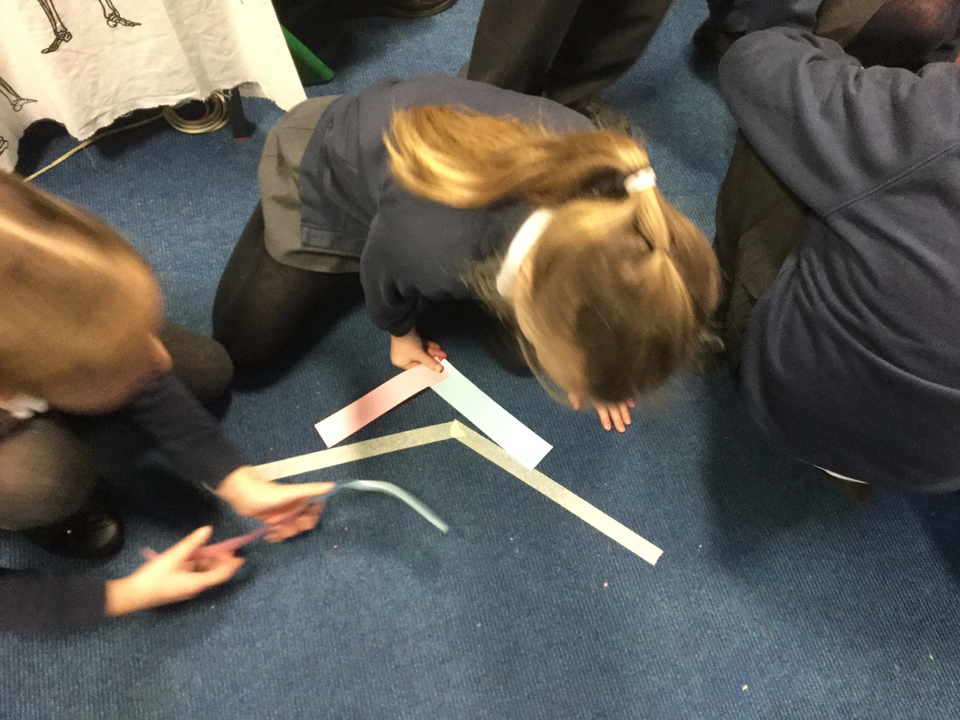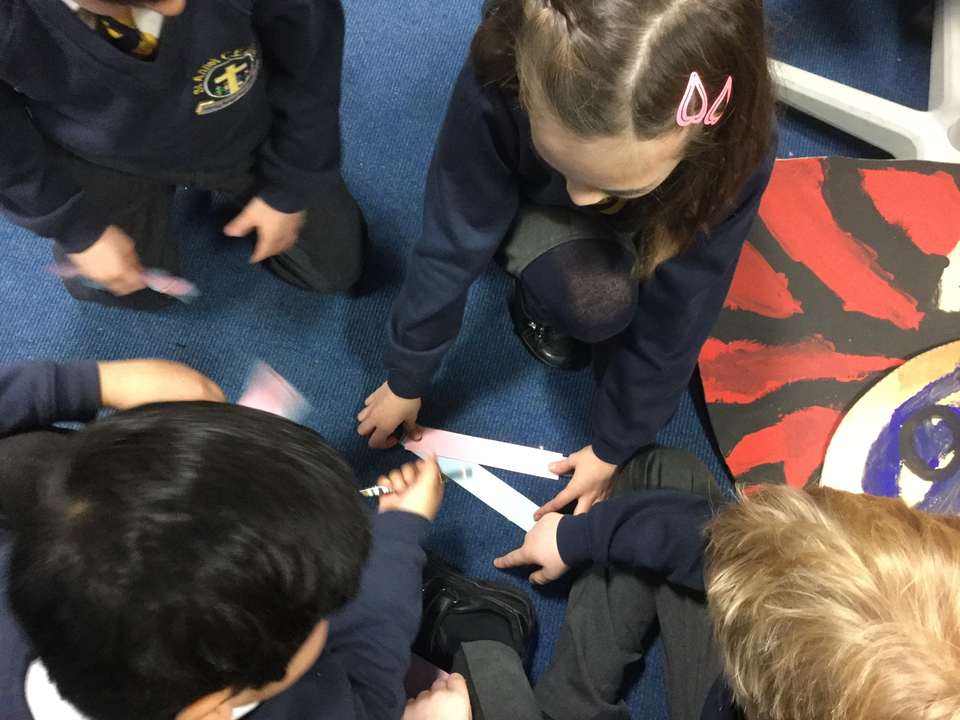 World book day
We had a great day celebrating books and reading. Here are some images of our work, our competition winners and our day of reading. We explored the book, 'The day the crayons quit' and wrote letters to our favourite crayon trying to persuade them to stay. We then read our much loved class text, 'Narnia'.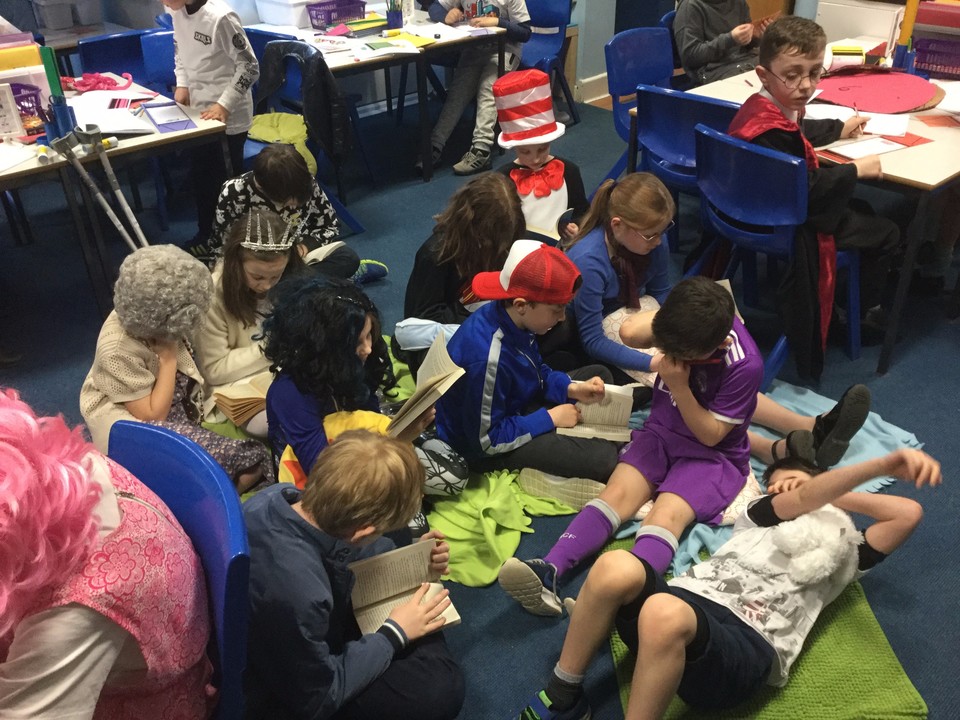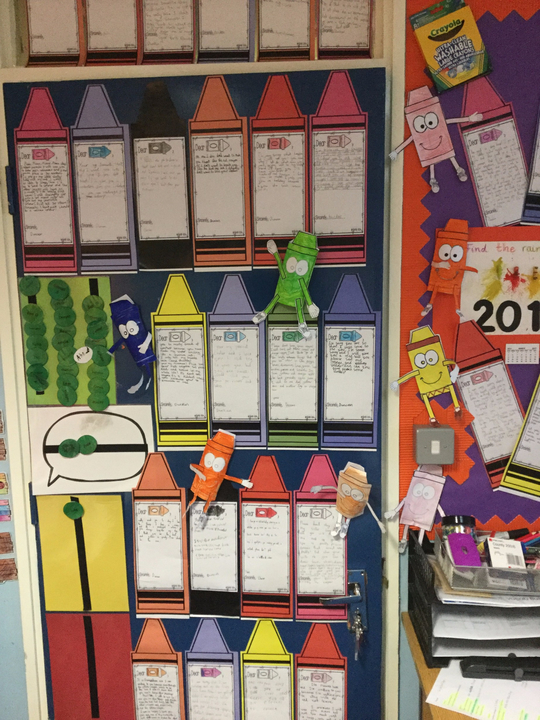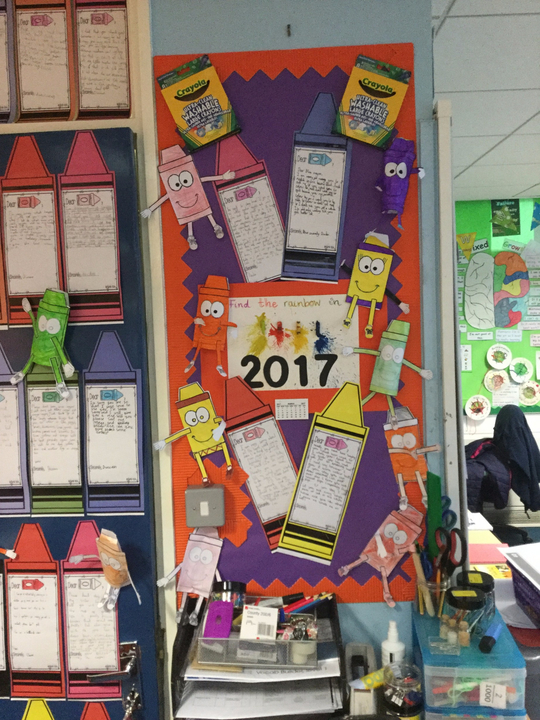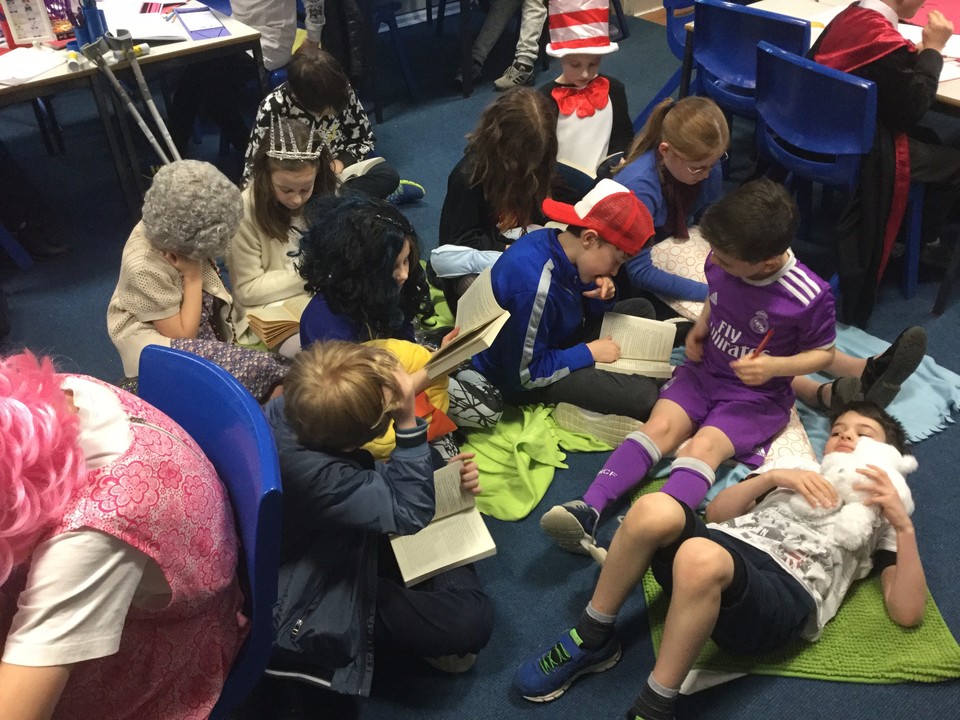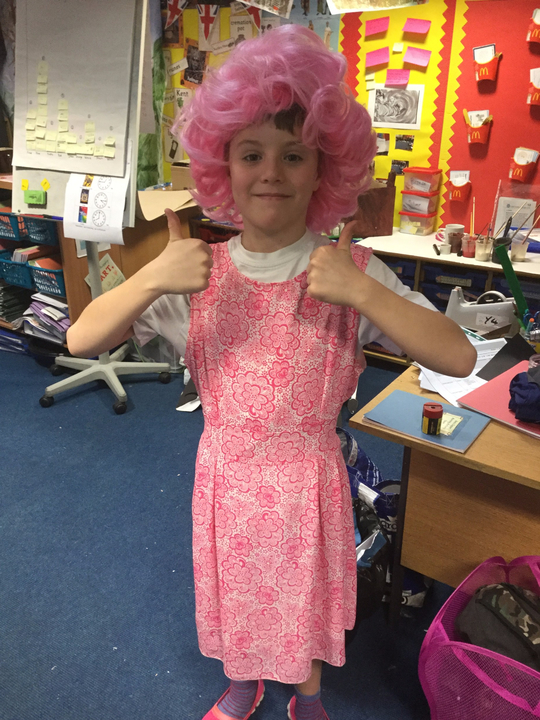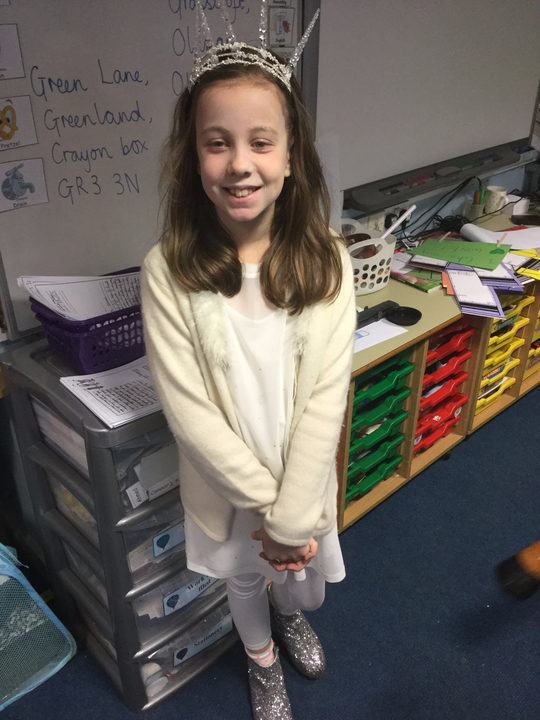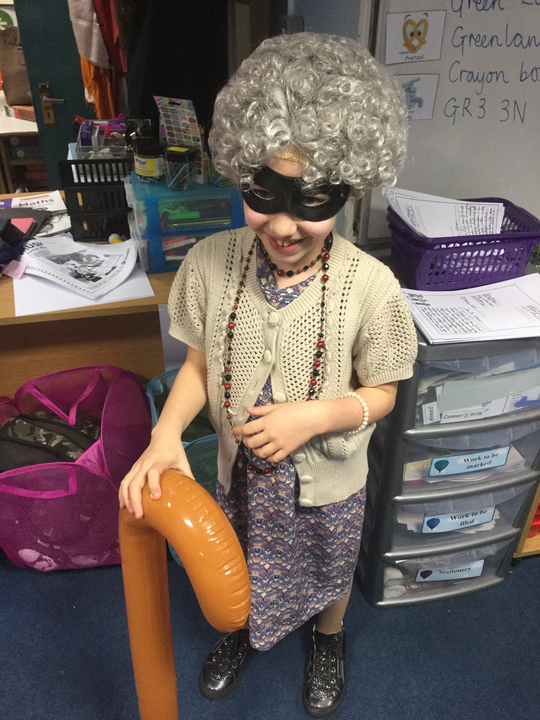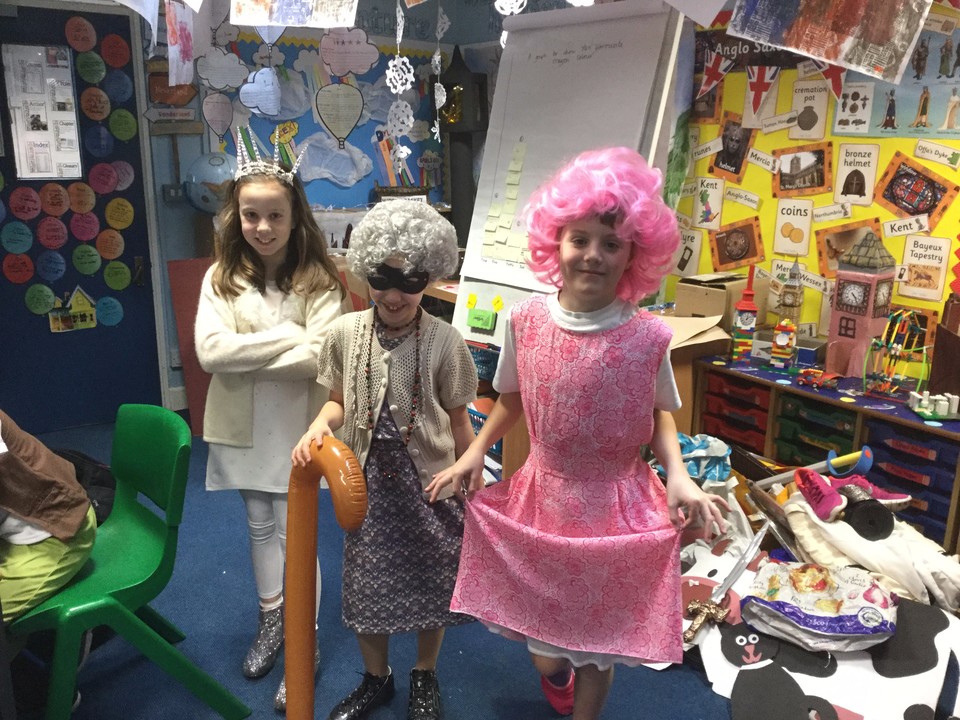 Area and perimeter
We were area and perimeter detectives! We were able to work out the area and perimeter of many items within our classroom by using the LxW formula and adding up all the sides.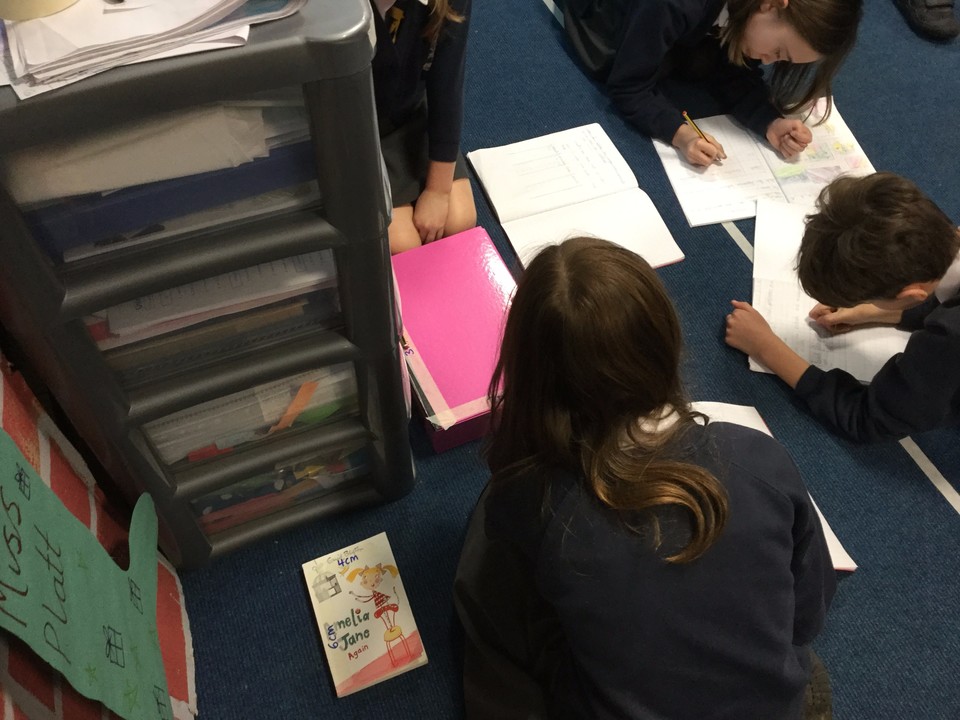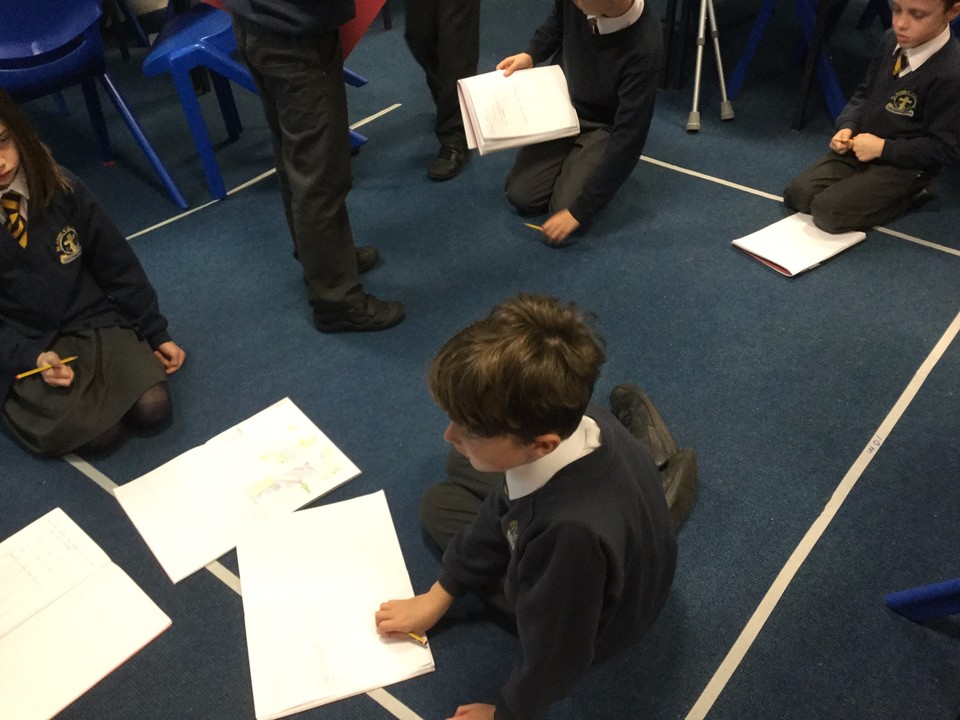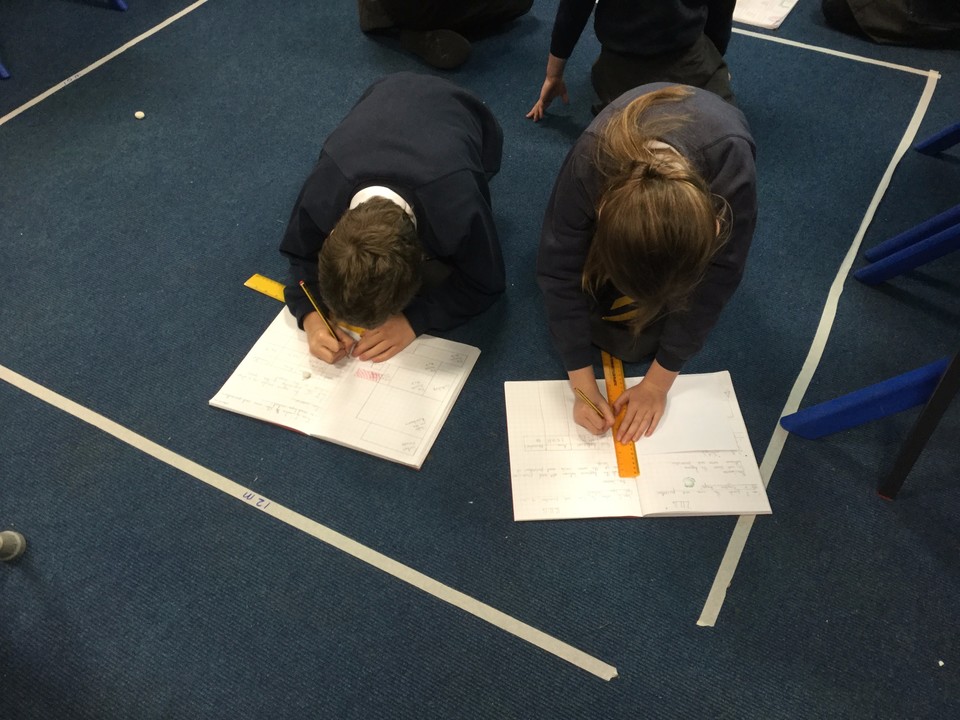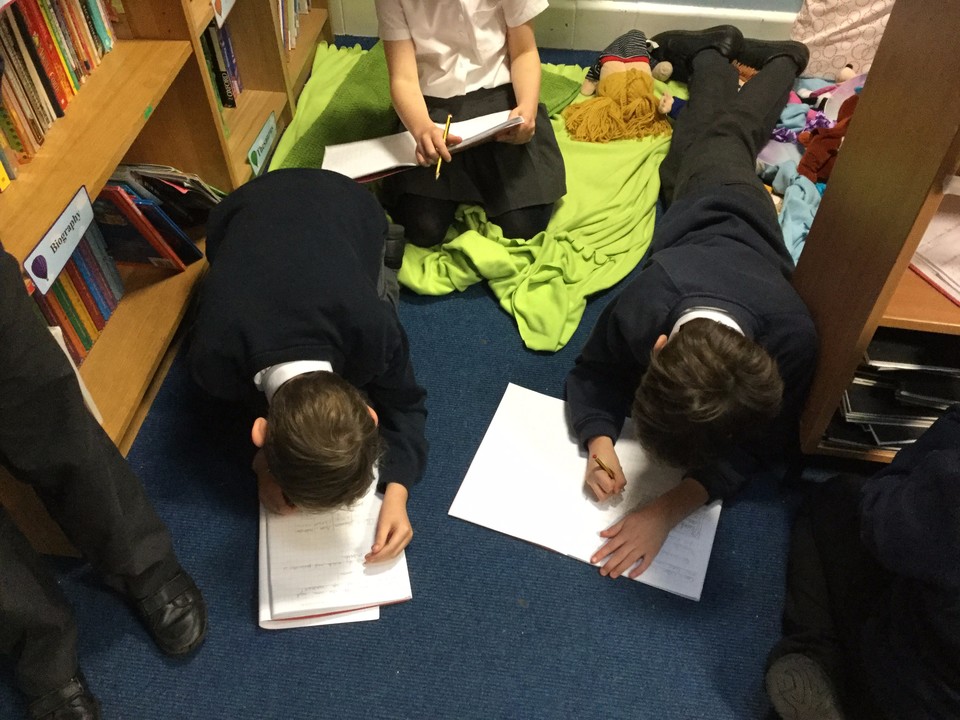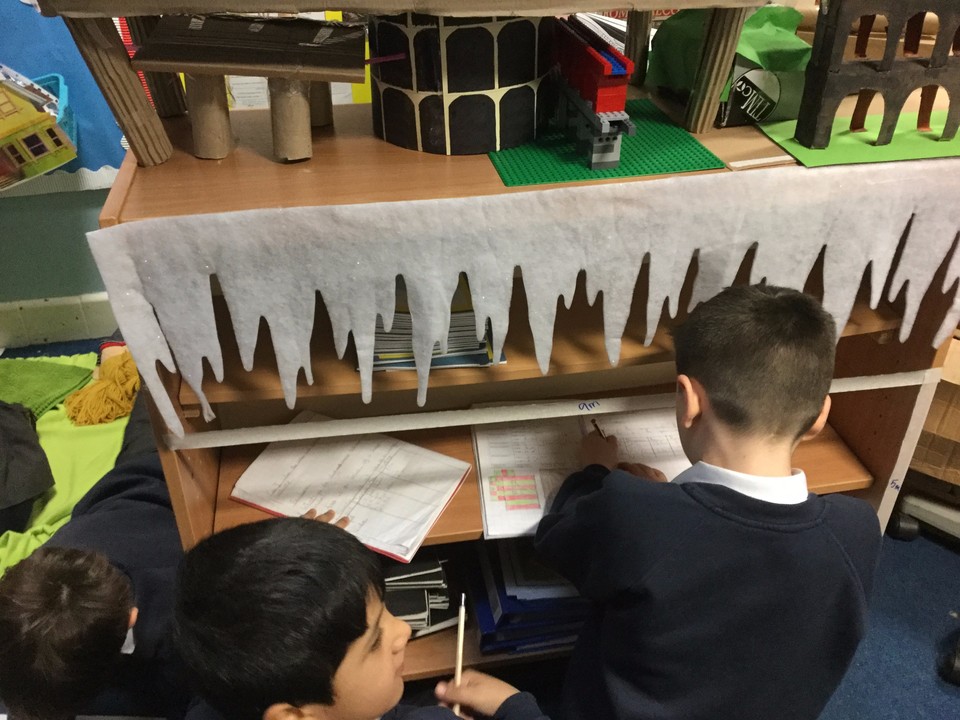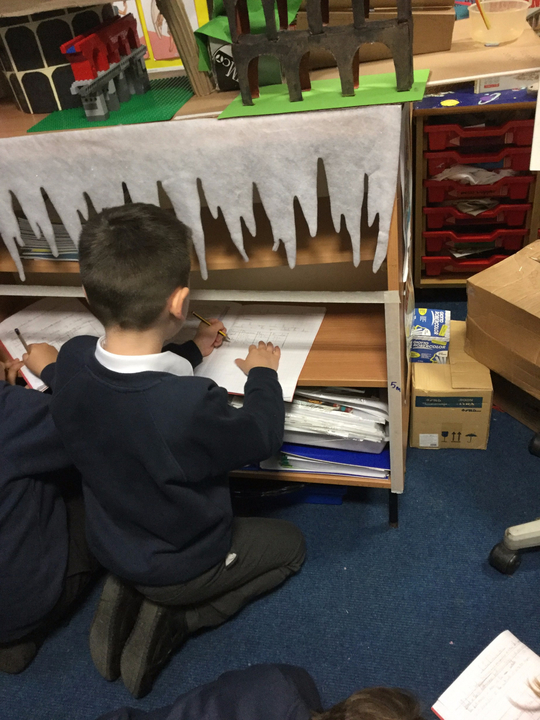 Year 4's Mannequin Challenge at the Dewa Centre
Dewa Roman Experience
We had a fantastic time at Chester, Dewa experience. Here are some photos of our wonderful trip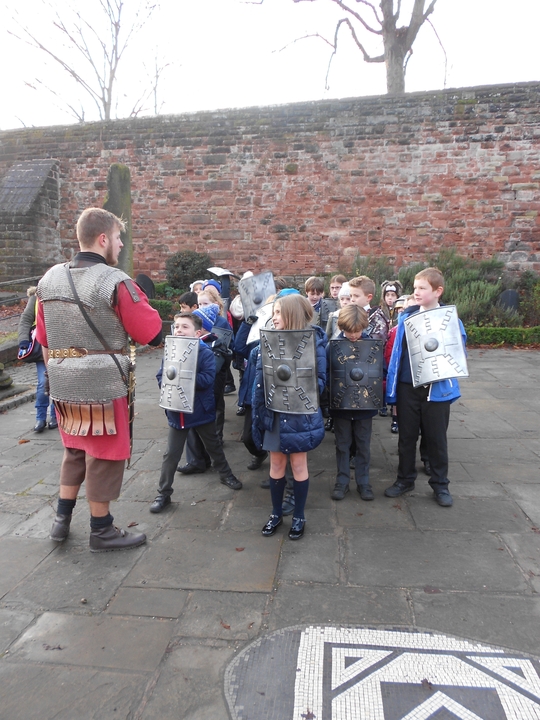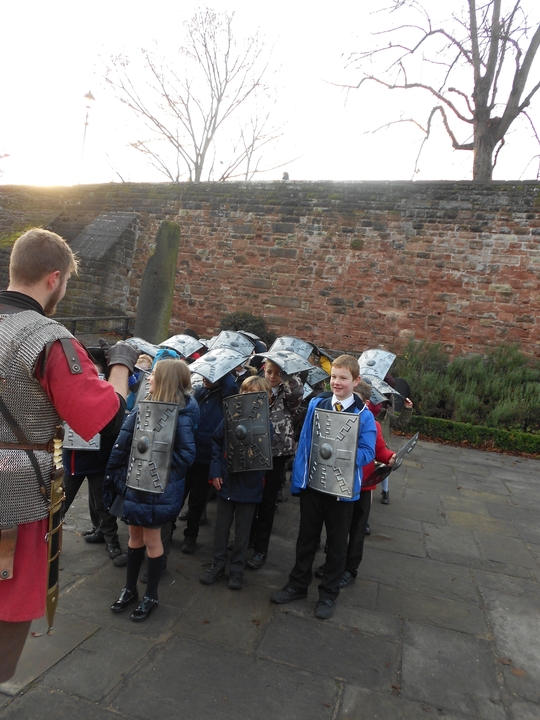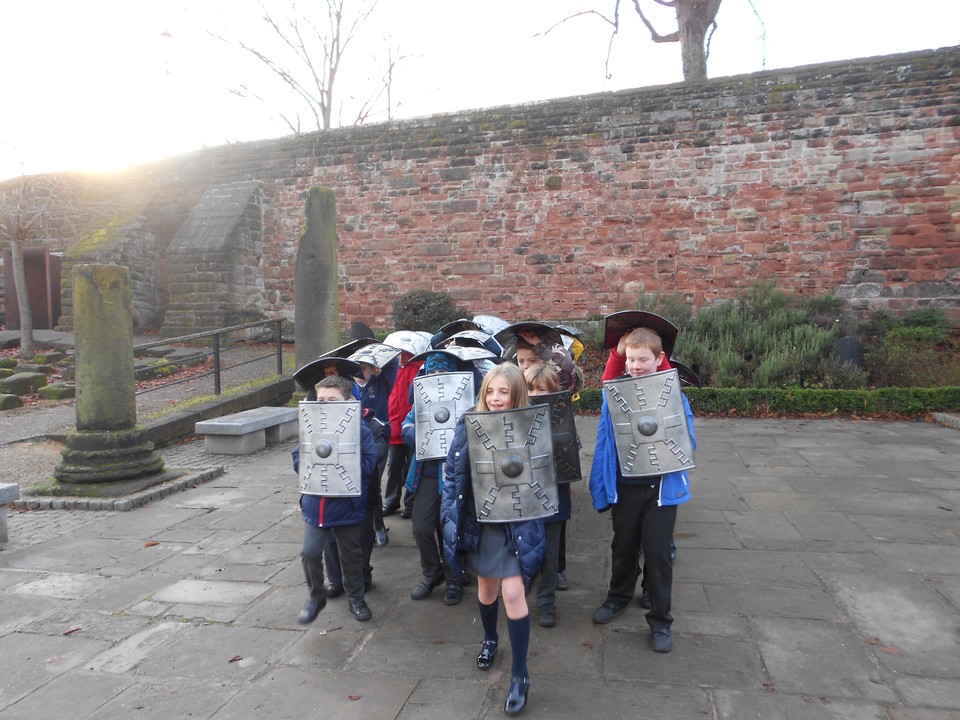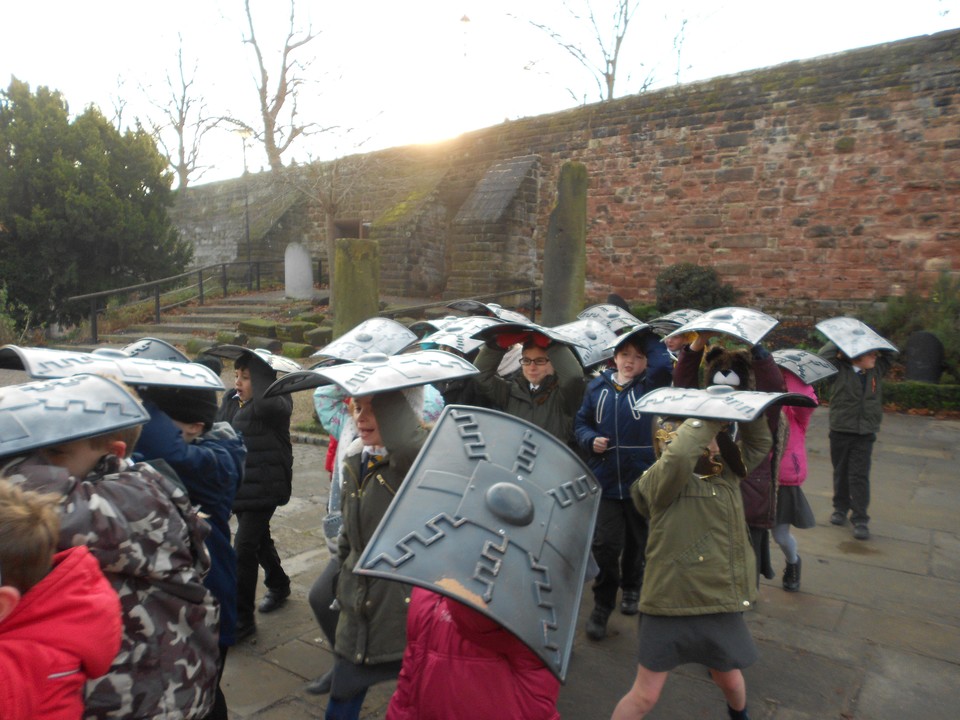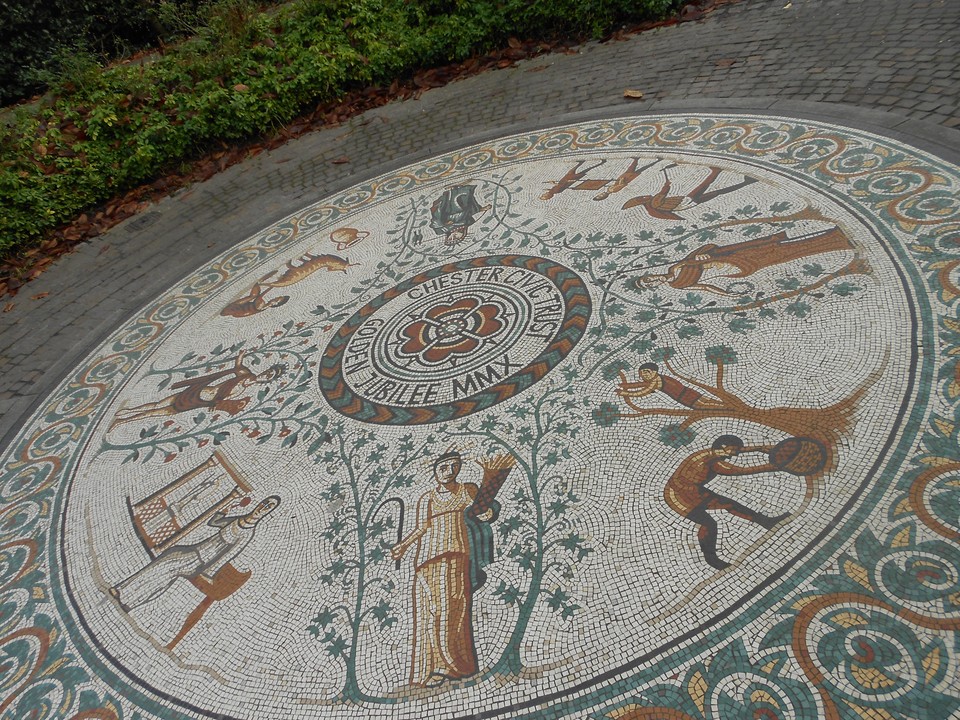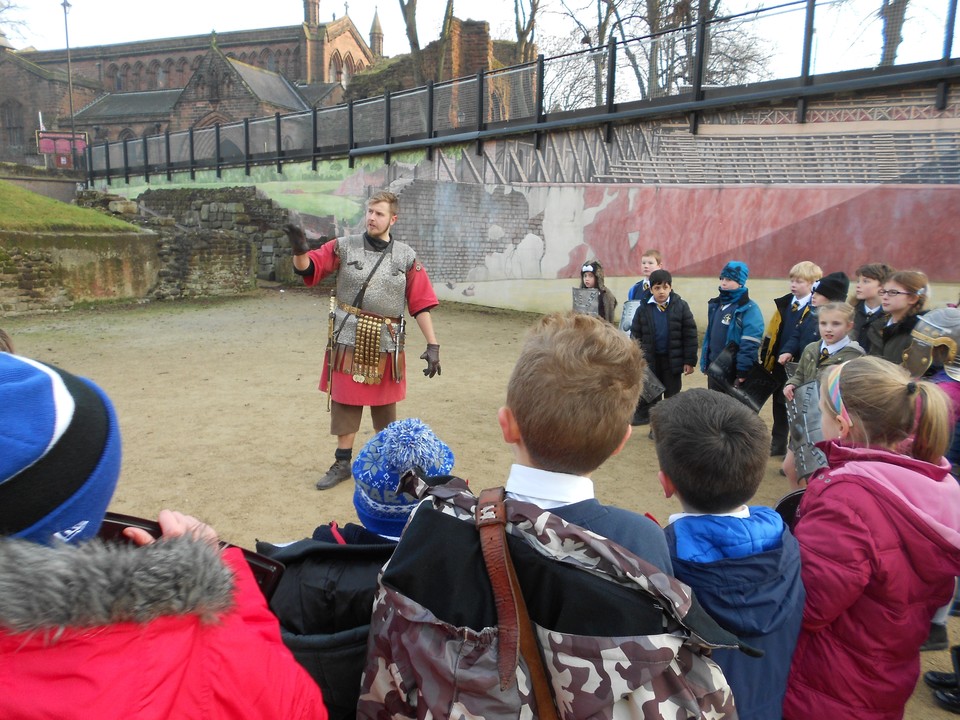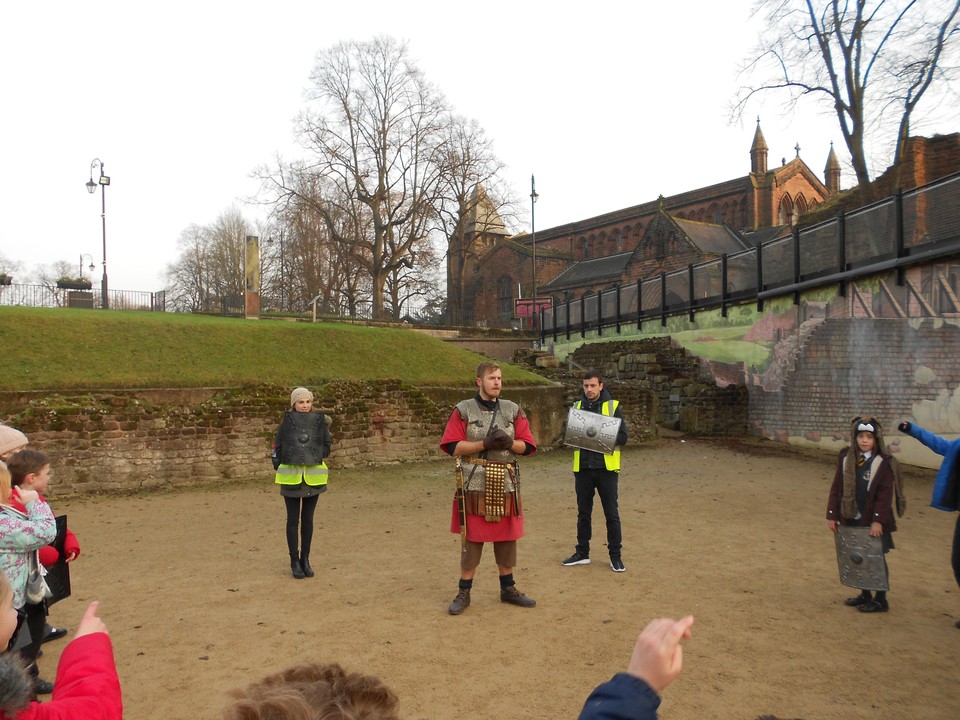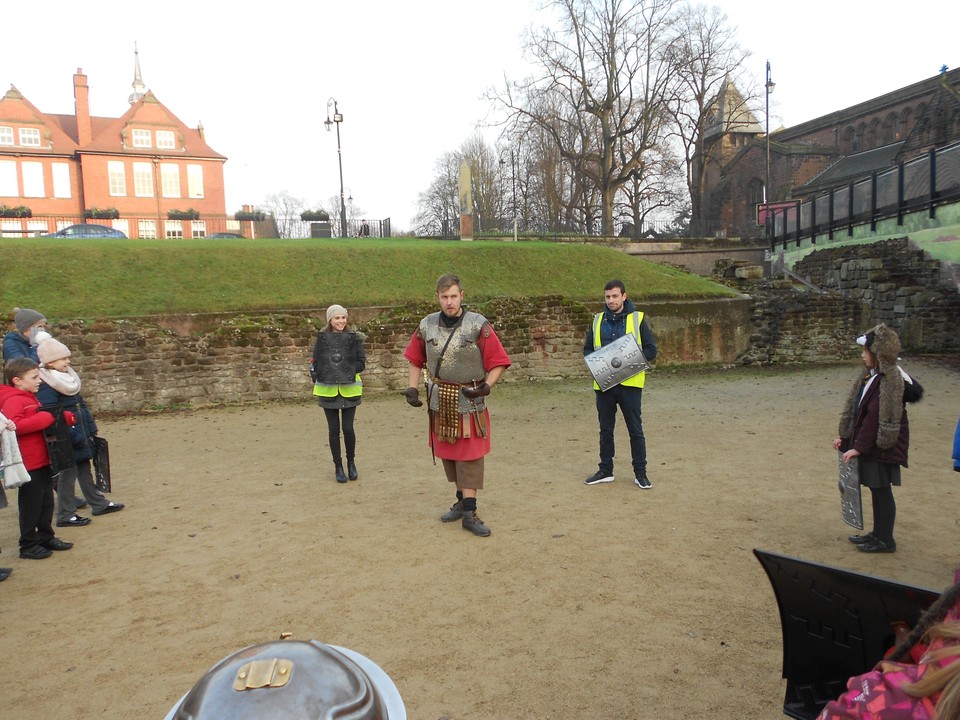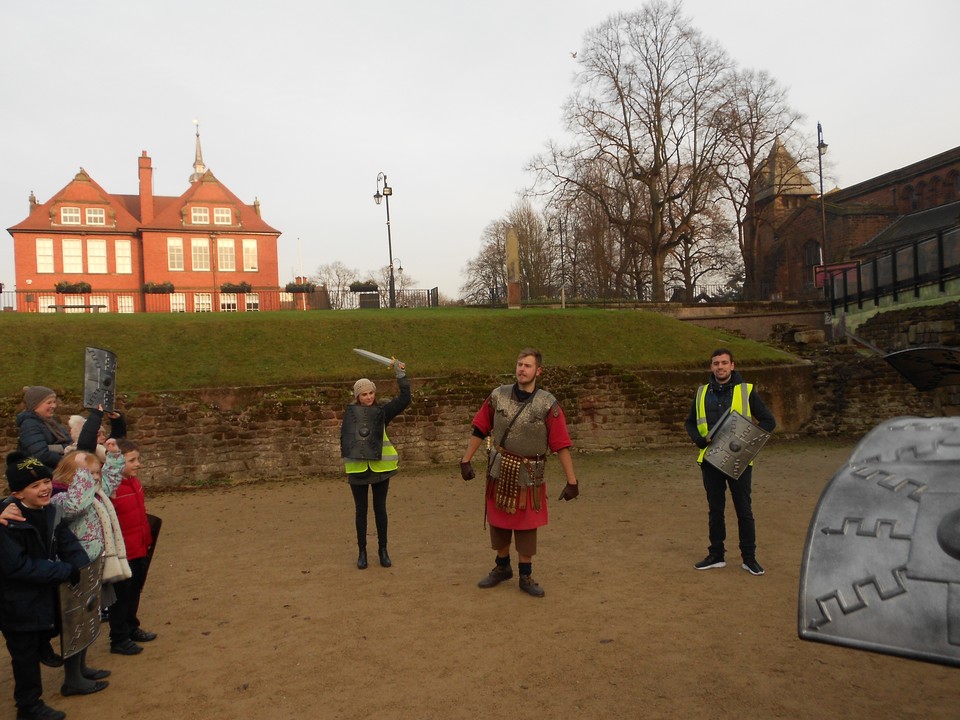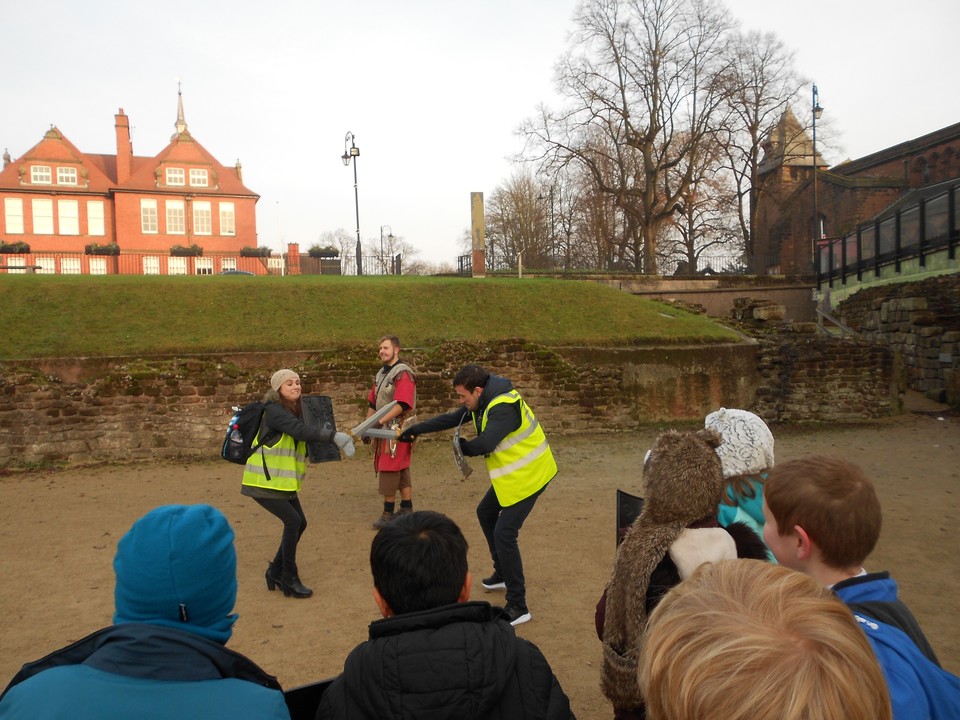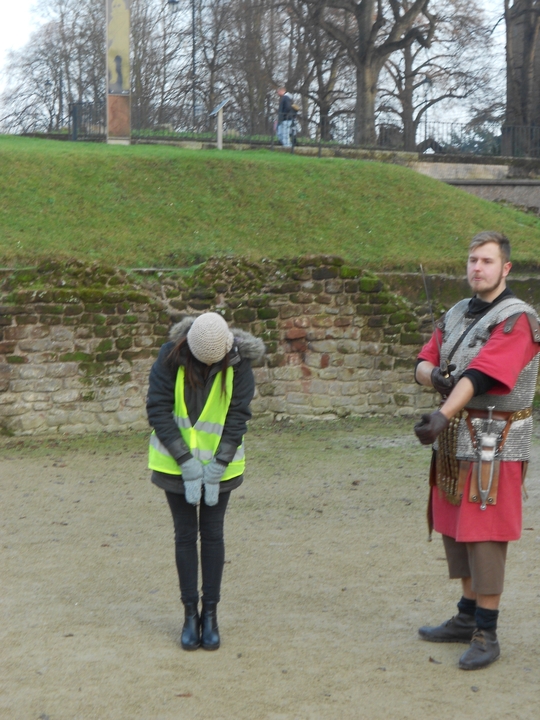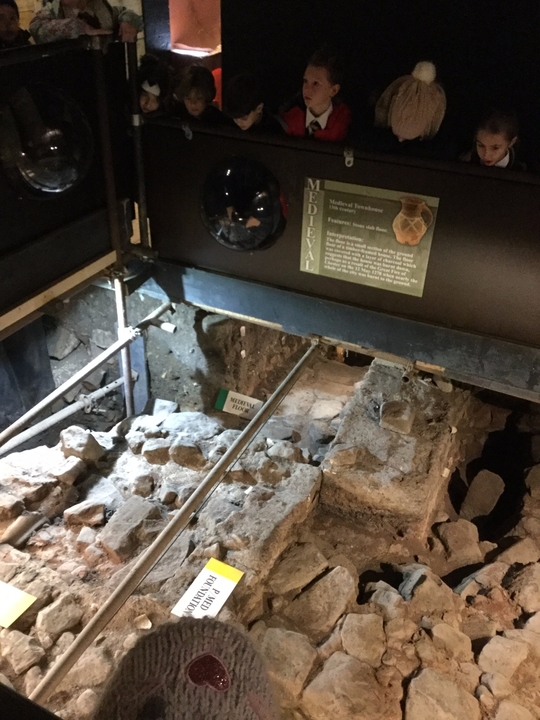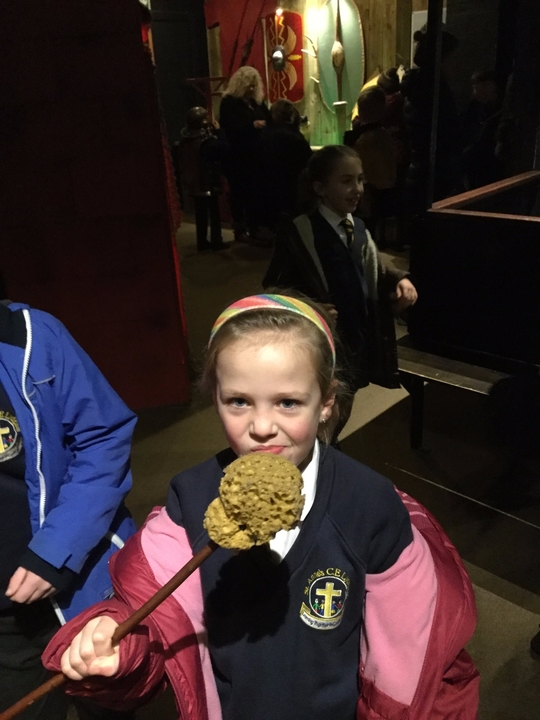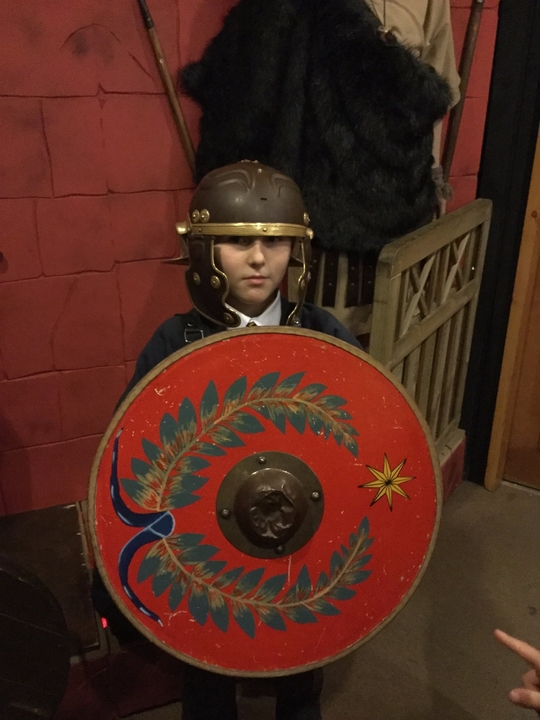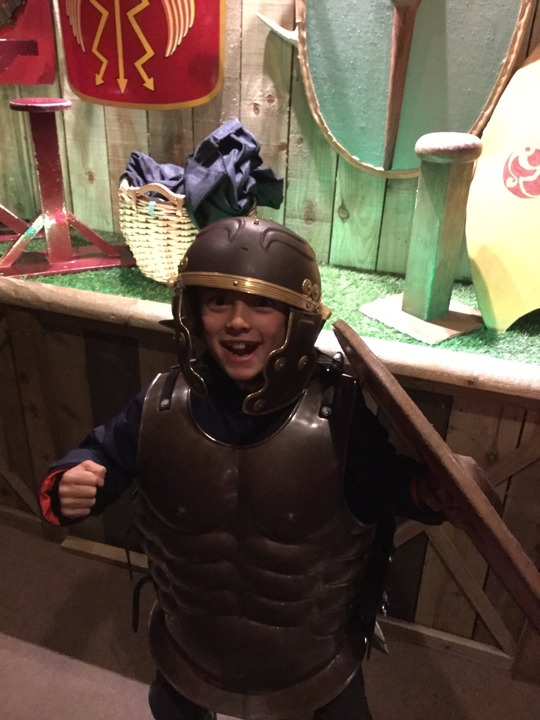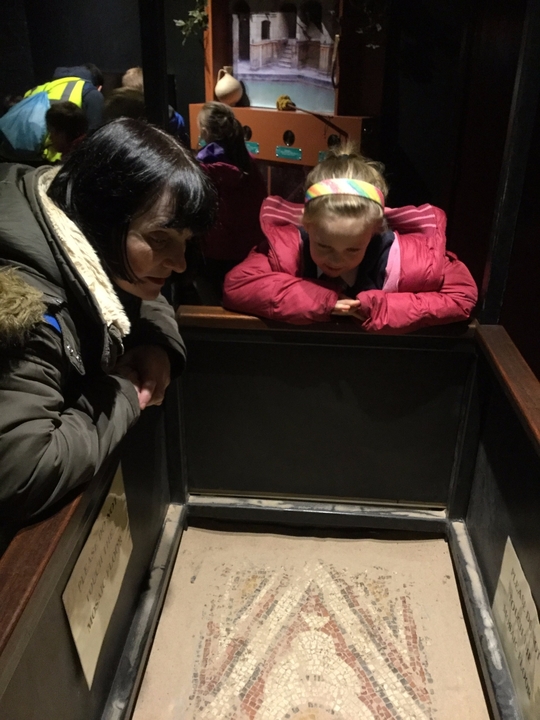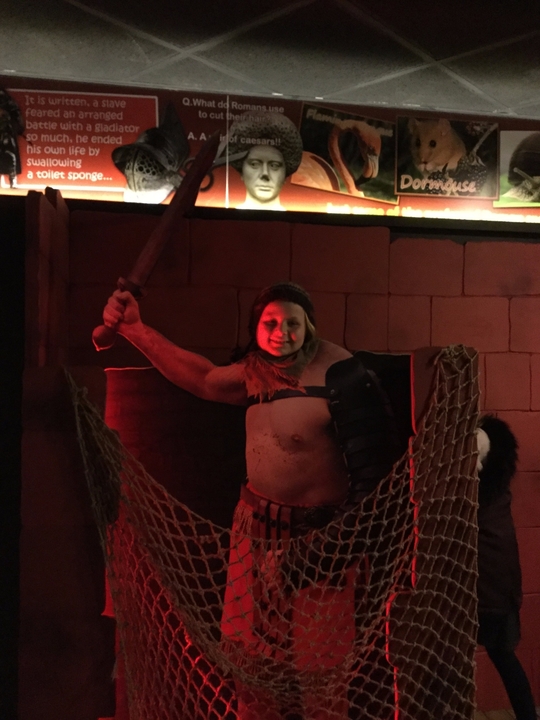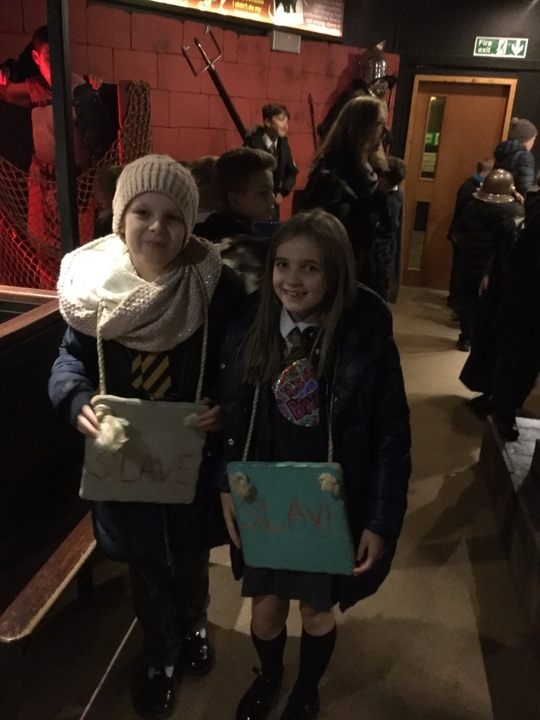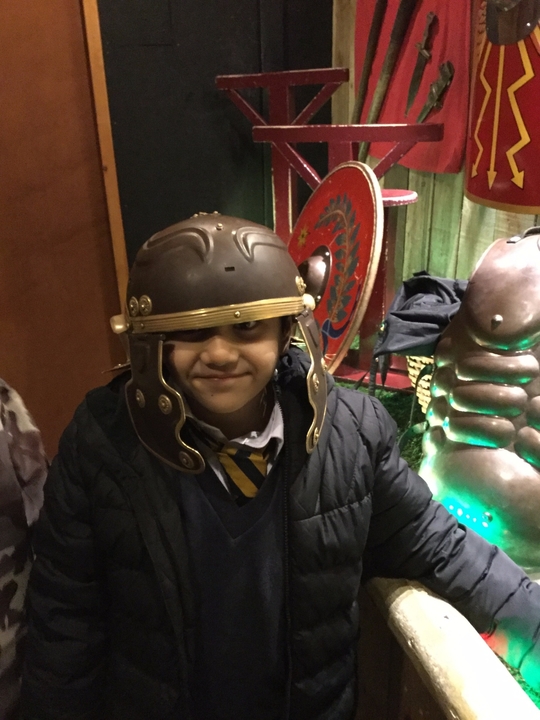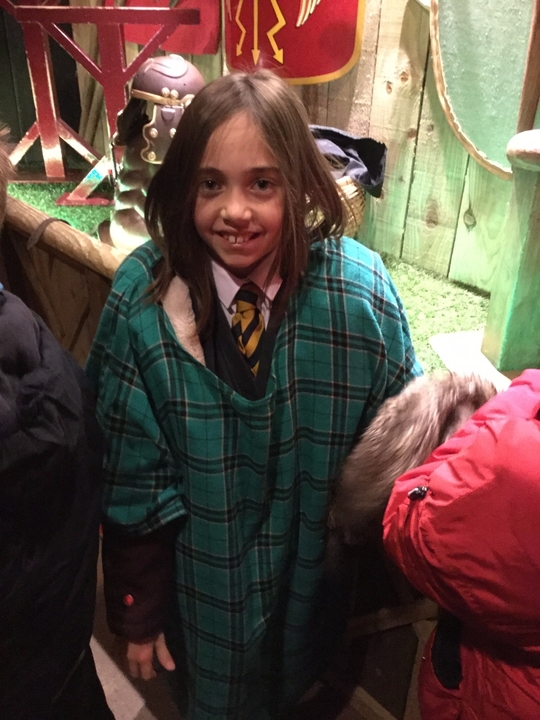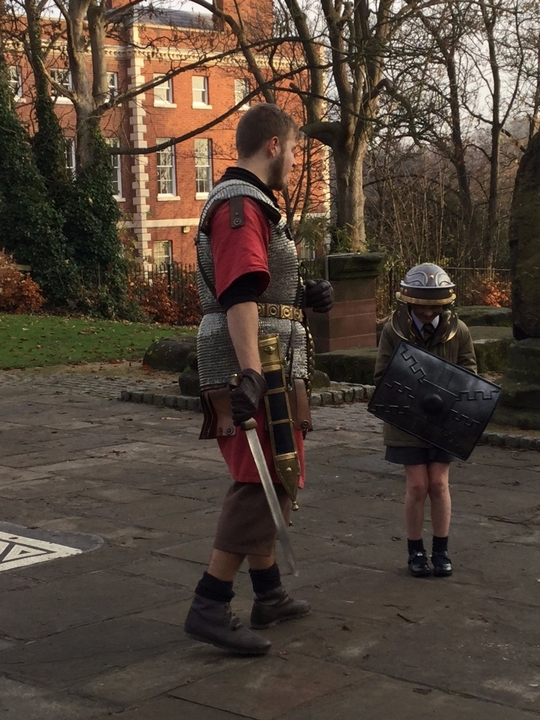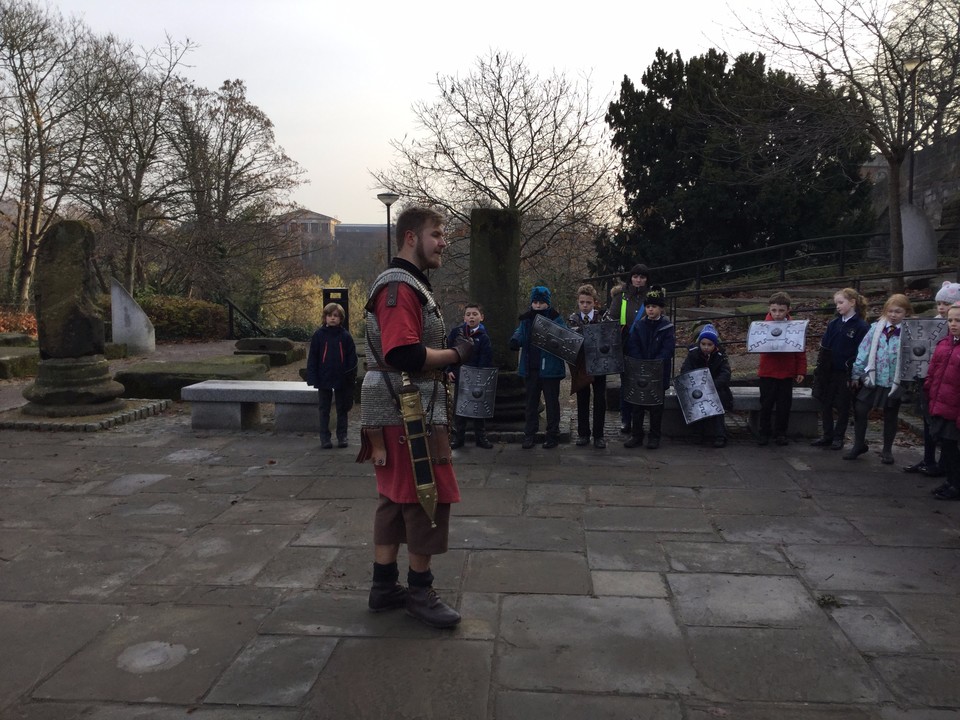 Roman Children presentations
The children used a green screen to present research about Roman or Celt children. Some chose to write and perform a rap, some made a poster while some wrote and presented a news report. The children worked brilliantly as a team. We loved wearing our tunics and presenting our fantastic work!
Roman Chariots
We used junk model material to make Roman chariots. We explored chariot racing, design features and evaluated our products.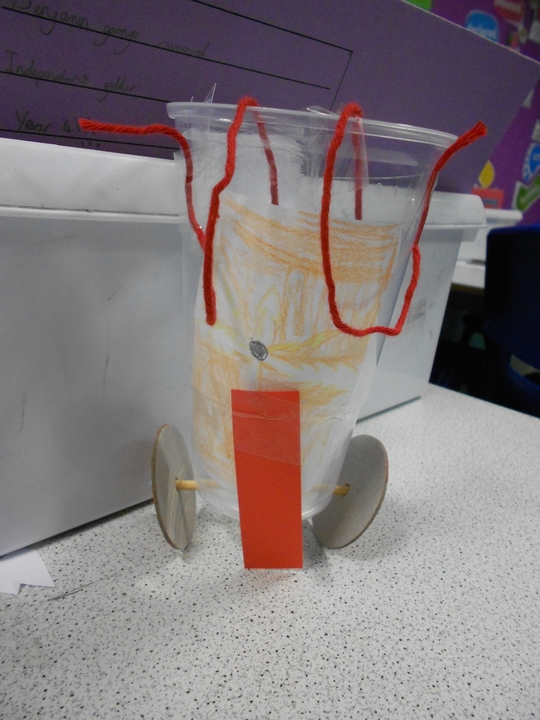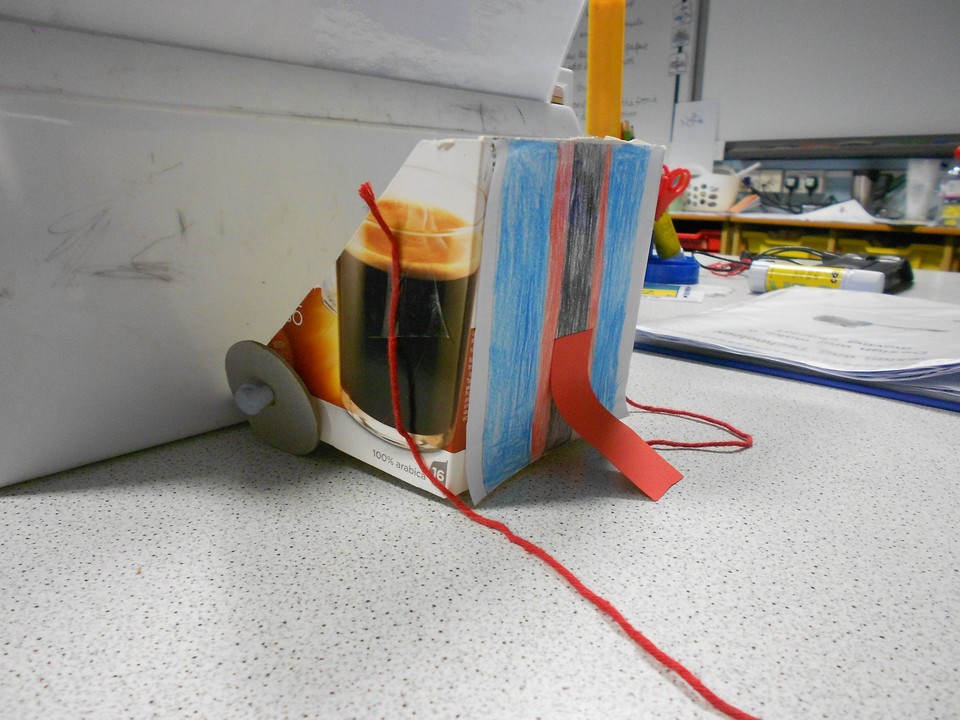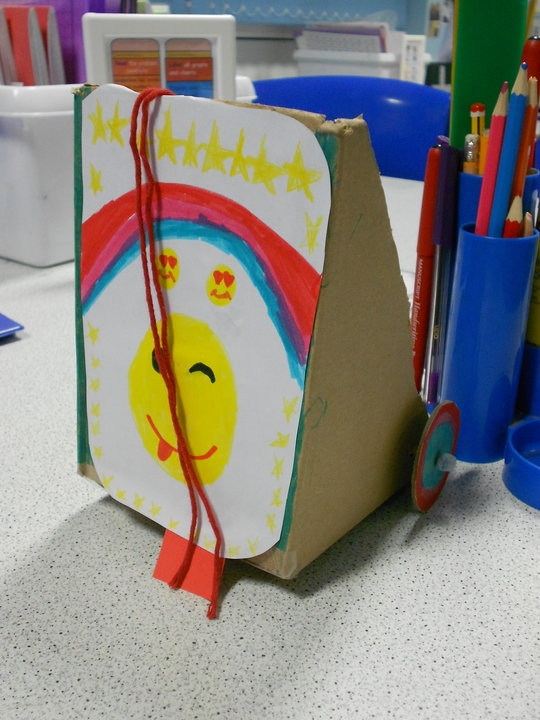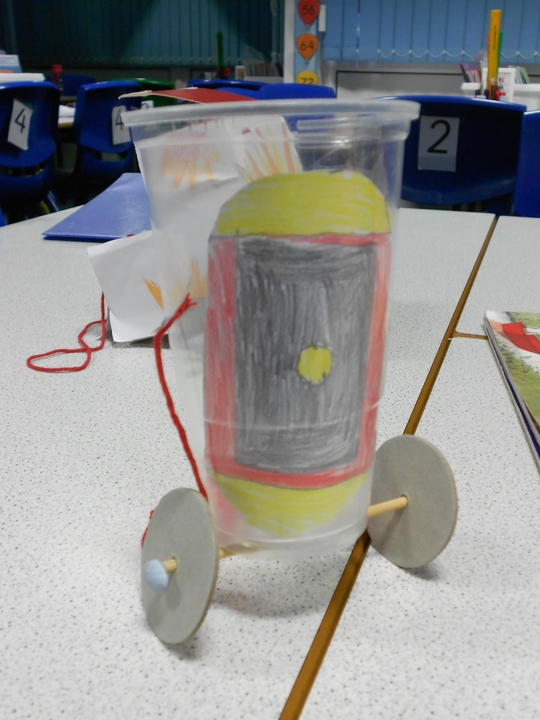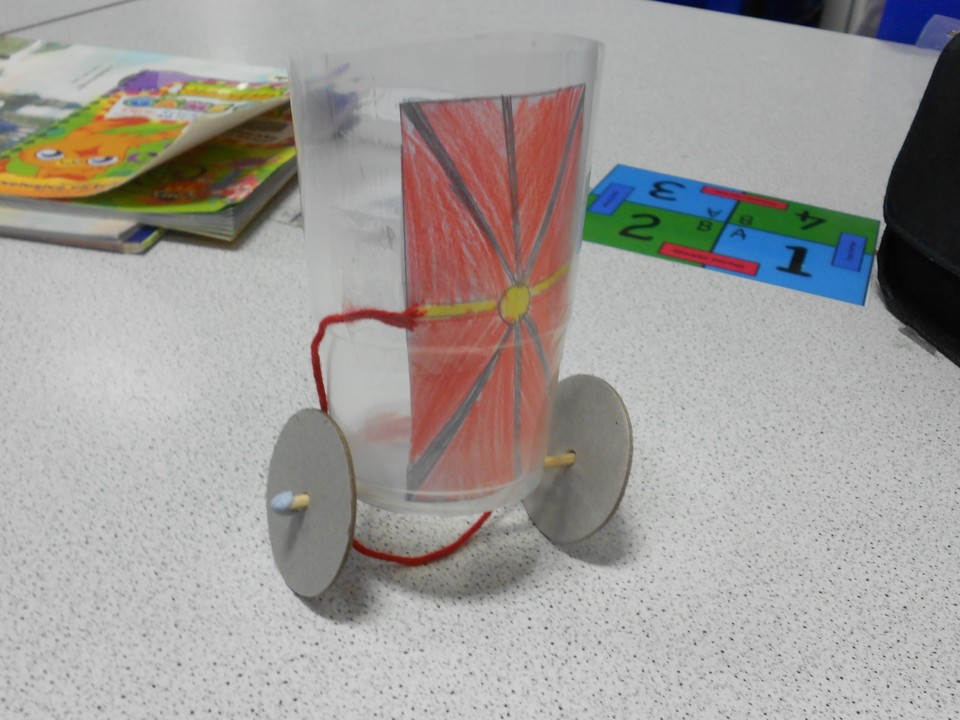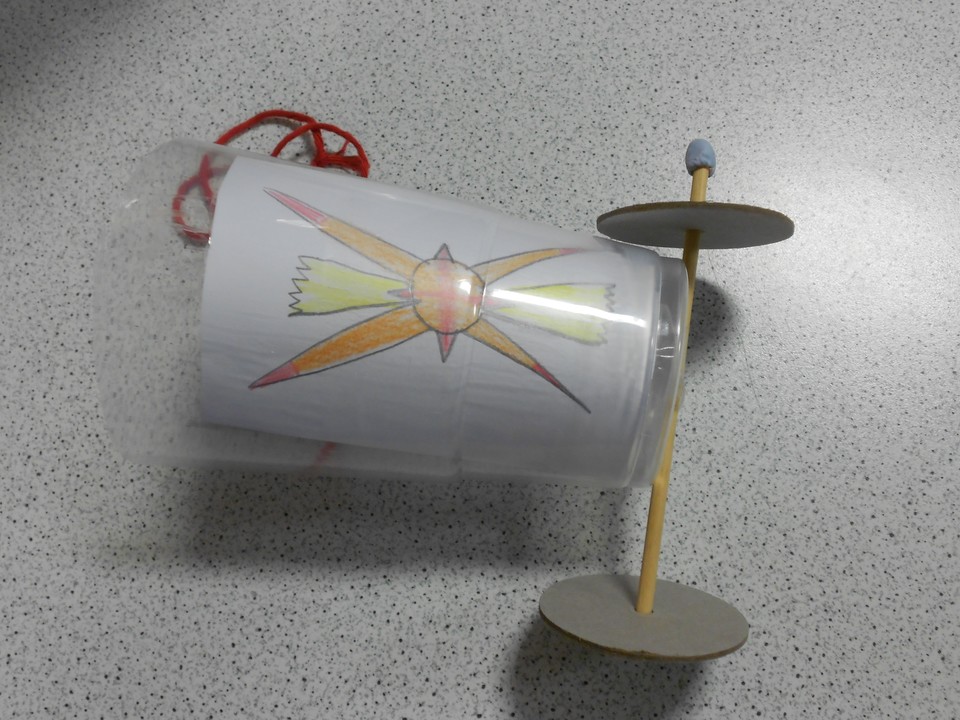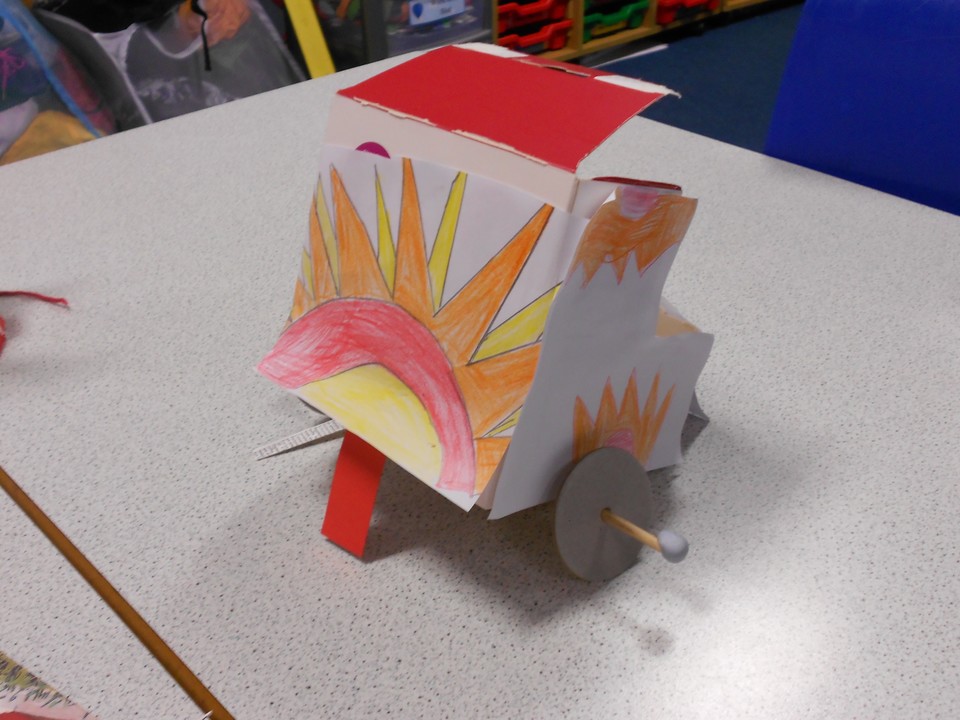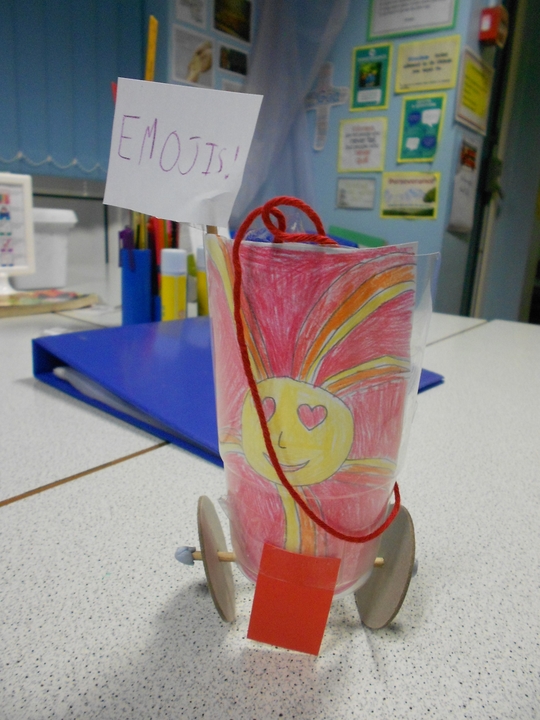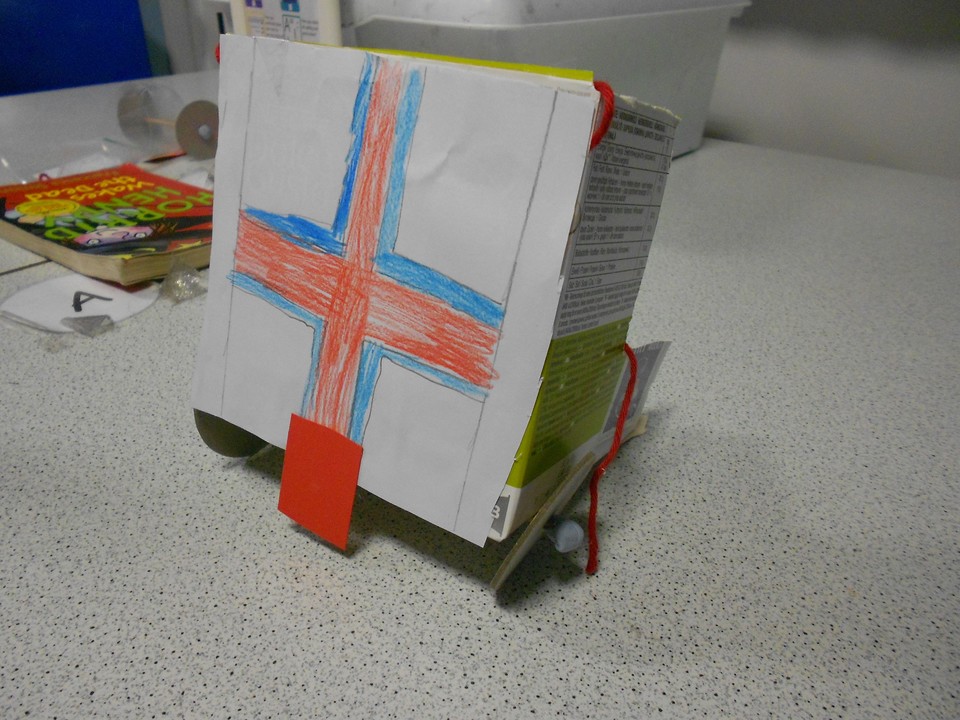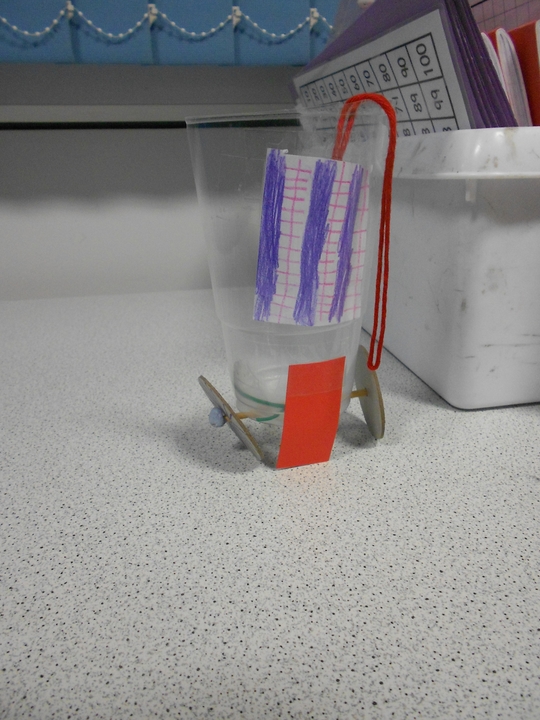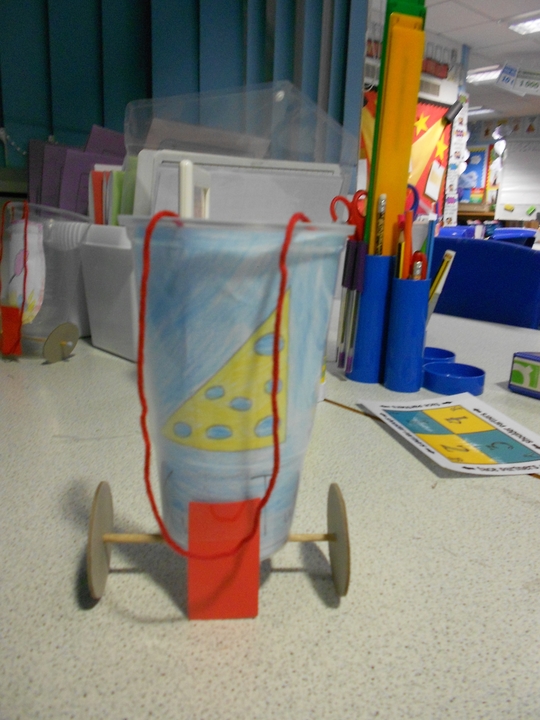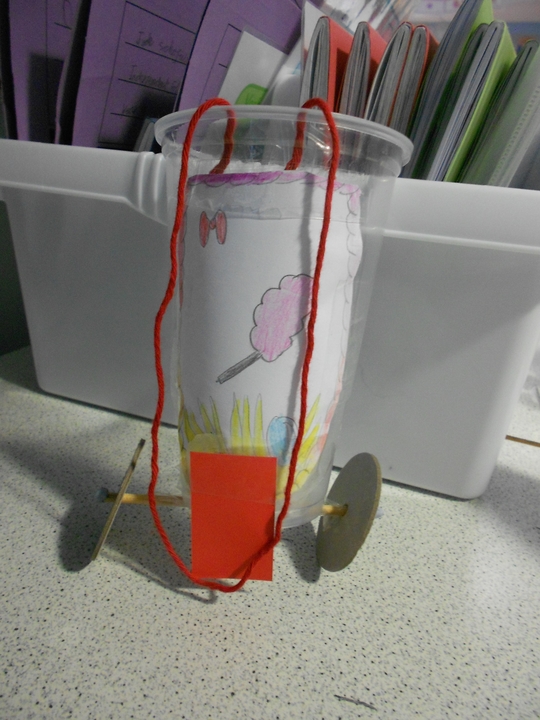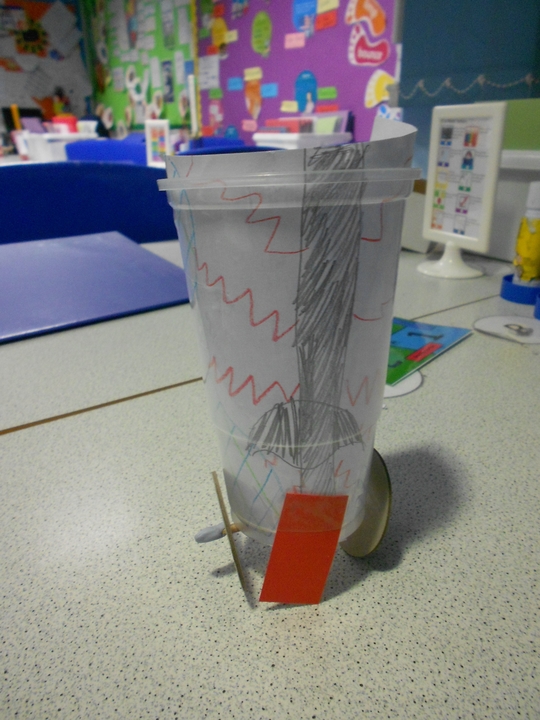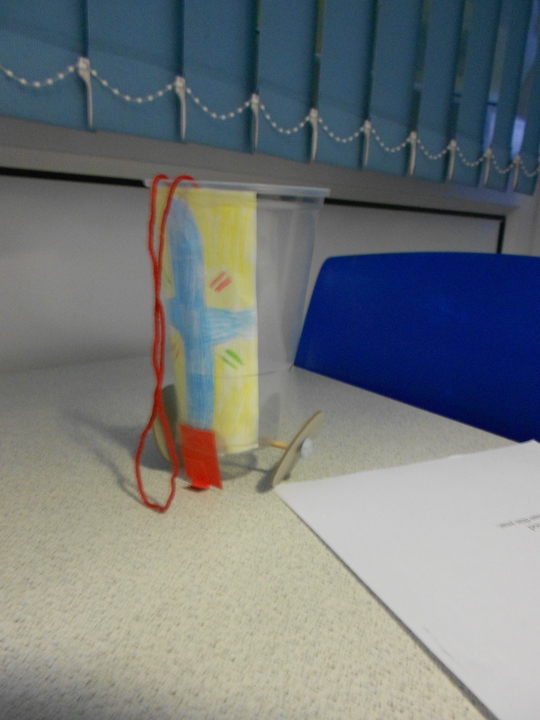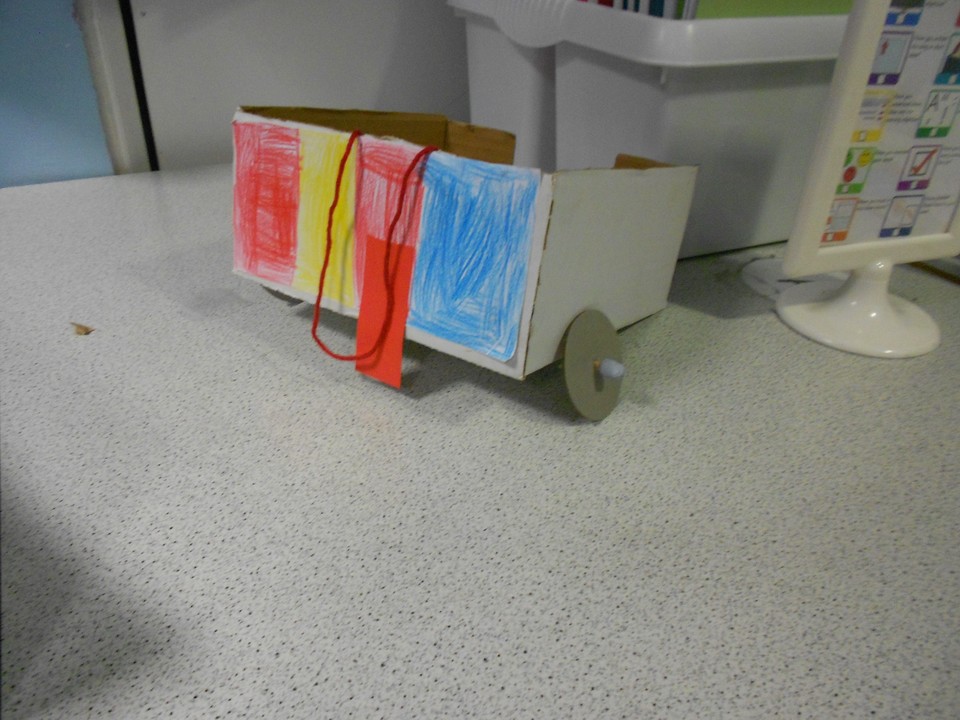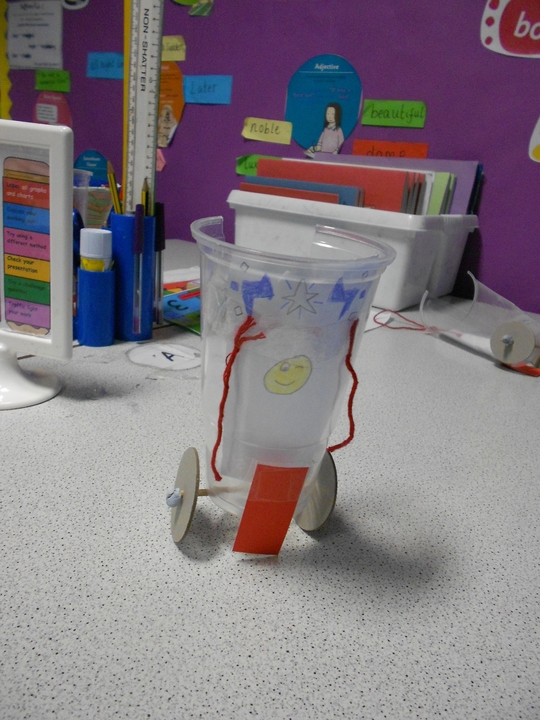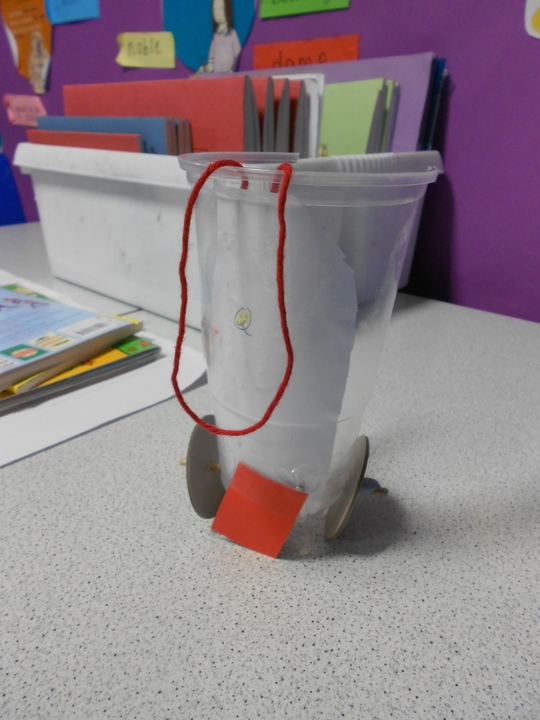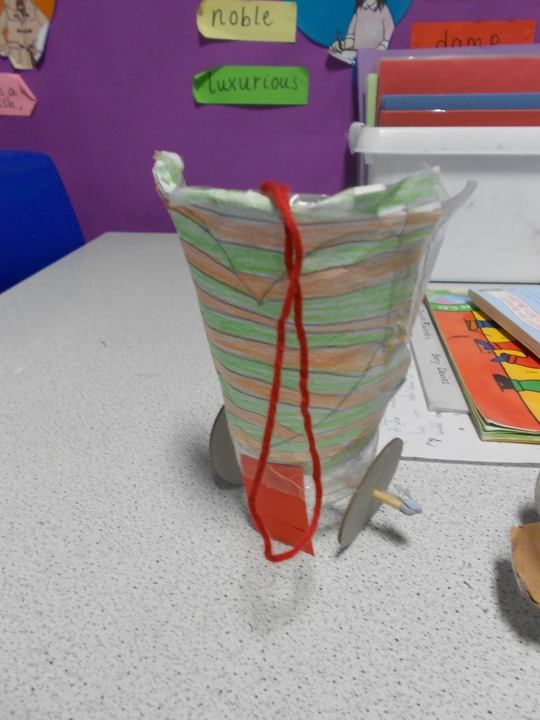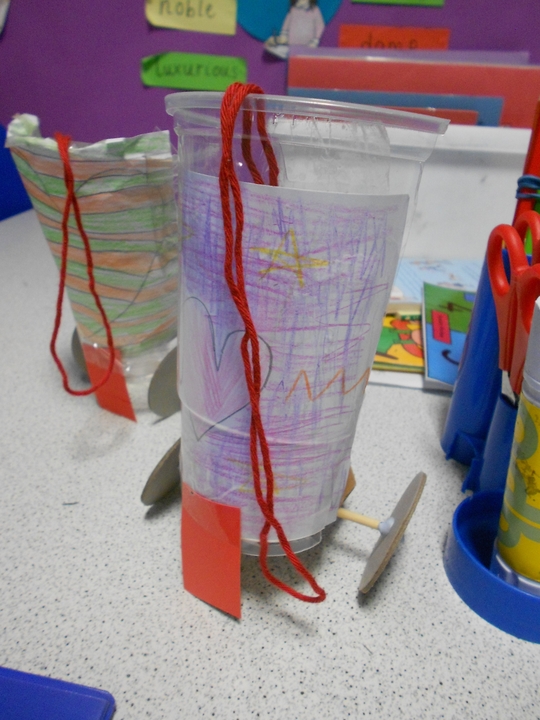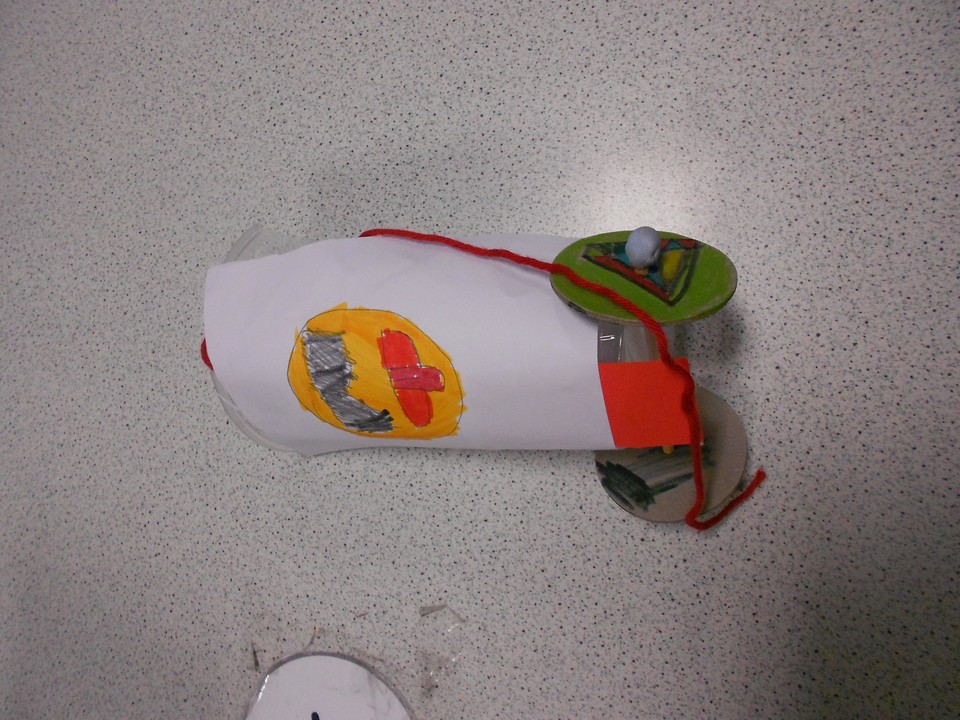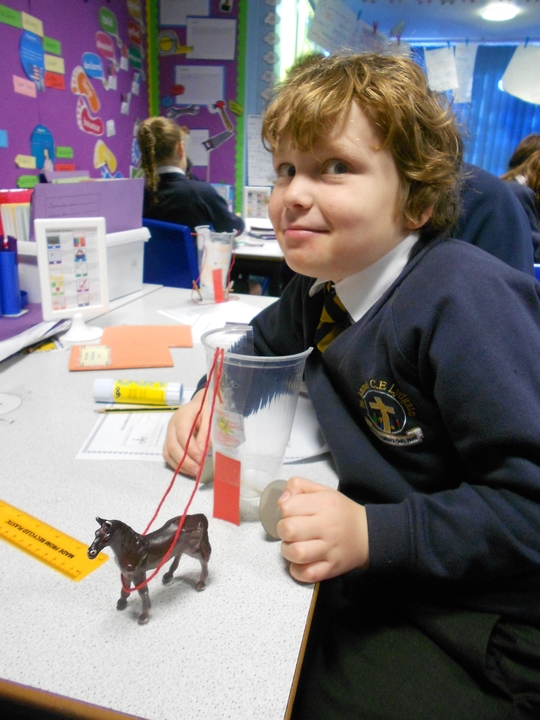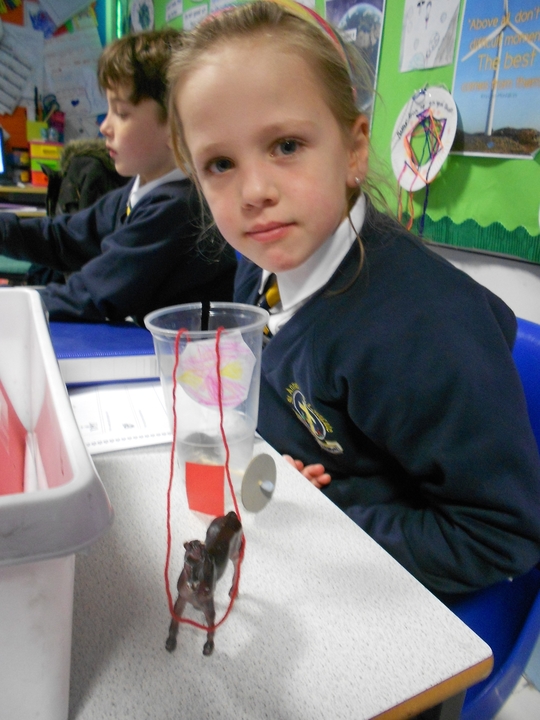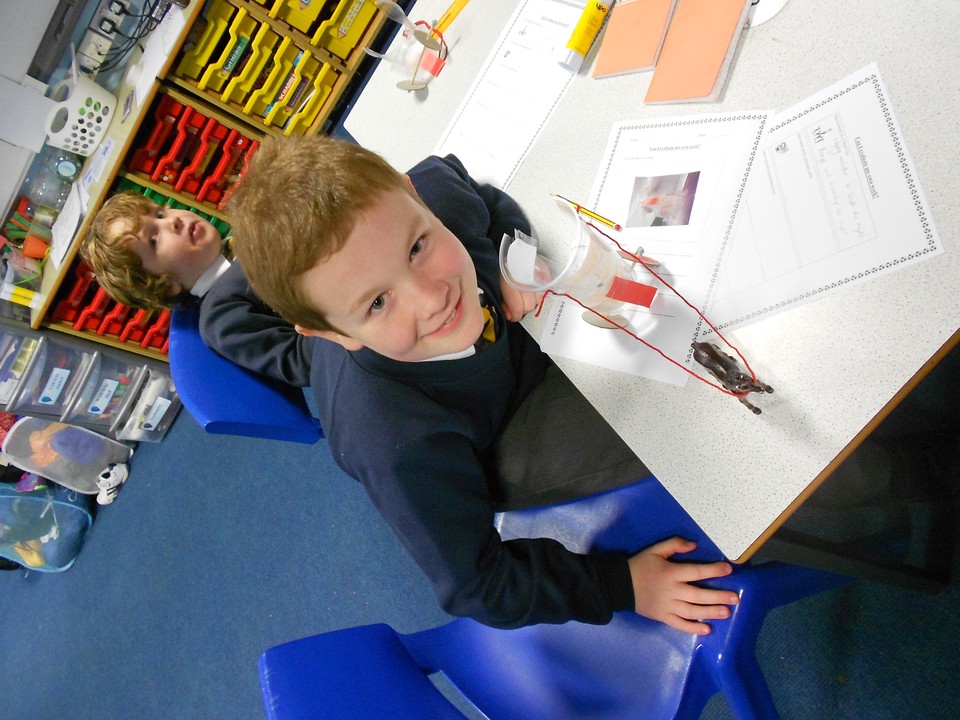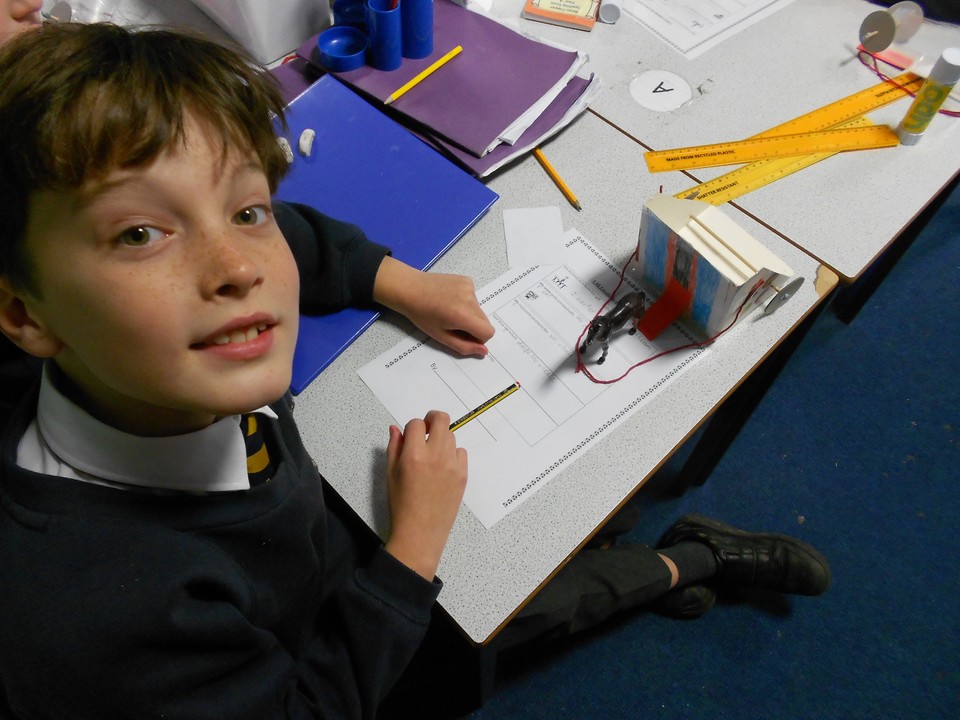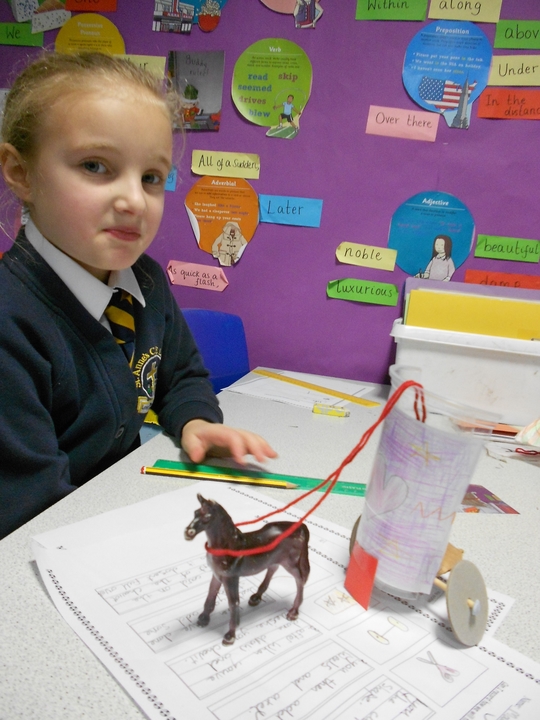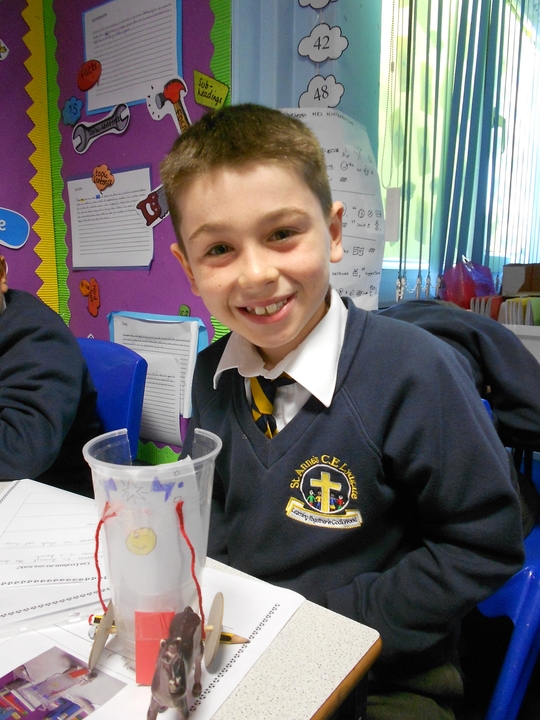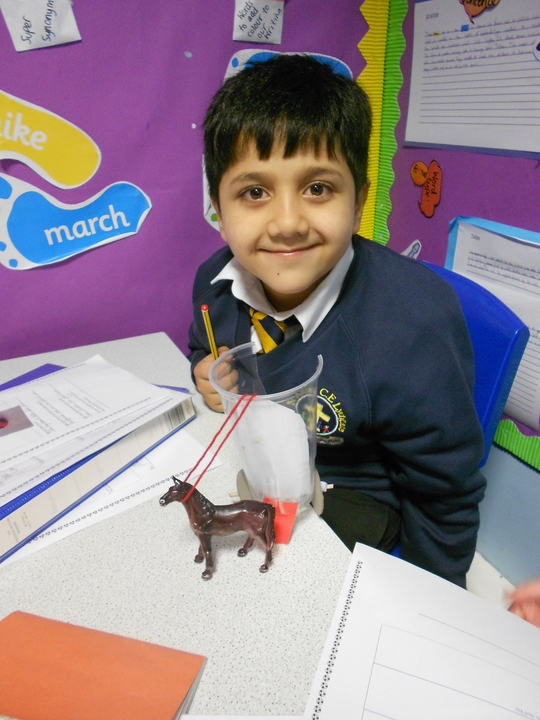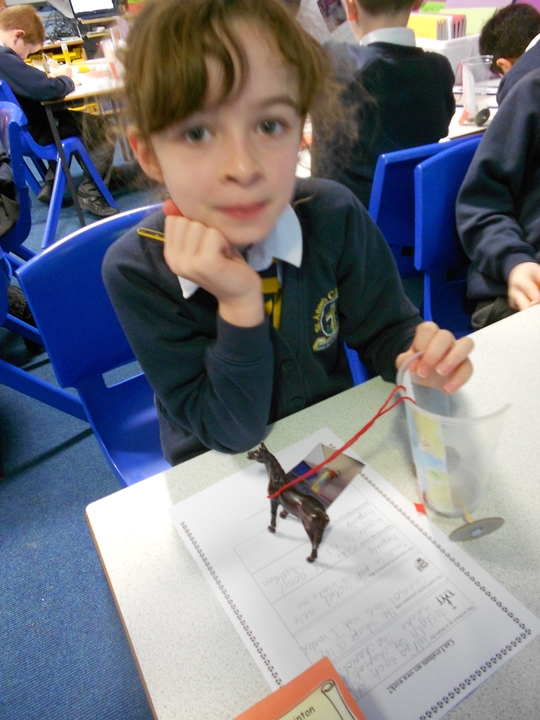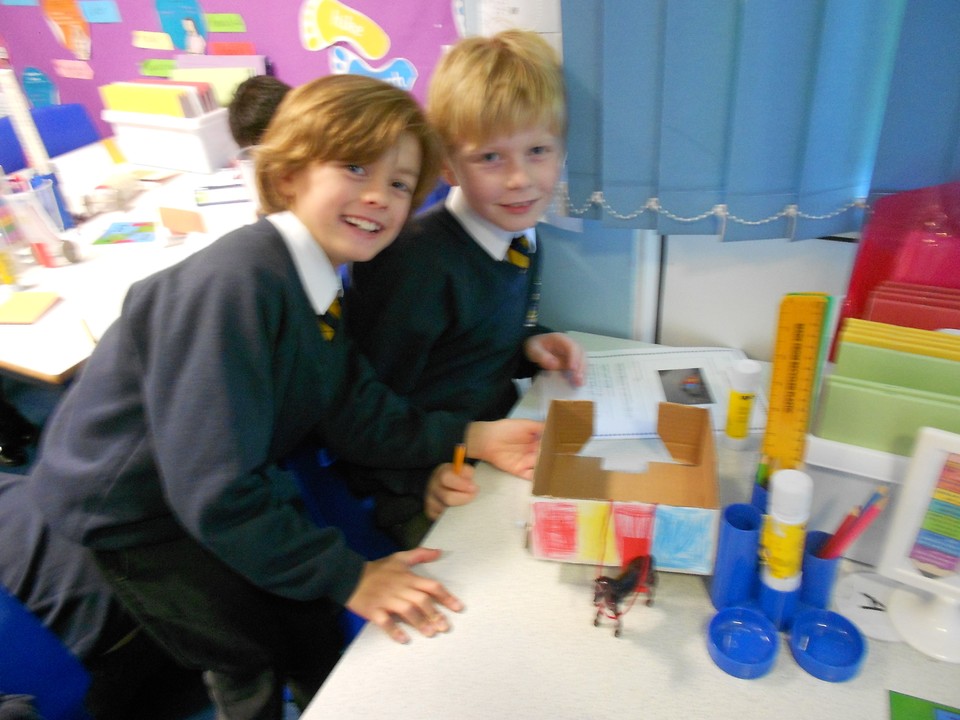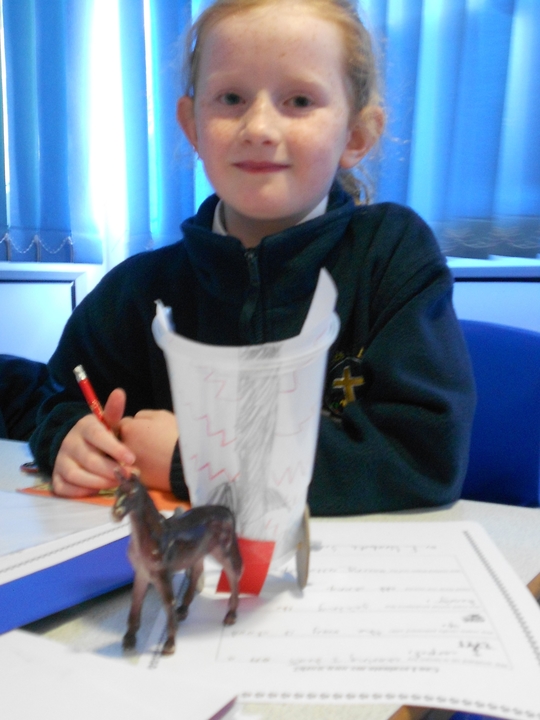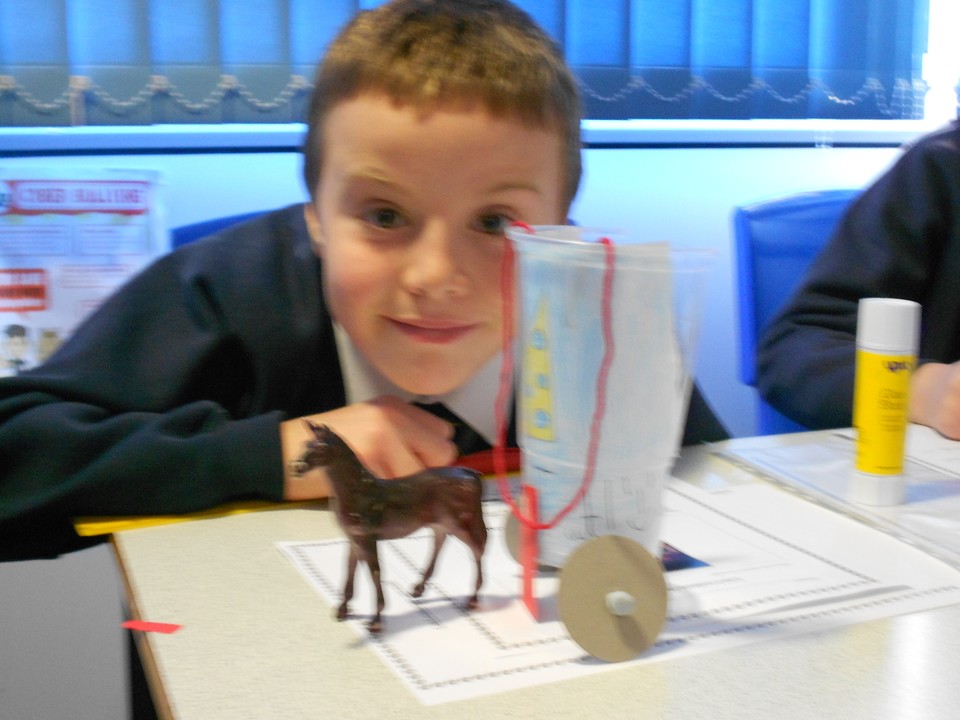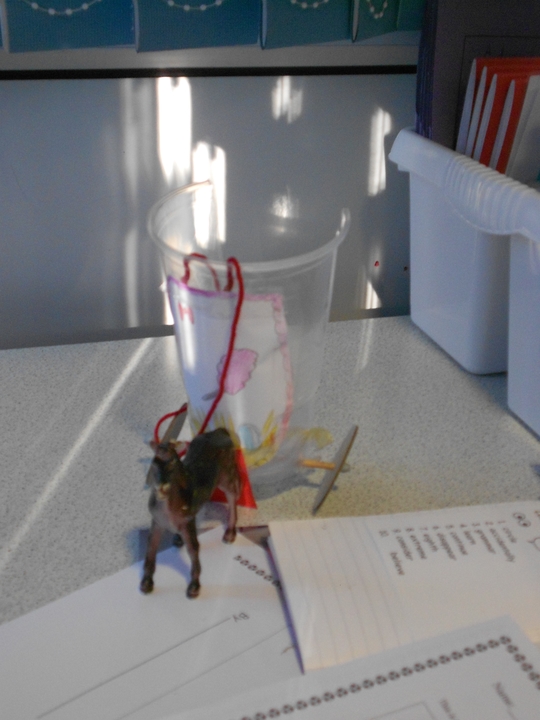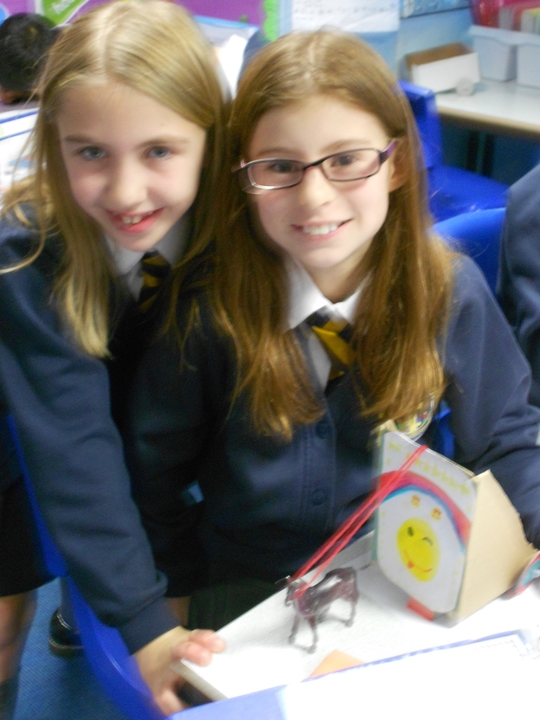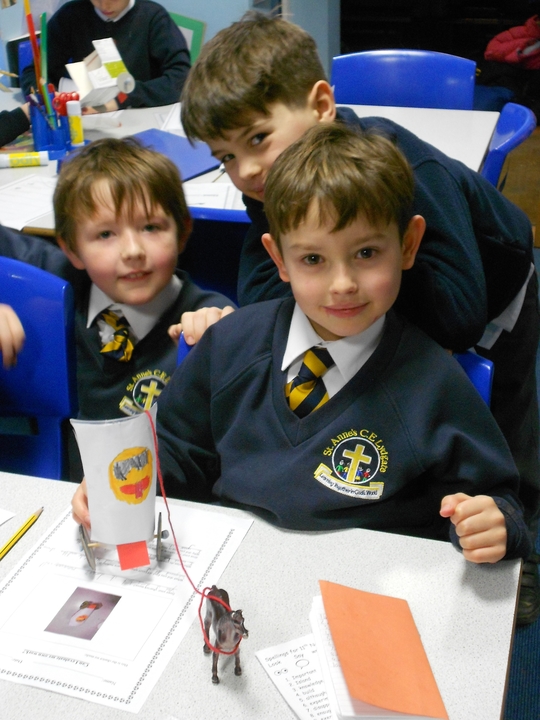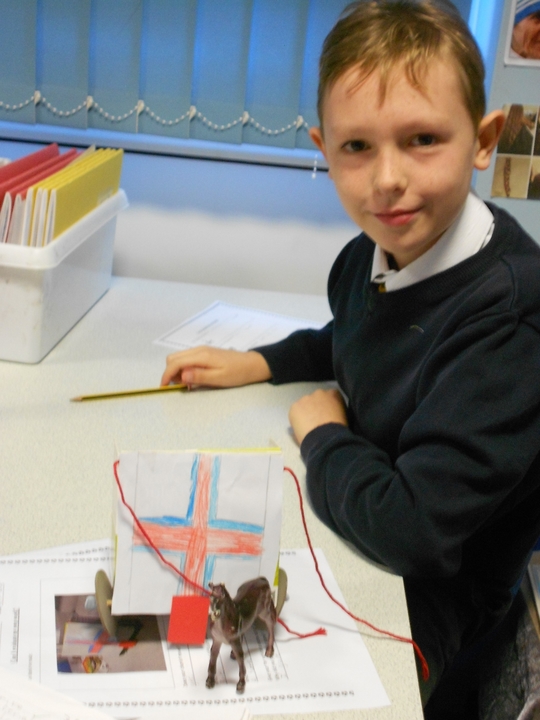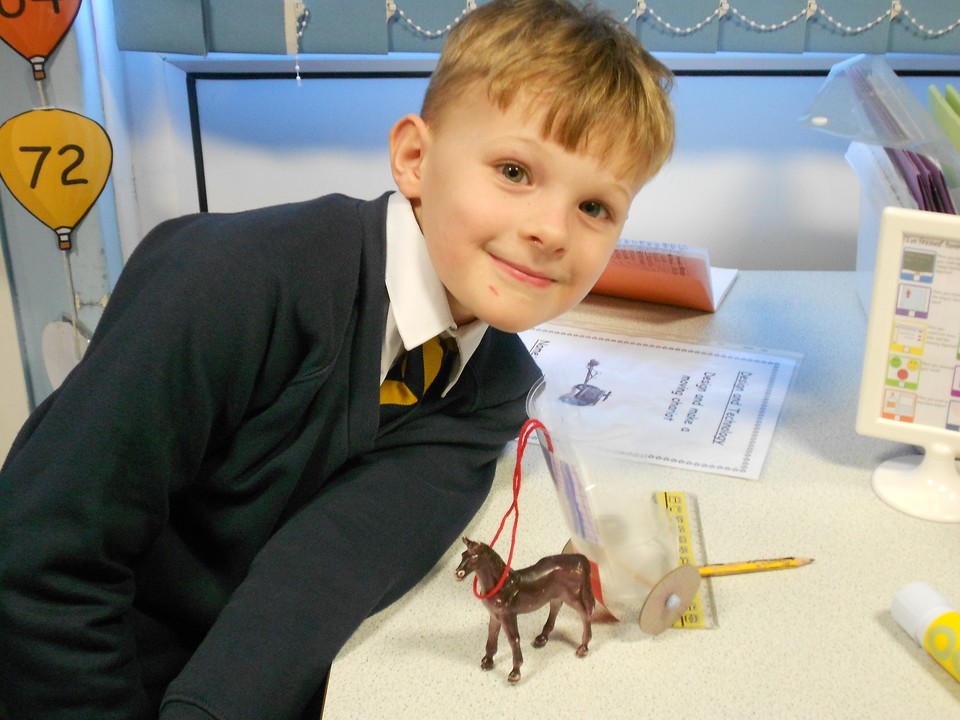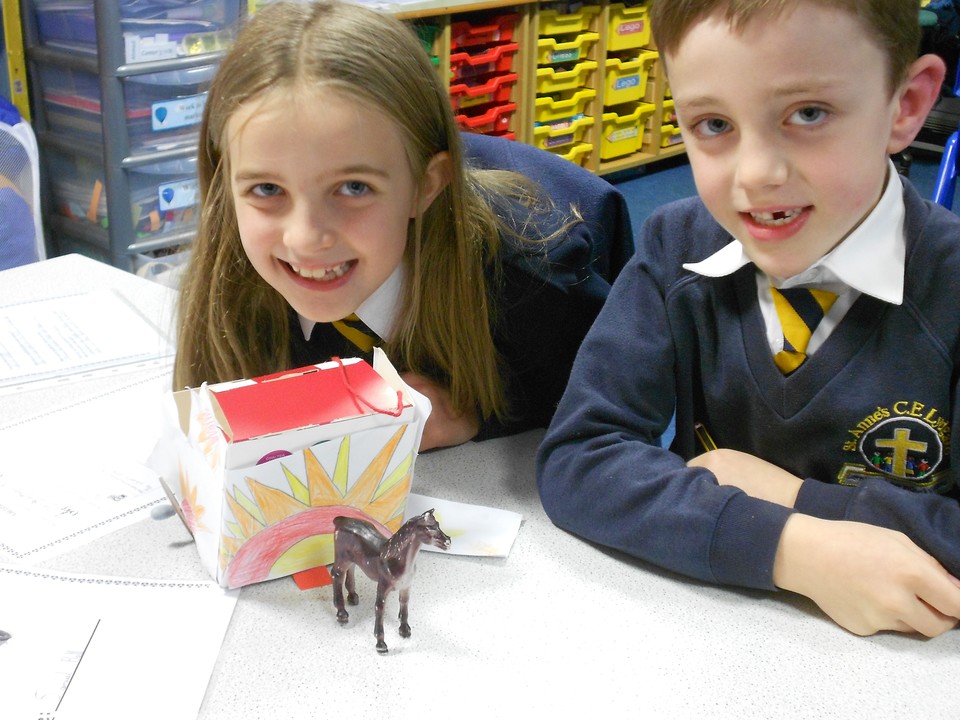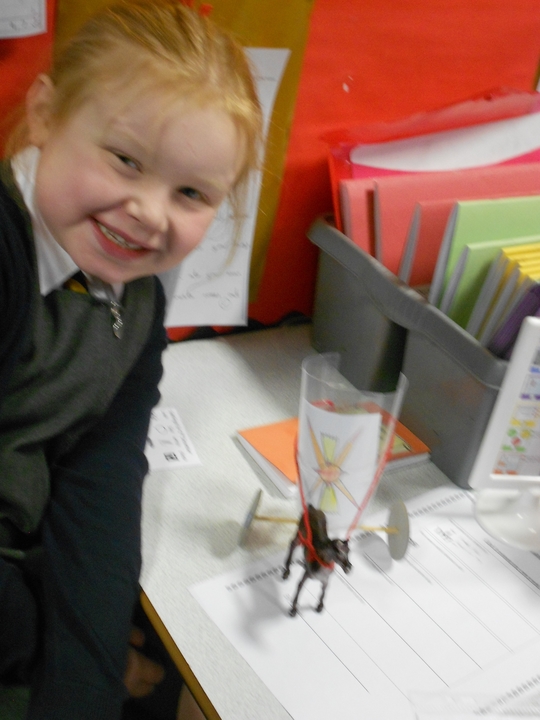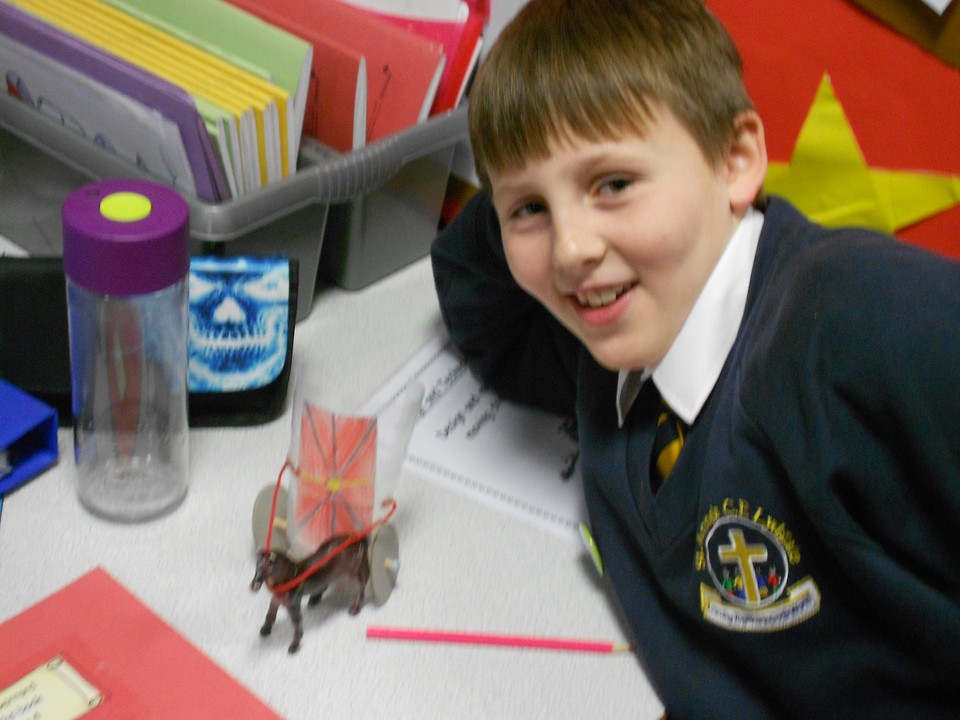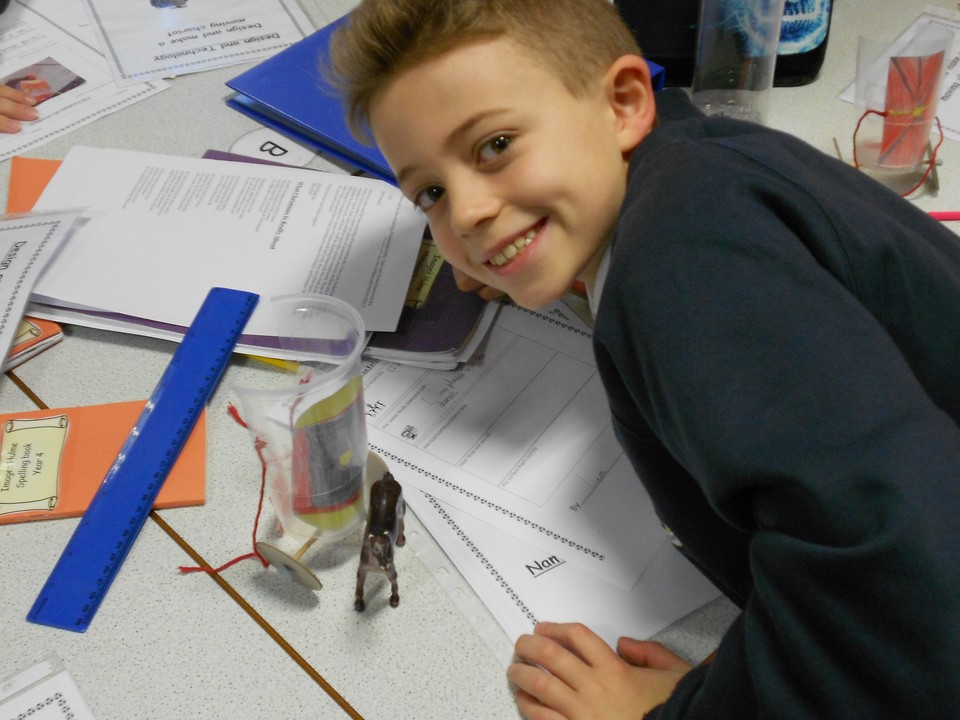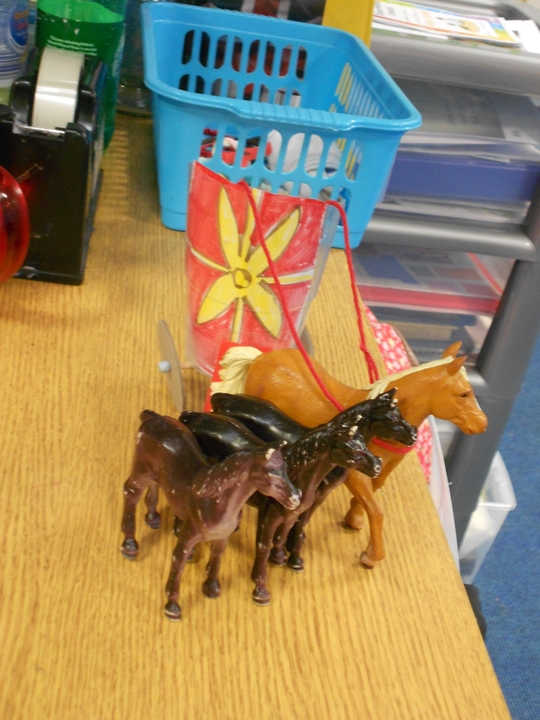 This week we explored Roman schooling. We had a look at Roman artifacts and learned a wonderful Roman song.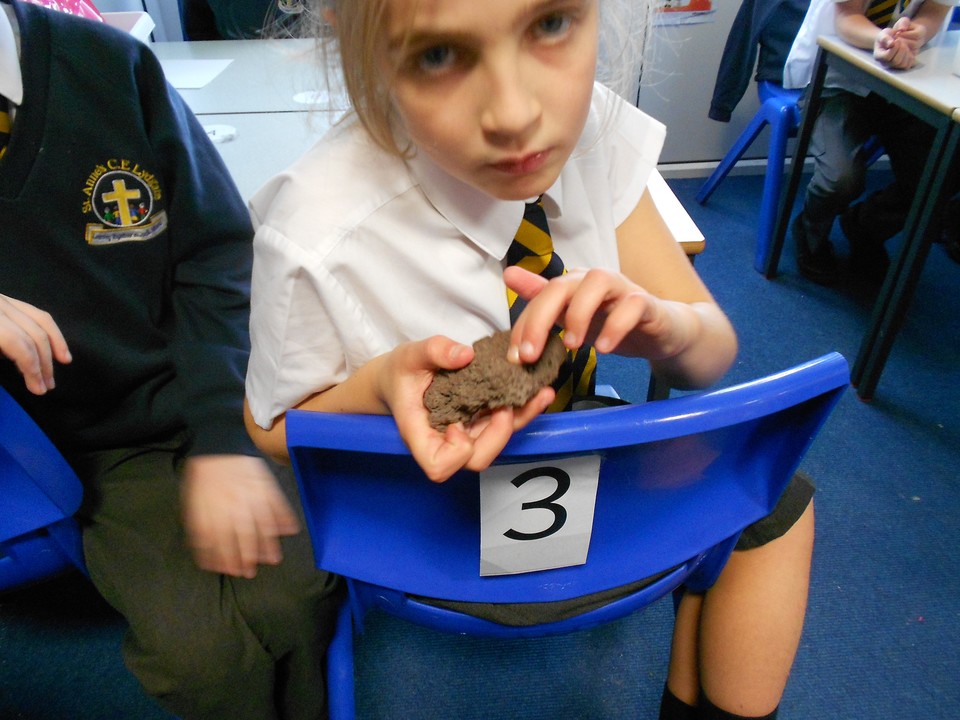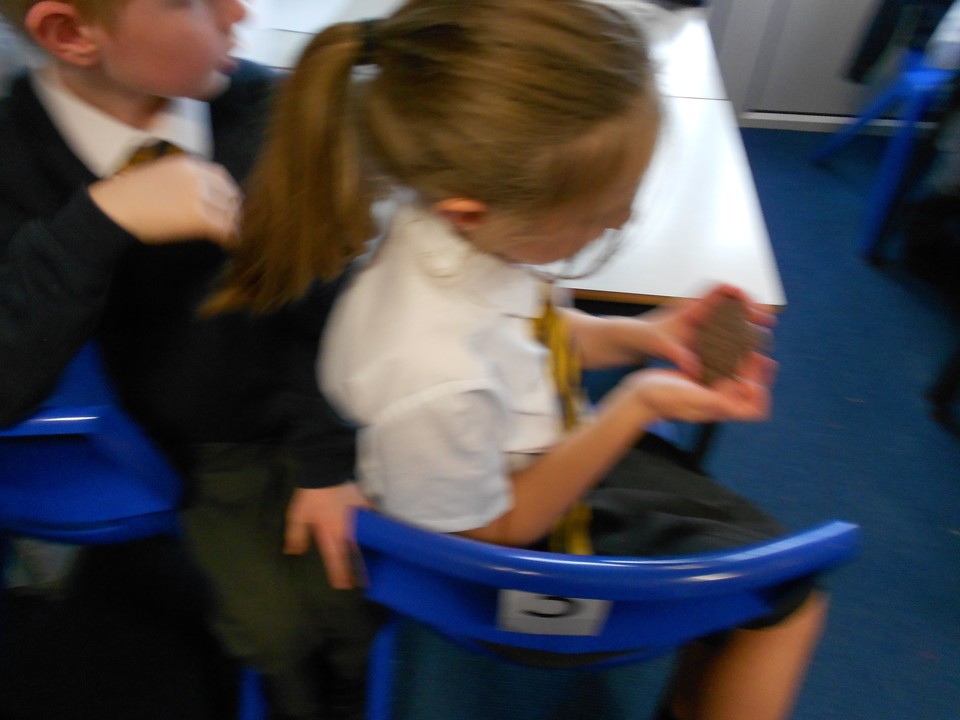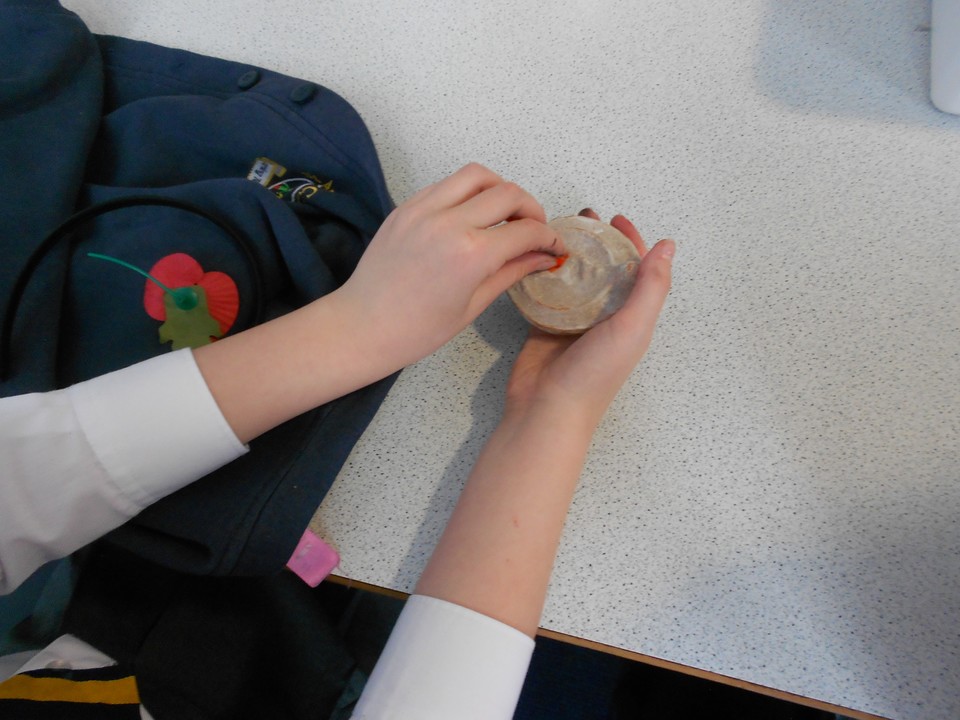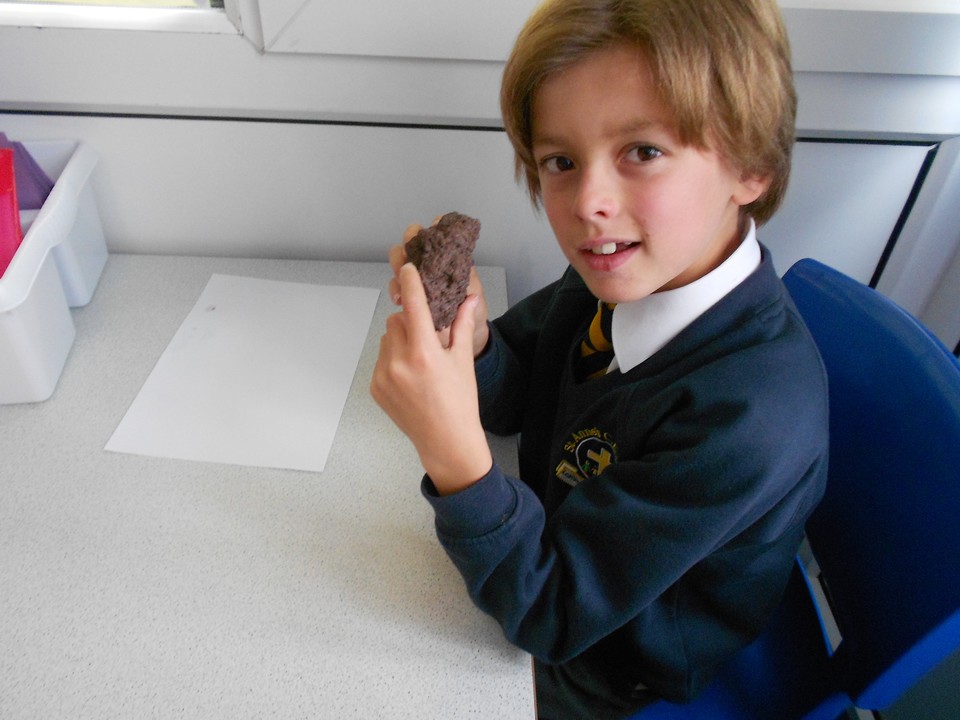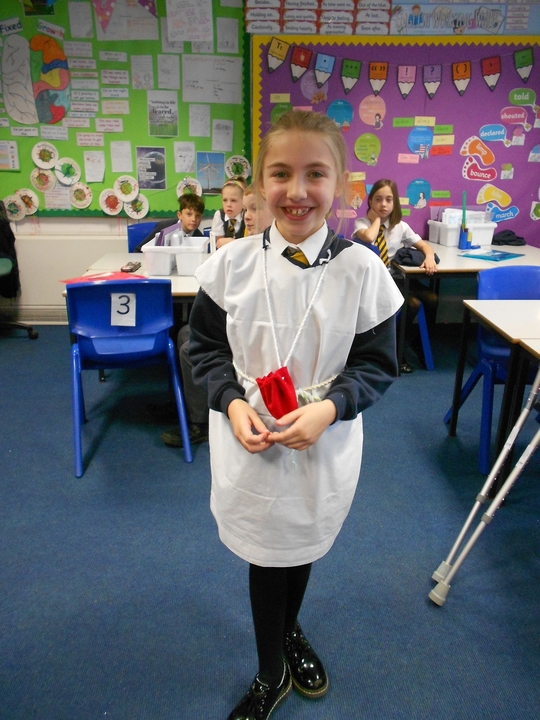 To aid our myth writing, Year 4 worked in groups to perform a transformation myth!
Solving Maths Problems in Year 4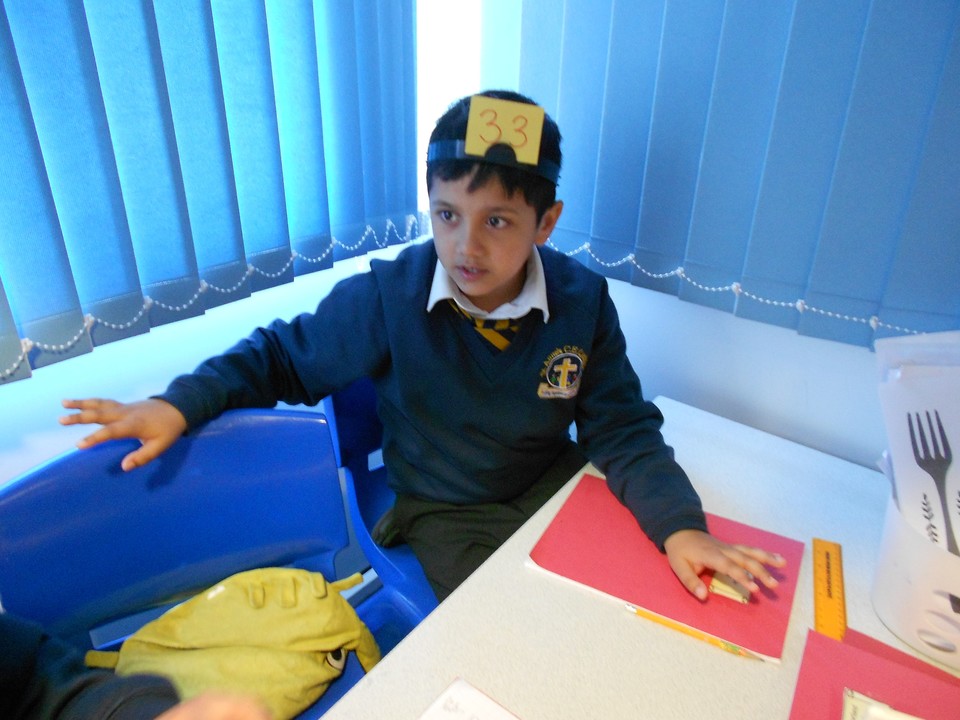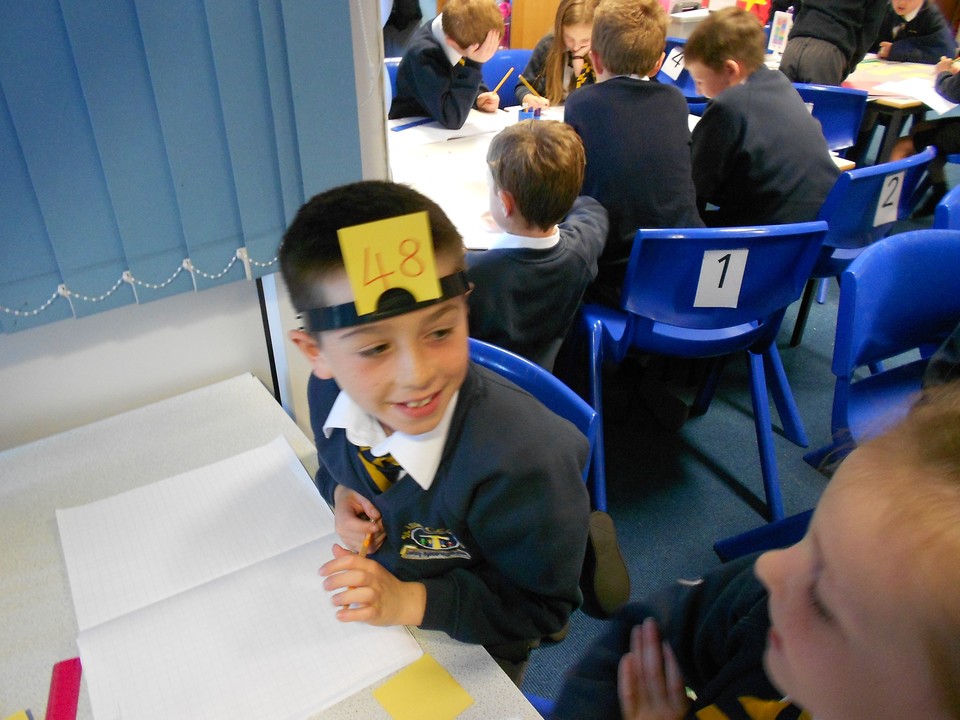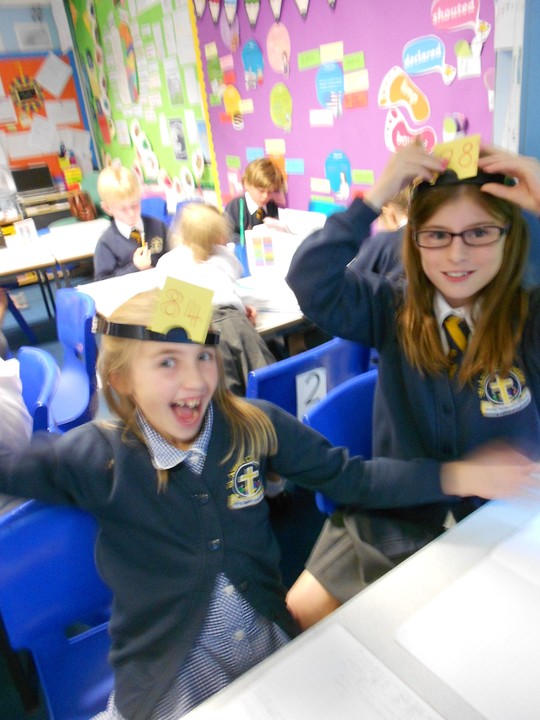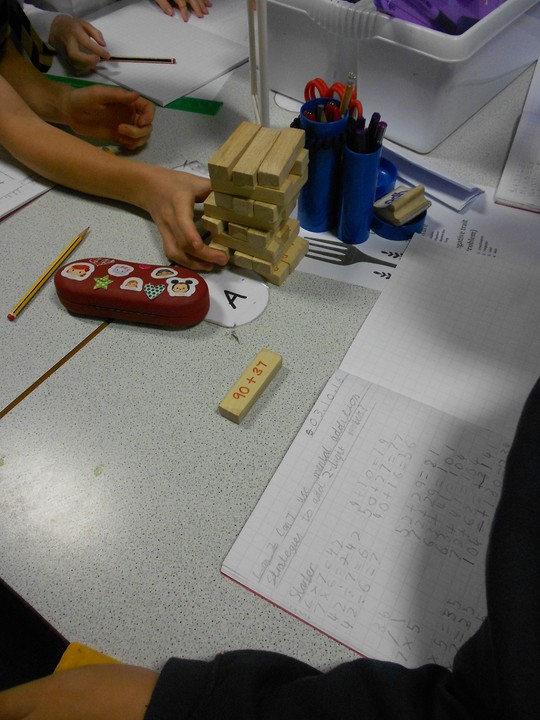 We have been learning a Roman myth. We acted out the story and drew a story map to help us learn the myth. It was great fun. We can now recall the whole text!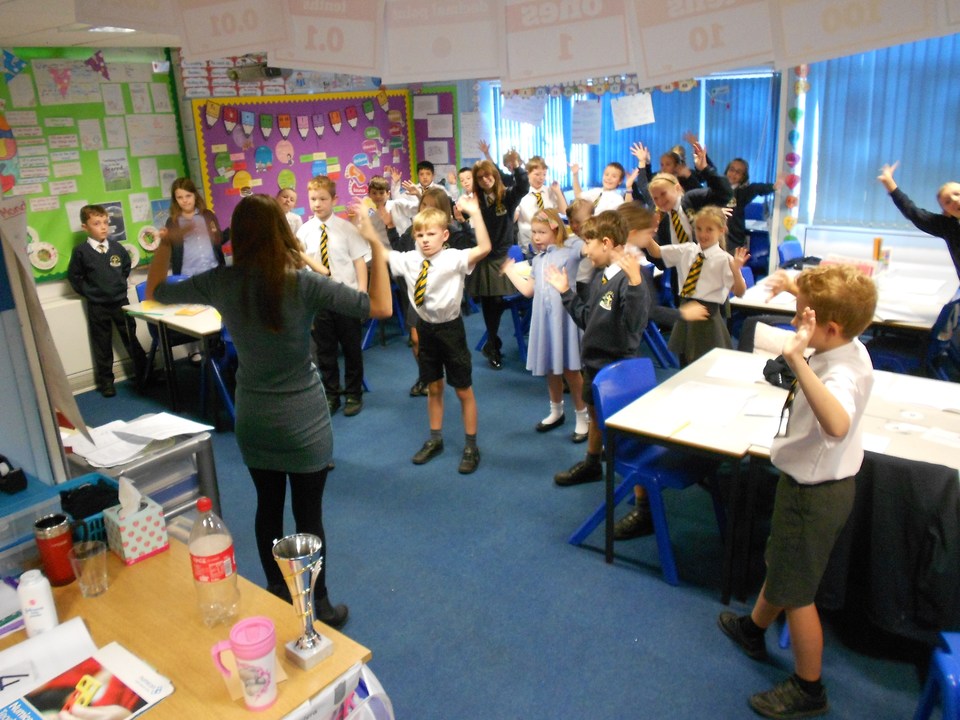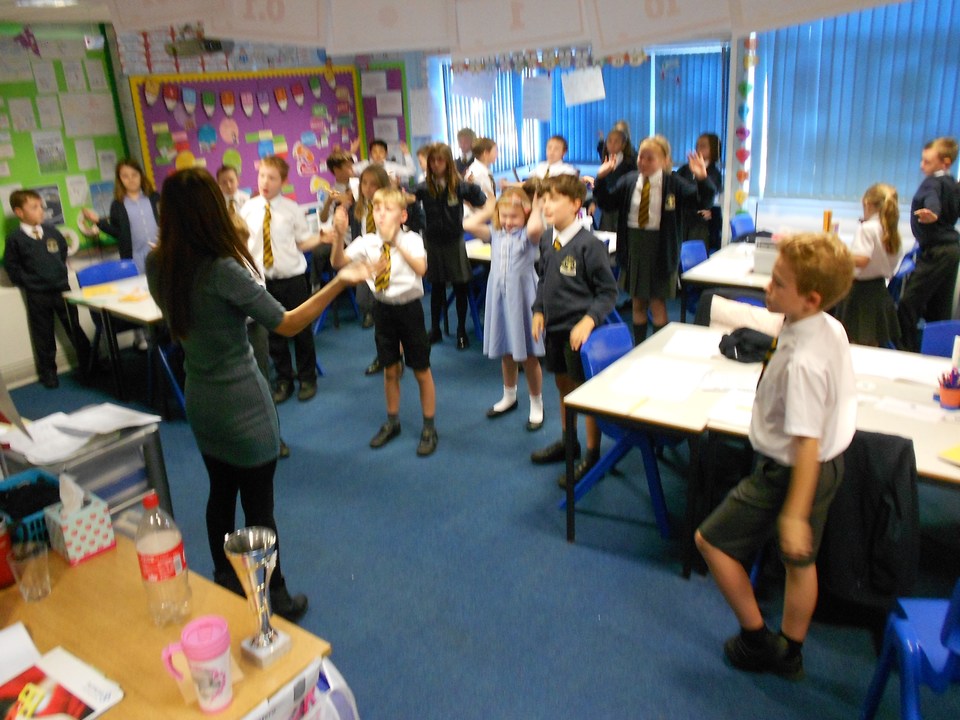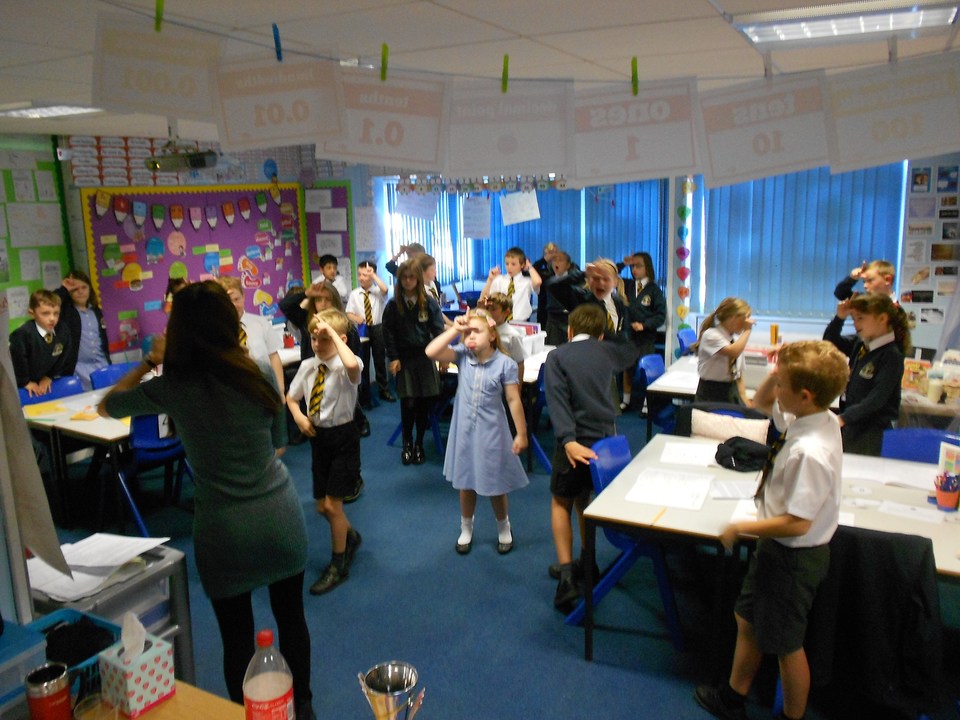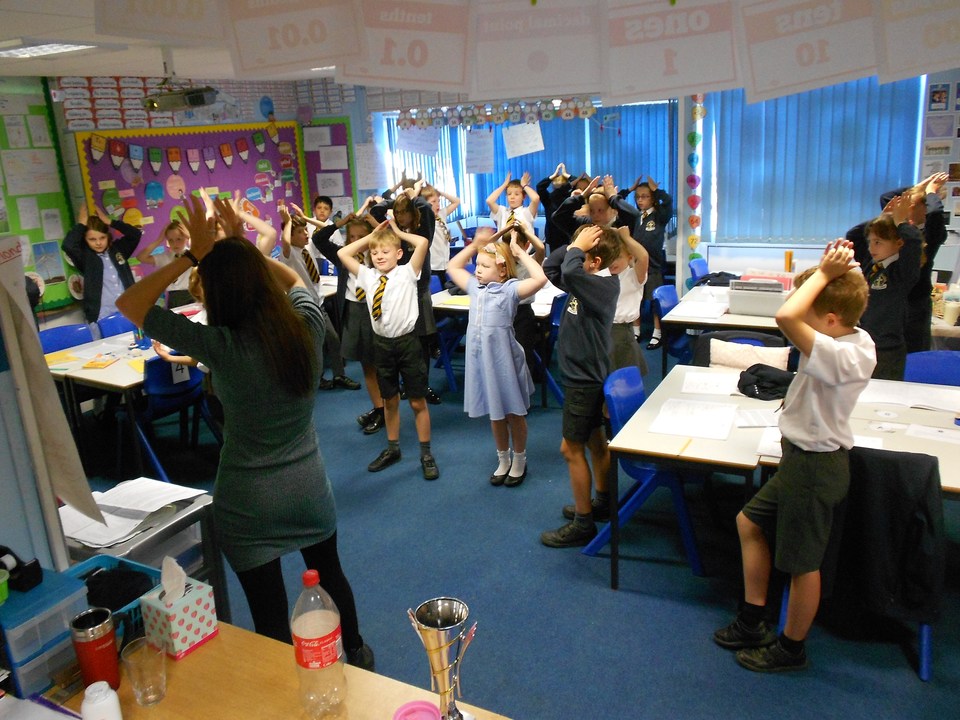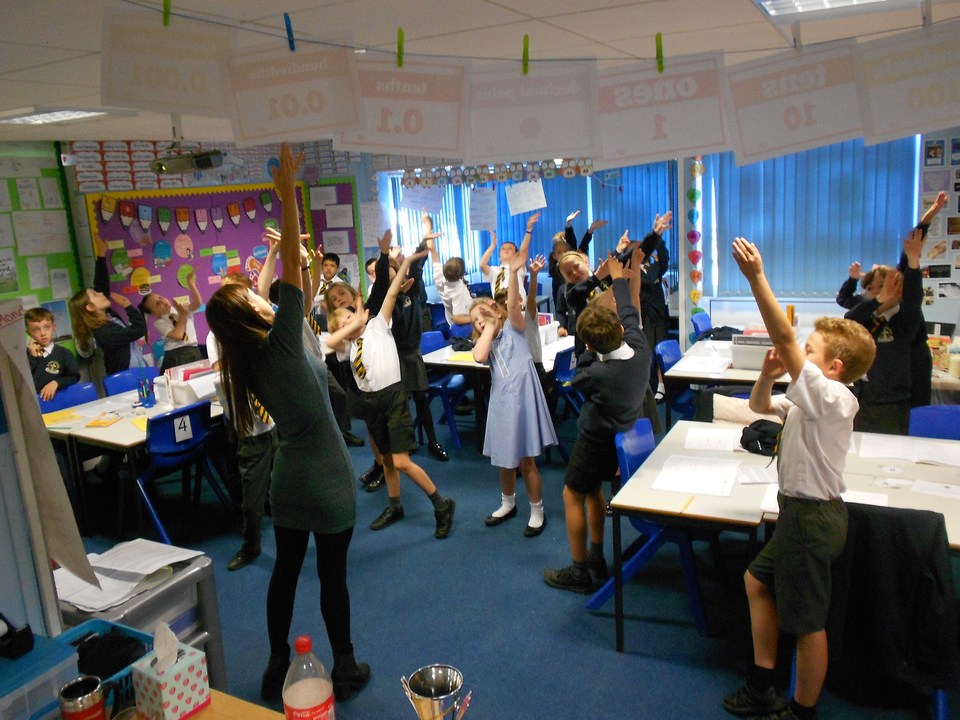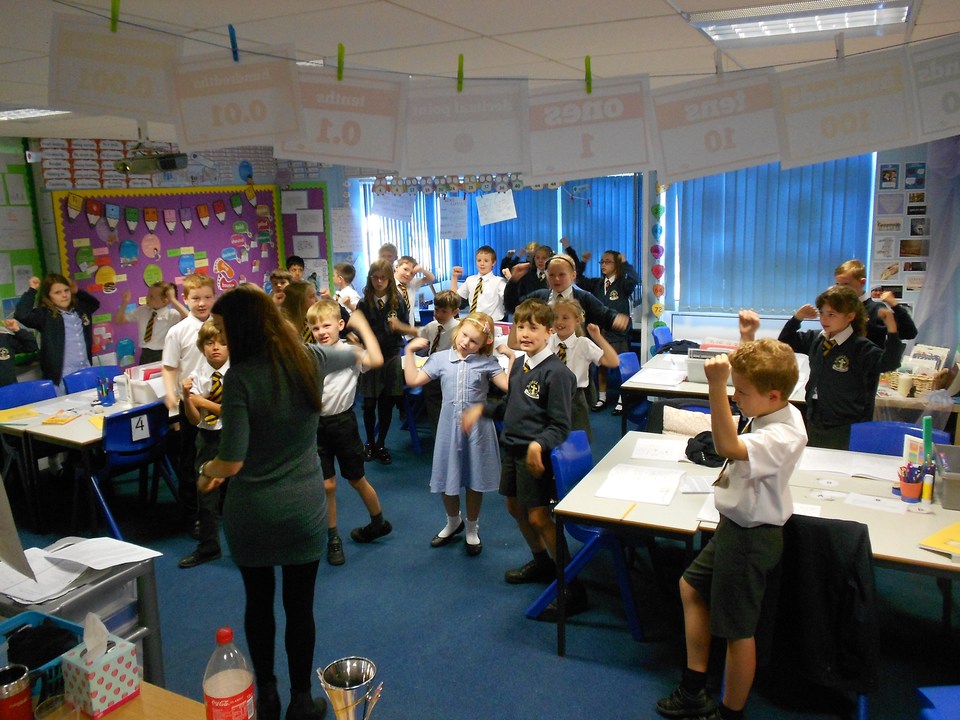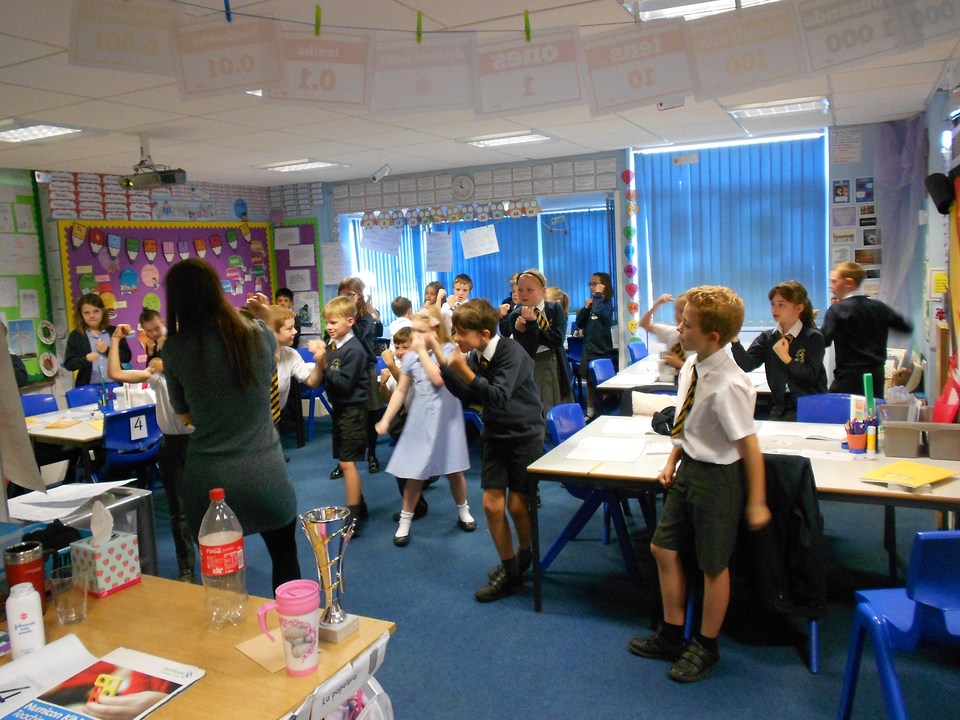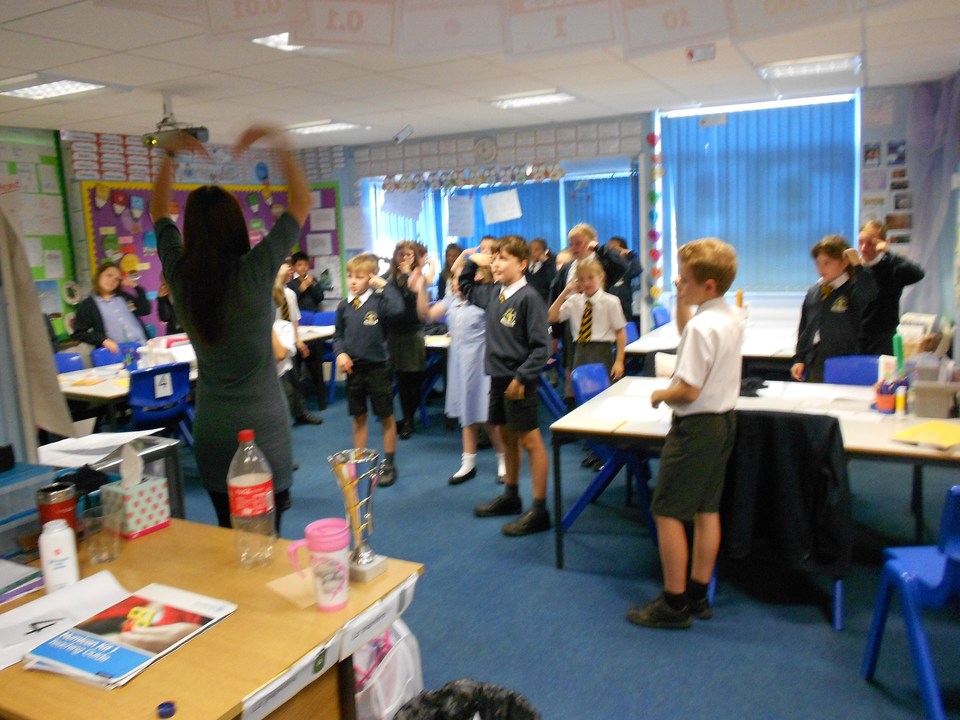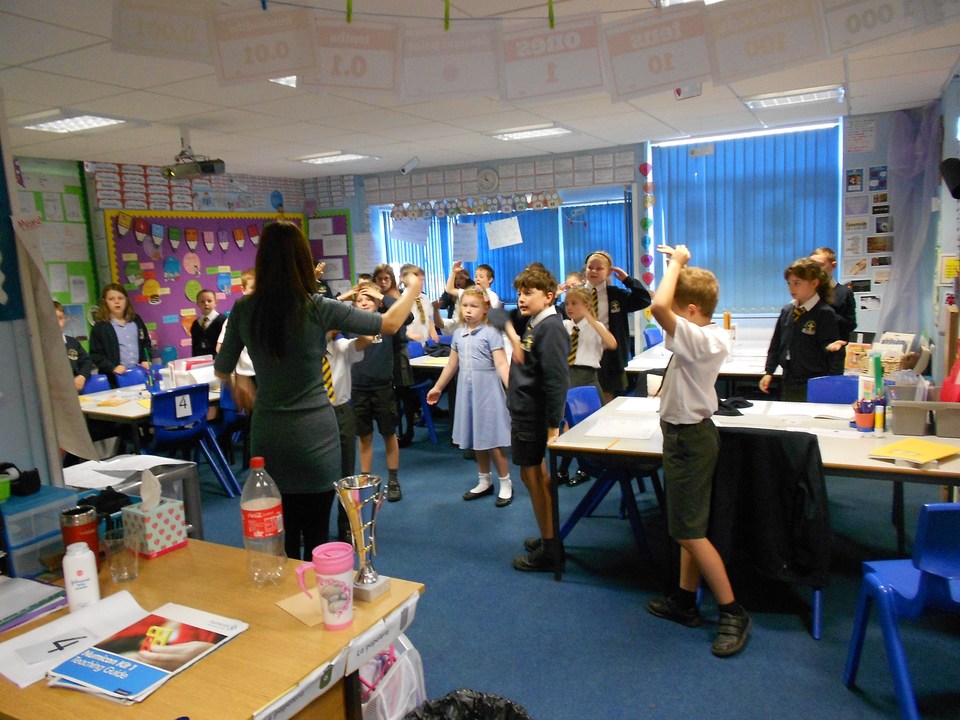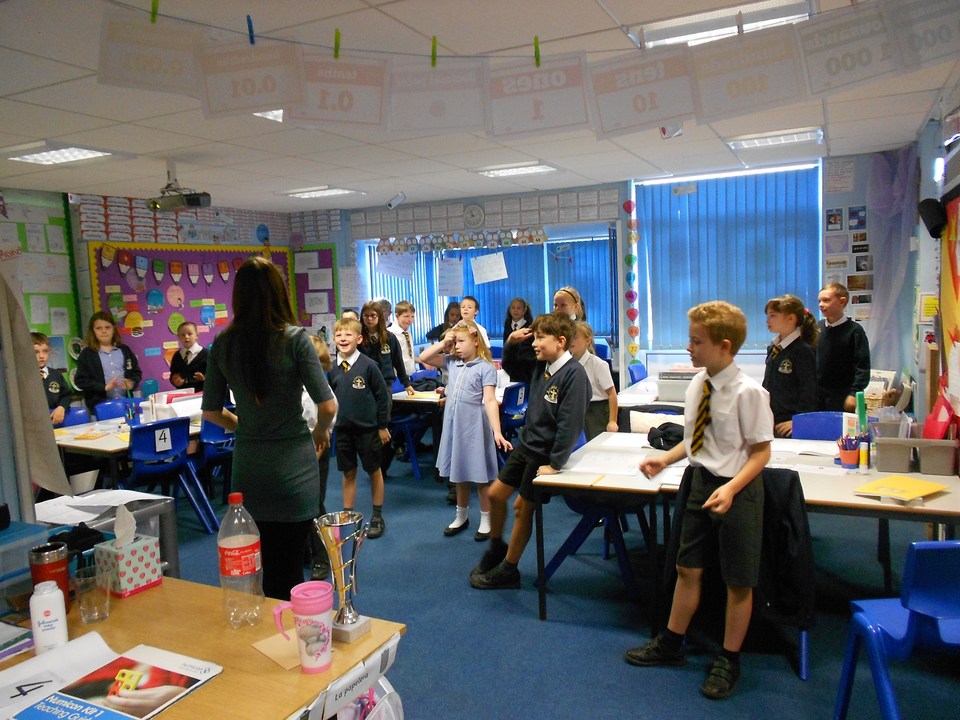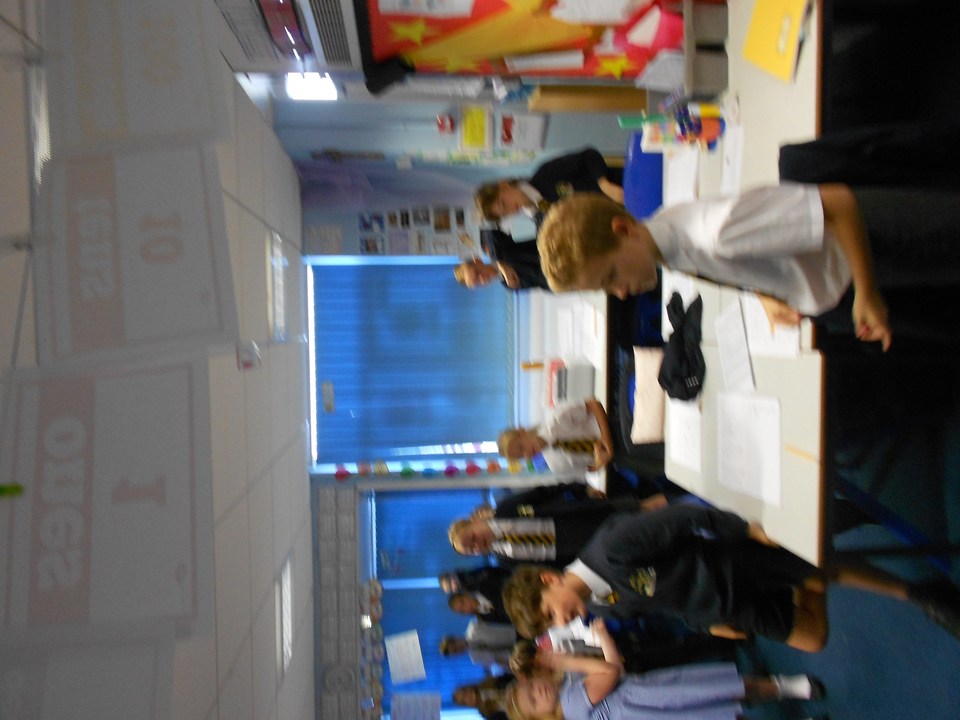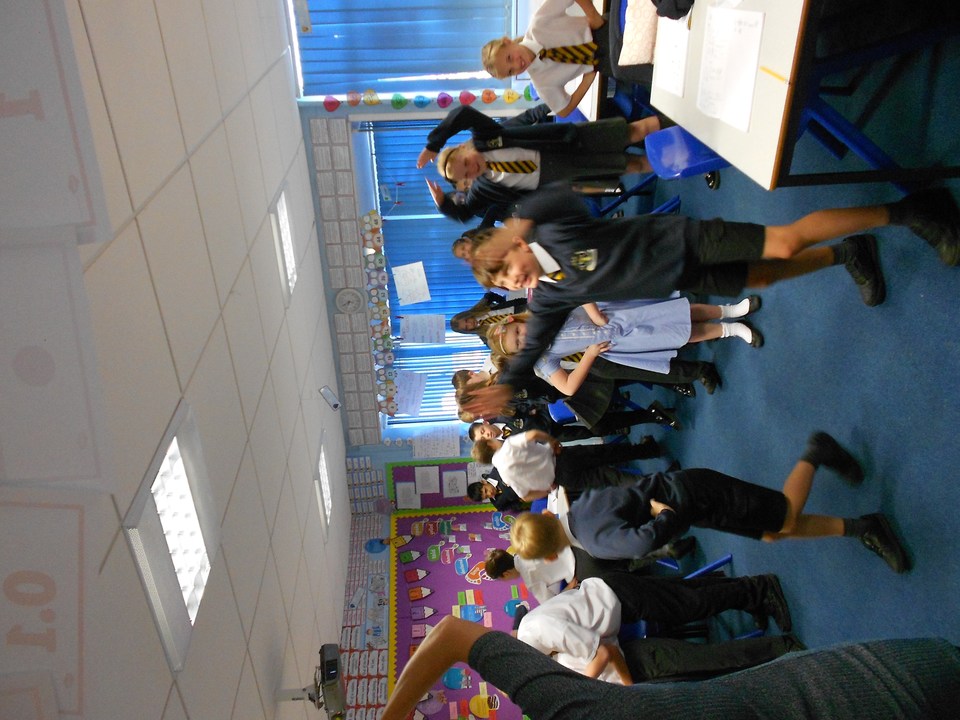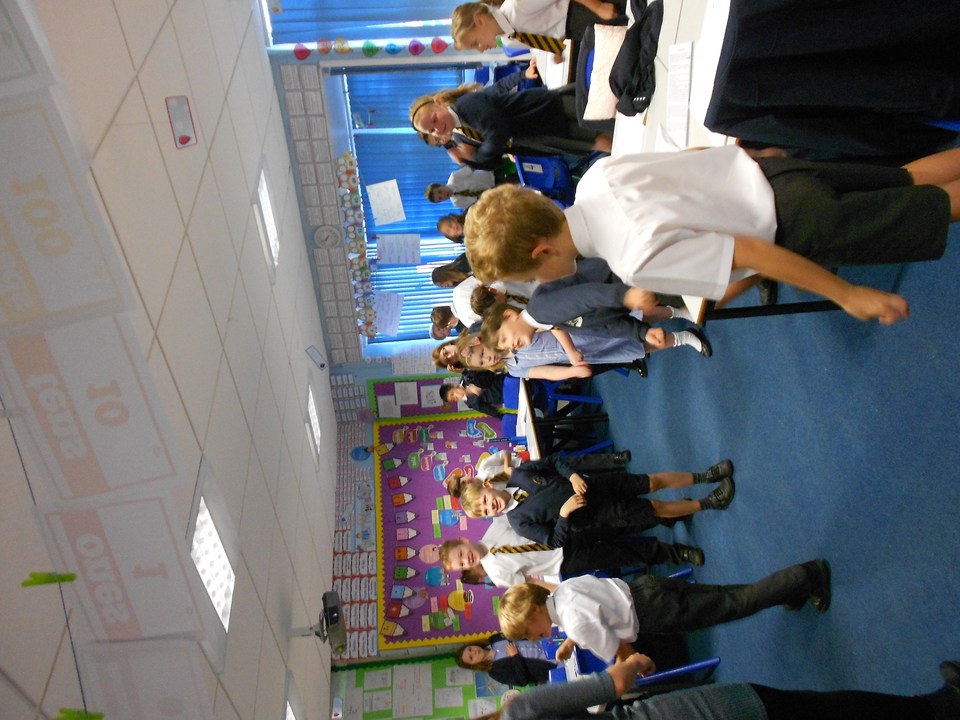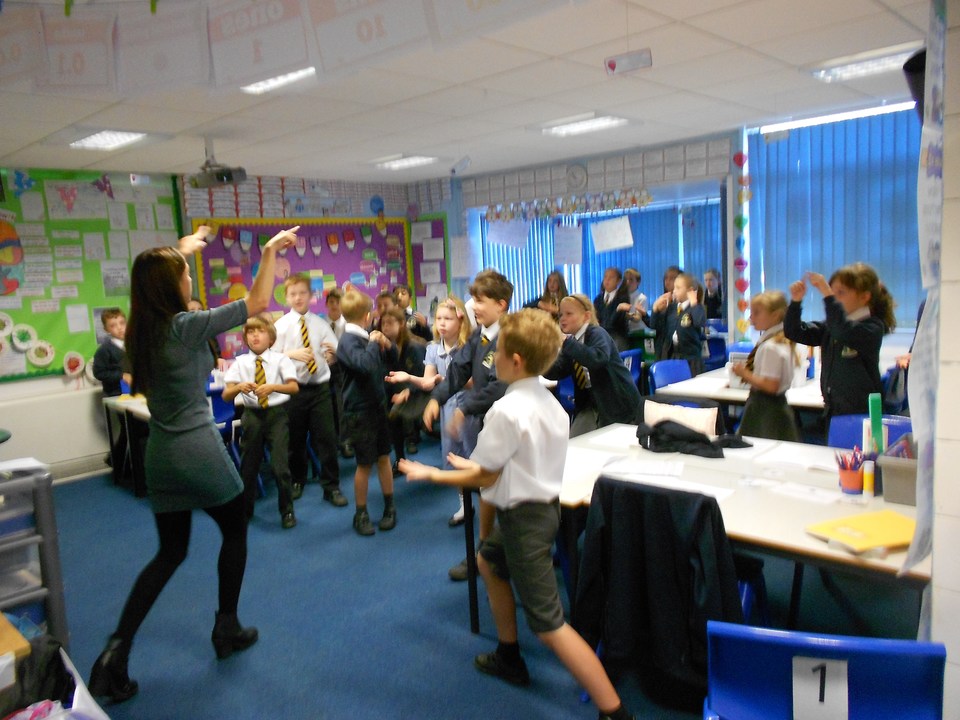 What we've been up to in Year 4.