St Anne's LOVE Manchester
This week, we have had the all the people who have been affected by the tragic events in Manchester in our hearts.
Miss Platt painted the Manchester Bee on children and staff; £126.50 was raised for the Manchester Victim's Fund. Well done Miss Platt and all St Anne's!
We ended the week with an outdoor assembly, where we tied 22 balloons up in our Peace Garden.
We send all our love and prayers to everyone that has been affected by the events in Manchester this week.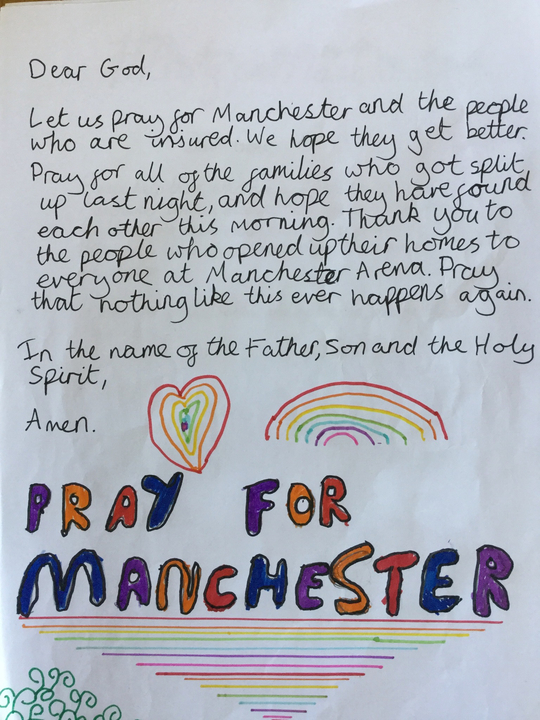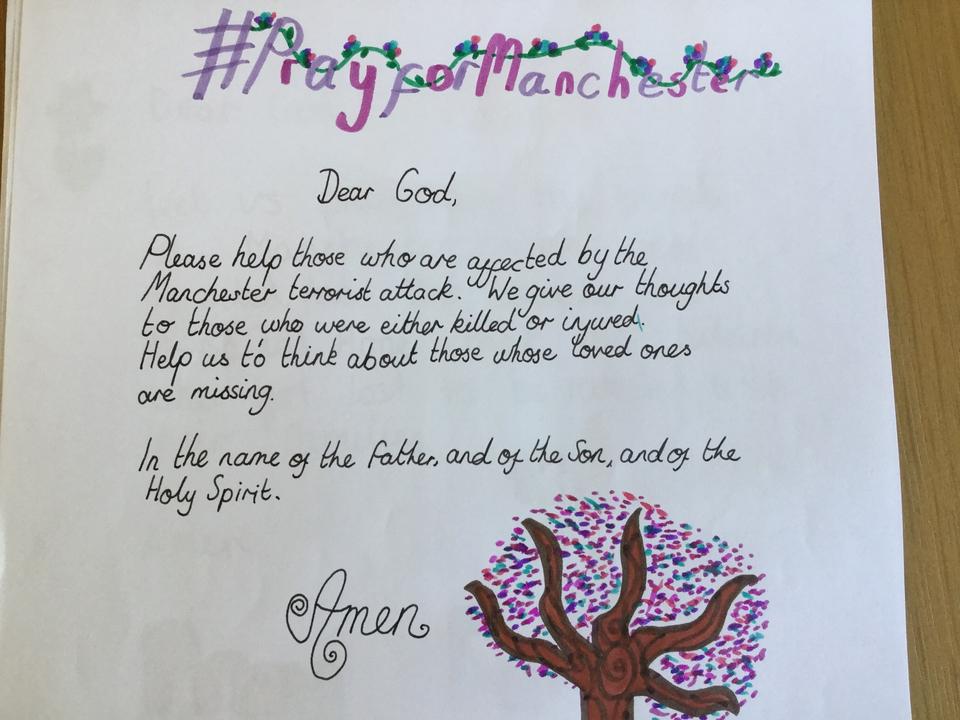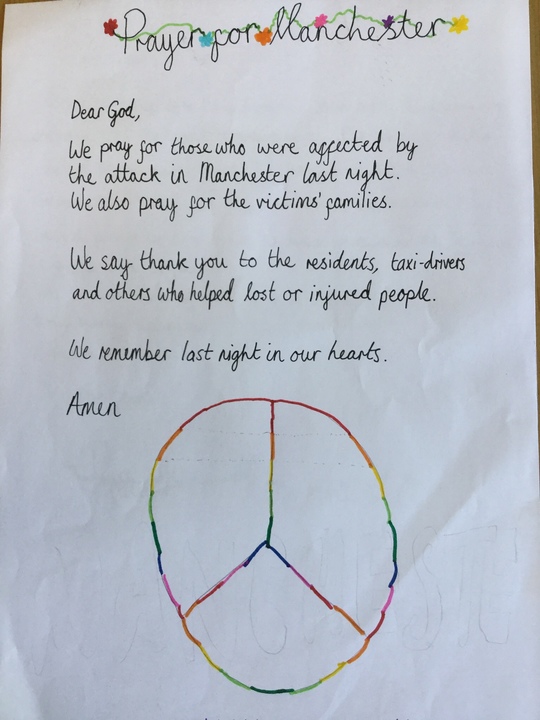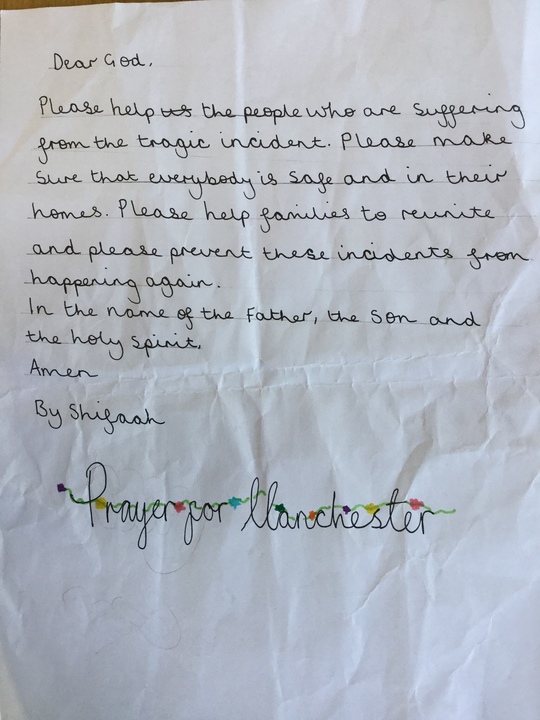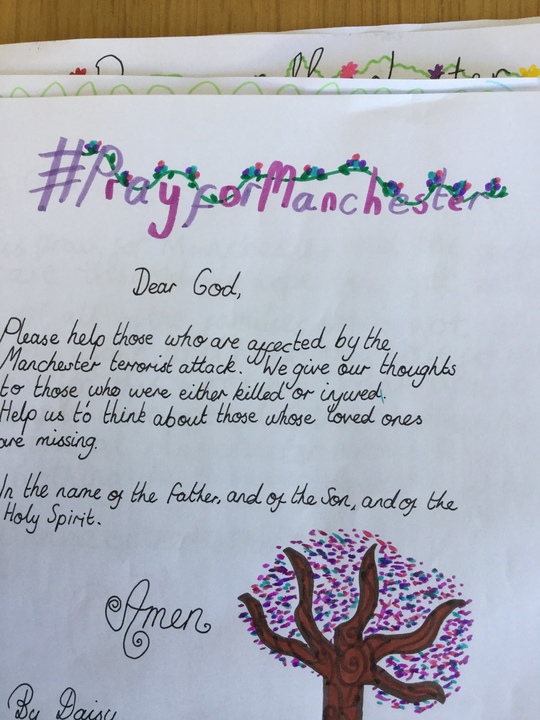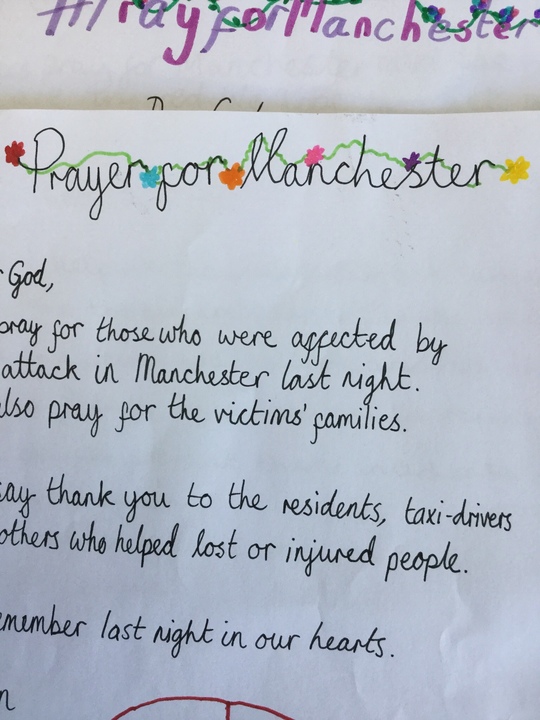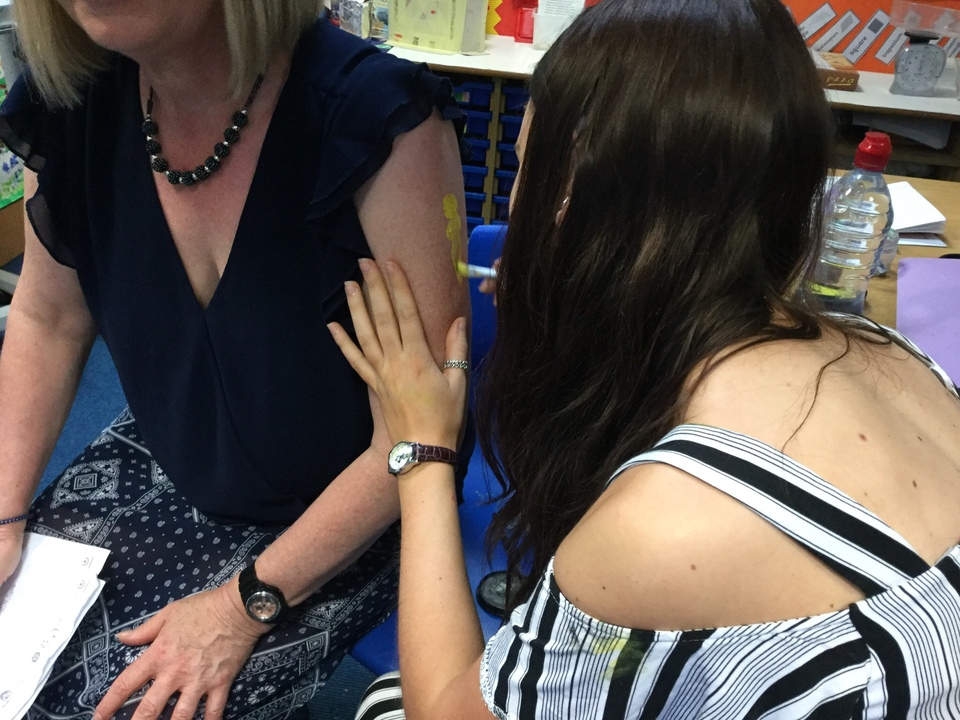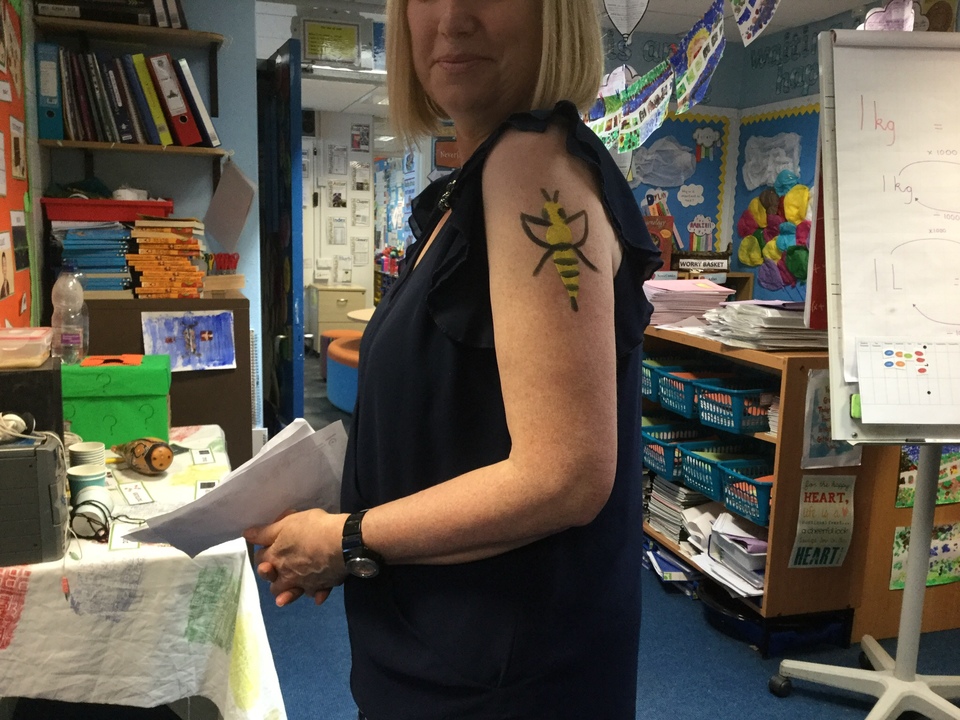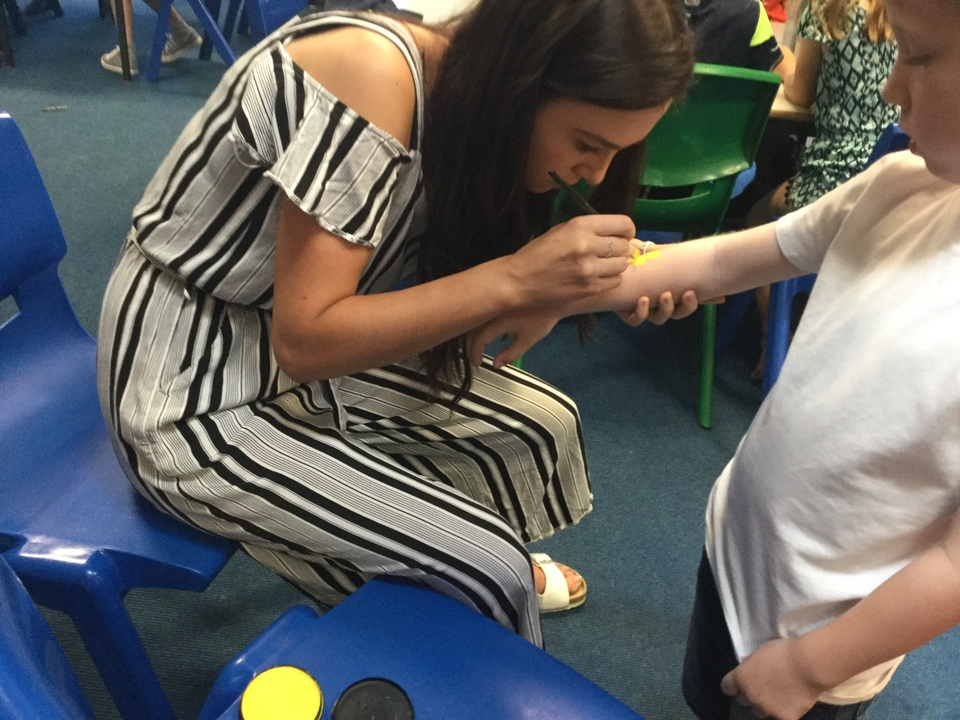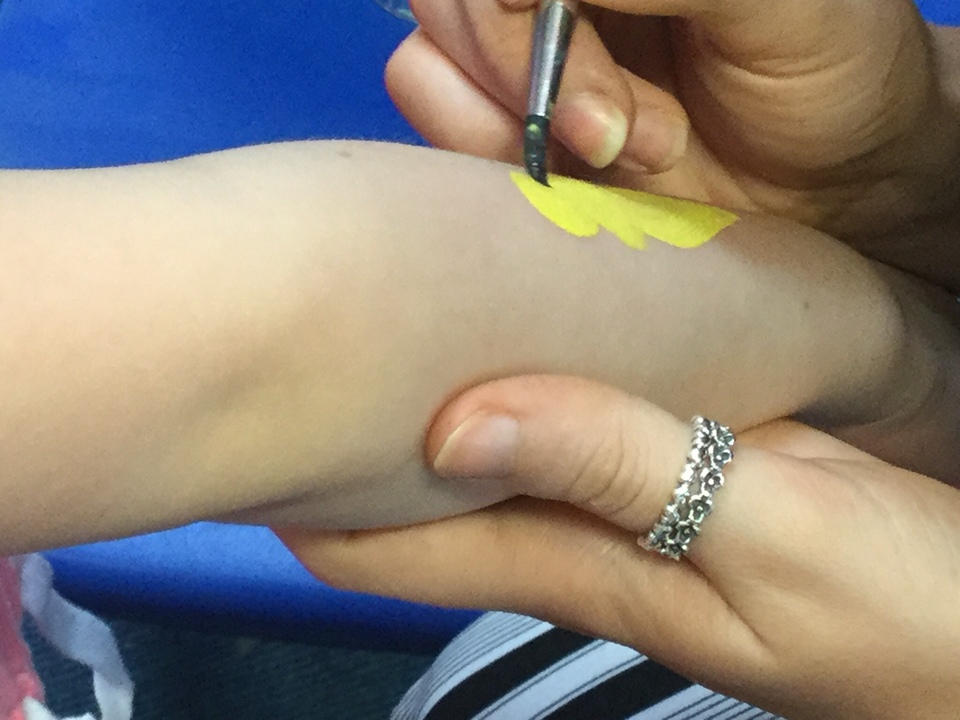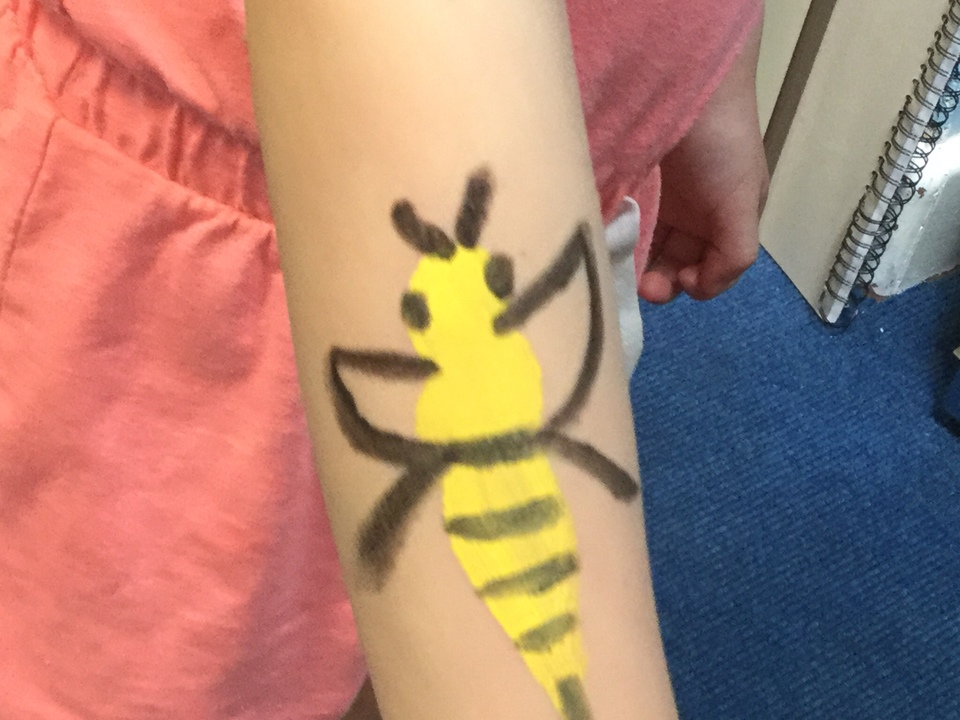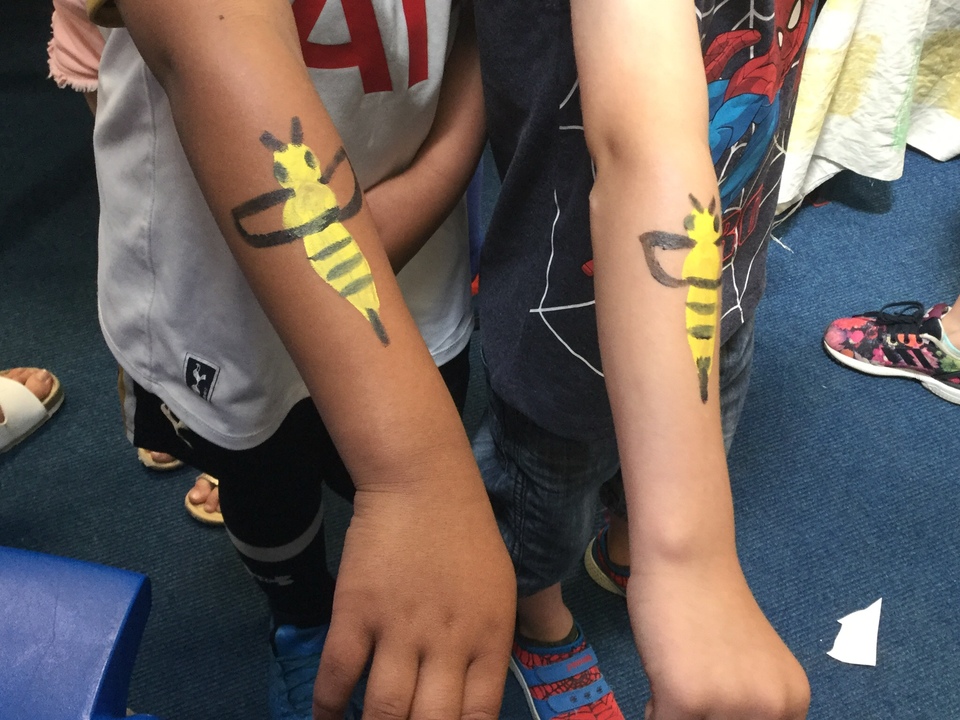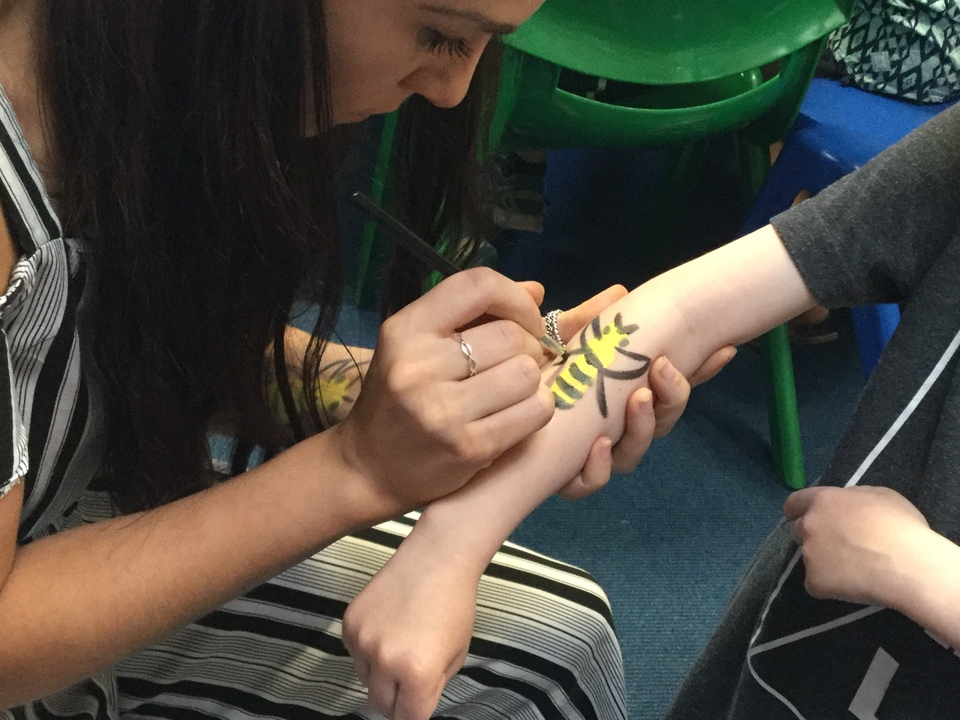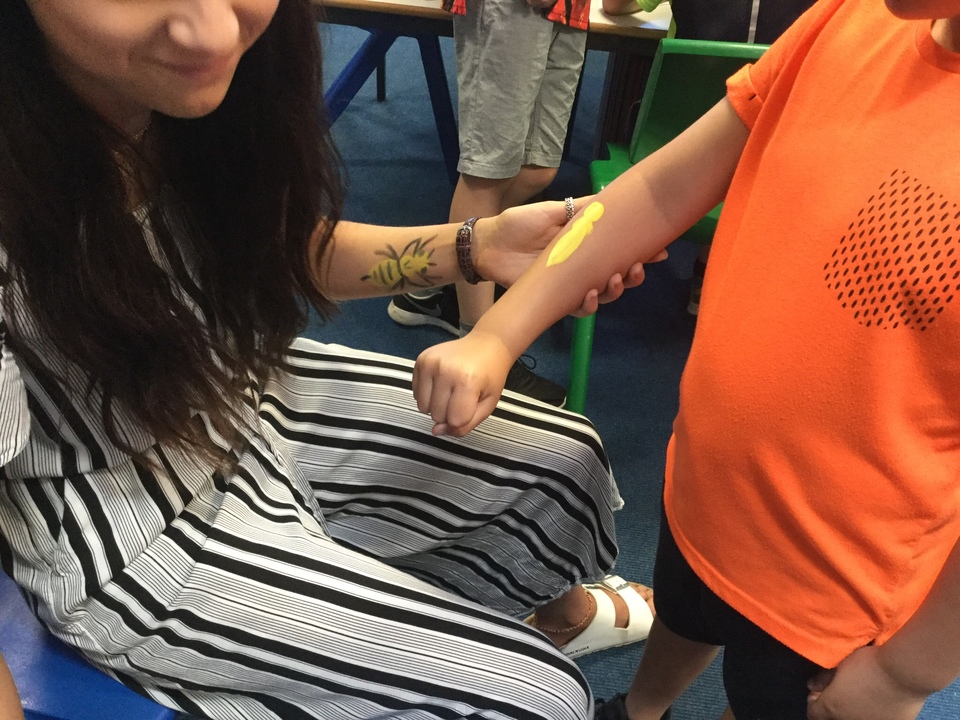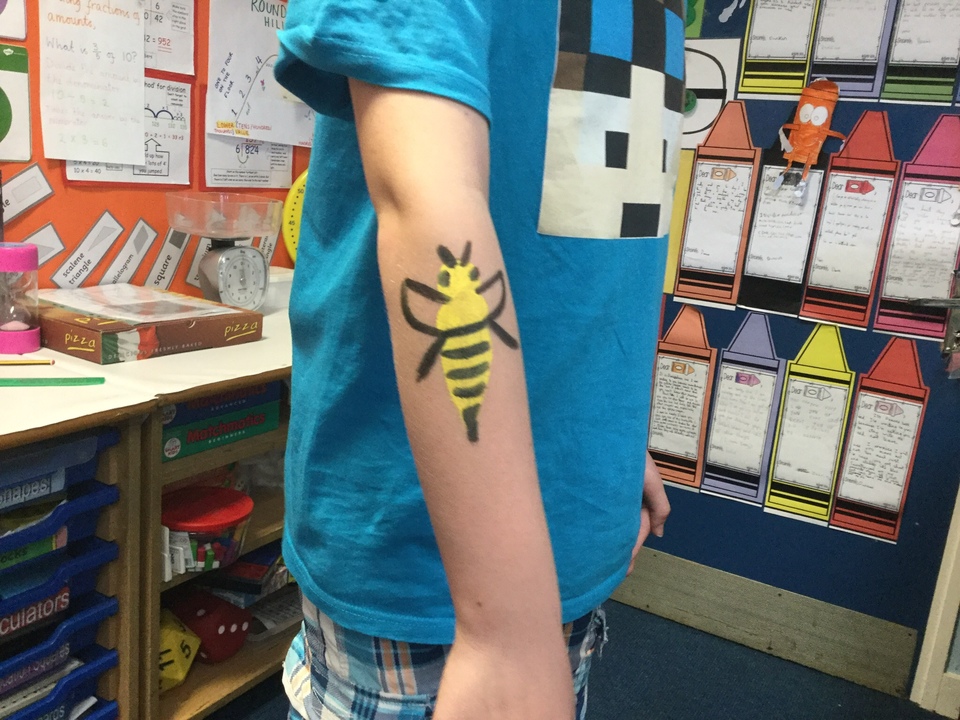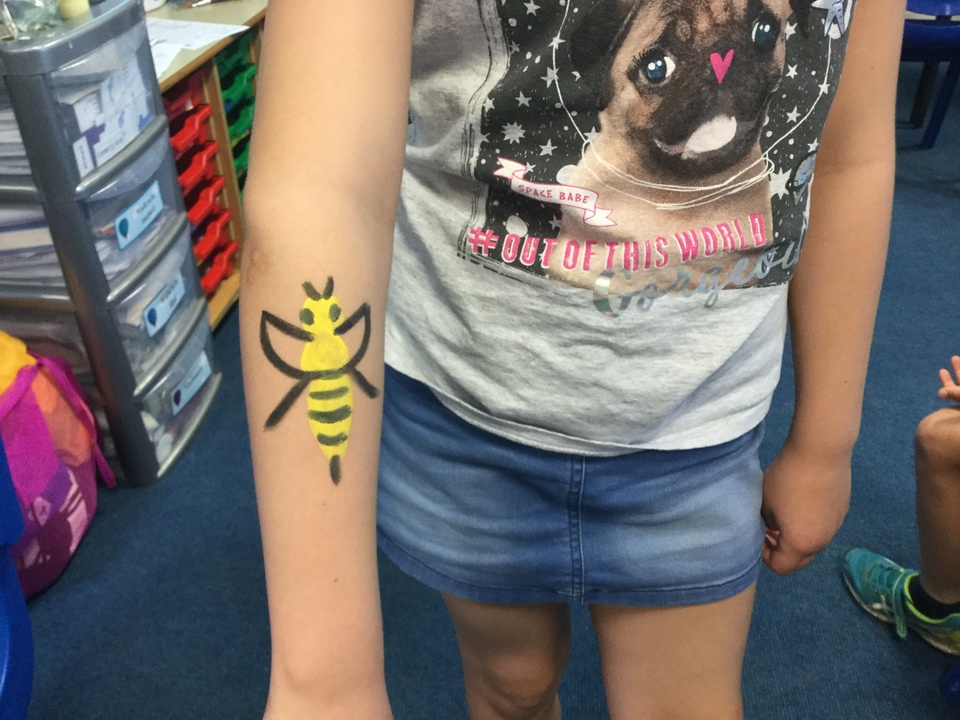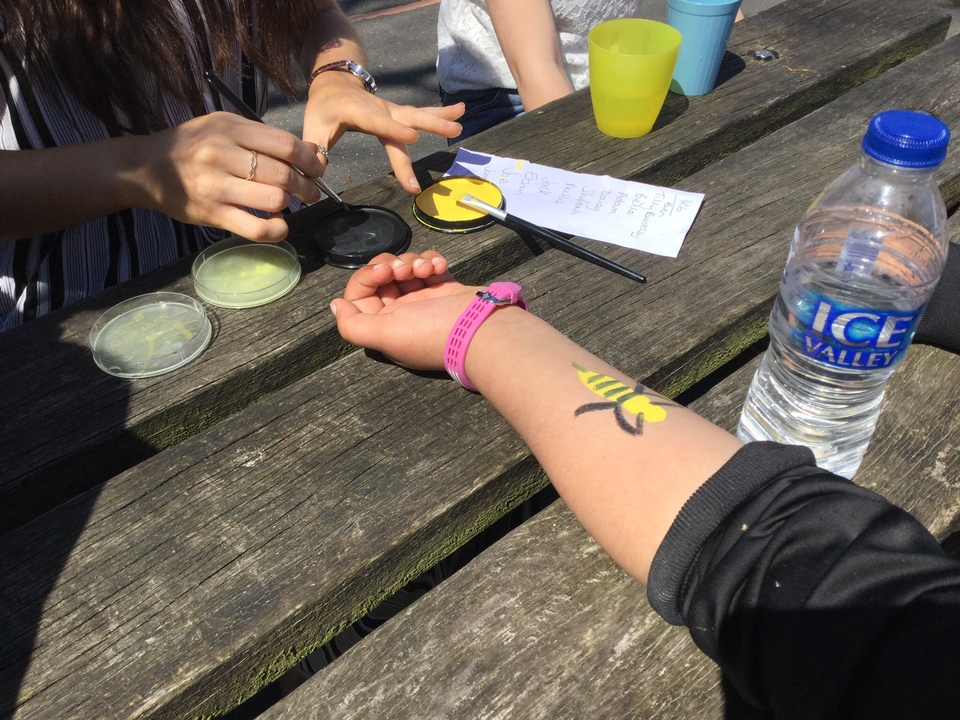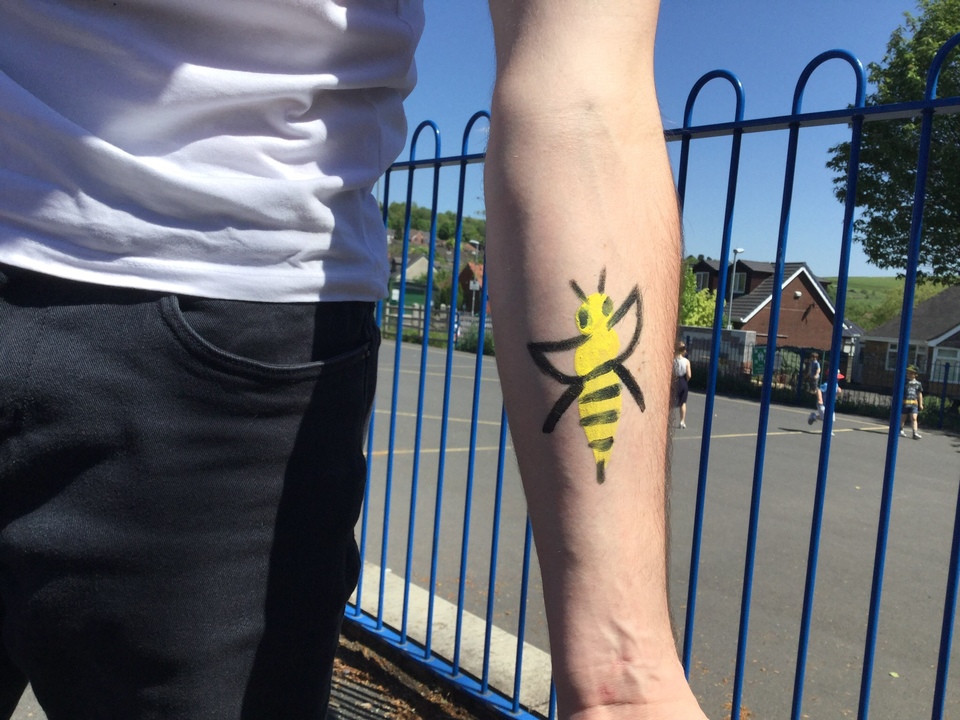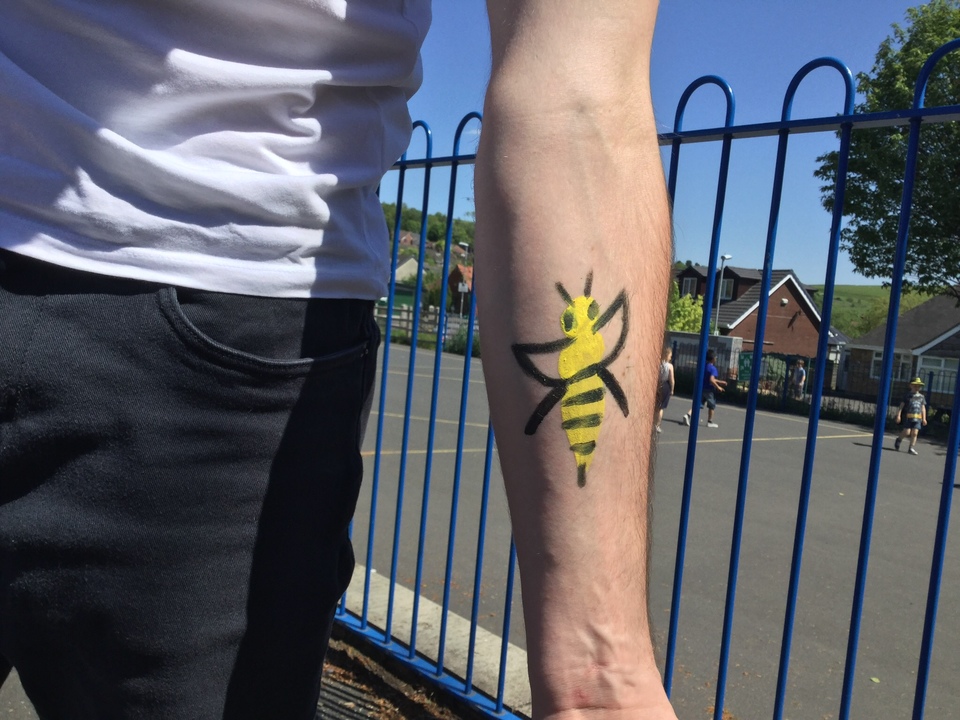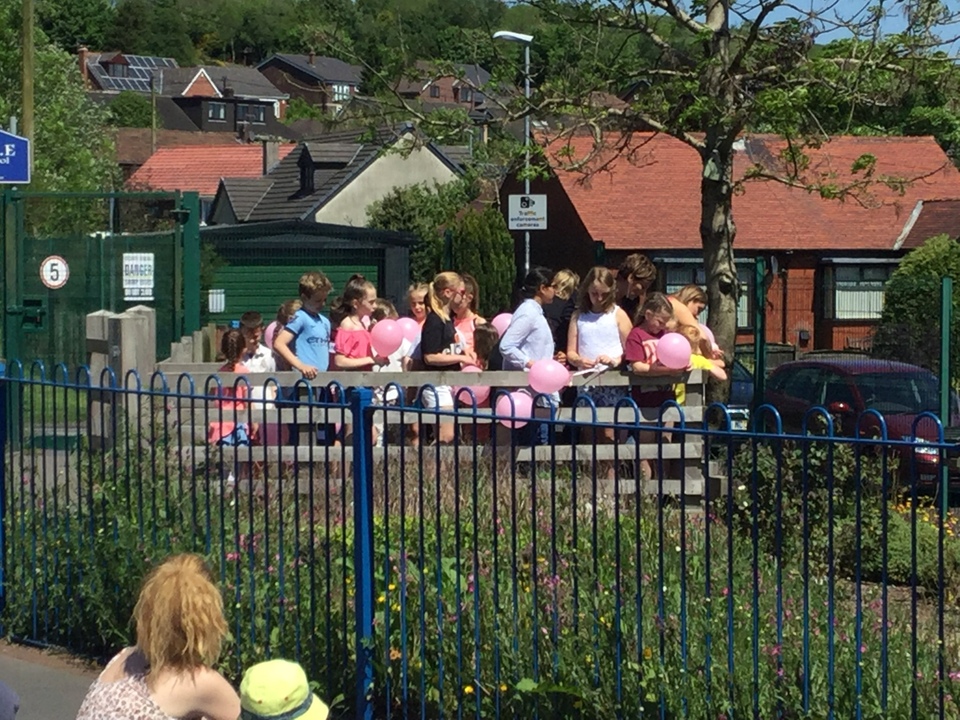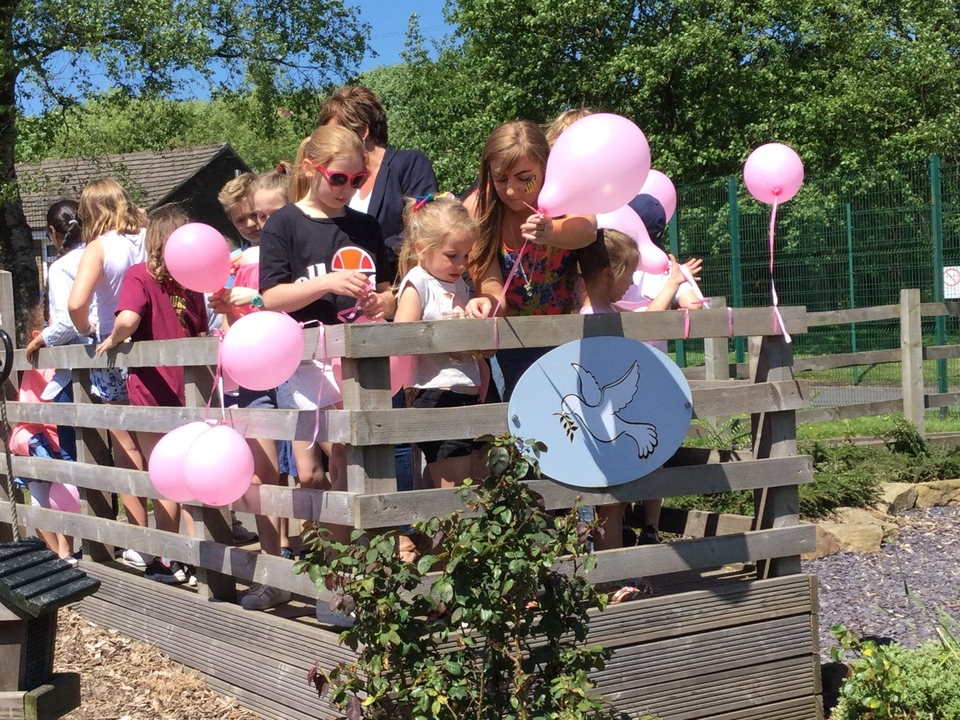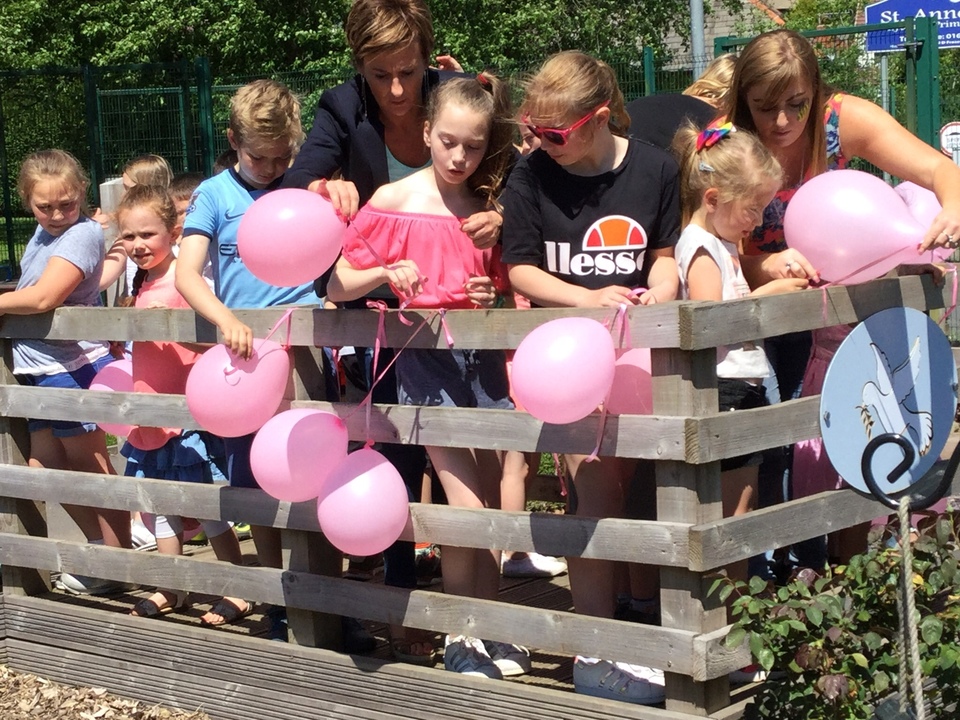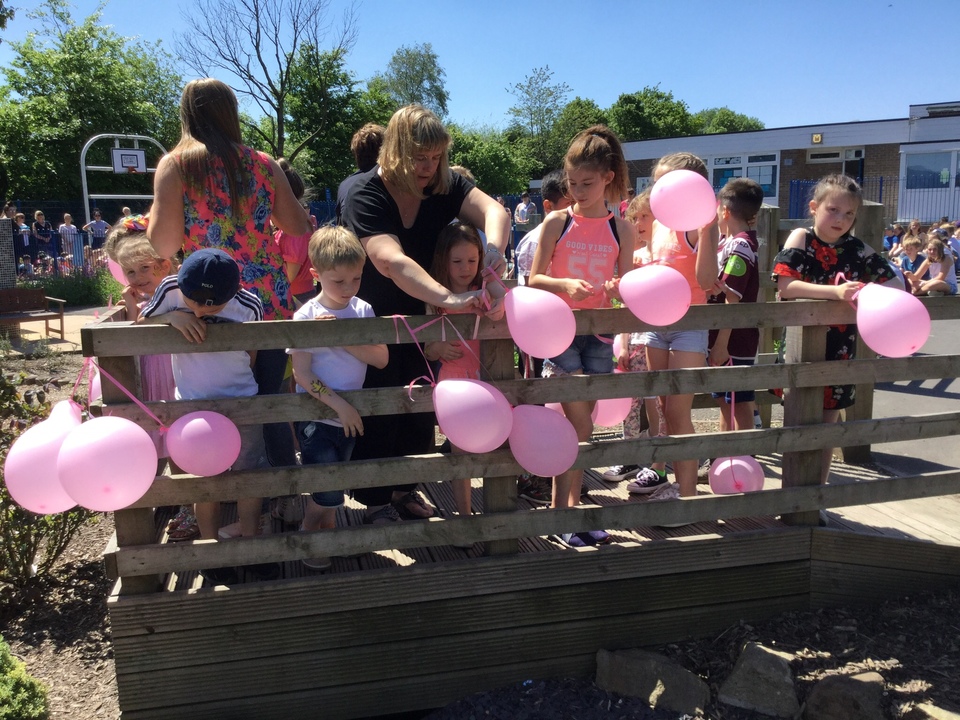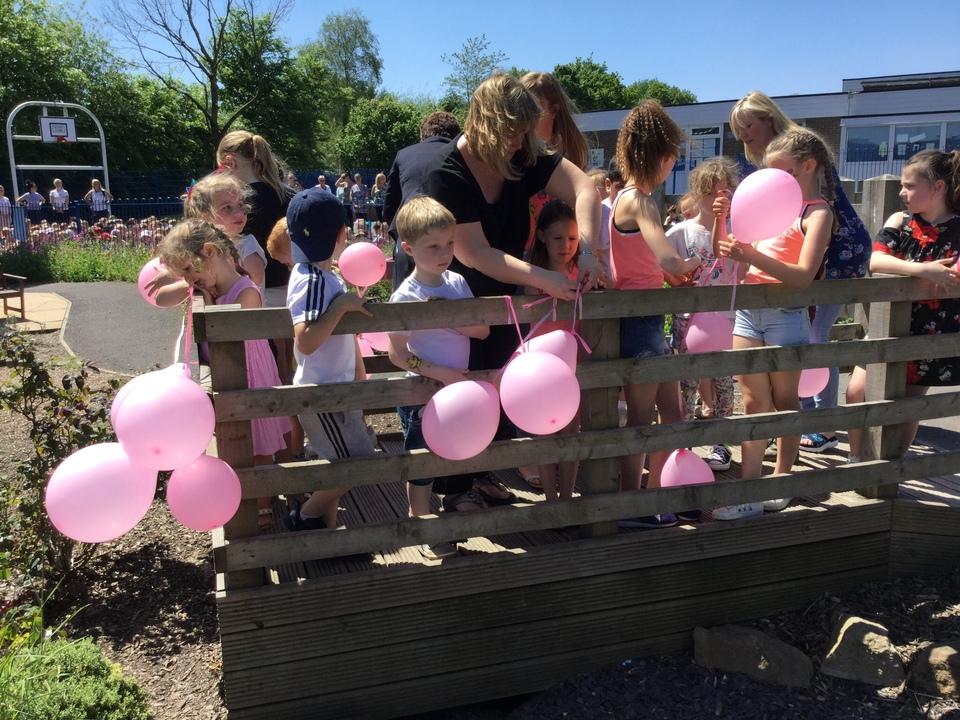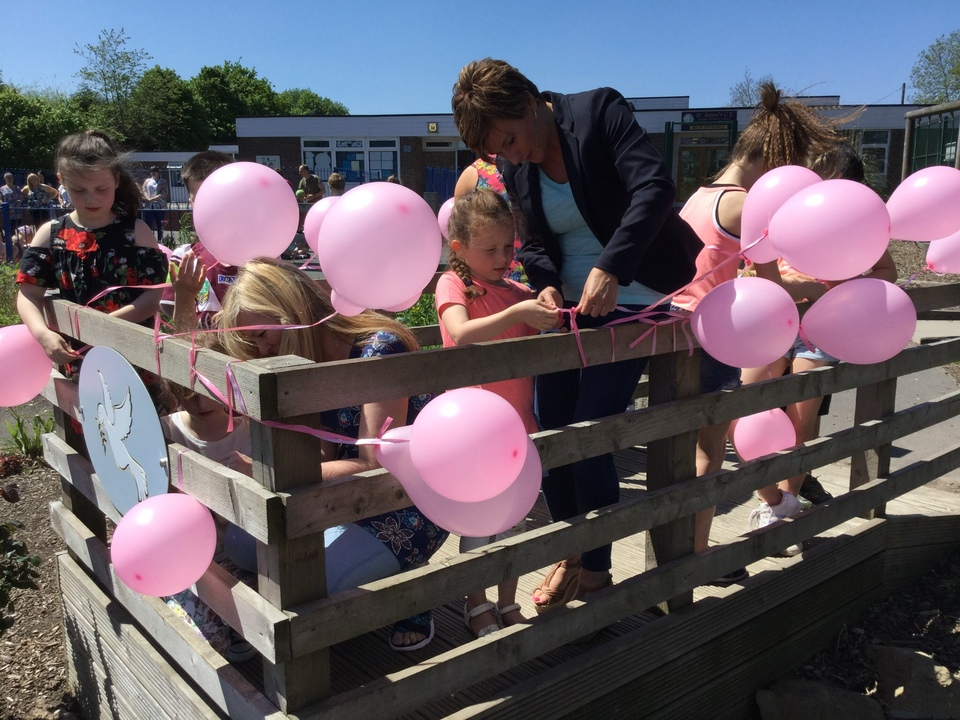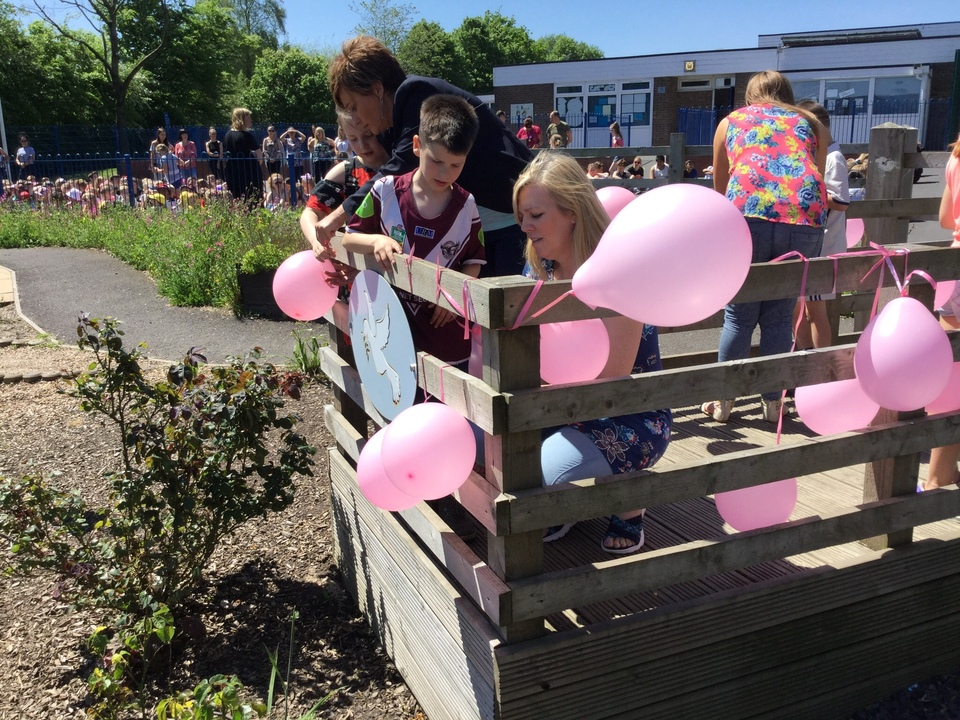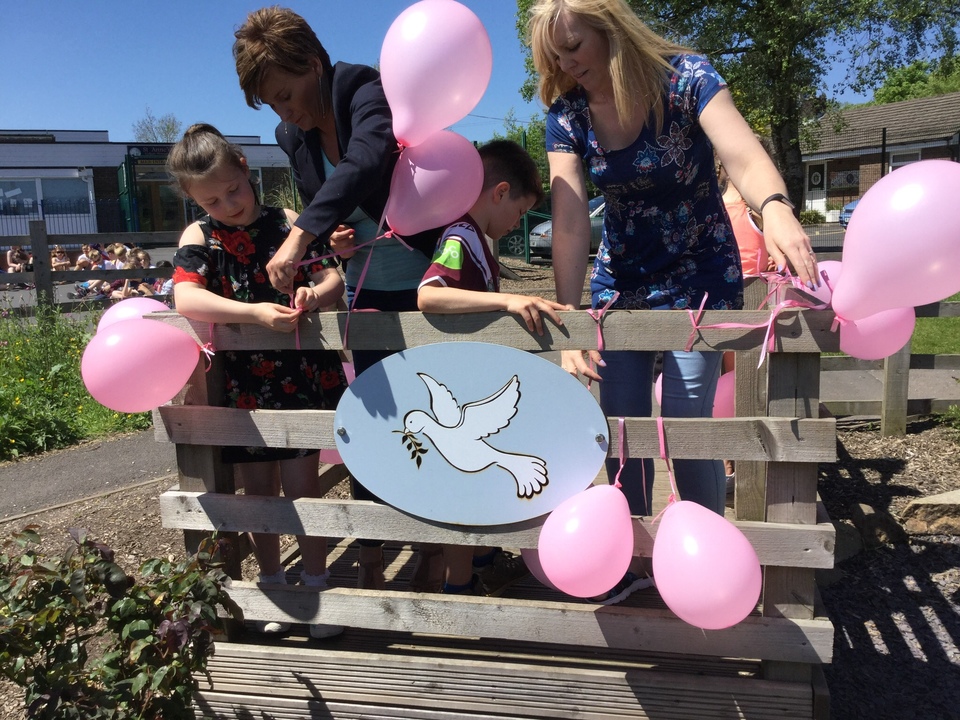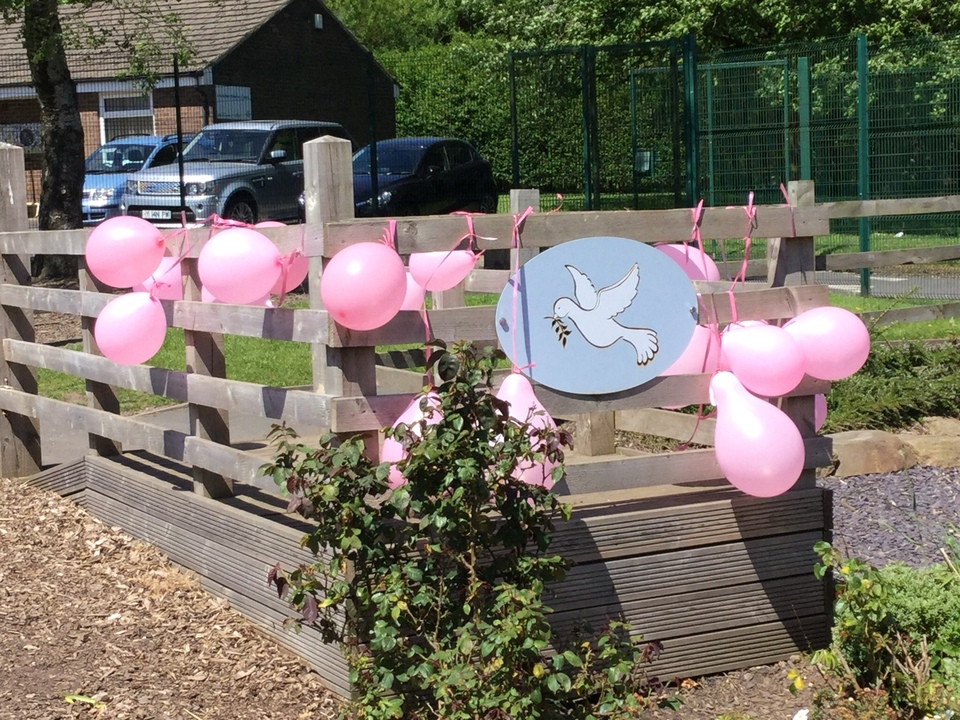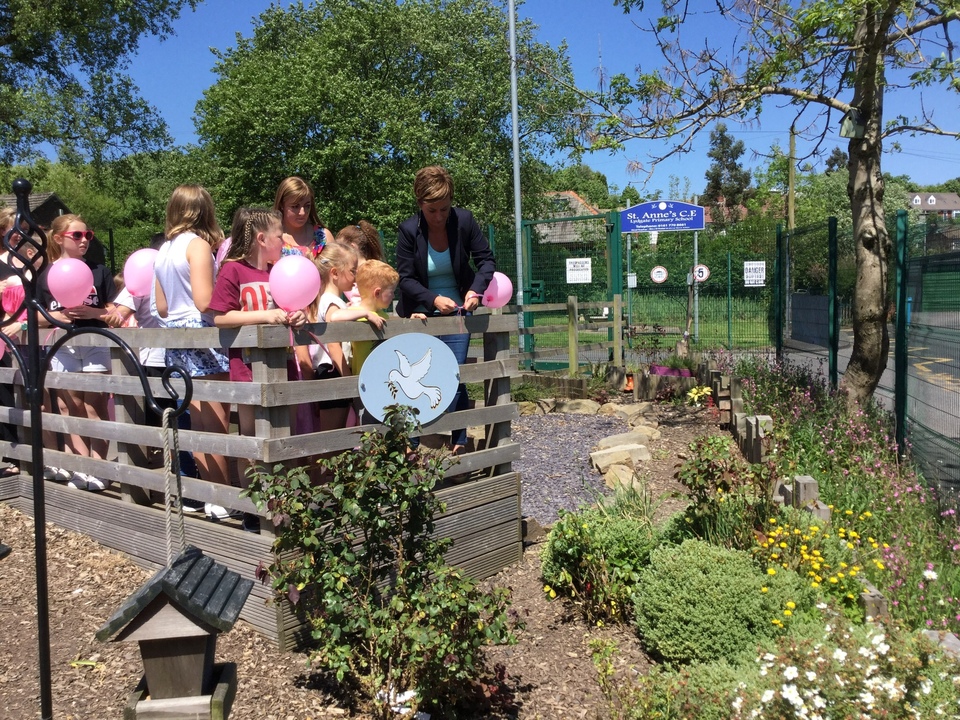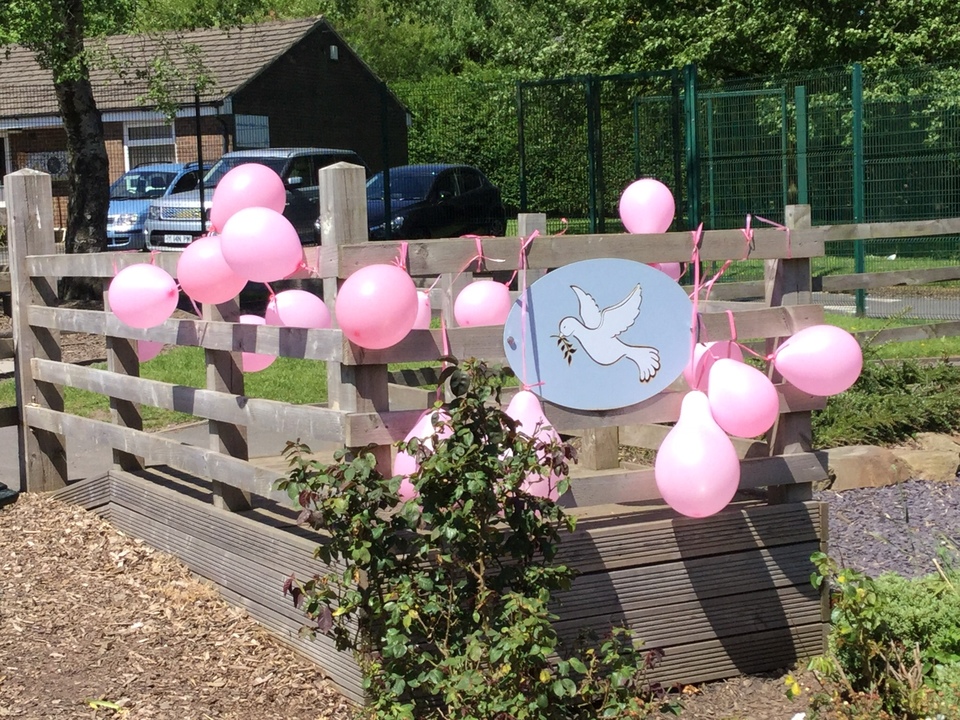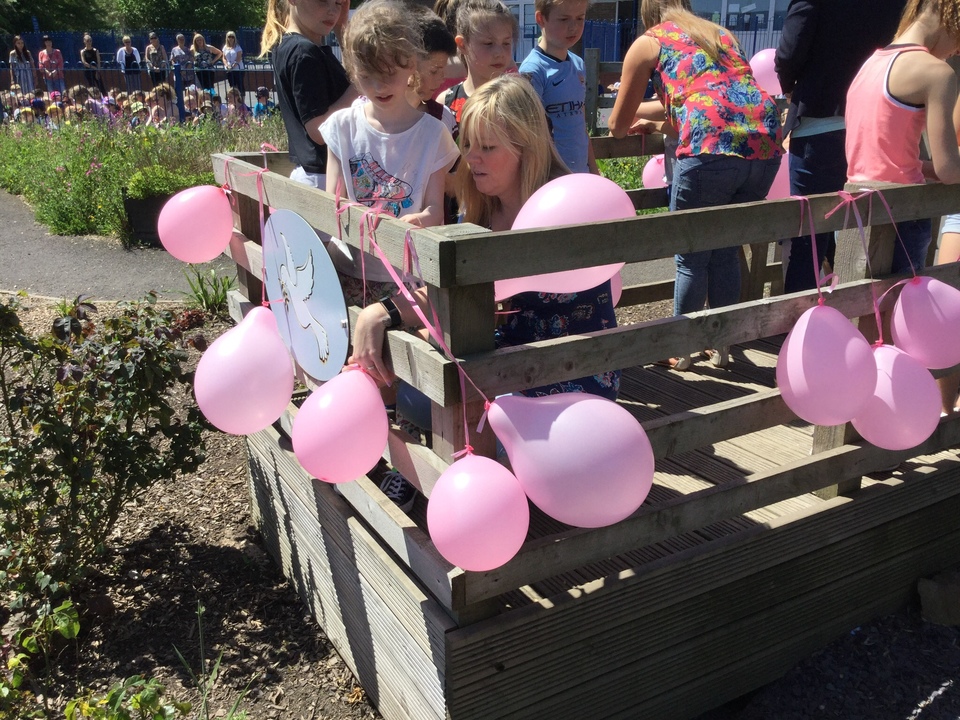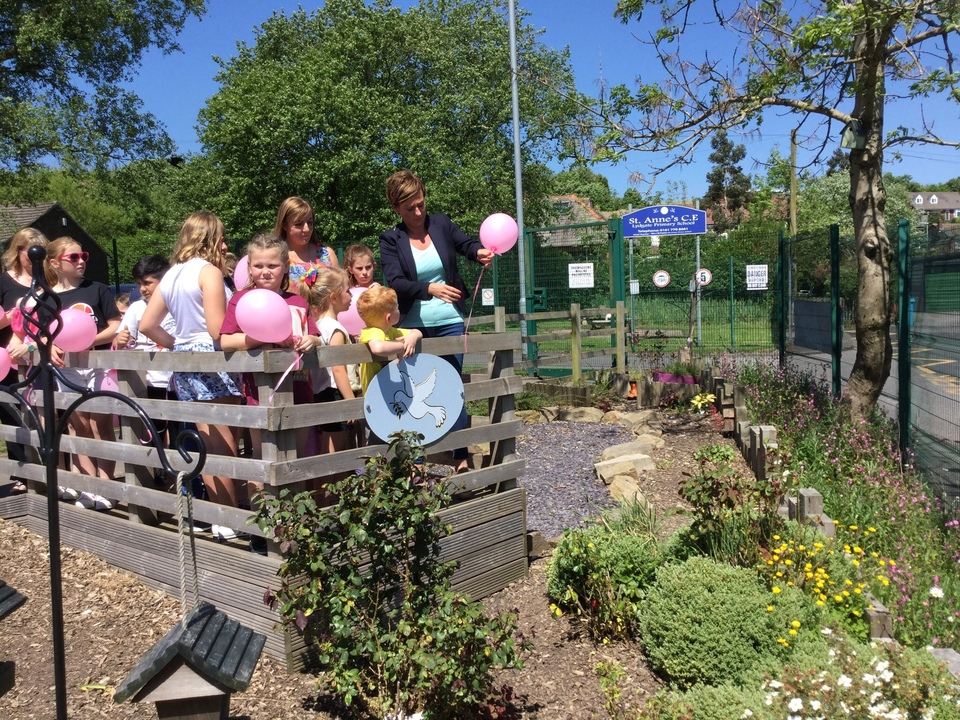 Please click on the link above to see the results from the Parent Questionnaire.
Drama and Media Club
Some of our children have been working hard on filming and editing their own work. Have a look at the work they did on May 4th. (Star Wars Day)
Mayor's visit.
We started this term on a very exciting note with a visit from the Mayor.
Mrs Fraser signed the European Pledge to Peace on behalf of St. Anne's school.
The Pledge to Peace seeks to build a peaceful and cohesive world; we feel honoured to be taking part in this.
Here are some photos of the memorable day.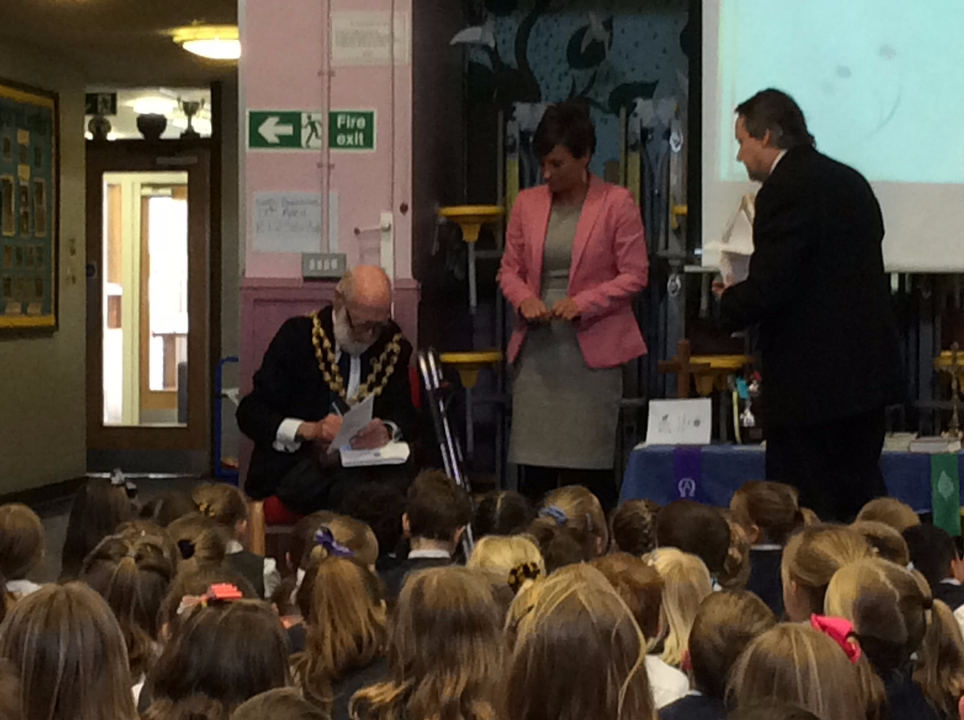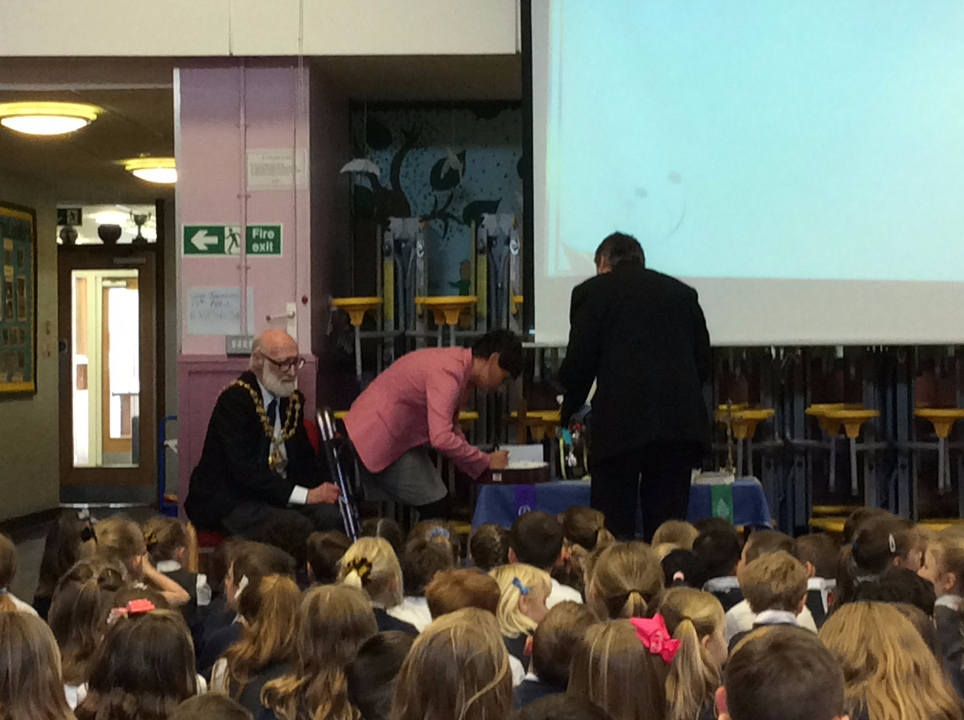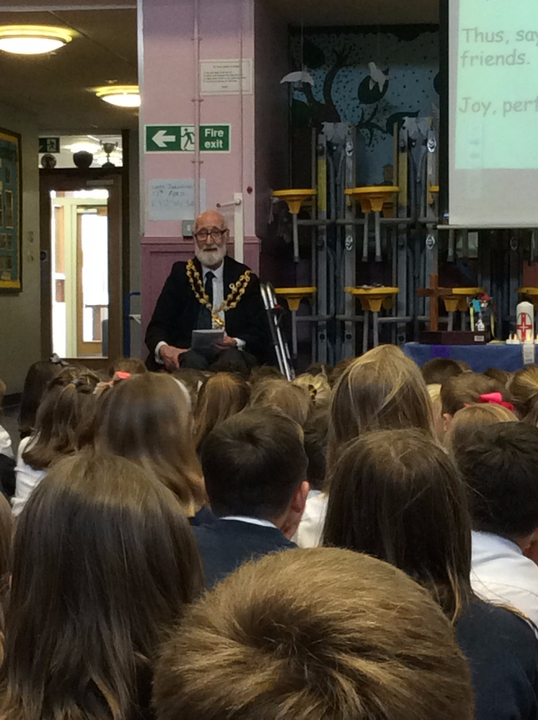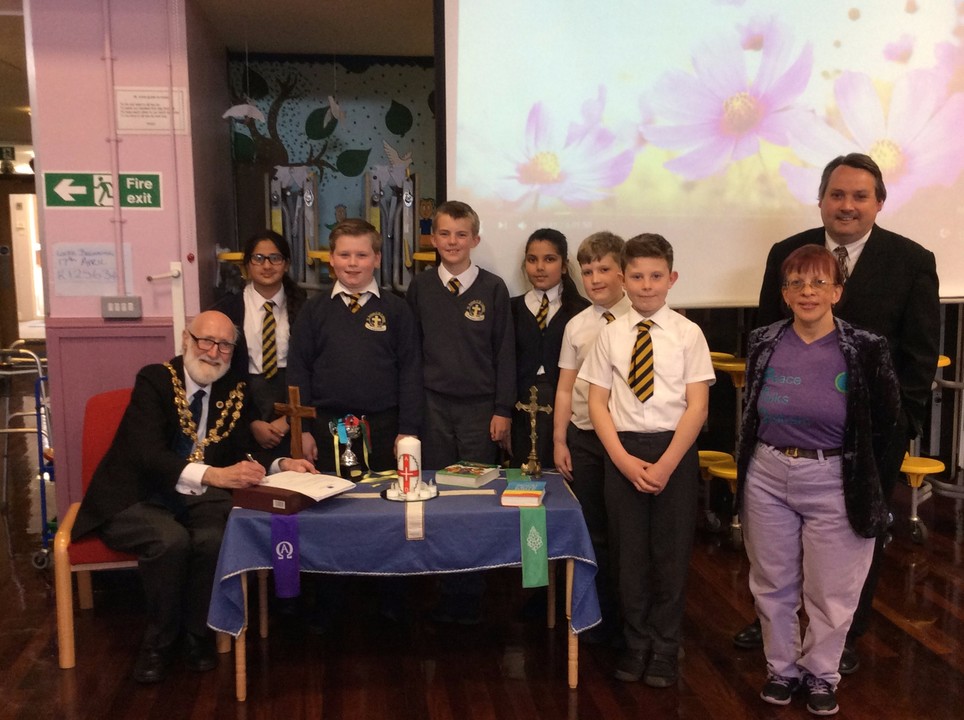 Internet Safety.
We have added a new page to help you with
Internet Safety.
Use the links to guide you.
Also, on the right of this page,you will find the links for:
Mathletics and Spag.com.
We hope this will be helpful for children who are struggling to access these sites from their computers.
Hope this helps.
Latest School Events
Return to School

05

Jun

2017

Y6 Robinwood Parent Meeting, 6.00pm

06

Jun

2017

Y2 Smithills Farm Trip

07

Jun

2017

Whit Friday - School Closed

09

Jun

2017

Rec Smithills Farm Trip

12

Jun

2017
Latest Extra-Curricular Activities Events
Brass Band Club

29

May

2017

12:25 pm - 1:00 pm @ Bungalow

Brass Band Club with Miss Latus

Lego Club

29

May

2017

12:25 pm - 1:00 pm

Lunchtime Lego club with Miss Jenkinson for years Reception, 1 and 2.

KS1 Summer Games

29

May

2017

3:15 pm - 4:15 pm @ KS1 Playground

Please collect children from the undercover area next to Reception class.

Work it Out Club

29

May

2017

3:15 pm - 4:00 pm

3.15-4.15pm Media & Drama Club

30

May

2017

3:15 pm - 7:05 pm @ Class 4

with Miss Platt