Welcome back.
Internet Safety.
We have added a new page to help you with
Internet Safety.
Use the links to guide you.
Also, on the right of this page,you will find the links for:
Mathletics and Spag.com.
We hope this will be helpful for children who are struggling to access these sites from their computers.
Hope this helps.
Young Voices 2017
St Anne's children had the most amazing time at Young Voices.
Their behaviour was outstanding and we are very proud of them.
Well Done!
Here is a short video of their special day out.
Star Work.
Take a look at our Star Workers this week.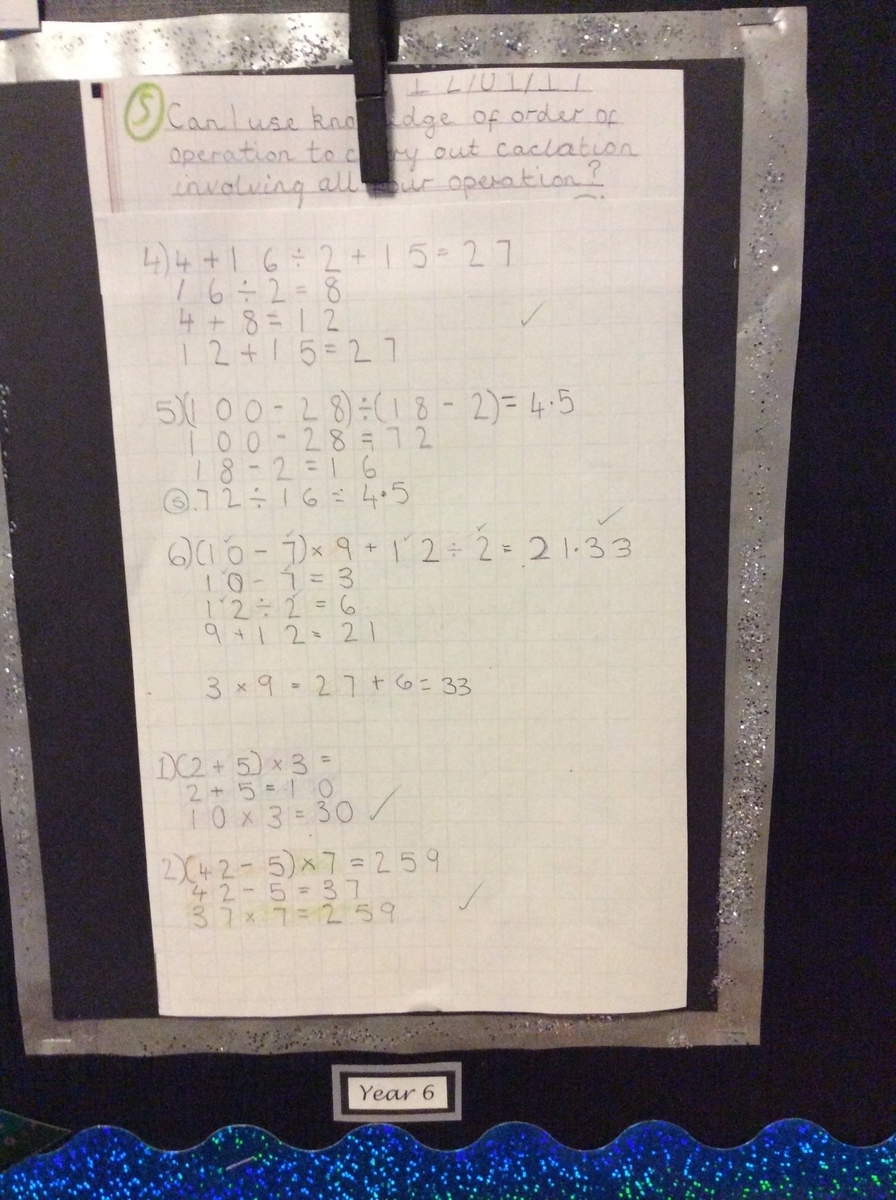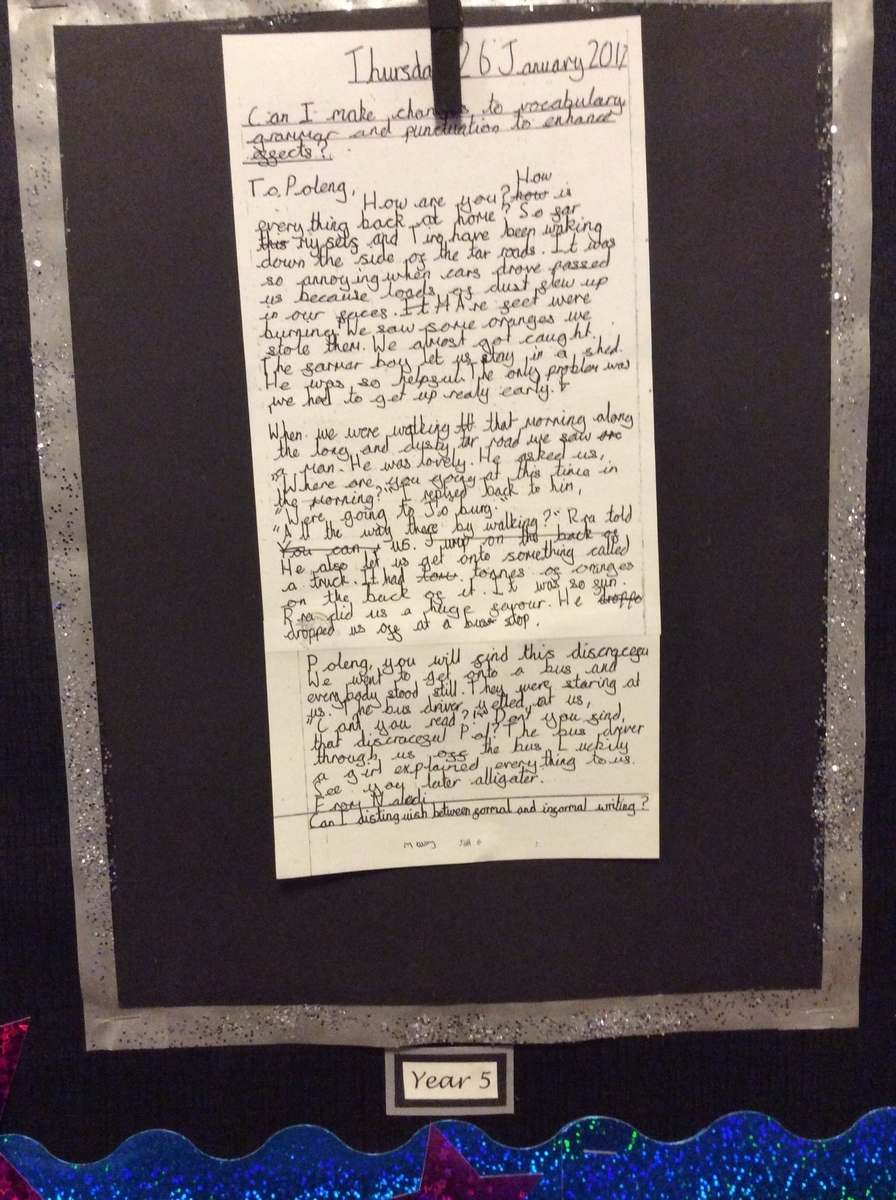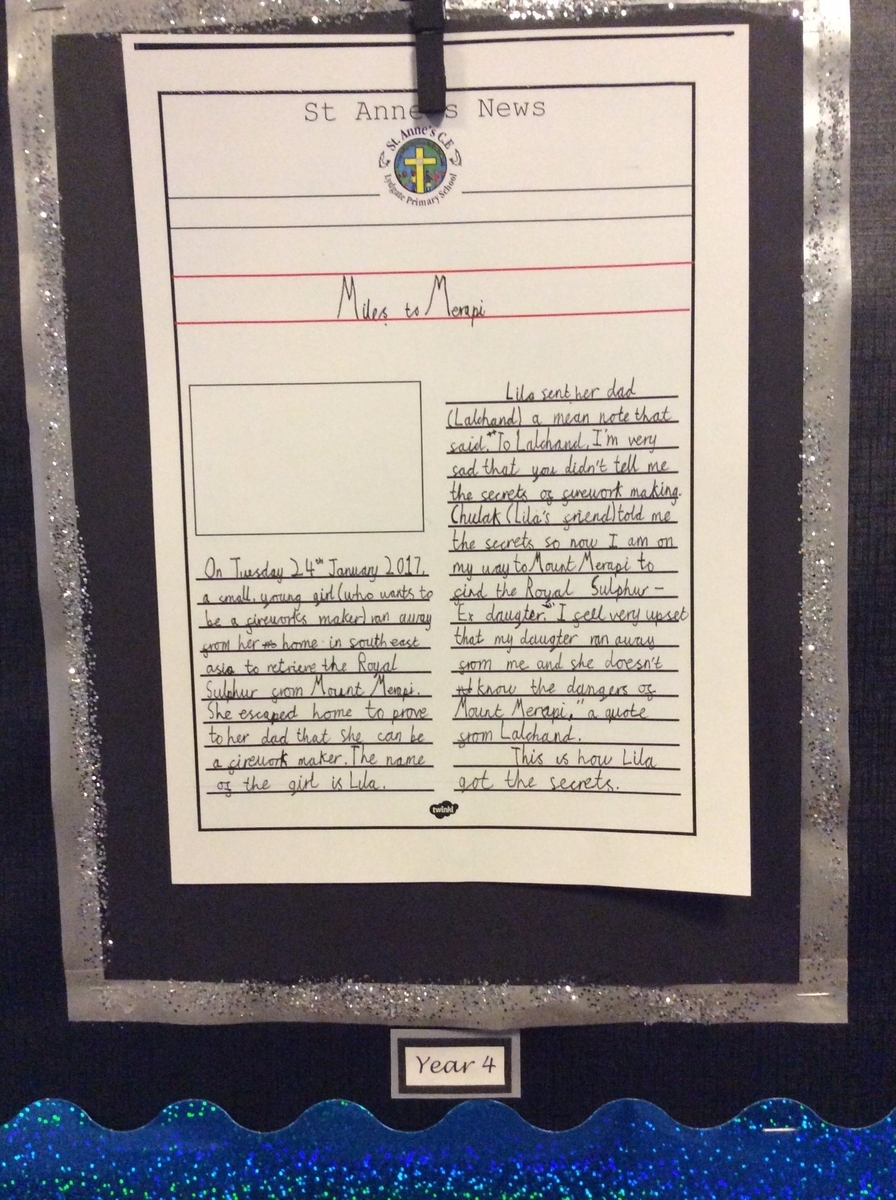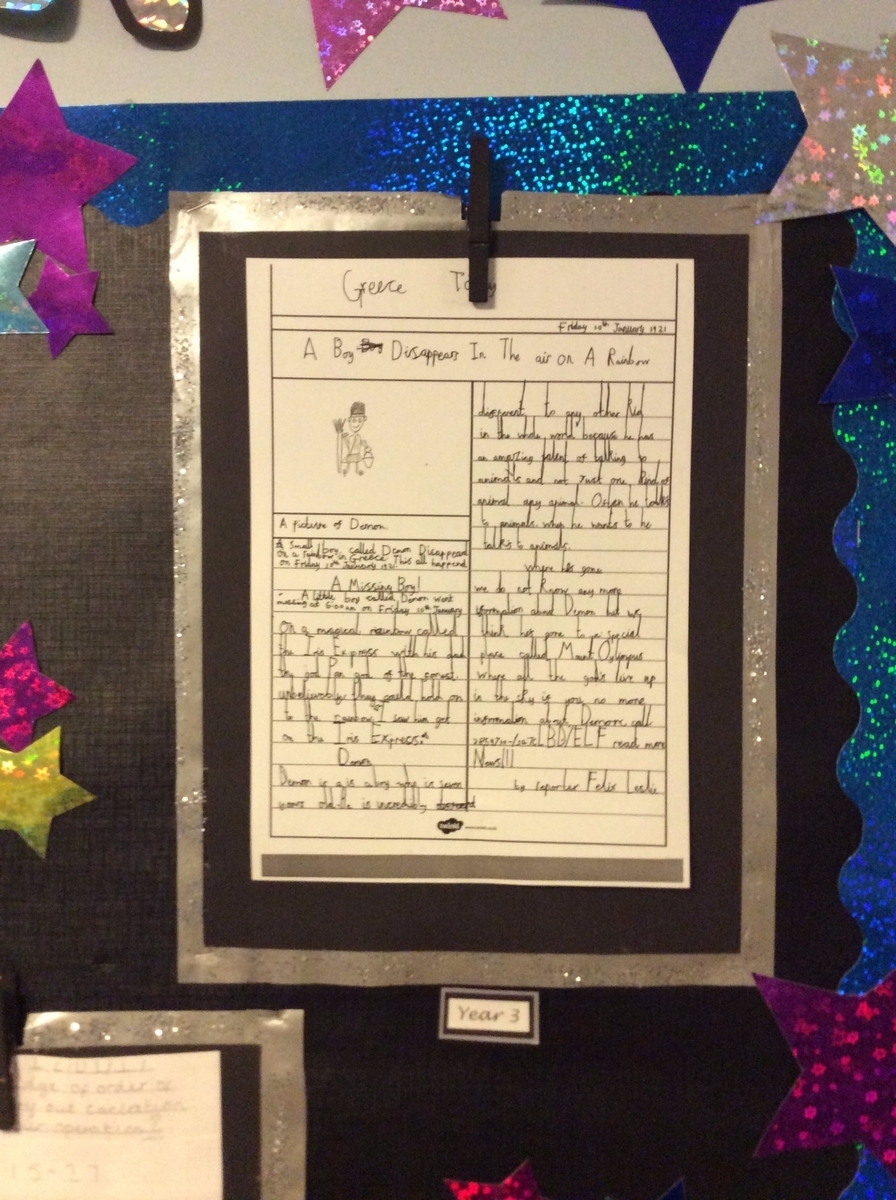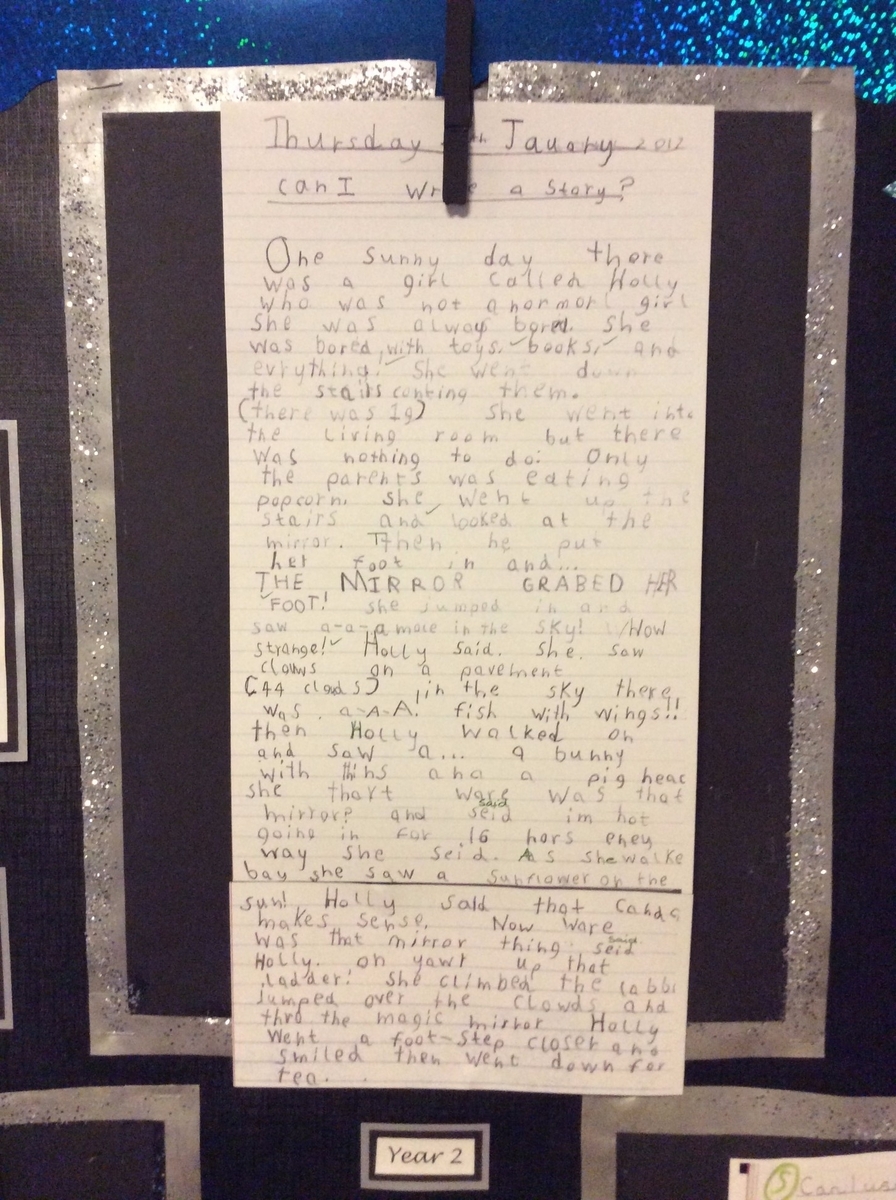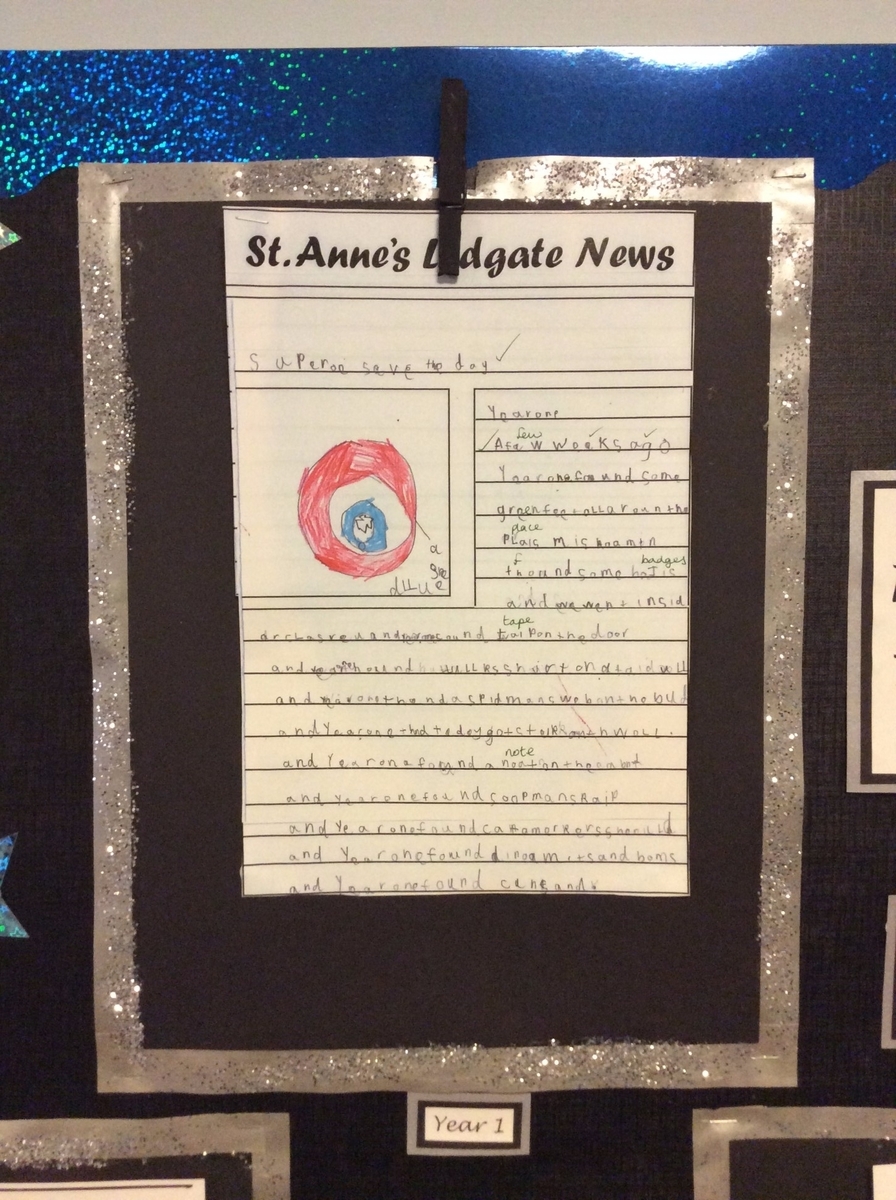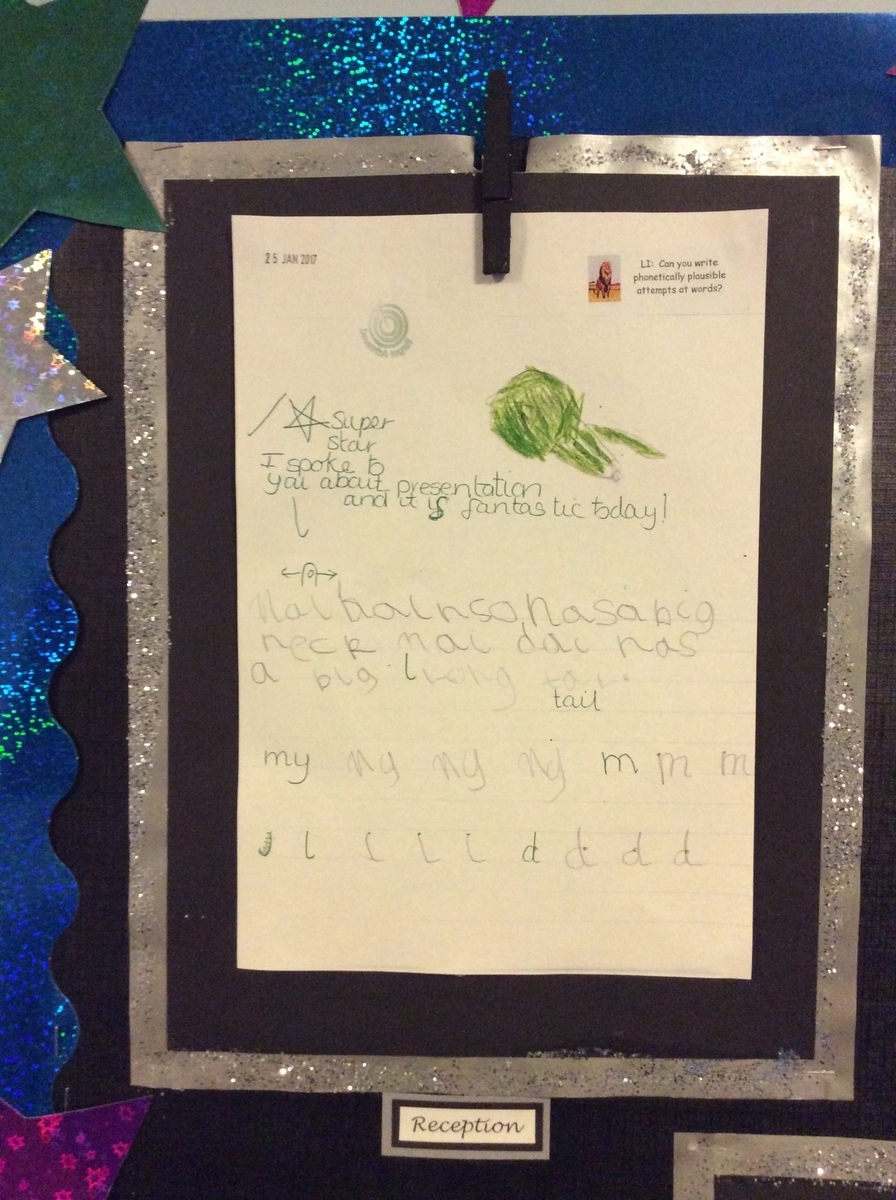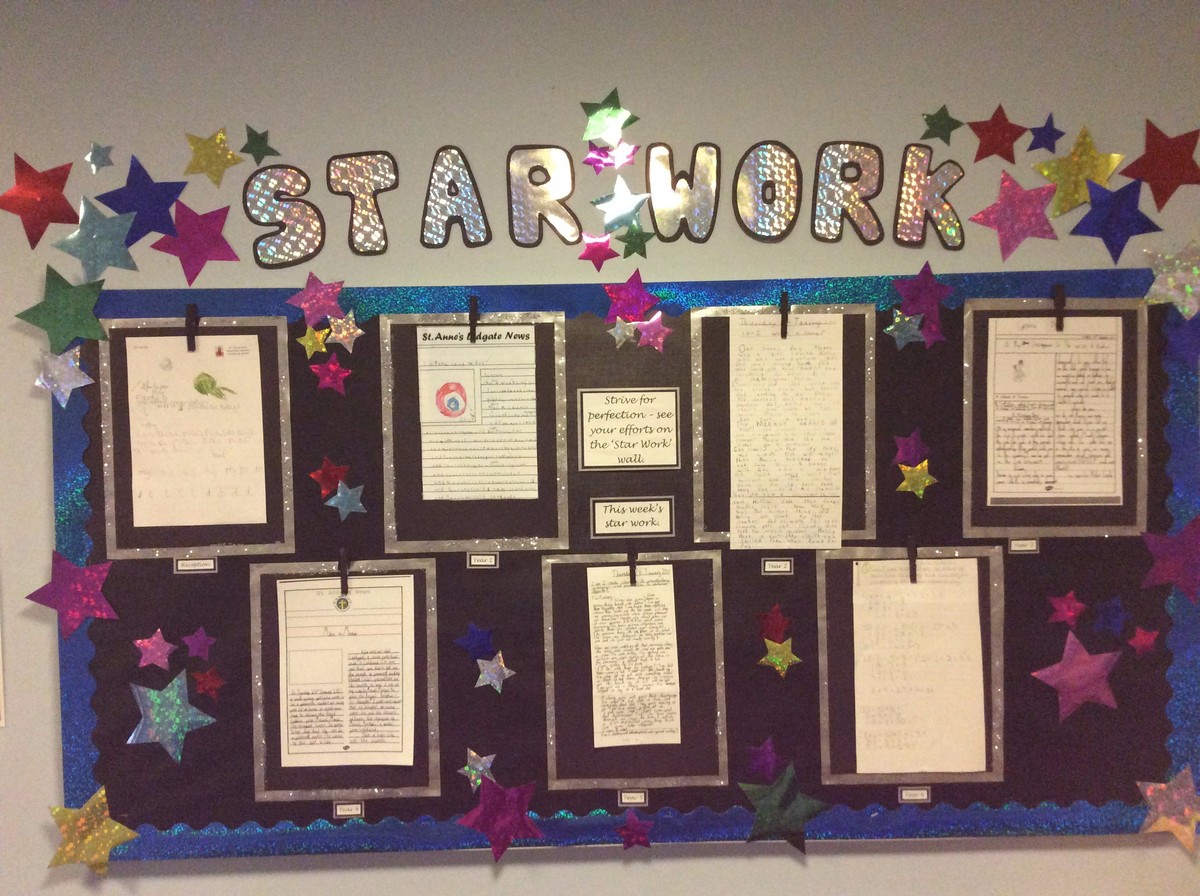 Latest School Events
World Book Day

02

Mar

2017

PTA Meeting

07

Mar

2017

7:30 pm - 8:30 pm

Y3 Coal Mining Museum Trip

08

Mar

2017

Y3 & Y4 Play

14

Mar

2017

Y3 & Y4 Play

15

Mar

2017
Latest Extra-Curricular Activities Events
Football

24

Feb

2017

3:15 pm - 4:15 pm @ KS2 Playrgound

With Mr Casey and Mr Henley for KS2 children

KS1 Multi Sports

24

Feb

2017

3:15 pm - 4:15 pm @ KS1 Playground

Multi Sports is provided by Oldham Sports Development

Brass Band Club

27

Feb

2017

12:25 pm - 1:00 pm @ Bungalow

Brass Band Club with Miss Latus

Lego Club

27

Feb

2017

12:25 pm - 1:00 pm

Lunchtime Lego club with Miss Jenkinson for years Reception, 1 and 2.

3.15-4.15pm Media & Drama Club

28

Feb

2017

3:15 pm - 7:05 pm @ Class 4

with Miss Platt