Record Breaking Readers
Read all about it in the Oldham Chronicle by clicking on the photograph below.
On Friday 24th June, years 3,4 and 5 took part in National Book Day's Guinness World Record attempt for the largest reading lesson. We are pleased to say that the record was broken-we are still waiting to hear what the final number of people taking part was but it was more than 4,000.
When we return to school in September we will hopefully have the final details.
The Rocky Monster show
Year 5 & 6 put on a spectacular show; we are all proud of the time and effort they put into it.
Here are a few pictures of them in their costumes.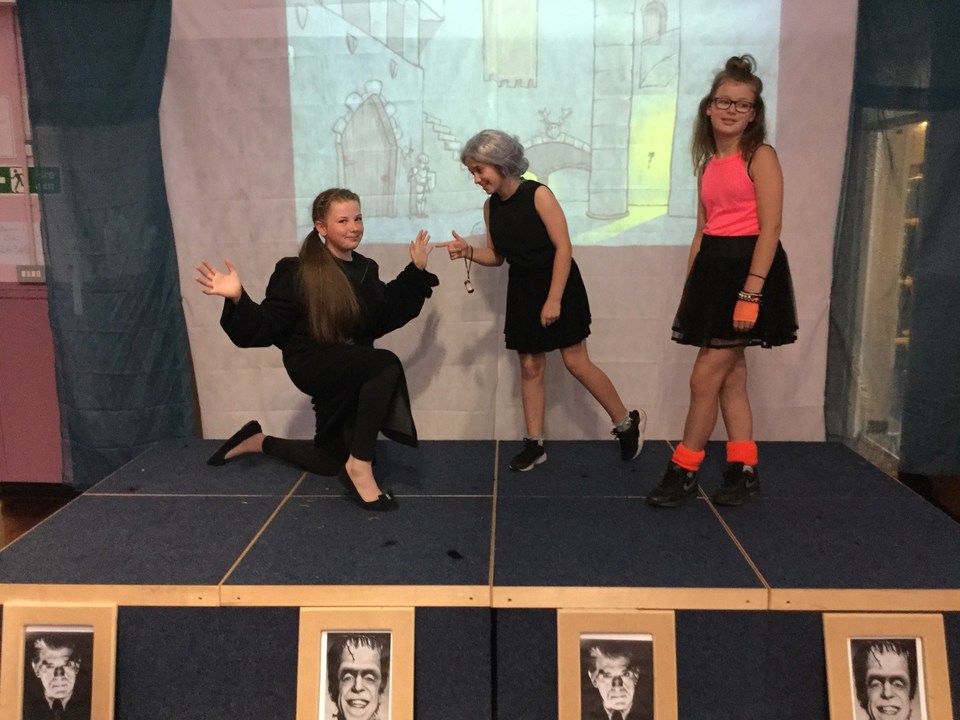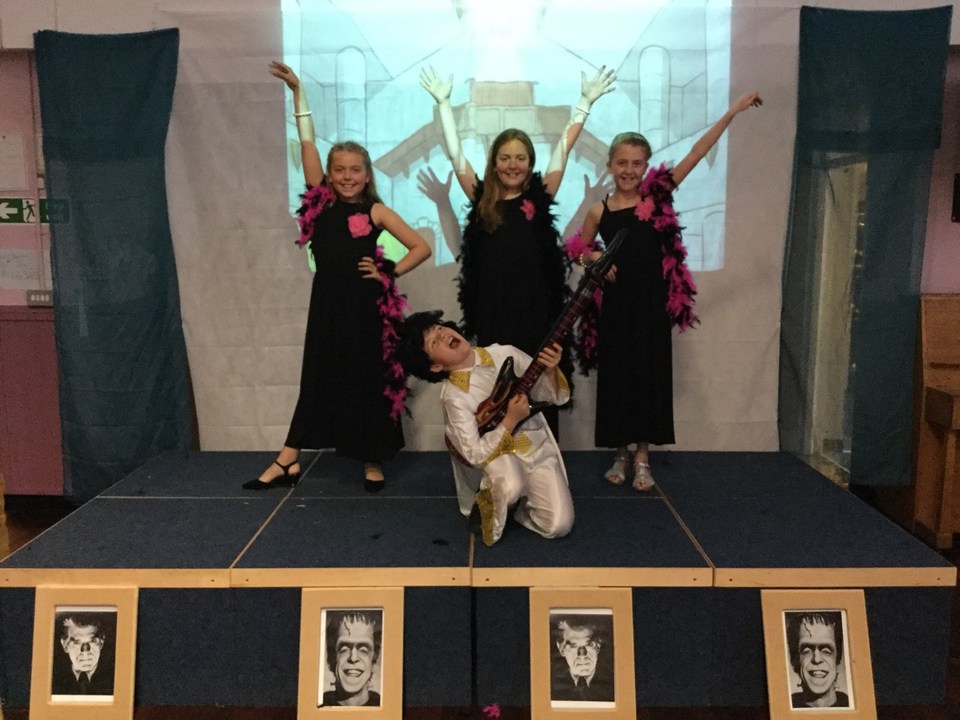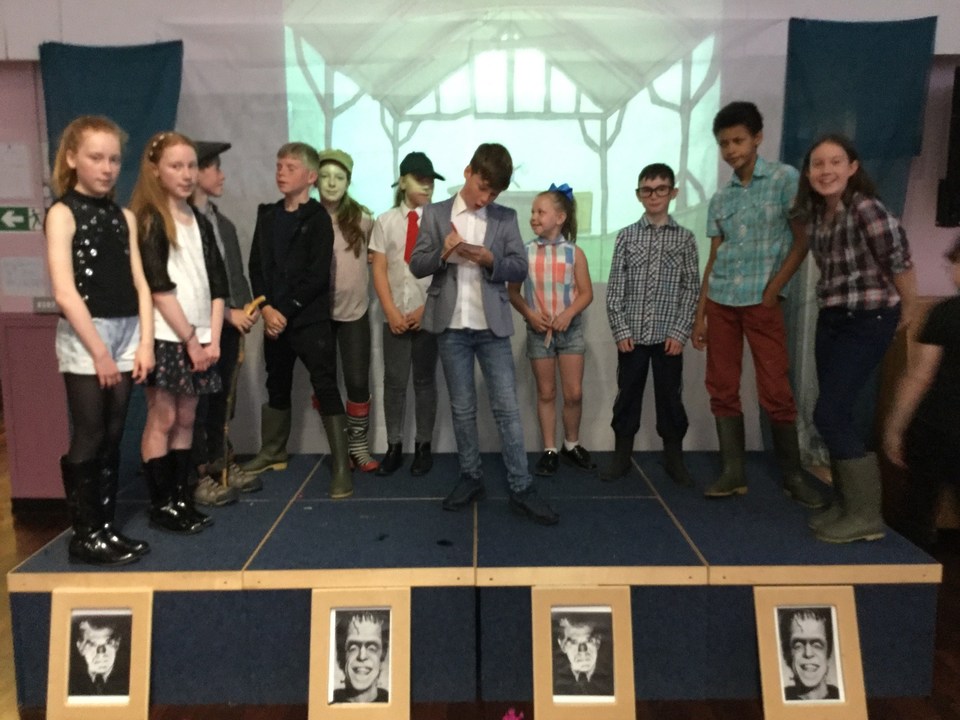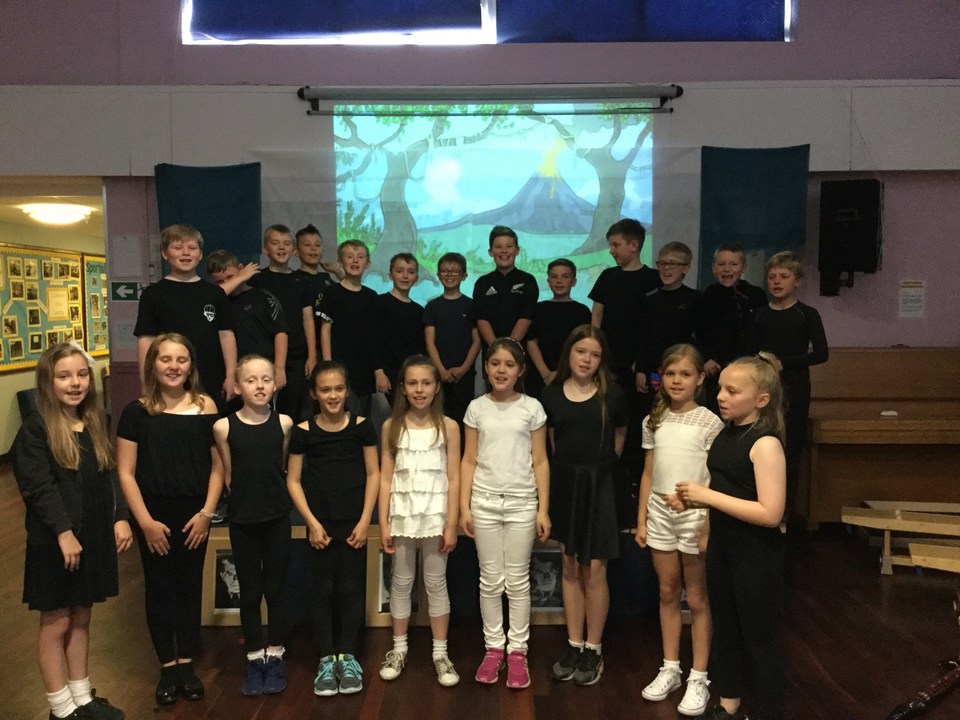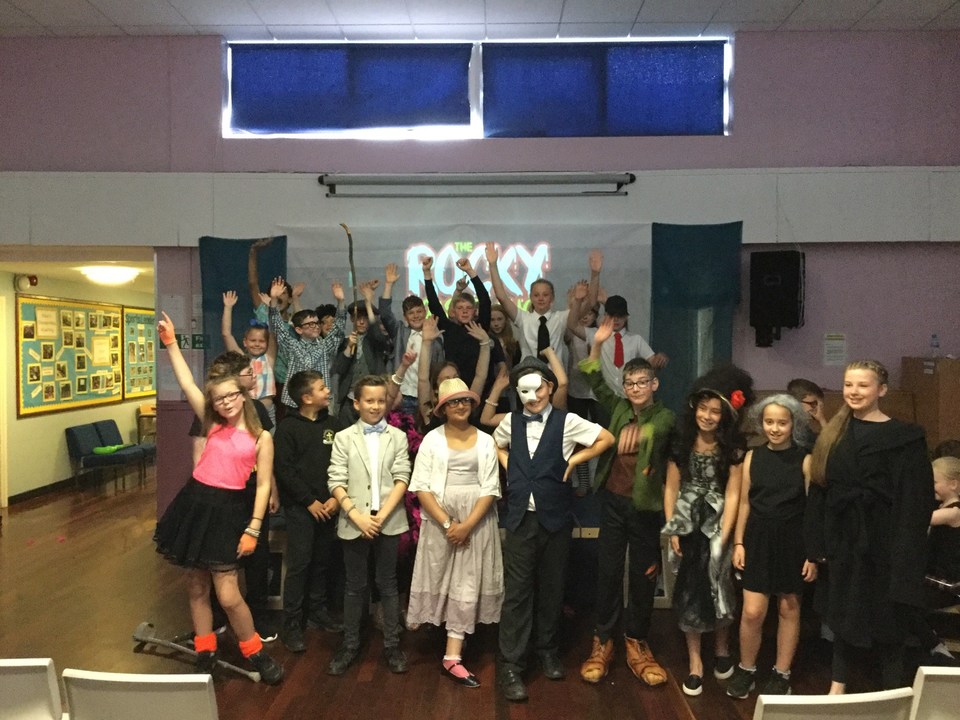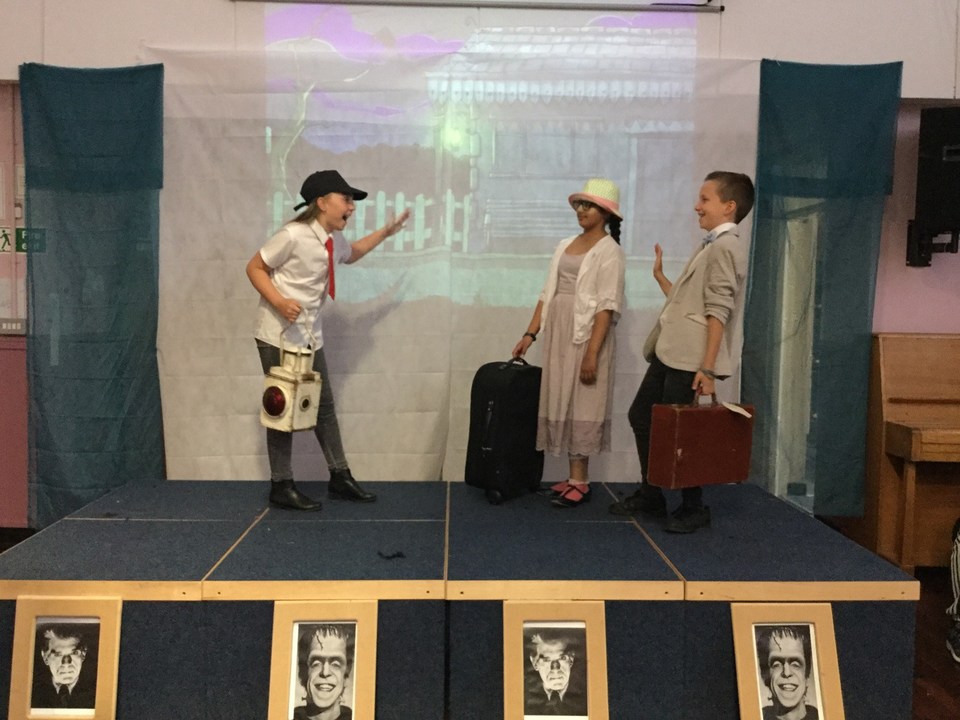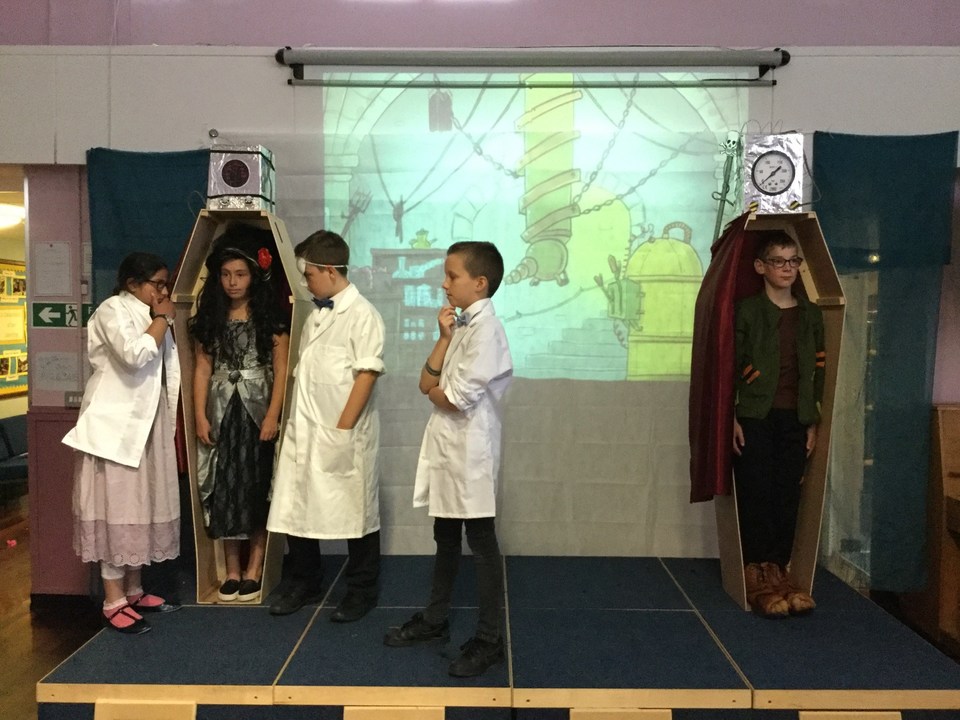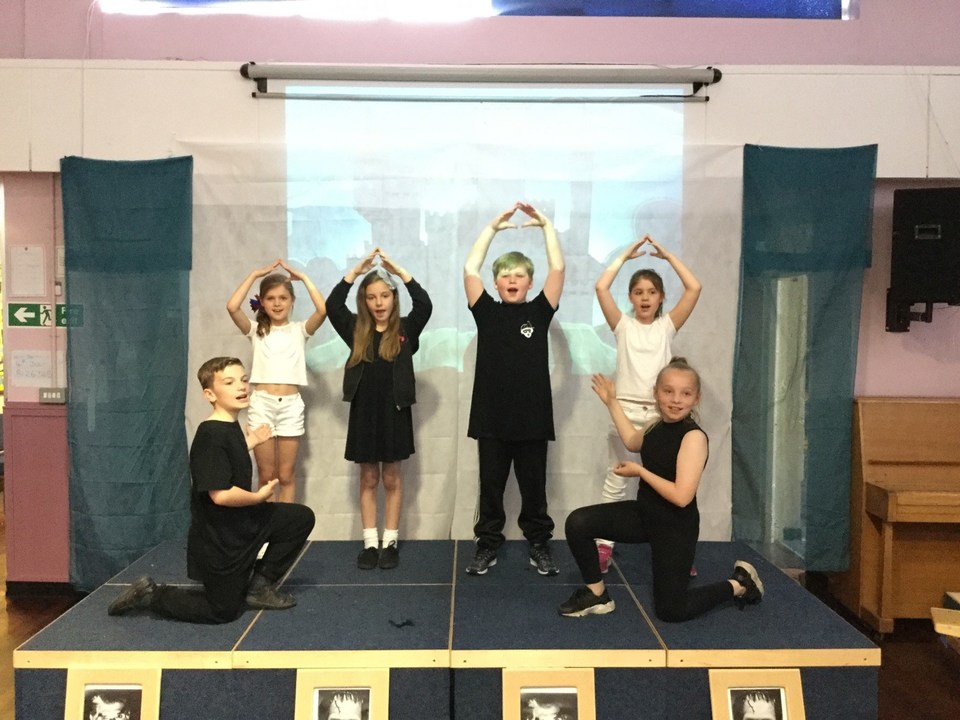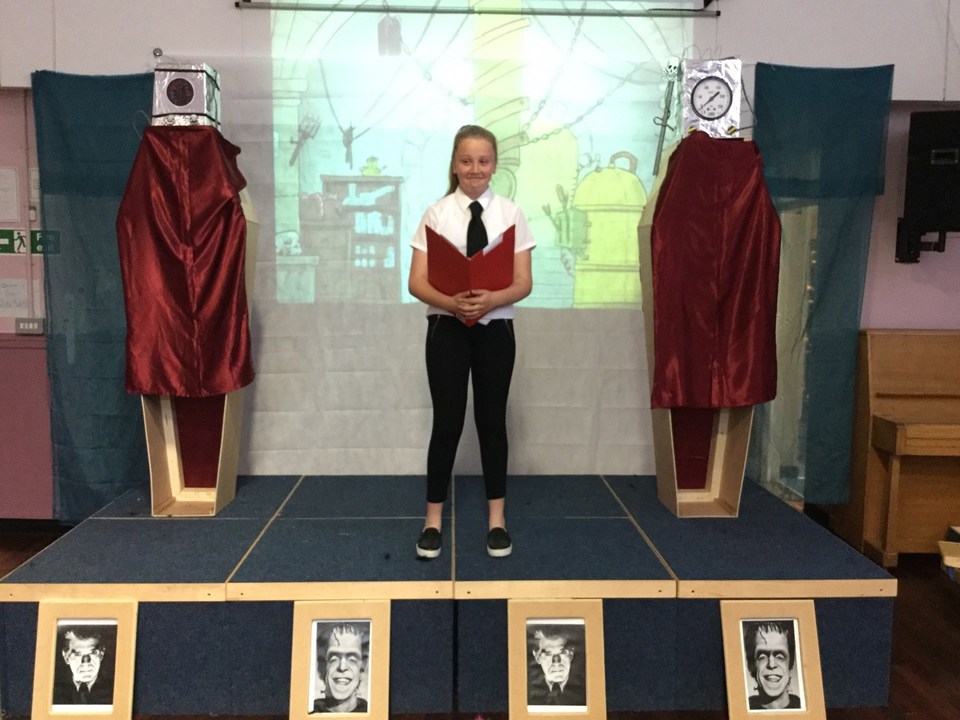 A Celebration of Dance
Thank you to the children who participated in the Oldham Celebration of Dance Festival at The Queen Elizabeth Hall this week.
You performed fabulously and were a credit to the school!
National Sports Week
As part of National Sports week Miss Coleman and some children from Year 3 and 4 took part in the Oldham School Baton Relay. Knowsley School passed the batons on to us and then we ran to Saddleworth School to pass them on. The batons travelled round the whole of Oldham from school to school!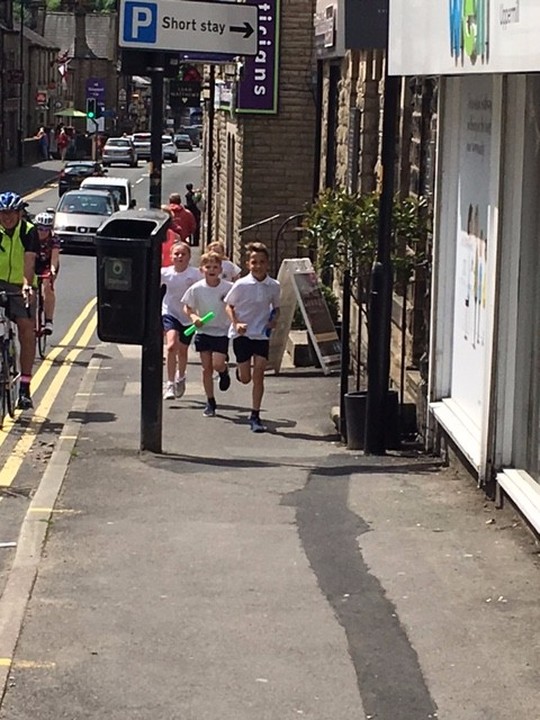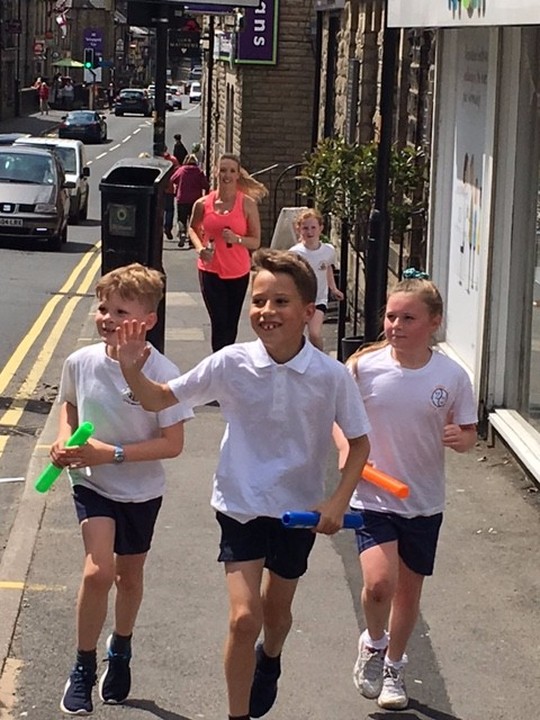 Key Stage 1 Sports Day
Well done to all of the children for participating in such a fantastic event. All displayed brilliant team spirit and had a wonderful time :-)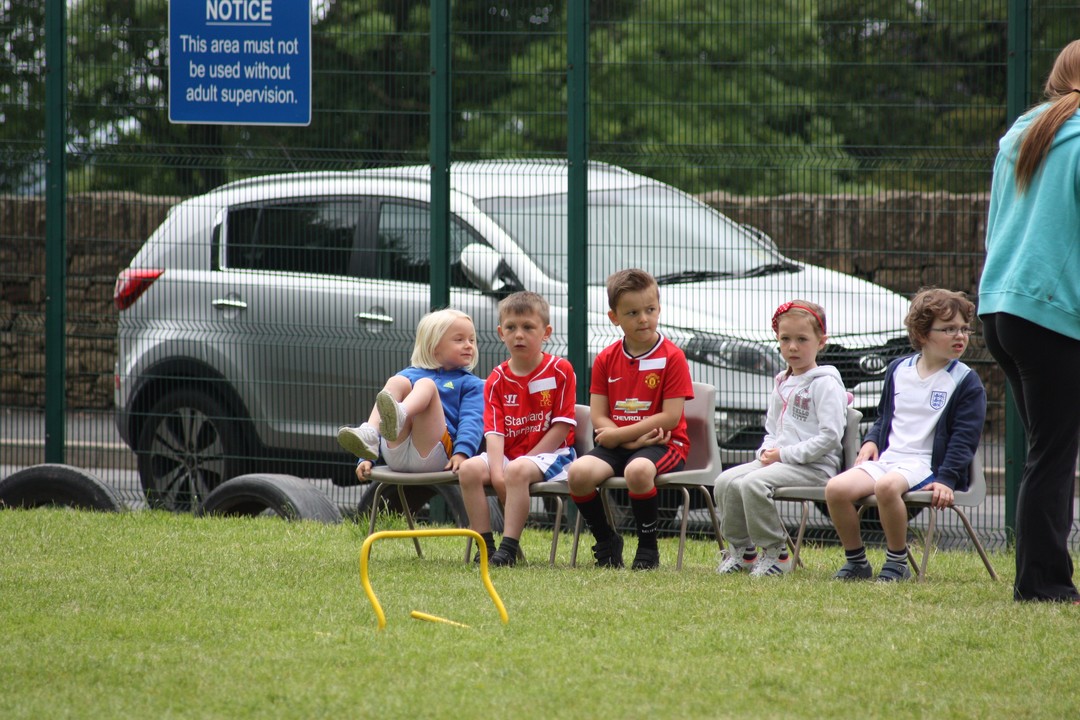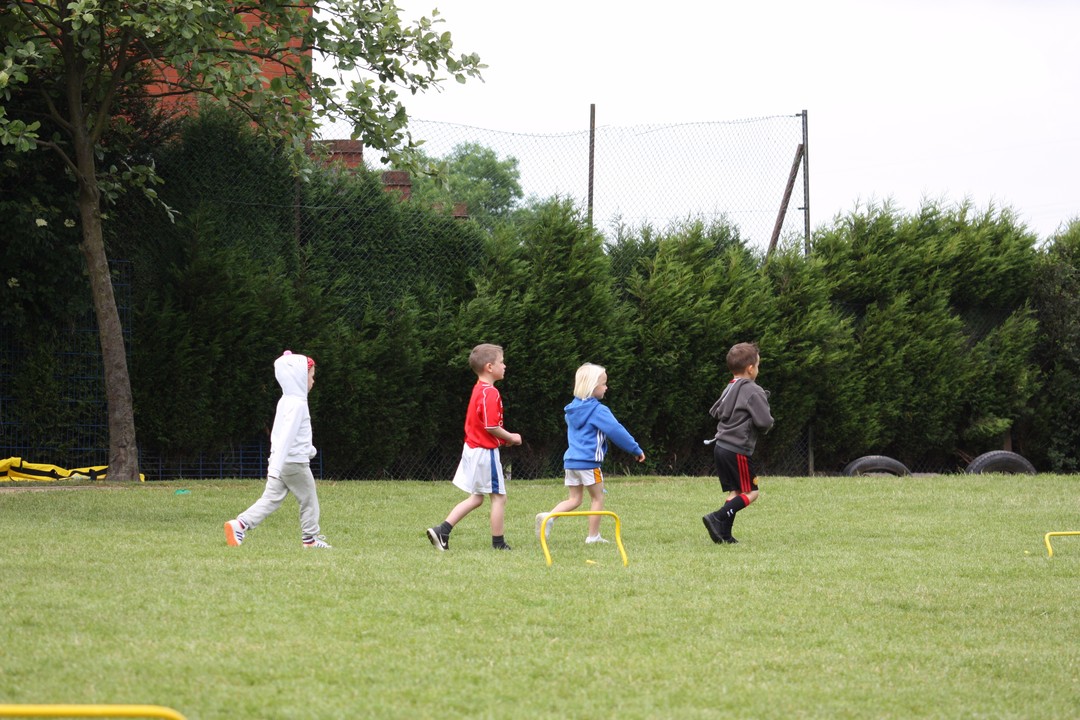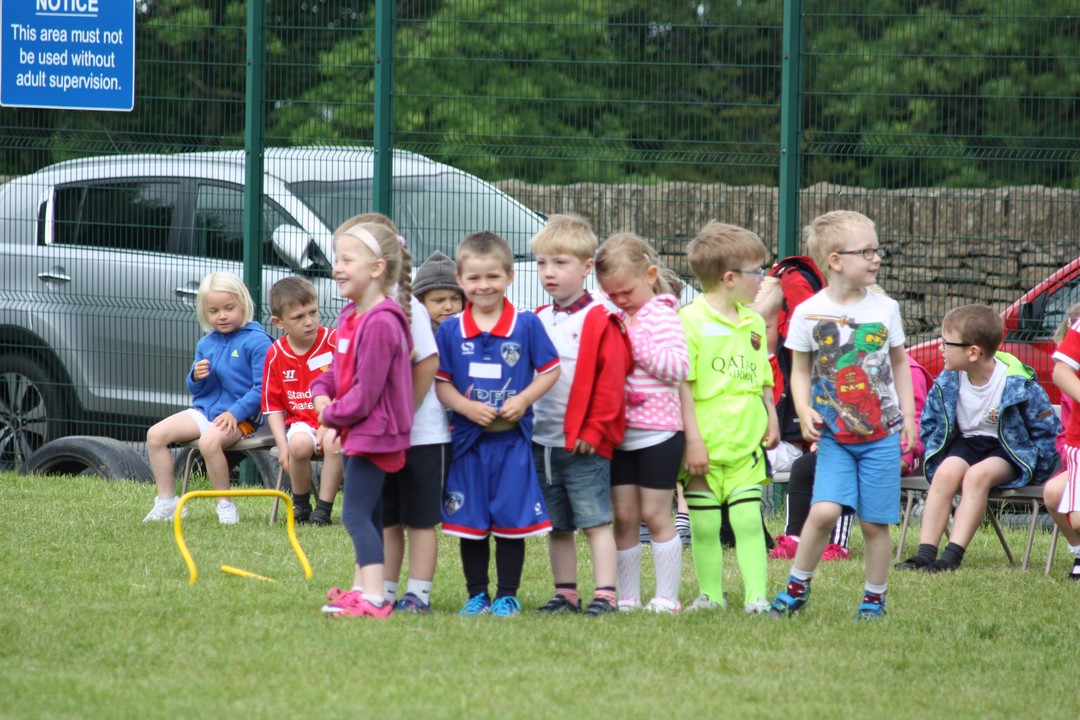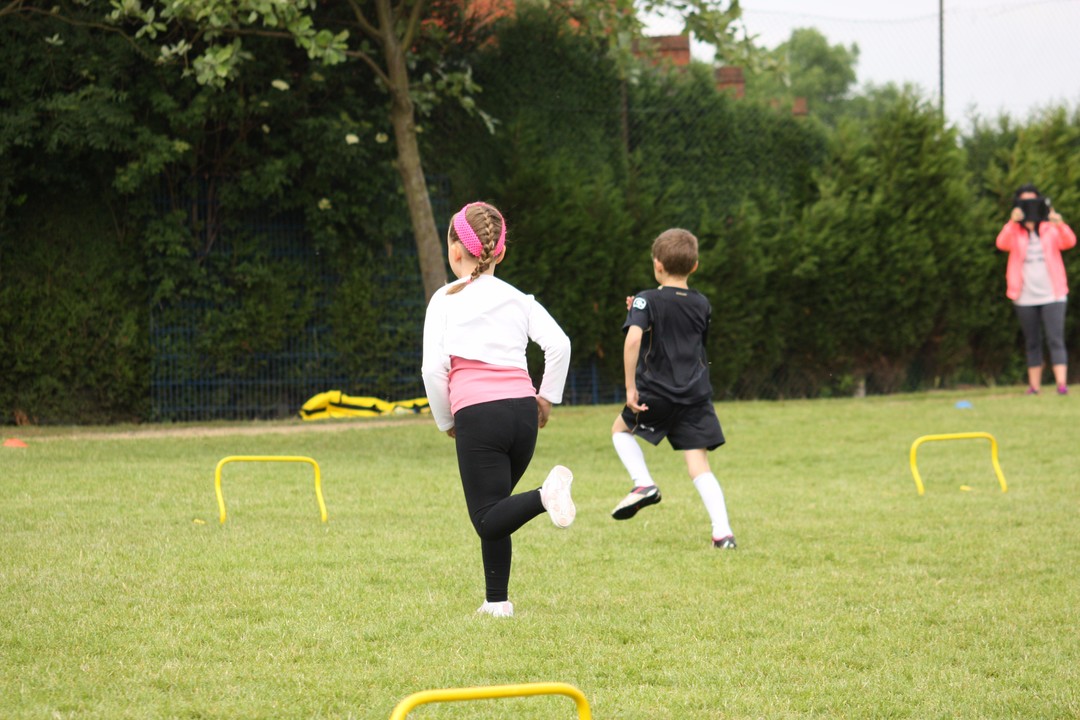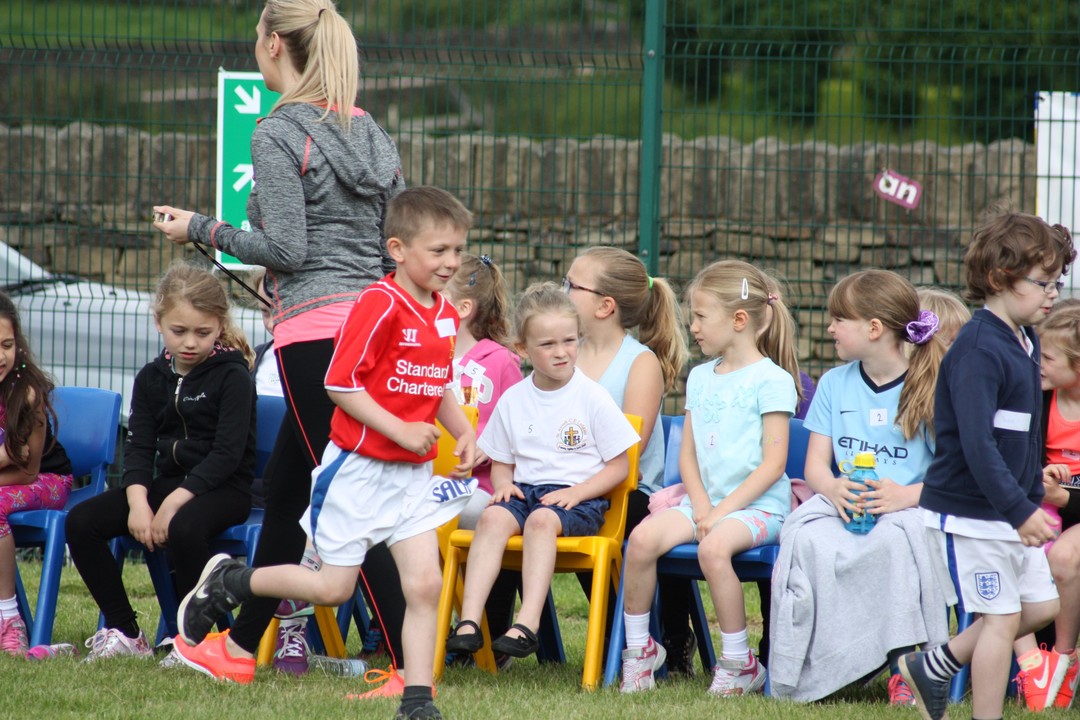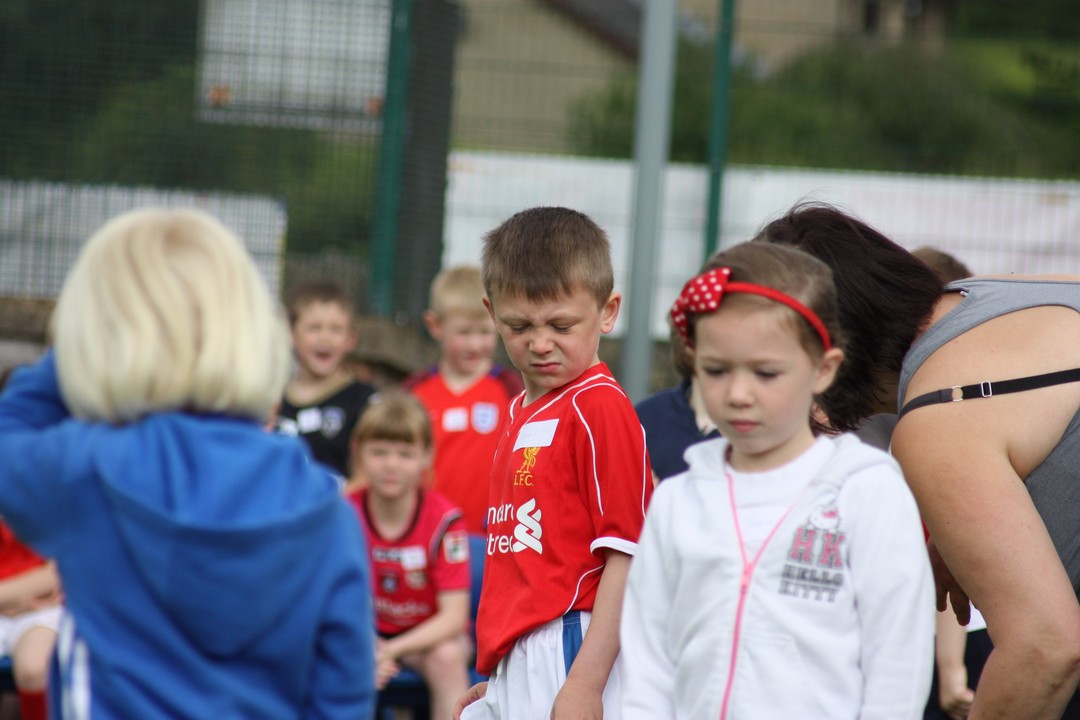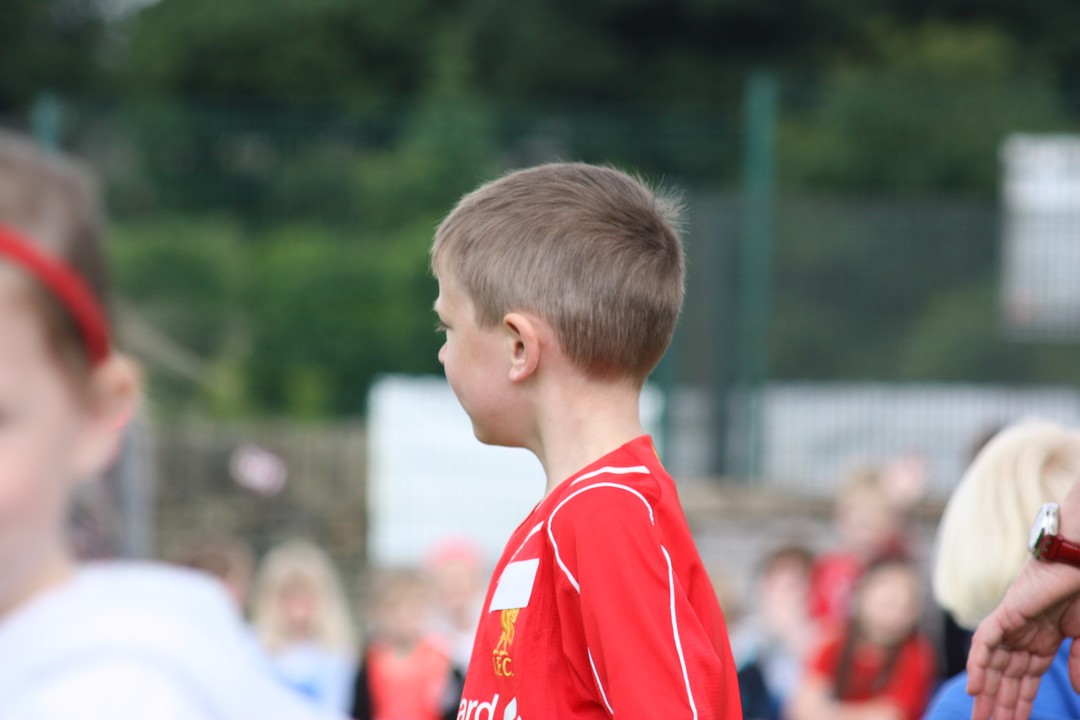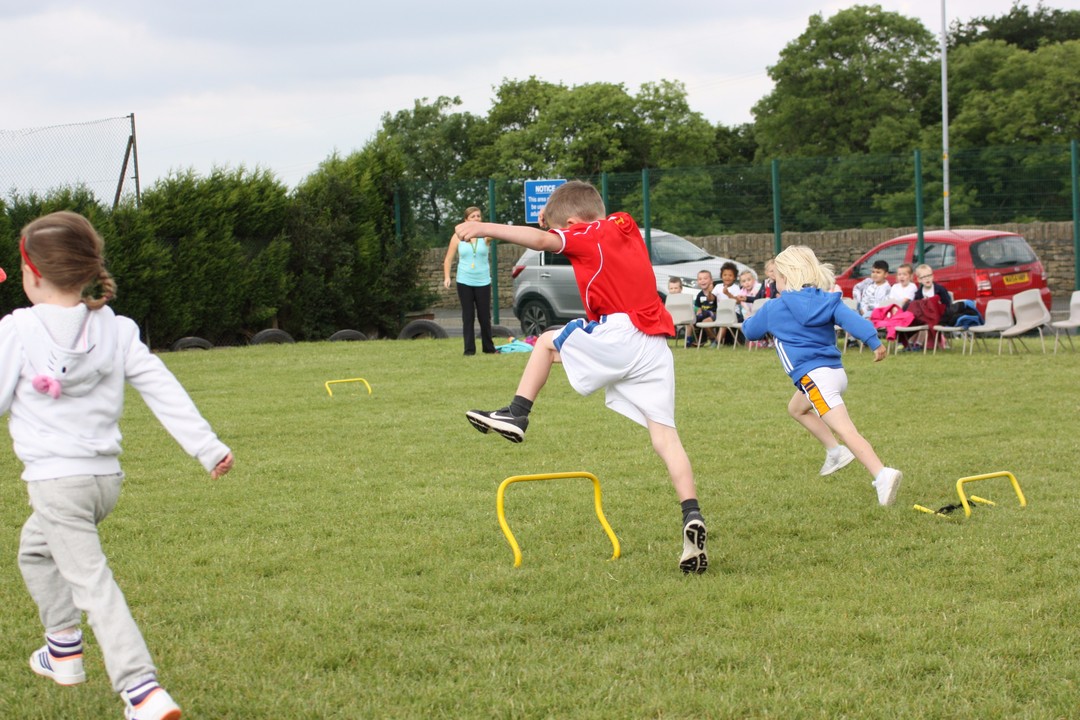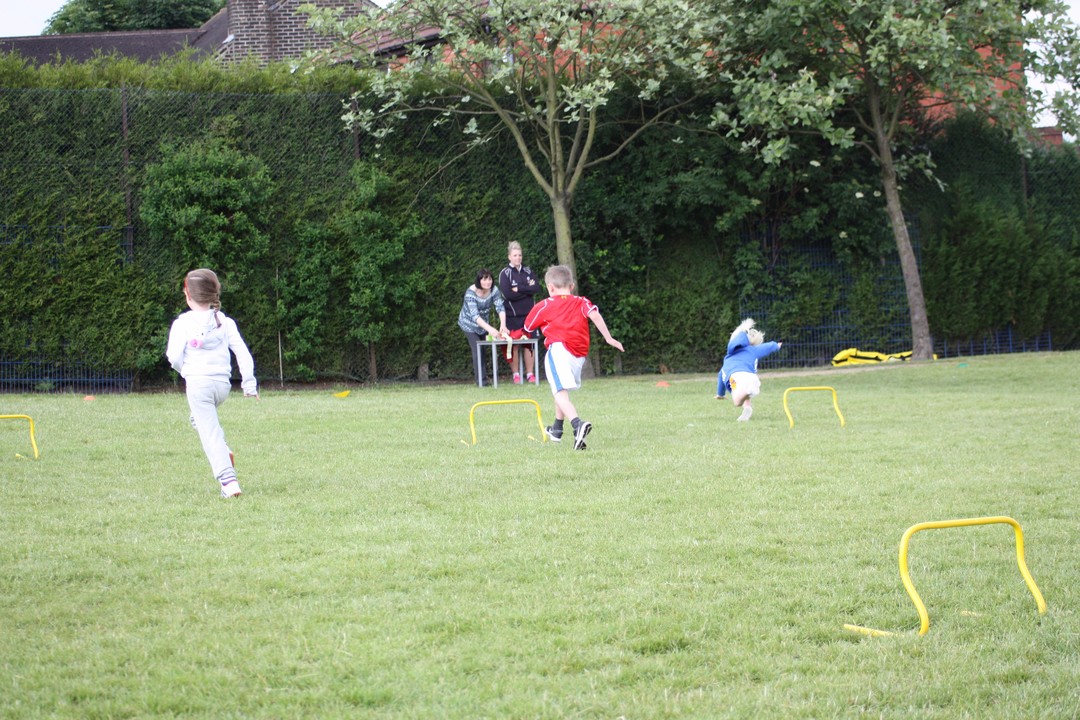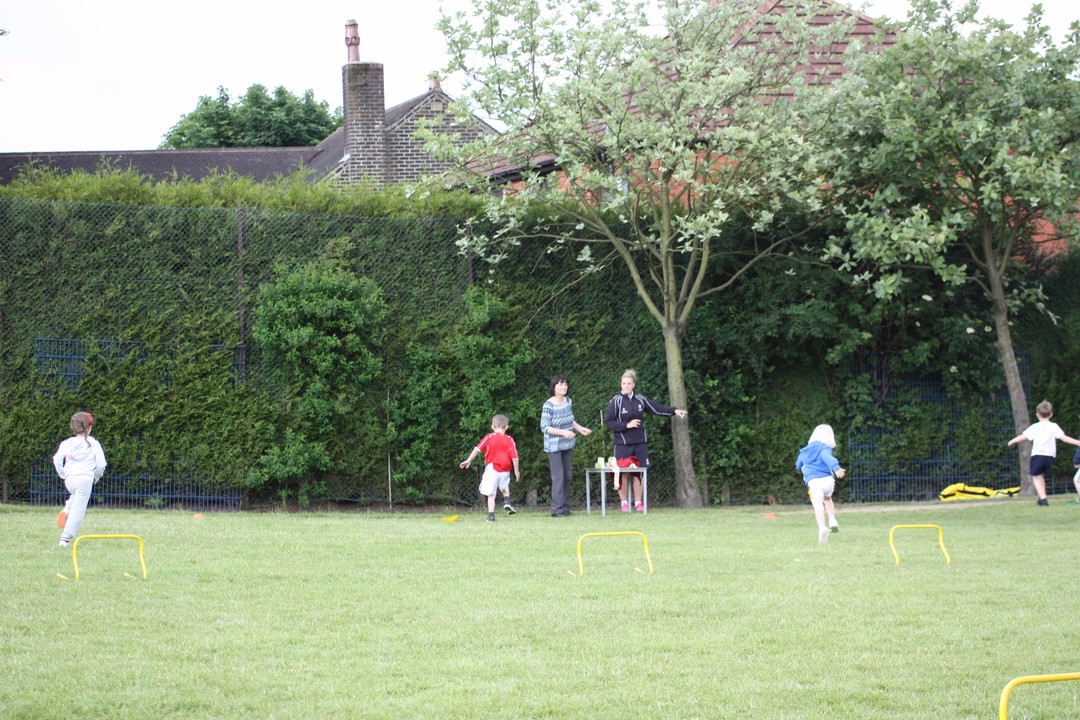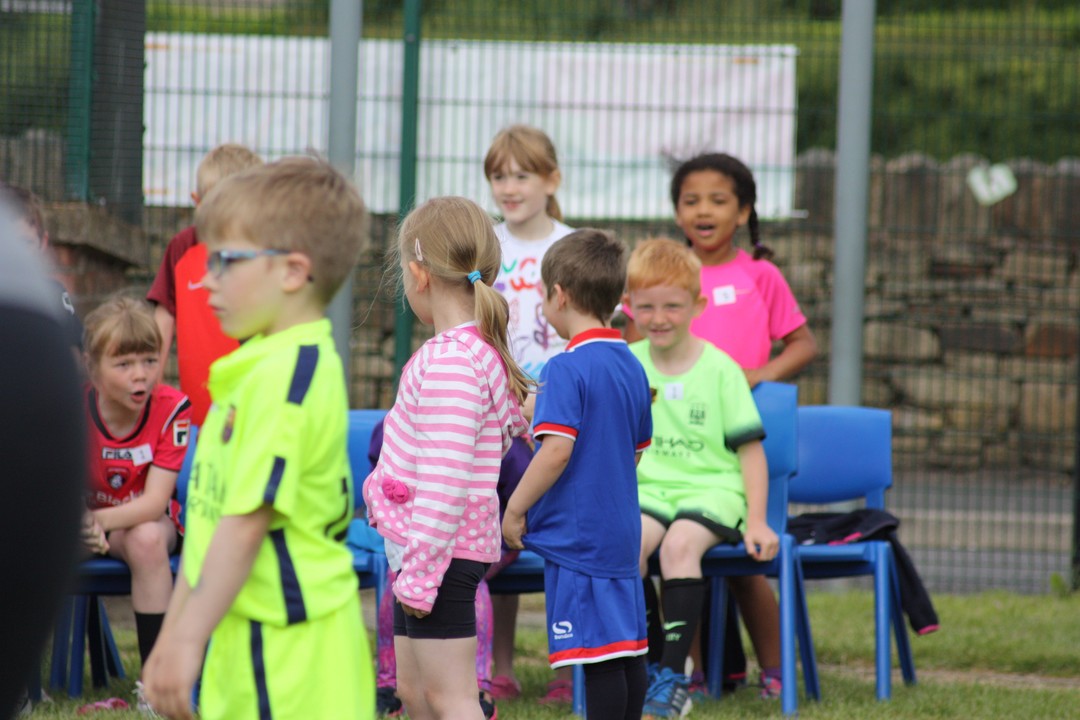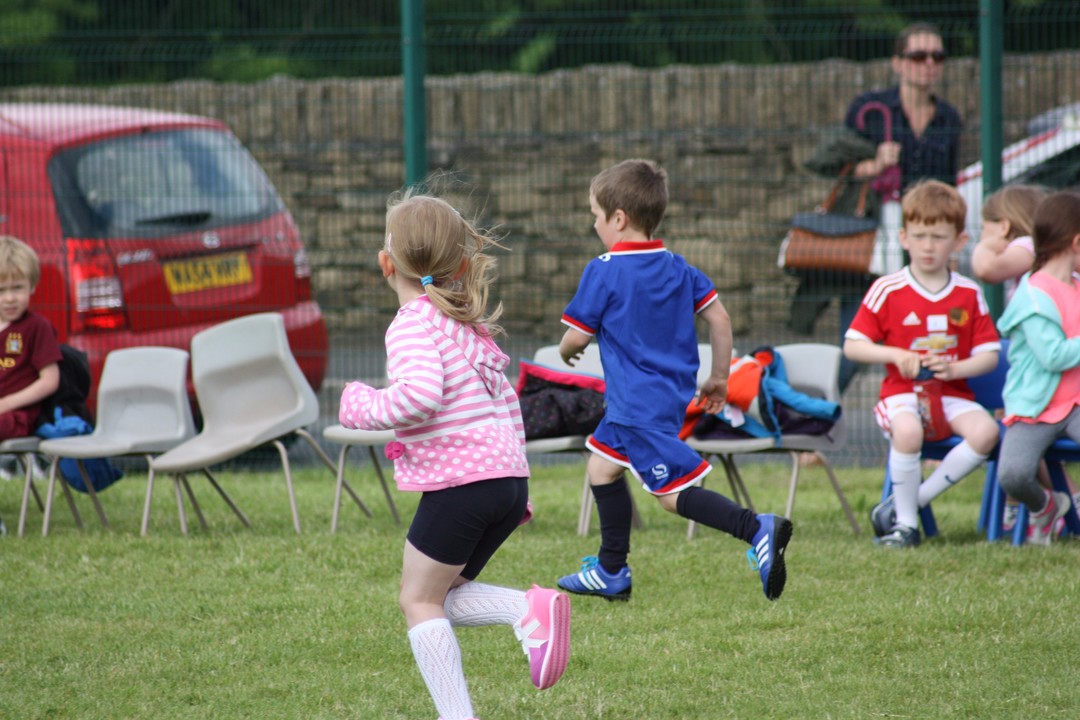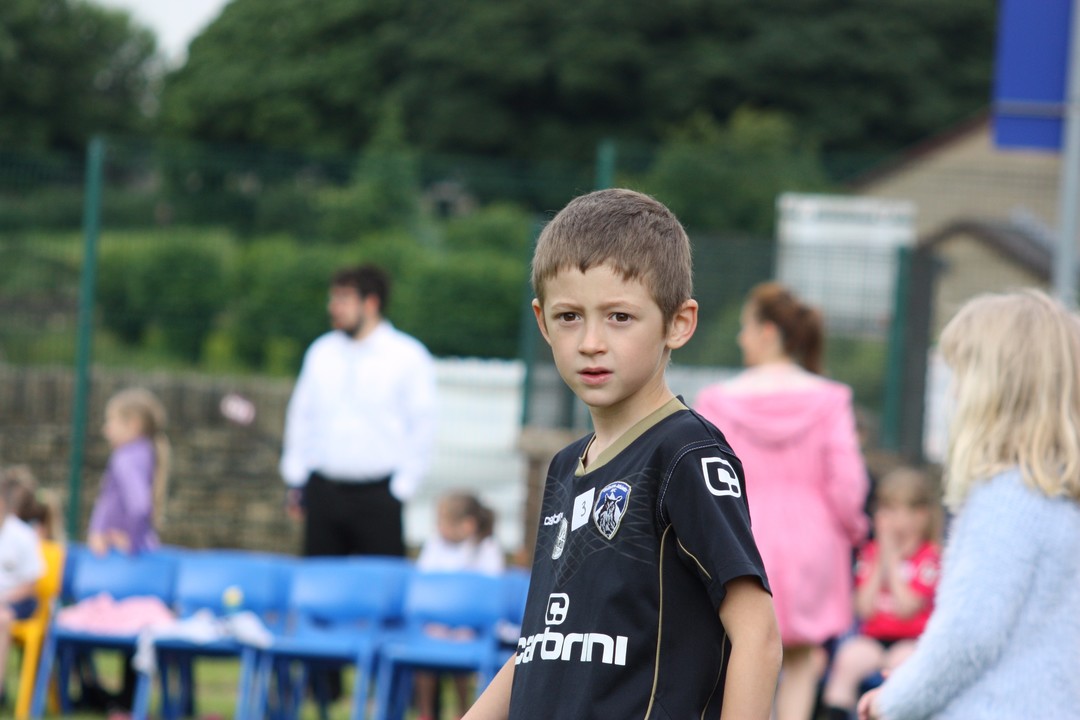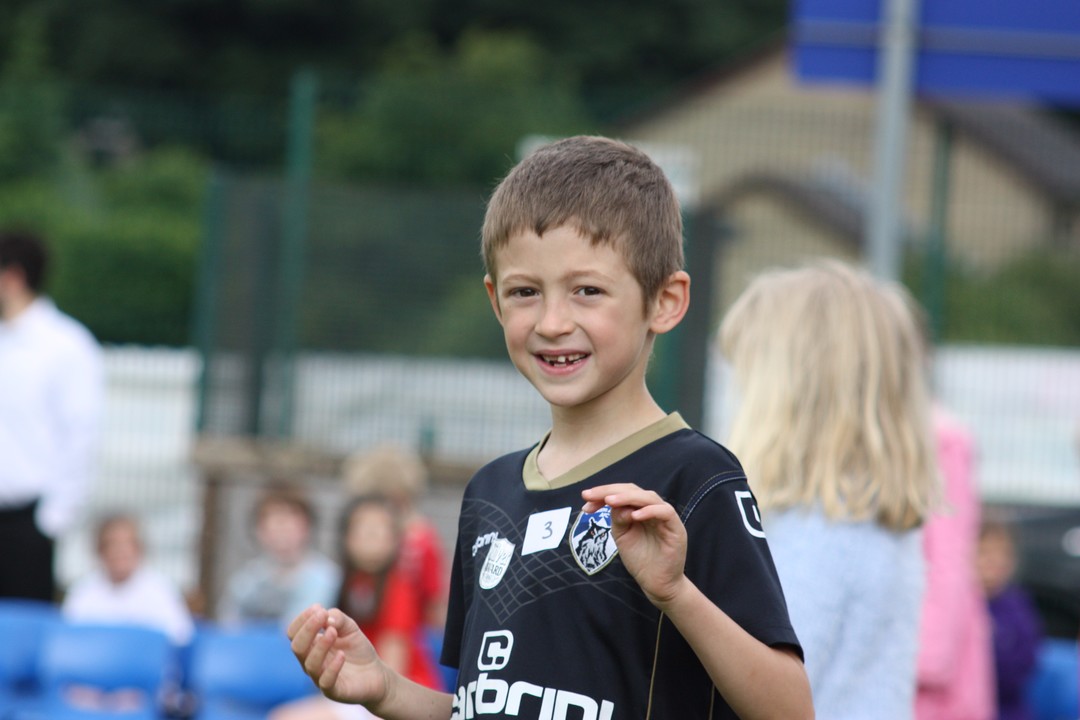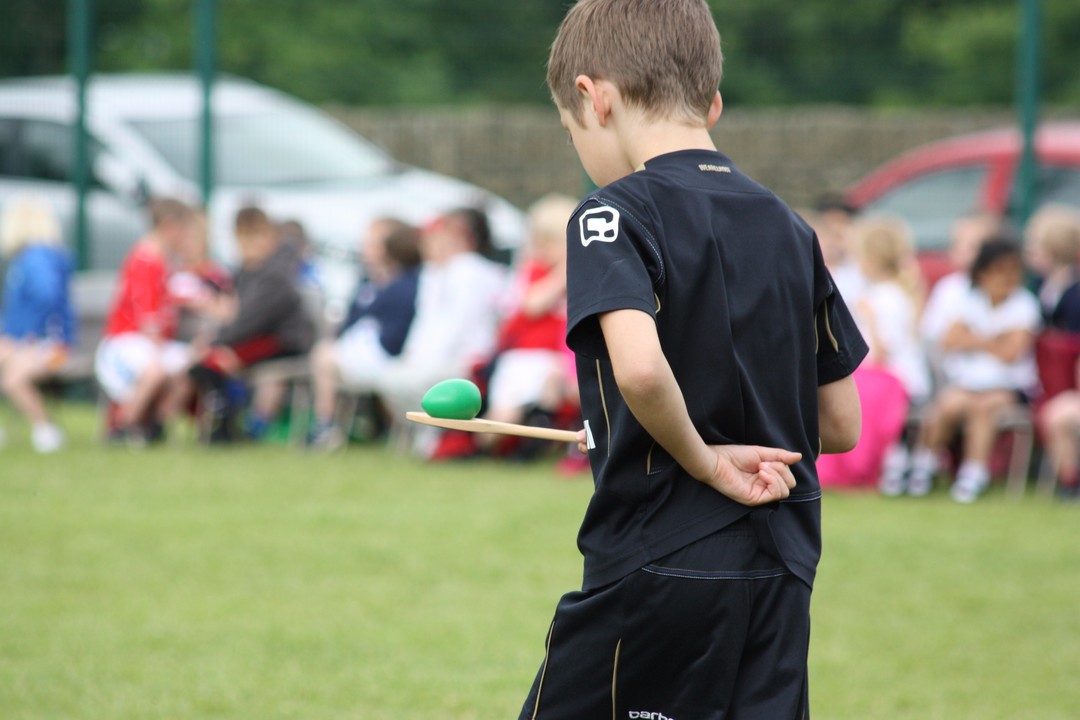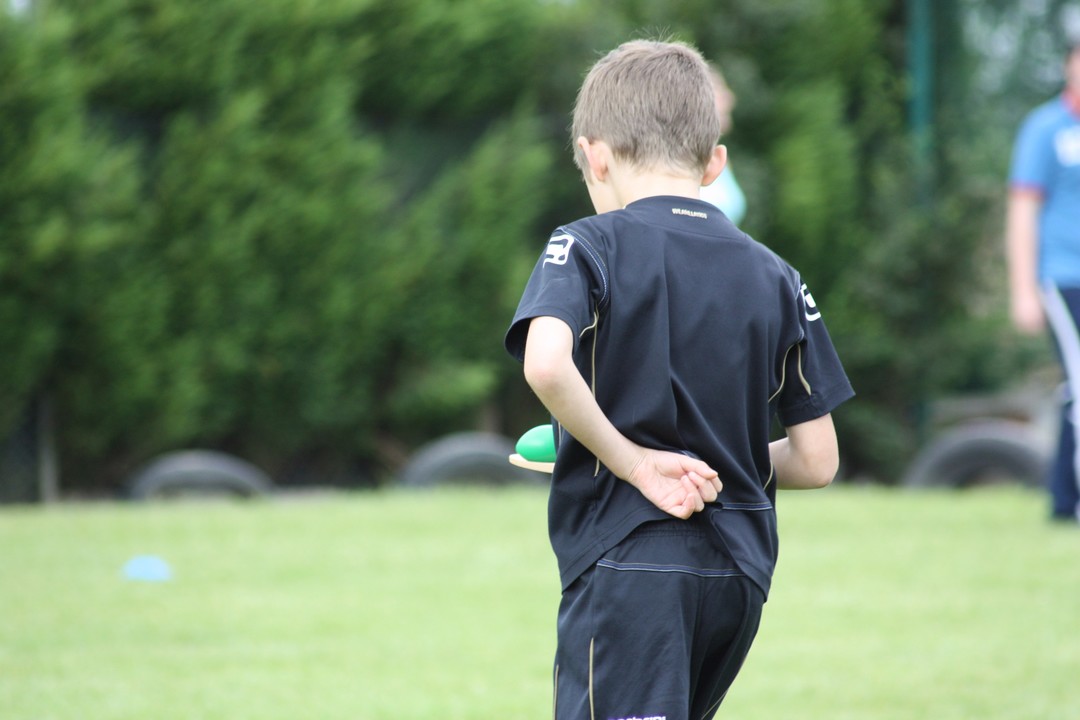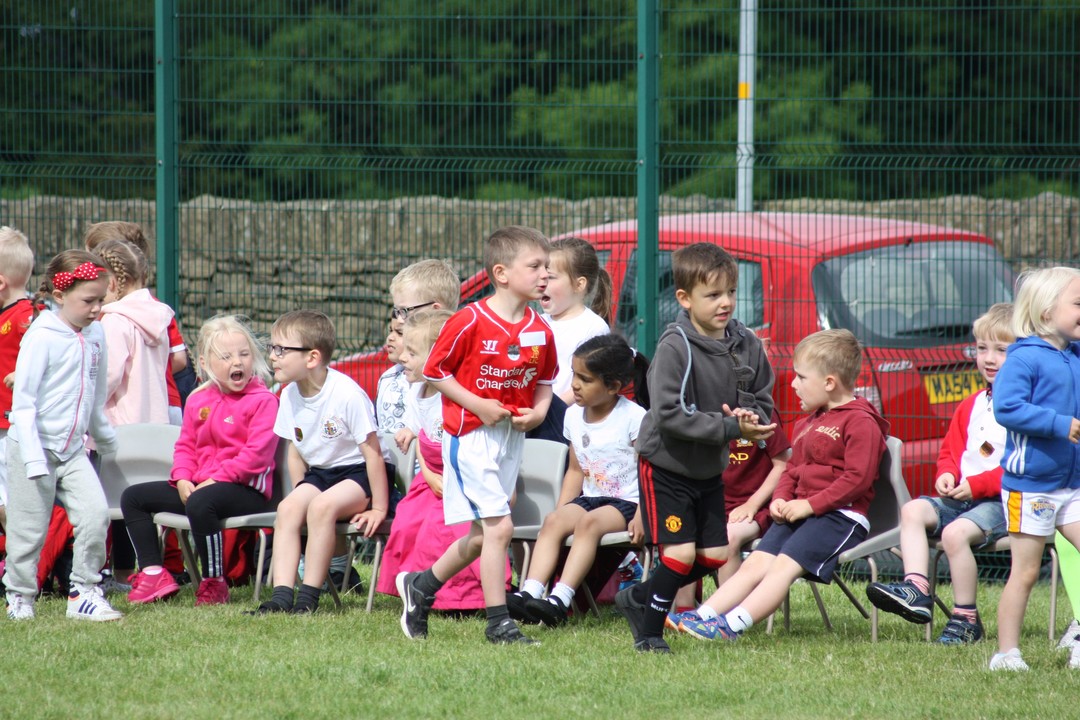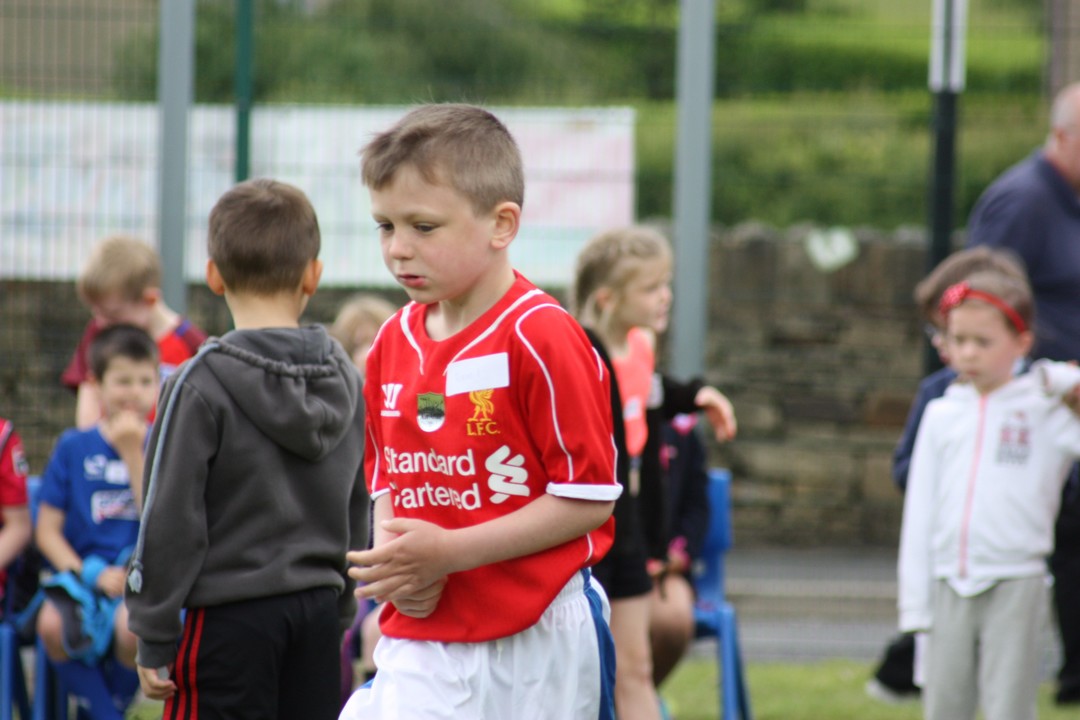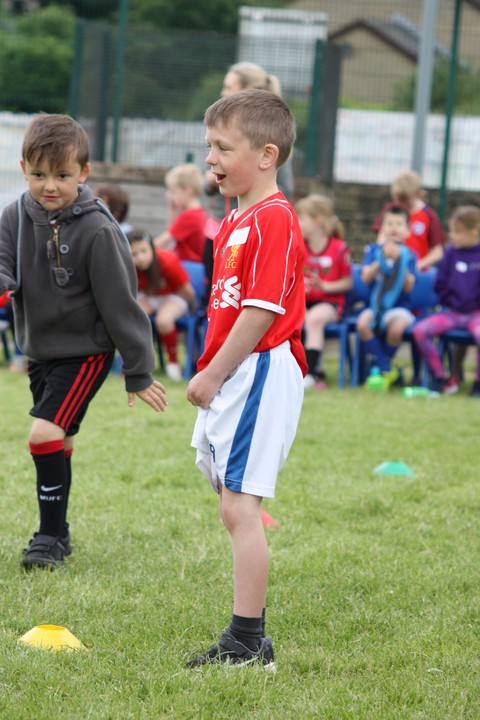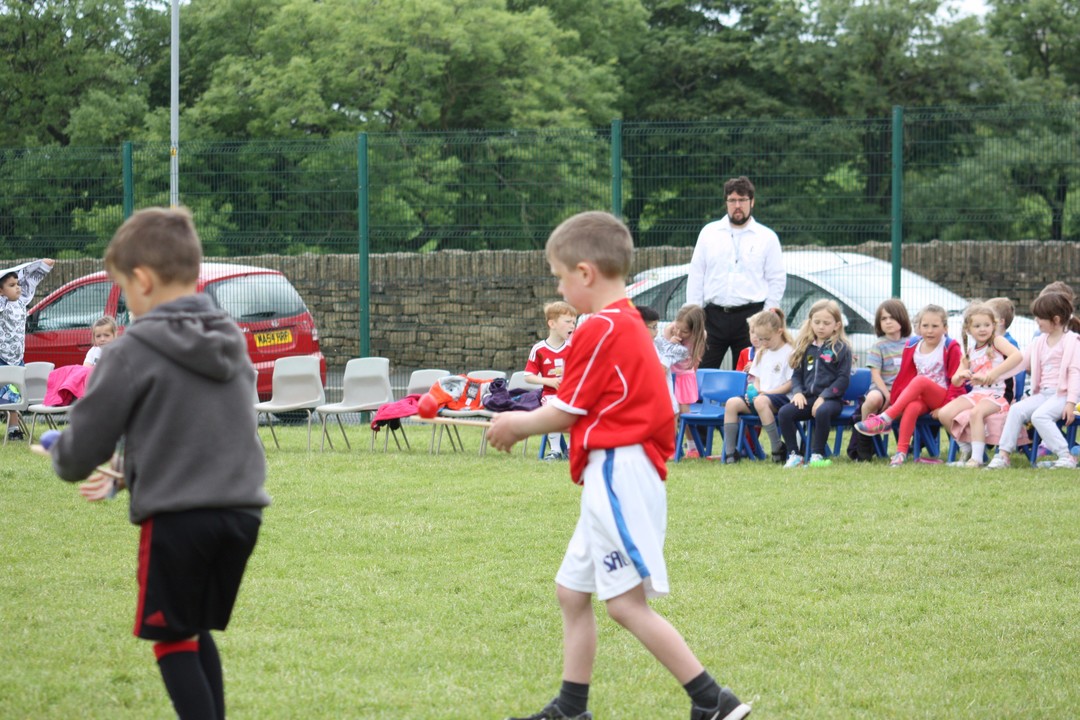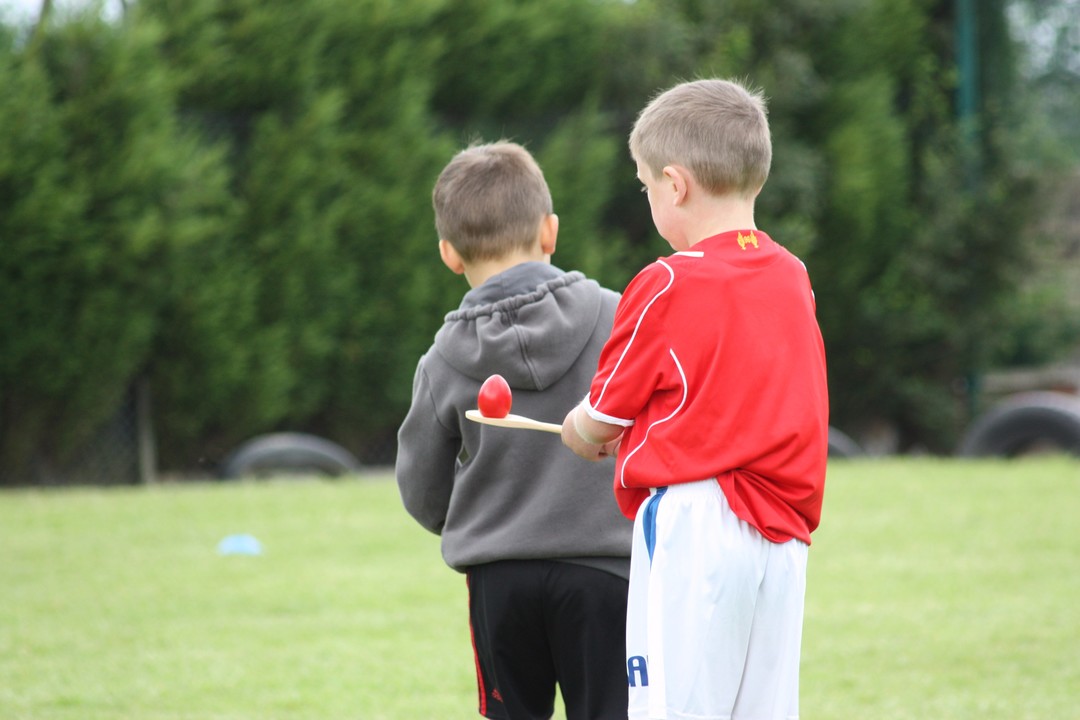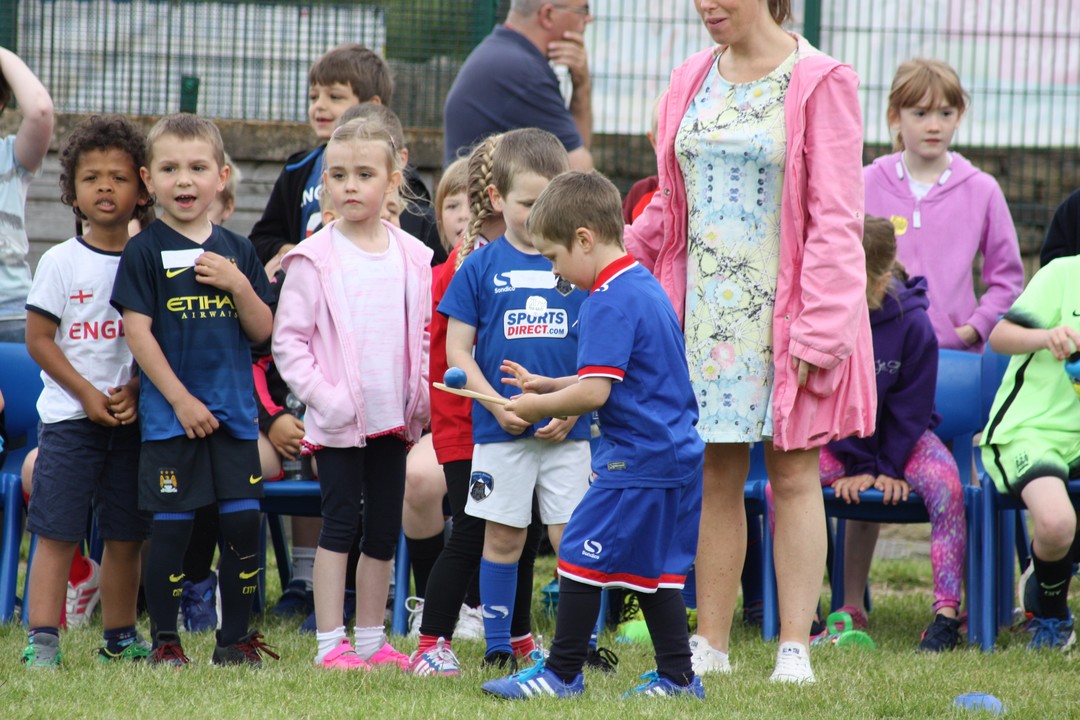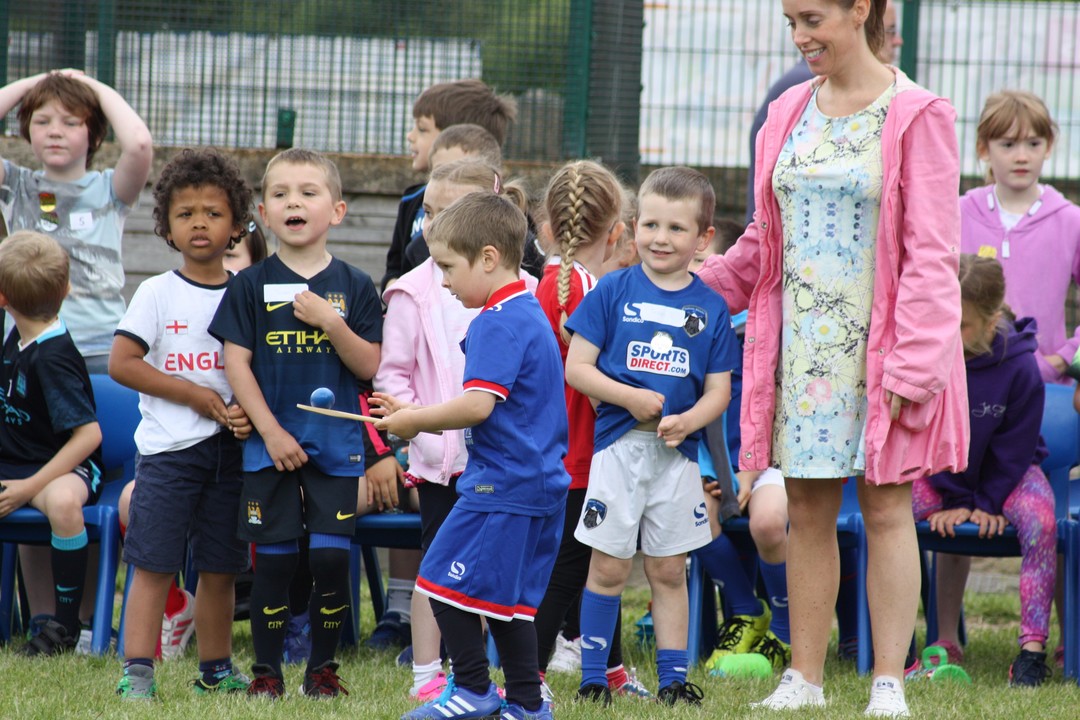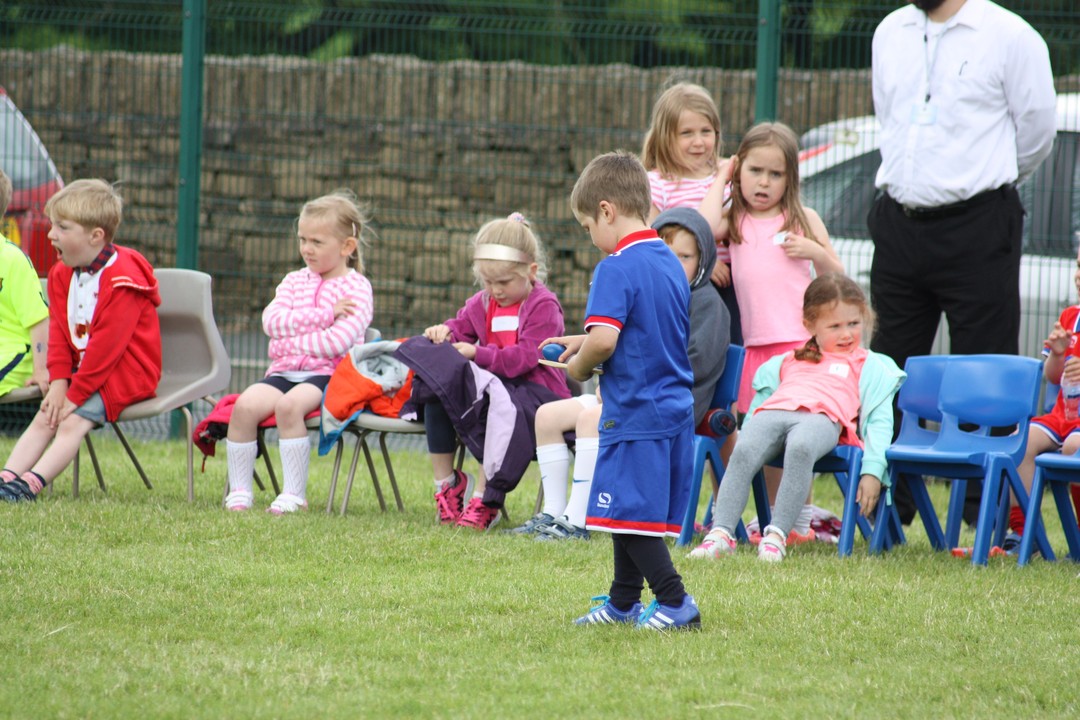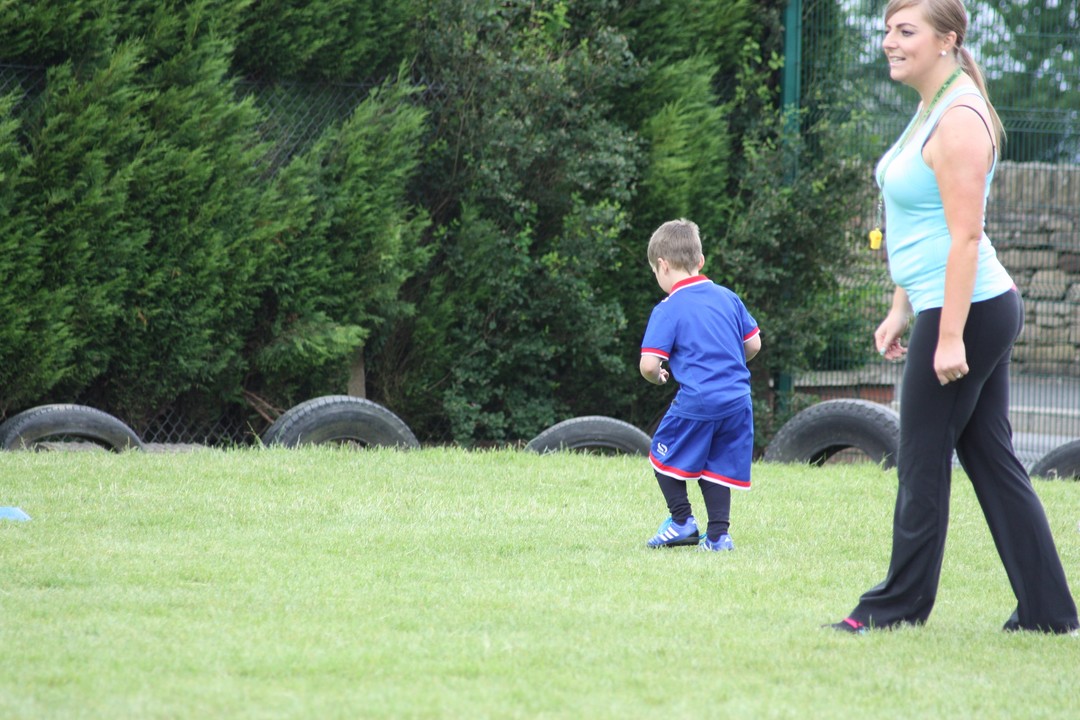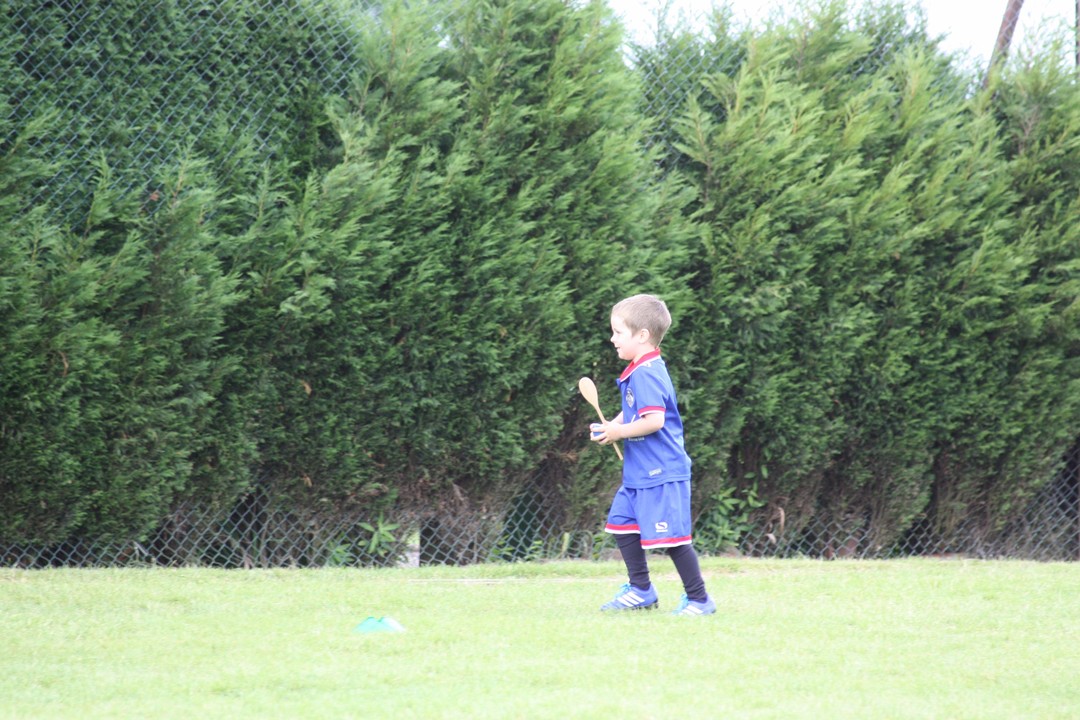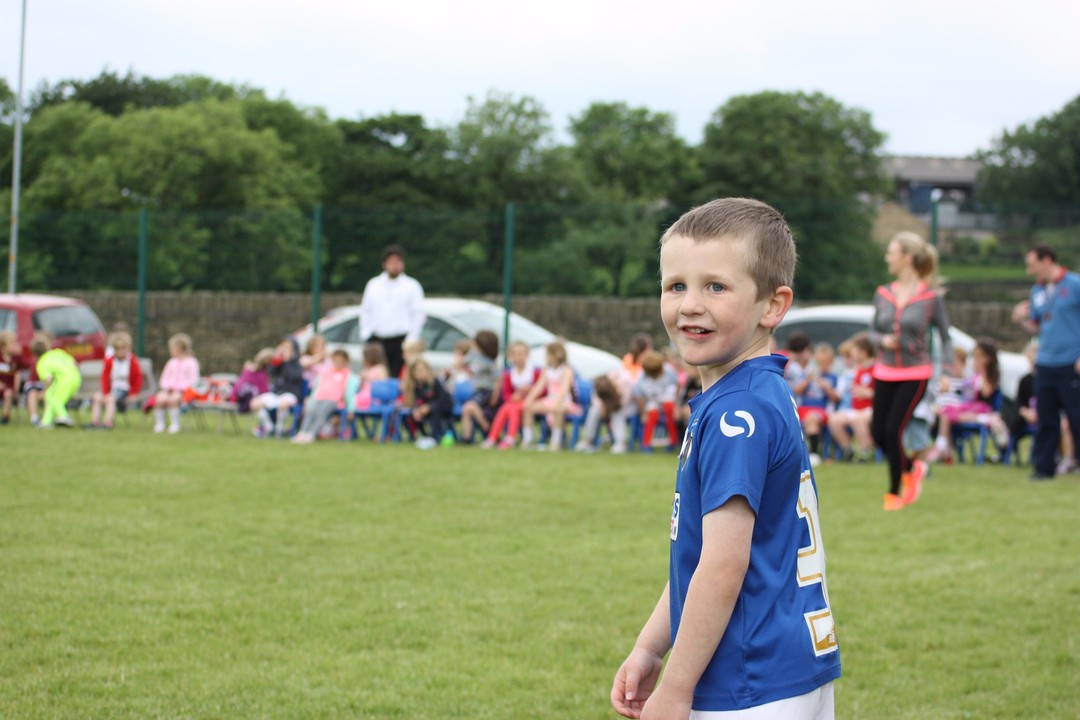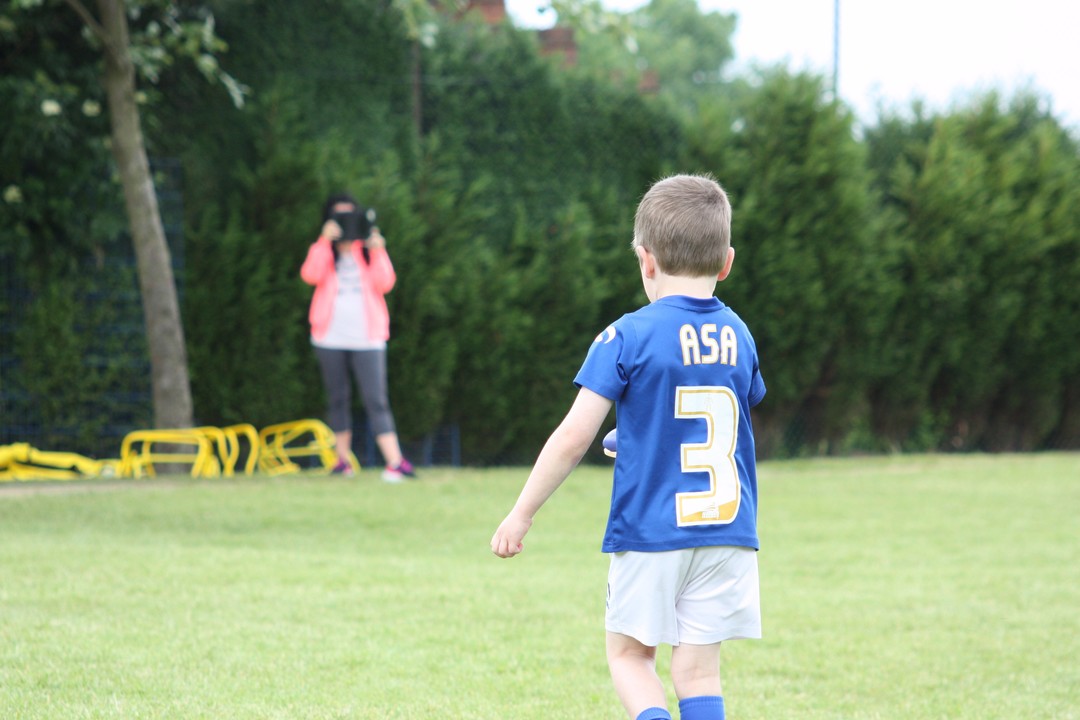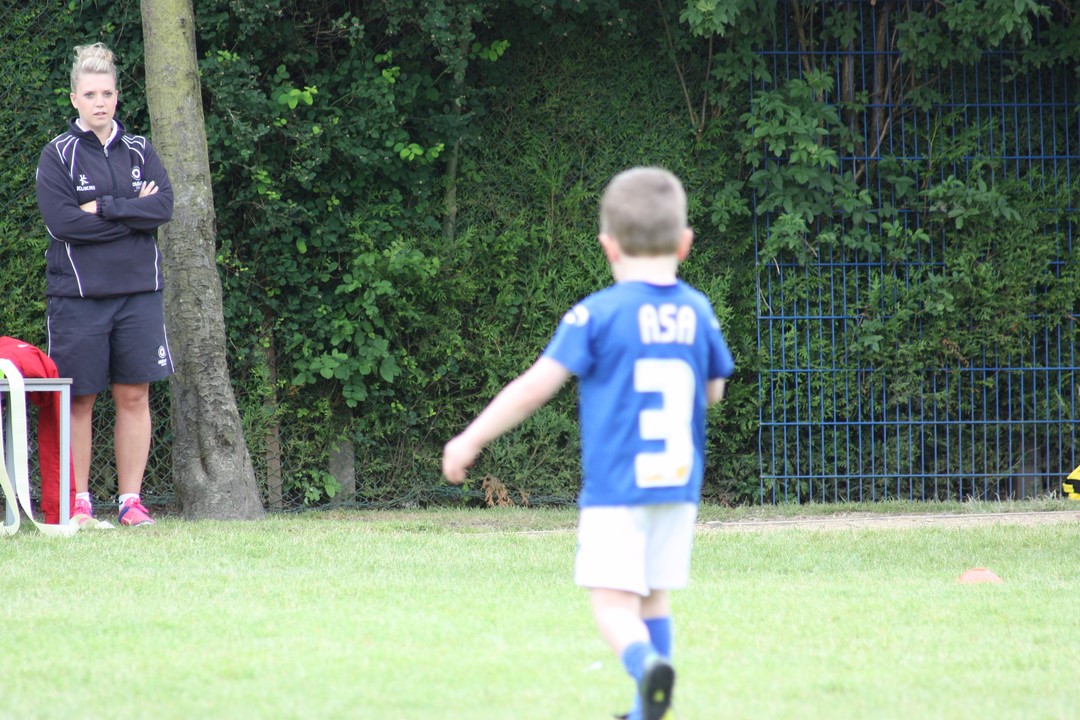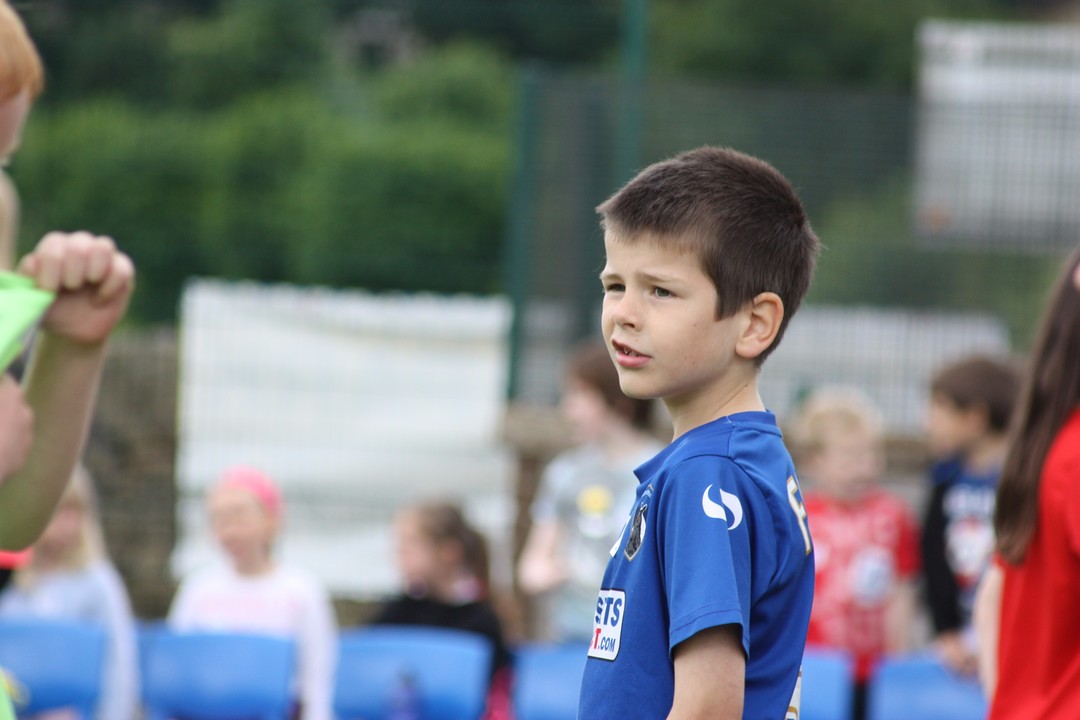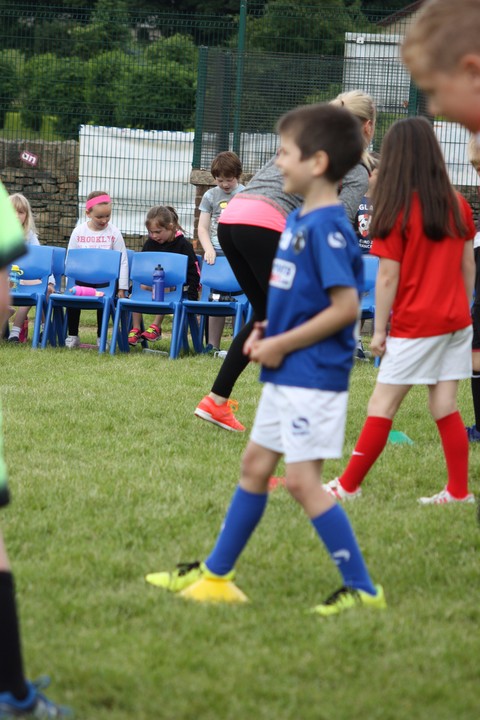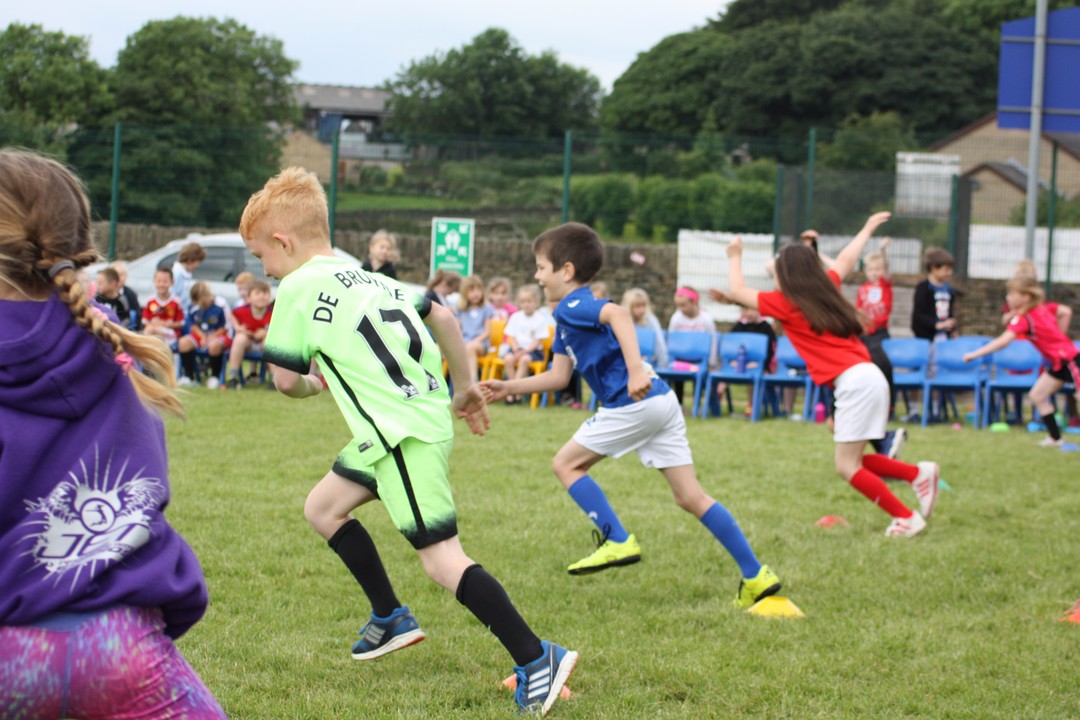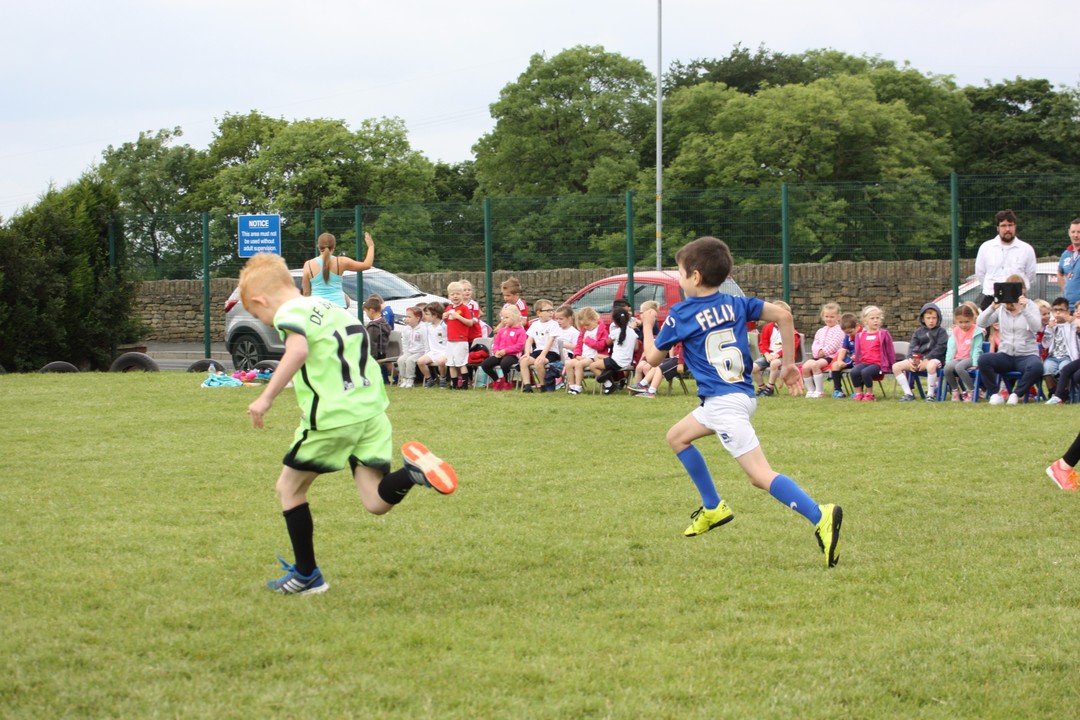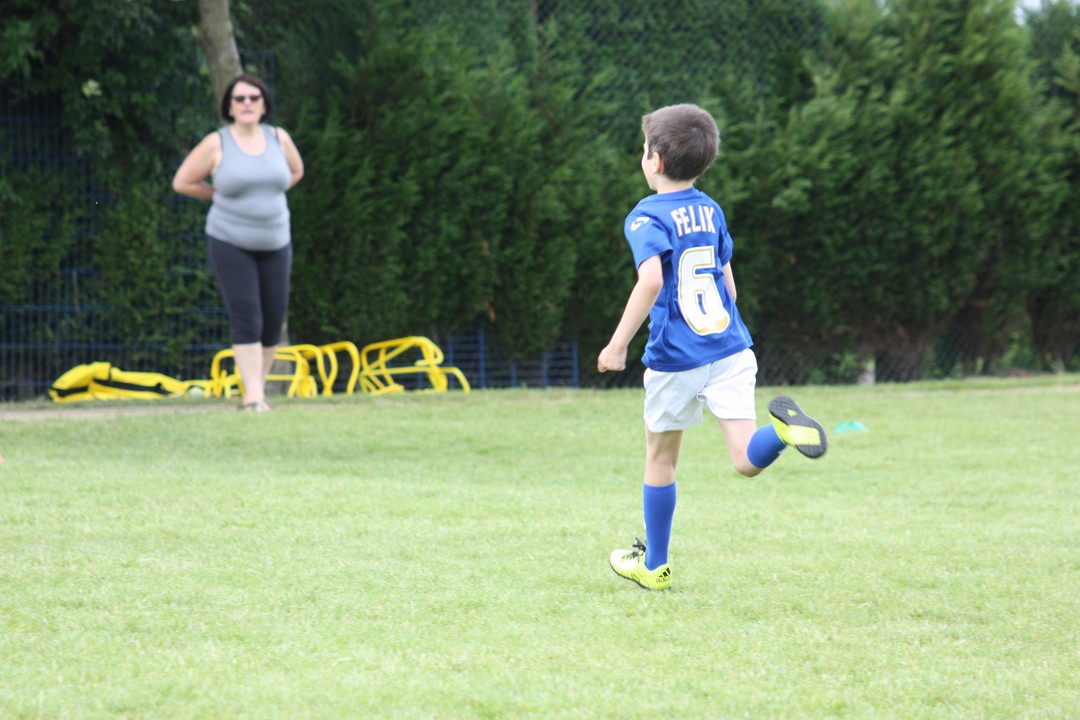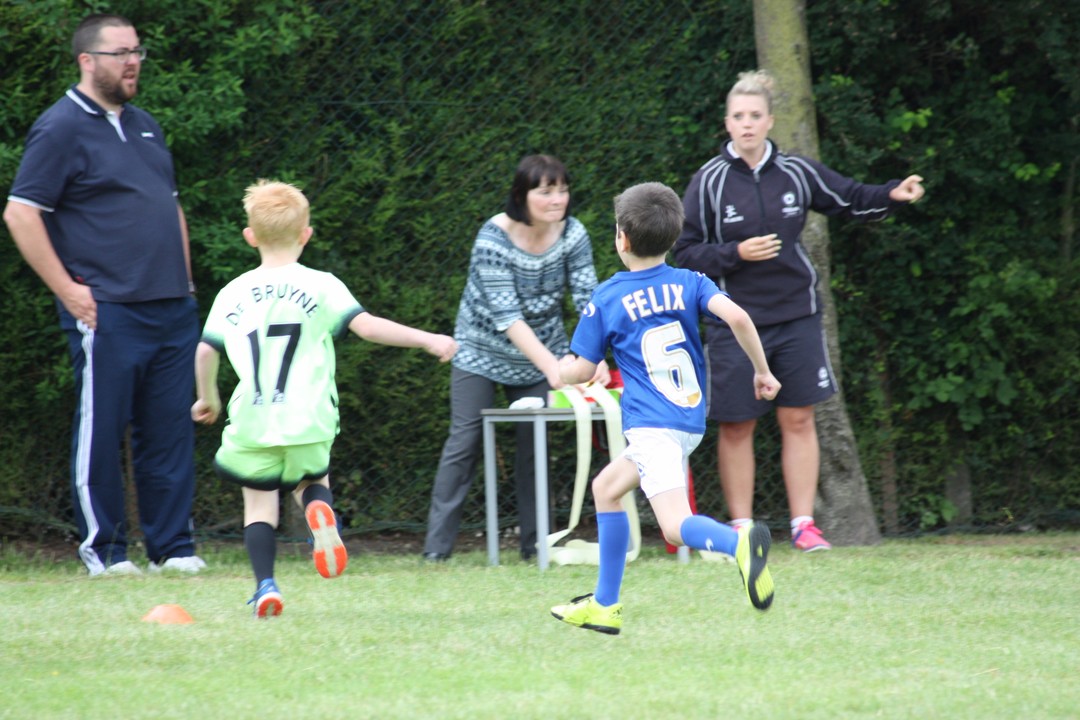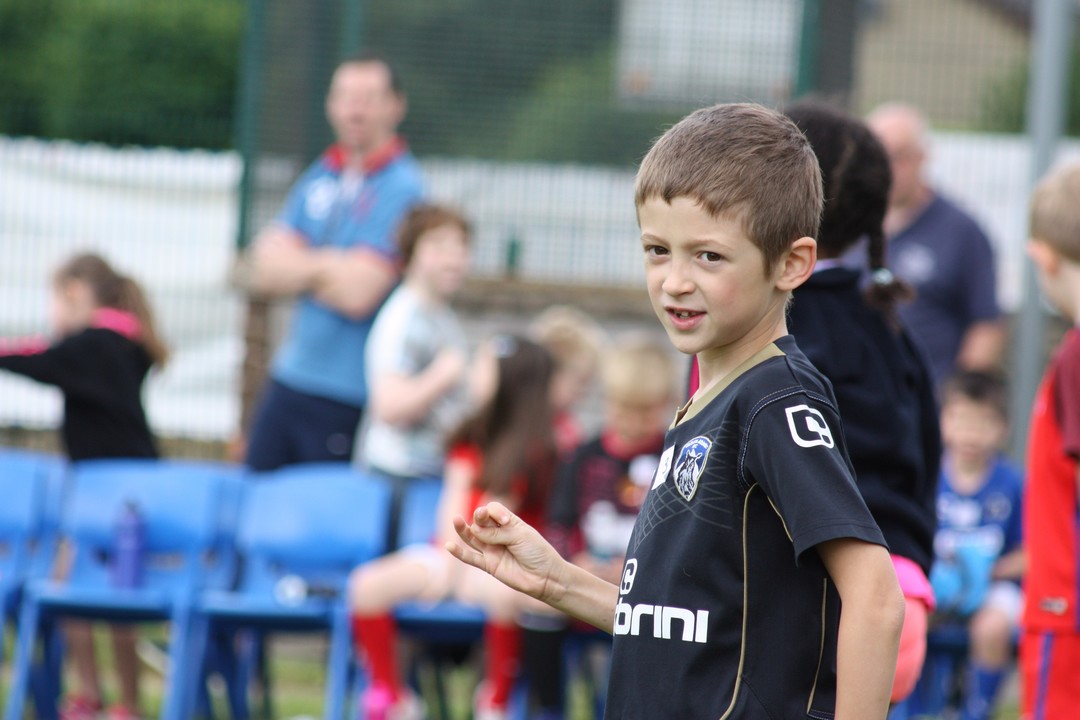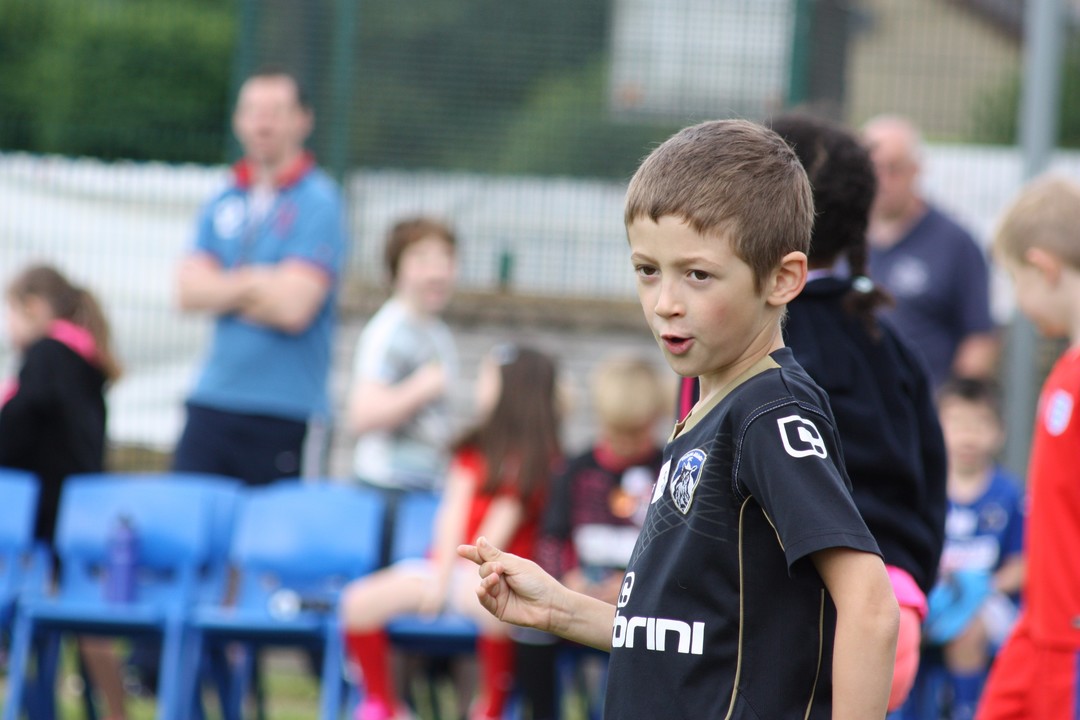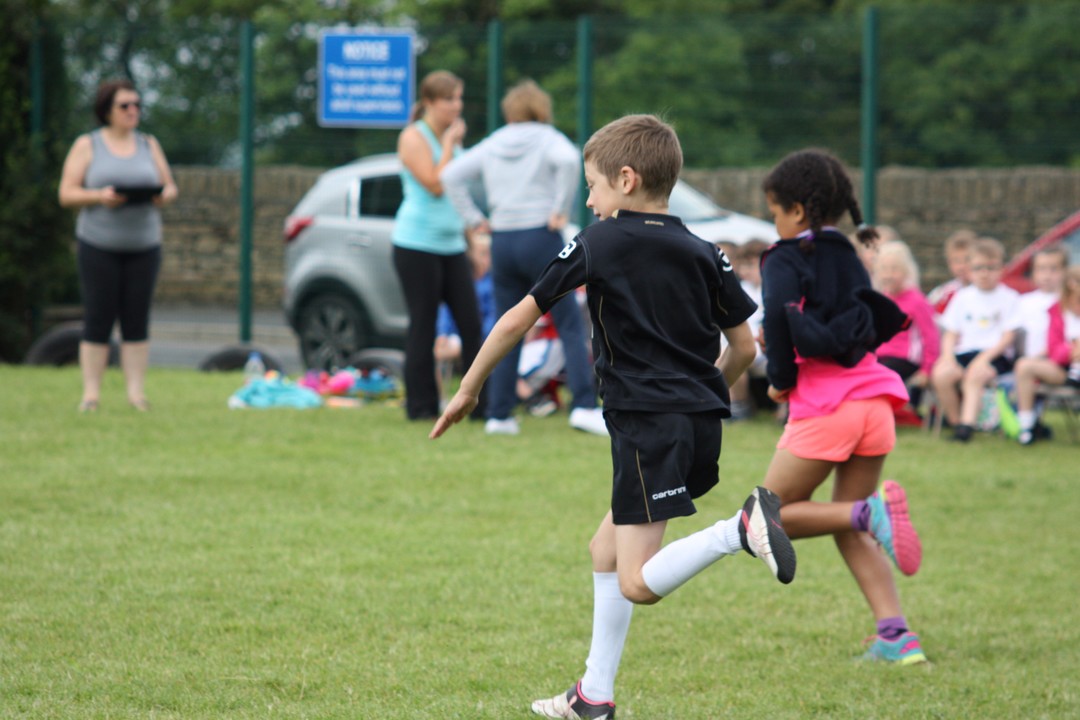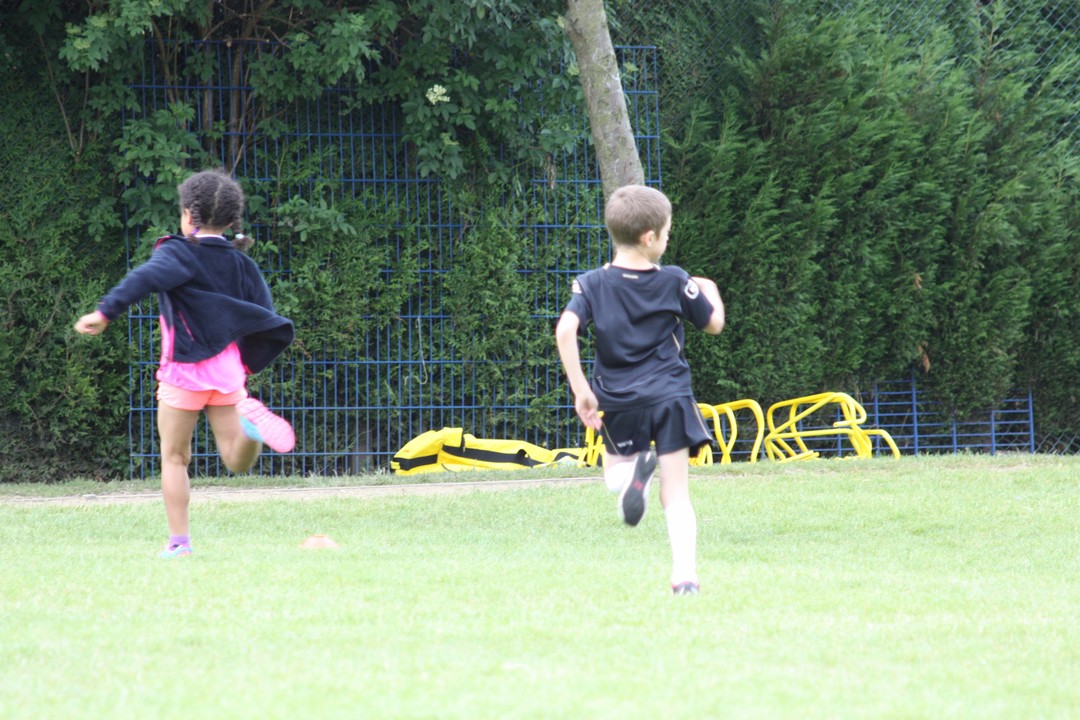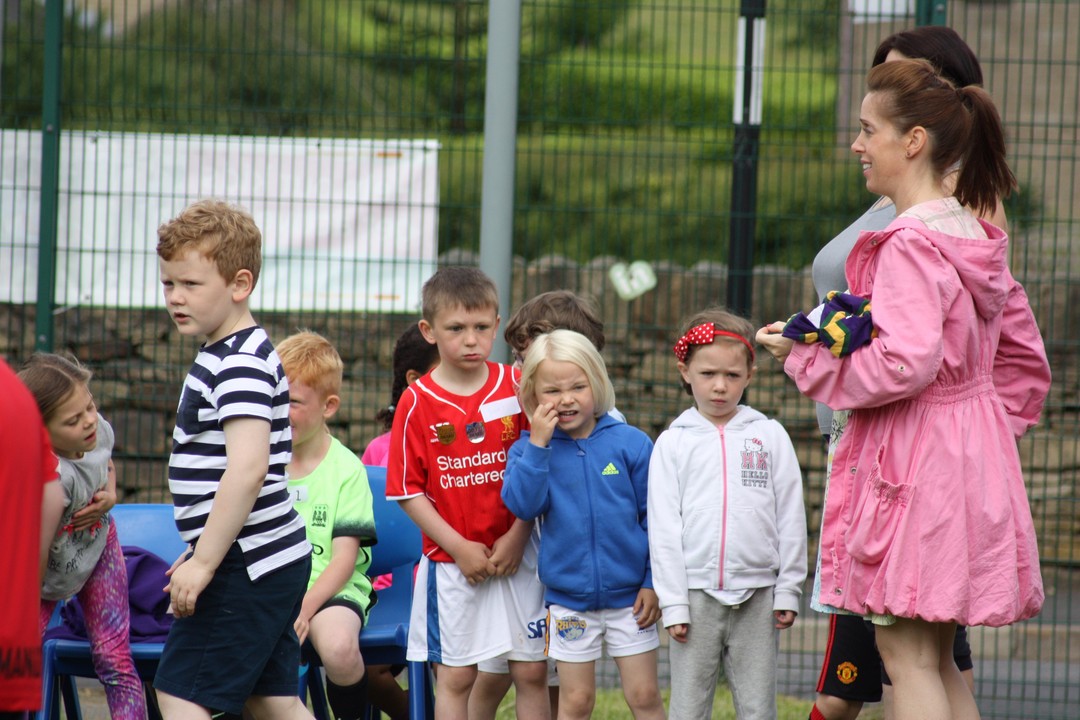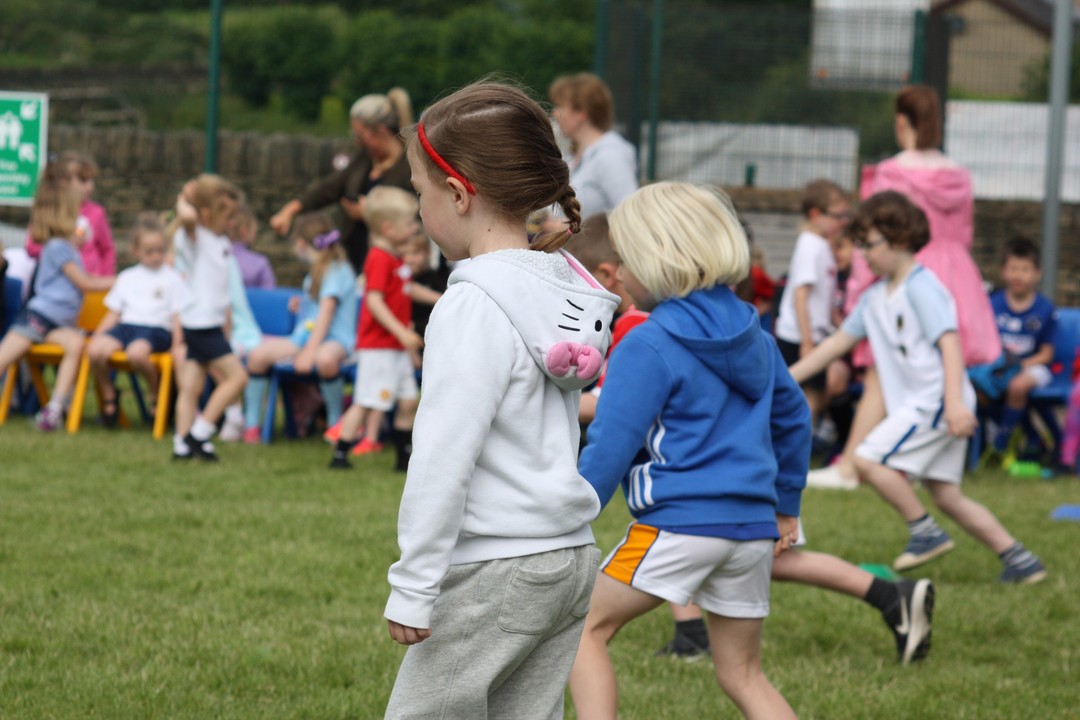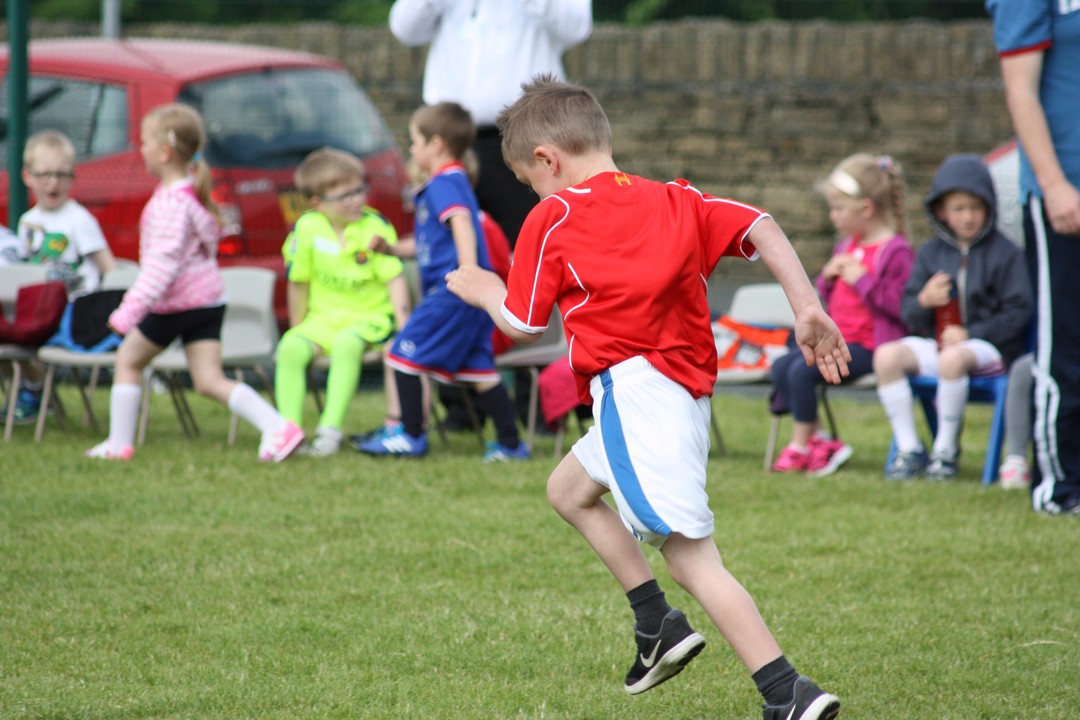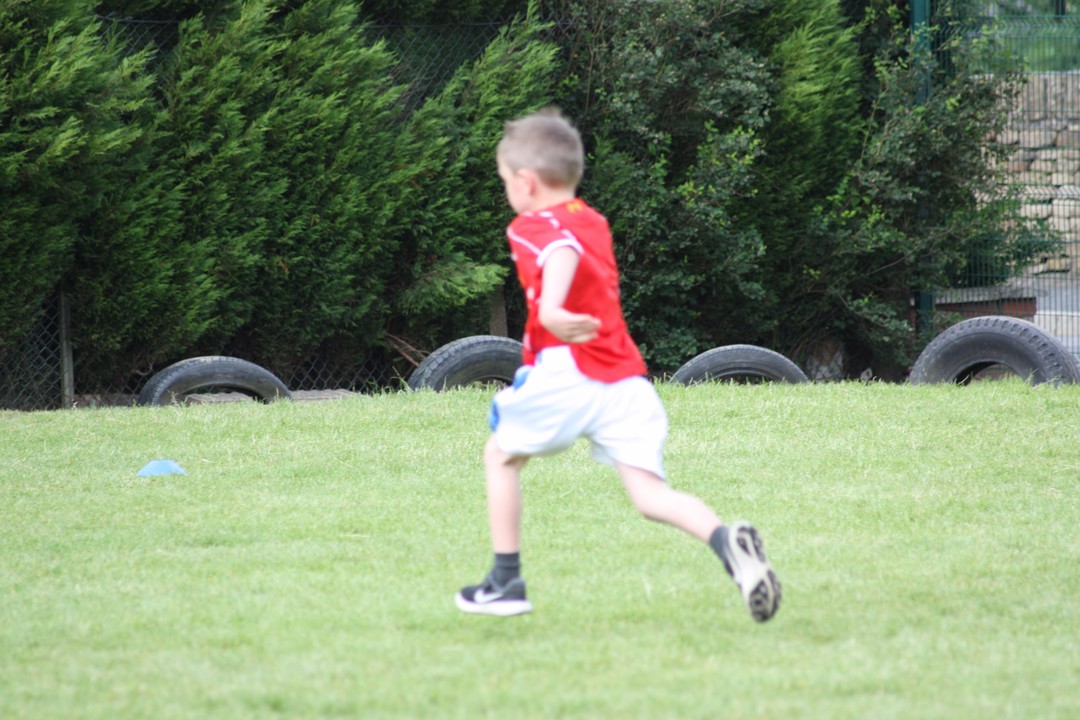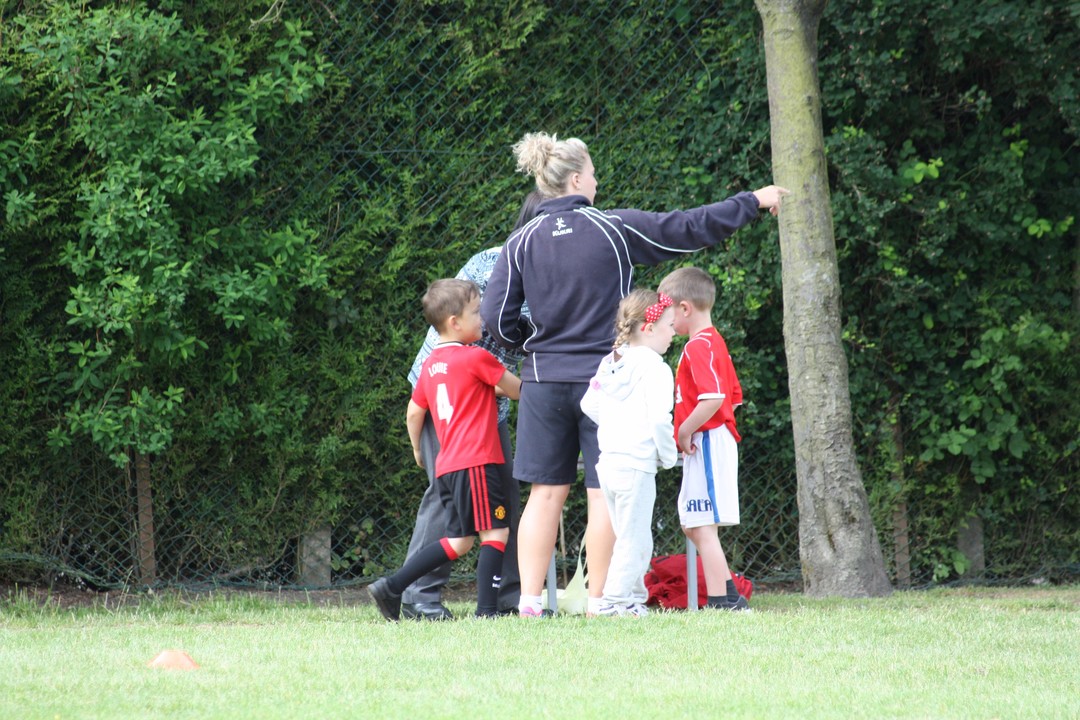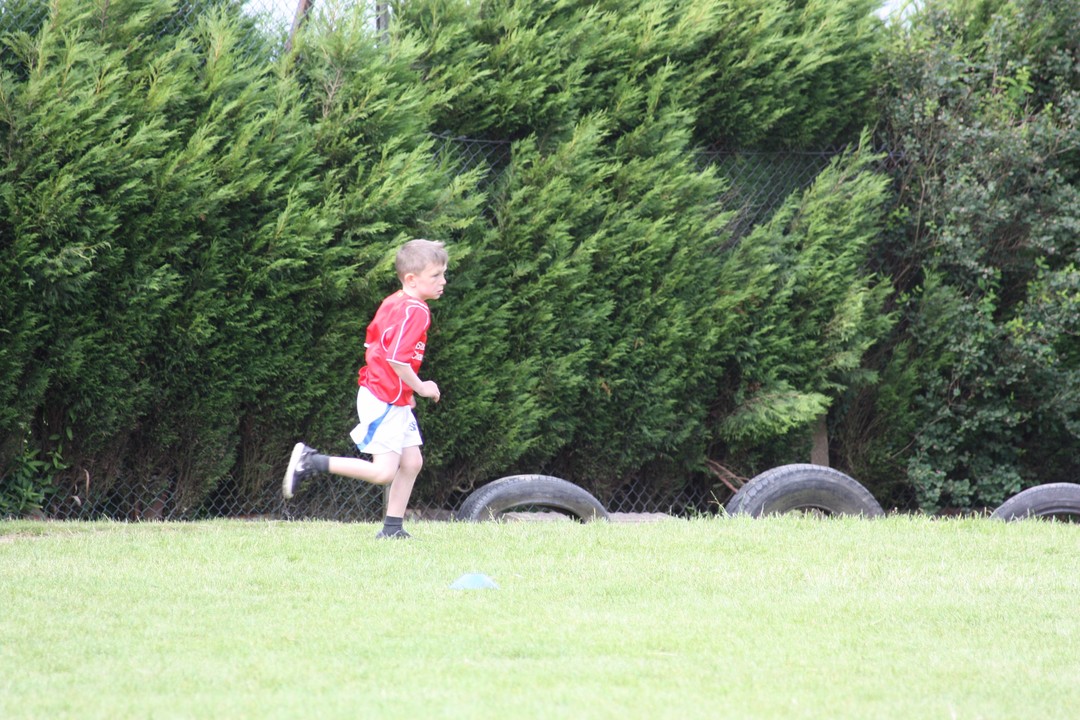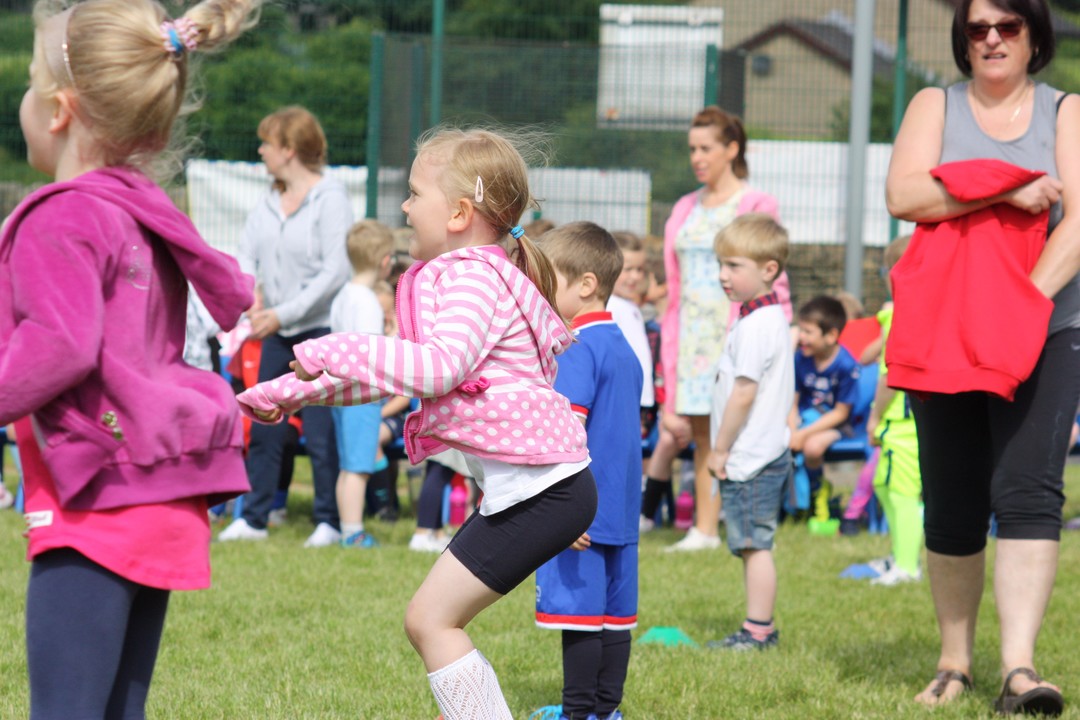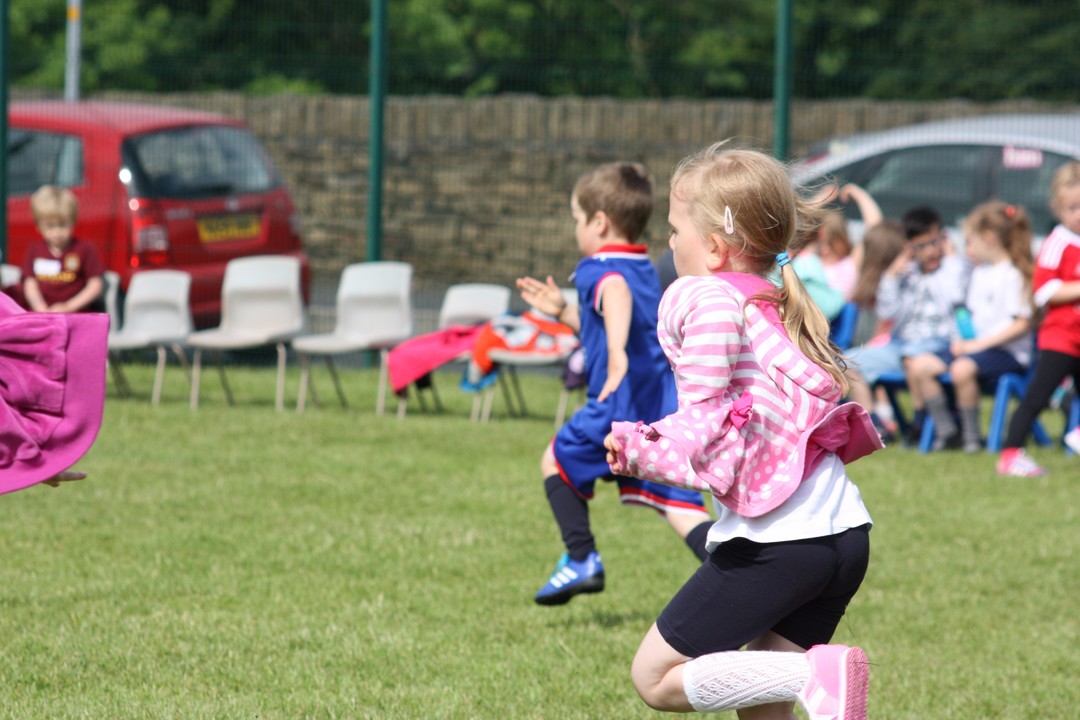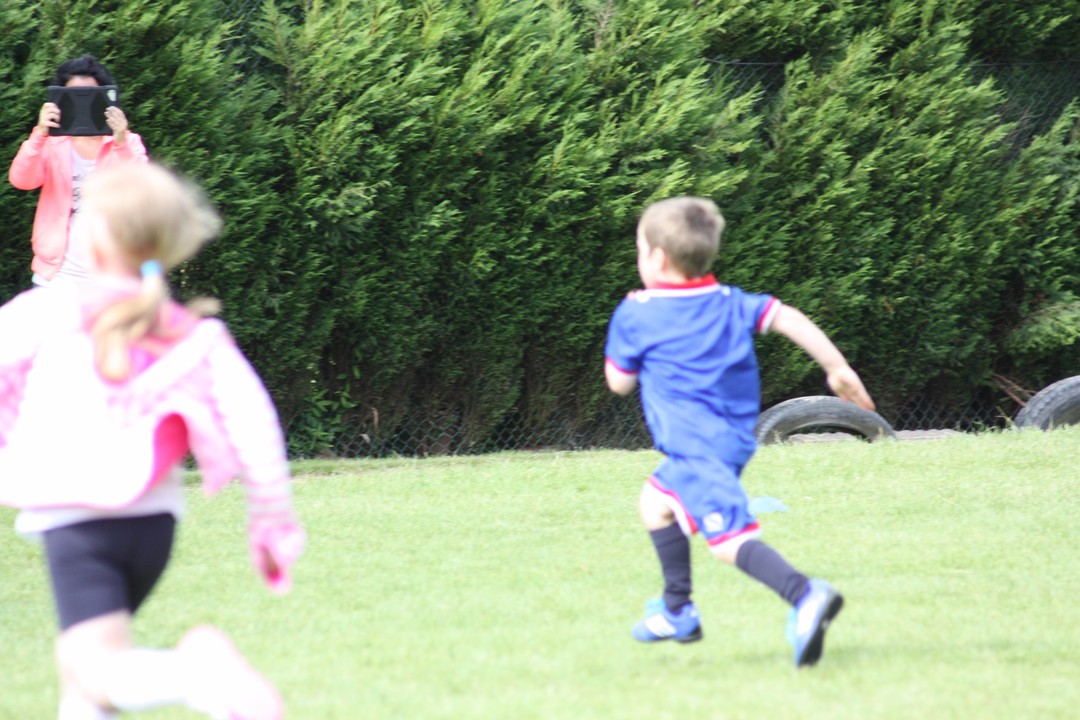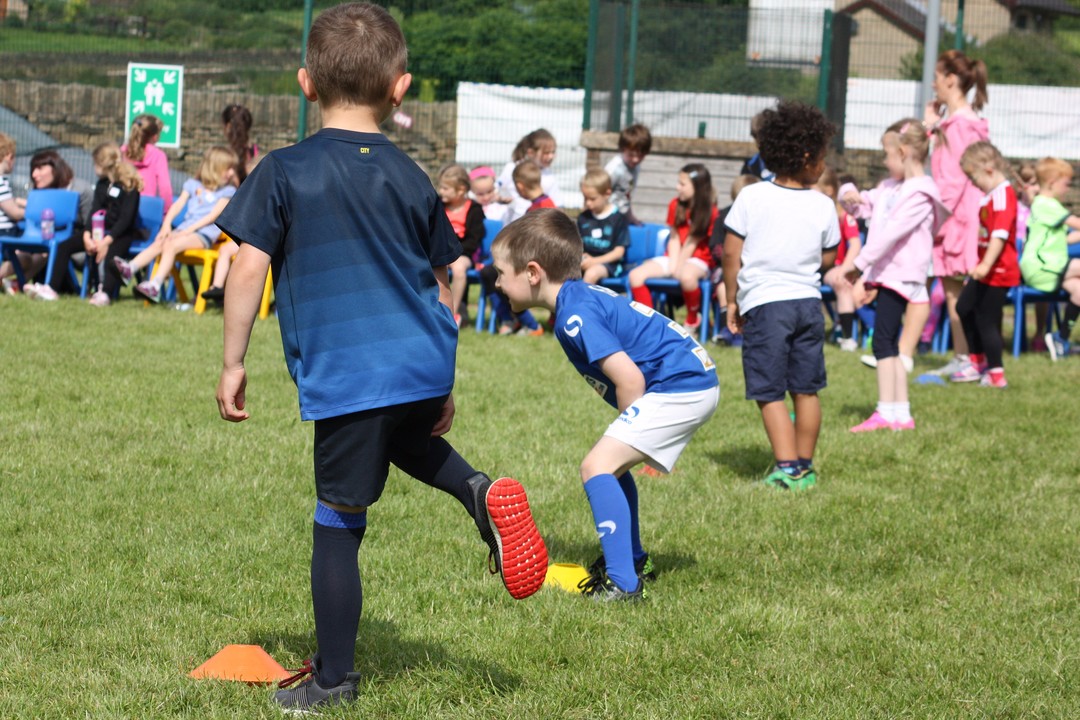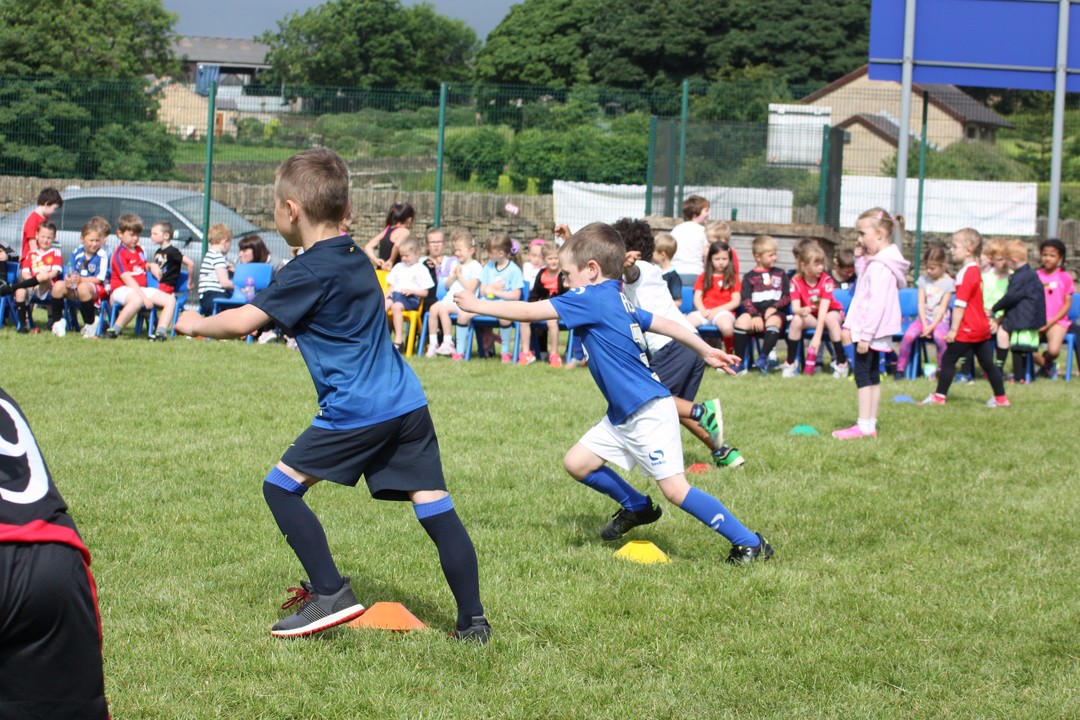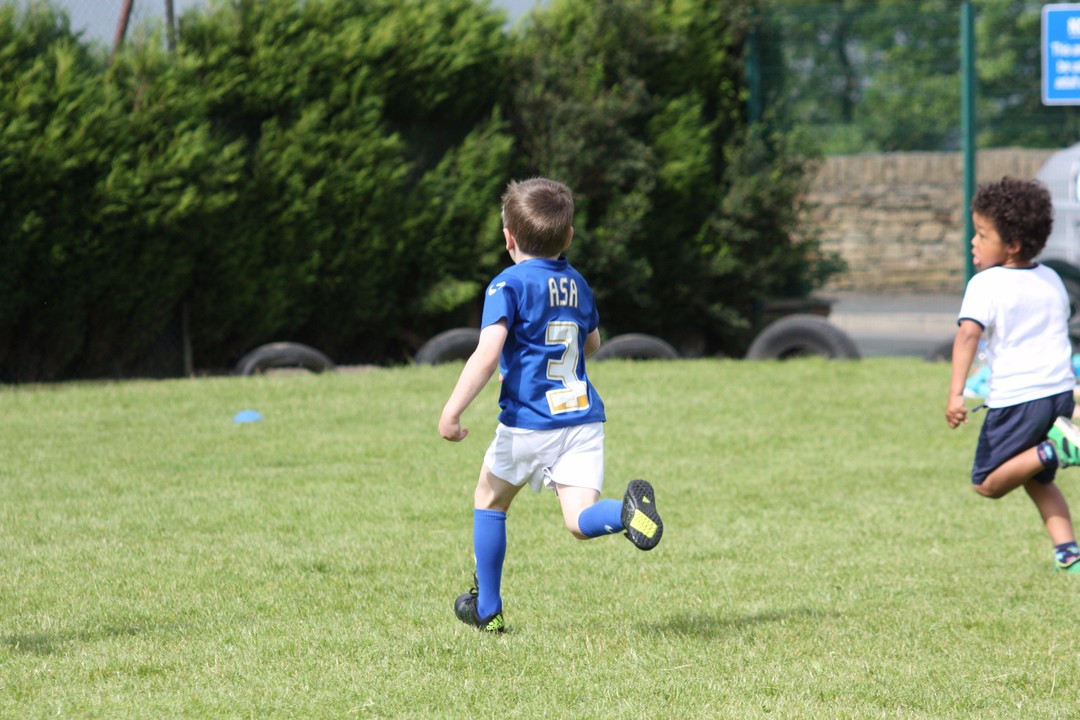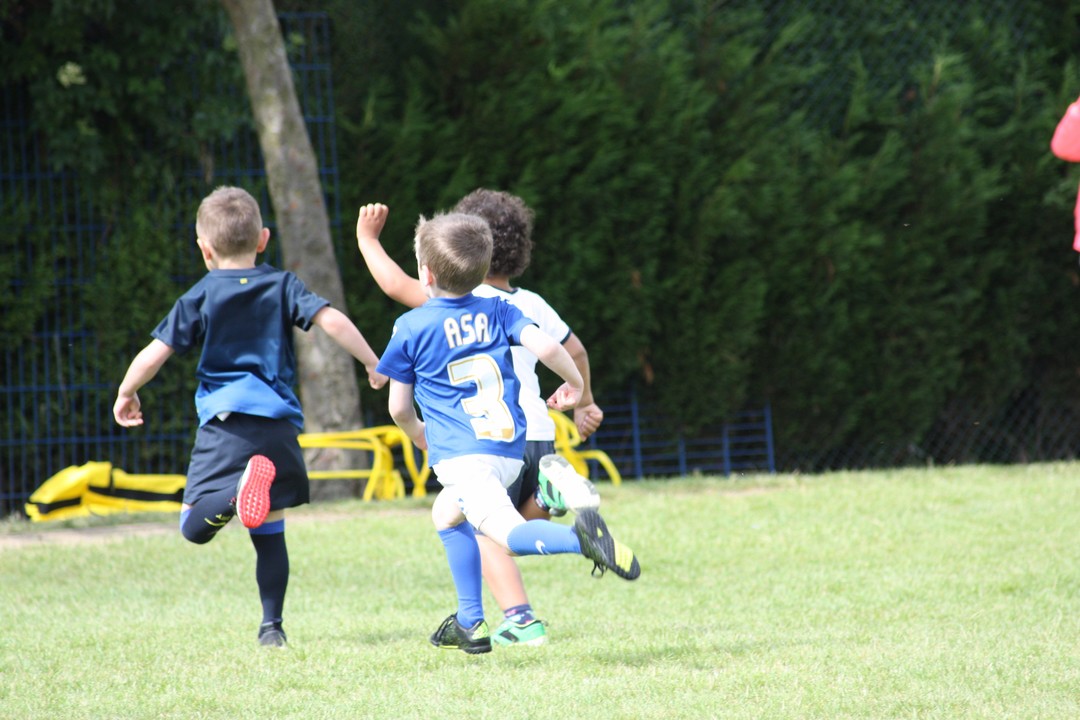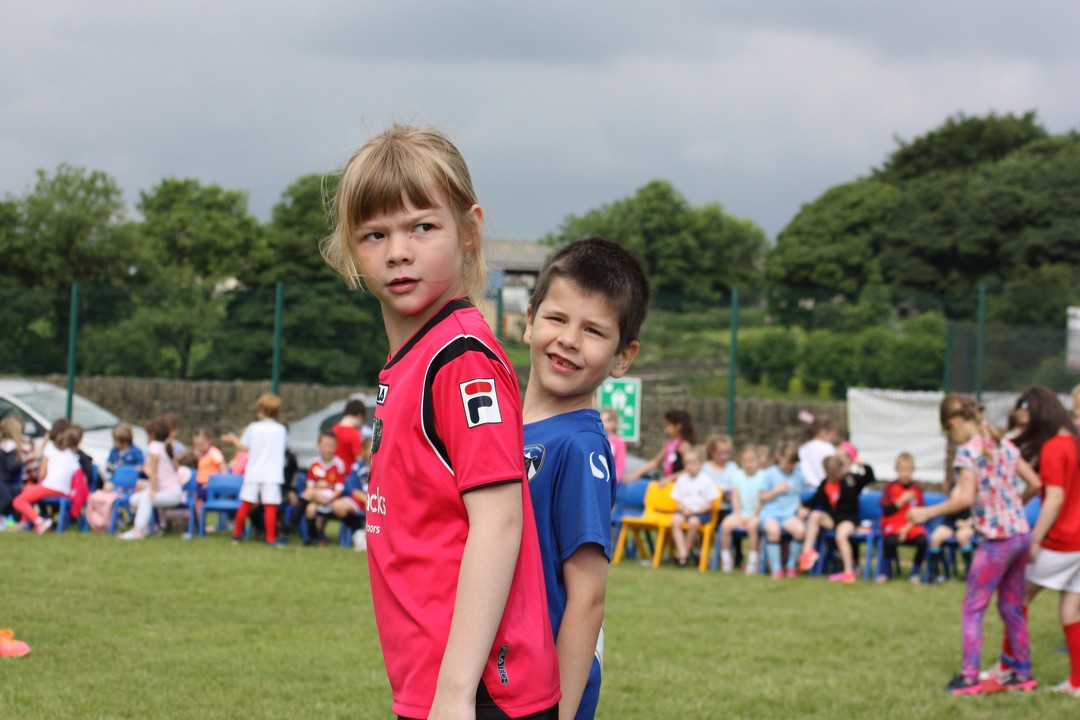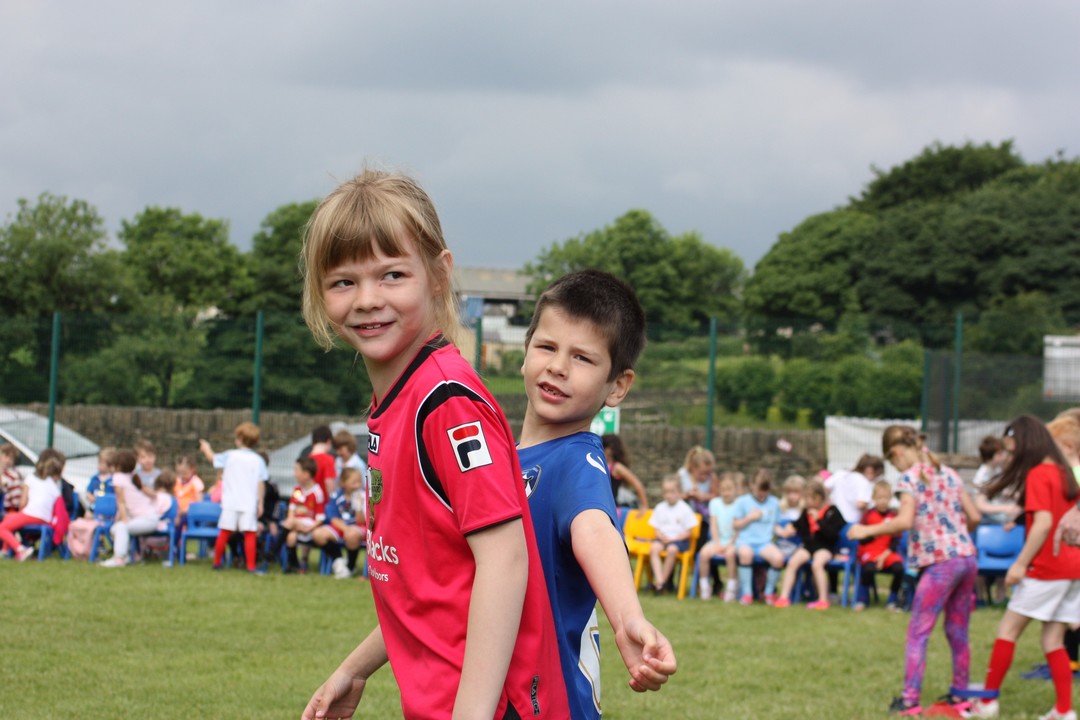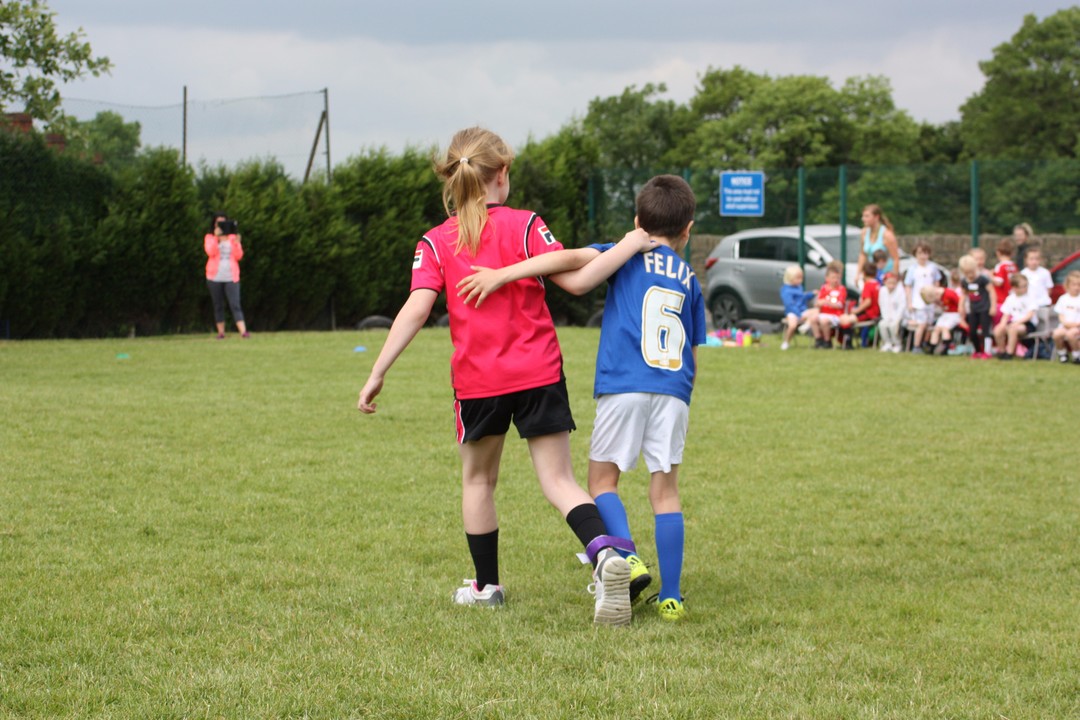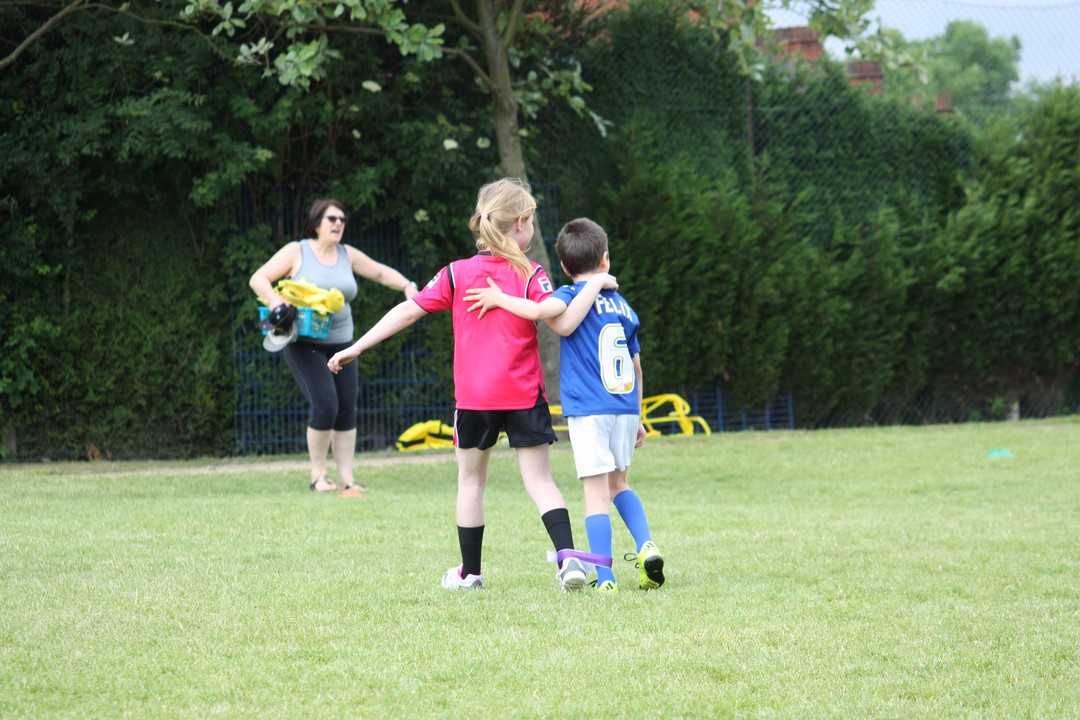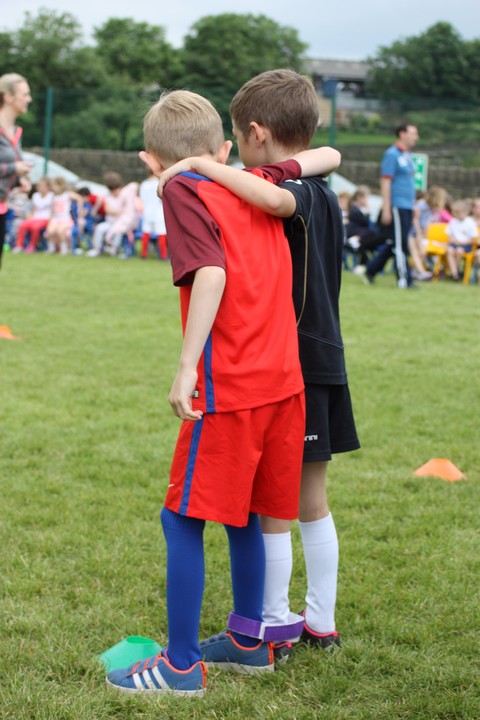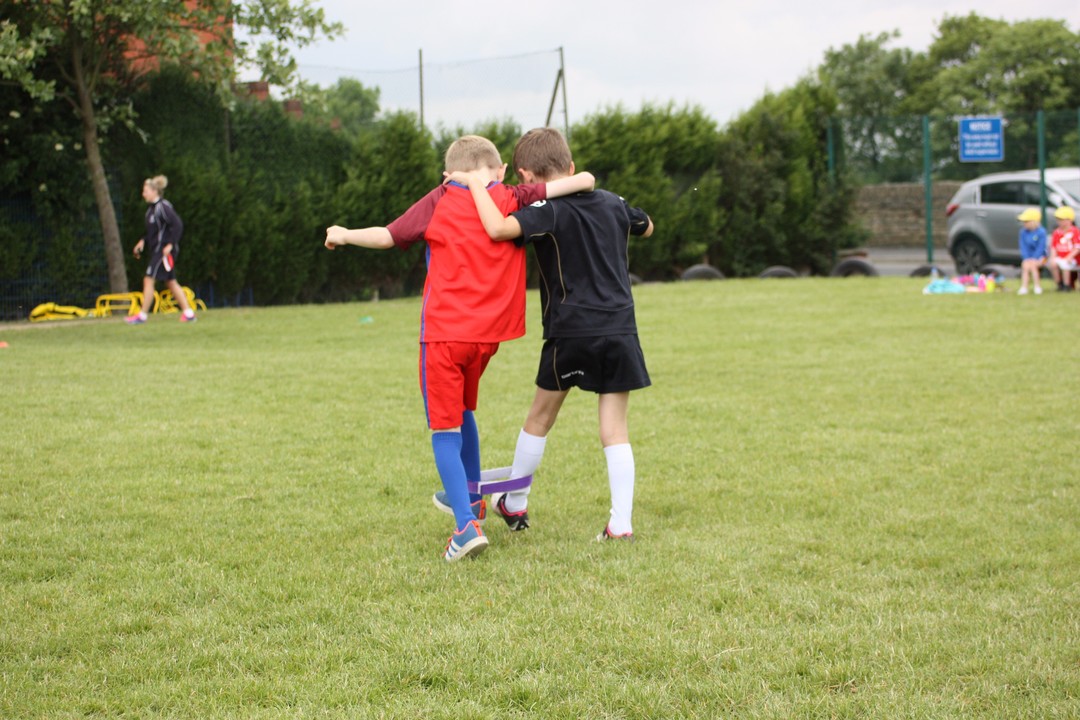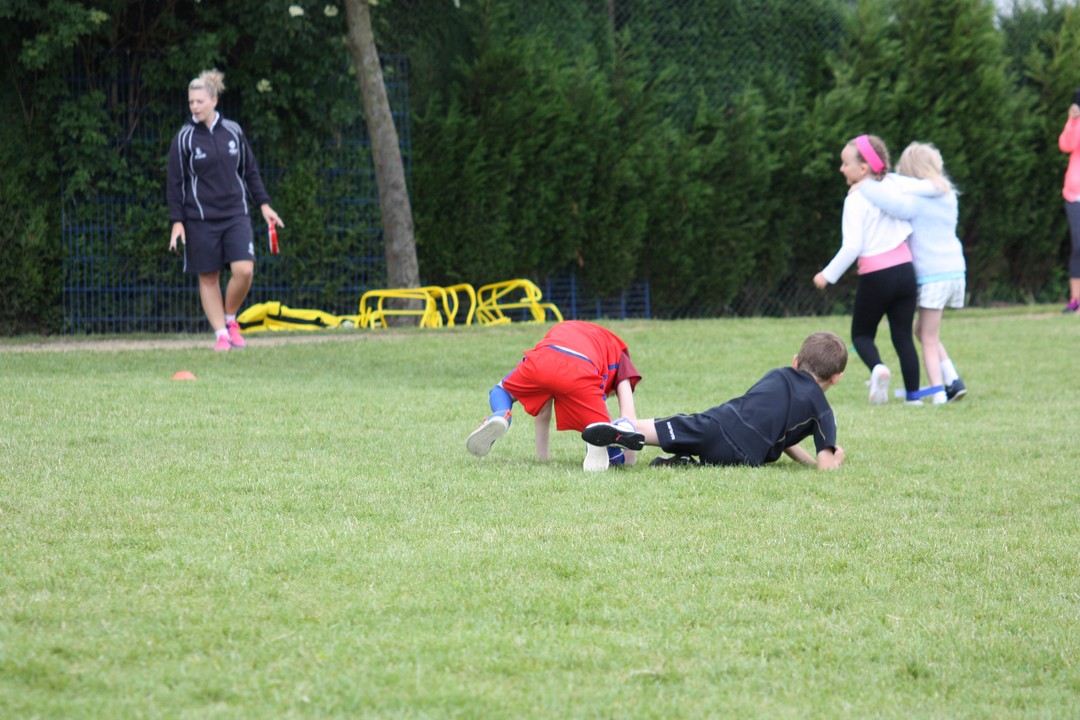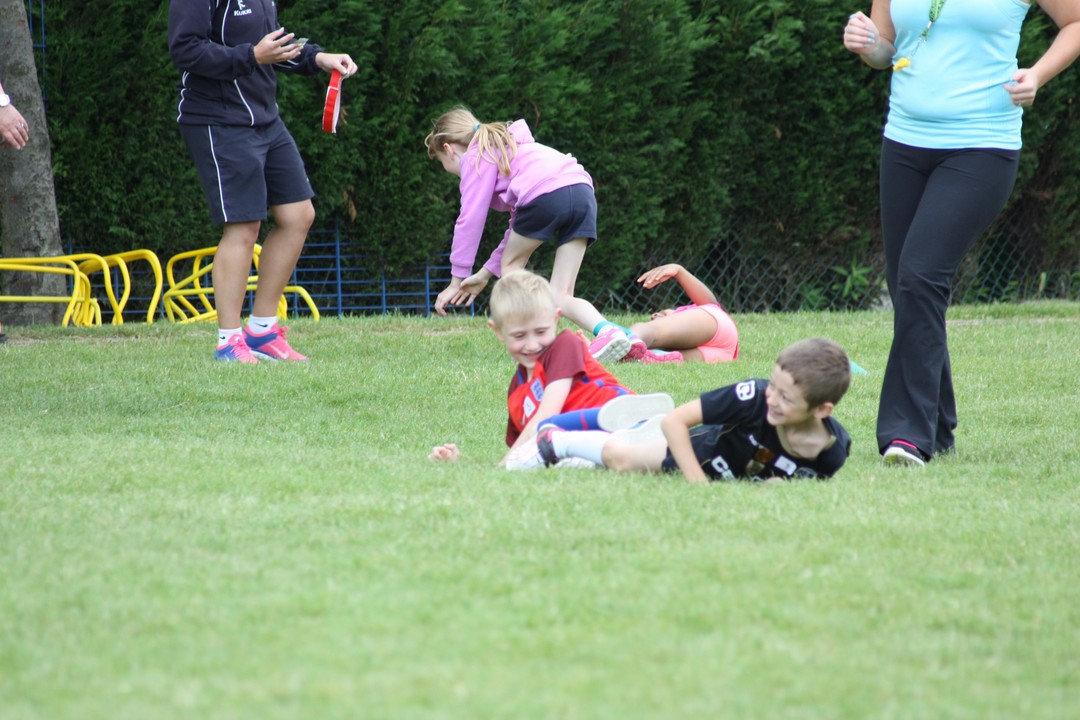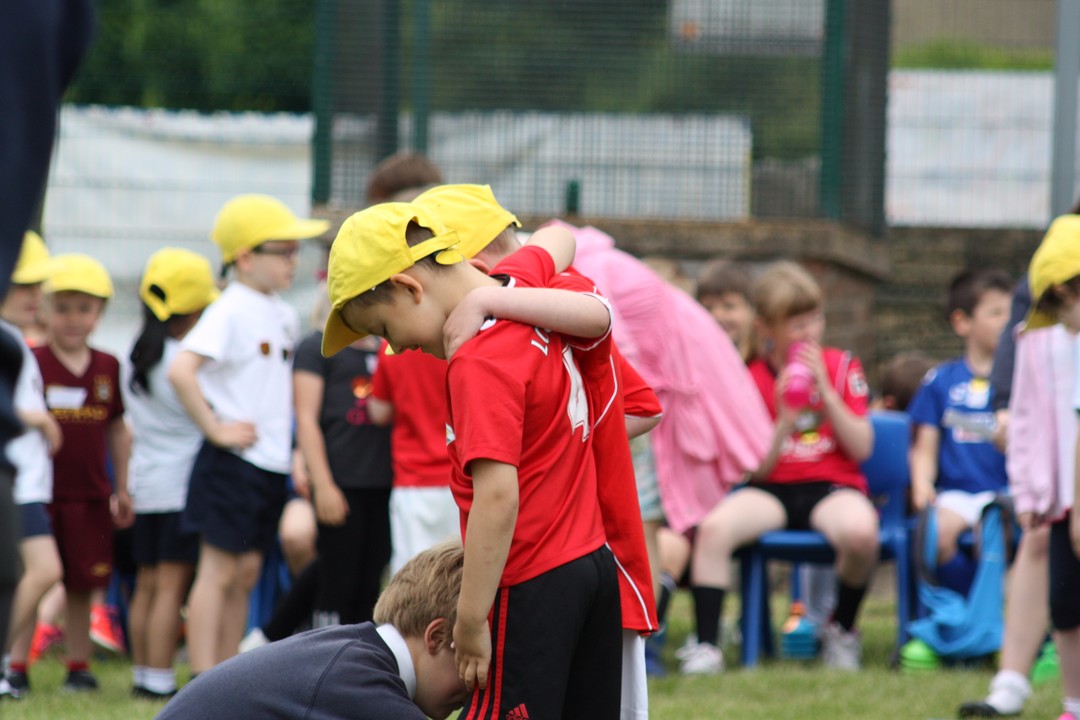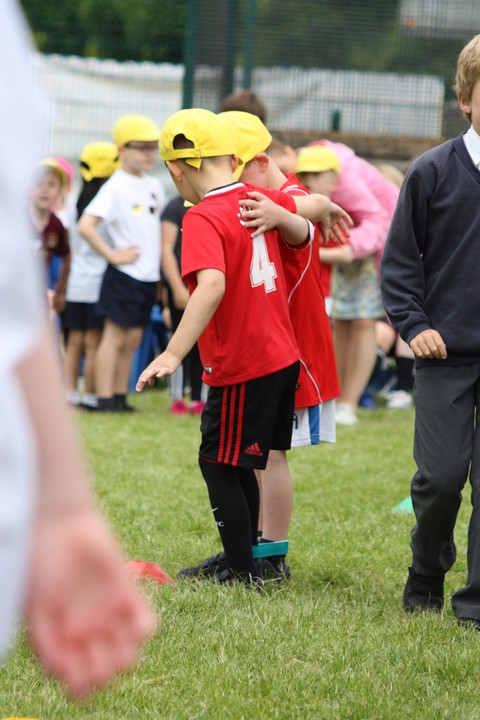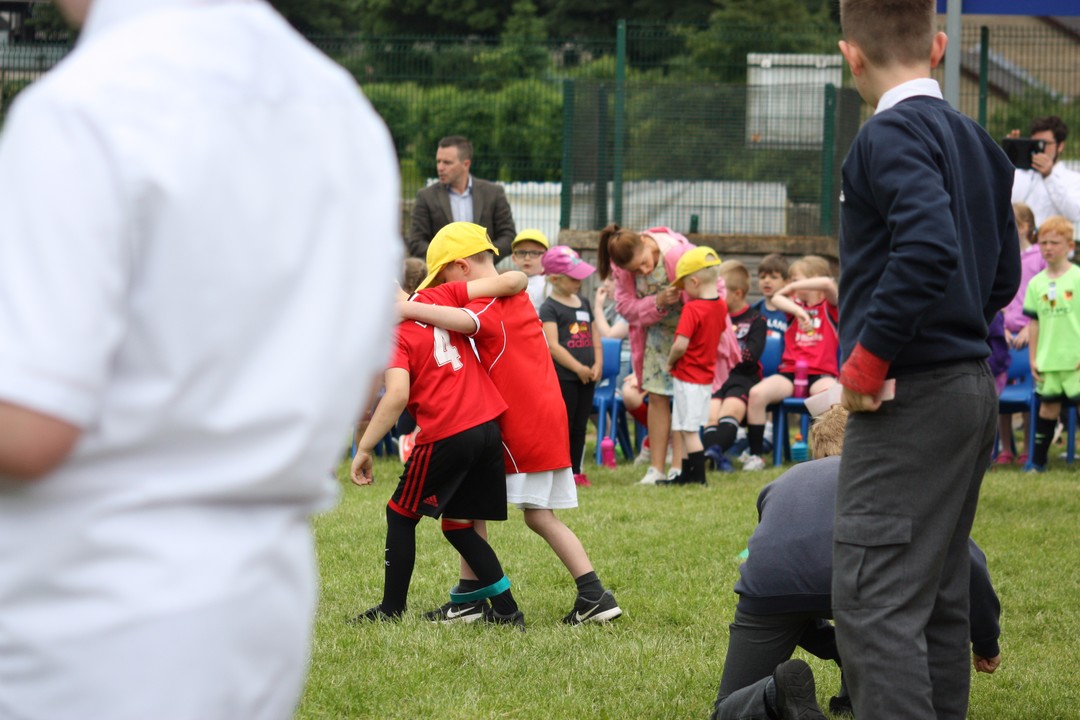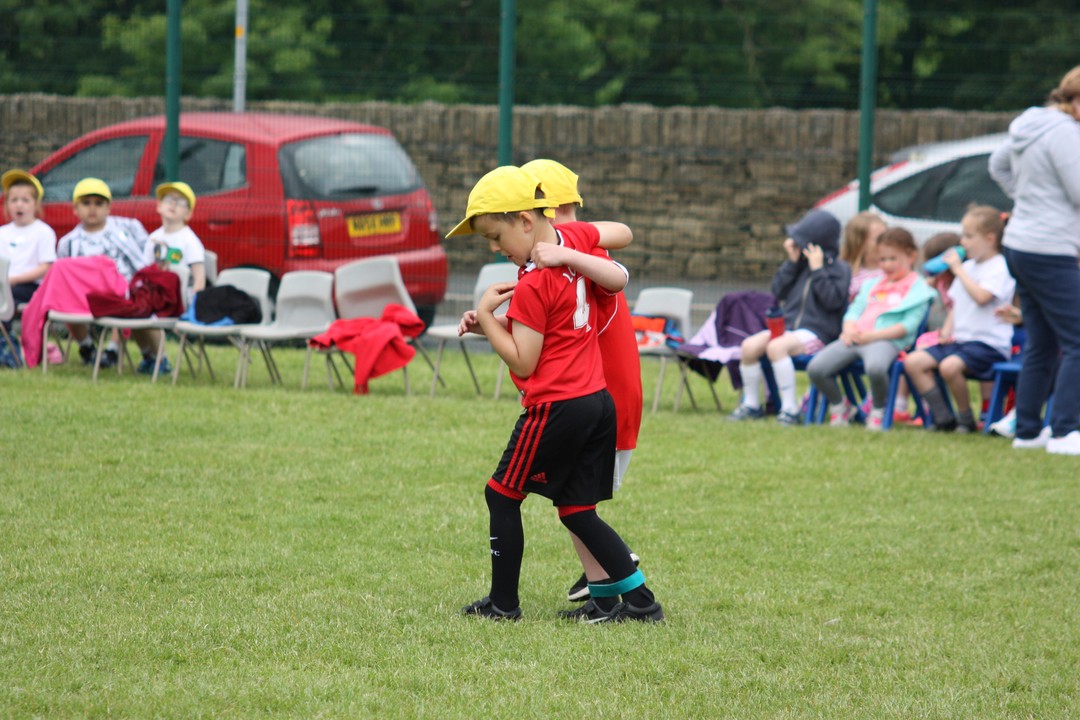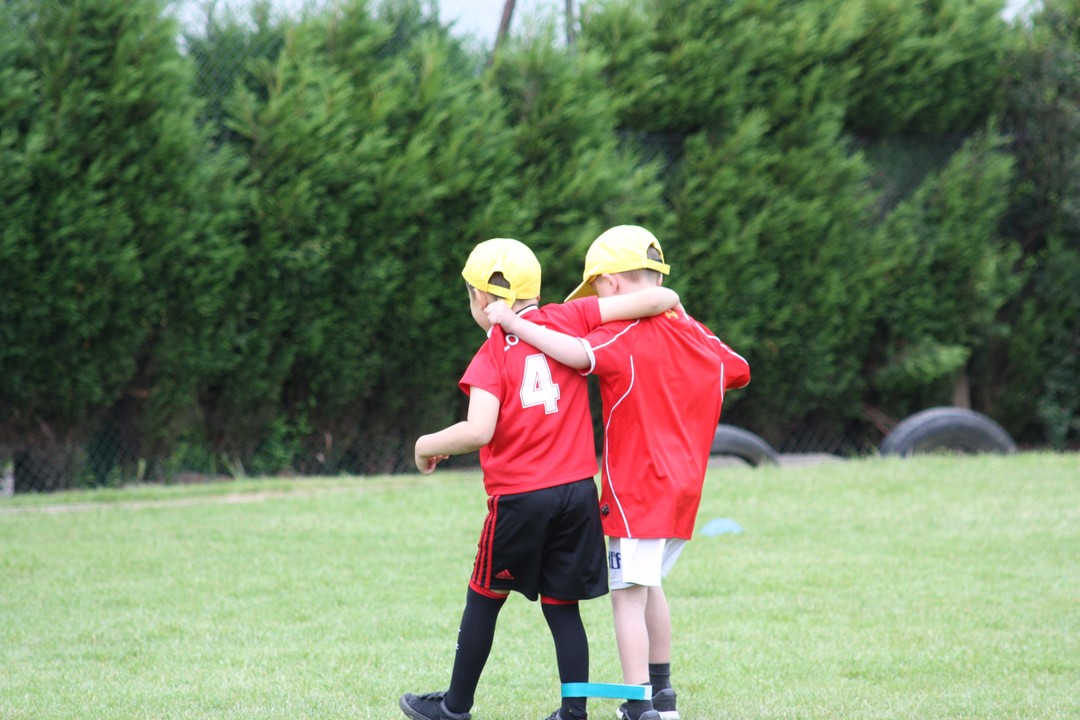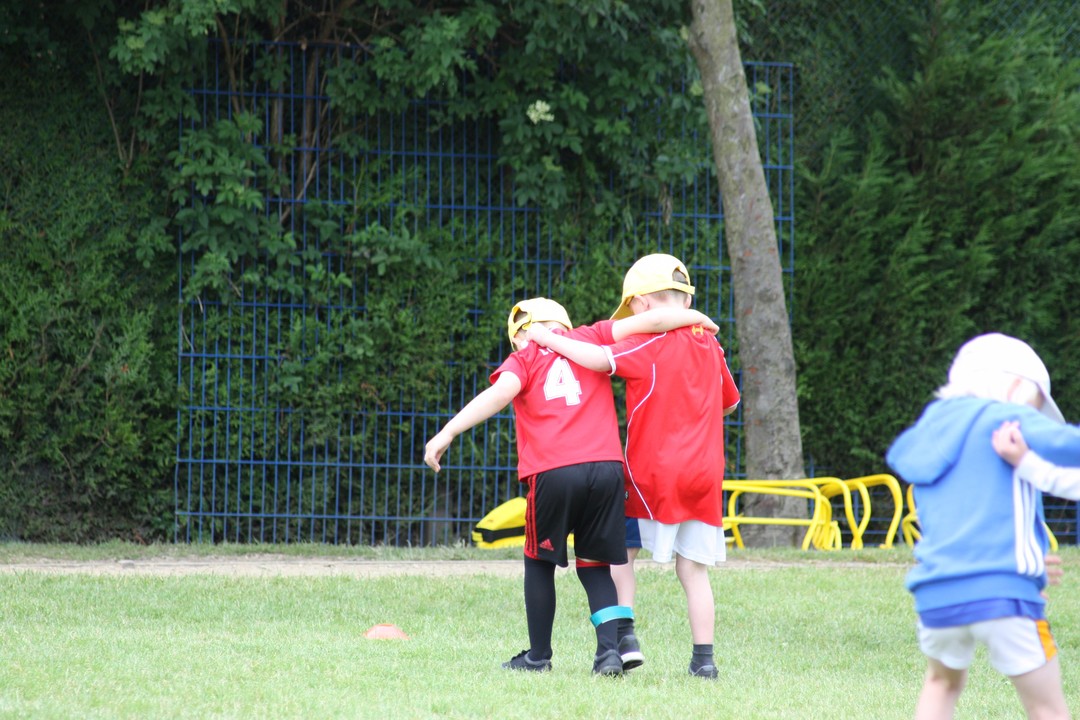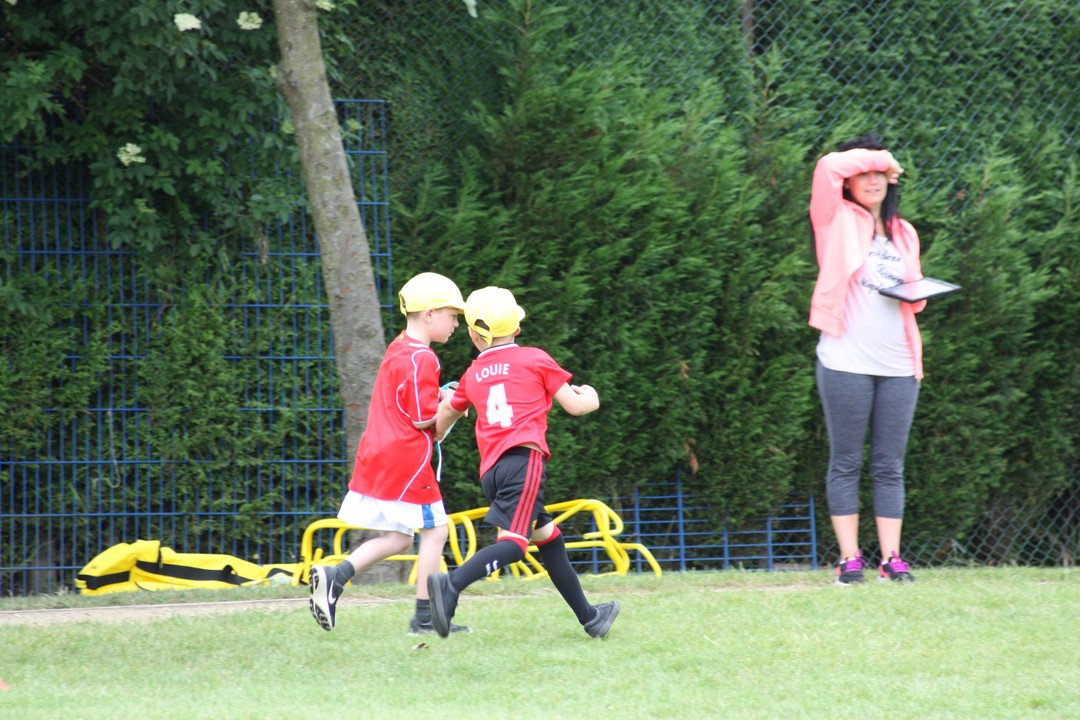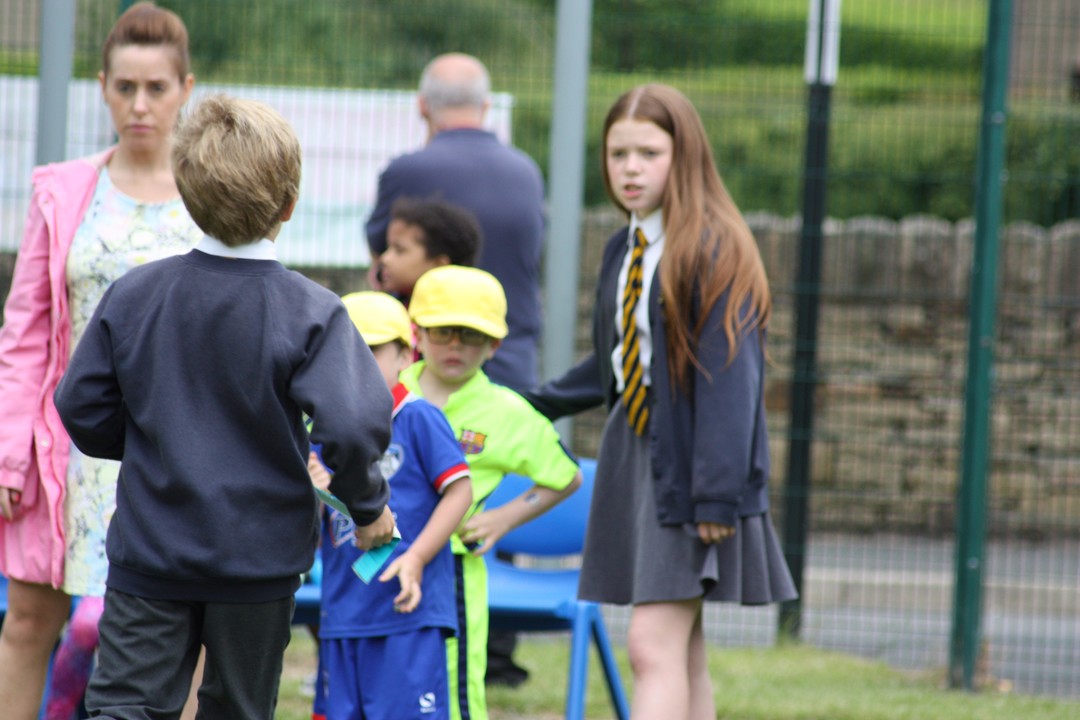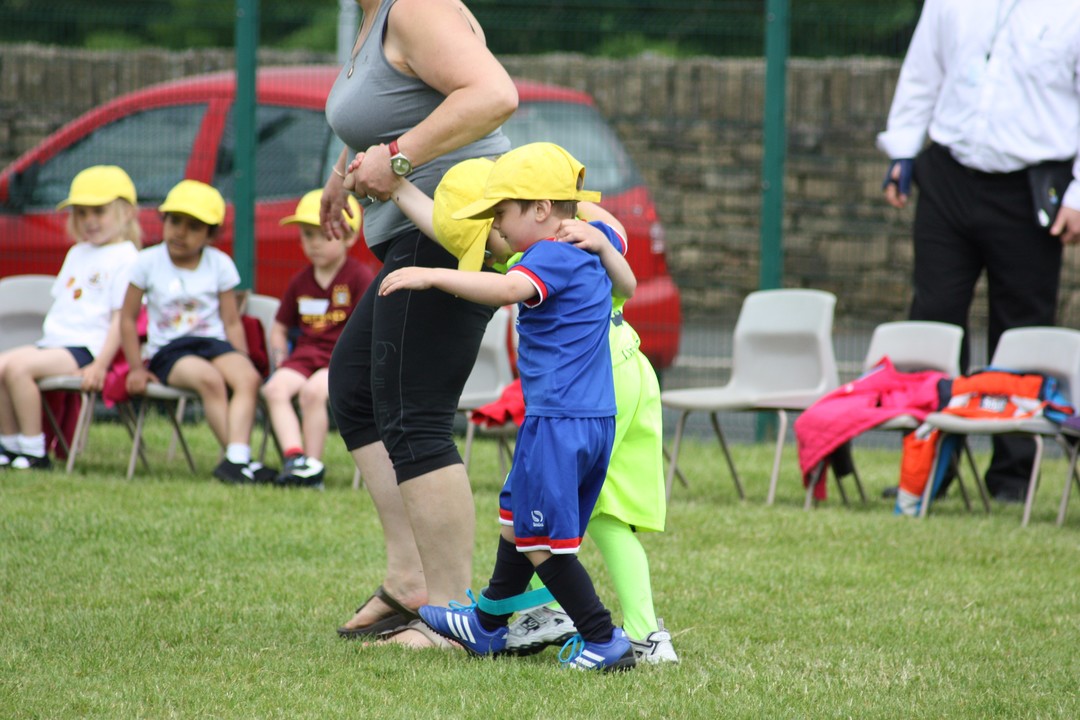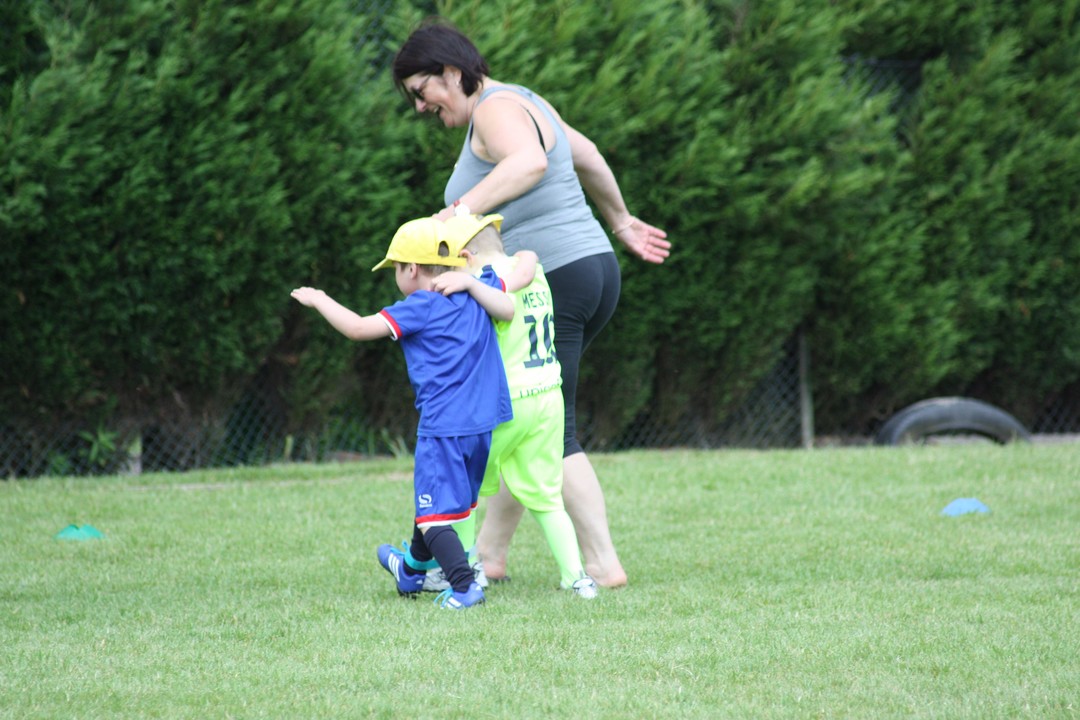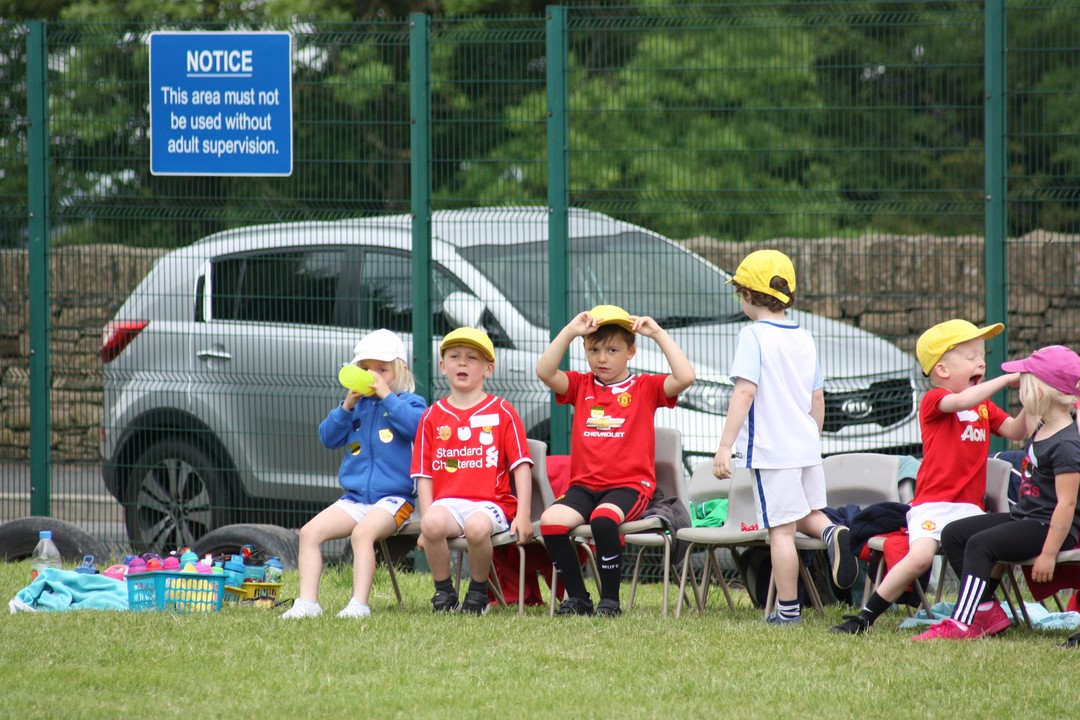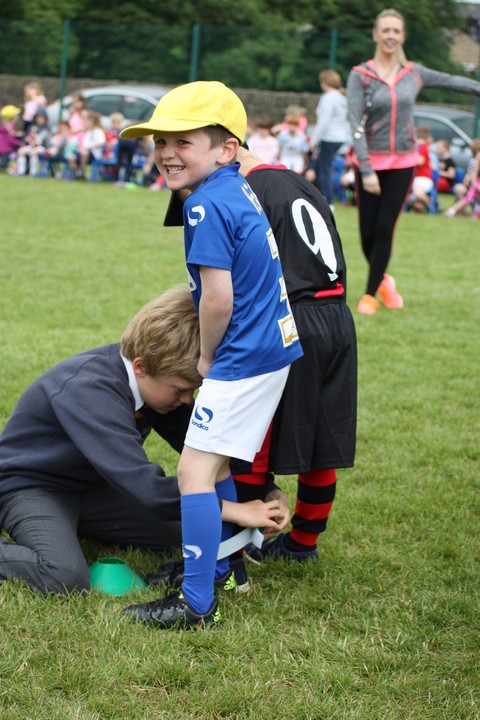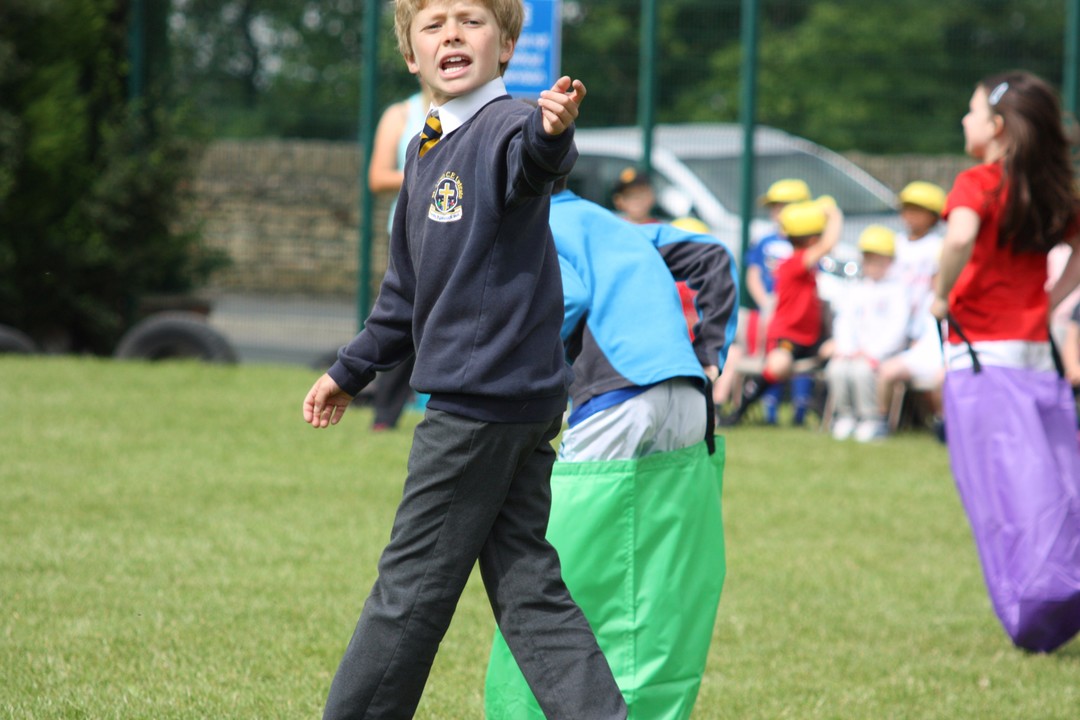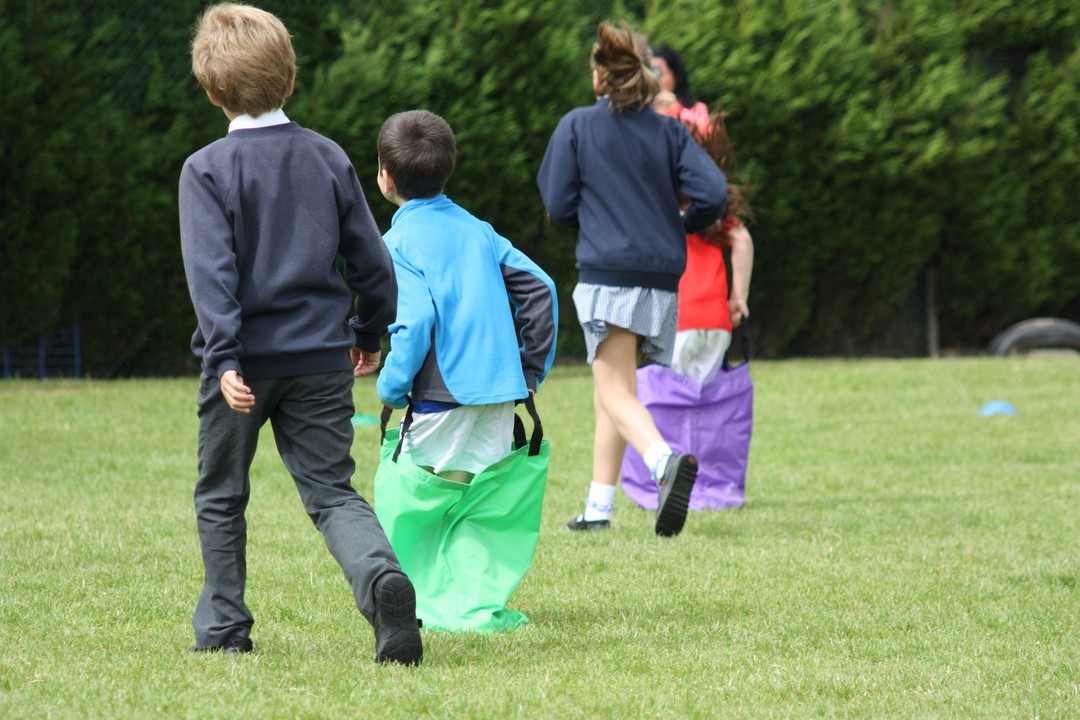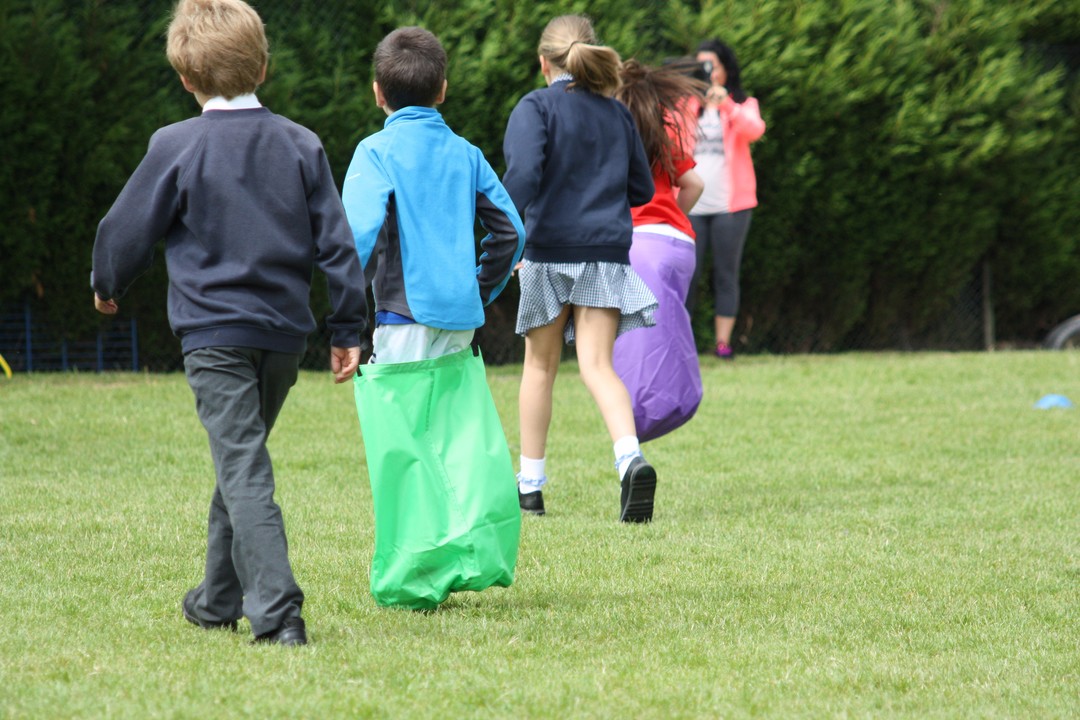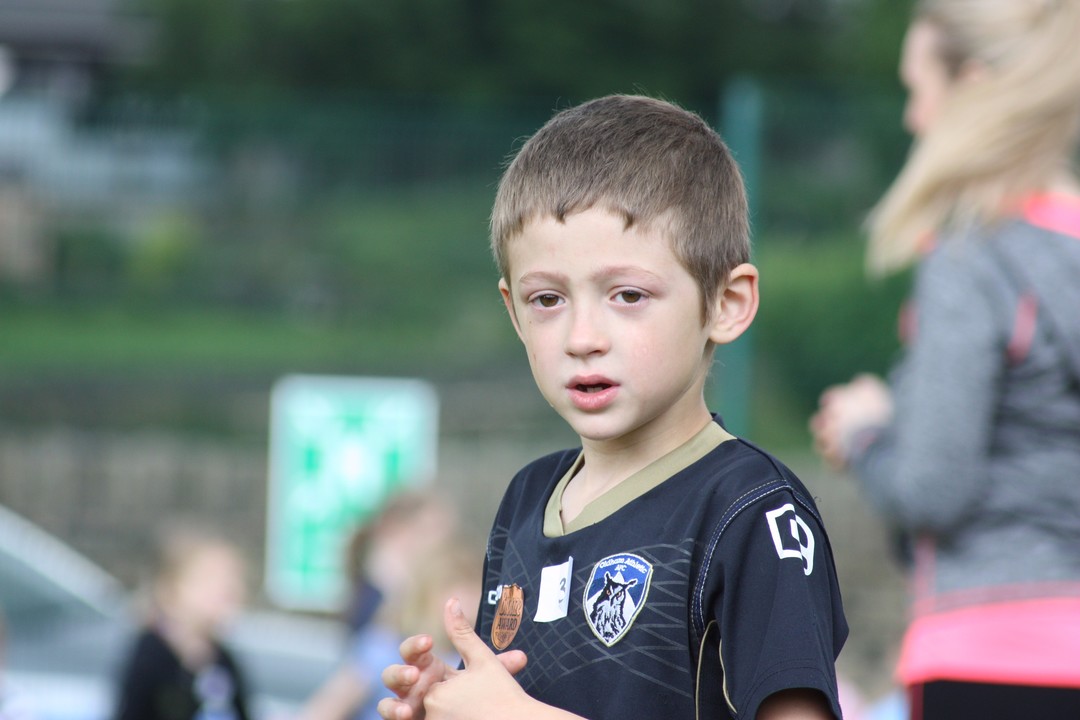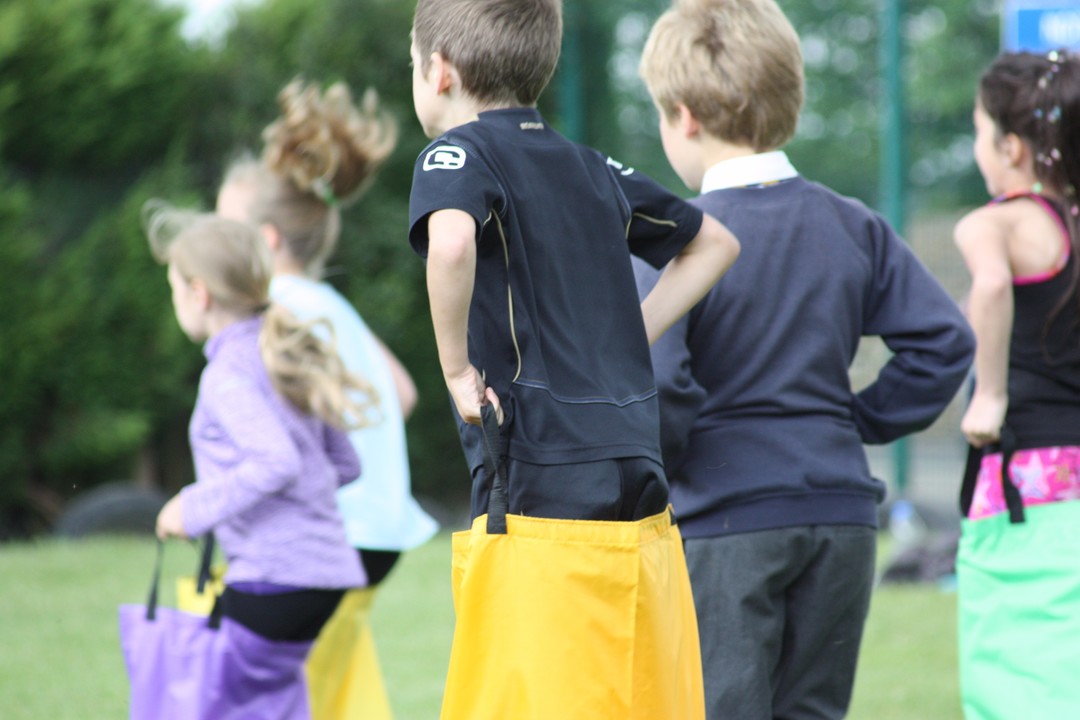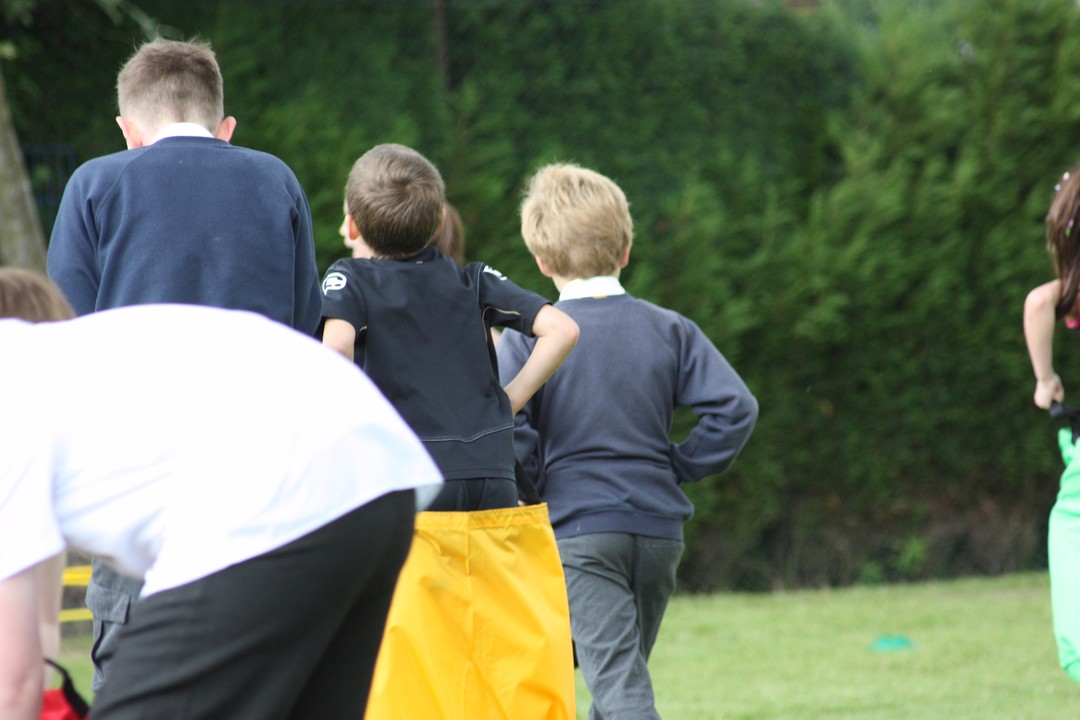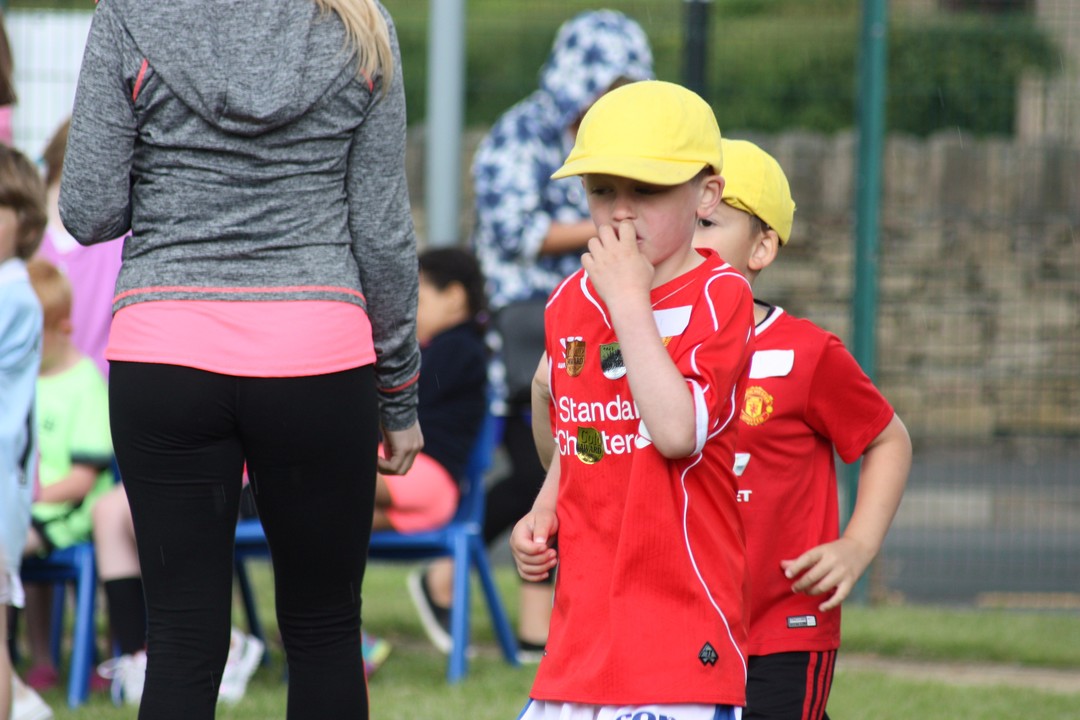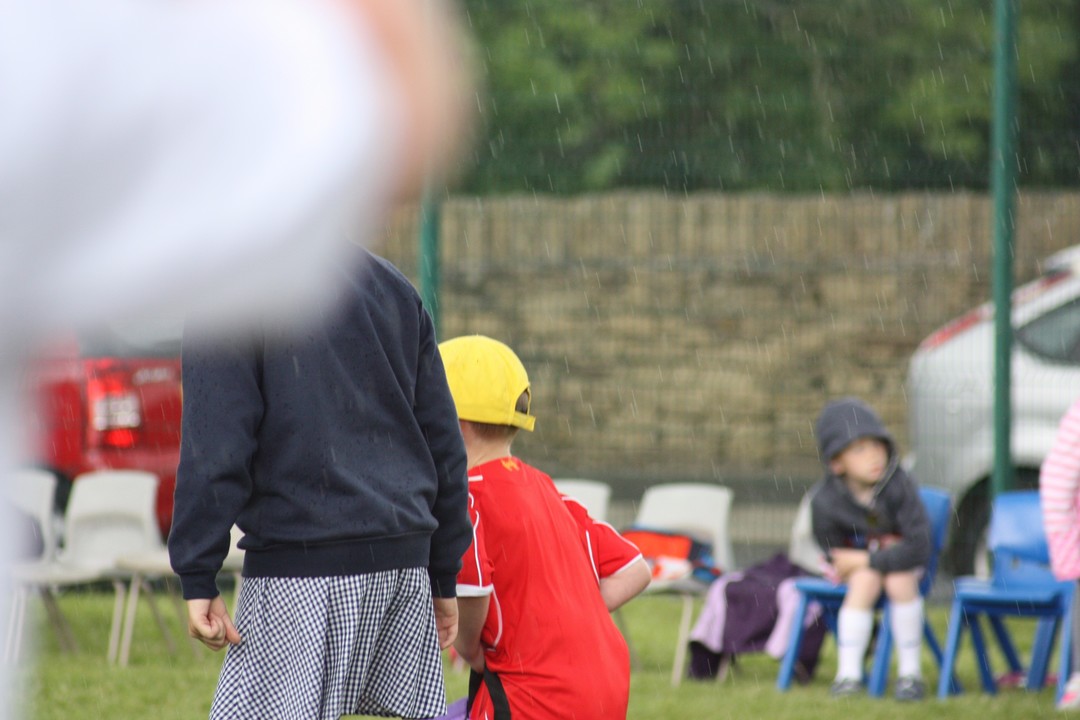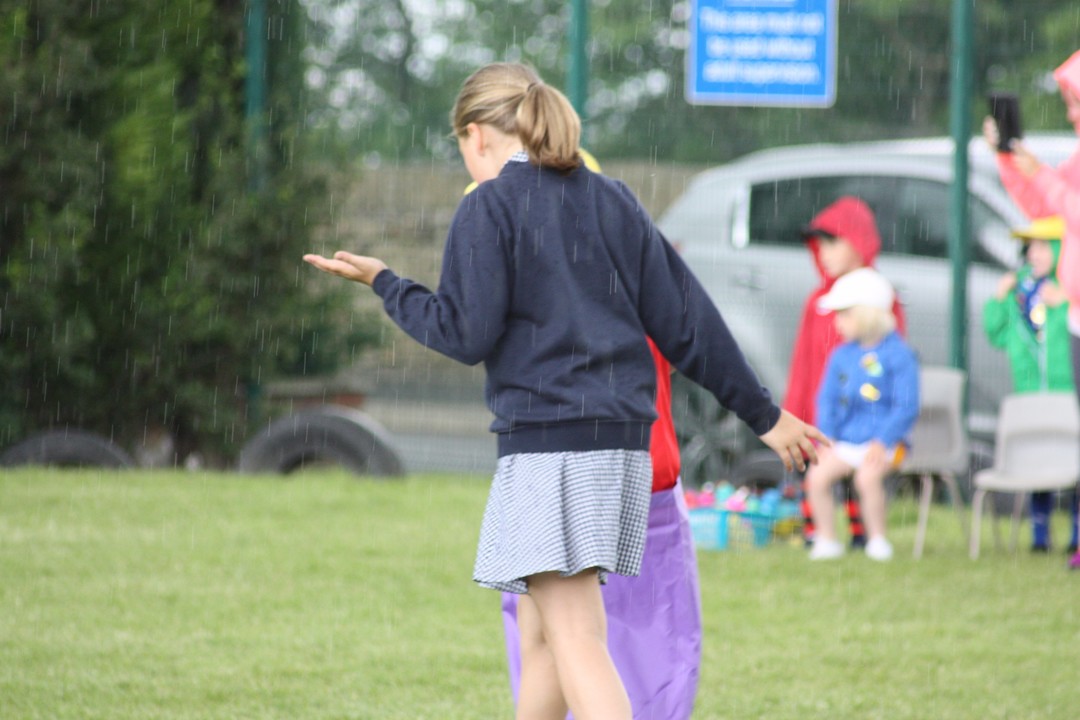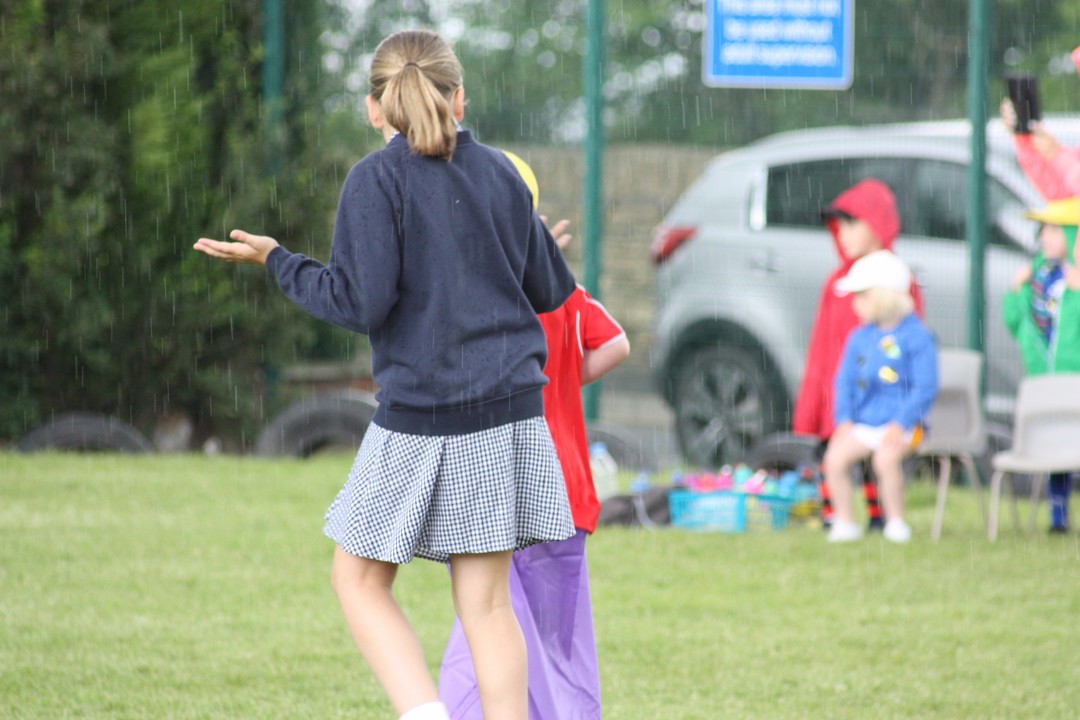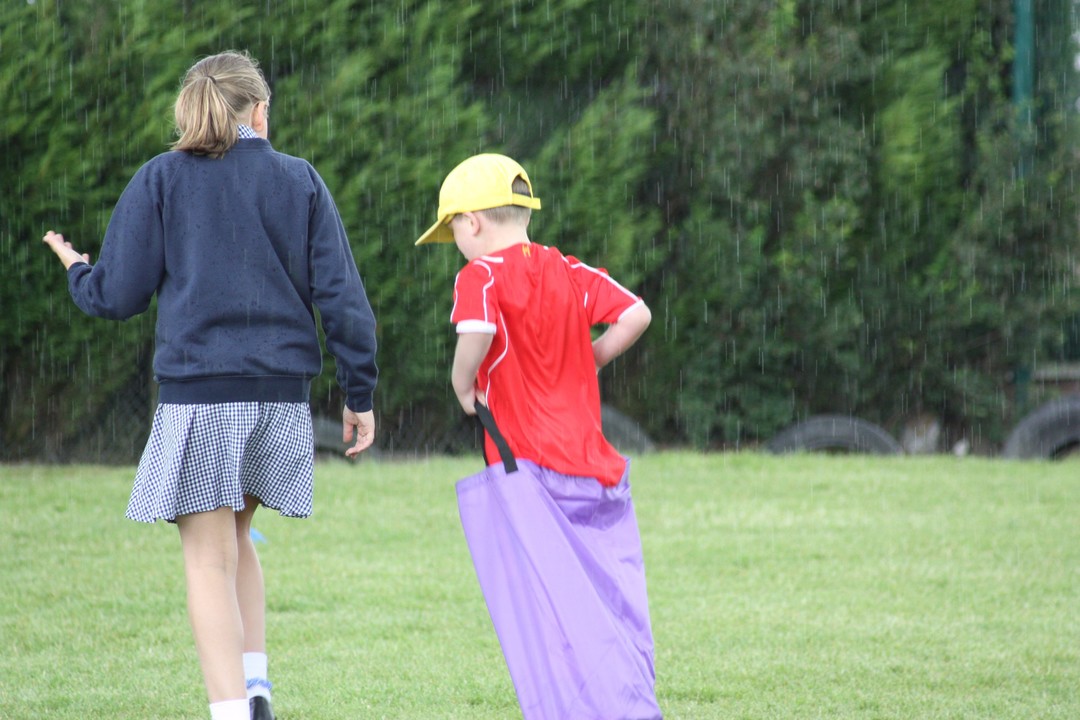 Key Stage 2 Sports Day
We finally managed to go ahead with Key Stage 2's Sport Day, whilst dodging the showers. Well done to all the children who thoroughly enjoyed their morning, even if they got a little wet.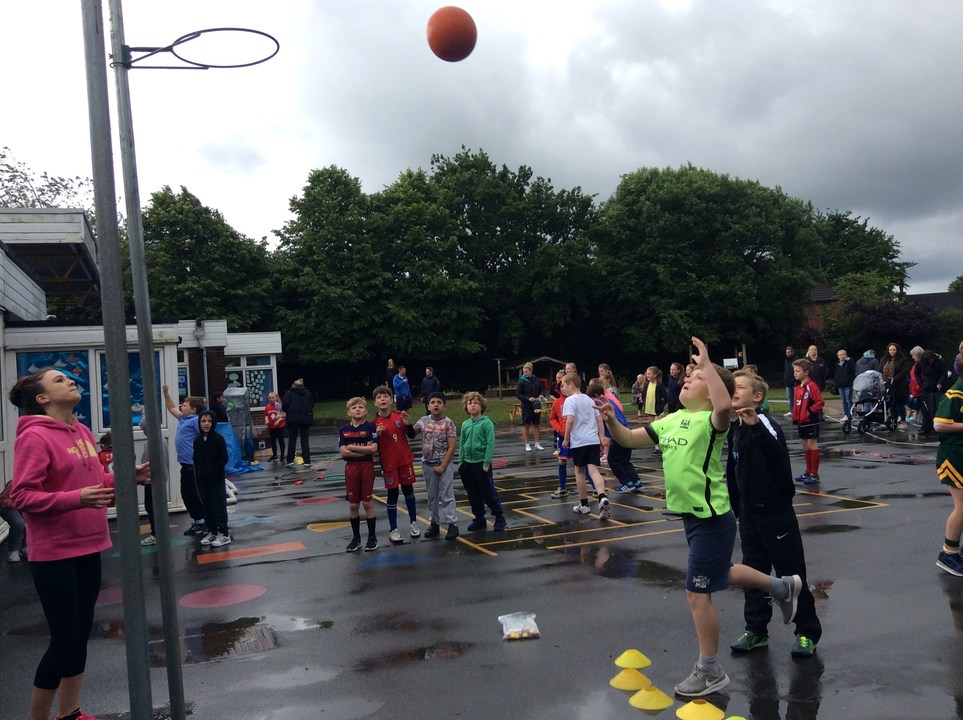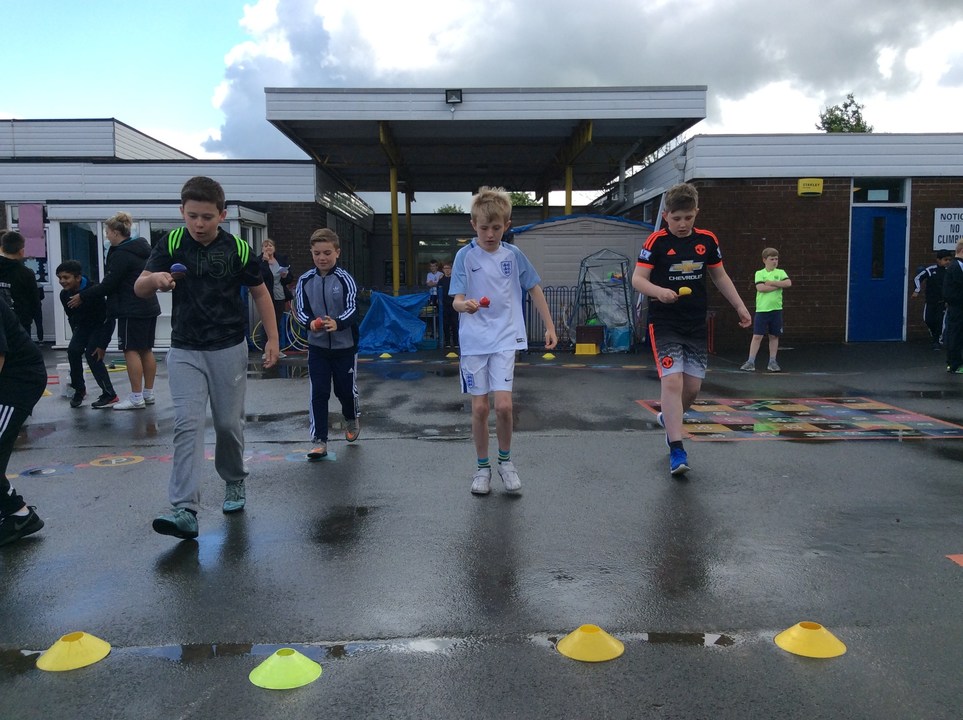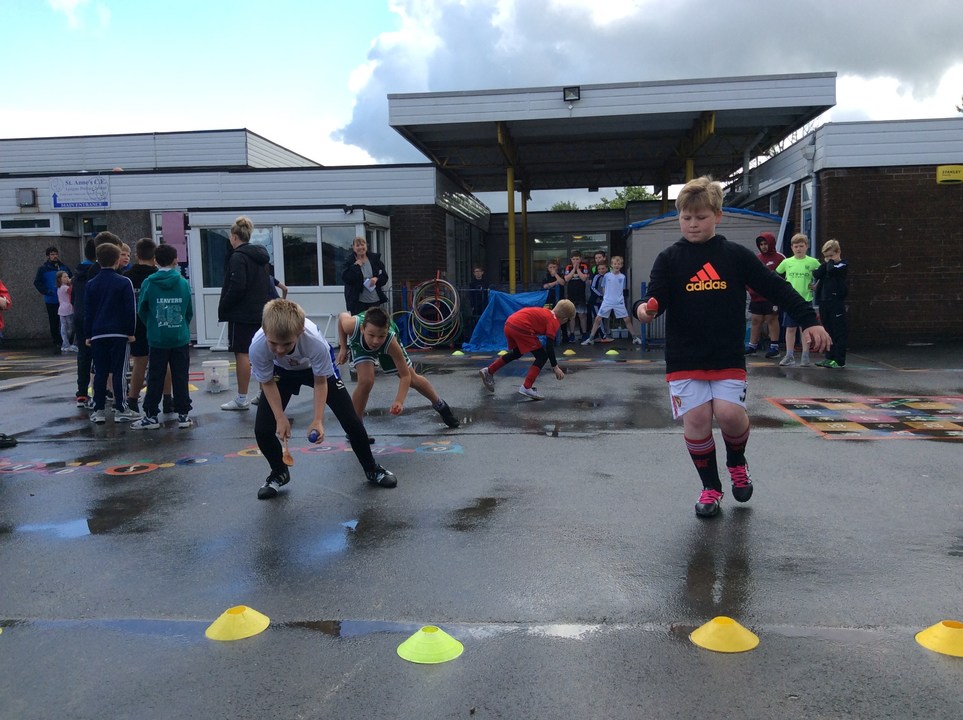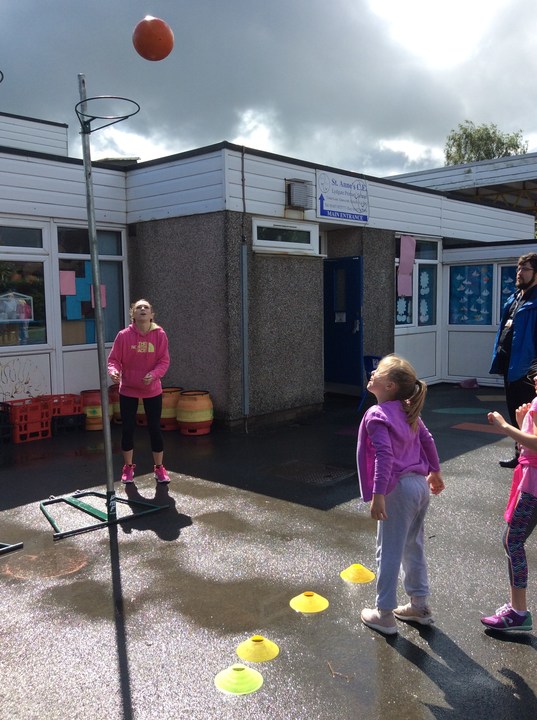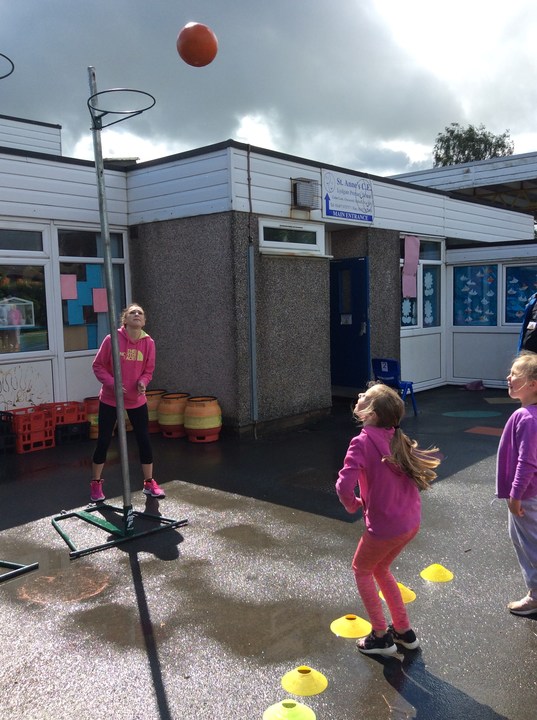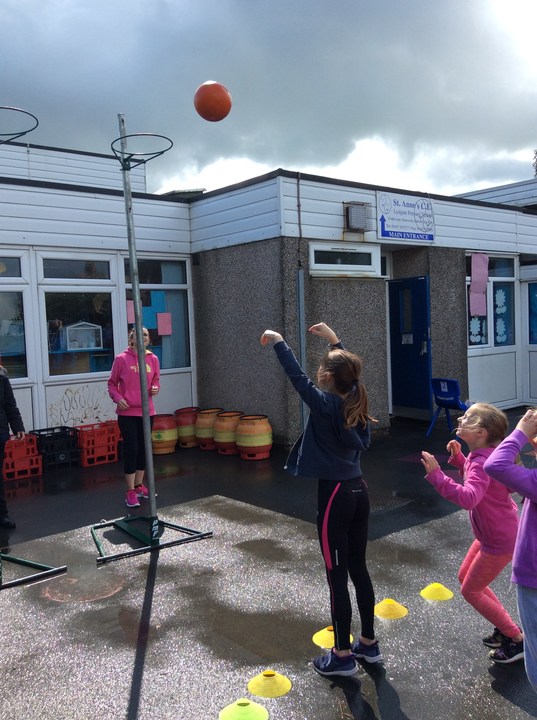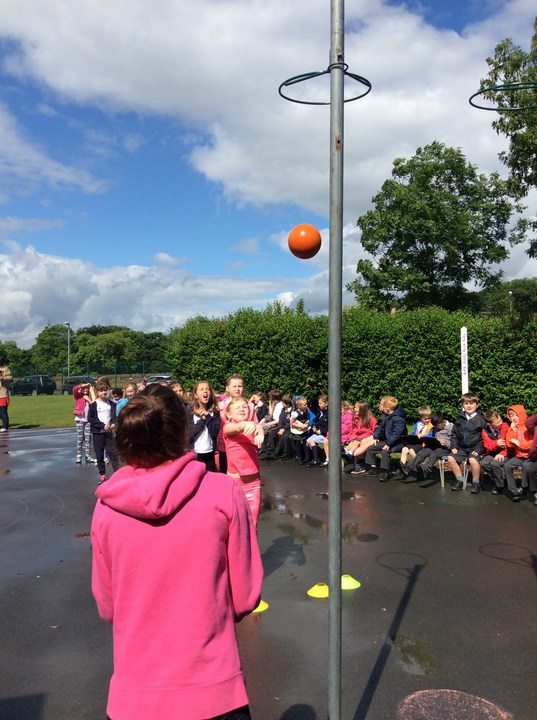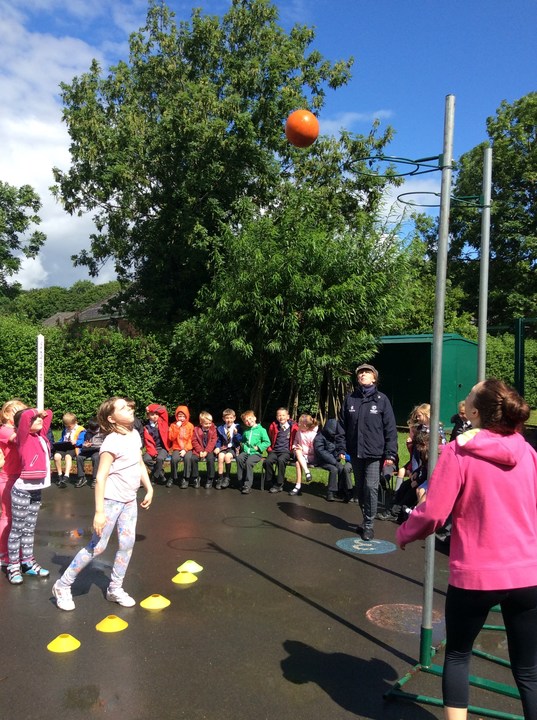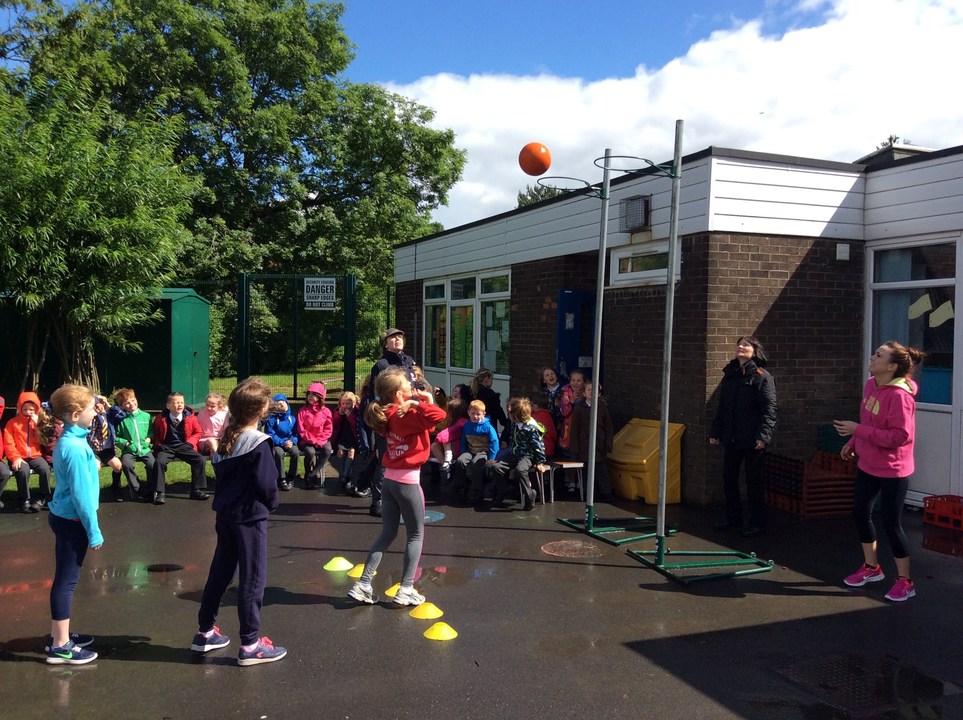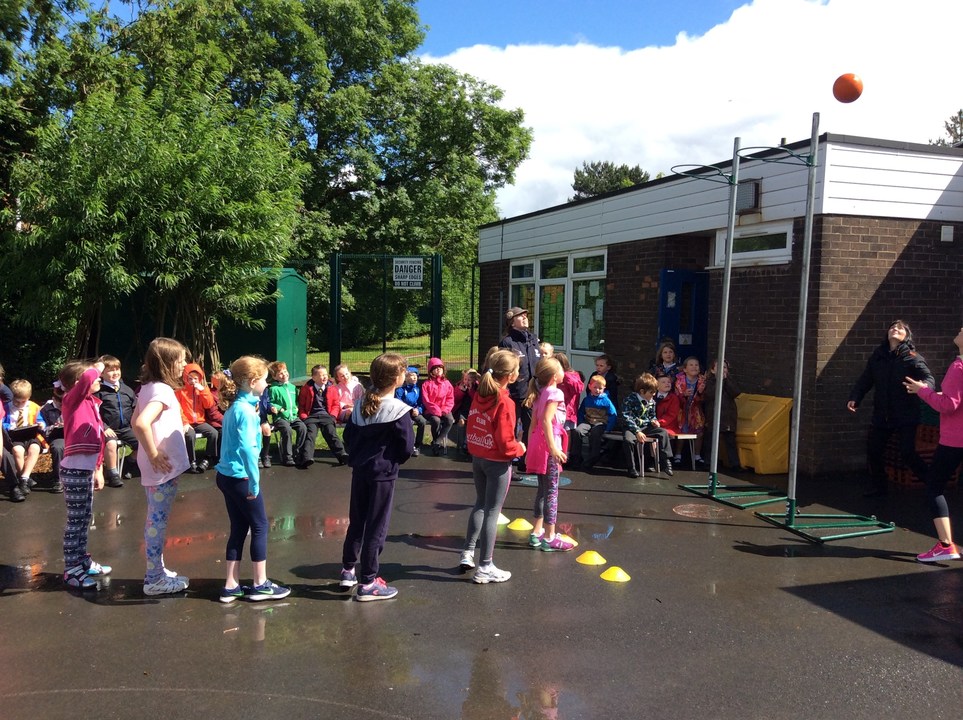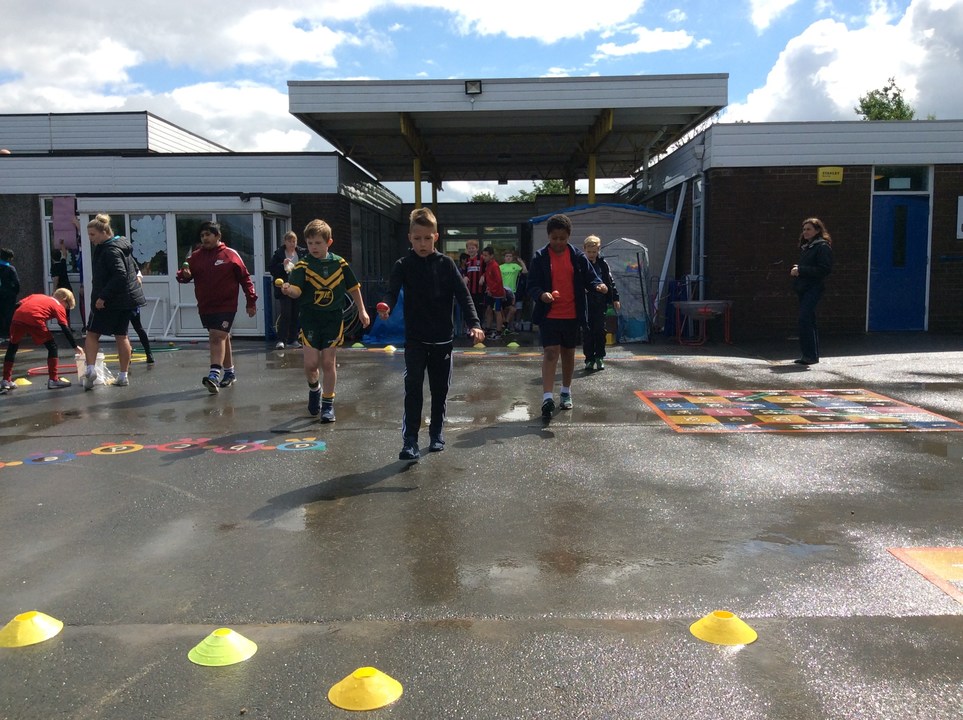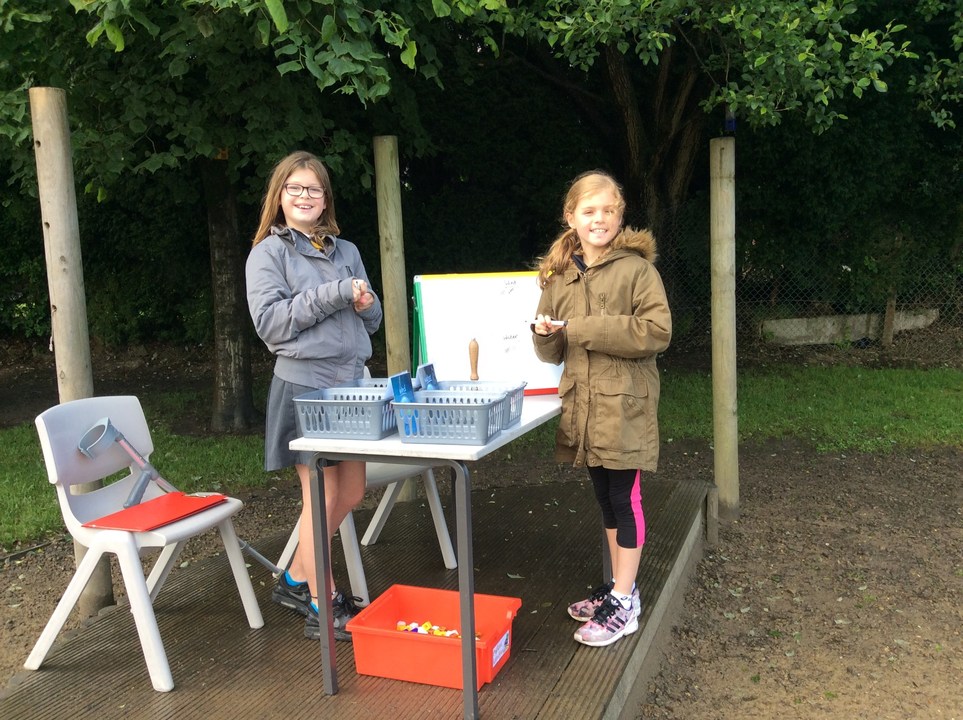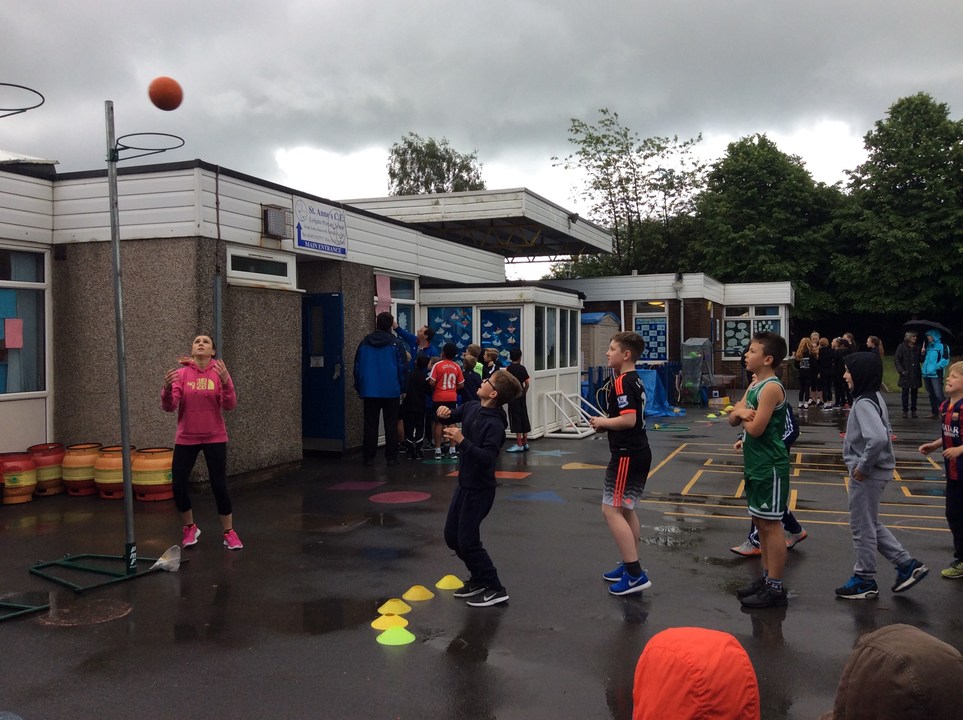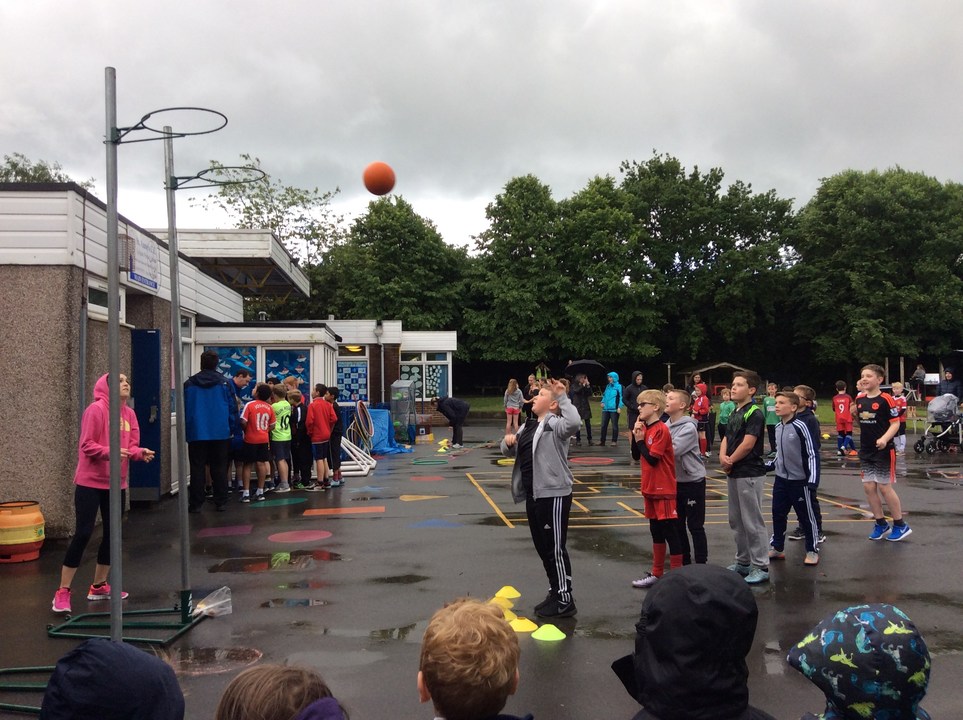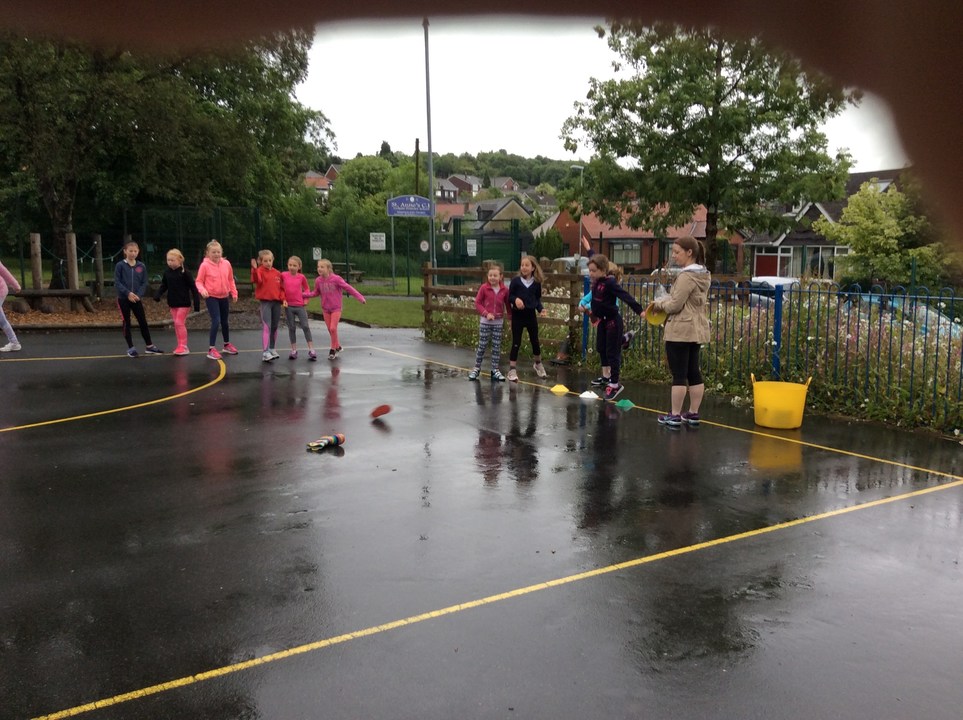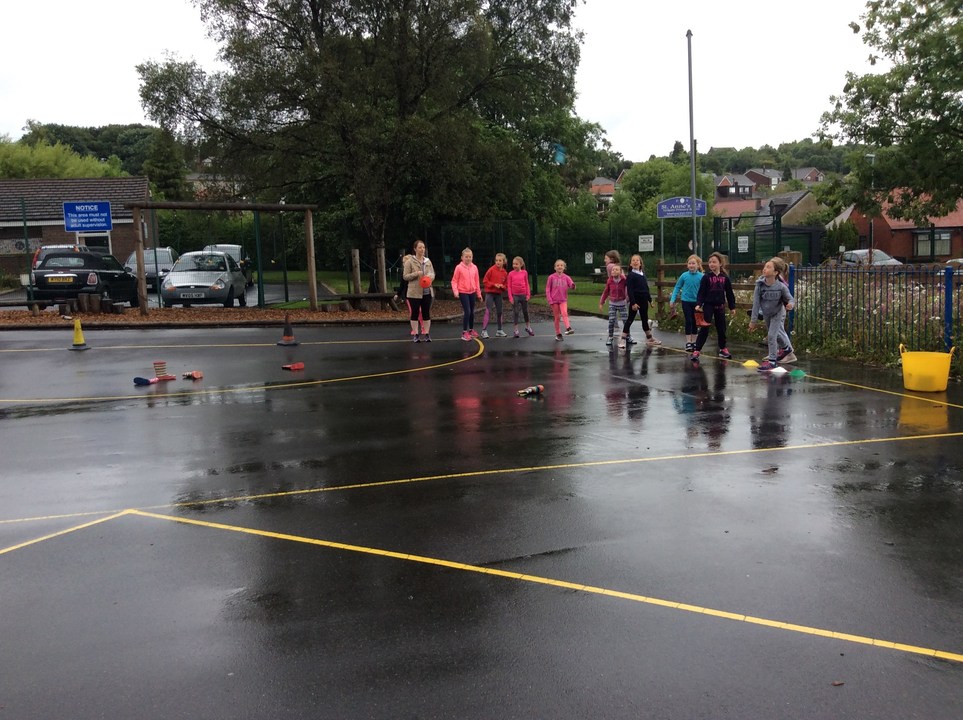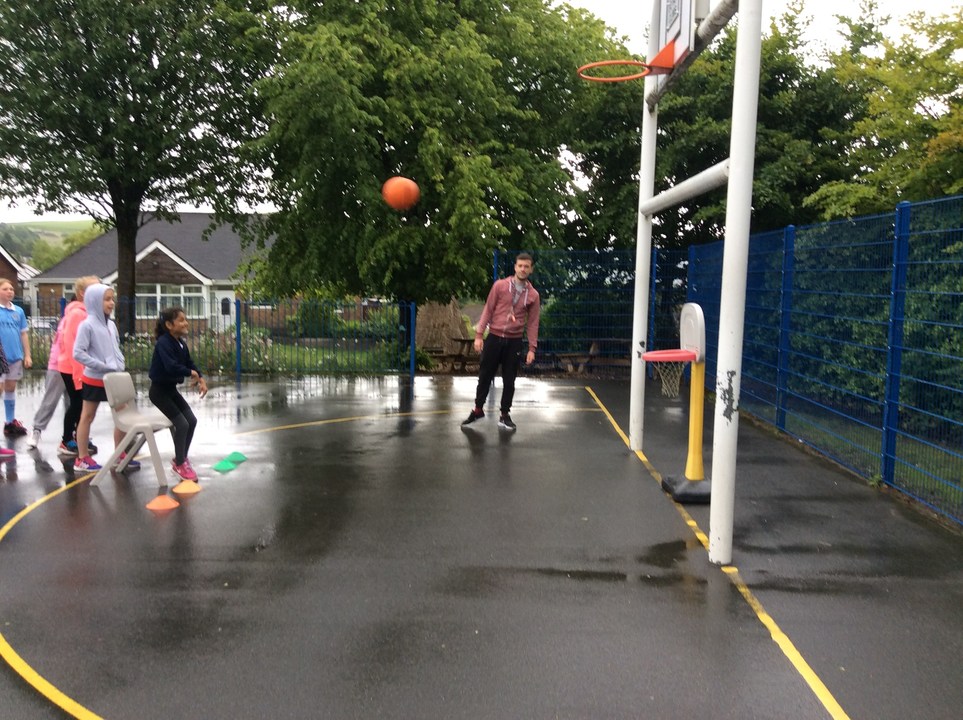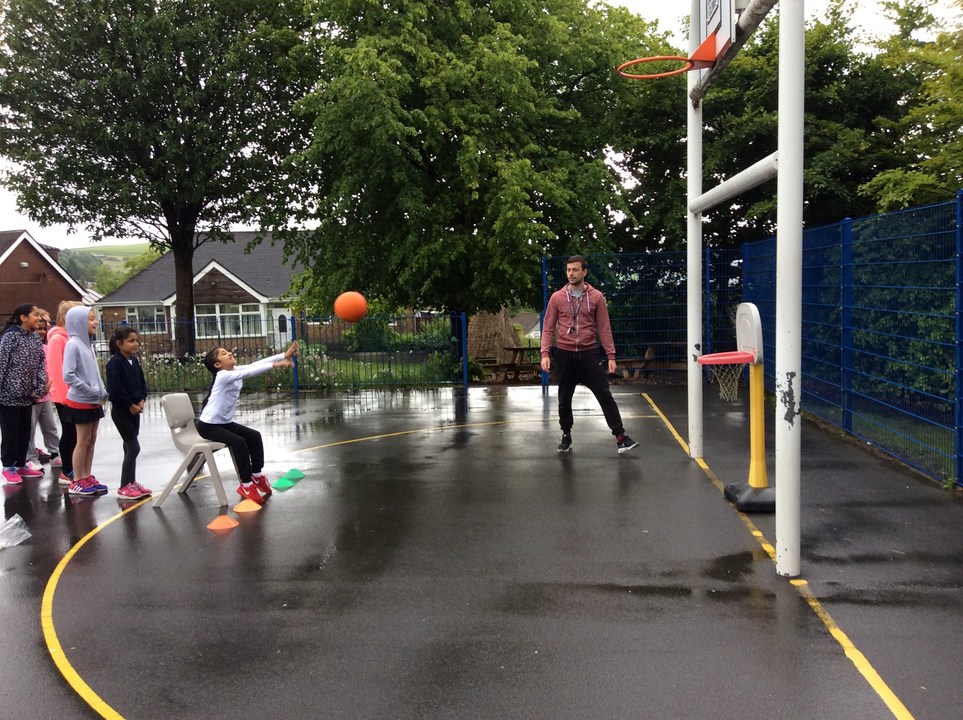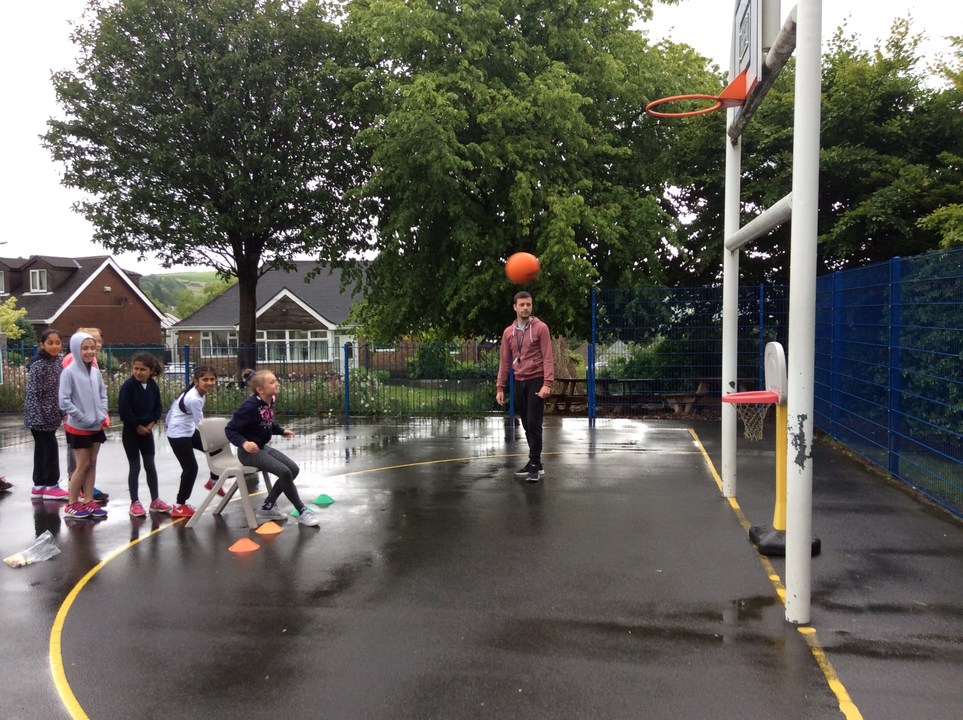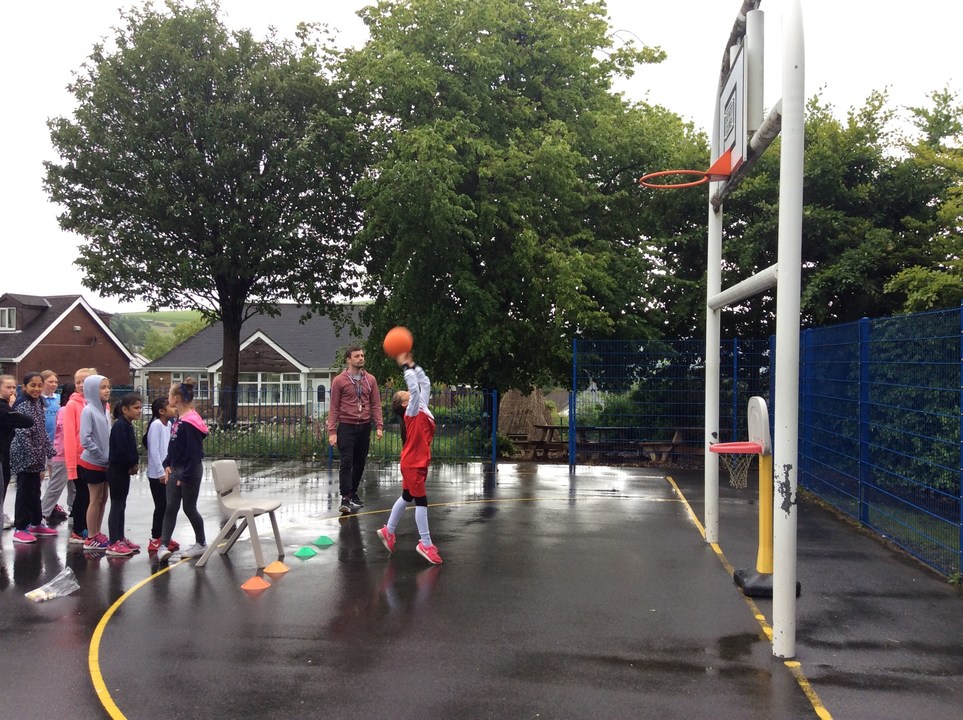 Guinness World Record Attempt
On Friday 24th June, Years 3, 4 and 5 took part in National Book Day's attempt to break the world record for the most people taking part in a reading lesson. We read the first chapter of J.K Rowling's Harry Potter and the Deathly Hallows.
Members of the press and our school governors came to support us and act as official witnesses.
Watch this space to find out if we were successful!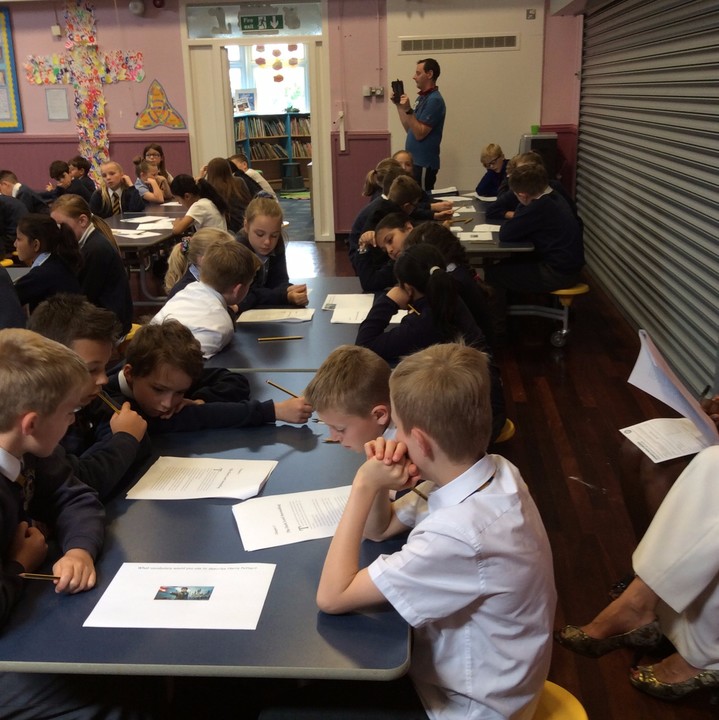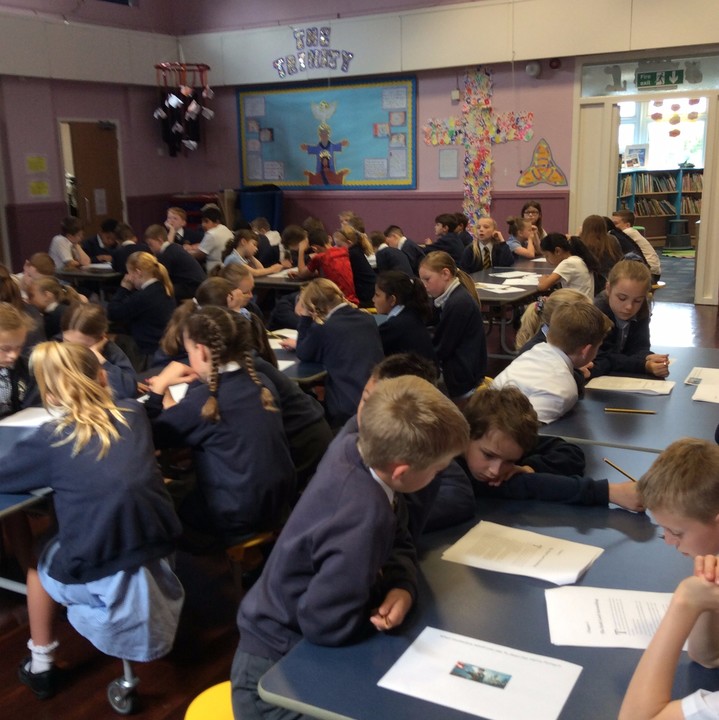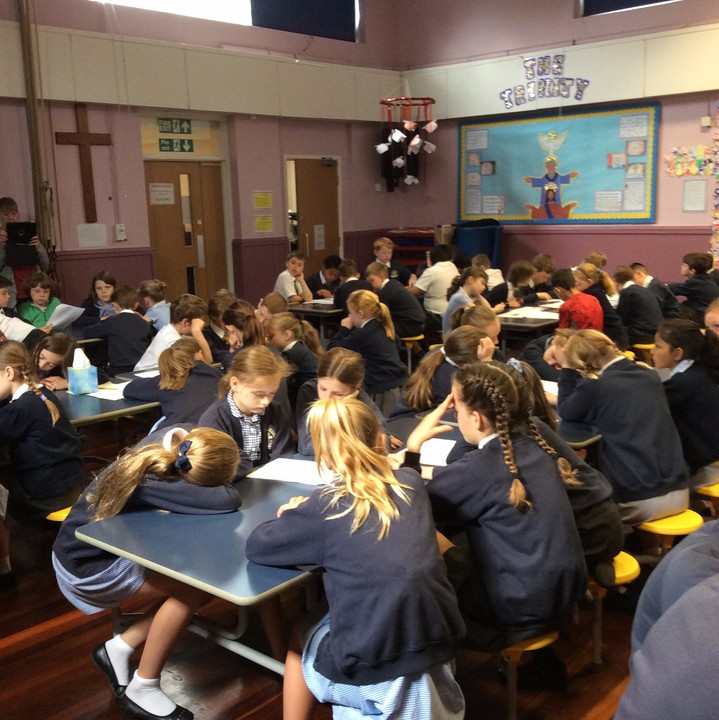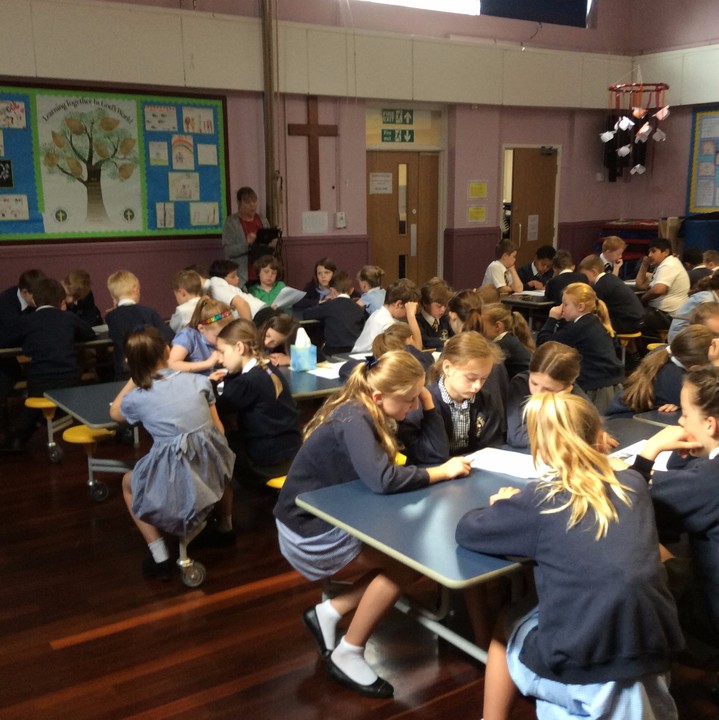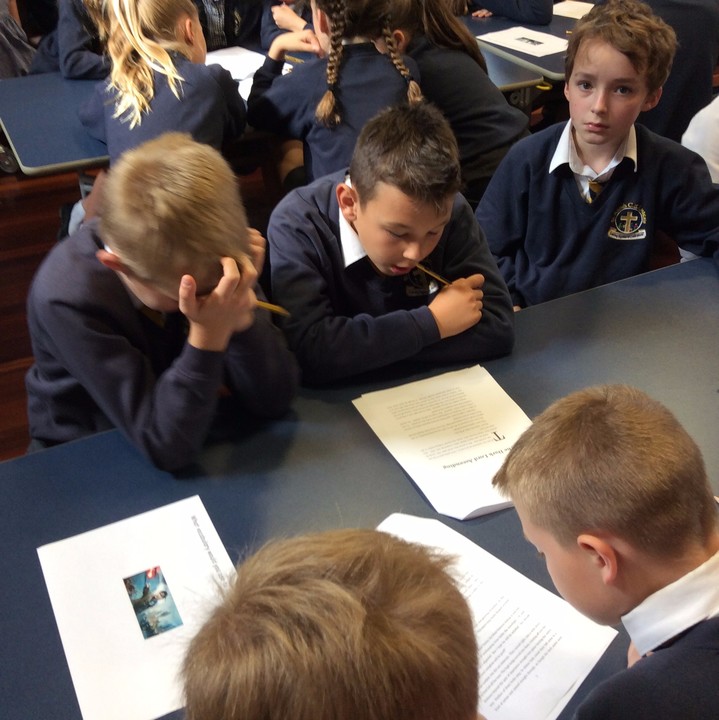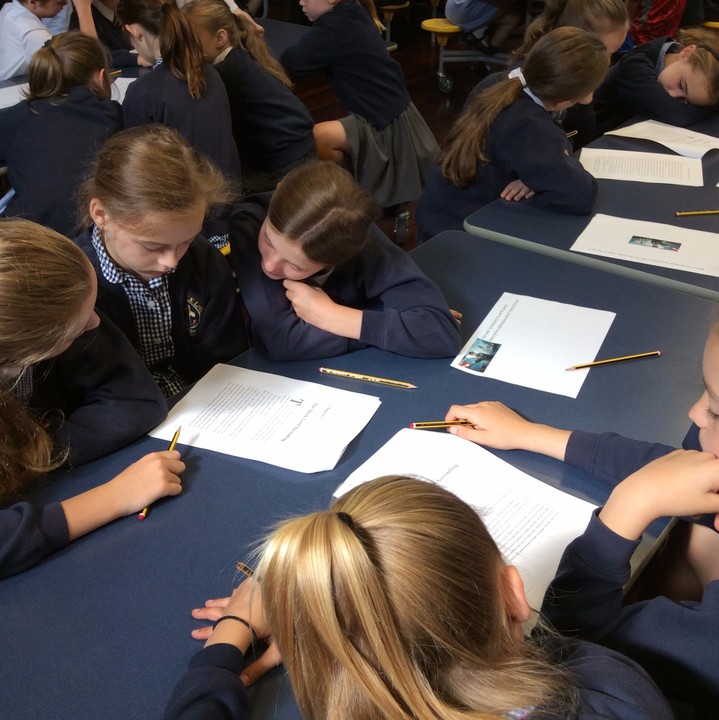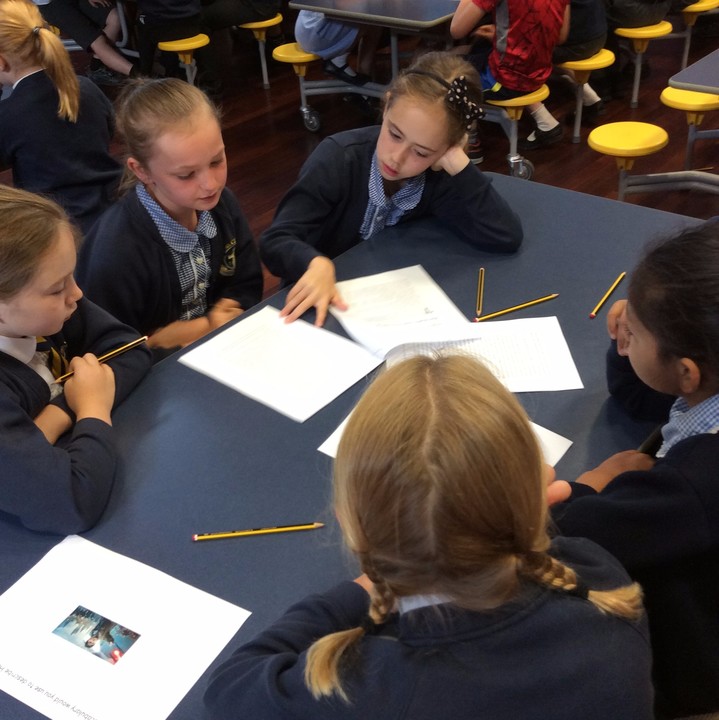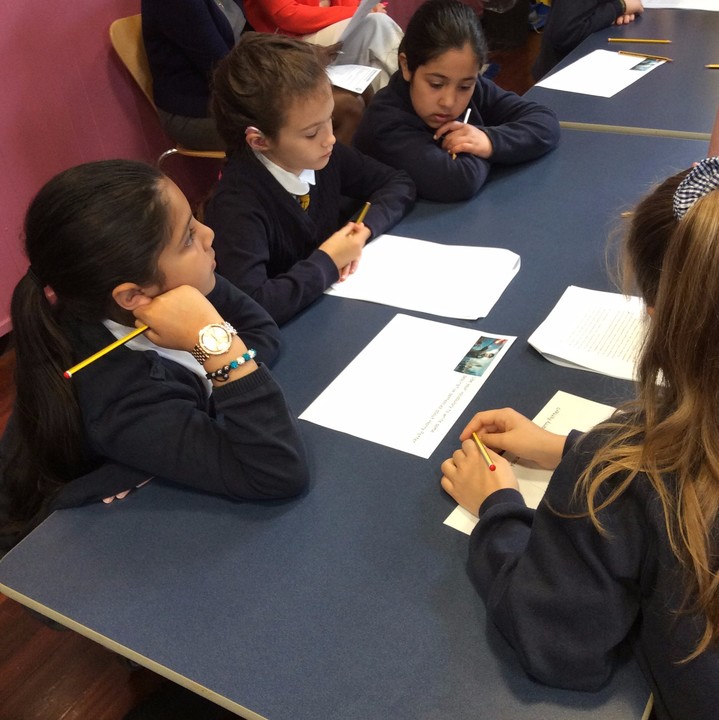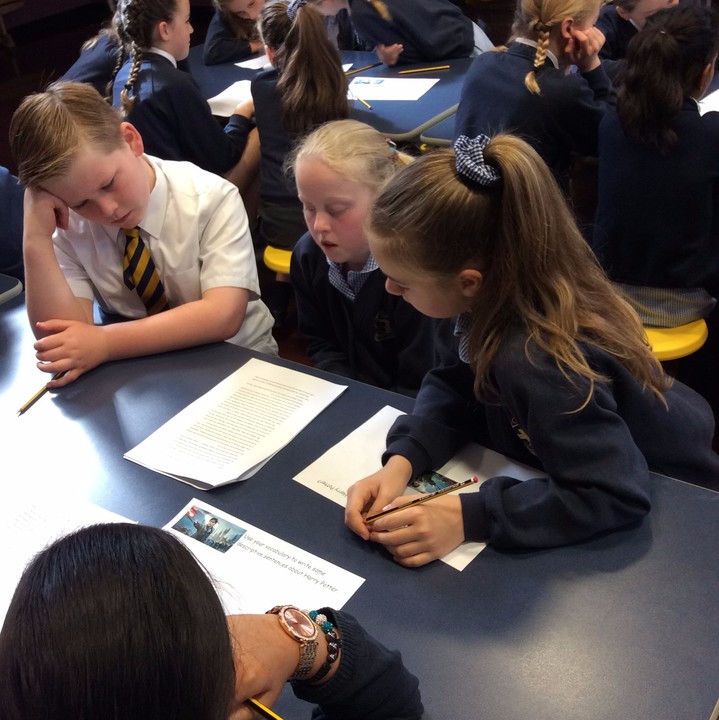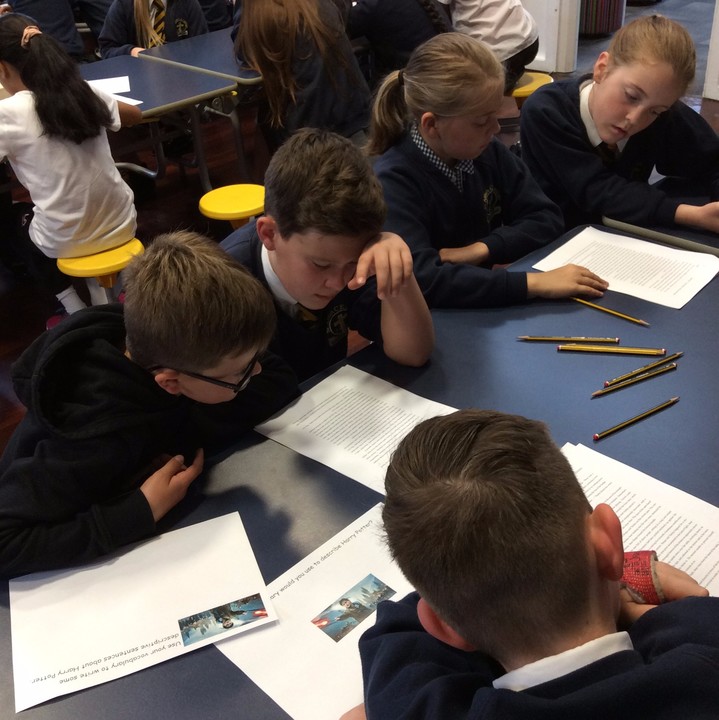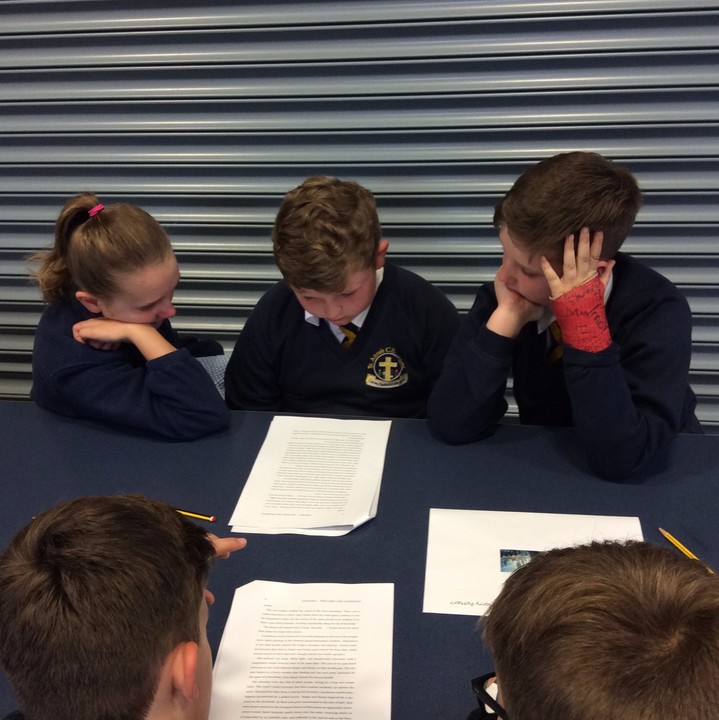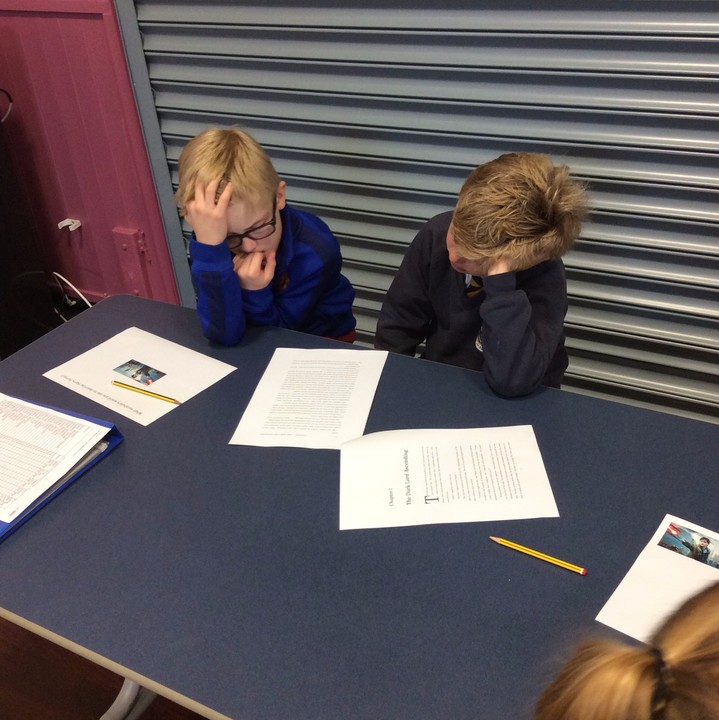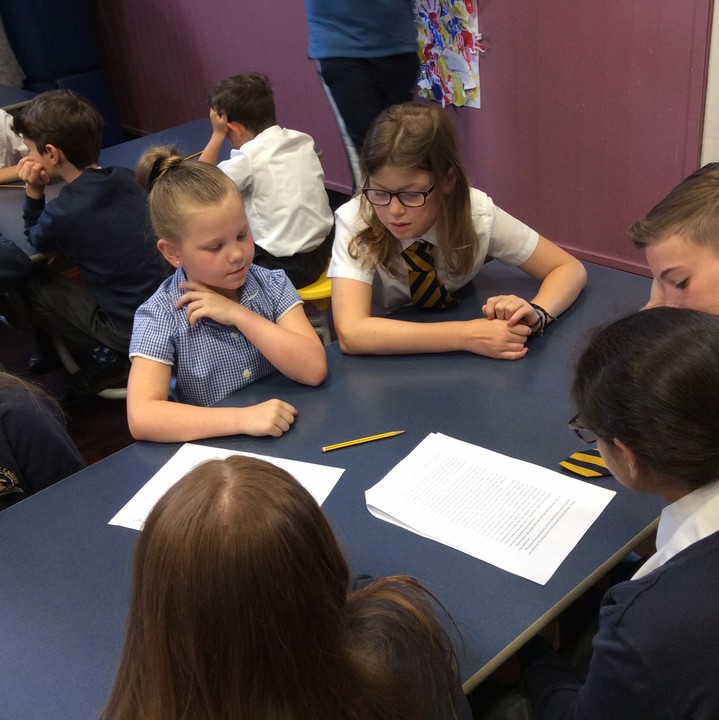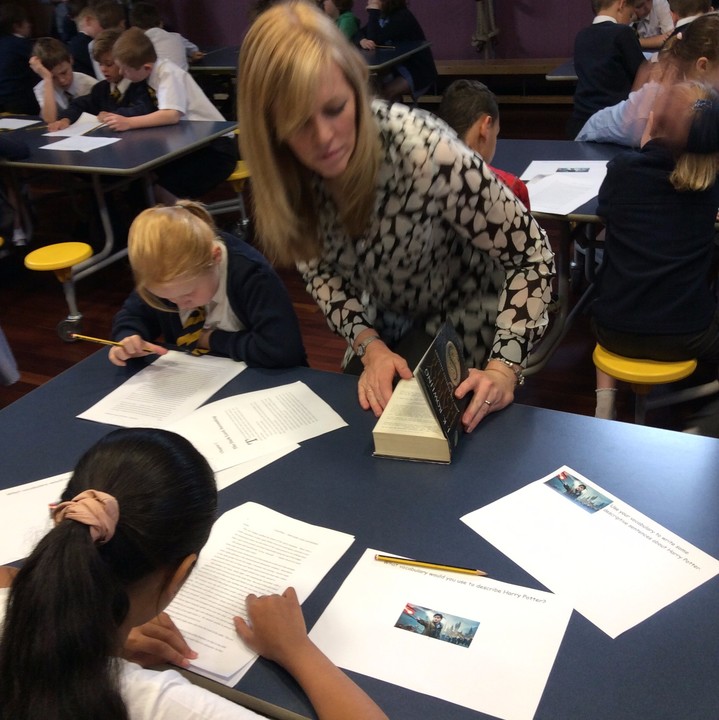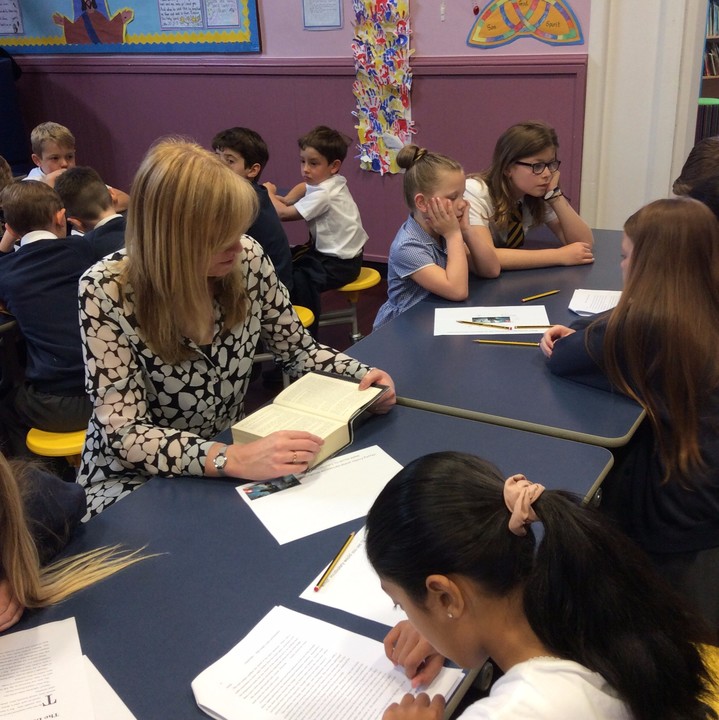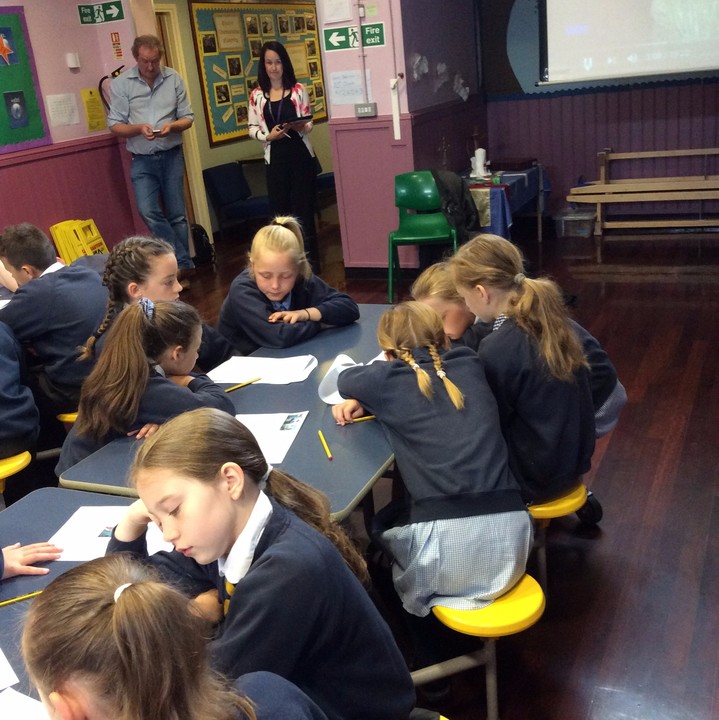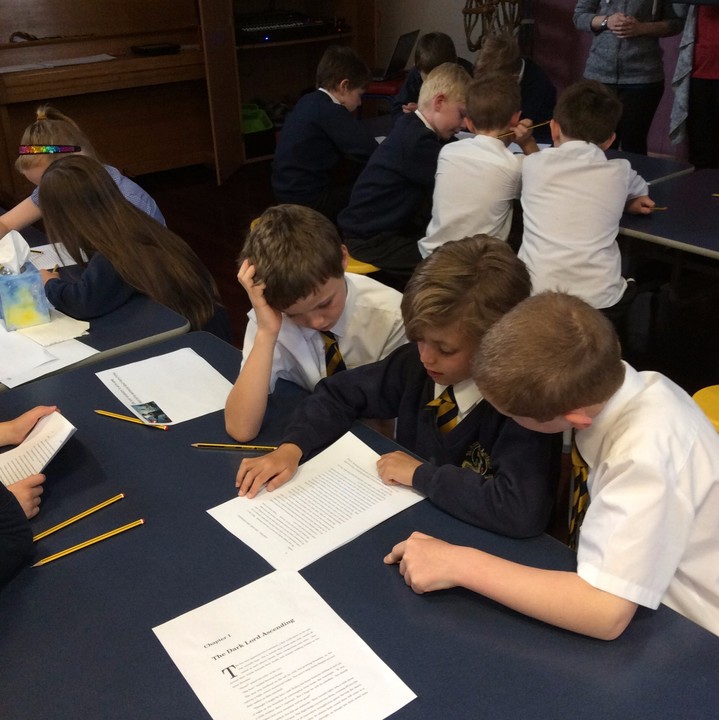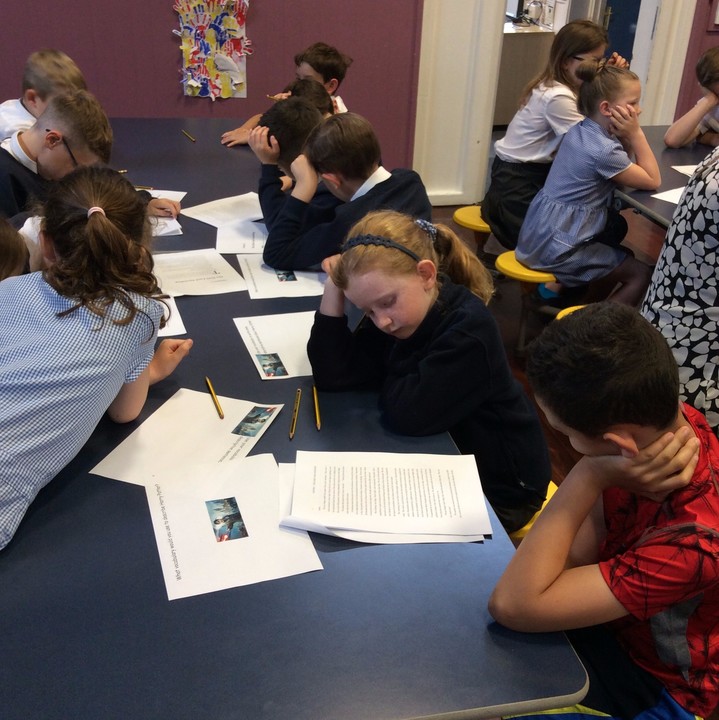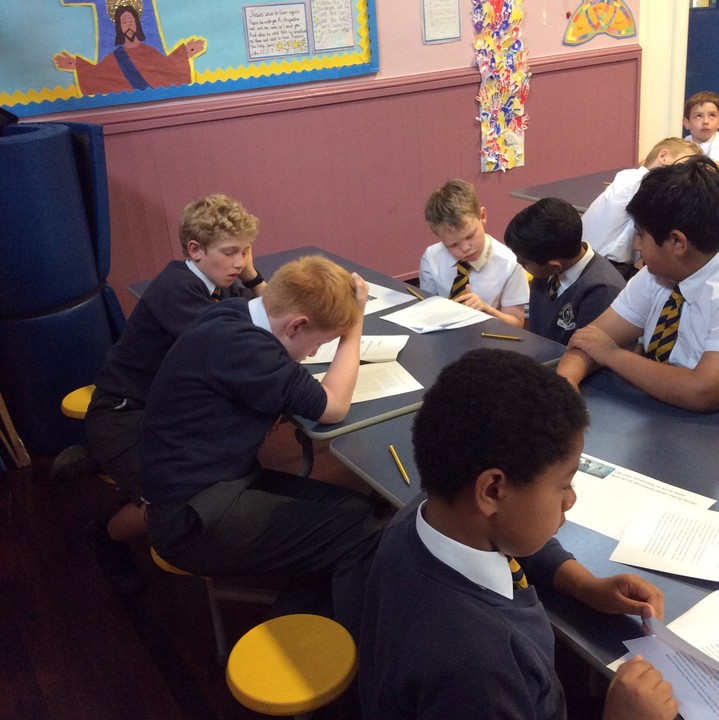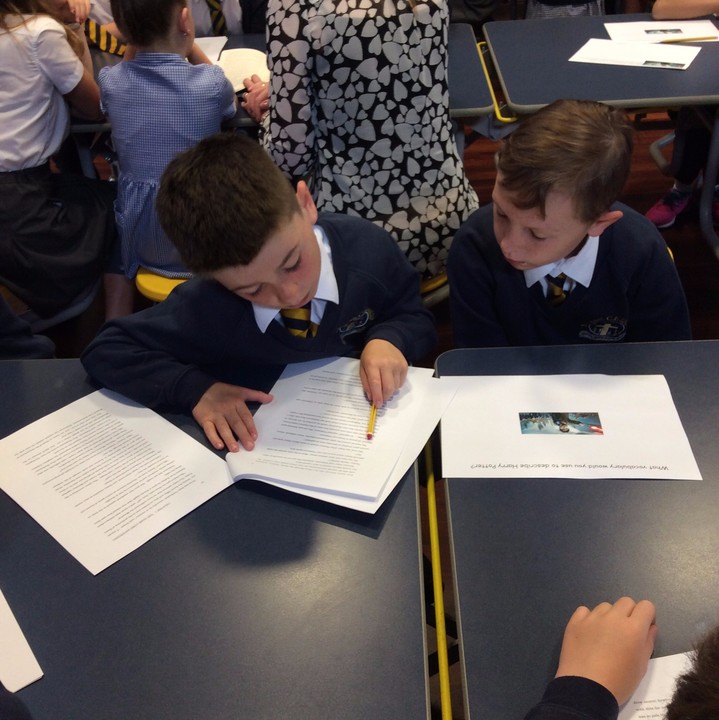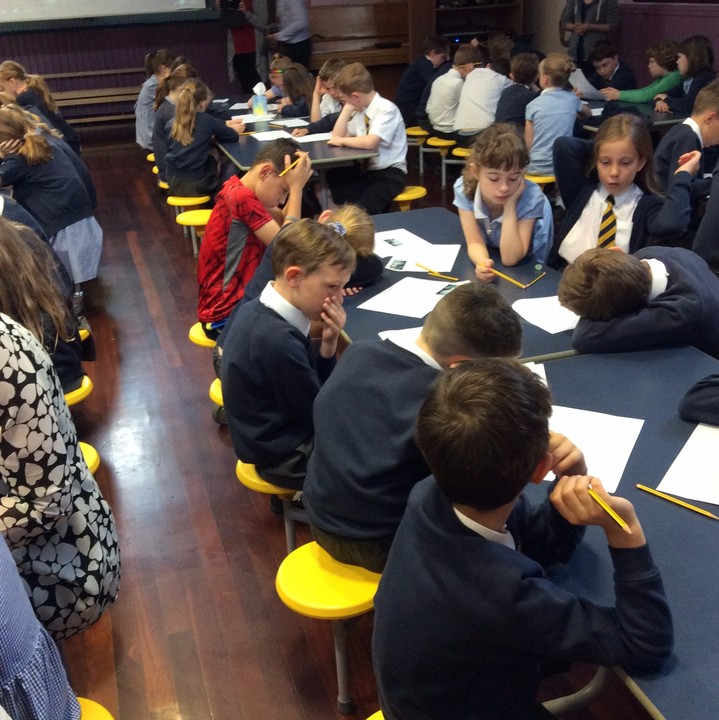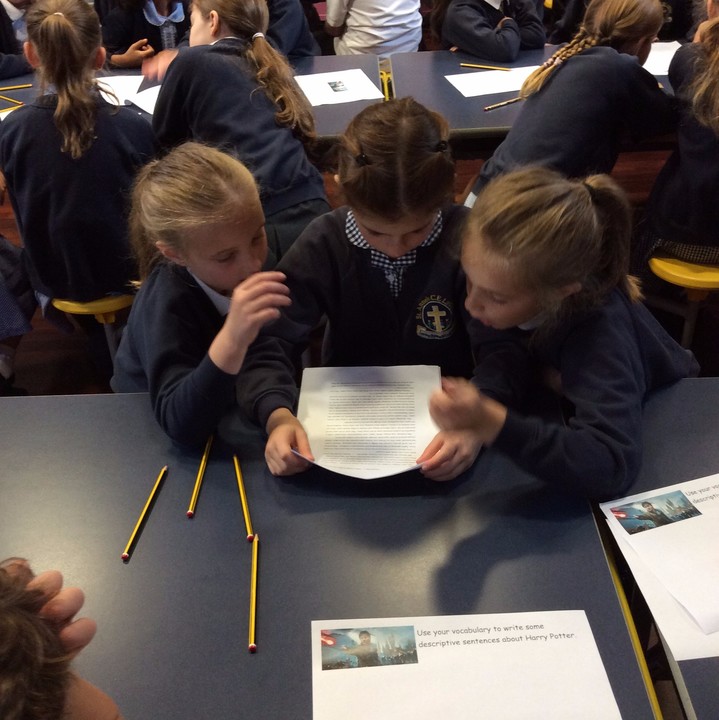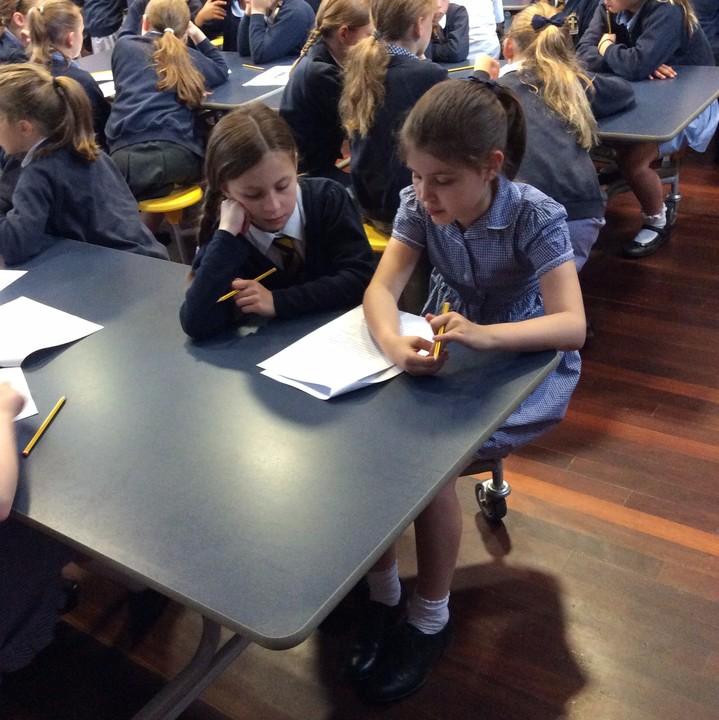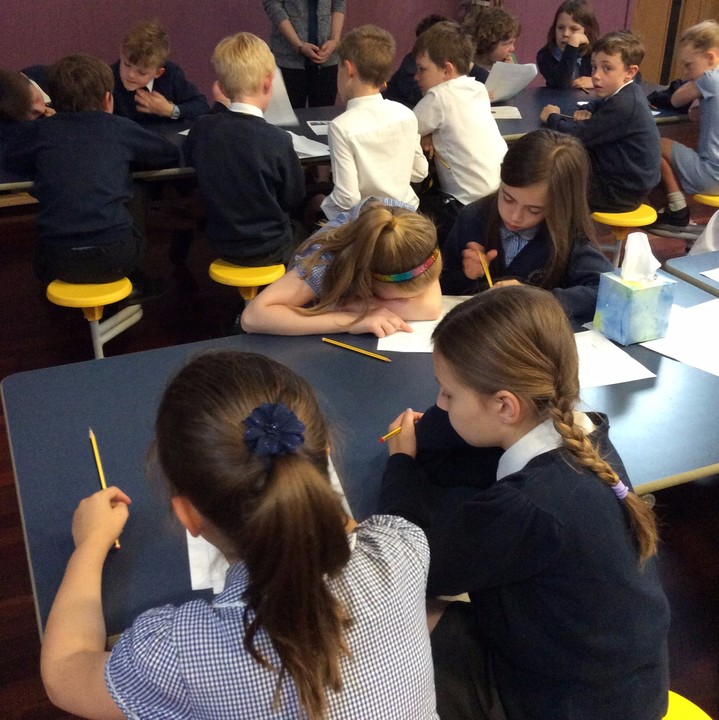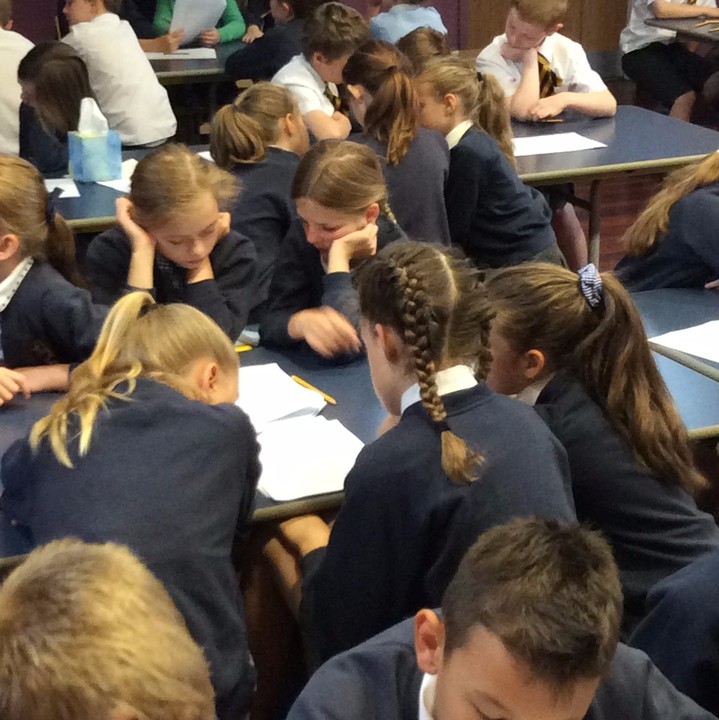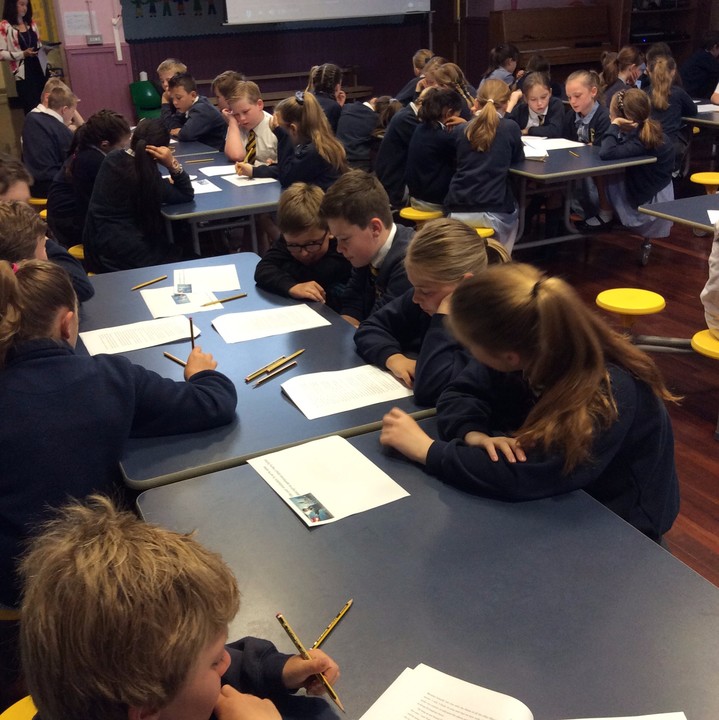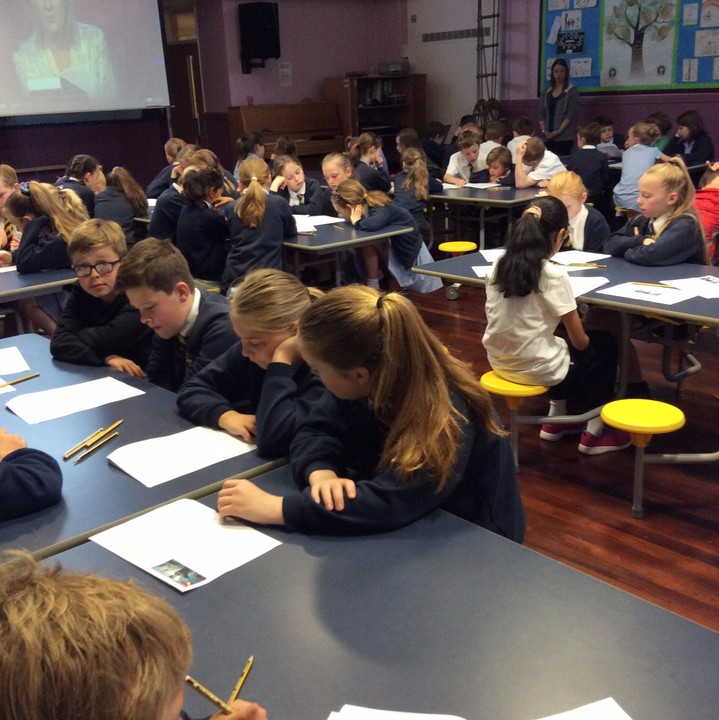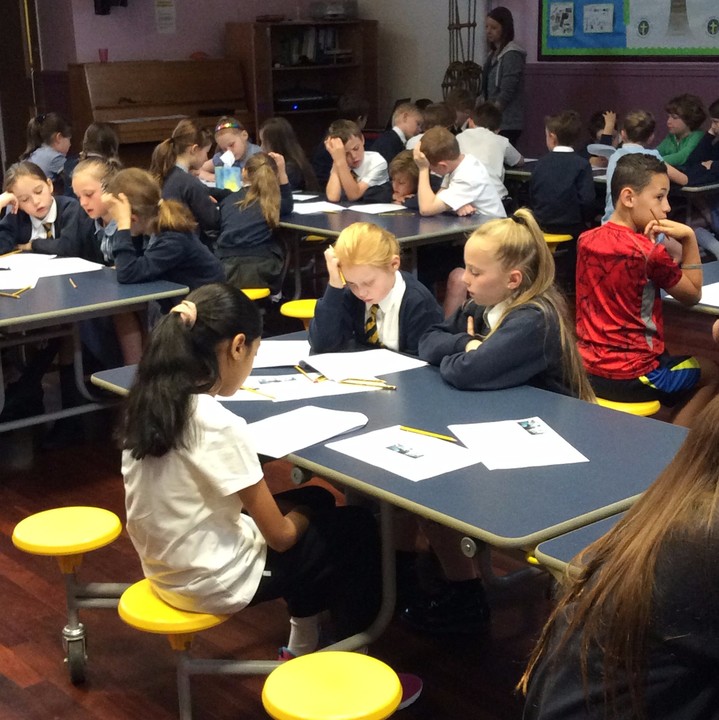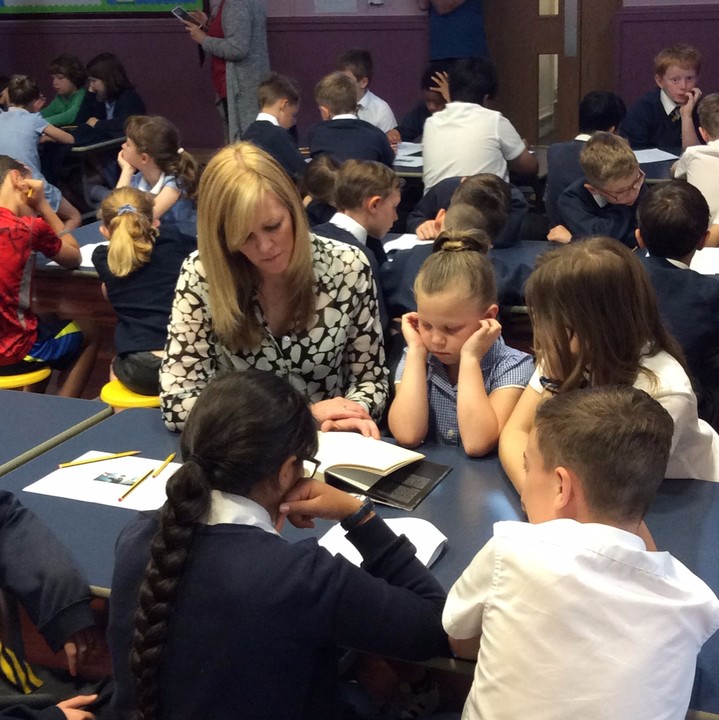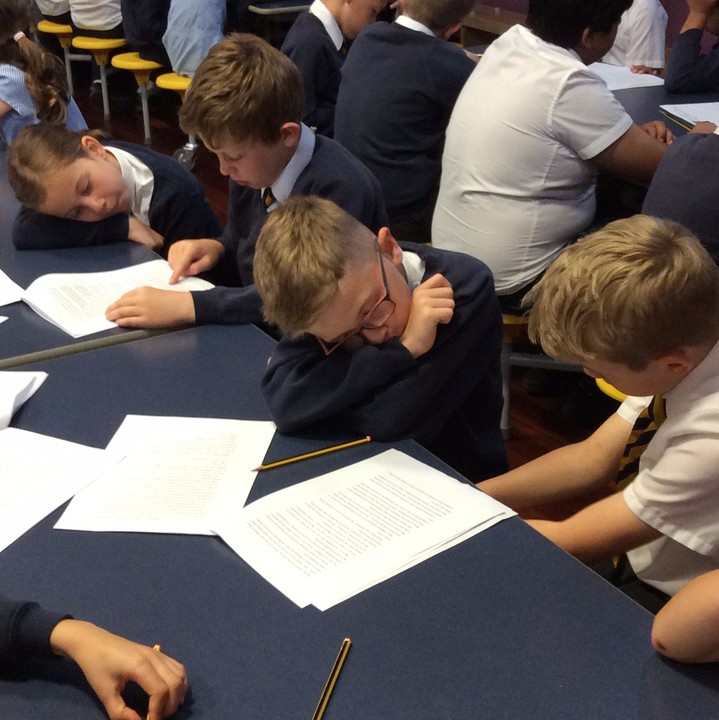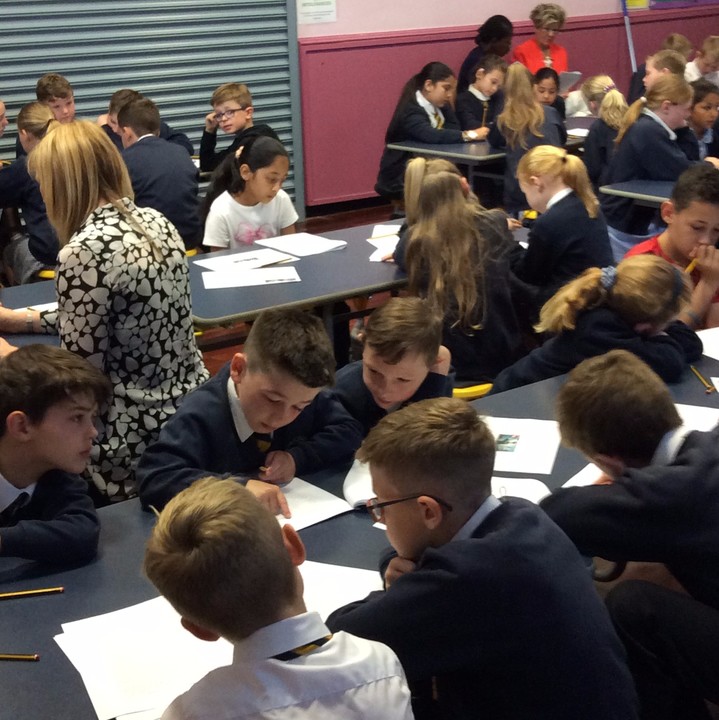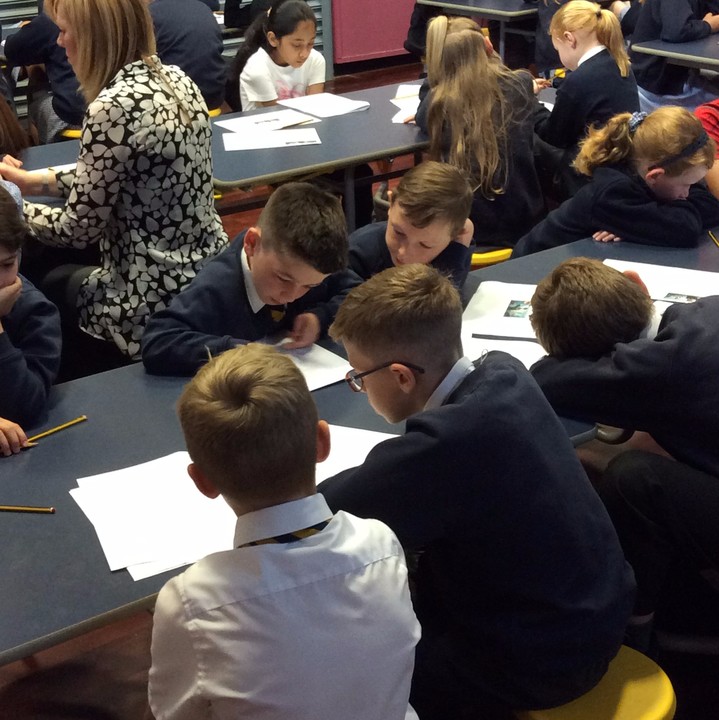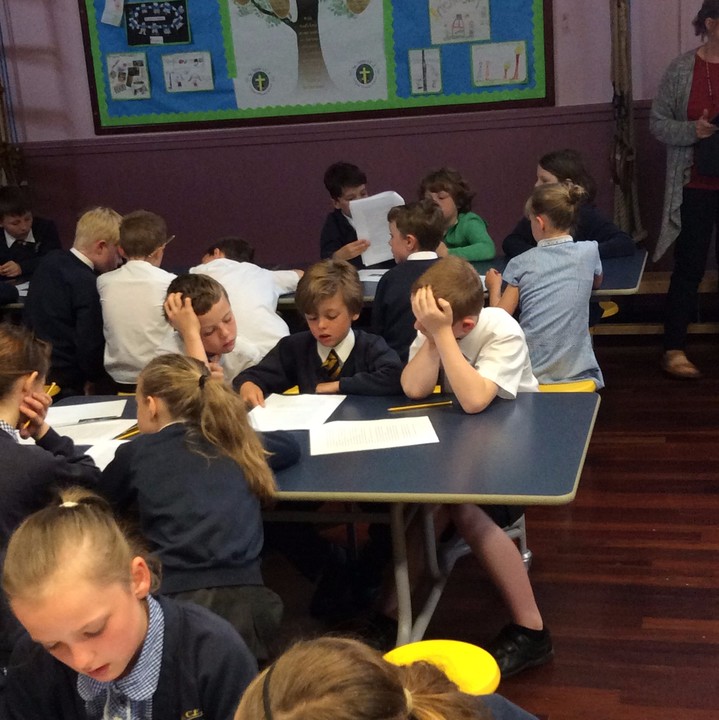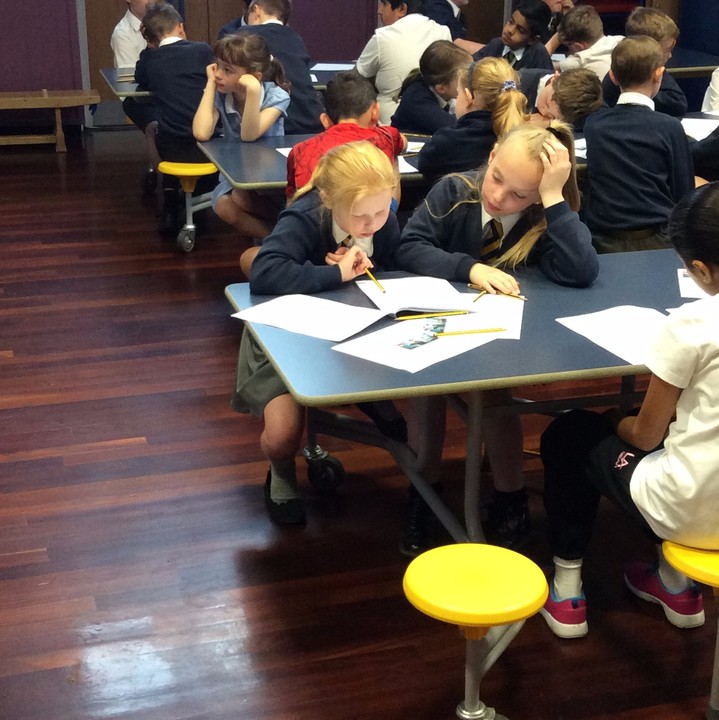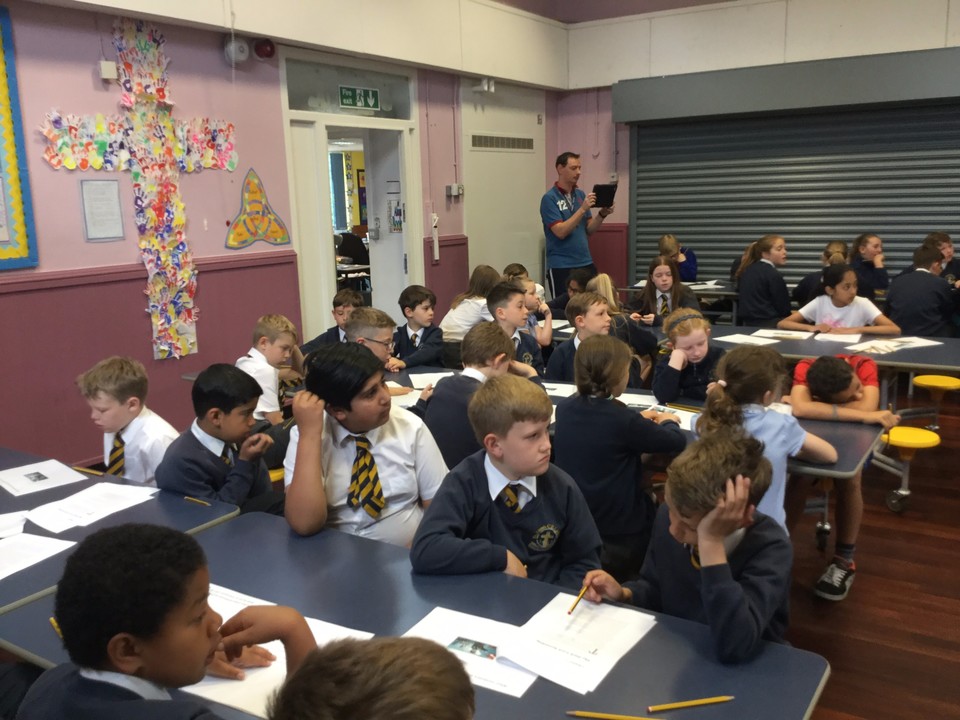 Robinwood Day 3
Our final day was just as good as the two before. The children have had (even if they are all tired out) an amazing time.
Here are the final photos of a very hectic three days.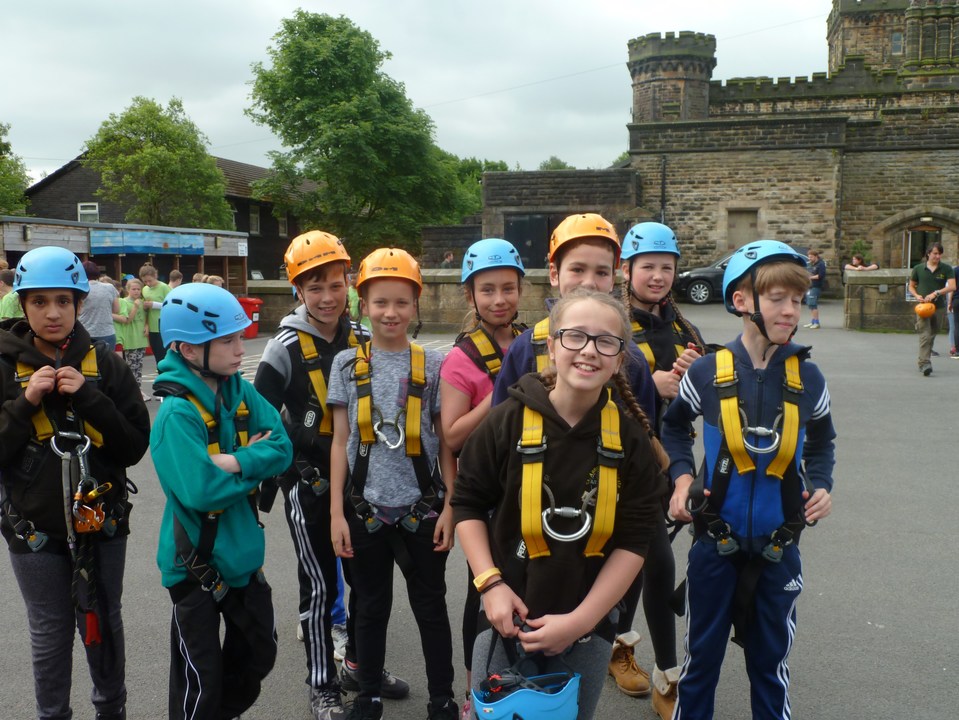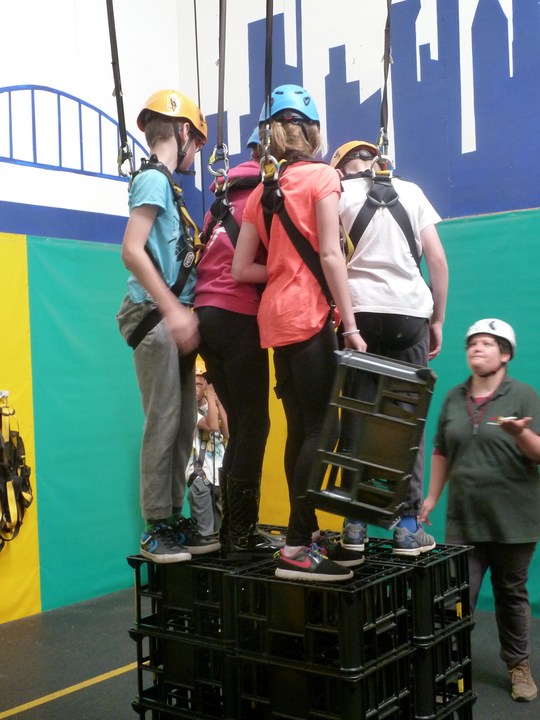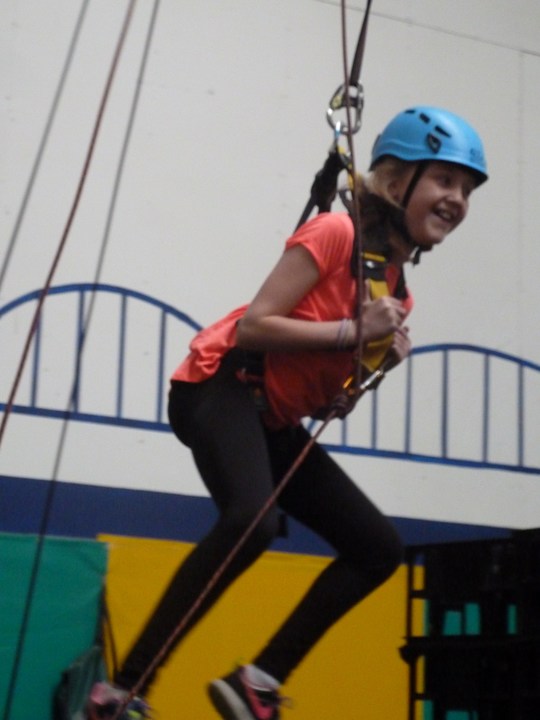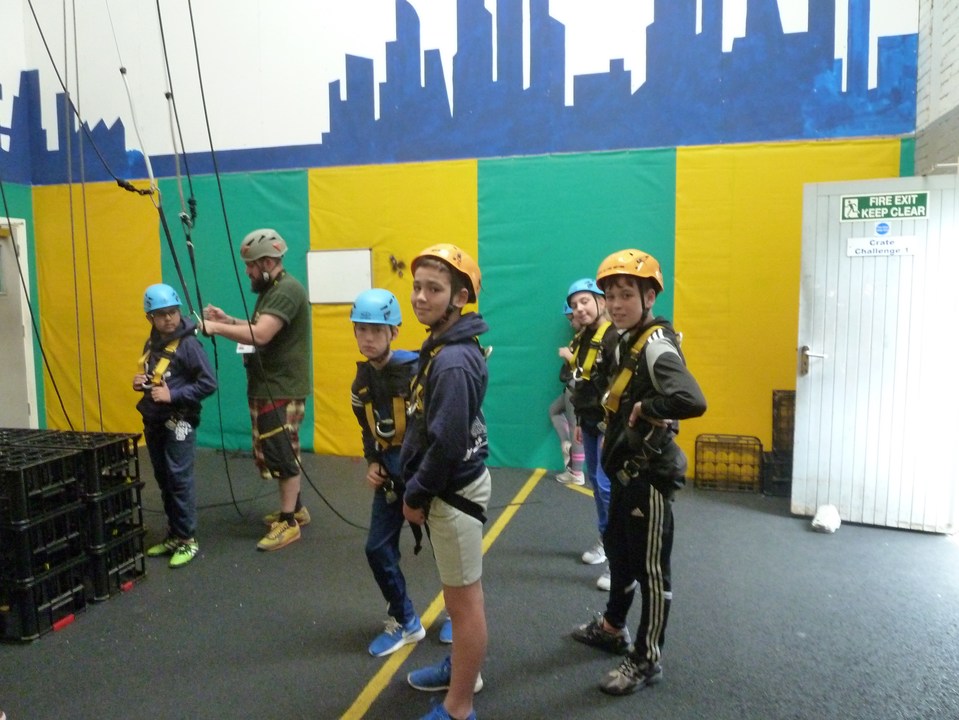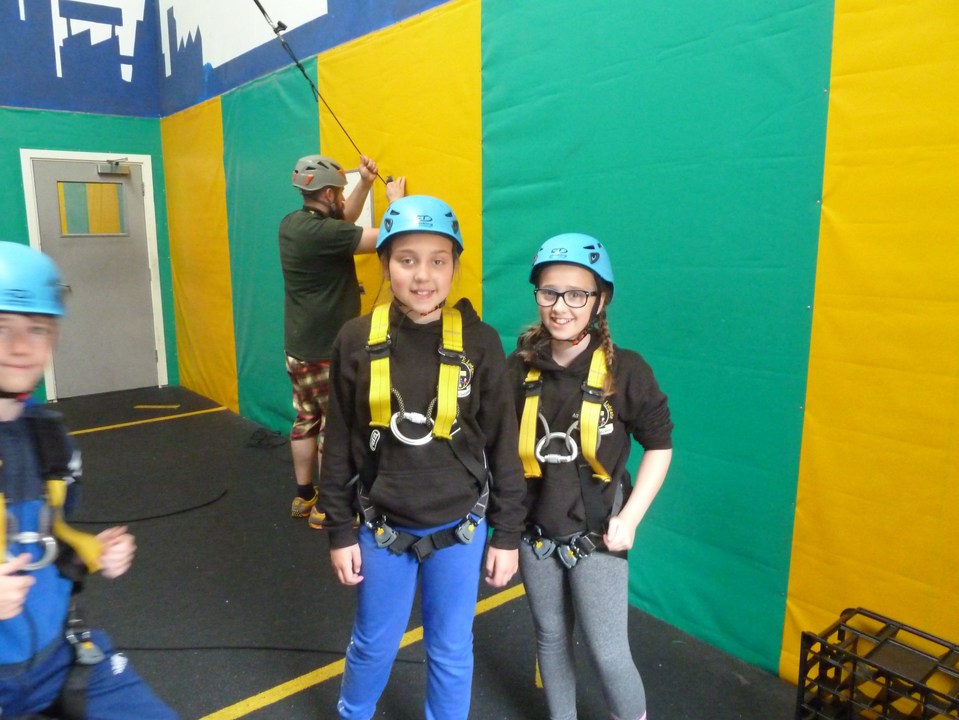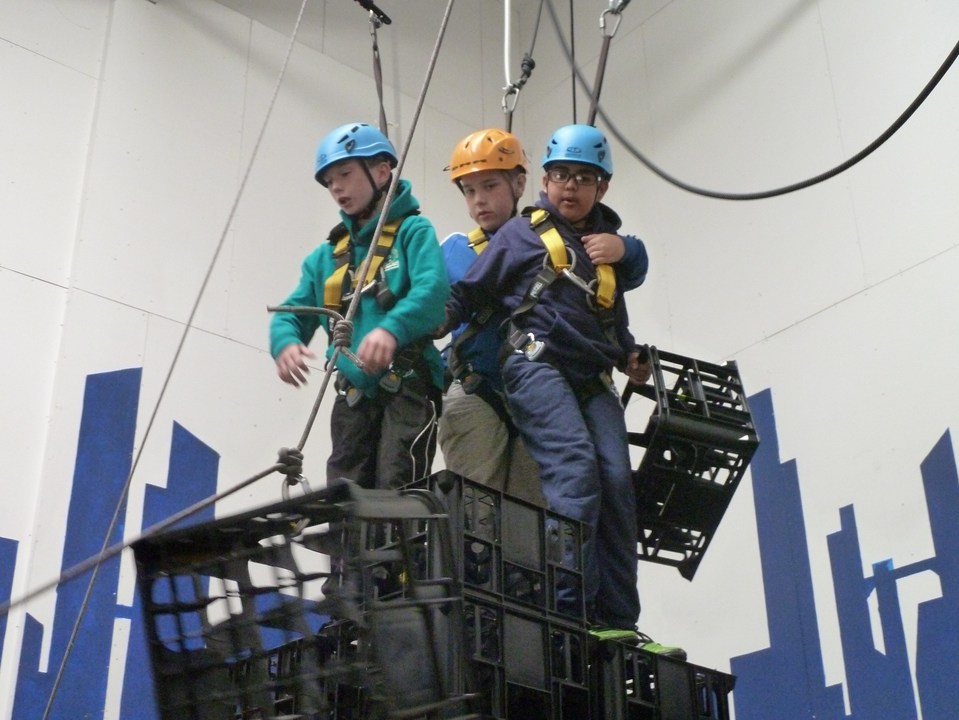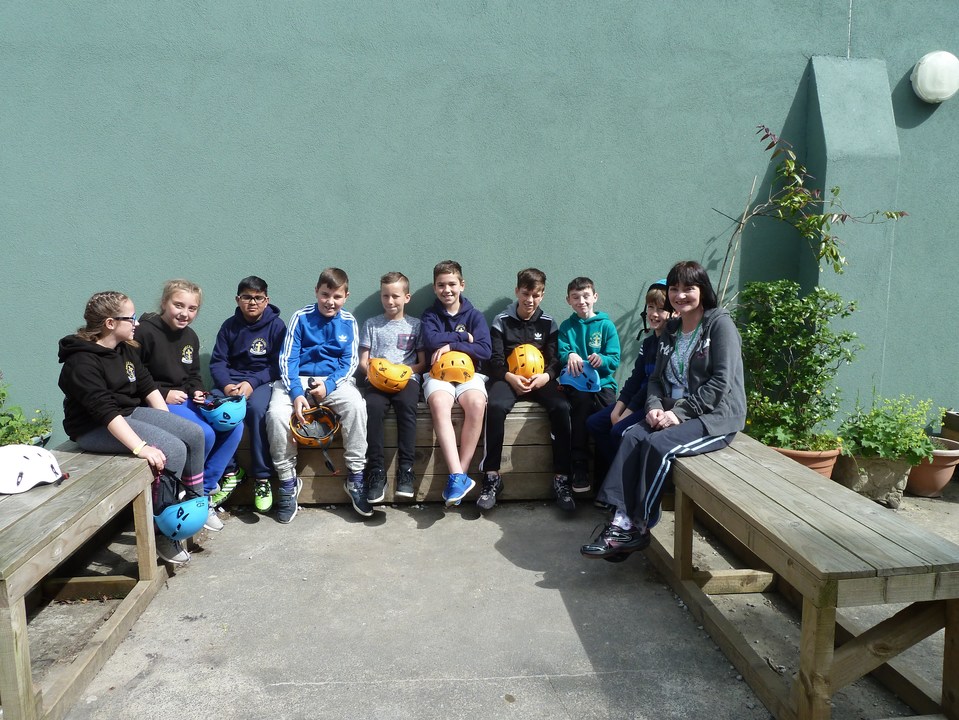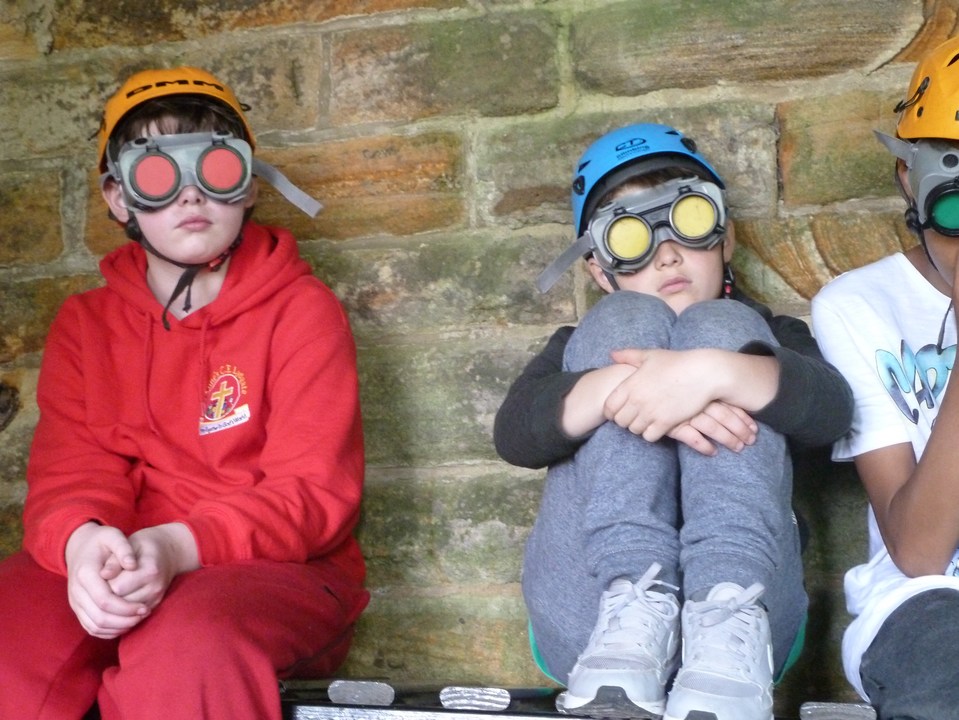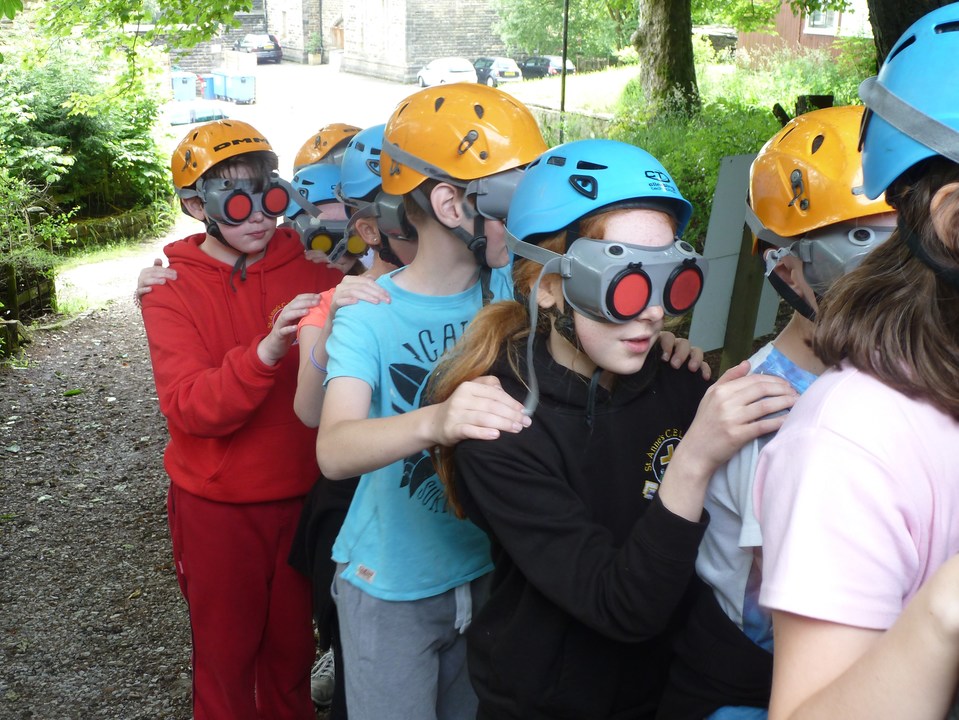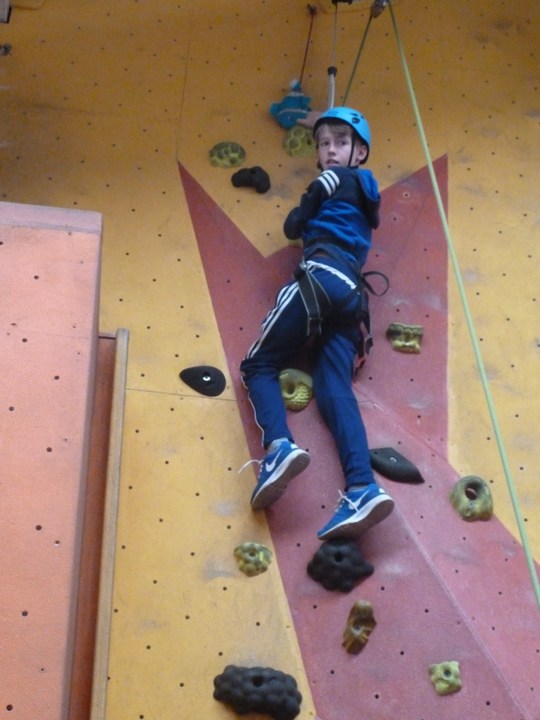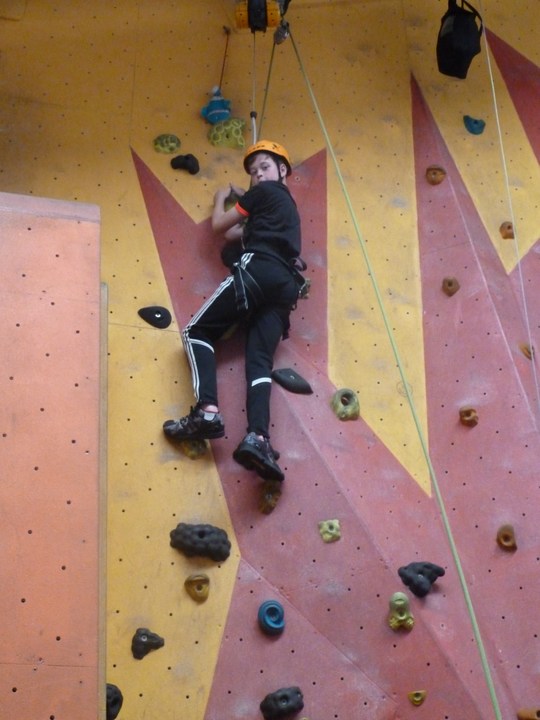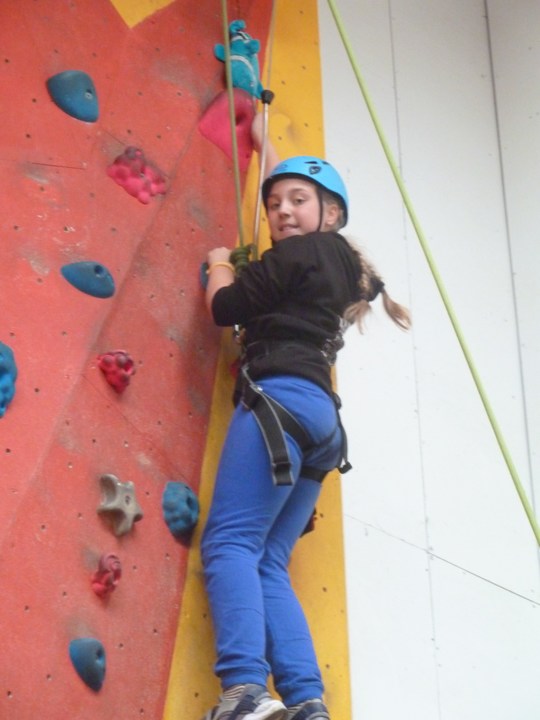 Robinwood Day 2
Another fun filled day with Year 6 at Robinwood.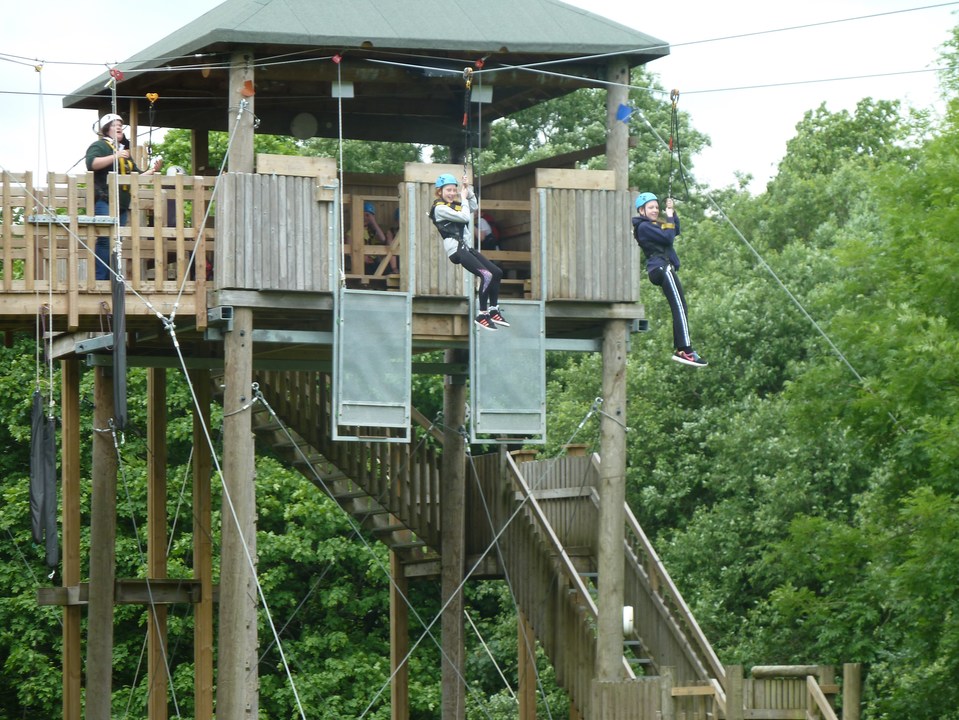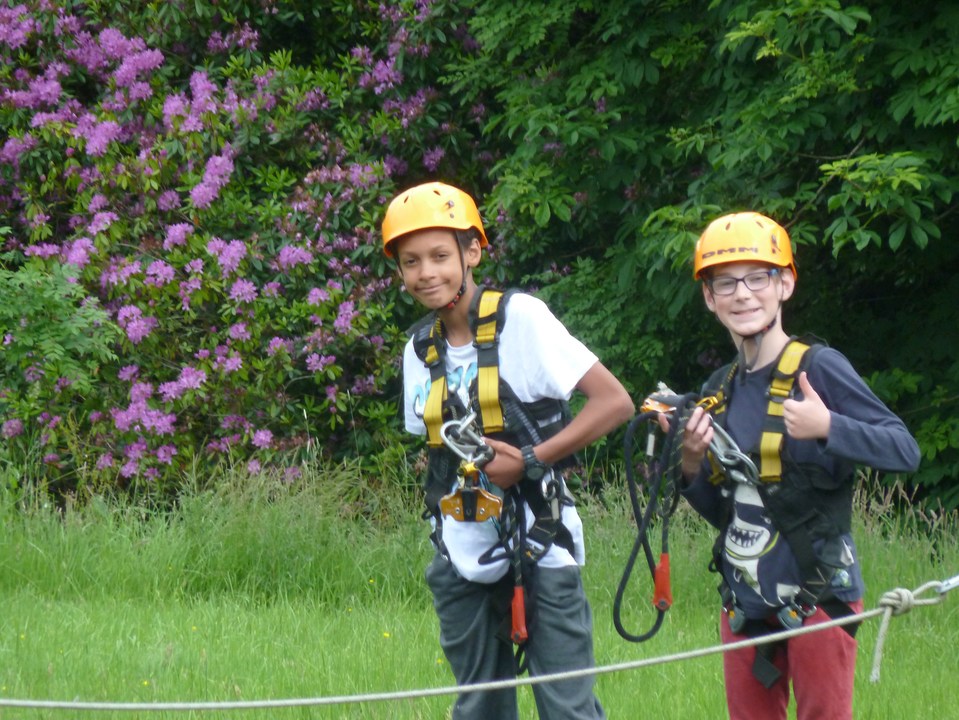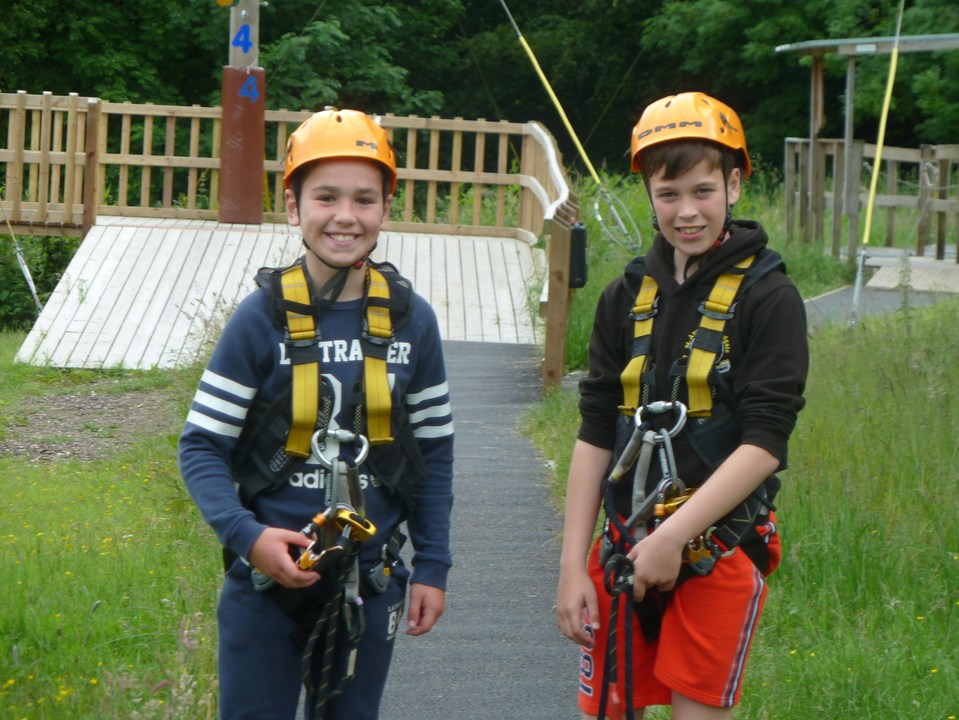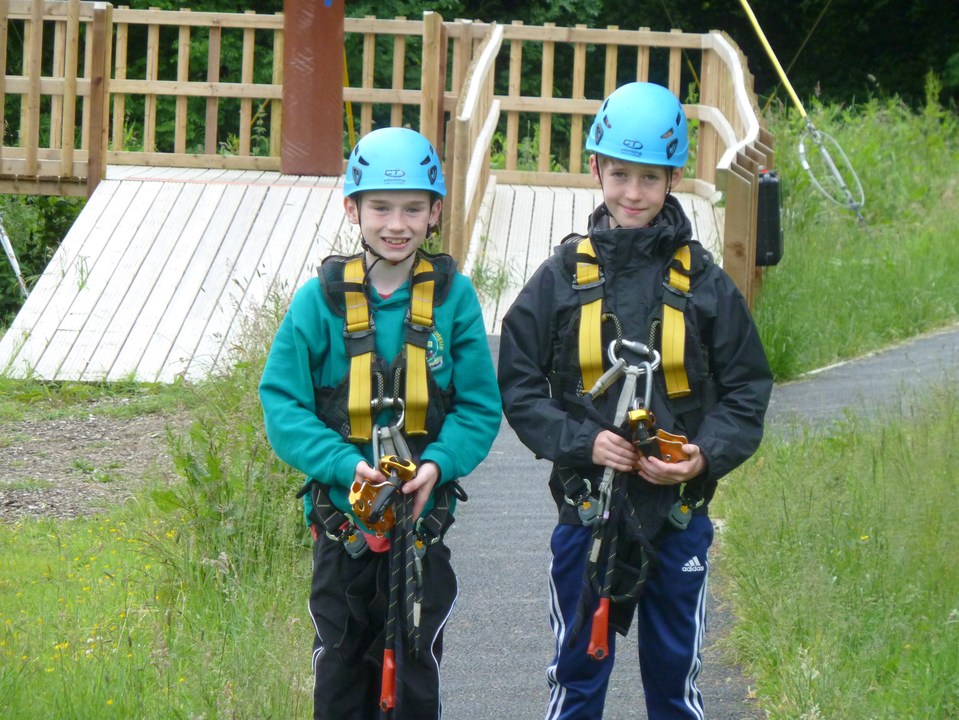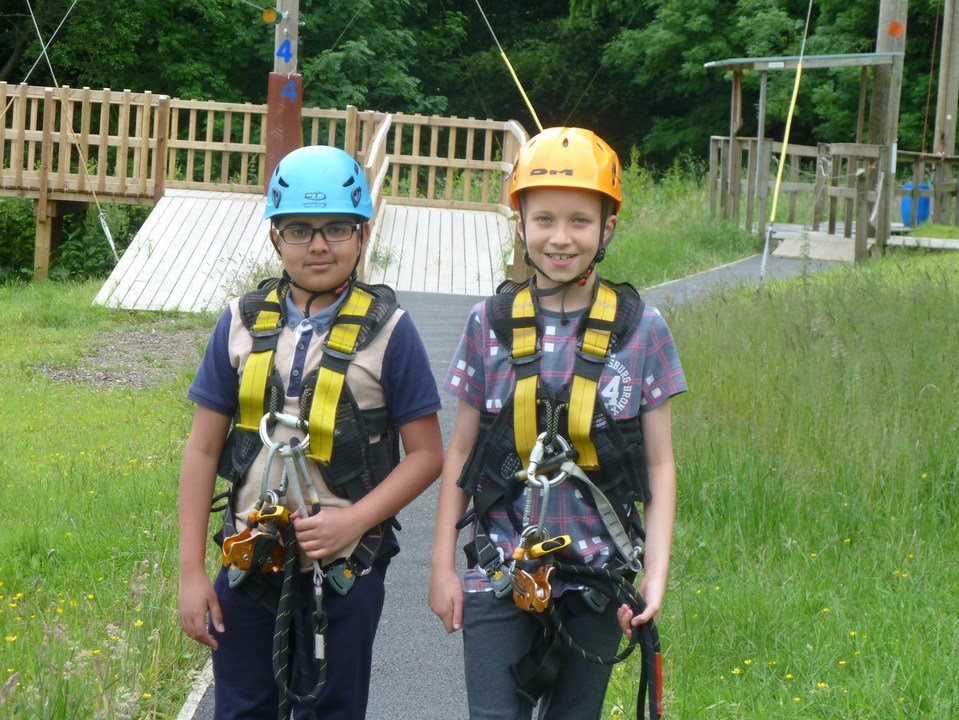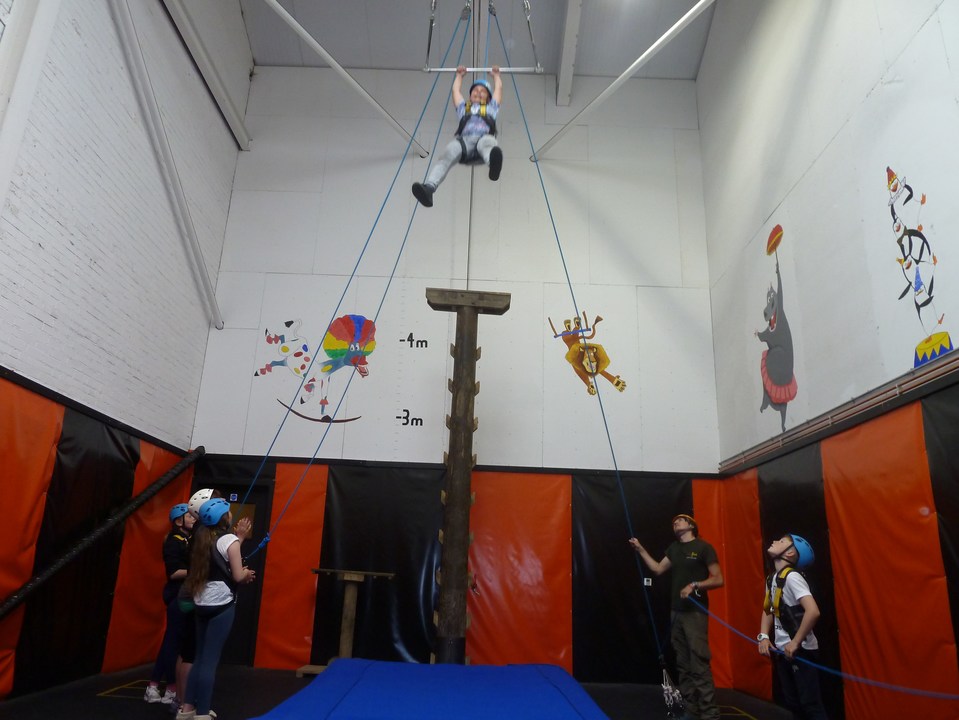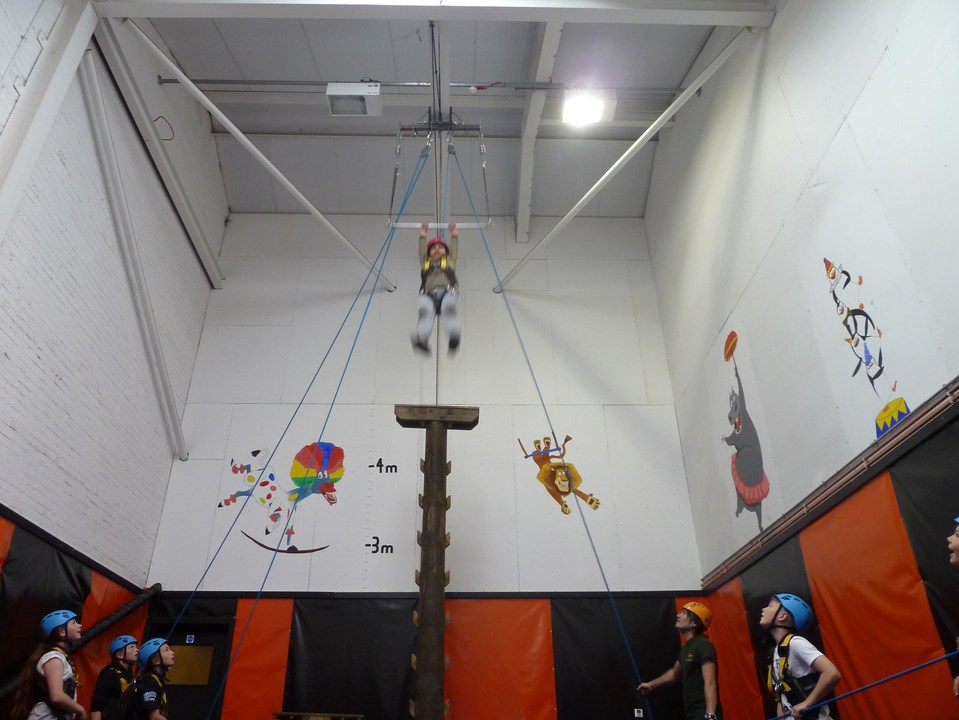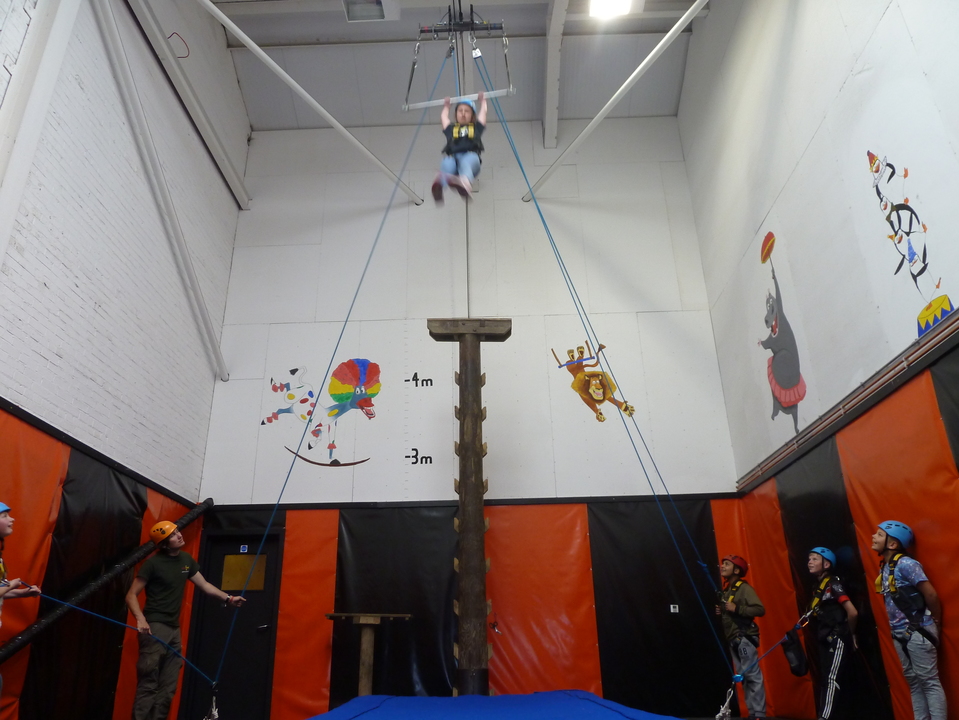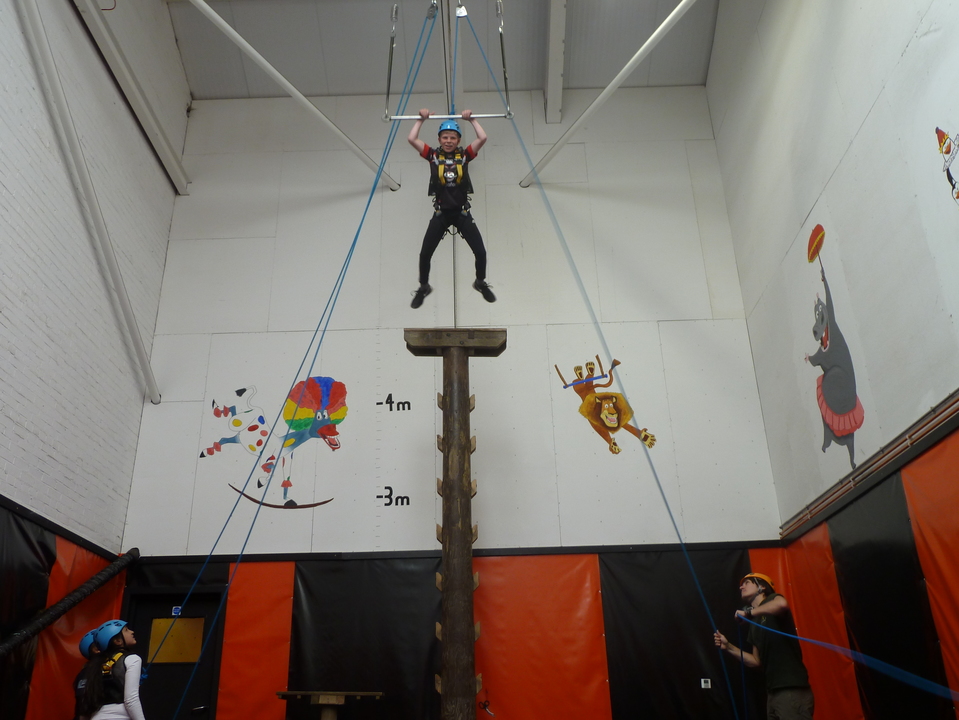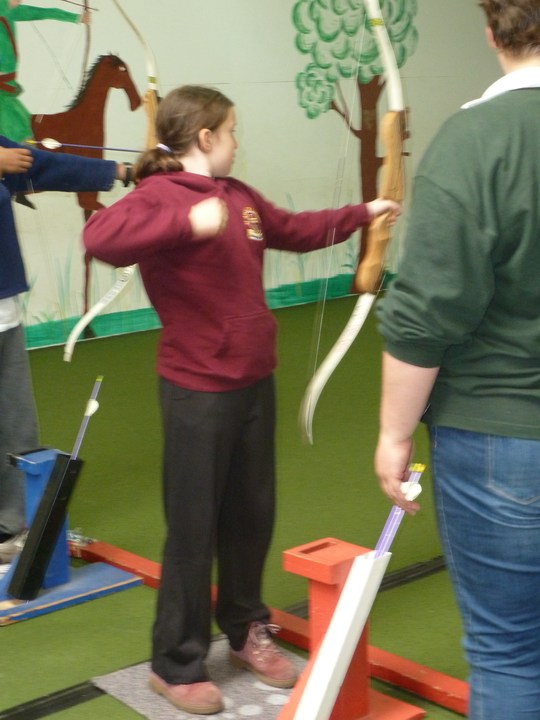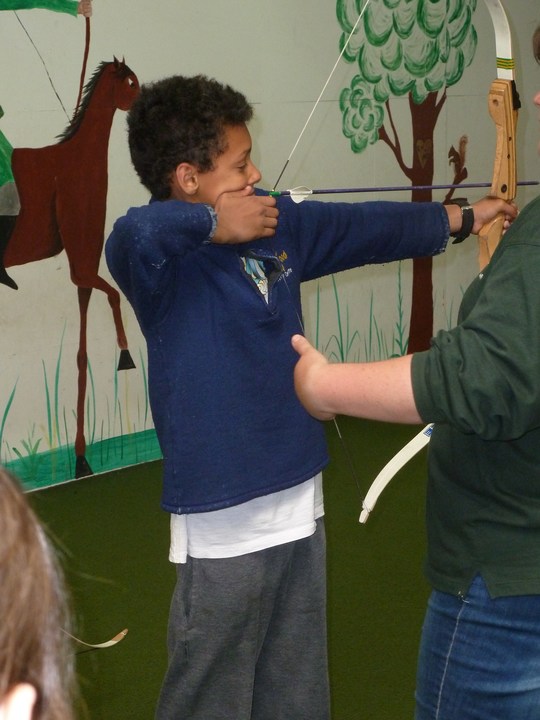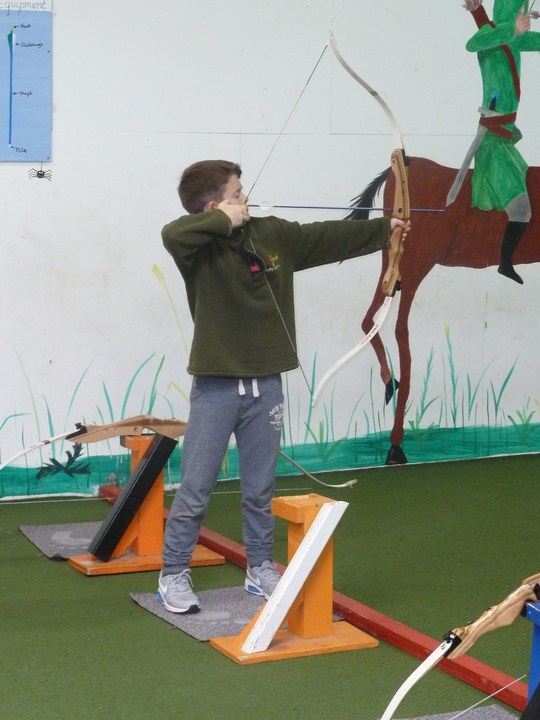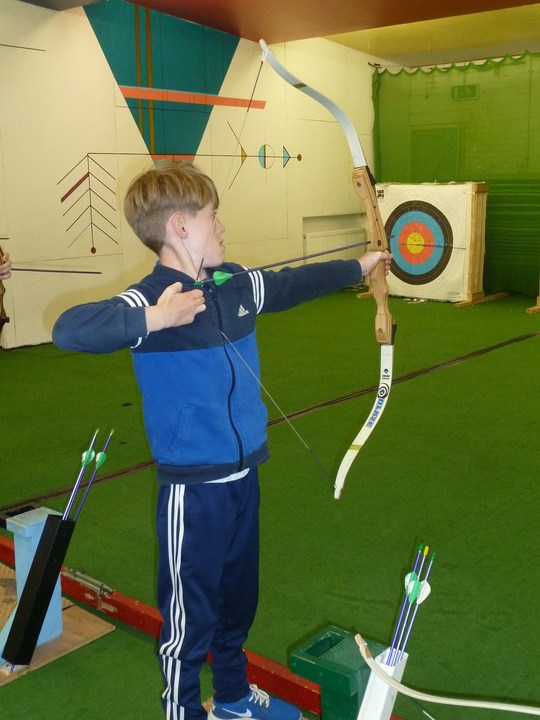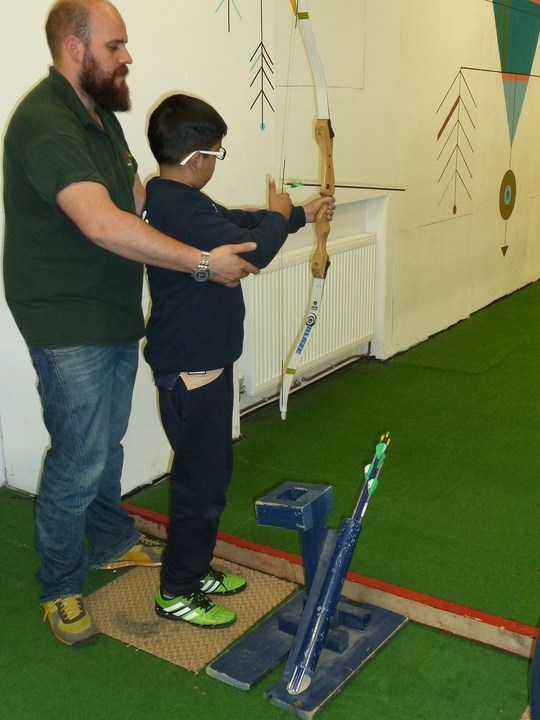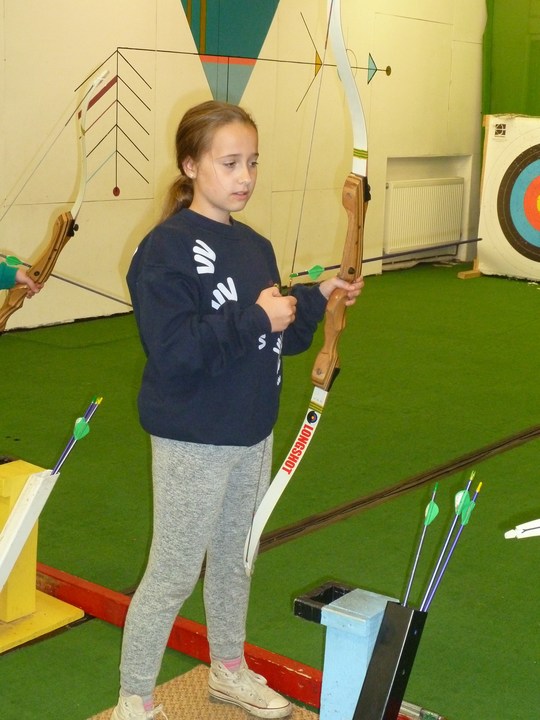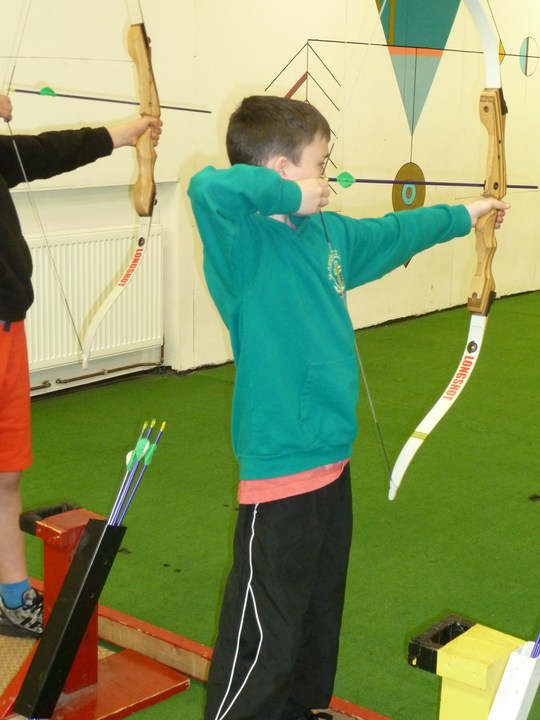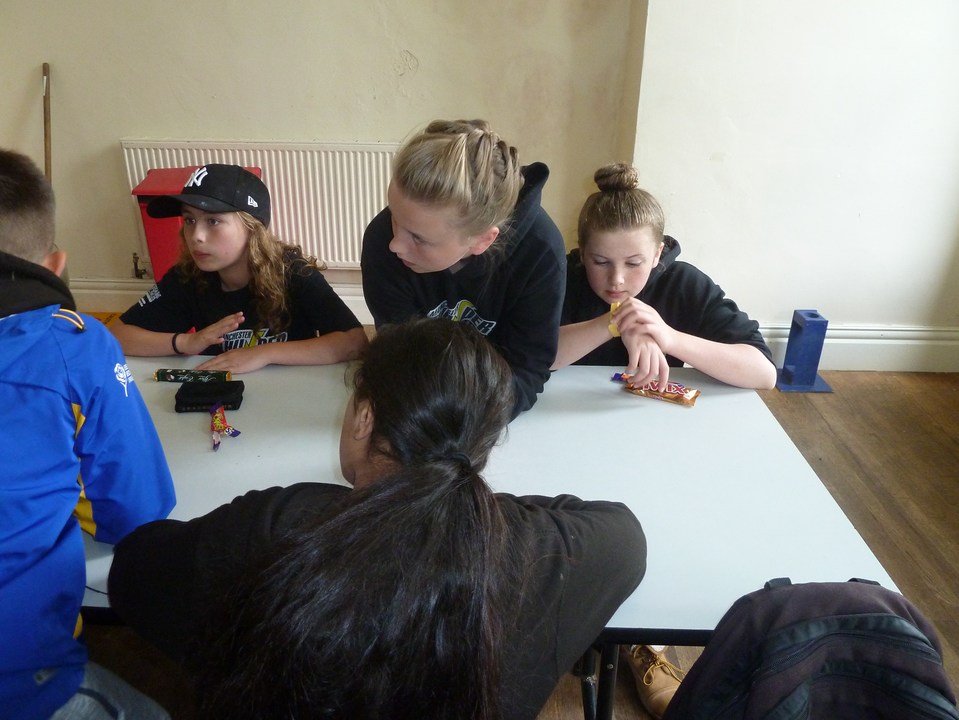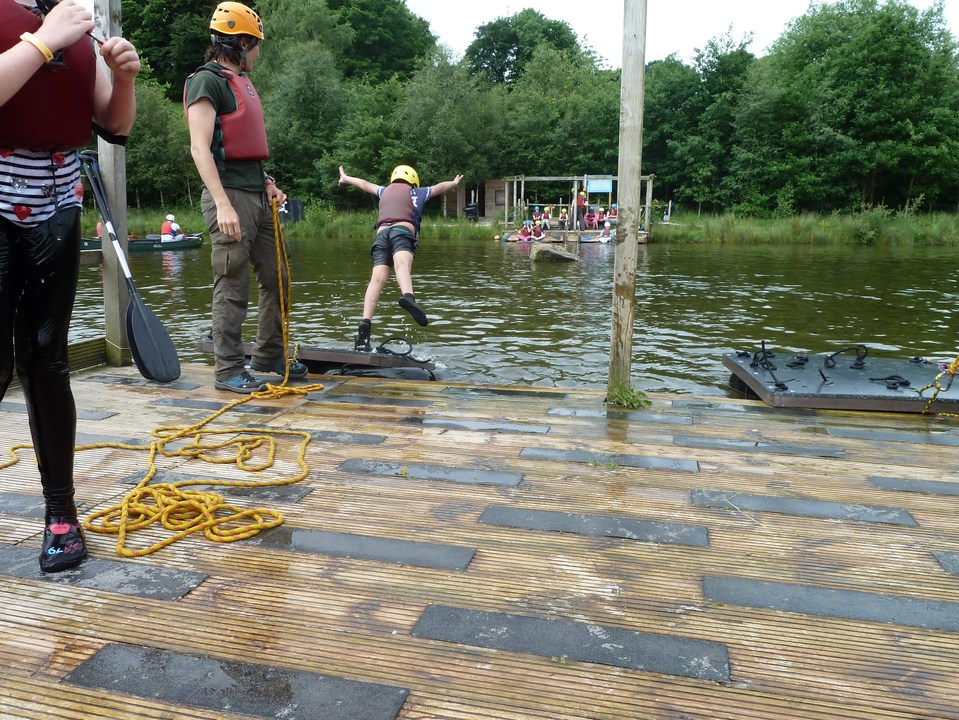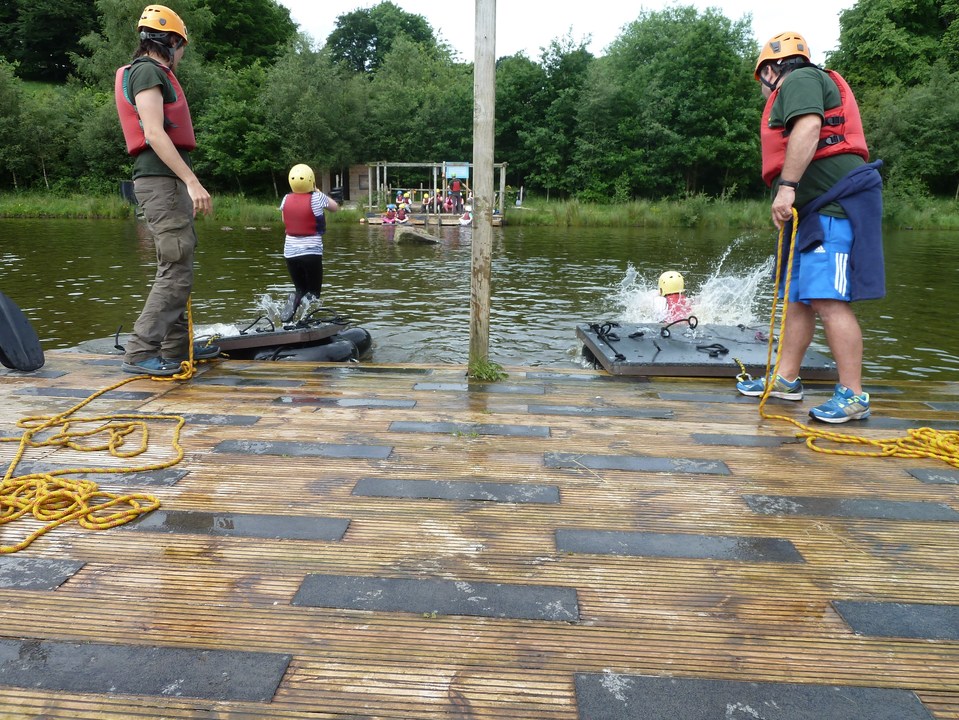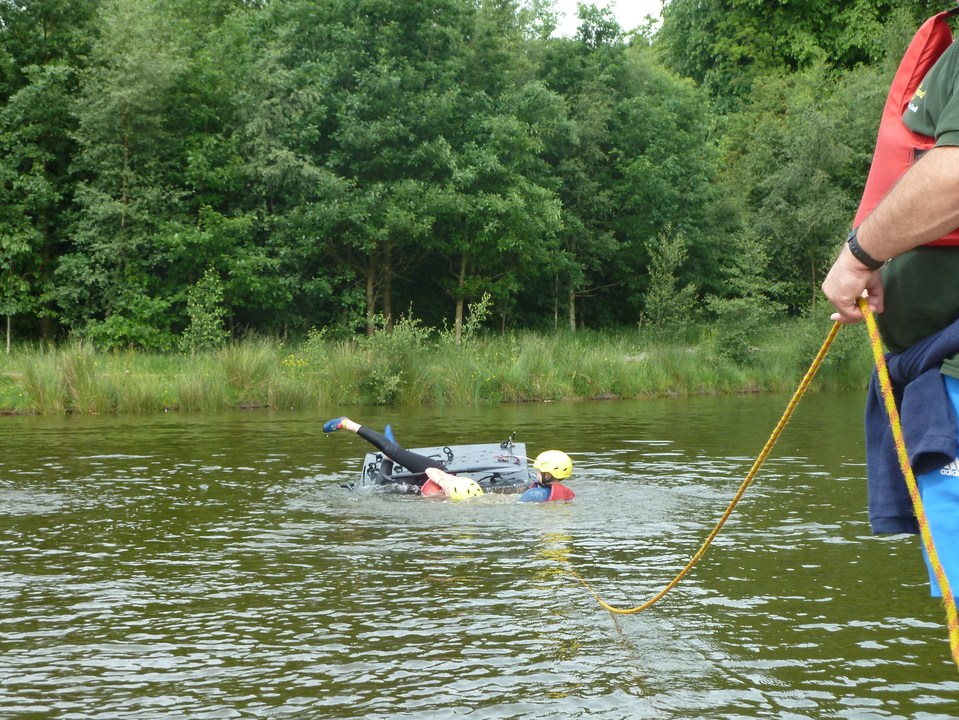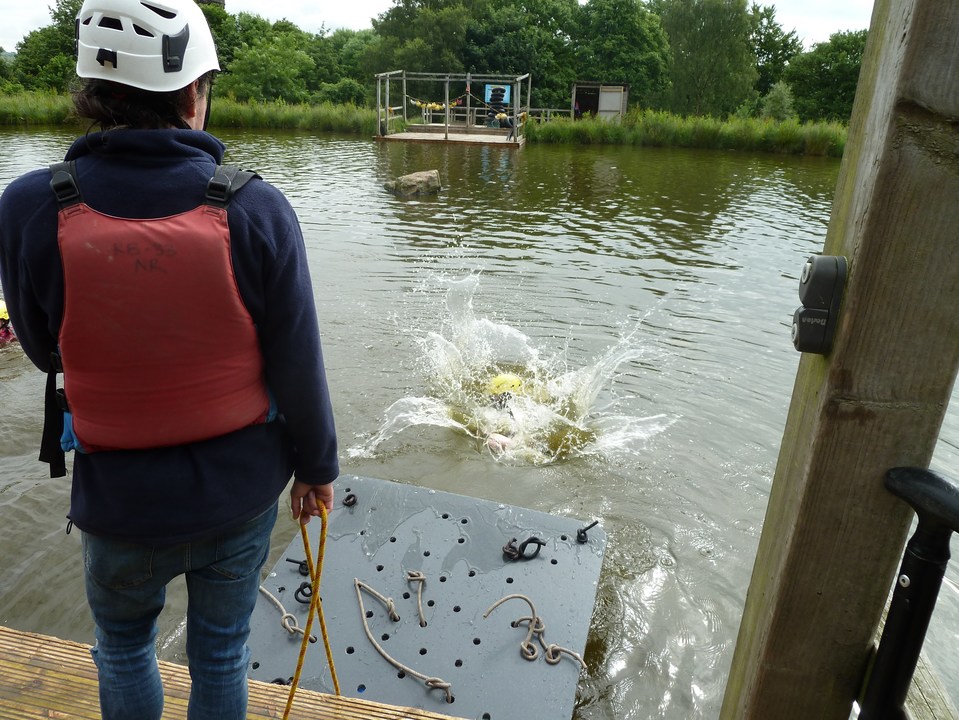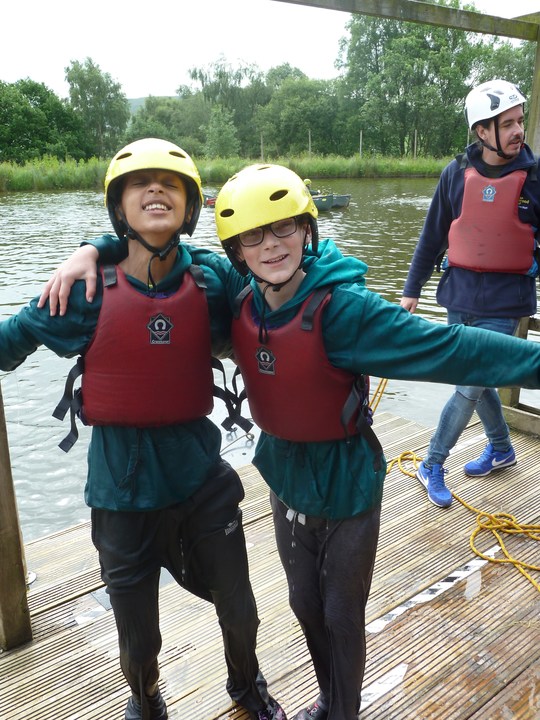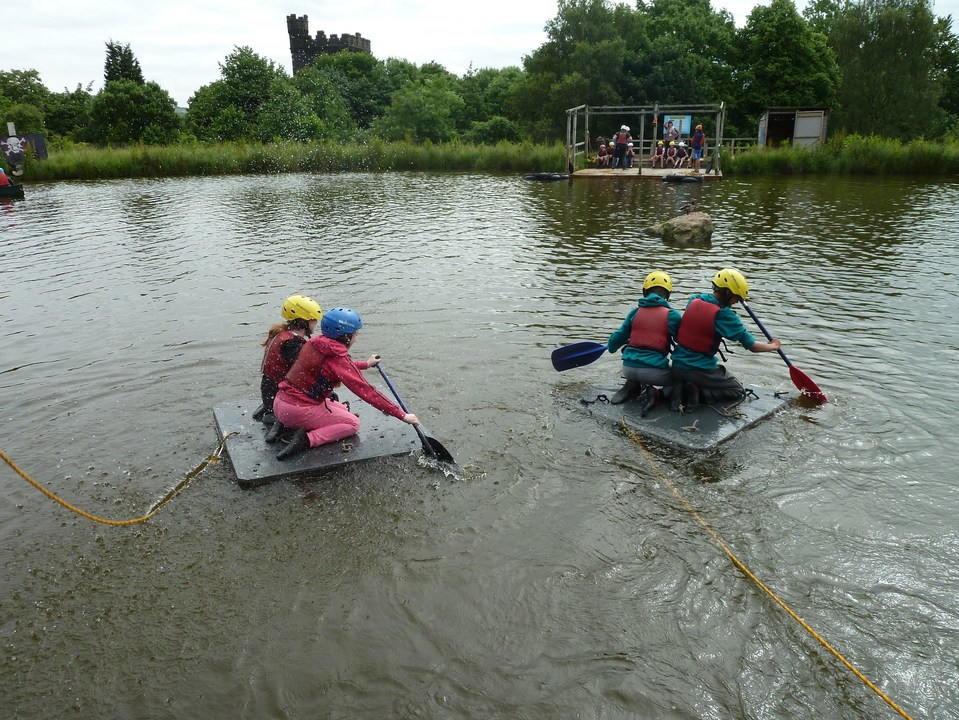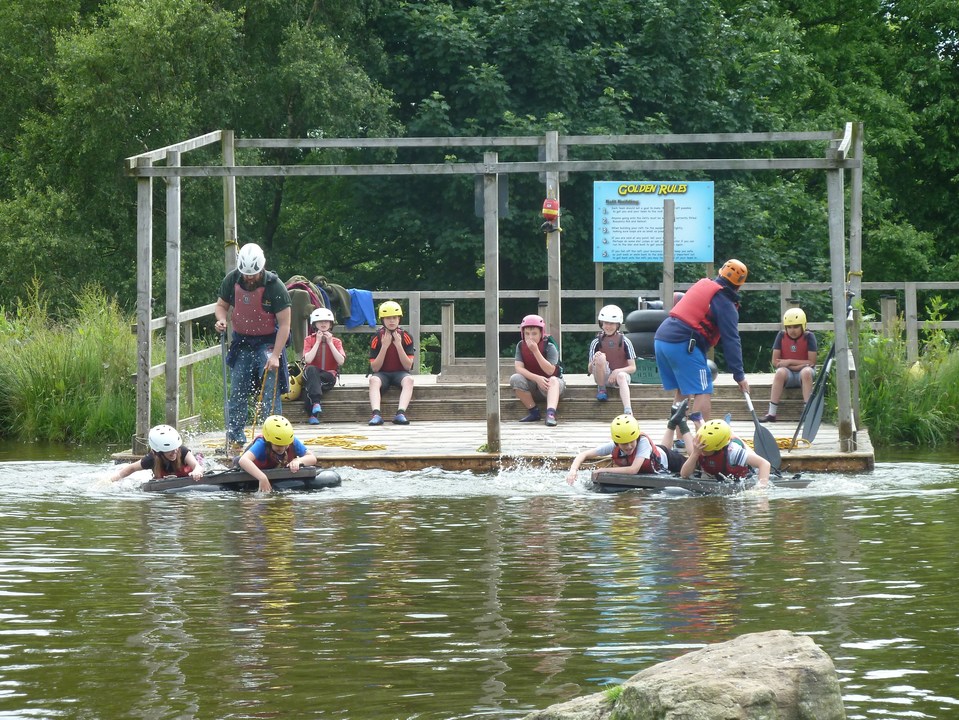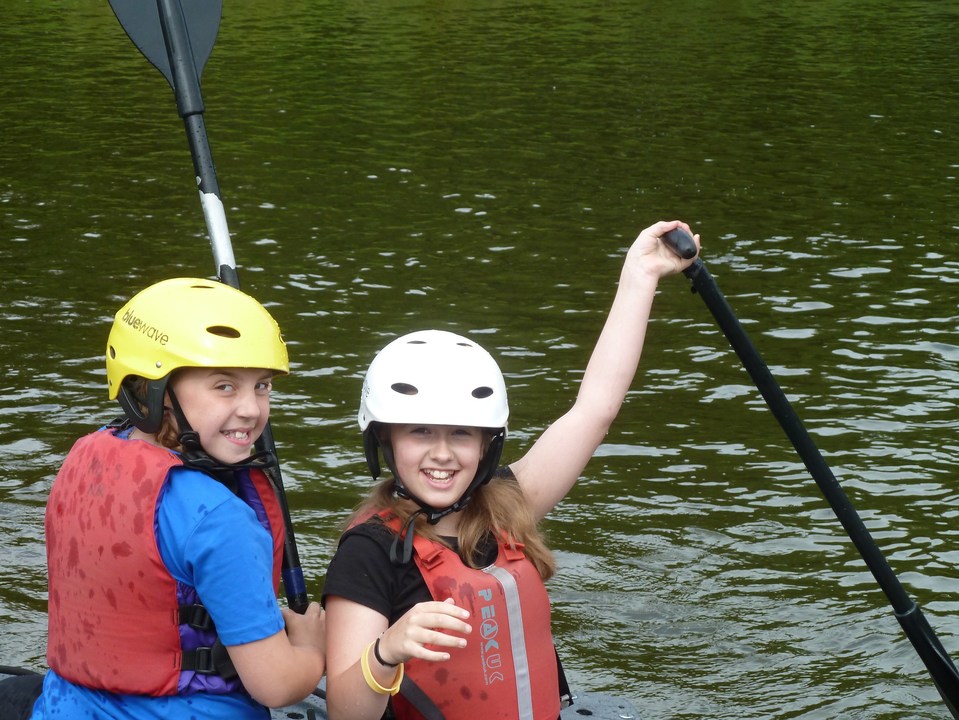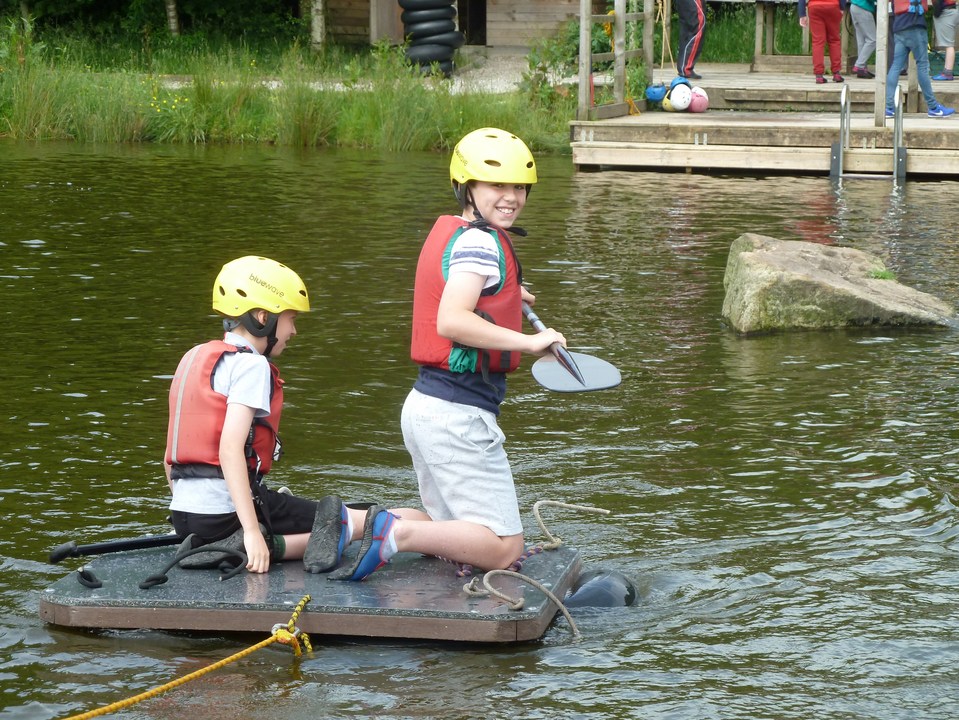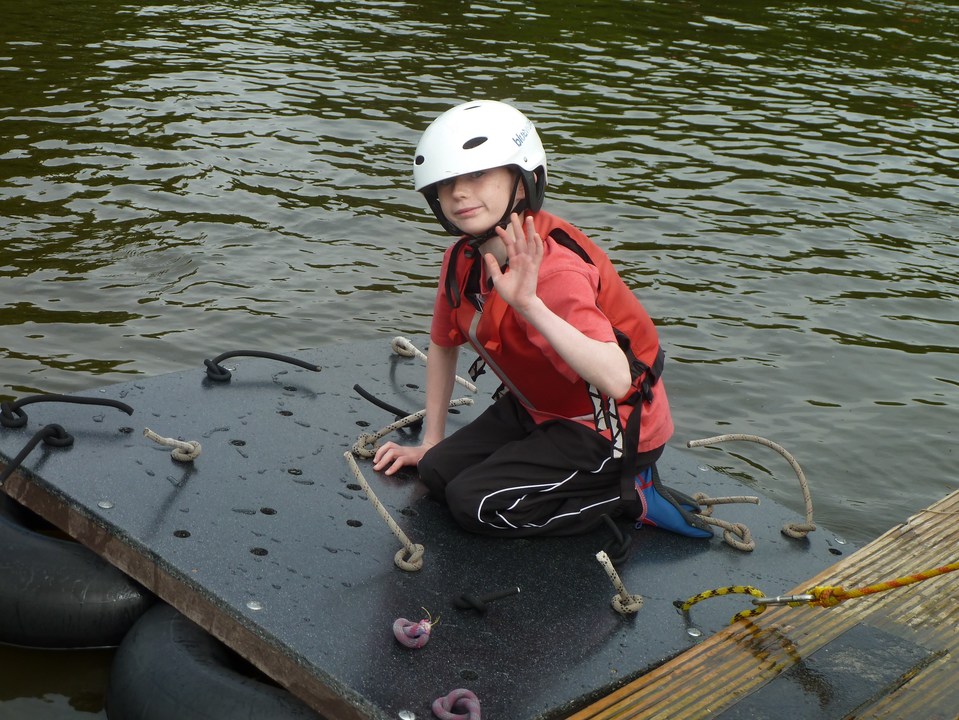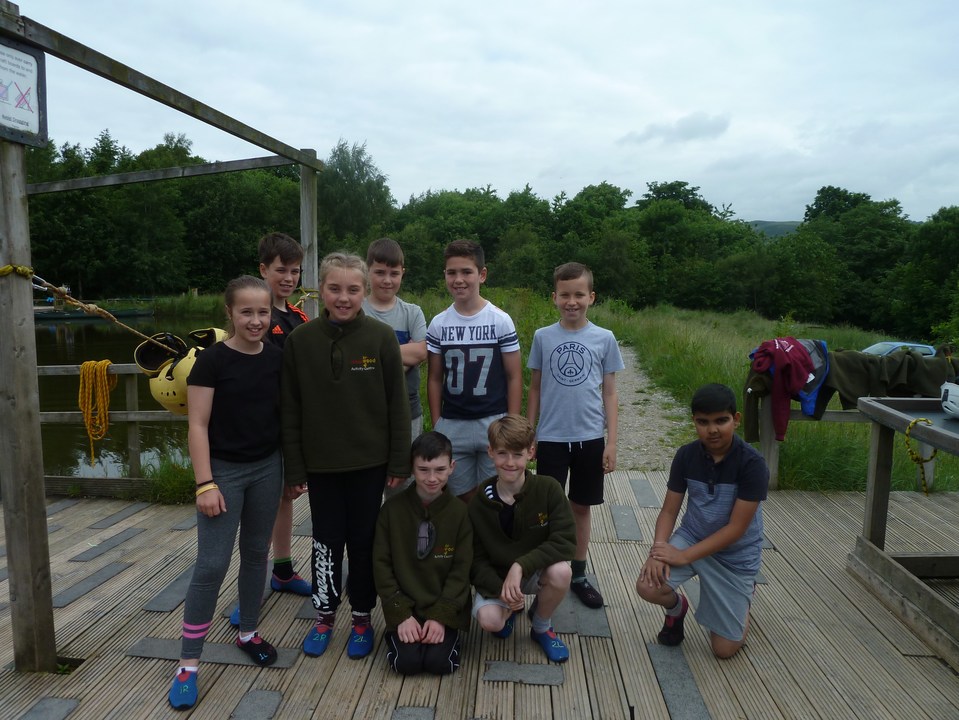 Robinwood
Year 6 have arrived safe and sound and are having a fantastic time. They also had a surprise visitor - can you spot who it is?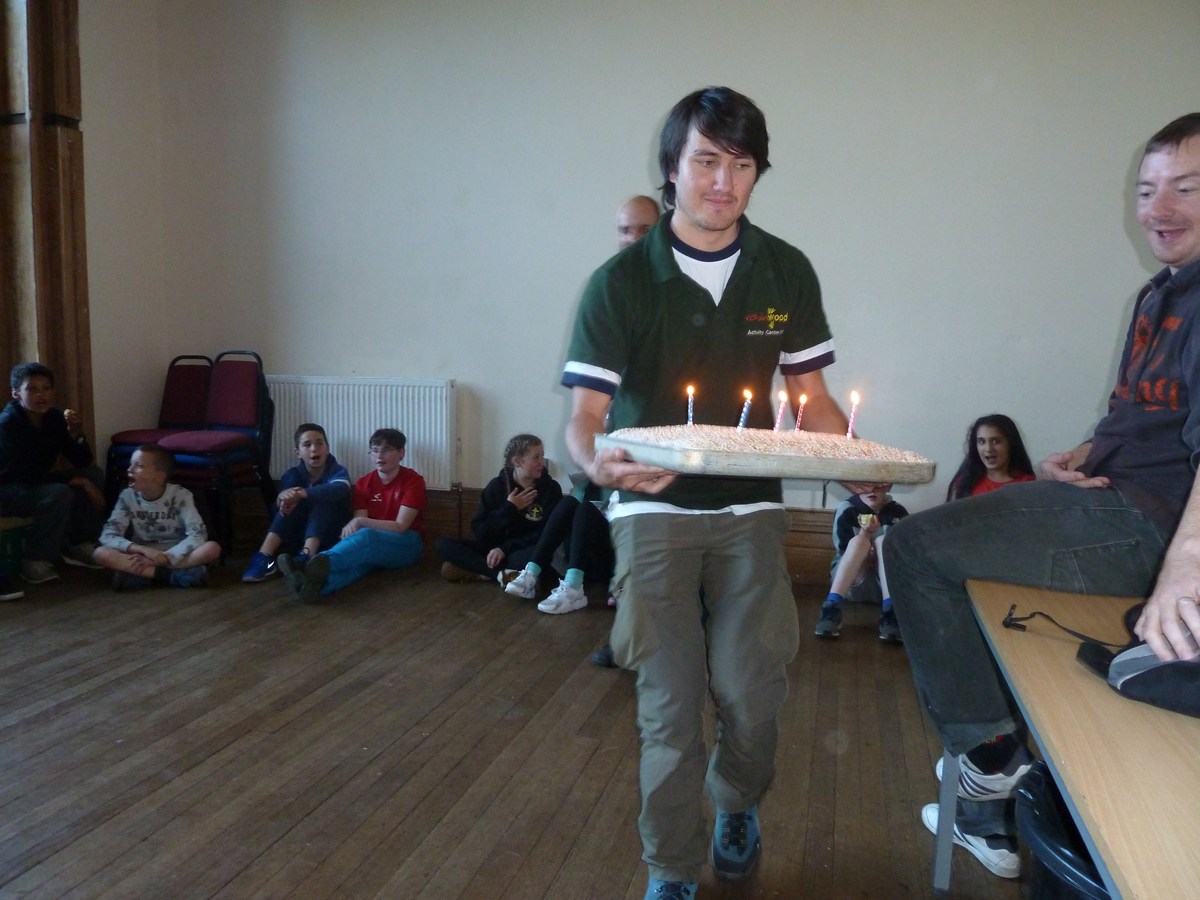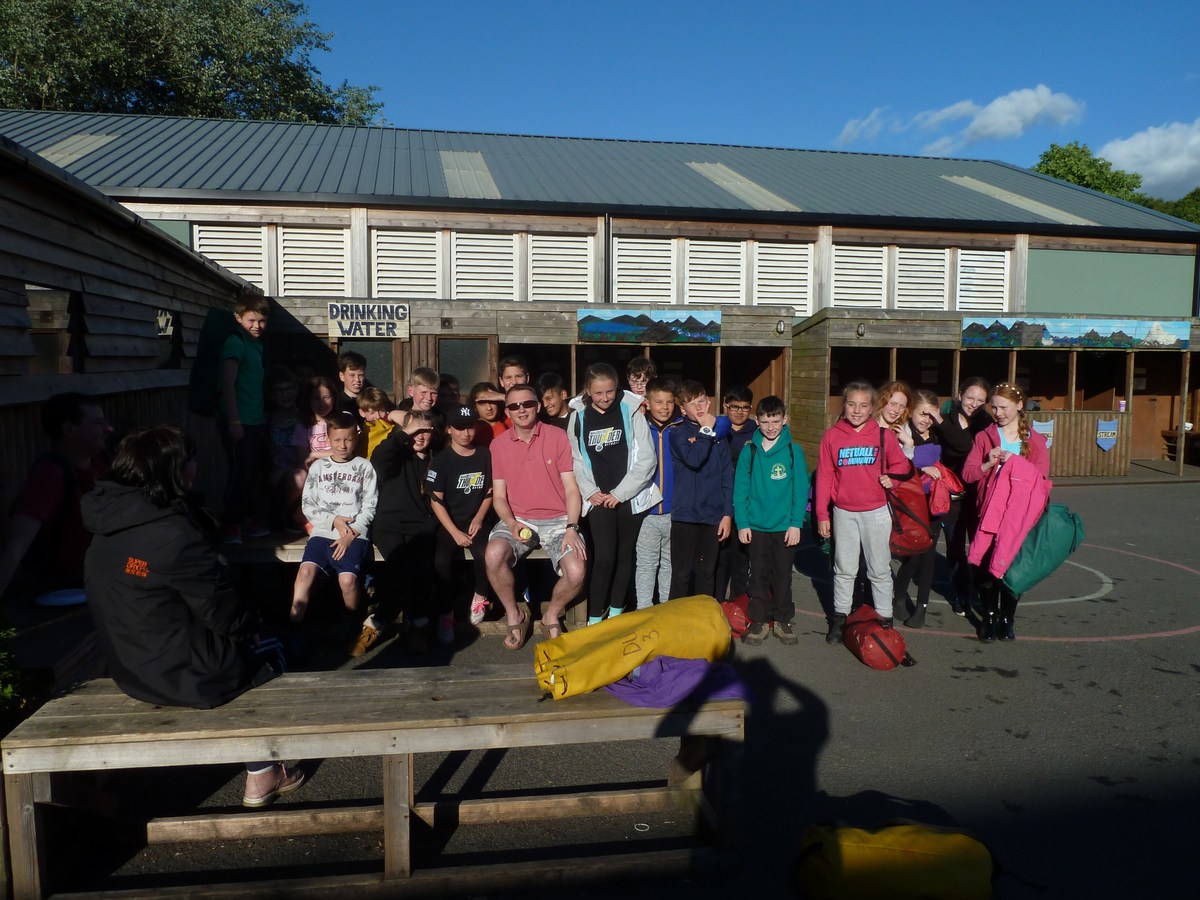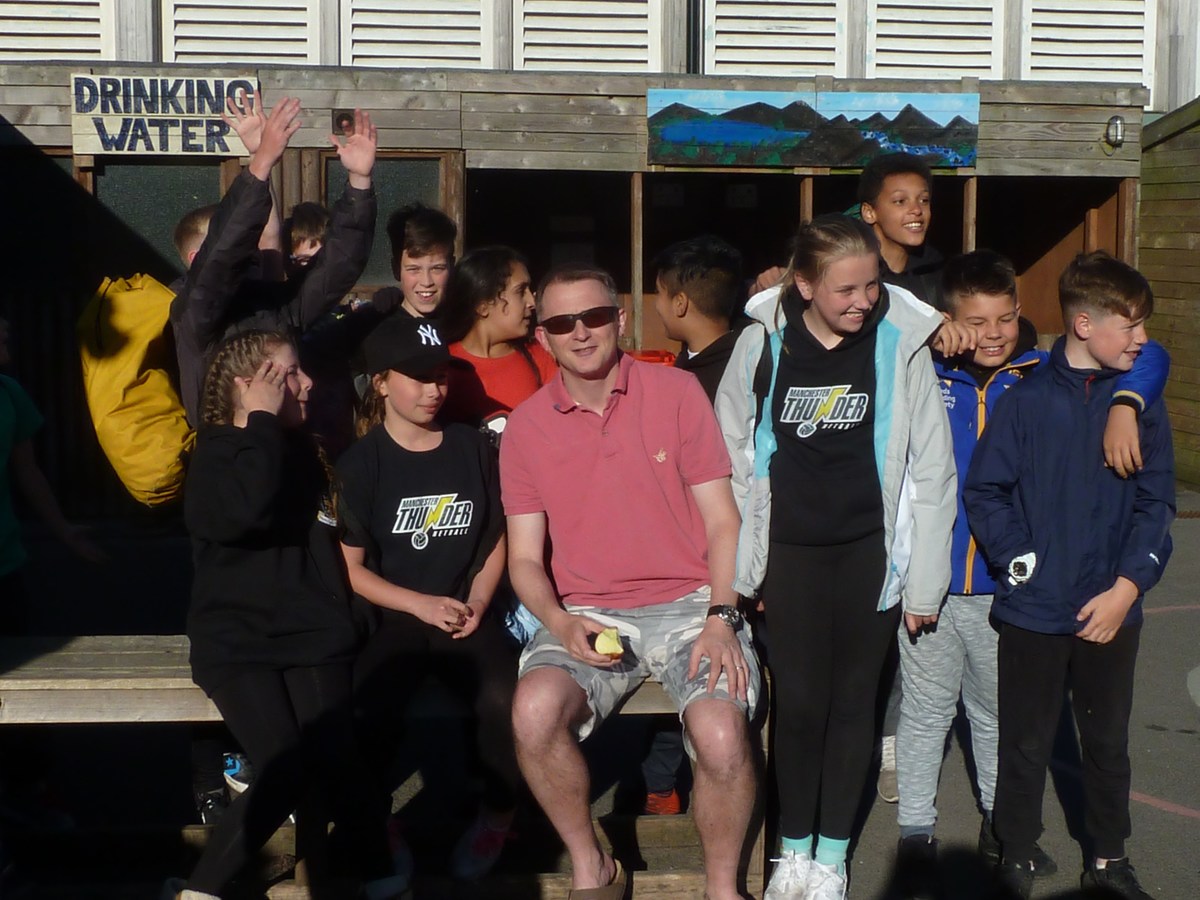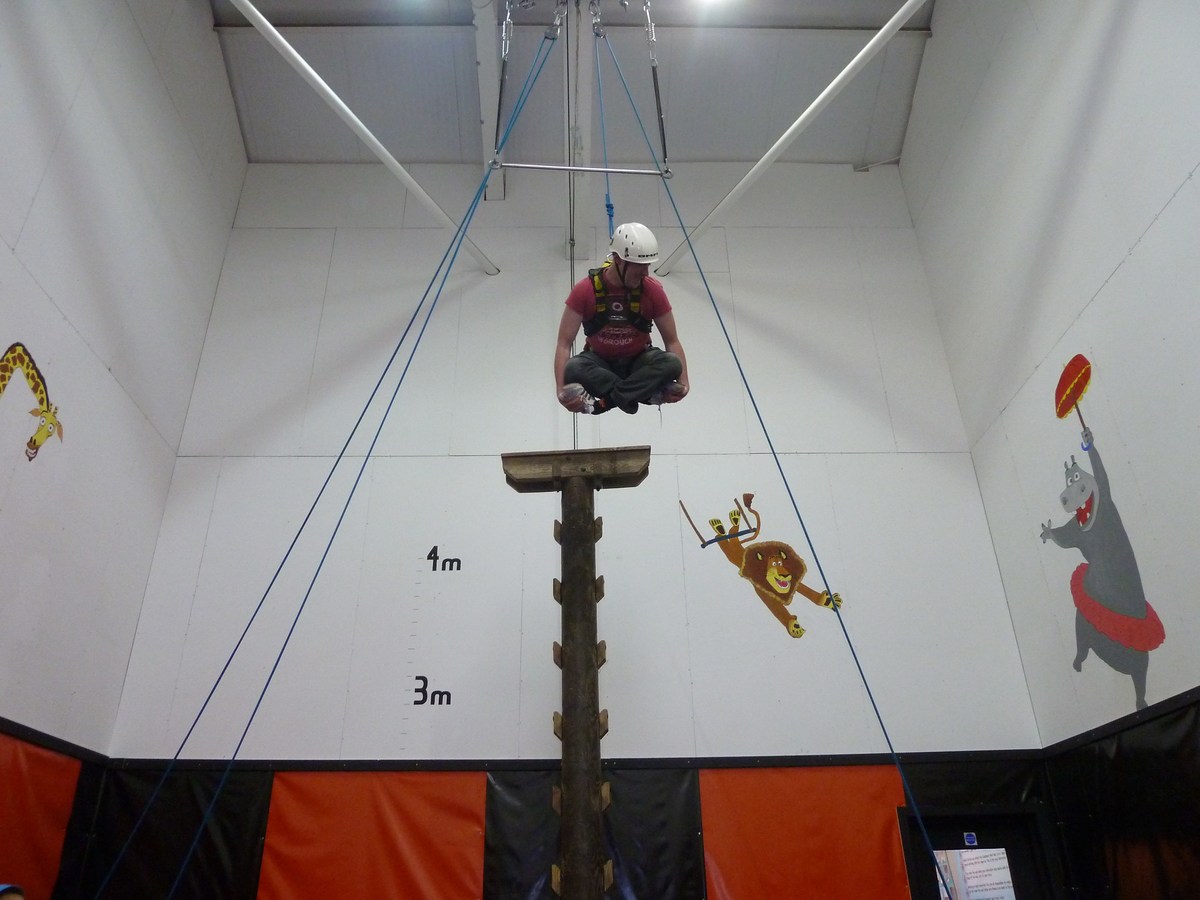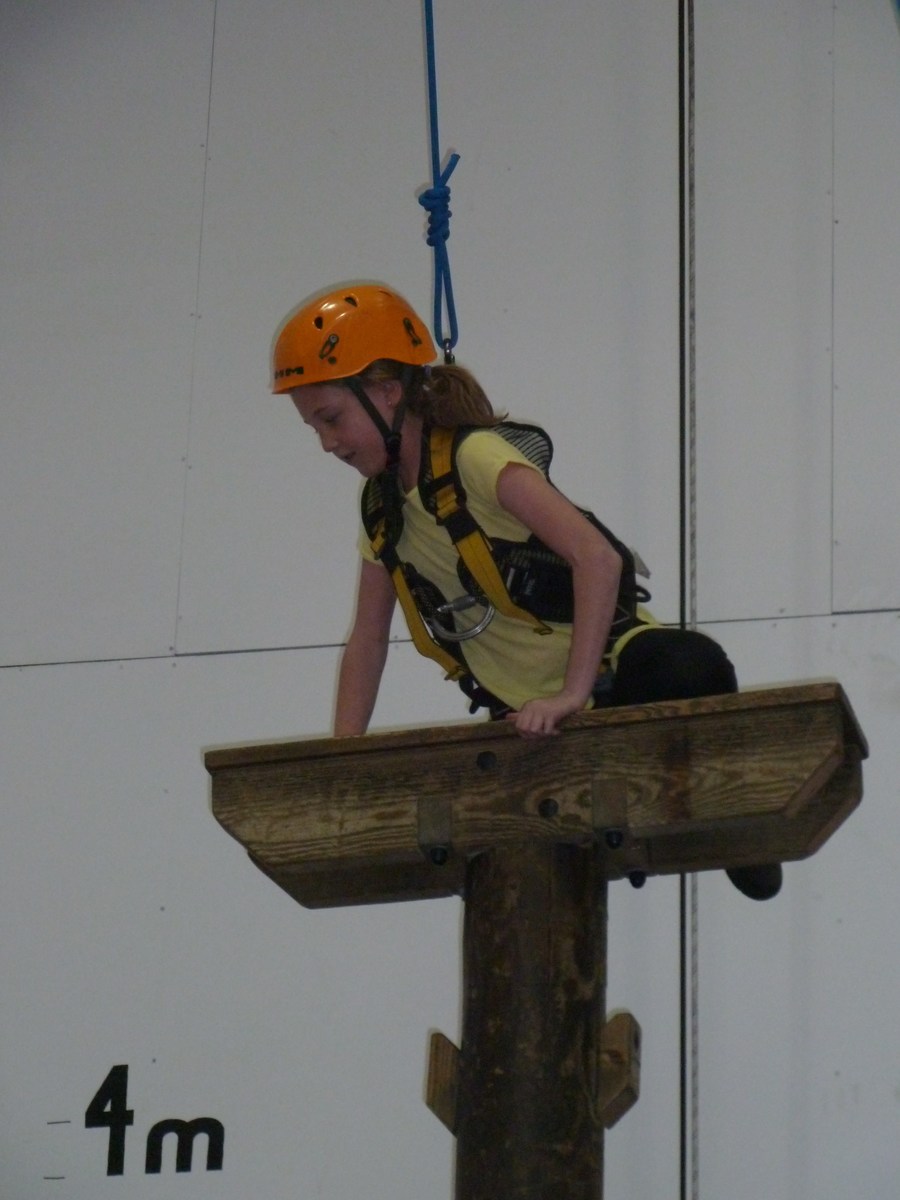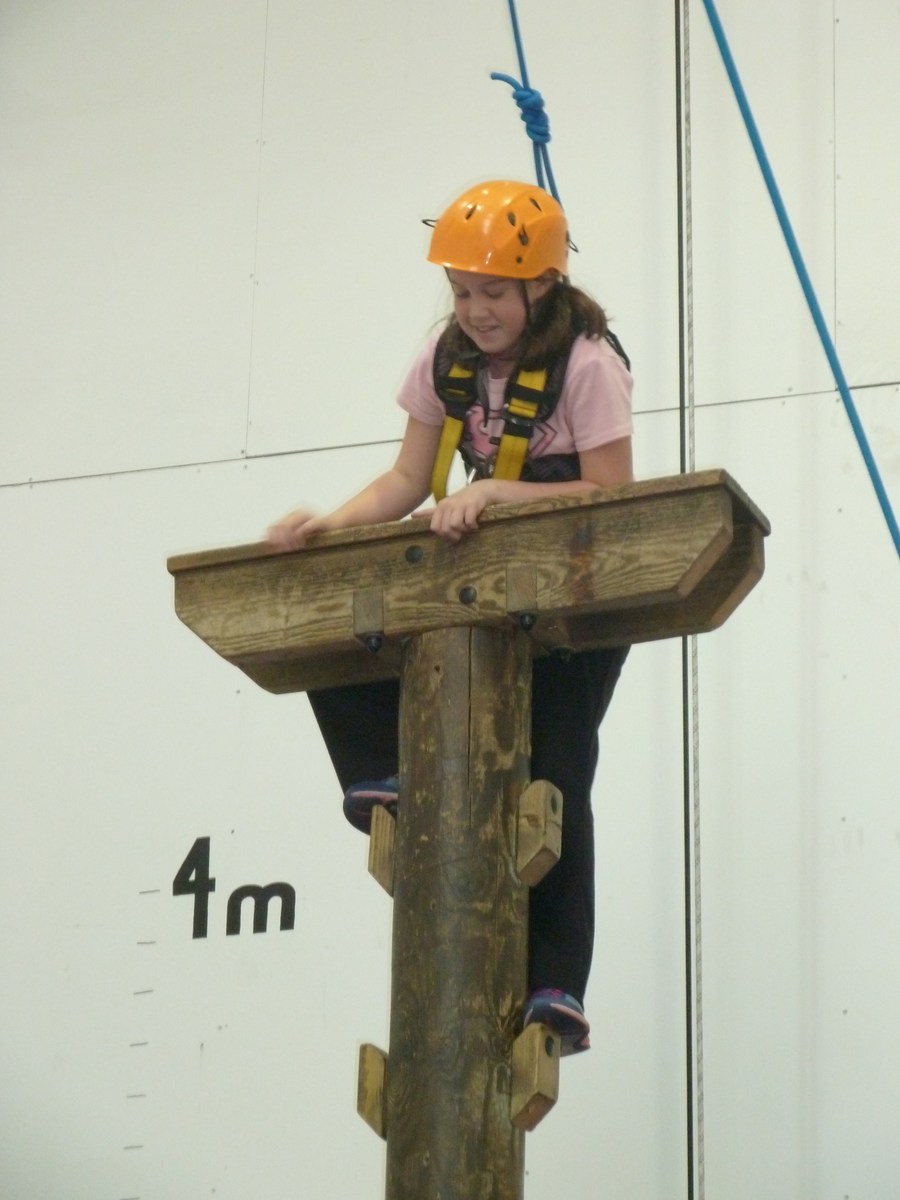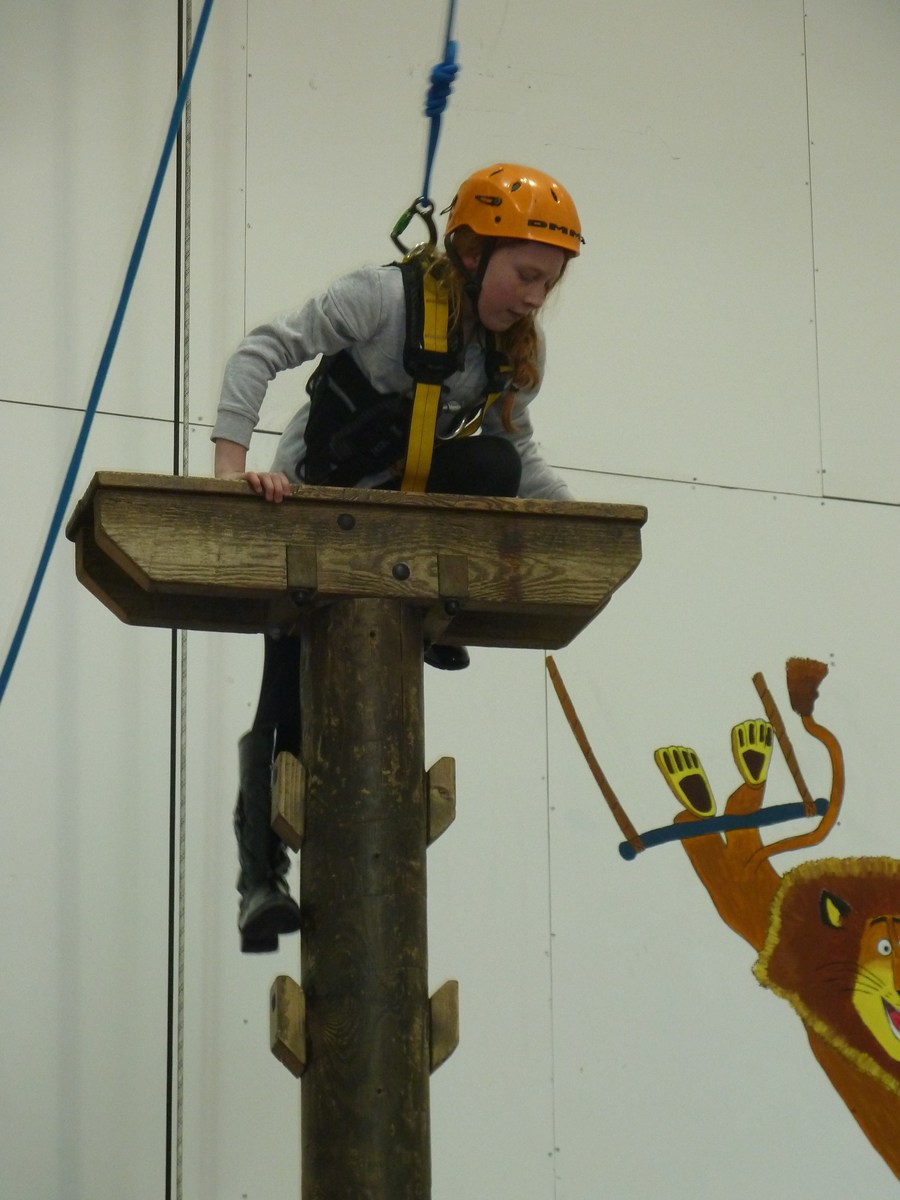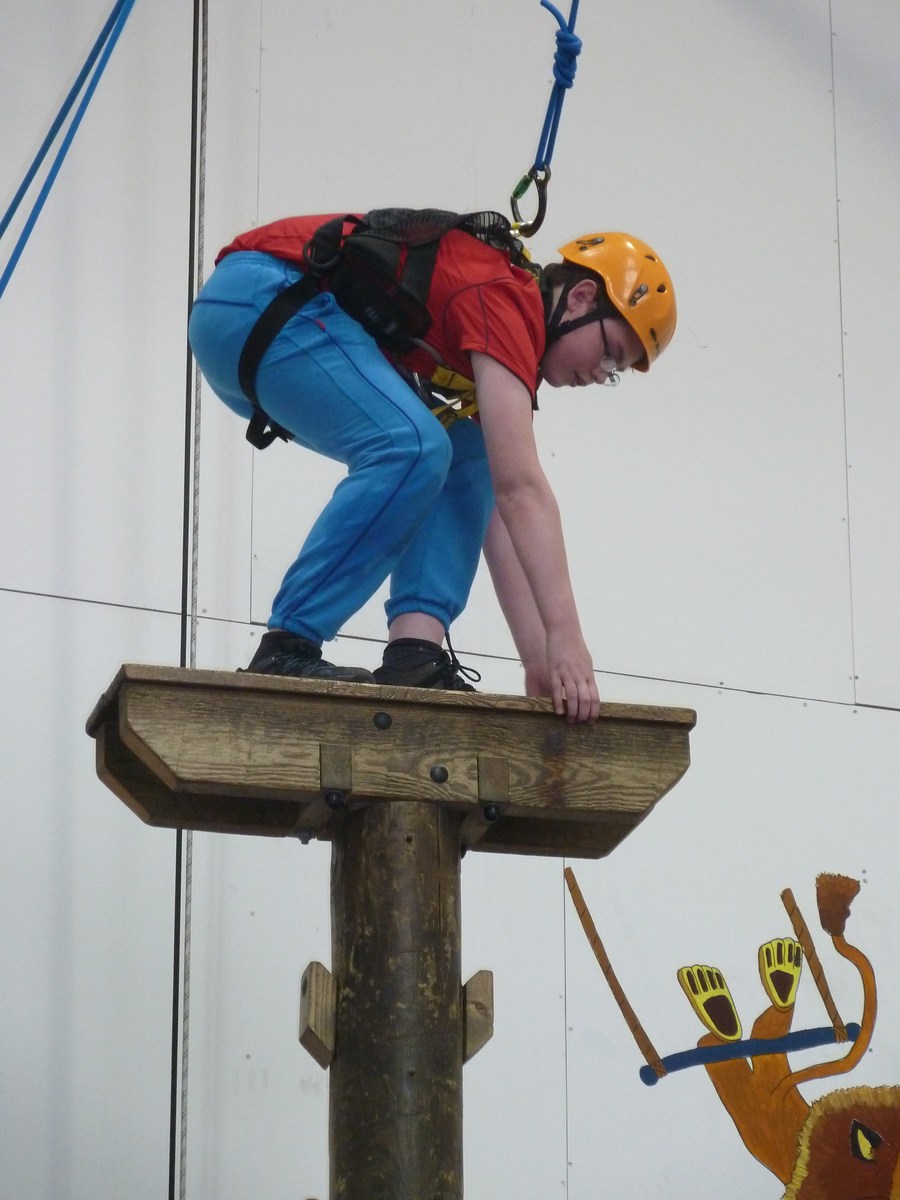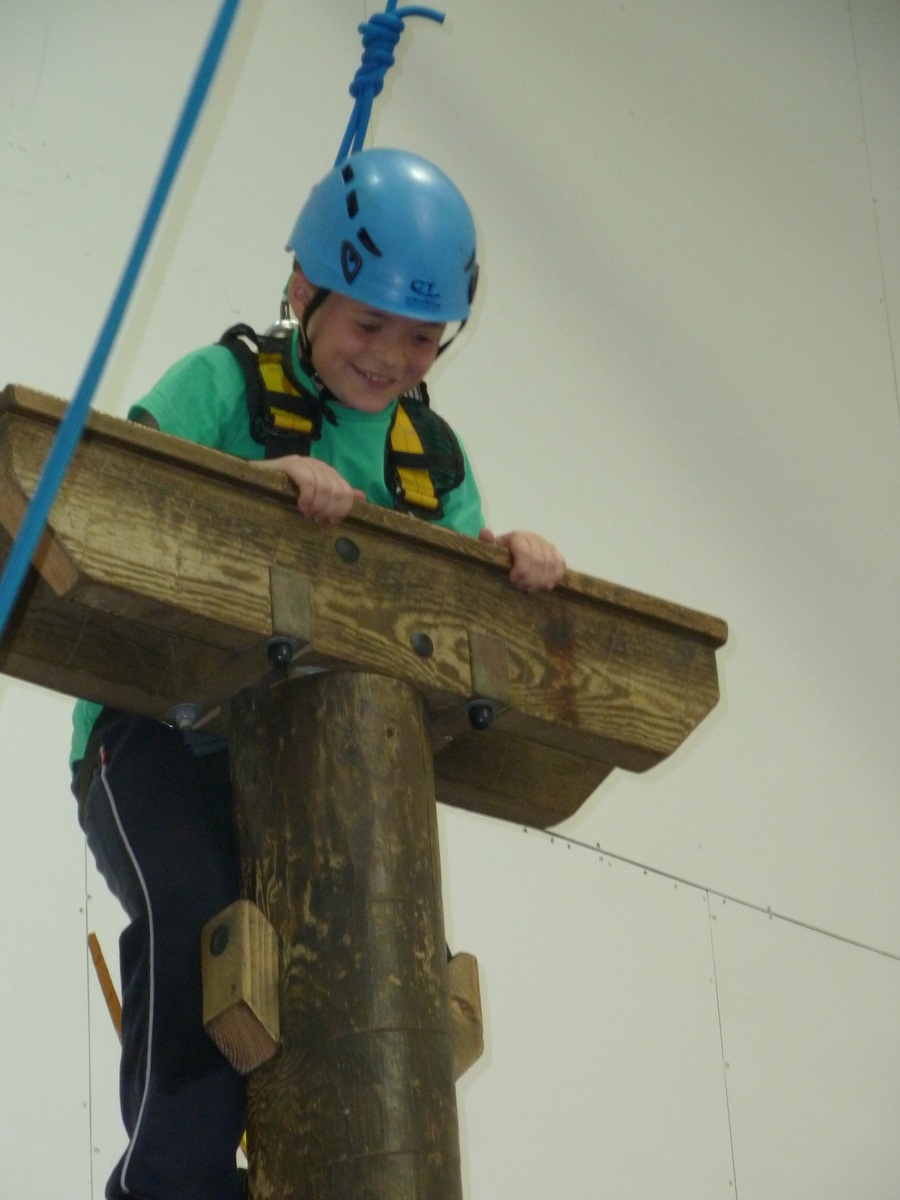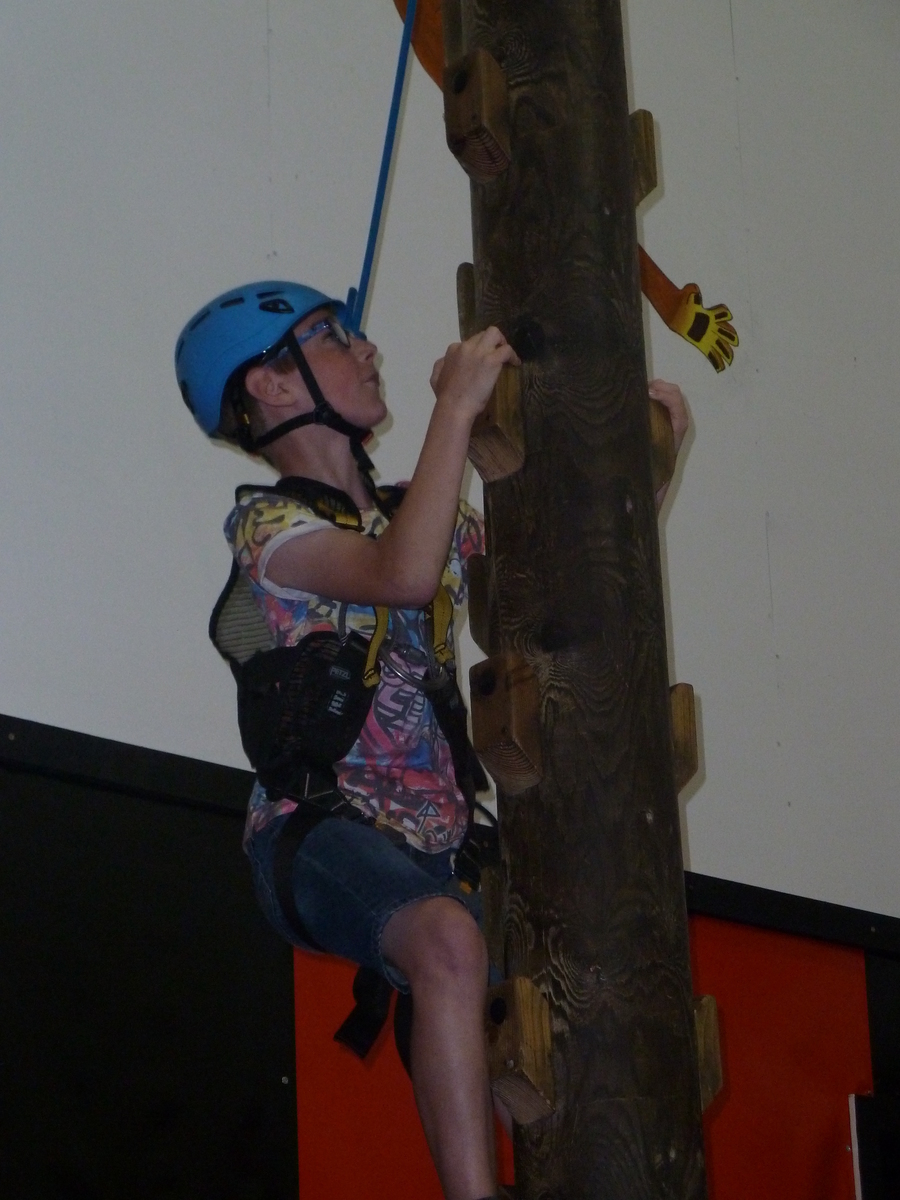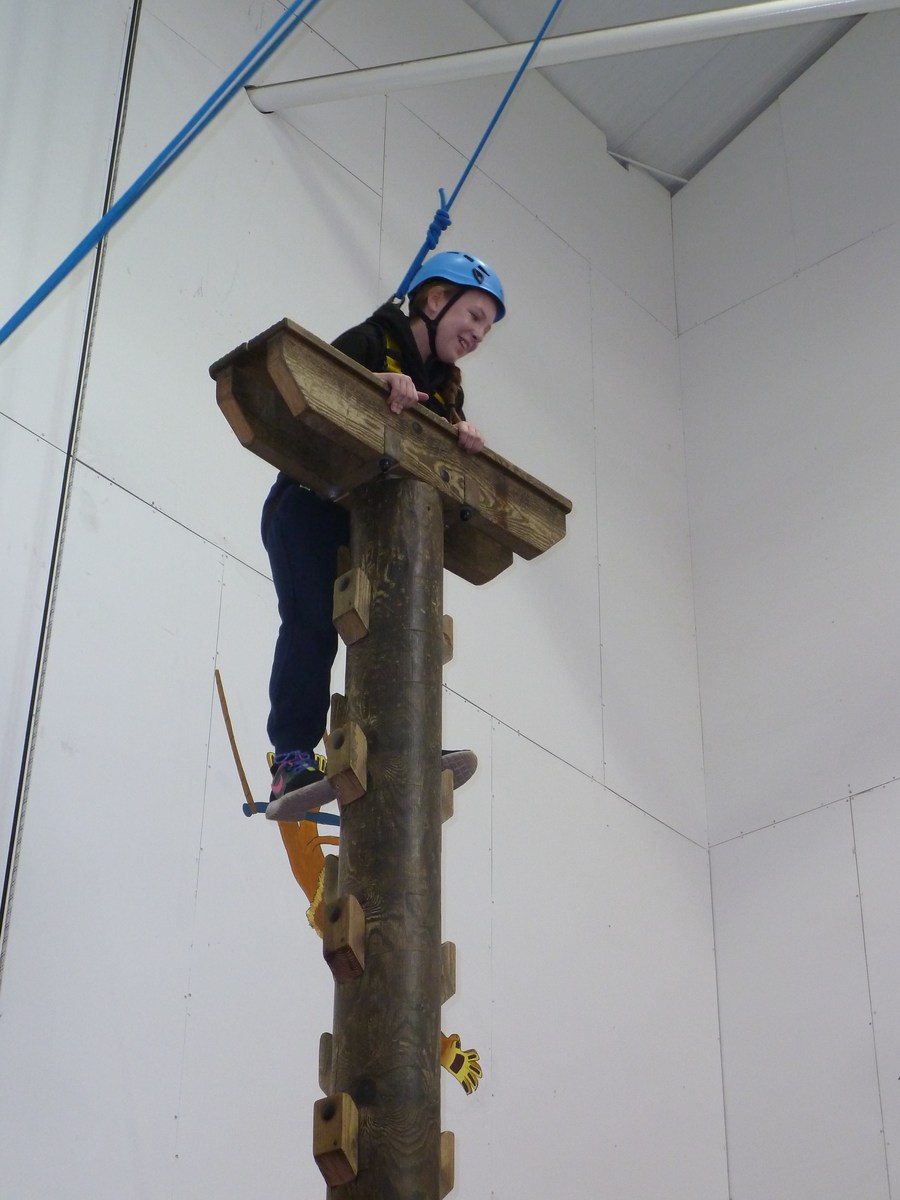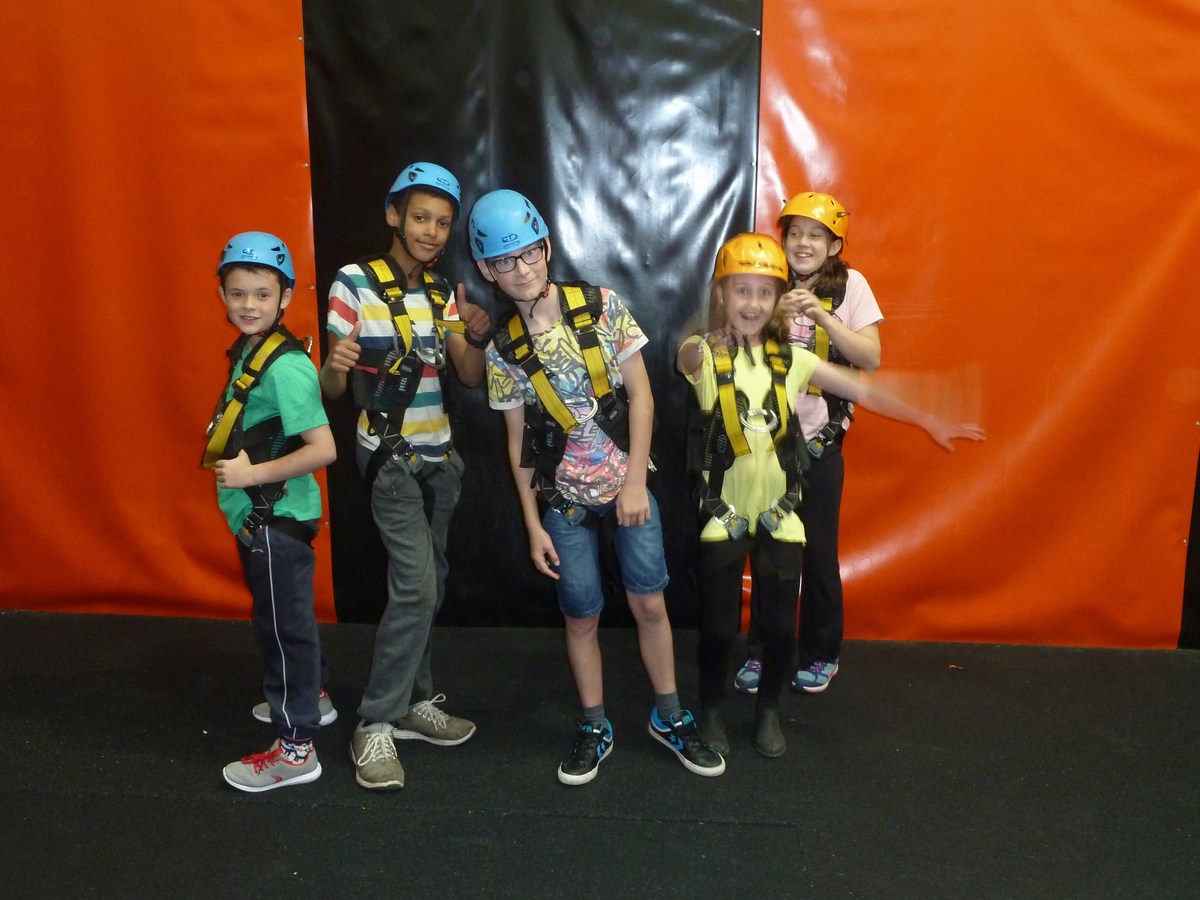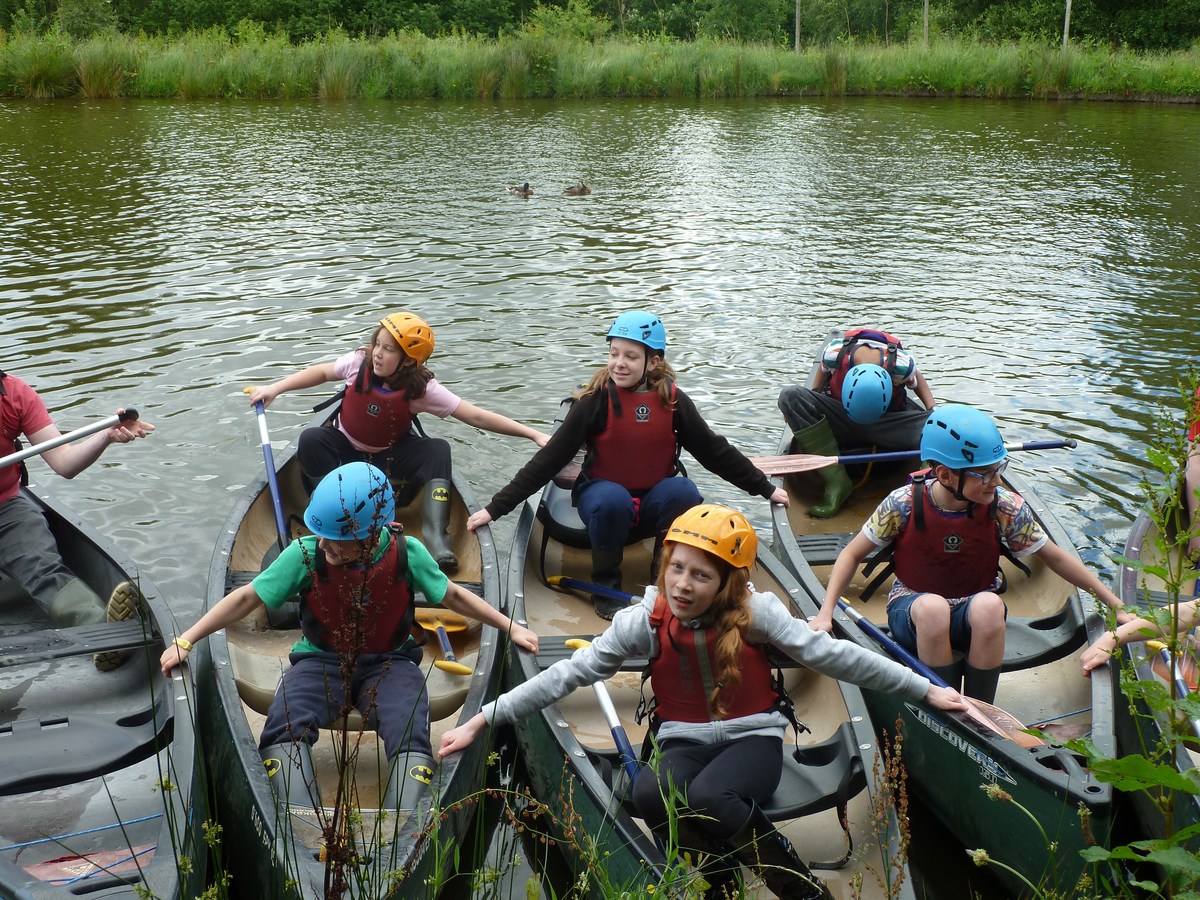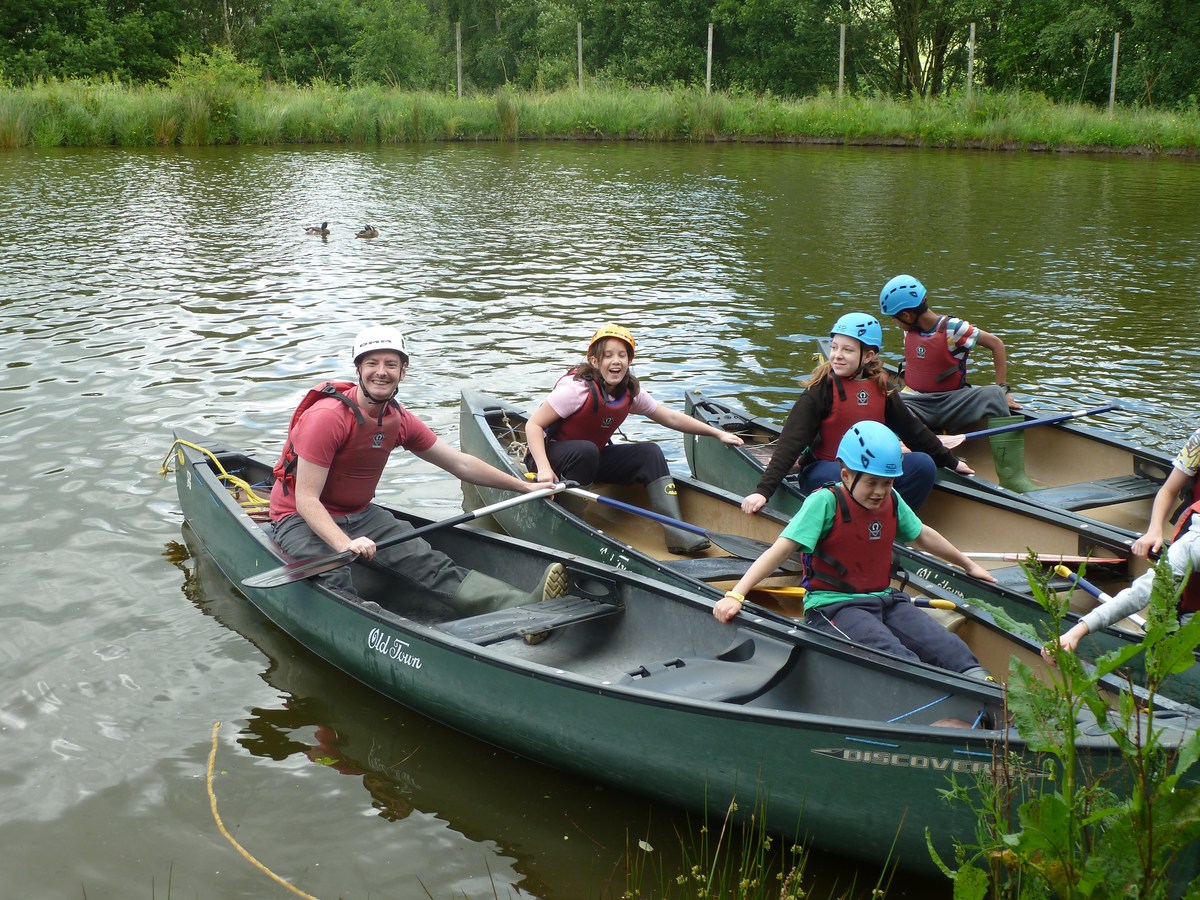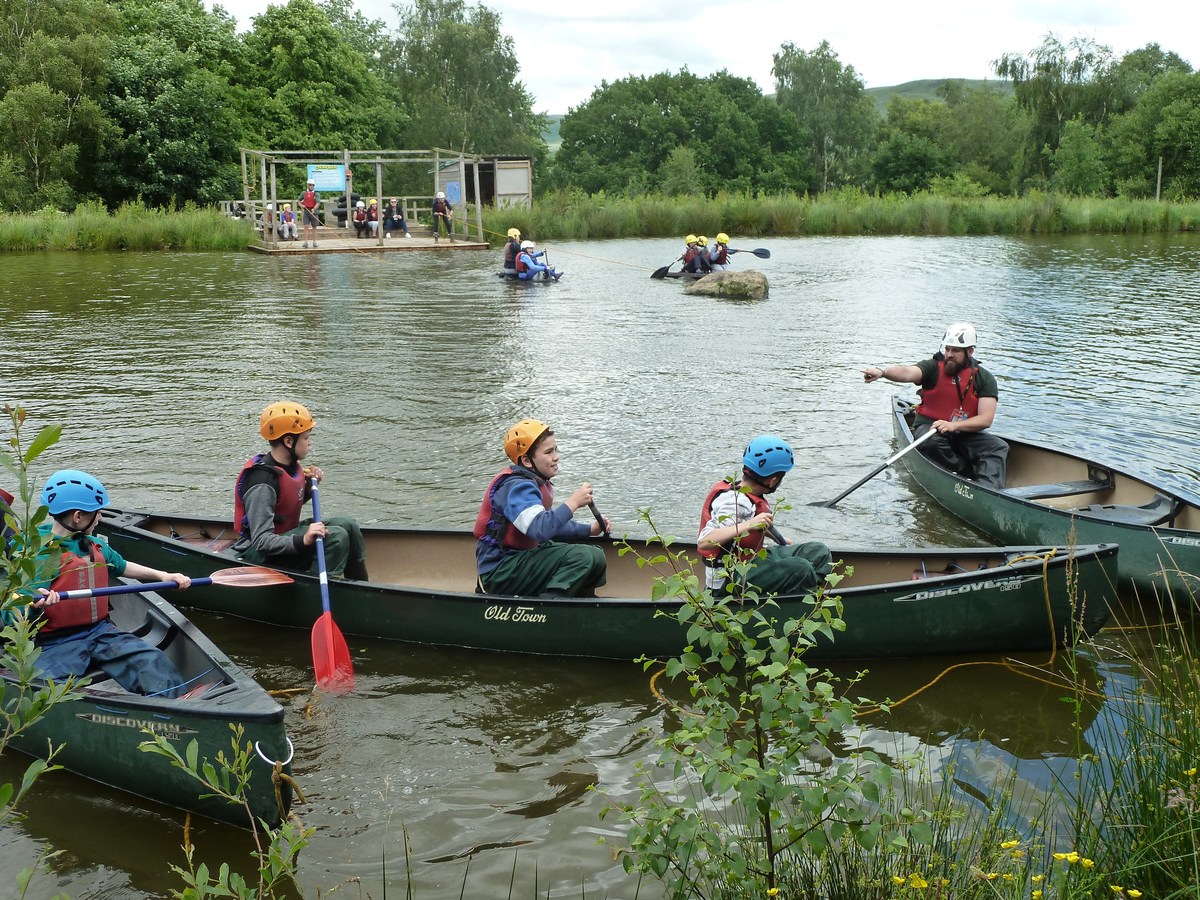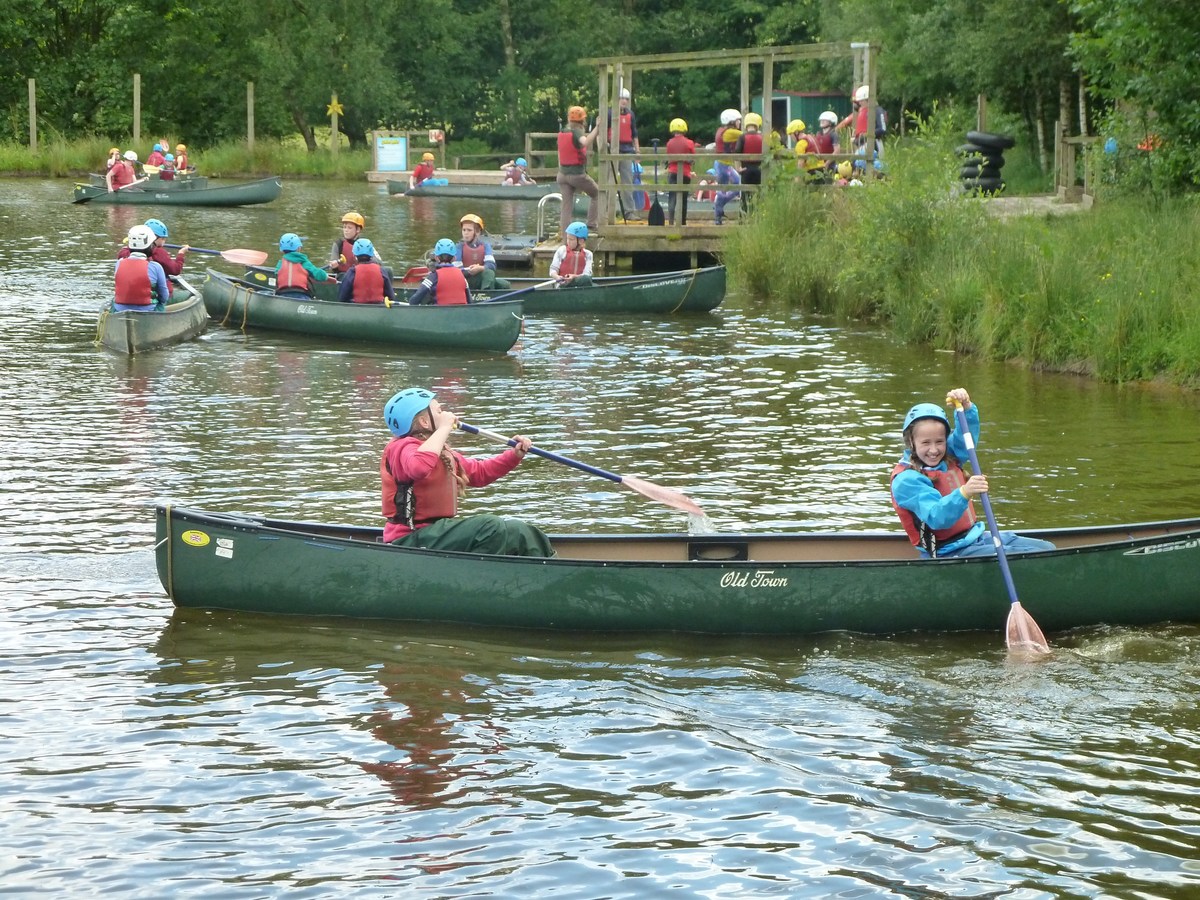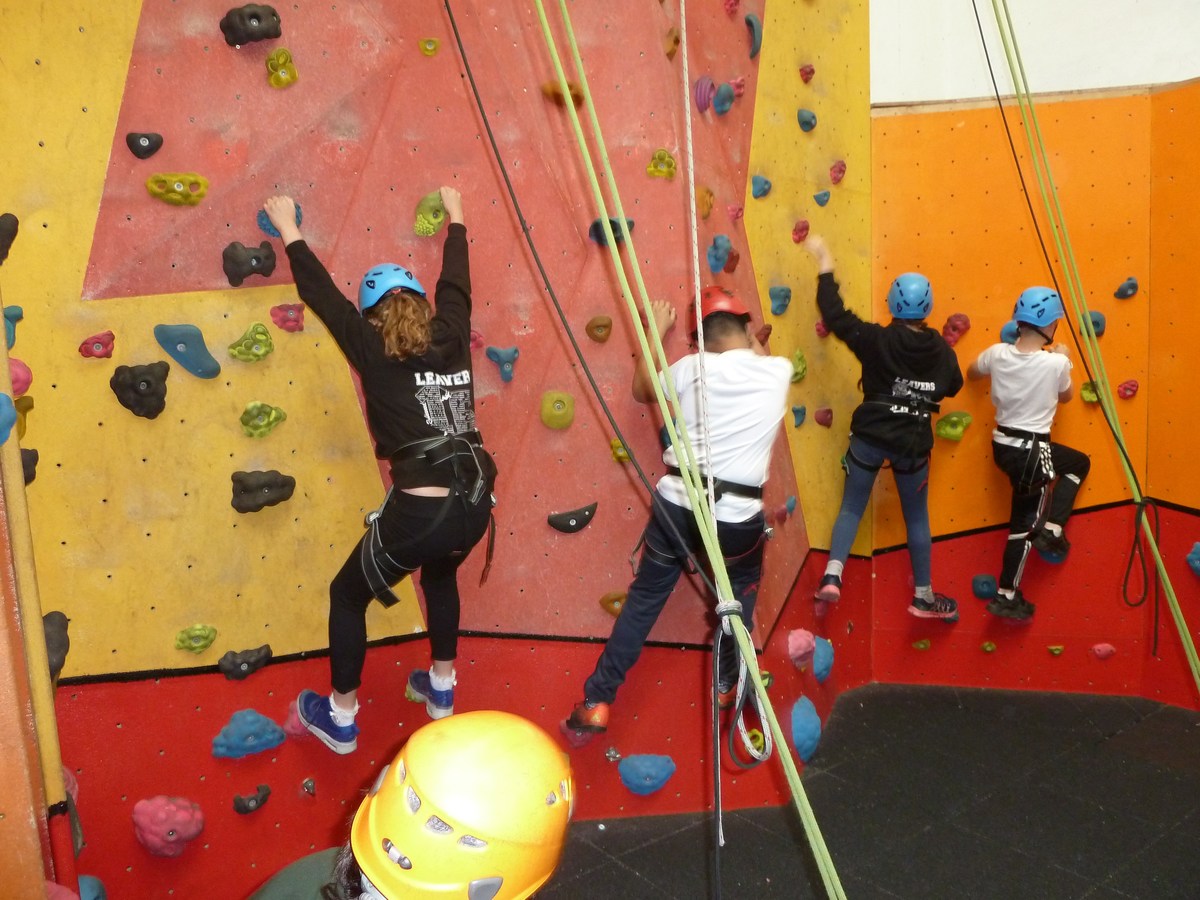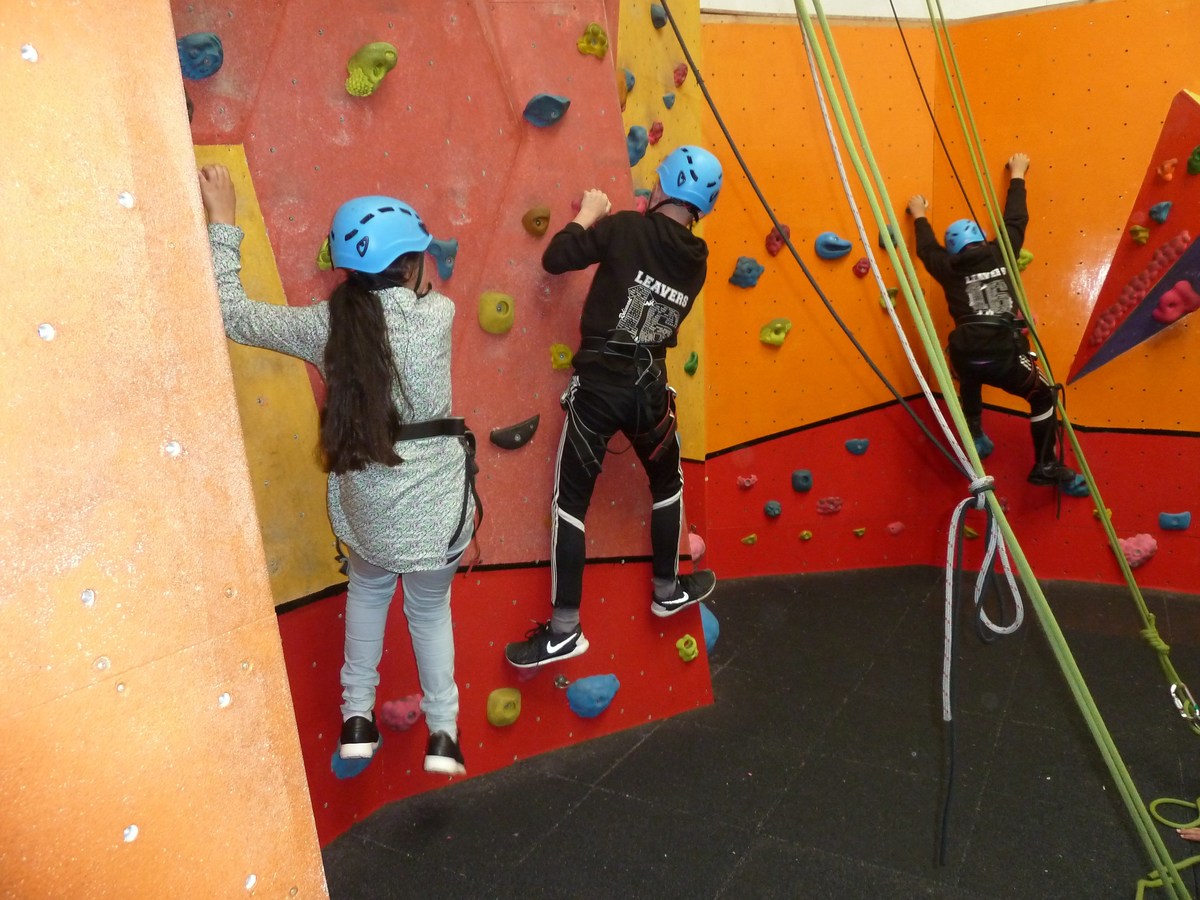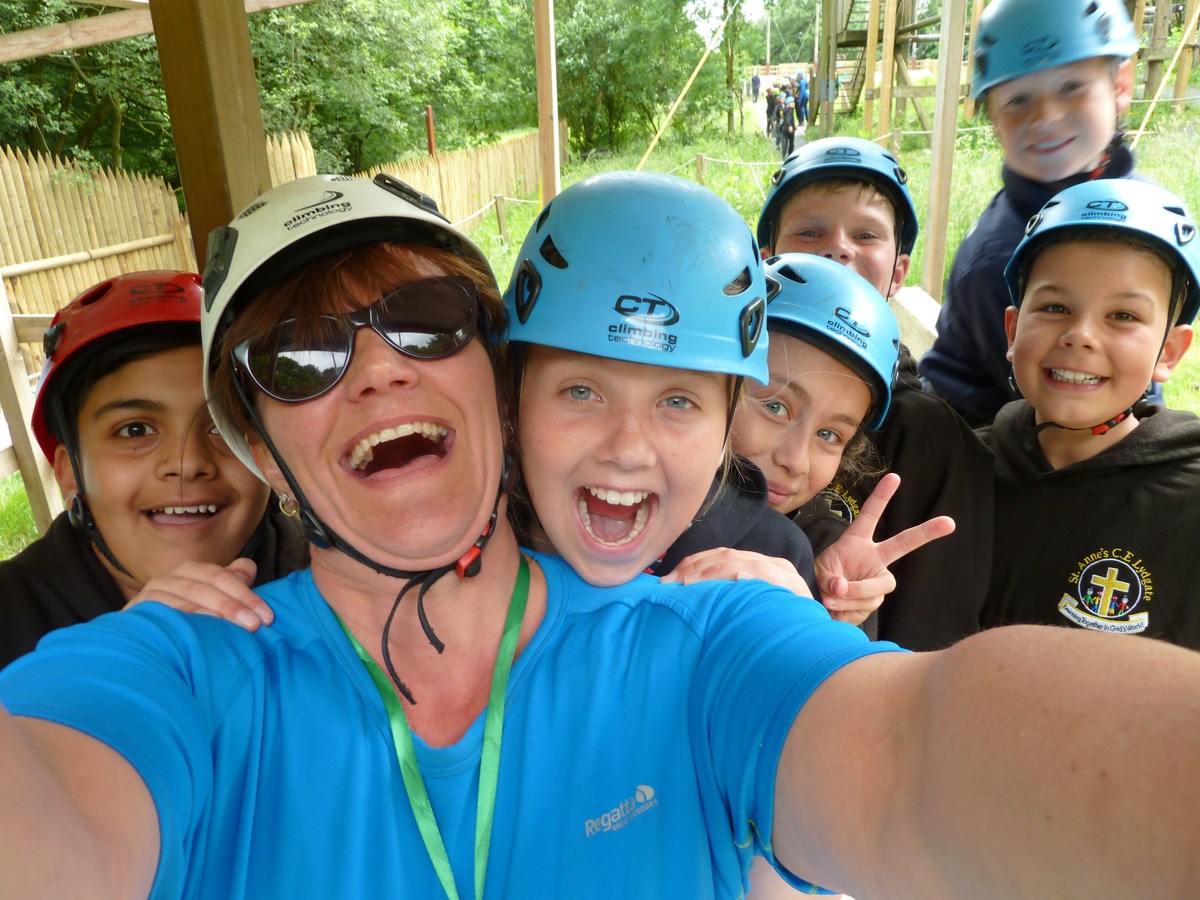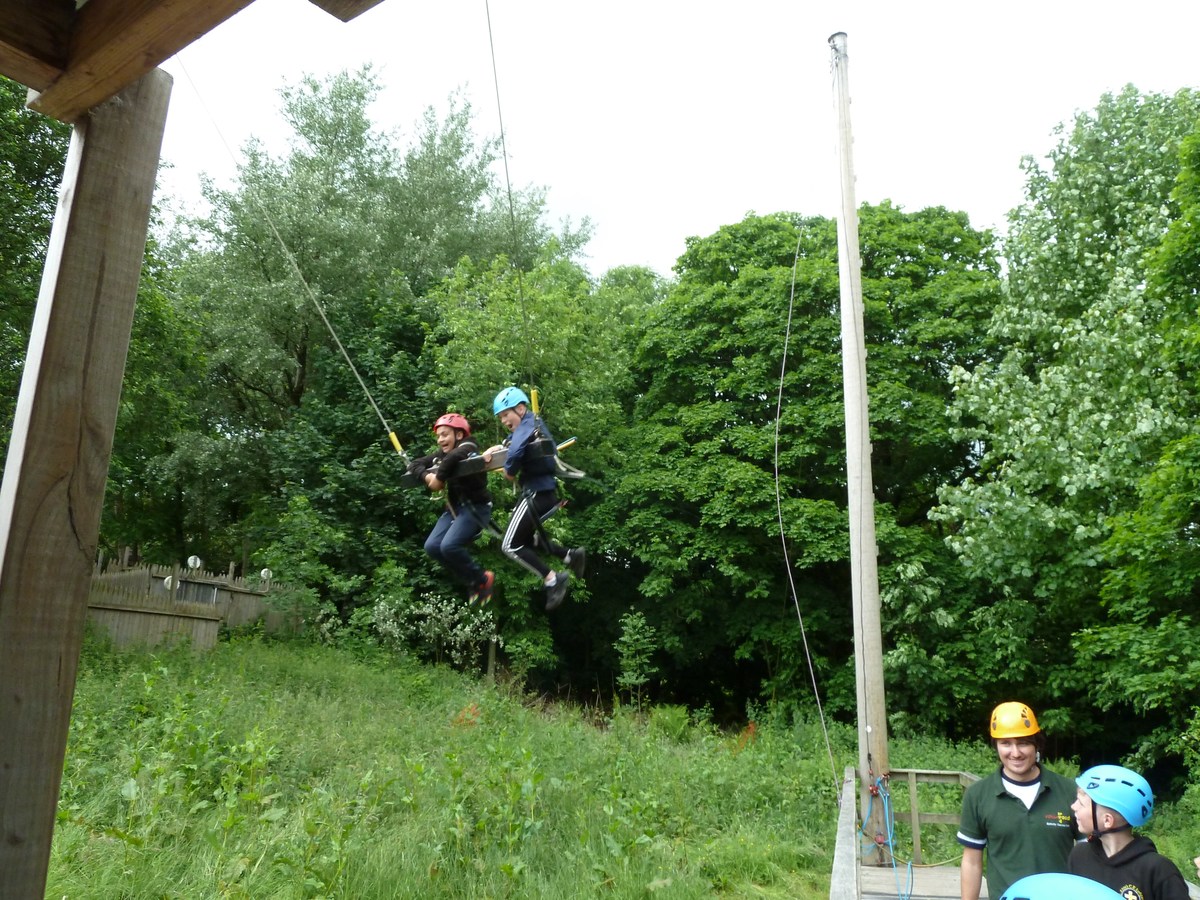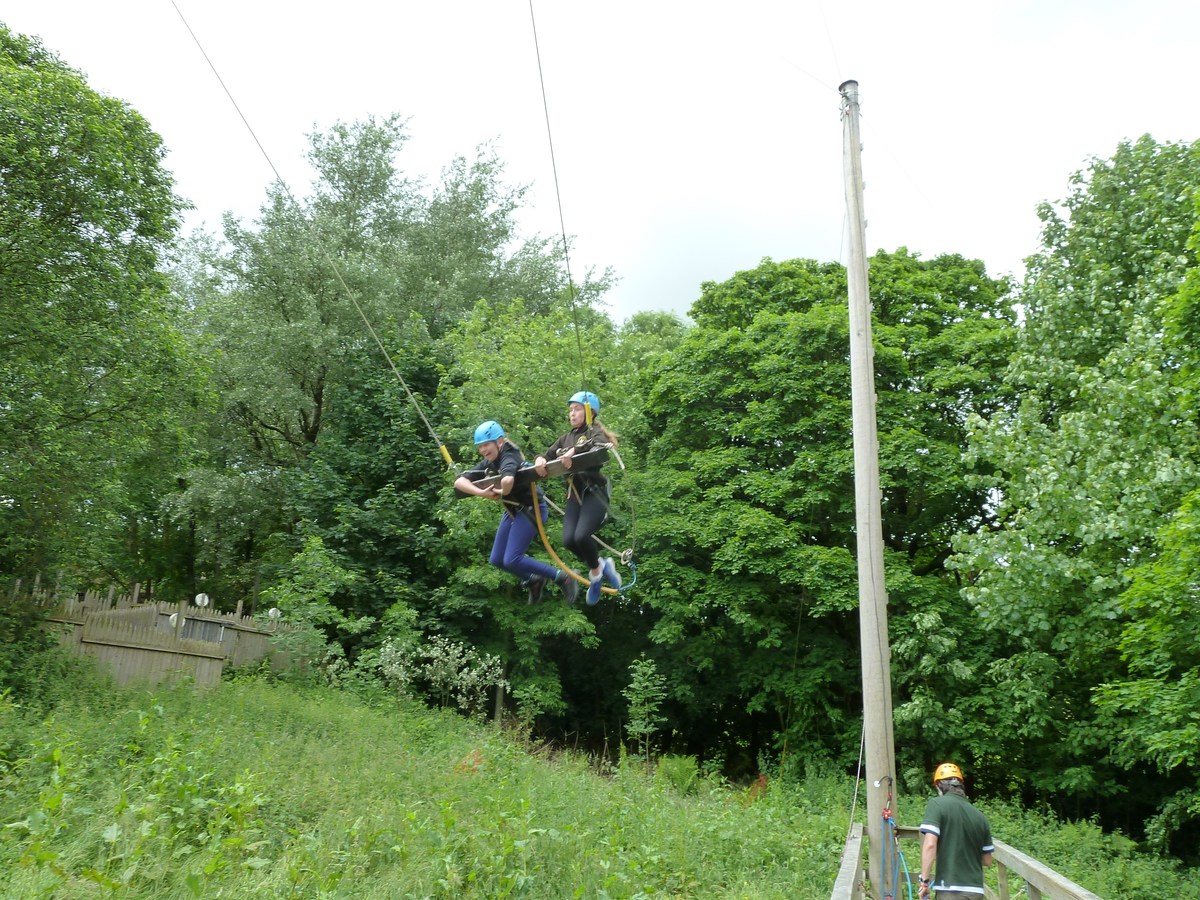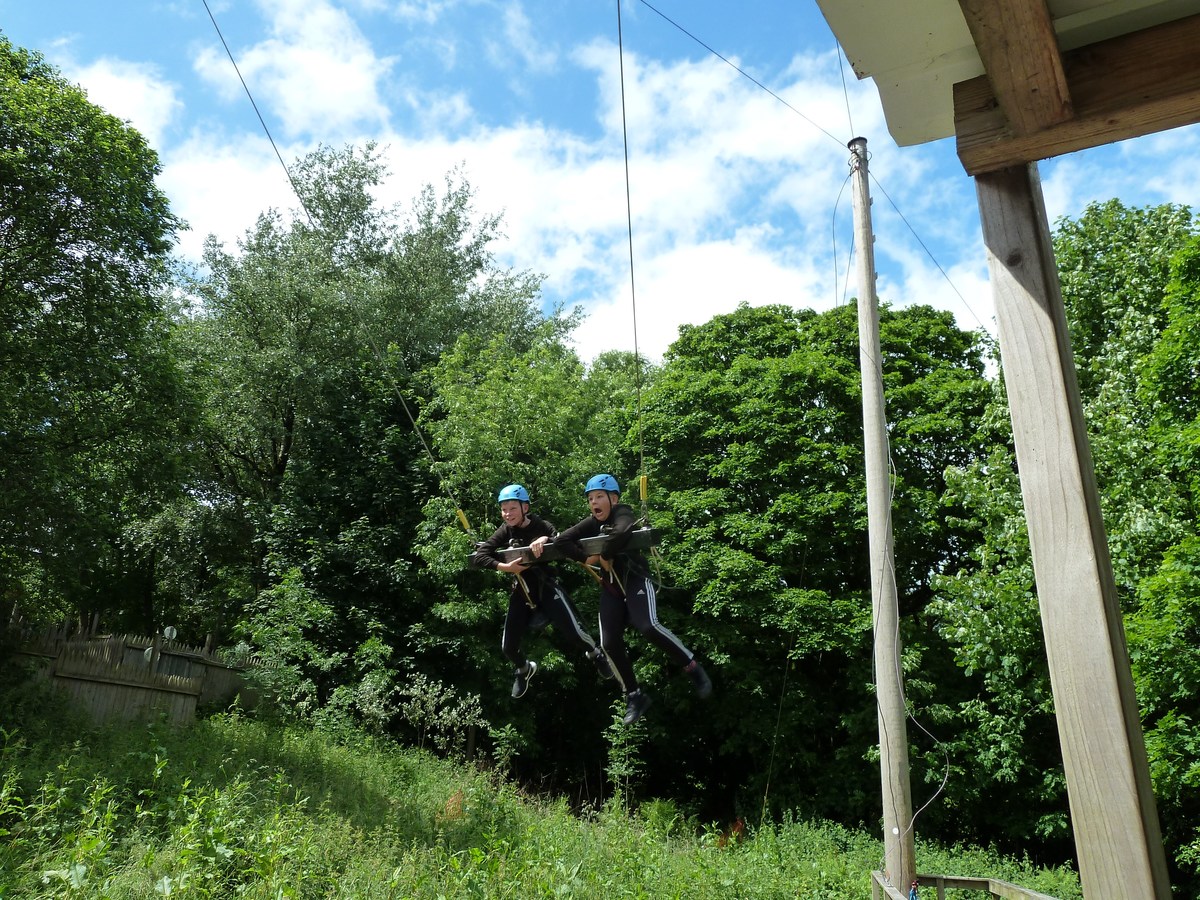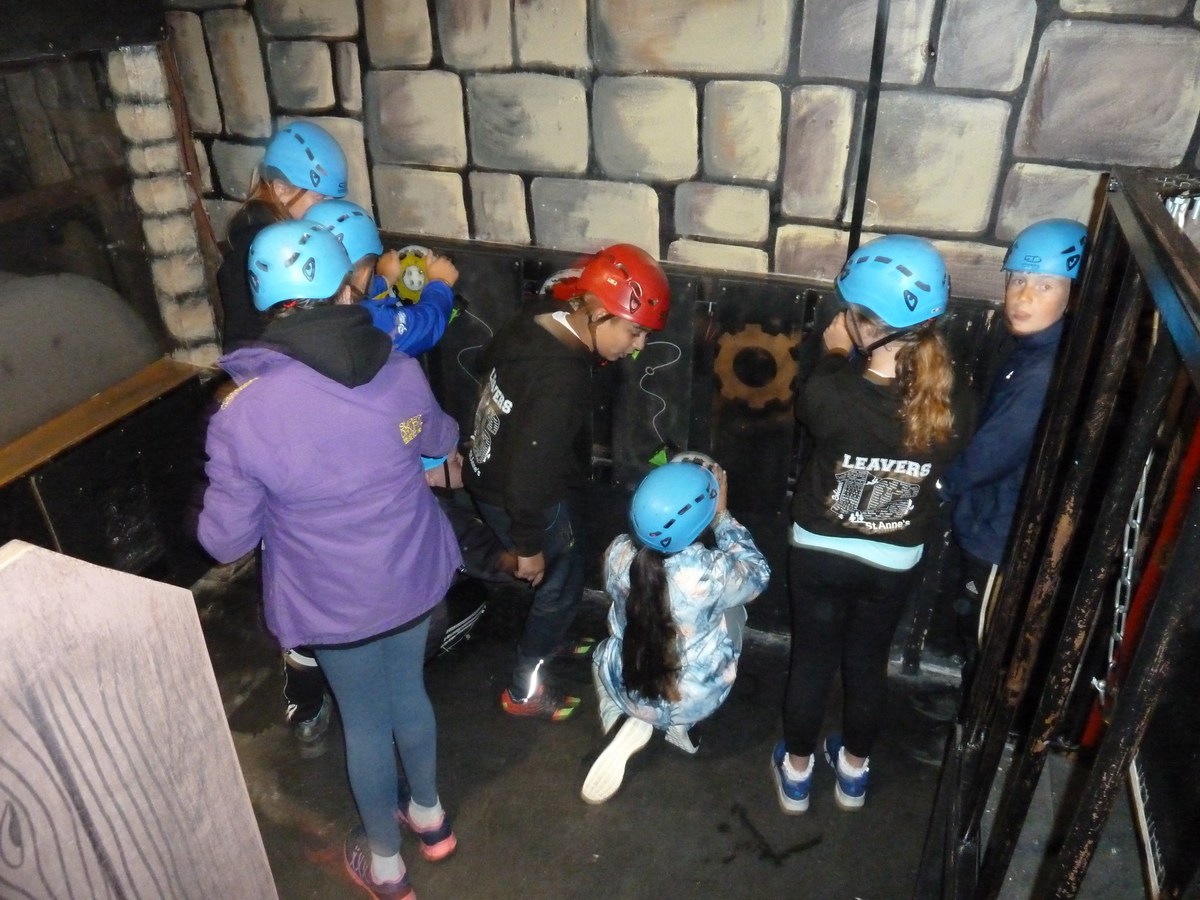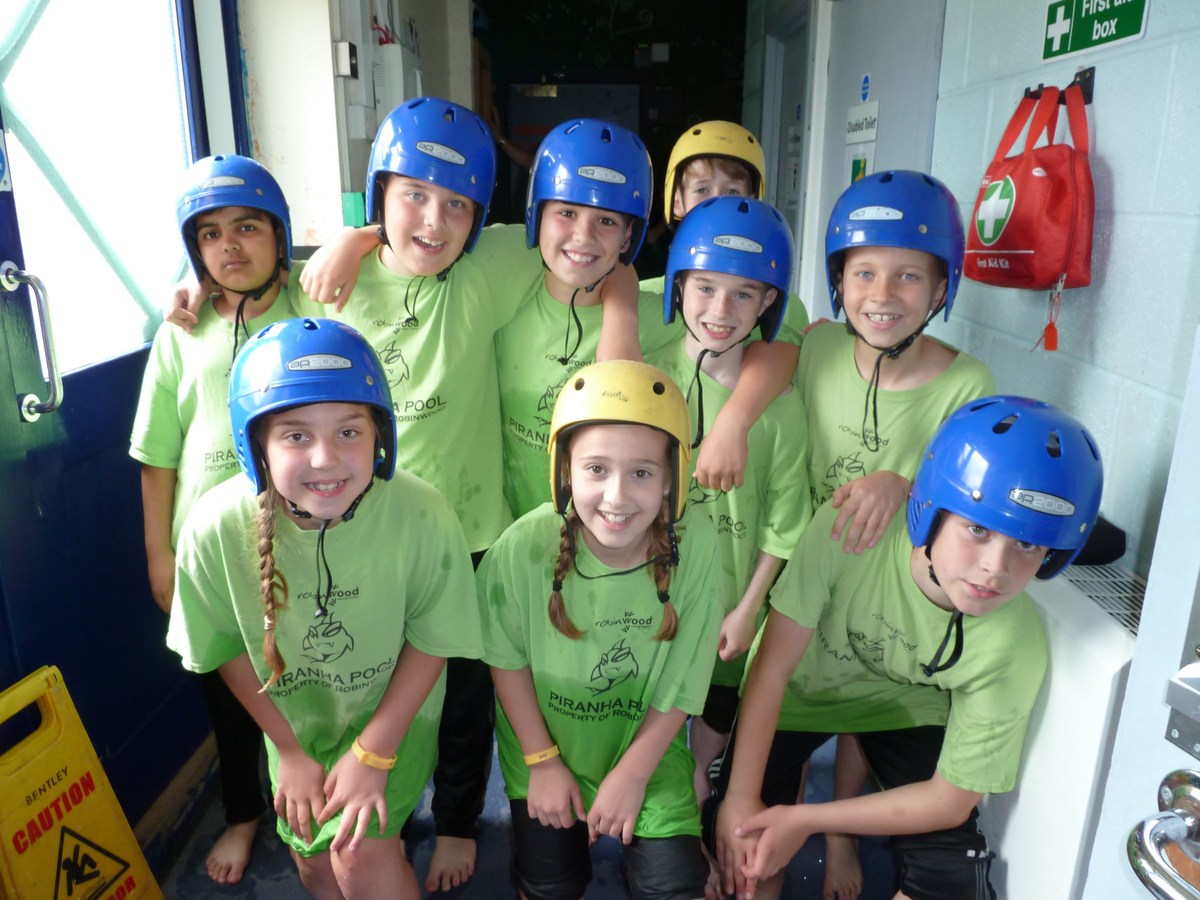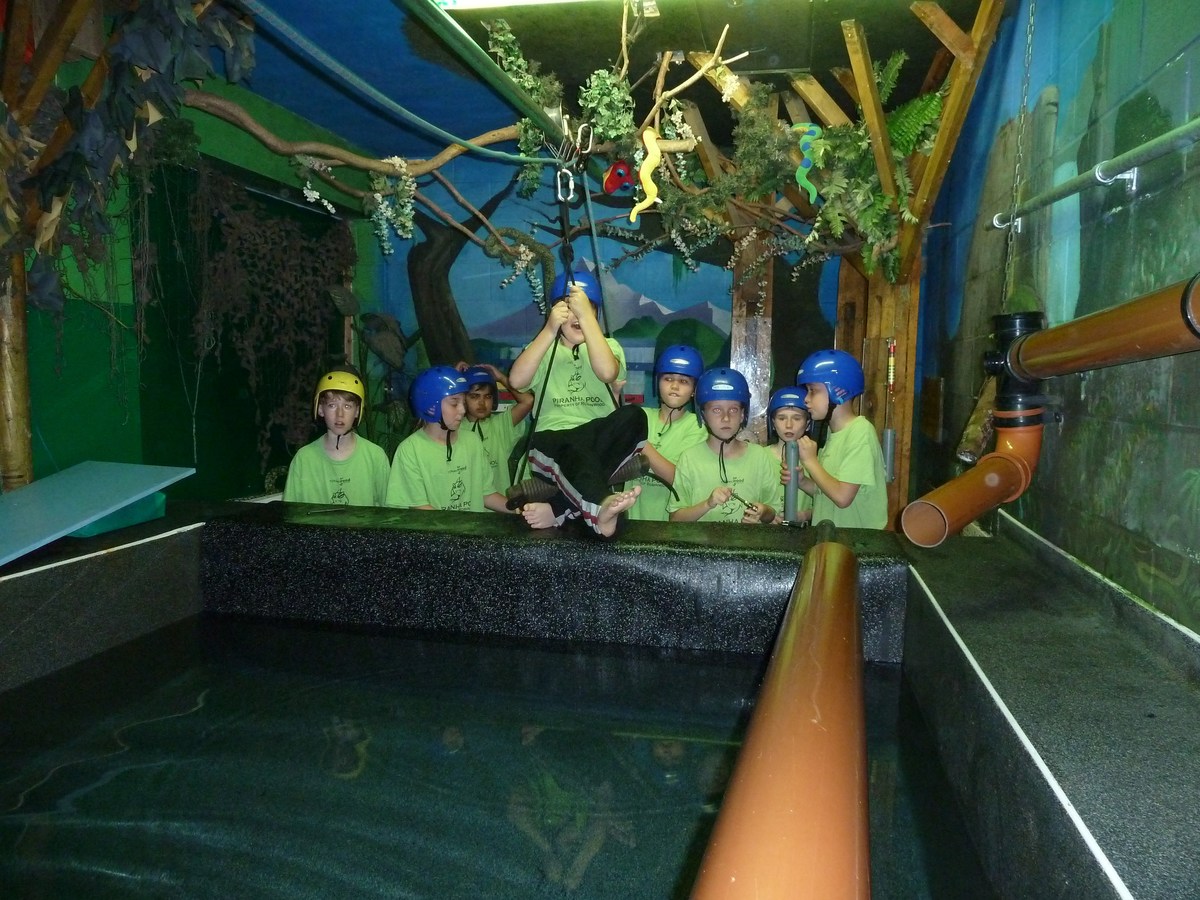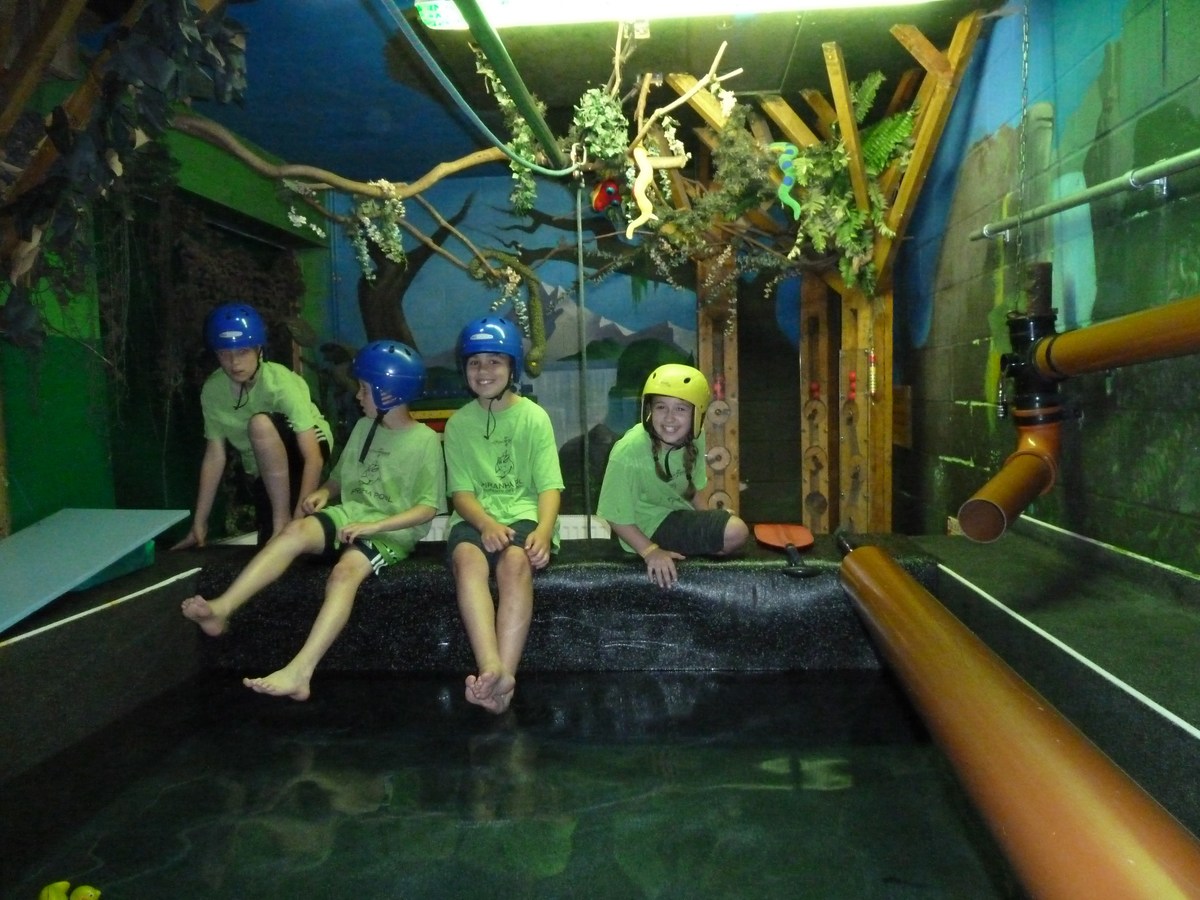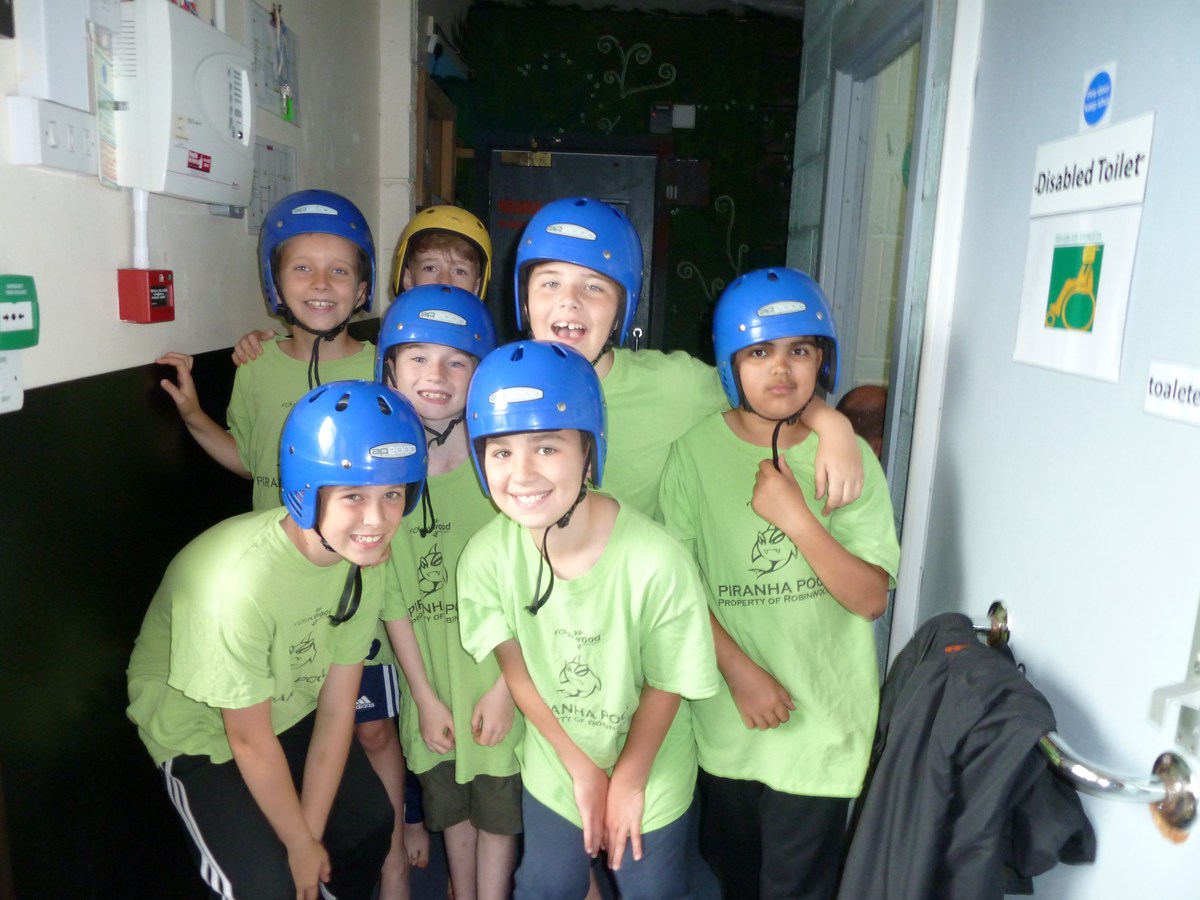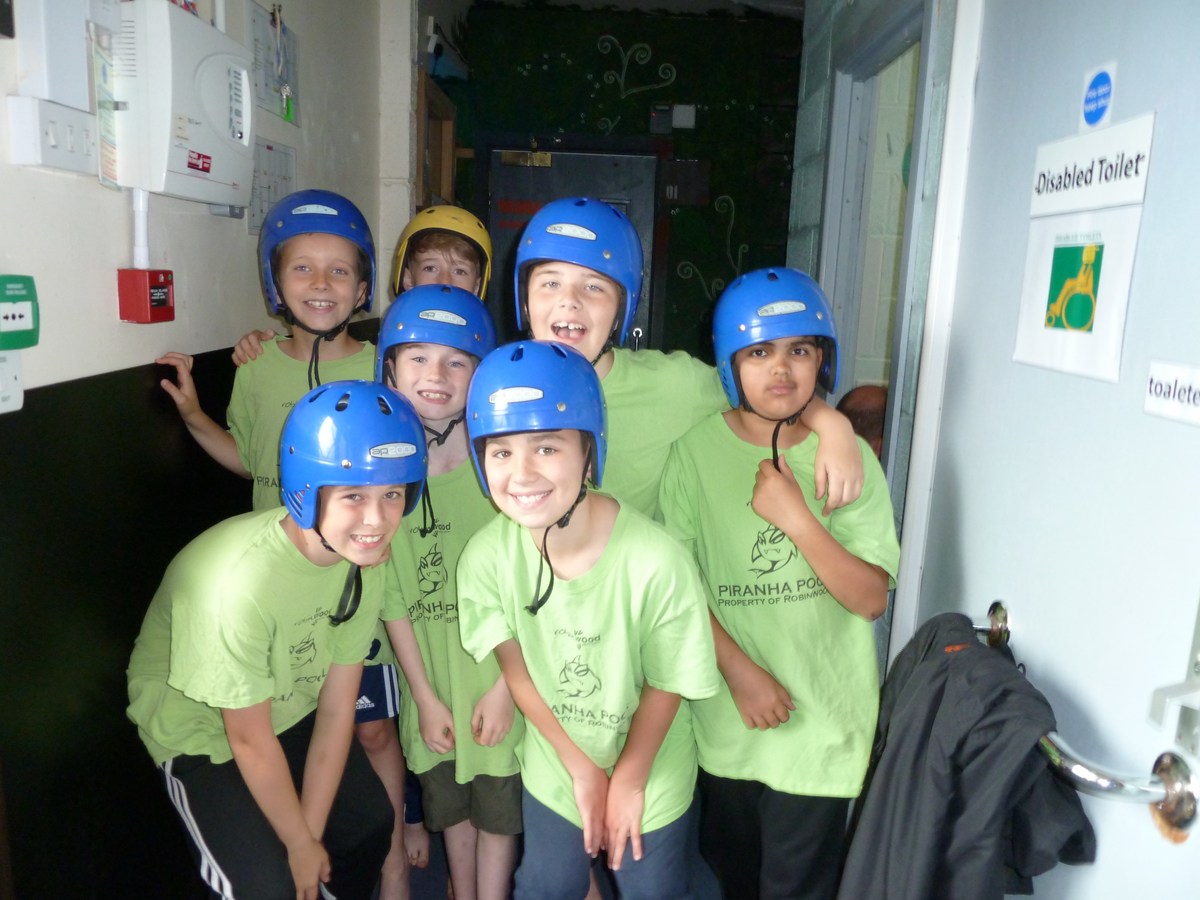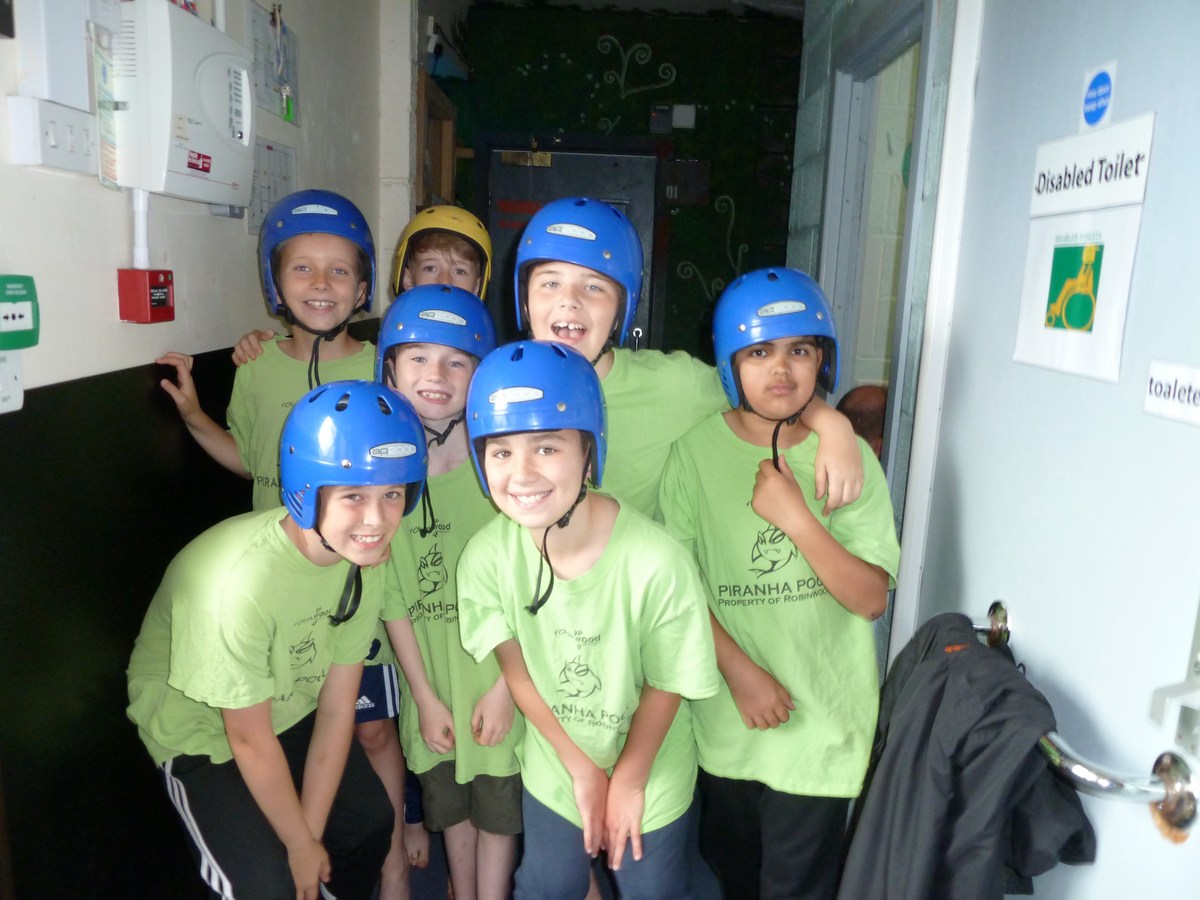 HIP HIP HOORAY!
Congratulations to our school netball team who beat Mills Hill 11 - 6 to win the Oldham Community Netball Plate Match Final. Well done girls!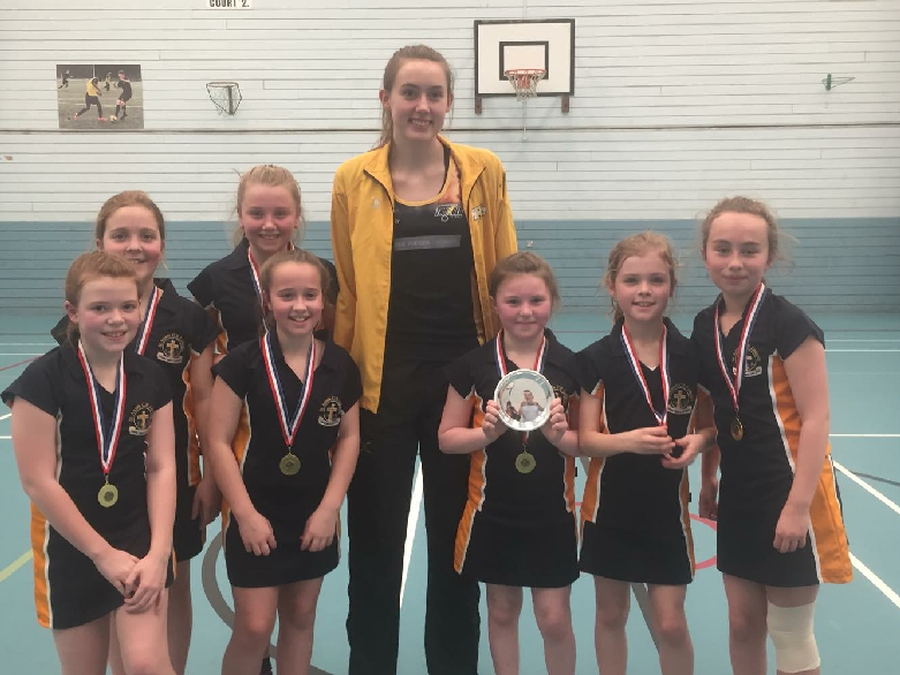 World Book Day Fame!
'On World Book Day, here's Wally!'
Click on the picture to go to the article in the Oldham Chronicle.
World Book Day.
This video was made last year on world book day. A big thank you to Mr Bergin for helping to organise this. We hope you enjoy it. See if you can spot your child singing along and having fun.
Some of the teachers have been sharing their favourite books.