Welcome to our school!
"Our school is a happy environment where I feel safe and secure to learn. I love all the teachers because every lesson is made fun."
Welcome back!
It's lovely to see the children back after their Summer break looking very smart and ready to learn.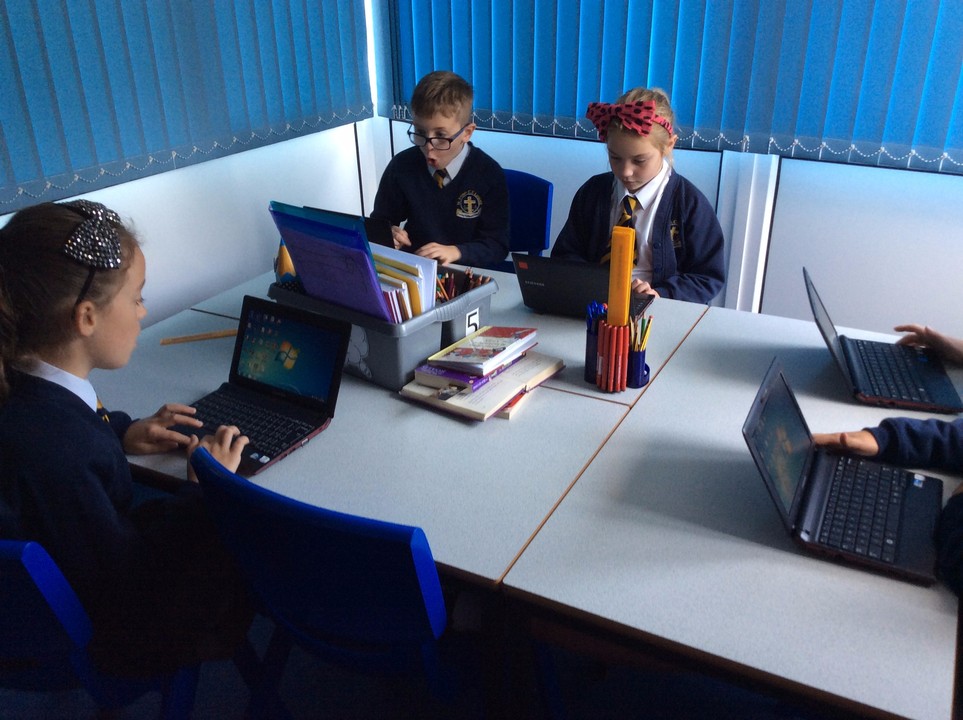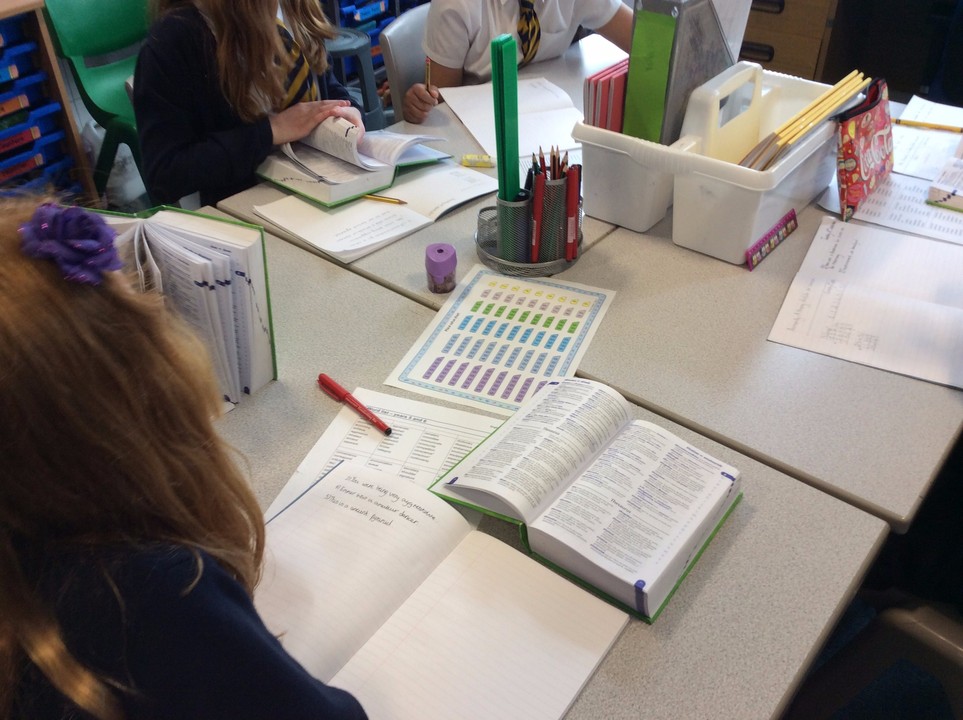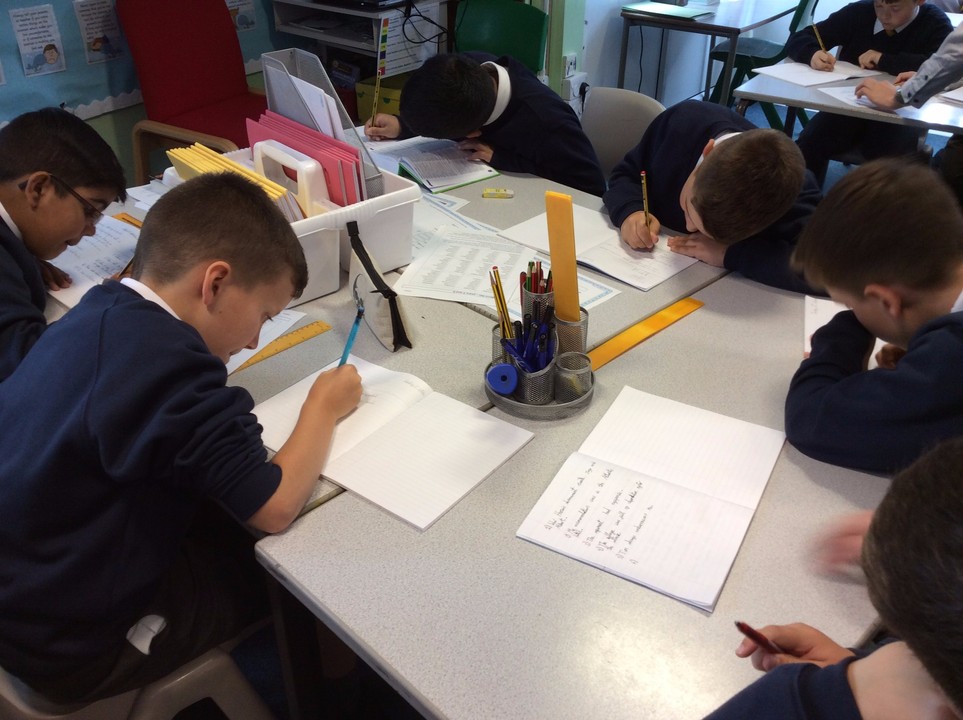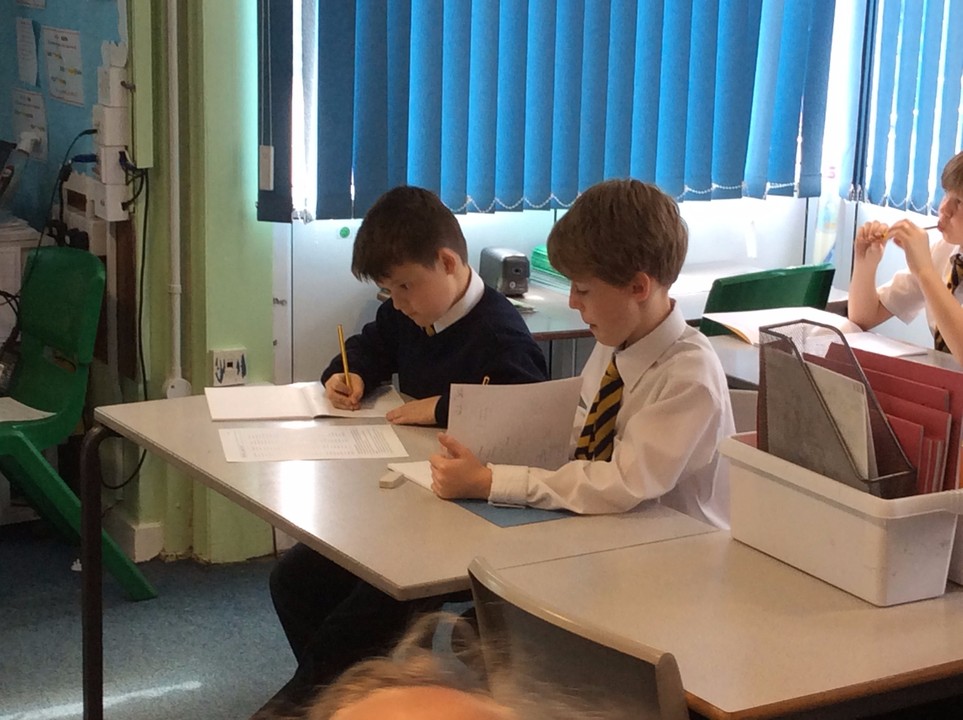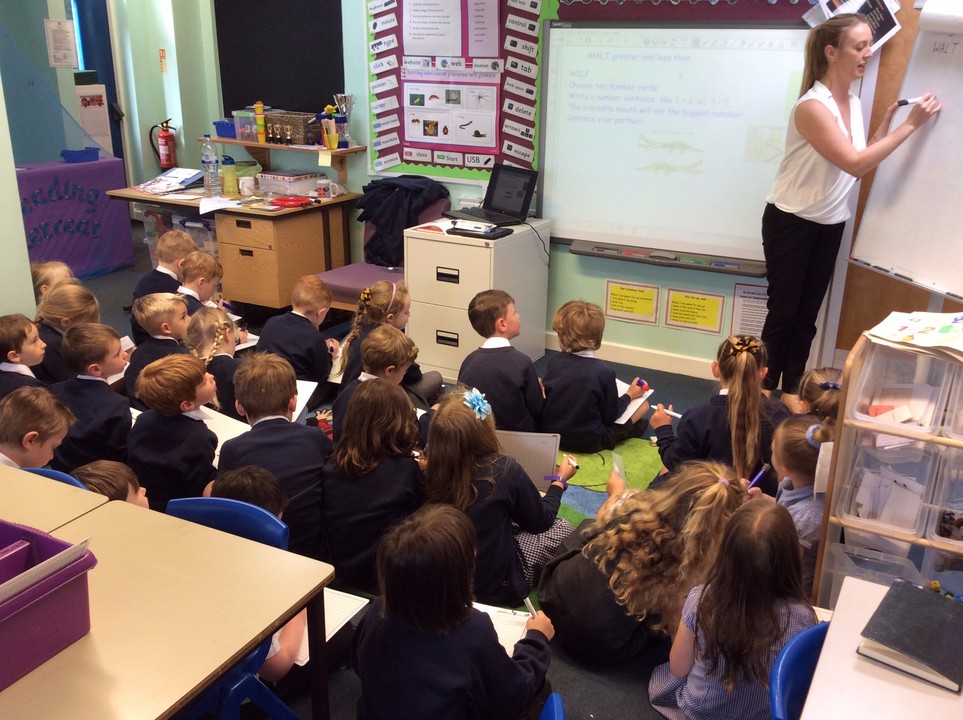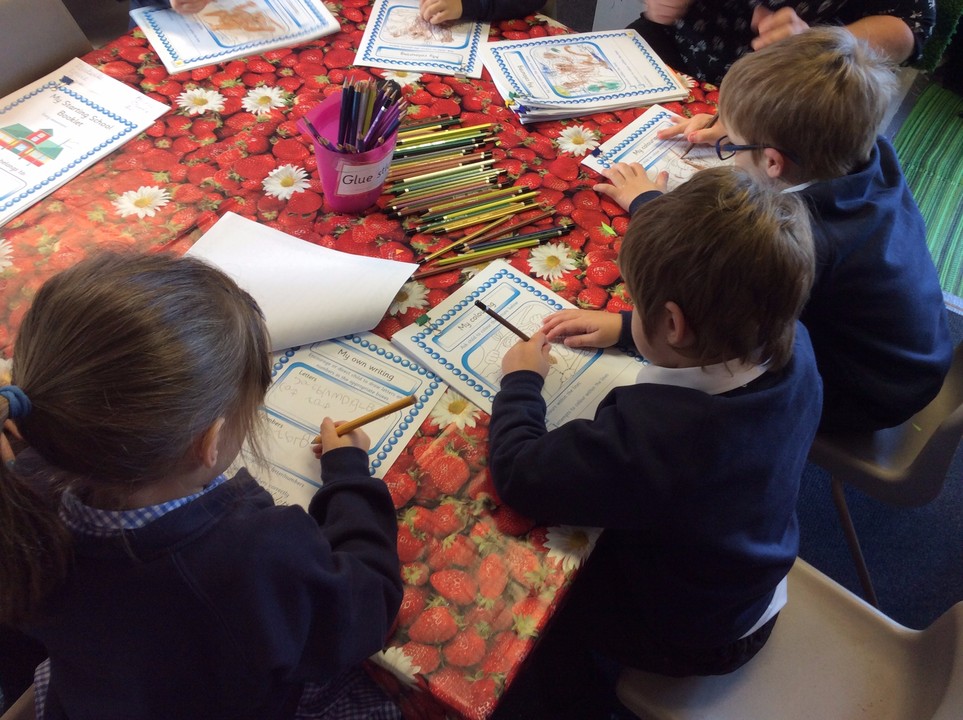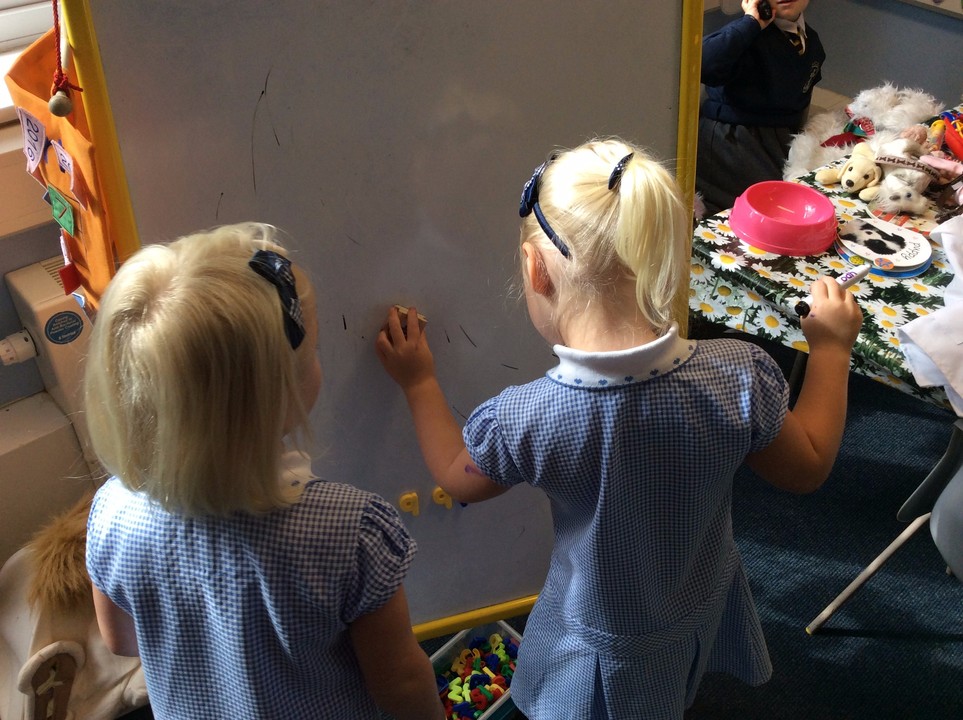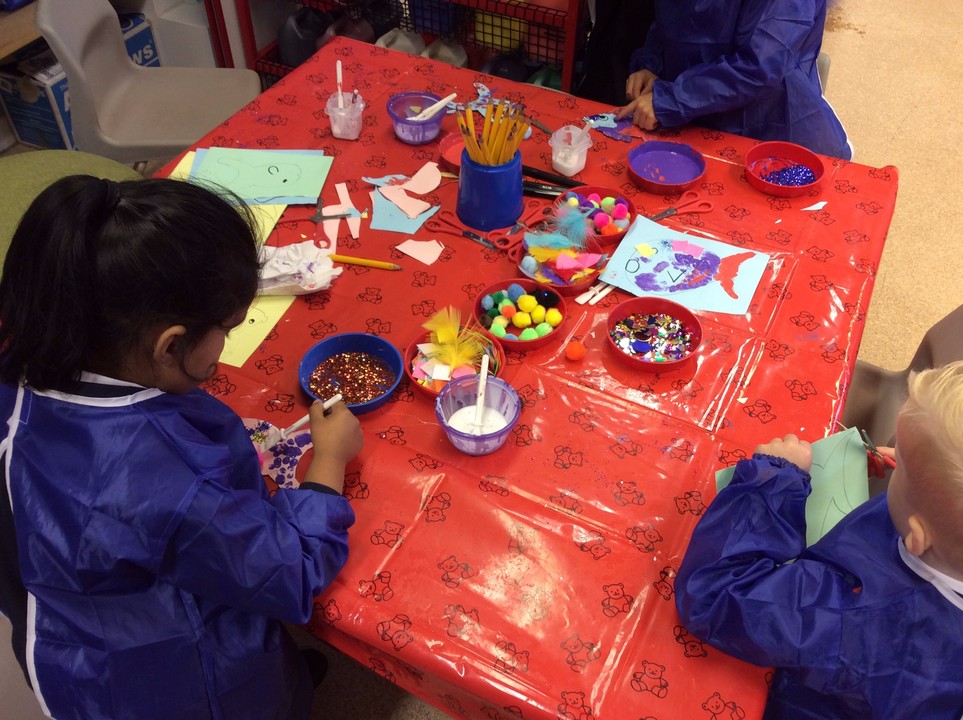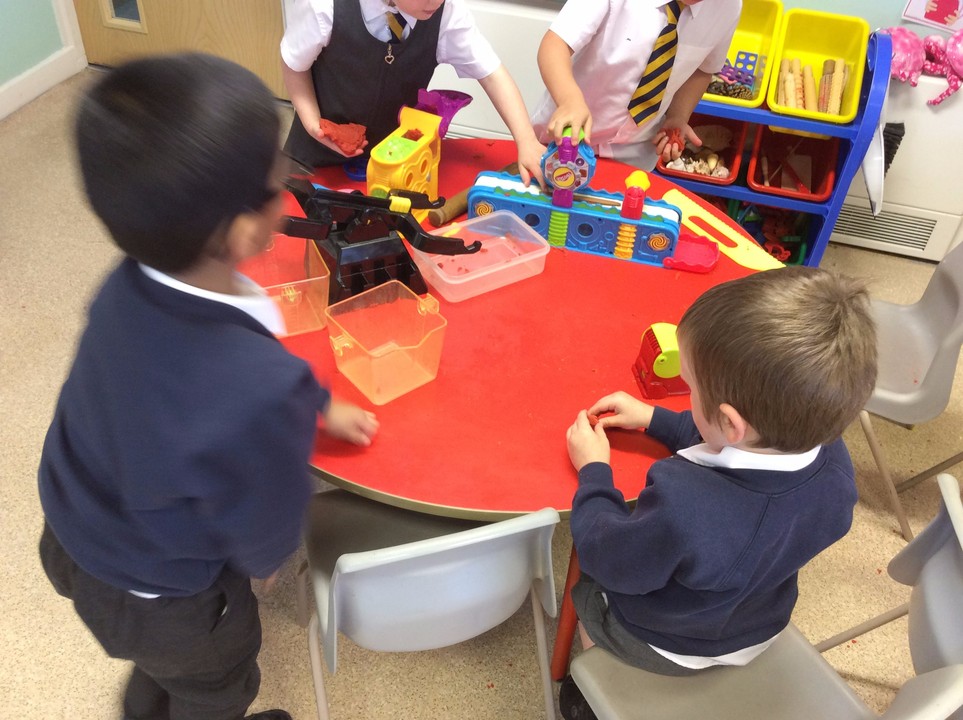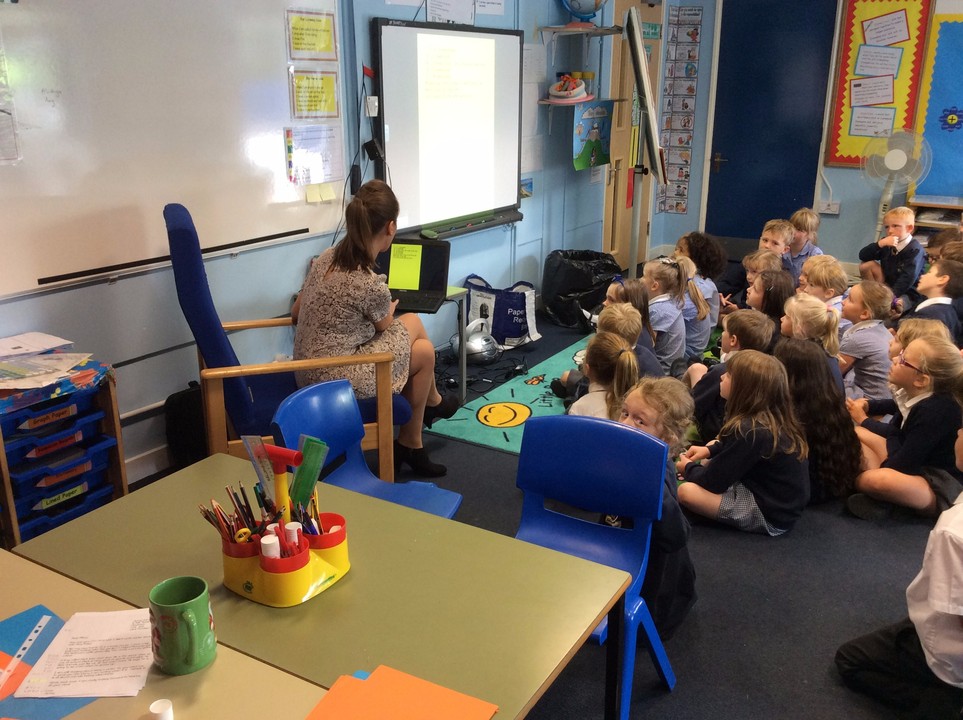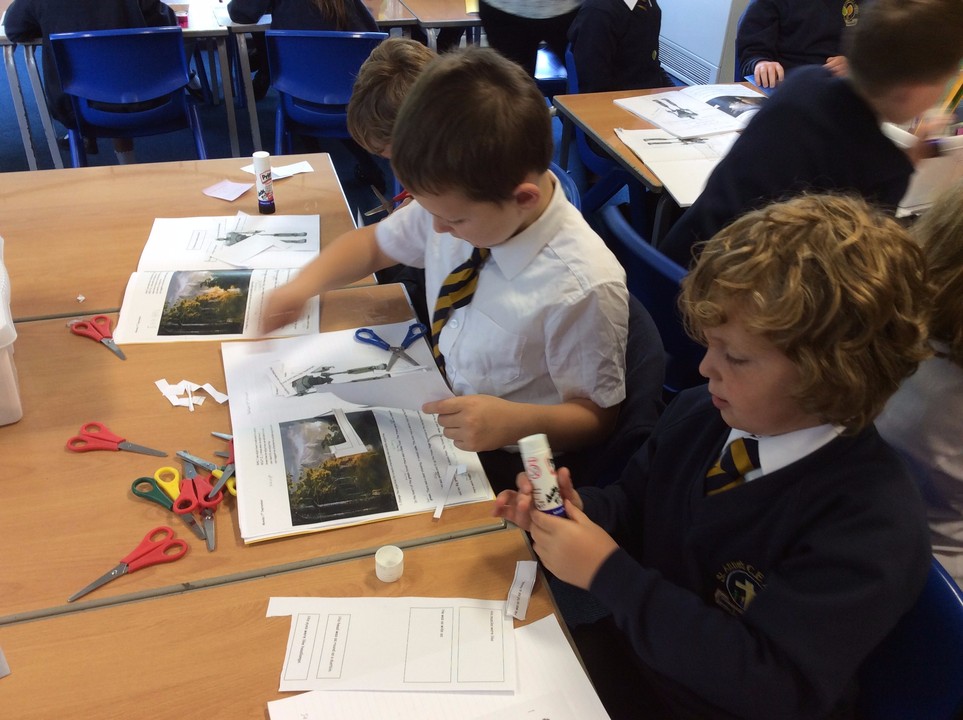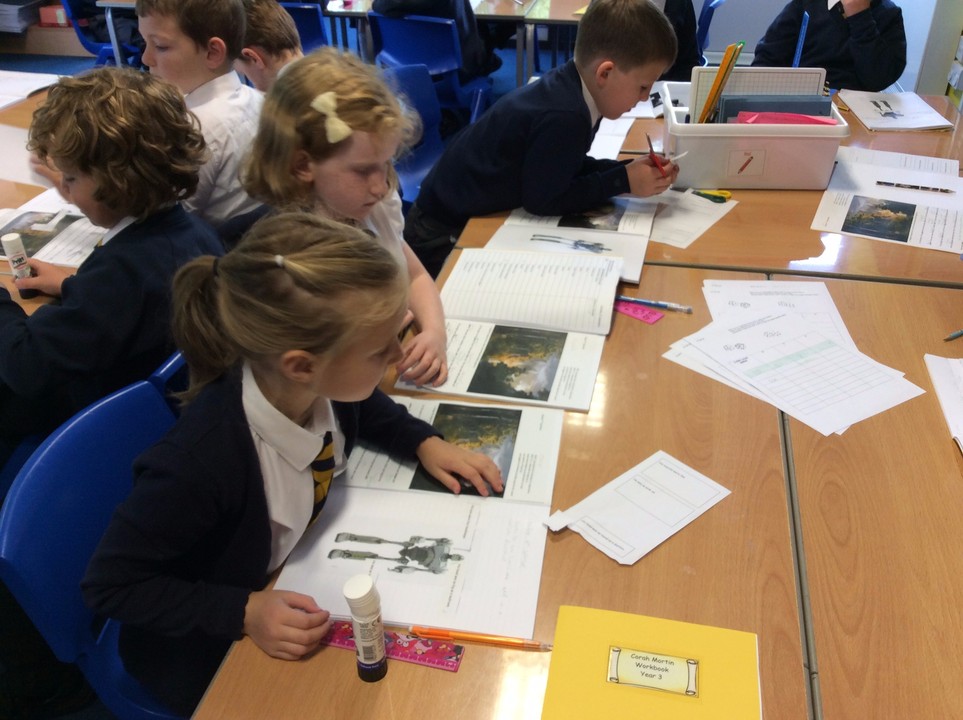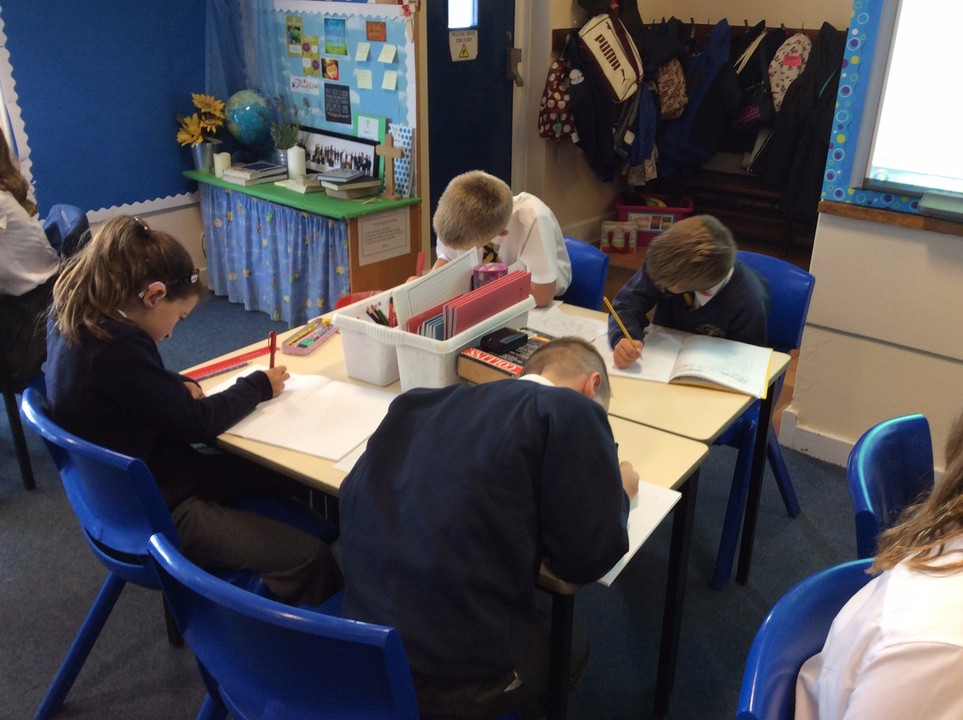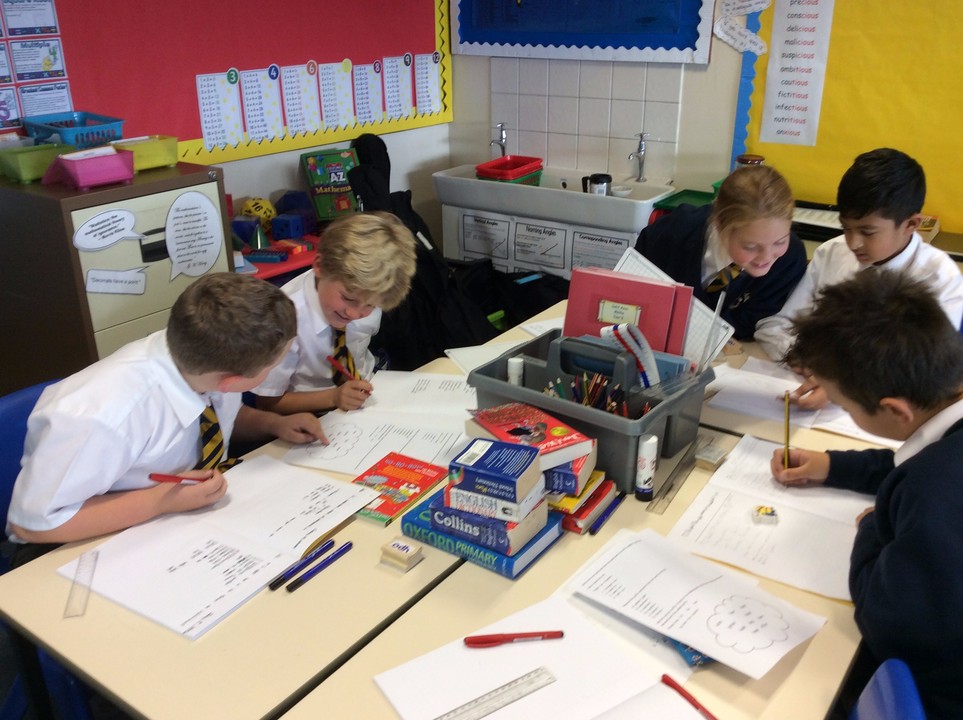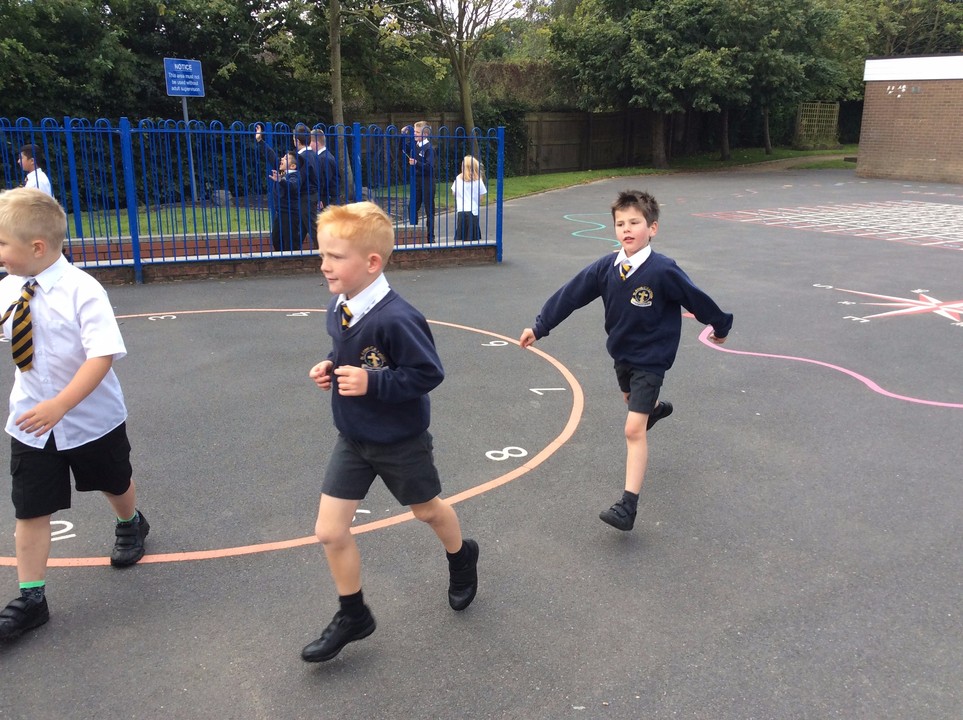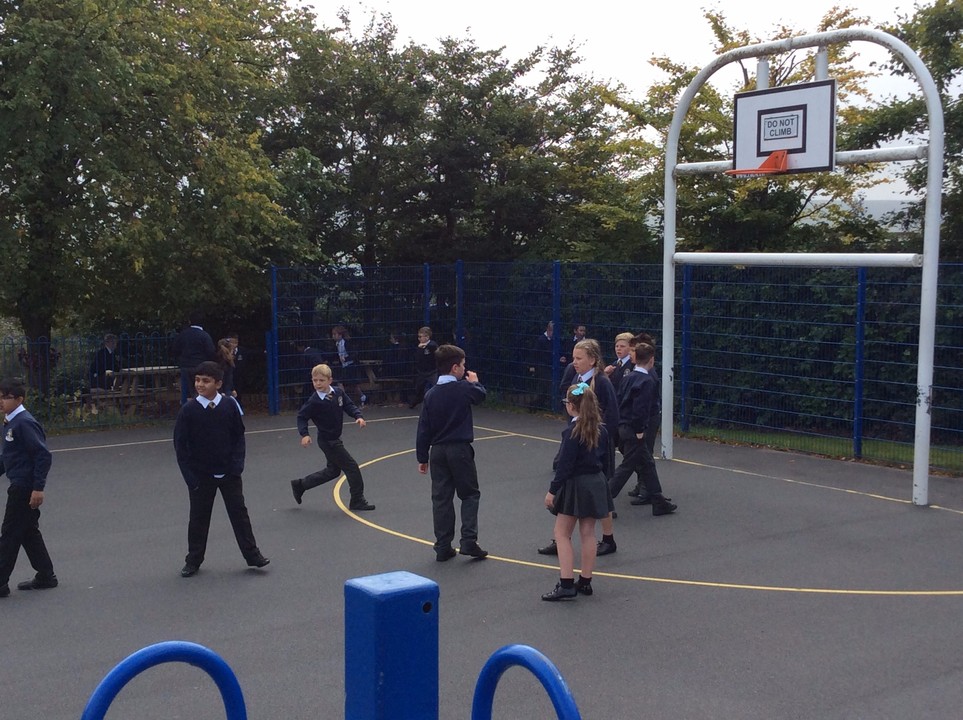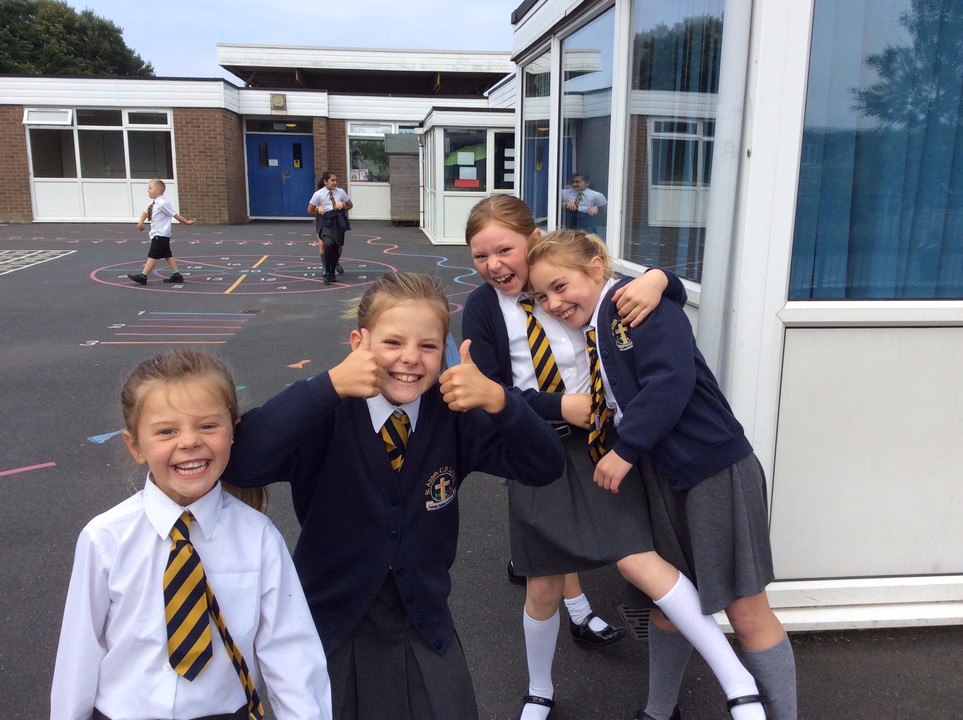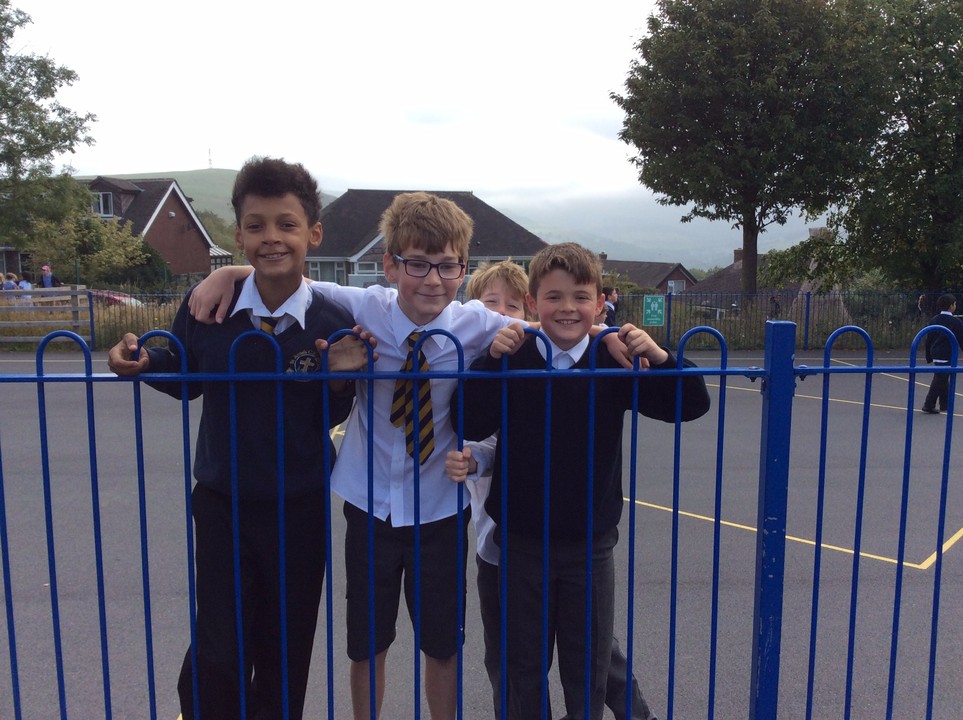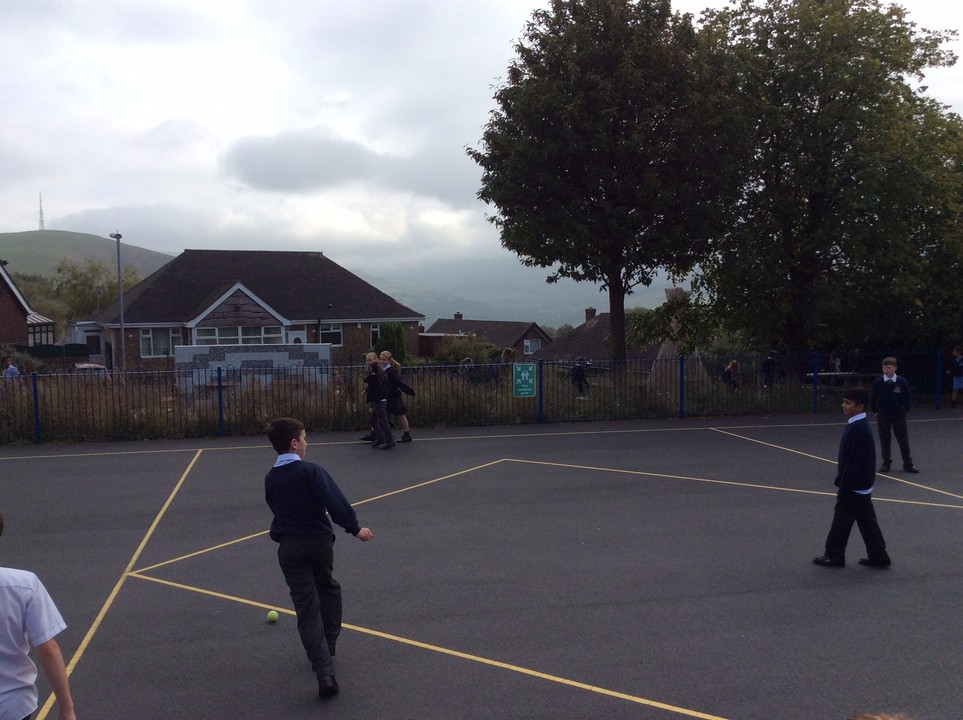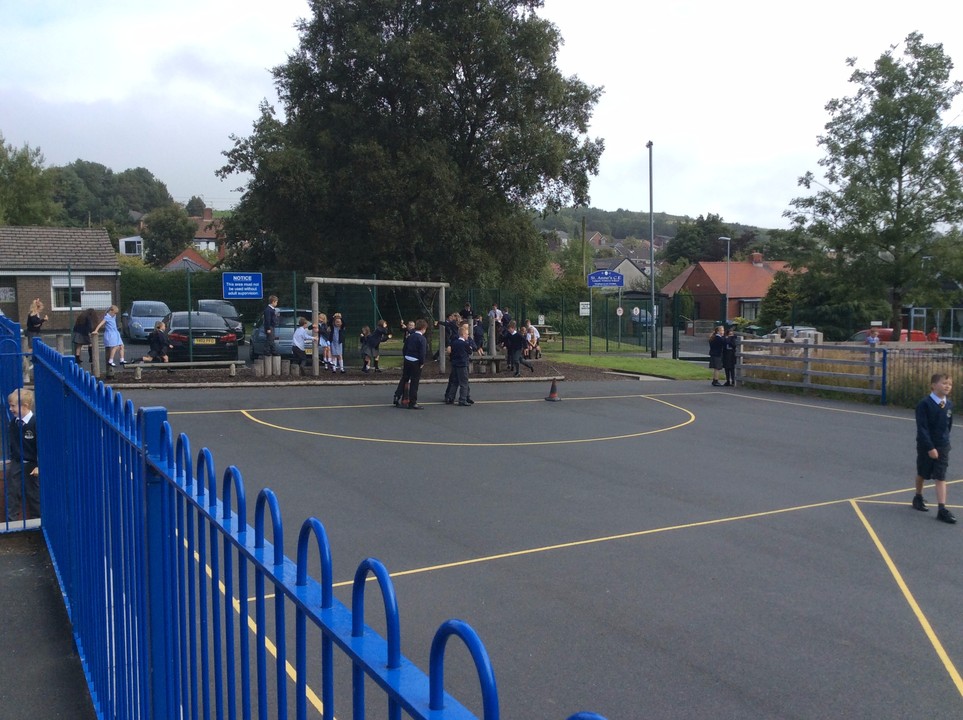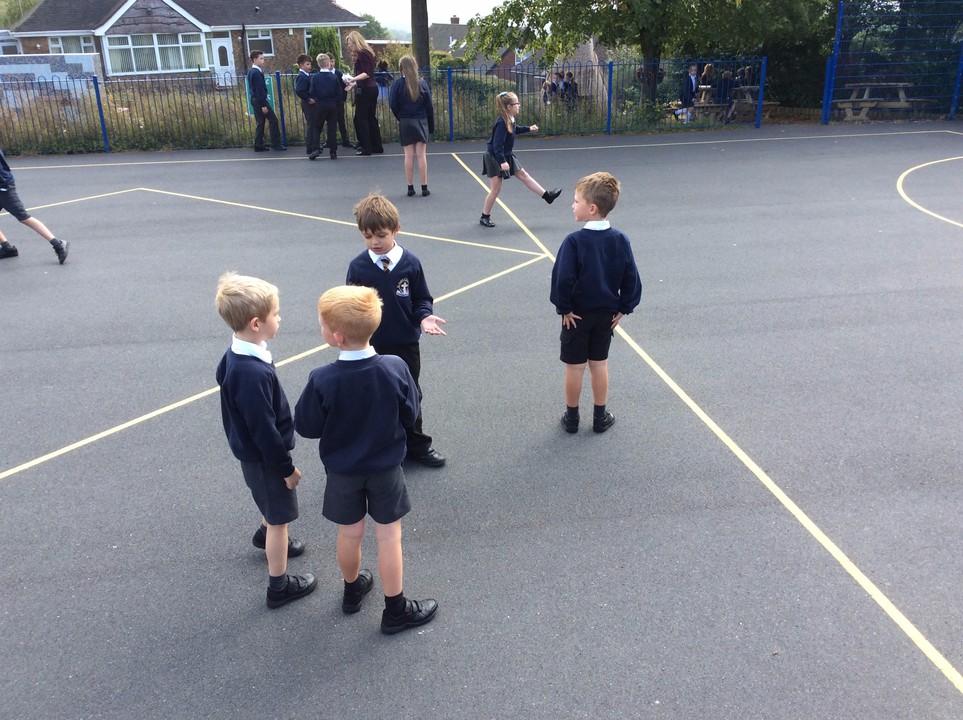 Our Open Days are as follows:
Friday 16th October 2015 9.30 - 11. a.m.
&
Saturday 17th October 2015 10a.m. - 11.30a.m.
Click the link below to find out more.
Latest School Events
Parents' Evening

08

Oct

2015

3:30 pm - 6:30 pm @ School

Harvest Festival Service at St Anne's Church

09

Oct

2015

9:30 am - 12:00 pm @ St. Anne's Church, Lydgate

Open Morning

16

Oct

2015

9:30 am - 11:00 am @ School

Open Morning

17

Oct

2015

10:00 am - 11:30 am @ School

Finish for half term

23

Oct

2015

3:15 pm - 3:15 pm

Return to School

02

Nov

2015

8:55 am - 9:25 am
Latest Extra-Curricular Activities Events
Dance Club

08

Oct

2015

3:15 pm - 4:15 pm @ School Hall

Please collect children at main reception area

Netball Club

08

Oct

2015

3:15 pm - 4:15 pm @ Outdoor Pitch

Please collect children at main reception area

Football (KS2)

09

Oct

2015

3:15 pm - 4:15 pm @ Outside Pitch

Children can be collected at classroom 4

Rock Band

09

Oct

2015

3:15 pm - 4:30 pm @ Classroom 1

Please pick-up at classroom 1 door

Vocal Coaching / Choir

09

Oct

2015

3:15 pm - 4:15 pm @ School Hall

Please collect children at Main reception area

Film Club

12

Oct

2015

3:15 pm - 4:15 pm

Knitting Club

14

Oct

2015

3:15 pm - 4:15 pm @ Main School

Please collect children at main reception area

Multi Skills Club (KS1)

14

Oct

2015

3:15 pm - 4:15 pm @ Reception Classroom

Dance Club

15

Oct

2015

3:15 pm - 4:15 pm @ School Hall

Please collect children at main reception area

Netball Club

15

Oct

2015

3:15 pm - 4:15 pm @ Outdoor Pitch

Please collect children at main reception area