Week commencing 22nd May 2023
SATS are over!
Well-done everyone- we are so proud of you all!
We had a little treat to celebrate all our hard work at the end of the two weeks. We sat in the sun having a yummy ice lolly together!
Week commencing 15th May 2023
We have been very busy again this week in Year 2. We have been working extremely hard on our Y2 assessments during the morning and then in the afternoon we have been exploring our wonderful topics.
In RE, we explored how the Bible tells God's story from the beginning of the world to the creation of the church and Holy Book.
In Science, we discovered how nutrients are consumed by living things and created lot of different food chains from habitats around the world.
In Maths, we did some clue finding by solving Maths problems.
In art, we have been testing out some Andy Warhol printing and in topic we compared Queen Victoria to Queen Elizabeth I. Busy, busy, busy!
We have had a lot of fun and have indeed been working our socks off!
Week commencing 8th May 2023
We have been busy as usual this week doing last bits of revision practice ready for SATS starting next week! This afternoon we went out-side and did a treasure hunt in pairs. We had to solve SPaG questions and find clues to make it to the end- it was lots of learning fun!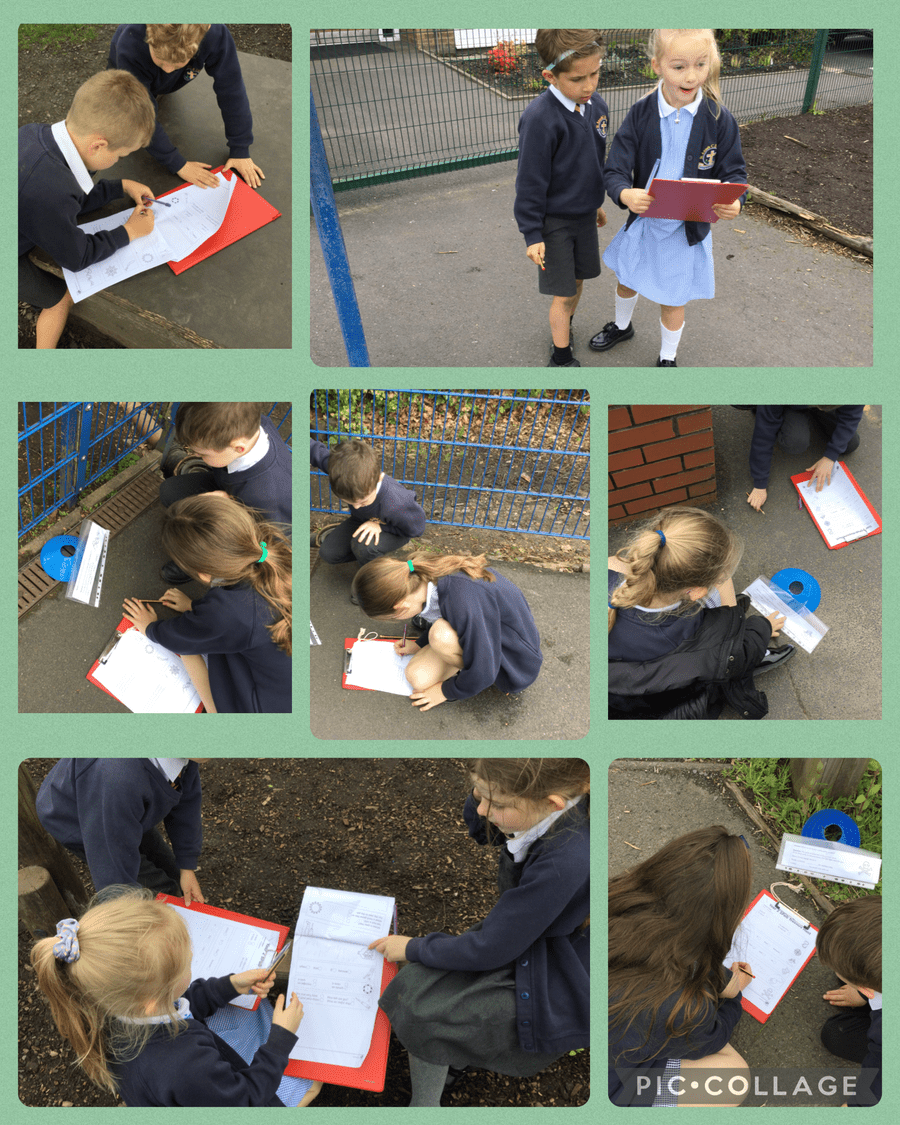 Week commencing 2nd May 2023
This week has been an exciting week as we've done a lot of activities building up to the King's Coronation! Some of the activities have included: writing letters to King Charles III, creating a colourful collage effect to decorate King Charles' portrait, making coronation coloured slime and noisy bangers with King Charles' face on! We have also learnt a lot about royal history and all about the Coronation and its significance in history!
Take a look below!
Week commencing 24th April 2023
This week we started our new topic in ART- Pop Art with a particular focus on Andy Warhol.
Before our first lesson in class, the children were set a flipped learning task to do at home, researching our new artist and creating a fact-file.
To our amazement, some children have spent the time at home creating some Andy Warhol ART themselves and we are VERY impressed- take a look below!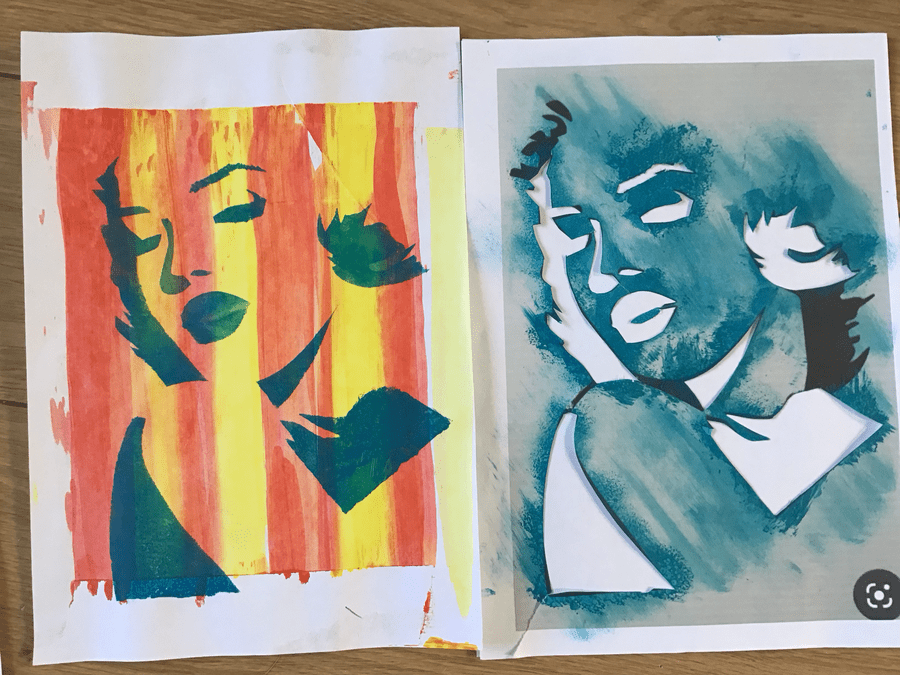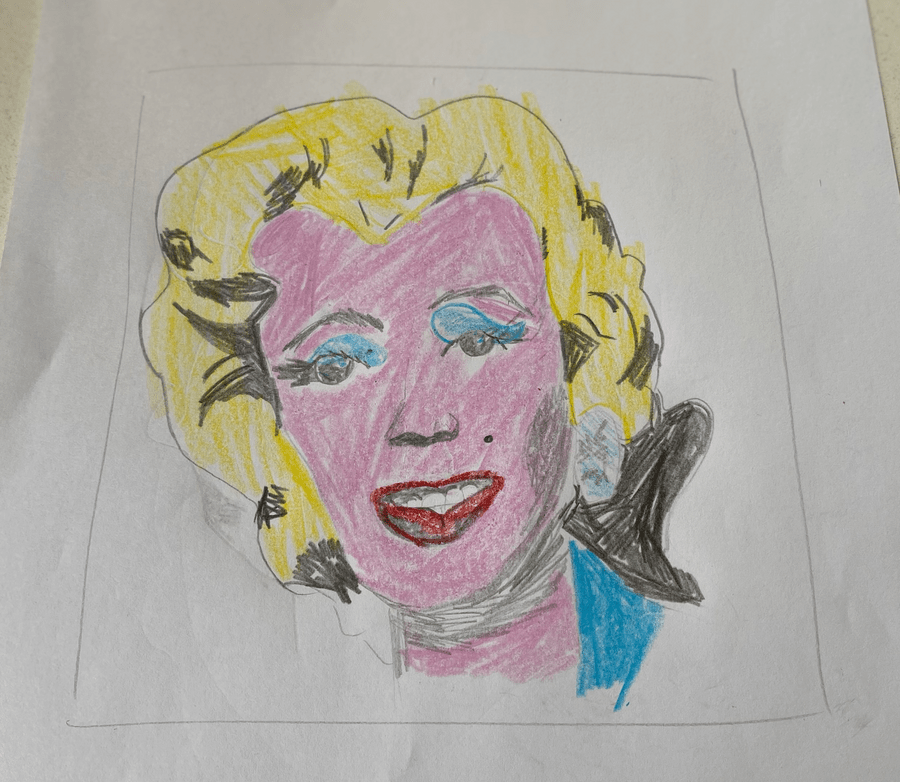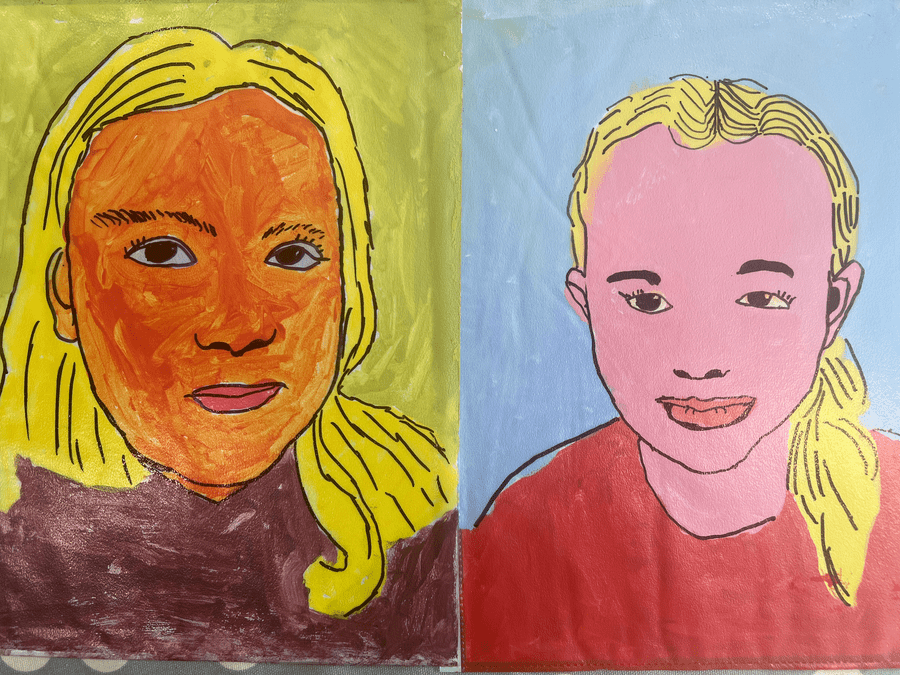 Week commencing 27th March 2023
Year 2 have had a busy end of term week!
We spent time printing, decorating, cutting and assembling 3D modern houses that we had designed in DT. We designed our own houses improving on the houses that burnt down in 1666 during the Great Fire of London.
Have a lovely Easter everyone!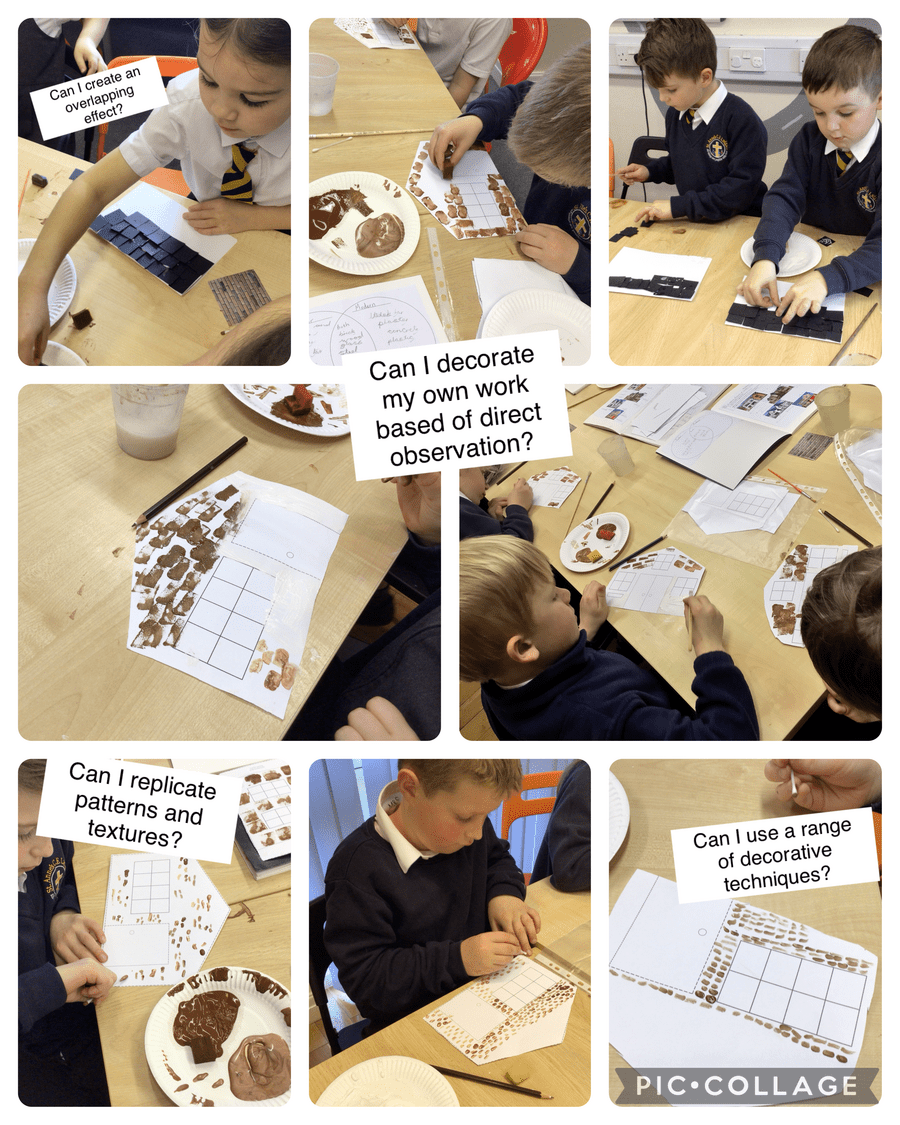 Check Out the Final Destination!
Year 2
Week commencing 20th March 2023
We started the week with an extremely exciting experience! We visited the Fireground Museum in Rochdale and extended our knowledge on The Great Fire of London; the fire service throughout history and fire safety. We had a wonderful time and later in the week reflected on our trip by writing superb recounts.
Well done everyone; you represented our school fantastically! We're so proud of you!
Year 2
Week Commencing 13th March 2023!
We have had a super week of learning in Year 2!
Take a look at some of the things we've been up to: including having a visit from the fire brigade, inputting some data onto pictograms, having a lovely Mother's day assembly and sing along and then to finish us off this afternoon, we did some relaxing yoga in the hall!
Well done everyone!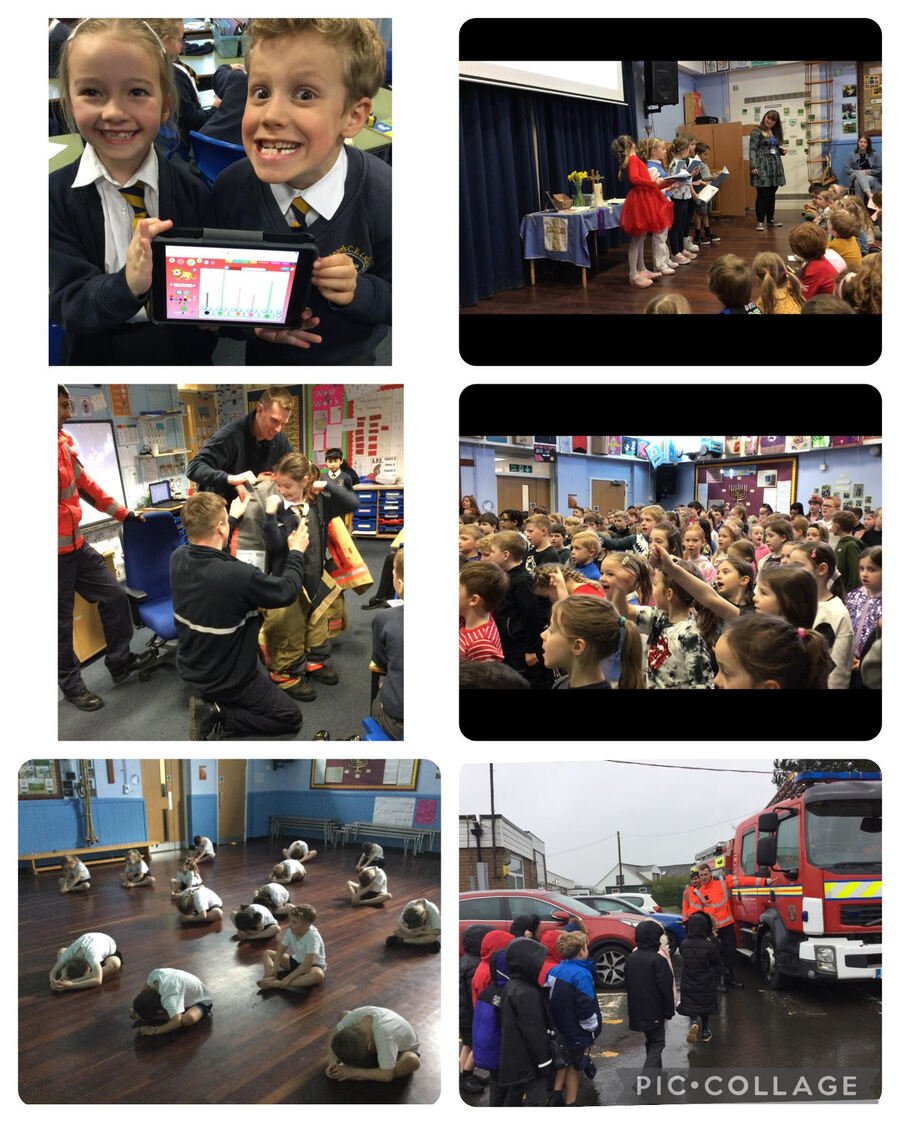 Year 2
Week commencing 17th April 2023!
We've returned from the Easter holidays to a very busy week! We started our new royal topic which is very fitting with the coronation coming up soon!
The children have enjoyed discussing what a Monarch is and thinking about what laws they would put in place if they were a rule-maker. We also started reading our class text, 'The Queen's knickers' and designed and described some amazing knickers fit for a Queen!
Please take a look at some of our work below!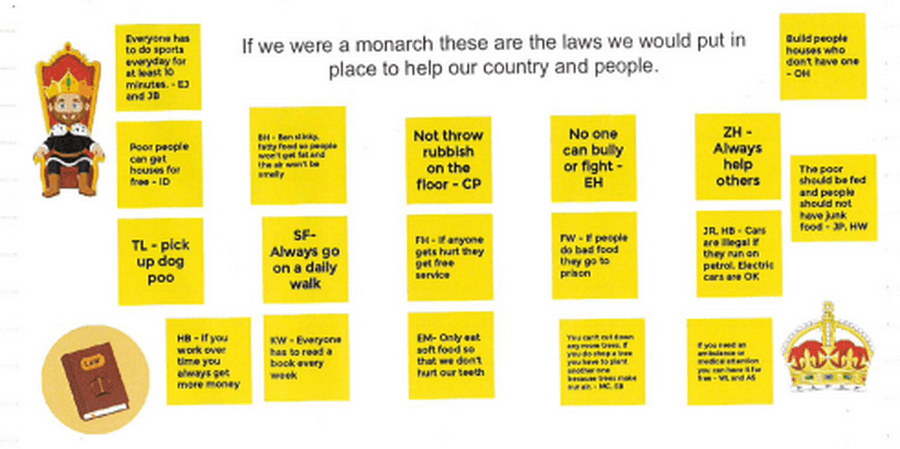 St Anne's C of E Lydgate Primary School, Cedar Lane, Grasscroft, Saddleworth, OL4 4DS
0161 770 8661
info@stannescelydgate.oldham.sch.uk